The Union Grove High School girls volleyball team was nothing short of dominant on Saturday.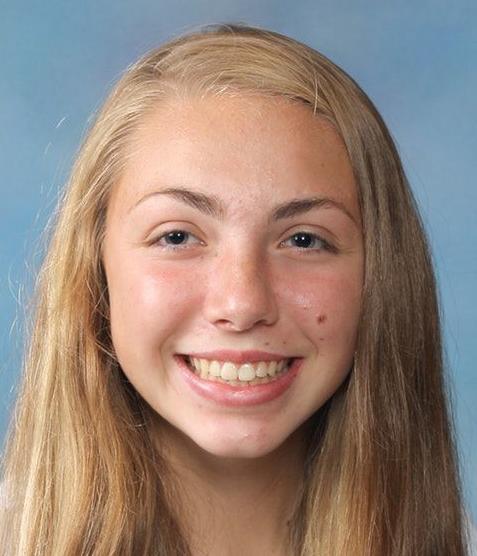 The Broncos, behind a strong all-around effort by senior outside hitter Bailey Berger, ran the table in the 24-team UW-Whitewater Invitational to repeat as tournament champion for the second straight year.
Union Grove (11-0), which went 4-0 Friday, continued its roll Saturday by winning all four of its matches in straight sets.
The Broncos beat Kenosha St. Joseph 25-13, 25-14 and Jefferson 25-15, 25-15 in the challenge pool to reach the Gold Bracket, then took care of Lake Mills Lakeside Lutheran 25-21, 25-14 in the semifinals and Waterloo 25-12, 25-19 in the championship match.
The Broncos have not played a three-set match so far this season.
Union Grove coach Annie Sireno said Berger "played amazing" in the semifinal and final. Last year, Berger tore her ACL during the tournament and Sireno said she was a little tentative getting back on the floor there.
"She was a little uncomfortable, especially when she got to the gym," Sireno said. "But she played awesome. She was a force at the net offensively, mixing up her shots. She hit it to spots where the defense wasn't.
"The (opponents) in the last two matches had a few strong players and our team dialed in on their weaknesses to pull away," Sireno added. "It was a team effort to win the championship."
Berger had 28 kills, 23 digs and five aces Saturday, giving her tournament totals of 51 kills, 49 digs and nine aces.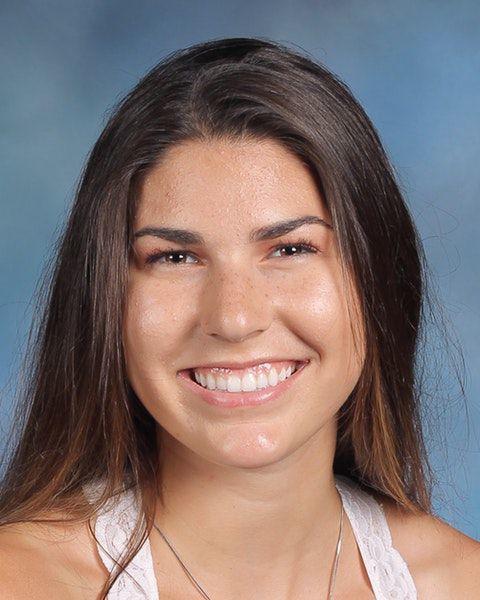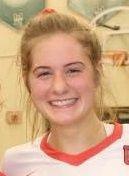 Senior outside hitter Olivia Dir led the offense with 33 kills (63 tournament) and added 20 digs (38) and five aces (17). Senior setter Karlee Lois, who was named to the All-Tournament team for the second straight year, had 71 assists Saturday, the same number she had Friday. She also had 29 digs and eight aces. Senior libero Kelsey Henderson had 35 digs (79 tournament) and seven aces.
THOMAS MORE JOUST: Burlington tied for third place in the annual Joust at Mequon Homestead, going 4-2. Both of their losses came in three-set matches.
Burlington (8-2), the two-time defending WIAA Division 1 champion, opened the day with a battle of state title teams in a 25-22, 18-25, 15-12 loss to two-time defending Division 3 champion Lake Country Lutheran.
The Demons followed with a 25-22, 26-24 victory over Cedarburg that created a three-way tie in their pool. Burlington beat Cedarburg 15-12 in the tiebreaker to reach the Gold Bracket, but lost to Brookfield Central 22-25, 25-17, 15-13 in the Gold semifinals and tied Appleton North for third.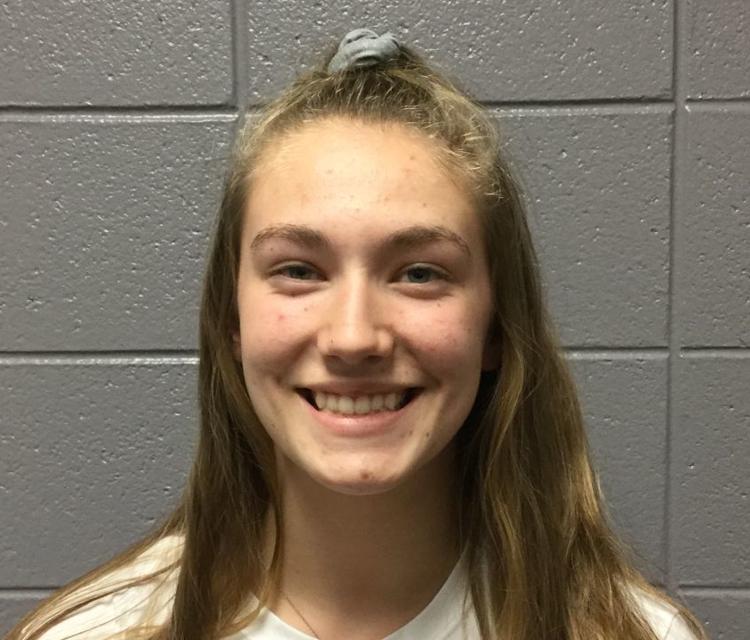 Emily Alan continued her strong play at the net with 24 kills Saturday and 44 for the tournament, and Alan finished with 12 blocks in the tournament.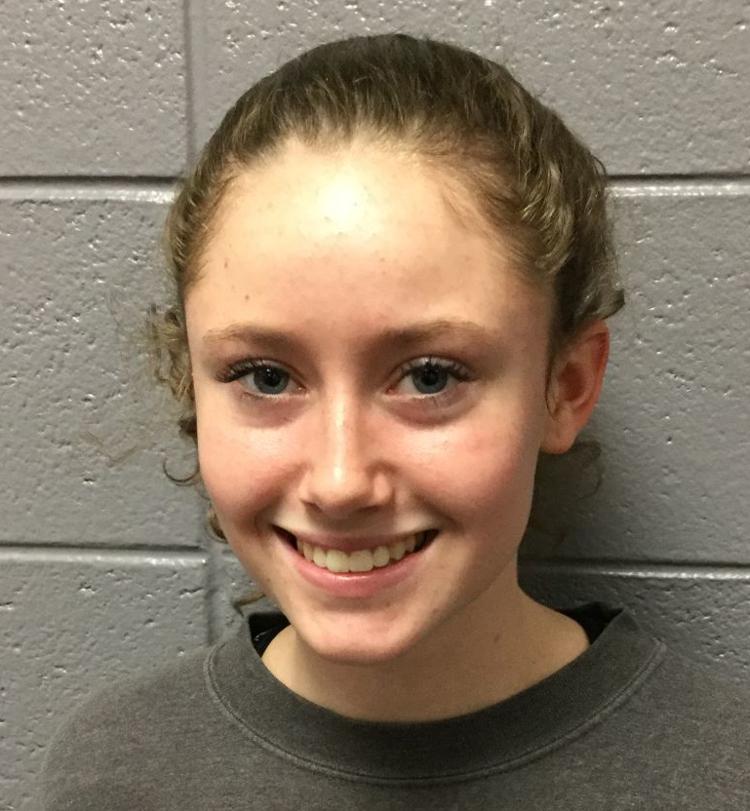 Mackenzie Leach plays libero for her club team, but is playing outside hitter for the Demons and she had 21 kills Saturday (40 in the tournament). Morgan Klein added 20 kills (26 tournament).
"(Alan) is a big bulk of our offense," Burlington co-head coach Teri Little said. "She's done a good job of producing against good competition. Opponents know she's going to get the ball and she's finding ways to put the ball down."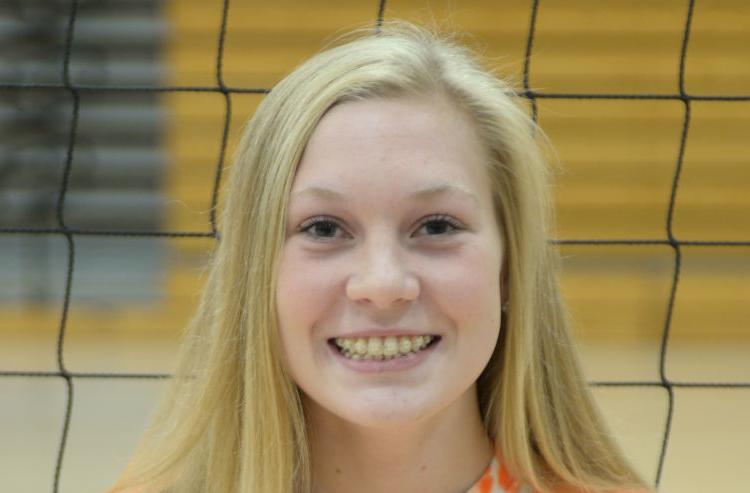 You have free articles remaining.
Setter Kaley Blake finished with 89 assists in the tournament, libero Samantha Naber finished with 65 digs and each had six aces. Cayla Gutche had eight aces in the tournament.
Waterford, without a couple of key players because of injuries, had a rough morning Saturday. It got better in the afternoon, but the Wolverines finished 22nd, winning only one of their four matches.
Waterford beat West Bend East 25-22, 25-17 and lost to Mequon Homestead 25-19, 15-25, 15-9; Waukesha West 25-15, 25-15; and Neenah 23-25, 25-20, 15-10.
"We were off this morning and nothing was clicking," Waterford coach Ashley Ingish said. "In the afternoon we turned it around, found some energy and put it together, but it was too little, too late."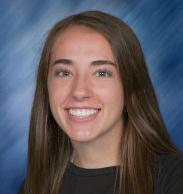 Kaitlyn Kolb led the offense with 36 kills and a .299 hitting percentage. Chloe Werner had 34 kills and Olivia Busch had 32 kills and a .351 hitting percentage. Setter Josie Johnson had 144 assists and nine aces, and Delaney Thomas had 71 digs.
"Olivia, our senior middle hitter, was huge all weekend," Ingish said. "She stepped up as a leader."
ST. CATHERINE'S: The Angels went 0-5 Friday and Saturday during the Catholic Memorial Invitational at the Milwaukee Sting Center.
St. Catherine's lost to Whitefish Bay 21-25, 25-13, 15-13; Wisconsin Lutheran 25-16, 25-17; Milwaukee Rufus King 25-20, 25-23; Whitnall 25-14, 25-17; and Greendale Martin Luther 25-21, 25-21.
"It was a long day (Saturday)," Angels coach Katie Olson said.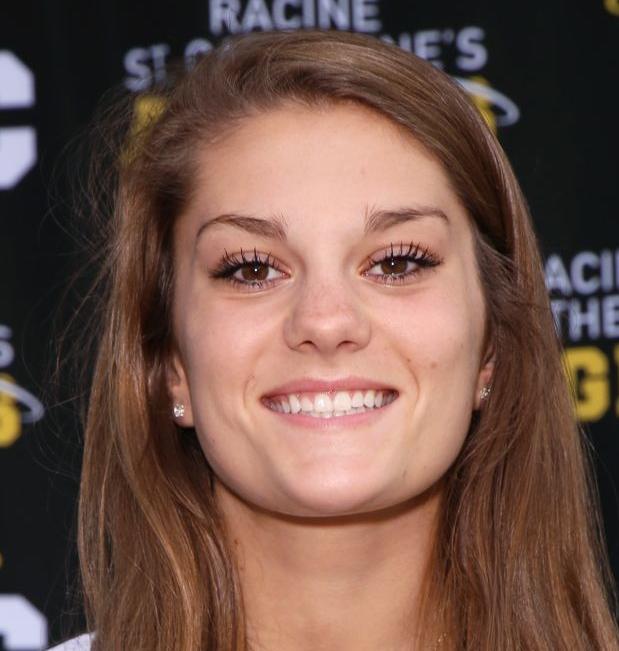 Kelsey Carrington led the St. Catherine's offense with 26 kills, nine solo blocks and eight aces. Kate Cafferty added 19 kills, Leah Topp had 61 assists and Megan Topp had 33 digs.
Golf
ST. CATHERINE'S INVITATIONAL: Case senior Maddie Leonard shot the best round of her life, a 94, and won medalist honors Saturday at the meet held at the H.F. Johnson Park Golf Course.
Milwaukee Saint Thomas More won the team title with 378 and Case was second at 395. The host Angels had just one player compete and did not post a team score.
Leonard, the Eagles' No. 2 player, tied for first place with Megan Himm of Kettle Moraine Lutheran and the WIAA tiebreaker was applied to determine the champion. Leonard earned the title with a better back-nine score, 47 to Himm's 51.
Case had two other players finish in the top five. Sophomore No. 1 player Ella Million shot a 96 to take fourth and senior No. 3 player Megan Ketchum shot a 97 to take fifth.
"Ella has been a solid No. 1 all year, shooting in the middle 90s," Case coach Pete Berry said. "And to get Maddie and Megan there, it was great to see that happen."
Berry attributed the result — the Eagles' team score of 395 was 34 shots better than last year's 429 in the tournament — to the girls' initiative to practice on Friday, even though Berry gave them the day off.
"All of them played nine holes or went to the range," Berry said. "It was fantastic."
Freshman Anika Peterson, the Angels' only player, shot a 137.
Tennis
FRANKLIN 7, PARK 0: Alexandria Gillespie was competitive for the Panthers at No. 1 singles in a 6-2, 6-3 loss to Emily Yang Friday in Park's dual meet loss at Case.