About the only thing that has stopped Alexis Betker in high school so far is the COVID-19 pandemic.
The senior forward for the Park High School girls soccer team entered this season with 77 career goals, including 44 as a sophomore in 2019. In her first match in nearly two years, Betker scored two goals in a 3-0 Southeast Conference victory over Case Tuesday at Pritchard Park.
"She's a playmaker," Park coach Matt Maletis said. "It's fun to coach someone who can make plays the way she can. It's like a second coach on the field. She's smart, she makes great decisions and she has the skills to get past people and get some good looks."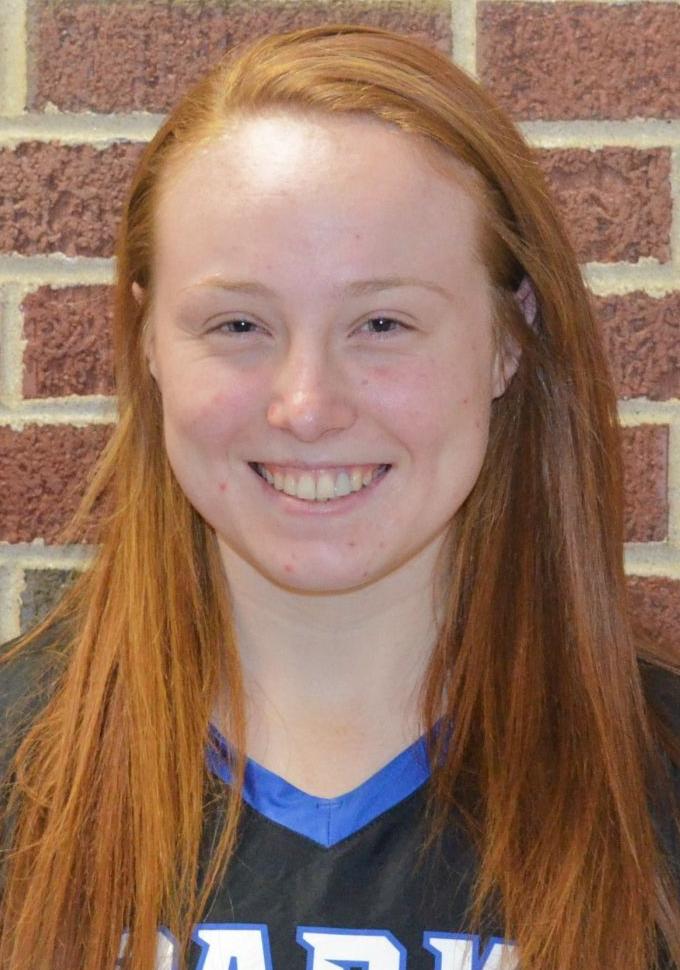 Betker, a Western Illinois recruit, also assisted on Park's third goal, scored by Kiley Skenadore.
Leading the defense was freshman Marissa Espinoza, who marked Marija Markovic, one of Case's most productive scorers.
"Marija is a quality player and Marissa did a good job of staying with her and denying her a ton of looks," Maletis said.
First-year Case coach Alexis Birkholz commended the defensive play of stopper Elise Kaesermann and sweeper Caitlin Hutsick.
WATERFORD 8, DELAVAN-DARIEN 1: Taylor Gordon made her first match for the Wolverines a memorable one, scoring five goals in a season-opening Southern Lakes Conference match at Waterford.
"She found the net and was in good positions and was able to bury the shots," Waterford coach Joe Vogt said. "She was also able to get her teammates involved and just made good runs."
Megan Cornell, also a sophomore, added two goals and two assists, and sophomore Stephanie Bachofen scored the Wolverines' other goal.
Skyler Kruse had three saves.
UNION GROVE 5, ELKHORN 1: The Broncos opened their season by taking a 3-0 lead in the first half of a Southern Lakes Conference match in Union Grove. Elkhorn had two own goals in the second half.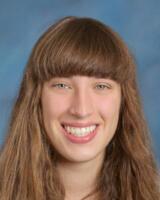 Paige Cotton scored in the 16th minute to give the Broncos a 1-0 lead. Sophia Rampulla assisted on goals by Lexi Pettit in the 19th minute and Julia James in the 21st.
Freshman Mak Mackiewicz had three saves in goal.
Union Grove coach Sean Jung, whose veteran team wasn't able to play last season because of the COVID-19 pandemic, started two freshmen and four sophomores.
BURLINGTON 2, BADGER 0: Jules Golla broke a scoreless tie in the 65th minute and Gina Weis added a goal nine minutes later as the Demons opened their season with a Southern Lakes Conference victory in Lake Geneva.
Emilie Runkel made five saves. Seniors Abby Runkel, Gwen Busch, Ellen Graham and Minna Brown led a strong defense, Burlington coach Joel Molitor said.
OAK CREEK 7, HORLICK 0: The Rebels, with many new players after not playing for nearly two years because of the COVID-19 pandemic, struggled in a season-opening Southeast Conference loss Monday at Oak Creek.
Horlick coach Becky Hallebach said Morgan Lock "played outstanding defensively and offensively" and Kaylea McCabe "did a great job in goal."
LAKE COUNTRY LUTHERAN 8, ST. CATHERINE'S 1: With the Angels trailing 5-0 at halftime, junior Emma Gordon scored an unassisted goal in the 63rd minute, setting up a more competitive second half in this season-opening nonconference match at Hartland.
Sophomore Katelyn Gordon, Emma's cousin, made 14 saves in goal for the Angels.
Softball
UNION GROVE 11, NEW BERLIN EISENHOWER 2: Serafina Weist went 4 for 4 with three extra base hits and three RBIs, and Emily Gamble pitched a six-hitter in the Broncos' nonconference victory over the Lions Tuesday at Union Grove.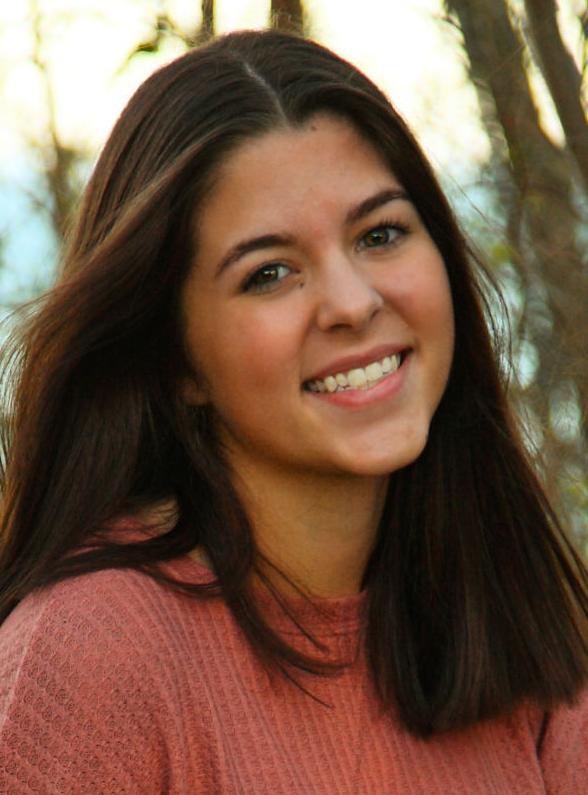 Weist, a junior third baseman, hit a triple and two doubles to finish with eight total bases for Union Grove (4-1), which scored five runs in the first inning. She also scored two runs and stole two bases.
Senior Anna Dolgaard and sophomore Brylee Katterhagen each had a double, senior Angela Slattery went 2 for 4 with two RBIs and junior Olivia Brieske had a hit, walked twice, stole two bases and scored three runs for the Broncos.
Gamble, a senior, struck out 10 and allowed just one earned run.
CATHOLIC CENTRAL 8, DOMINICAN 1: Autumn Weis struck out 14 and didn't walk a batter as the Lady Toppers dominated a Metro Classic Conference game at Congress Street Park in Burlington.
Weis allowed six singles as Catholic Central improved to 4-1 overall and 3-0 in Metro Classic games.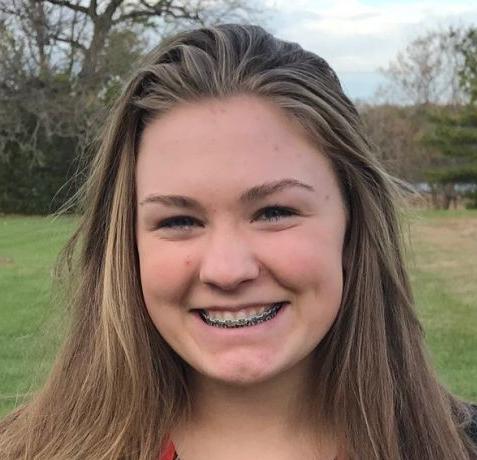 On offense, the Lady Toppers scored three runs in the bottom of the third and added five more in the sixth. Morgan Dietzel doubled and drove in three runs, while Lainey Dirksmeyer scored twice and drove in two.
BRADFORD 11, CASE 0: The young Eagles committed seven errors, resulting in eight unearned runs in this Southeast Conference game at Case.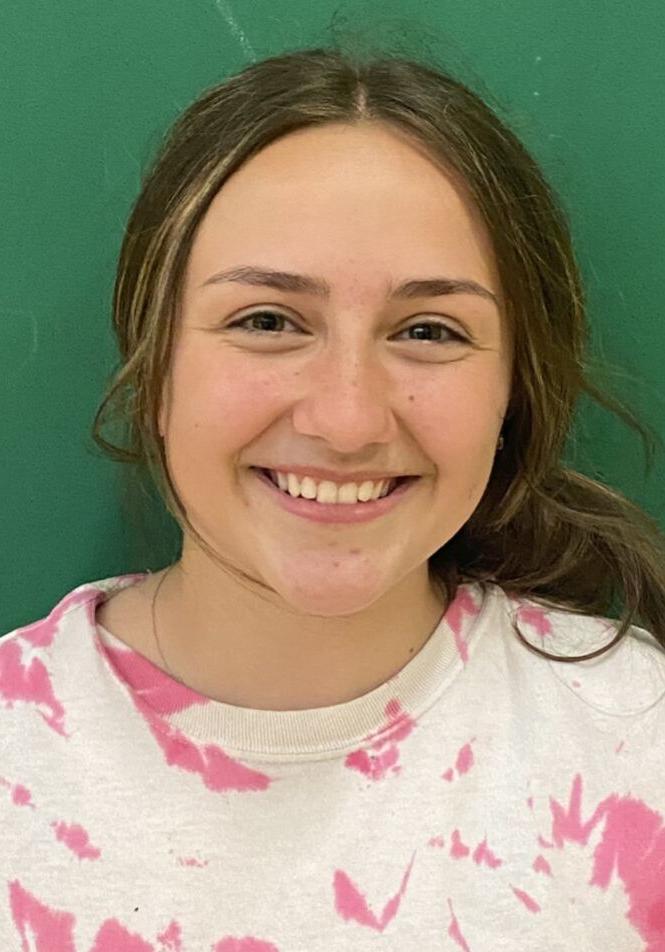 Freshman pitcher Rylyn Paulick struck out two and did not allow a walk.
"We played them tough," said Case coach Danny Ayala, who starts four freshmen, two sophomores, two juniors and a senior. "You take away those errors and we played with them. Rylyn pitched a great game."
Paige Thomas doubled for the Eagles (1-2 overall and SEC). Bradford is 4-0.
FRANKLIN 19, HORLICK 0: The Rebels managed only three singles in a four-inning Southeast Conference loss at Douglas Park.
The Sabers scored in all four innings, including seven in the top of the fourth. Horlick fell to 0-5 overall and 0-3 in SEC games.