RACINE — As usual, Dalton Damon was anything but verbose when he pulled on his helmet and trotted onto Horlick Field Thursday night. Talking it up is just not this kid's style.
"But when he gives you that nod, you know he's ready to go," Burlington High School football coach Steve Tenhagen said.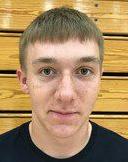 The senior quarterback was just that on this night, running and passing the Demons to a 41-29 nonconference victory over Horlick. Dalton ran for 229 yards and three touchdowns on 13 carries and completed 9 of 12 passes for 126 yards and another TD.
He did most of this damage after Burlington (2-0) spotted Horlick (1-1) a 10-0 lead. And he didn't stop until he took a knee deep in Horlick's territory as the final seconds ran down in this track meet of a football game that featured a combined 911 yards and 44 first downs.
"One he got past the line of scrimmage, he was off to the races," said Horlick coach Brian Fletcher, who team outgained Burlington in yardage 480-431. "We have a lot of young guys playing defense right now and we had a lot of over-pursuit and little things that, with some experience, we can clean this stuff up as the year goes on."
After a slow start, when Horlick kept the ball out of Damon's hands with sustained drives, he went to work.
It started with a 49-yard touchdown pass to 6-foot-7 tight end Dylan Runkel in the second quarter that pulled Burlington to within 10-7.
And then this game went back and forth.
Mike Weaver answered Runkel's scoring reception with a 76-yard touchdown pass from Spencer Schick to give Horlick a 16-7 lead.
Zach Wallace responded with a 4-yard TD just before halftime as Burlington pulled to within 16-14.
Burlington took its first lead — 21-16 — midway through the third quarter on a 1-yard run by Damon. He set up his score with a 35-yard run.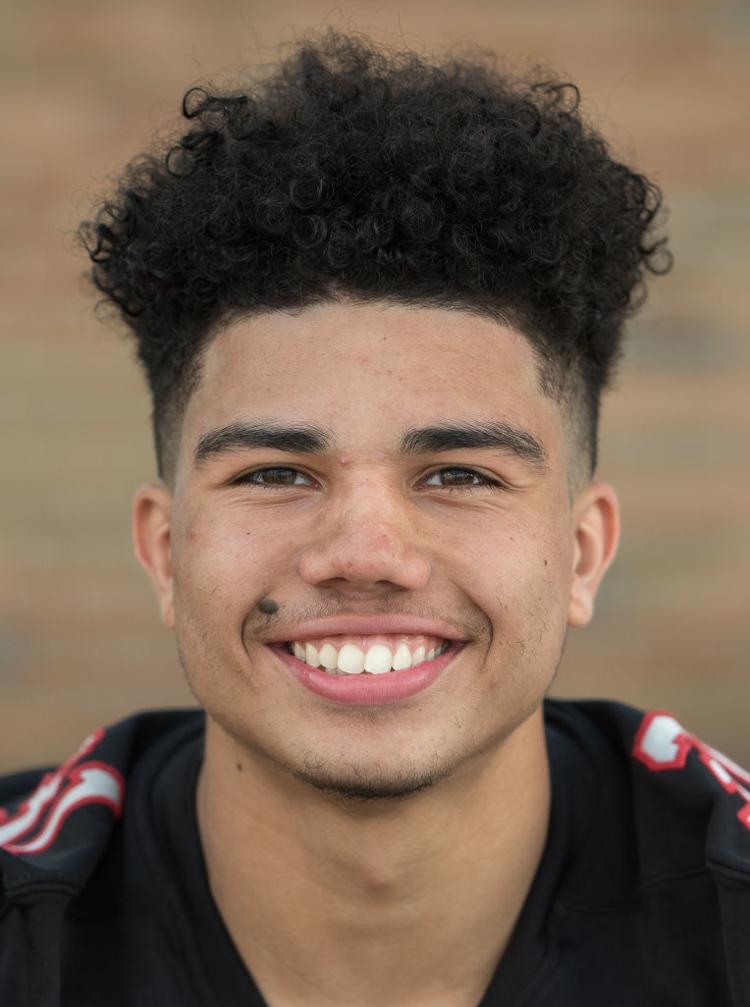 Less than two minutes later, Allieas Williams scored from 47 yards to put Horlick back in front 23-21. But not for long. Wallace scored on a 6-yard run late in the third quarter to give Burlington a 28-23 advantage.
You have free articles remaining.
You're out of free articles
Sign in or create a FREE account to keep reading.
Freshman Blake Fletcher, Brian Fletcher's son, scored his second touchdown of the game on a 10-yard run as Horlick went back on top 29-28 with 9:34 left. Just over a minute later, Burlington took a 34-29 lead on a 12-yard run by Damon.
"For awhile there, it was like who was going to have the ball last and who was going to make a mistake first," Brian Fletcher said. "Unfortunately, we made a mistake."
That happened with 5:33 left, when Horlick fumbled on a counter play and Burlington senior middle linebacker Skyler Danielson, a first-year starter, recovered.
"They were running one of their counters that had been working," Danielson said. "One of our D-linemen got in there and pushed the ball out and I just jumped on it. It was just a big momentum switch for us."
Especially after Damon followed 11 seconds later with a 35-yard touchdown run that gave Burlington a 41-29 lead with 5:22 left.
"Right away, they came out strong," Damon said of Horlick. "It took us a couple drives to get going, but we stuck to our game plan, trusted what our coaches had us doing and, in the end, it ended up working well."
Especially with a fleet-footed quarterback who Tenhagen expects to carry his offense. Tenhagen demands a great deal from his quarterbacks and Damon has delivered through the first two games of the season by running and passing for 623 yards and seven touchdowns.
"He's a big player and a big leader on our team," Danielson said. "He's got a lot of poise and, in big moments, he's just always there and shows up. He had the big runs when we need the, and he throws the ball in perfect spots when we need him to. He's just a playmaker."
Runkel, who was switched from offensive tackle to tight end this season and had three catches for 70 yards against Horlick, feels Damon did so much more than produce big numbers.
"He keeps the O-line calm," he said. "I jumped offside and he calmed me down. He just makes it easier. He's a good team player."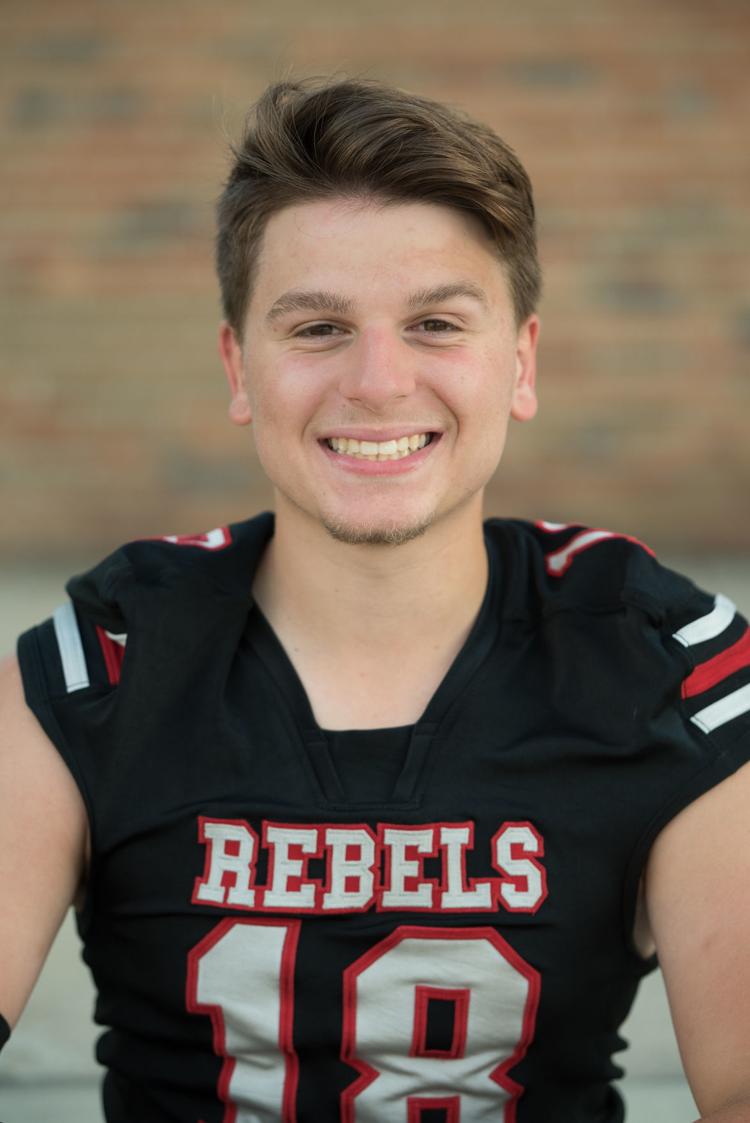 Schick, meanwhile, appeared to initially have the upper hand between quarterbacks when he completed five of seven passes for 135 yards and two touchdowns in the first half. But Burlington adjusted and Schick was held to one completion for 22 yards in the second half.
Also leading the Rebels was Williams, who rushed for 136 yards on 14 carries and caught four passes for 68 yards.
"As a fullback, he hits the holes as fast as I've seen anybody in our program do," Fletcher said. "He does a real nice job. He stays low, gets his pad level low and runs behind his pads. When he finishes his runs, he's getting two or three extra yards."
Wallace finished for 74 yards on 15 carries for Burlington.