After a rough start to the season that saw them lose star player Mickey Rewolinski to injury, the Union Grove High School football team got back on track Thursday.
The Broncos made some big plays down the stretch to beat Park 20-16 in a nonconference game at Hammes Field. It marked the first time these two programs have met on the football field.
The Broncos (1-1) fell behind 16-14 with about four minutes left after the Panthers (1-1) scored on Ricky Canady's 3-yard touchdown run.
Union Grove came right back and marched 80 yards down the field behind a great performance from the offensive line, coach Craig McClelland said, and capped off the drive with a 5-yard touchdown run by quarterback Nash Wolf with about a minute left.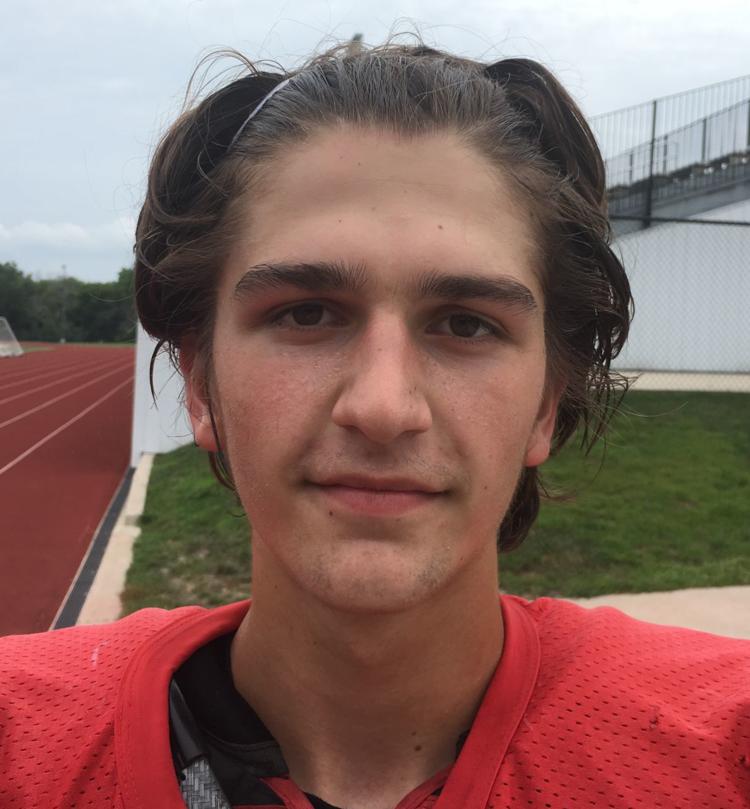 "The entire line was huge on that last drive," McClelland said. "We ran a lot on that last drive and they created a big push up front and the backs took advantage."
The Panthers got the ball back with about 50 seconds left, but the drive ended on the first play when the Broncos' Nick Williams intercepted a pass by Canady to seal the victory.
"After last week and everything that happened, I am really proud of how the boys rallied and finished strong tonight," McClelland added.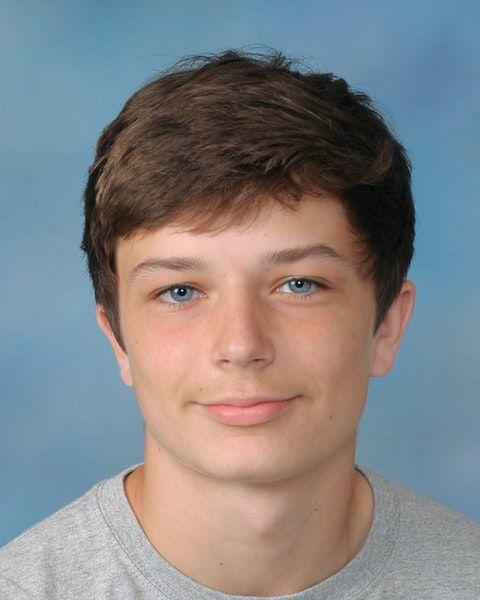 Wolf led the way, throwing for 115 yards and two touchdowns, and added 27 yards on the ground. Tommy Hempel benefited from Wolf's big game as he caught five passes for 111 yards and two touchdowns.
Canady led the Panthers, throwing for 124 yards and adding 81 on the ground with two touchdowns.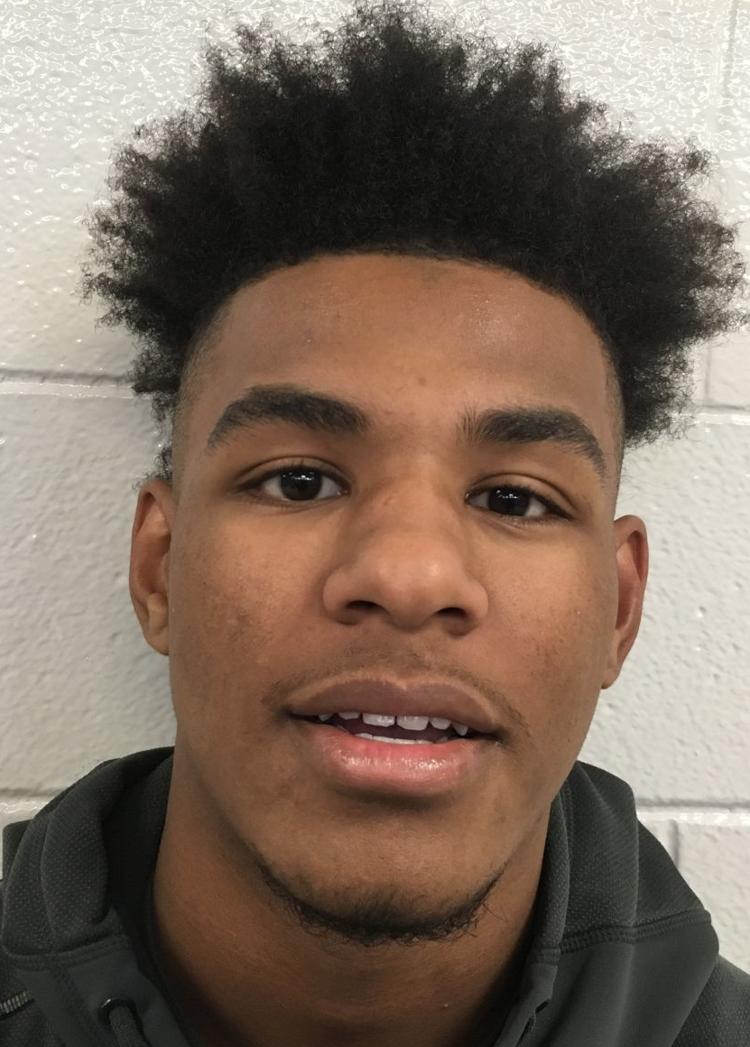 "We played well tonight, but give Union Grove a lot of credit," Park coach Danny Hernandez said. "They made some big plays tonight that we missed on."
WATERFORD 35, OAK CREEK 7: The Wolverines had complete control over the Knights from the very first possession, dominating on both sides of the ball in a nonconference victory Thursday at Waterford.
"We came out strong right away with a score to open up the game with a balanced offense, and the defense shut them down in the first half without allowing a first down," said Waterford coach Adam Bakken, whose team improved to 2-0.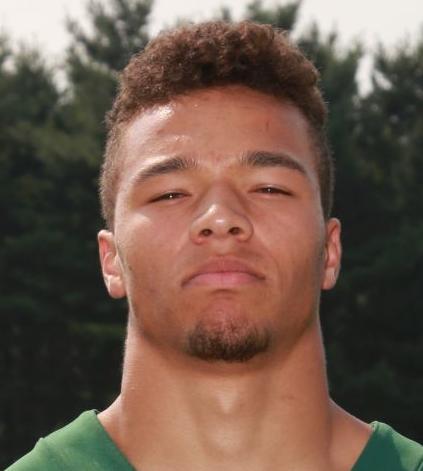 You have free articles remaining.
You're out of free articles
Sign in or create a FREE account to keep reading.
The Wolverines' duo of senior running backs Tanner Keller and Dominic Miller ran all over the Knights, both reaching triple digits in yards. Keller ran for 171 yards and four touchdowns on 13 carries and Miller had 127 yards and one touchdown on nine carries. Junior quarterback Logan Martinson gave Waterford strong play through the air, throwing for 109 yards and a touchdown without an interception.
"Keller and Miller came out really strong for us and the O-line played great for them," Bakken said. "Logan was also much more relaxed tonight.
"It was great to have strong running as well as solid play from Logan to keep our offense from being one-dimensional."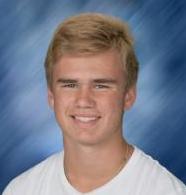 The Wolverines defense held the Knights in check with under 100 yards of total offense allowed (38 rushing, 56 passing), and only three first downs. Oak Creek scored its touchdown with five minutes left.
"I'm really proud of the effort from everyone on both sides of the ball tonight," Bakken said. "To lock down a great team like Oak Creek, it's a wonderful feeling and a testament to this team."
ST. CATHERINE'S 31, MARSHALL 13: Marshall focused on the Angels' running game, so quarterback Keenan Carter and St. Catherine's opened up the passing game in the second half to break open a close nonconference game and roll to victory Thursday at Marshall.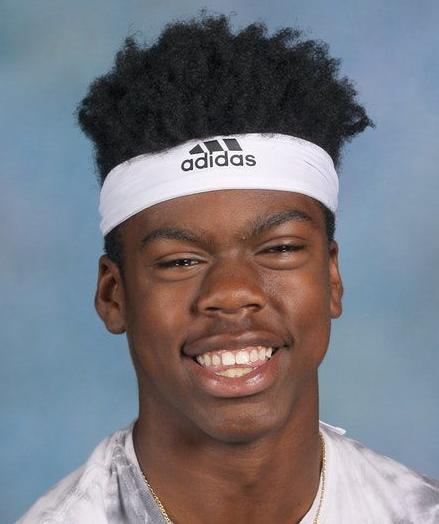 Carter took advantage of the Cardinals' strategy of stacking the offensive line to limit the running game, Angels coach Dan Miller said, and threw for 171 yards and two touchdowns in the second half, including a 91-yard touchdown pass to Jameer Barker in the third quarter. Anthony Schiro caught a 20-yard TD pass from Carter to cap the scoring.
Carter, who went 7 for 10 for 233 yards and three touchdowns in the game, also scored on a 4-yard run in the third quarter.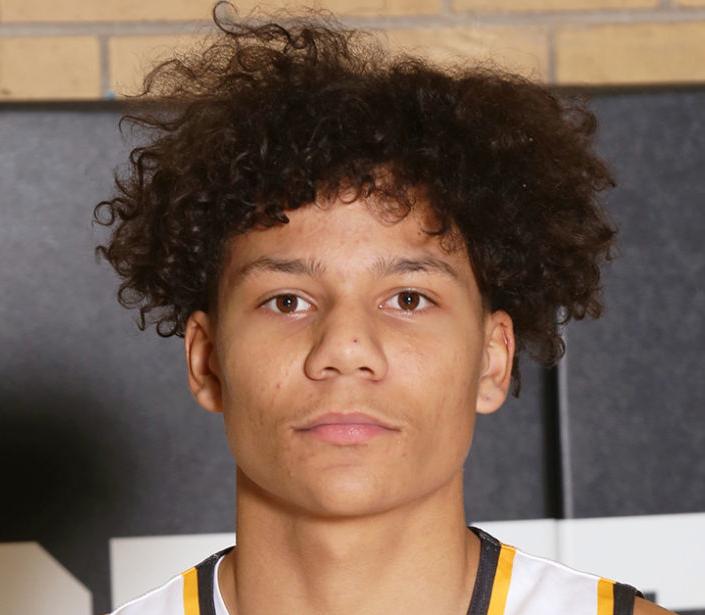 "We were able to exploit a weakness in their (defensive) backfield," St. Catherine's coach Dan Miller said. "They put nine guys (including the safeties) in the box, so we opened it up by throwing the ball."
Marshall was very physical, Miller said, and kept the Angels from getting their running game going like it did last week against West Allis Central. Isaiah Dodd ran for 72 yards on seven carries, including a 49-yard touchdown run on the Angels' first play from scrimmage in the first quarter, and Carter ran for 71 yards on five carries. Demarion Cobb was held to just 15 yards after running for 161 yards against West Allis Central.
Marshall ran for 139 yards, ran 70 plays to St. Catherine's 32 and had 16 first downs to the Angels' nine.
"Marshall is definitely a solid program," Miller said. "They were physical up front and that was a good challenge for us. It was a good game to get back to playing fundamental football."
Barker also had a 10-yard touchdown reception and finished with 101 yards receiving. Aundre Hale had three catches for 92 yards, including what Miller called a "phenomenal" catch on about a 50-yard catch.