RACINE — A group of Racine Lutheran High School football players convened at Nolan Kraus' house after school Thursday afternoon for some intense homework.
Their teacher was Casey Smith, an assistant coach who happened to have the day off as officer for the Mount Pleasant Police Department.
Let's just say that Kraus is going to be receiving some extra credit after what he produced a few hours later.
The junior picked up on what Smith pointed out to produce several crucial plays in the Crusaders' thrilling 28-27 Metro Classic Conference victory over Greendale Martin Luther Thursday night at Horlick Field. The biggest came in the last seconds of the game, when he broke up a two-point conversion pass from Brady Hoppert to Aundreus Griffin.
That breakup goes back to watching film earlier that day.
"A soon as I saw they put it on the left hash, I knew they were doing an out and a zig," Kraus said. "So I went under the out and I was right on him. It was from just watching film."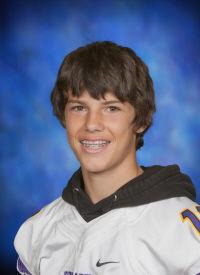 And from having a teacher like Smith, who is the son of longtime Lutheran coach Scott Smith.
"He's the one who's so good at breaking down film," Scott Smith said of his son. "He went over there because it was his day off and they broke down films together. Casey pointed out, 'This is what they're going to do.' We were just so much more prepared.
"Tonight, I don't know if we were the better team. But we came out on top."
Kraus' performance was instrumental in the Crusaders, ranked No. 1 in the state among small schools in this week's Associated Press state poll, likely retaining that status. Not only did he produce crucial defensive plays, he ran for a 4-yard touchdown on Lutheran's first series and threw a 9-yard scoring pass to Noah Schoff late in the first quarter to give the Crusaders a 21-7 lead.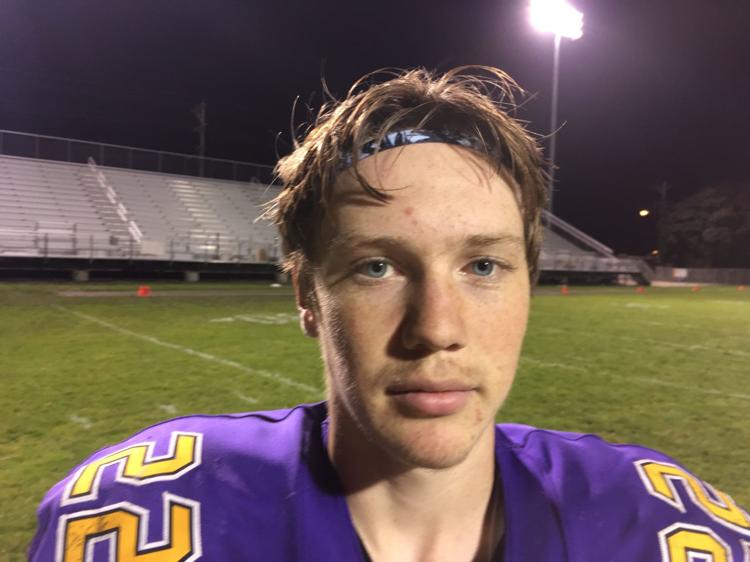 But he had plenty of help as the Crusaders held up, despite allowing Martin Luther to score three of the game's last four touchdowns.
Start with senior running back Tyler Tenner, who injured his hamstring against Martin Luther last season and was limited to two carries in Lutheran's 40-8 loss at Greendale.
You have free articles remaining.
You're out of free articles
Sign in or create a FREE account to keep reading.
This time, he bulled for 164 yards and two touchdowns on 30 carries against a defense that made him earn every yard he gained. His biggest play came on second and 9 at Martin Lutheran's 32 with 1:49 left, when he followed fullback Schoff's block and ran for a touchdown.
The Crusaders took a 28-21 lead at that point and then held off a furious Martin Luther rally led by Hoppert, whose father, Rick, is the Spartans' coach.
"Honestly, there was just great blocking," Tenner said. "There was a huge hole open and I hit it. There was a guy (from Martin Luther) coming around and there was a huge block — a huge block — from my guy, Noah.
"That play was all instincts. It was great blocking, a great run and a great play."
Said Schoff: "We called a power to the left side and I was playing fullback. I saw the guy coming and, instinctively, I just hit him. And then Tyler did the rest."
But when it's all said and done, it was turnovers that was the biggest key to Lutheran (4-0, 2-0 MCC) remaining undefeated. Consider the following:
On Martin Luther's first play of the game, Lutheran's Michael Jacobsen forced a fumble and Nathan Zawicki recovered. Tenner made the Spartans pay on Lutheran's next series when he ran one yard for a touchdown to give the Crusaders a 14-0 lead.
With 37 seconds left in the second quarter, Martin Luther had driven to Lutheran's 17-yard line and had a chance to tie the score 21-21. But Tim Nelson, a starting offensive left tackle who was forced to double at linebacker after Jaylen Houston was lost for the game with a knee injury, came through with a crucial interception.
On Martin Luther's first series of the second half, it drove to Lutheran's 37. But Tenner stripped the ball from running back Octavis Cherry and recovered it.
The Spartans drove to Lutheran's 31 on their next series, but Tenner intercepted a pass that was tipped by Kraus for a touchback.
In the game, Martin Luther (3-1, 1-1 MCC) had two interceptions and two lost fumbles. Lutheran did not have any turnovers.
"Turnovers really cost us," Rick Hoppert said. "The mentality of having a turnover on our first play from scrimmage and giving them a short field, I think that took us awhile to recover mentally.
"But we do feel good about how we held up physically and we made (Tenner) earn all of his yards. He's just a heck of a back. We made a few plays down the stretch and it just came down to the end."
For Kraus, who left the game for several plays in the second half with leg cramps, it will be a game to cherish.
"It was just a great night and a great win," he said.
High school football: Racine Lutheran at Union Grove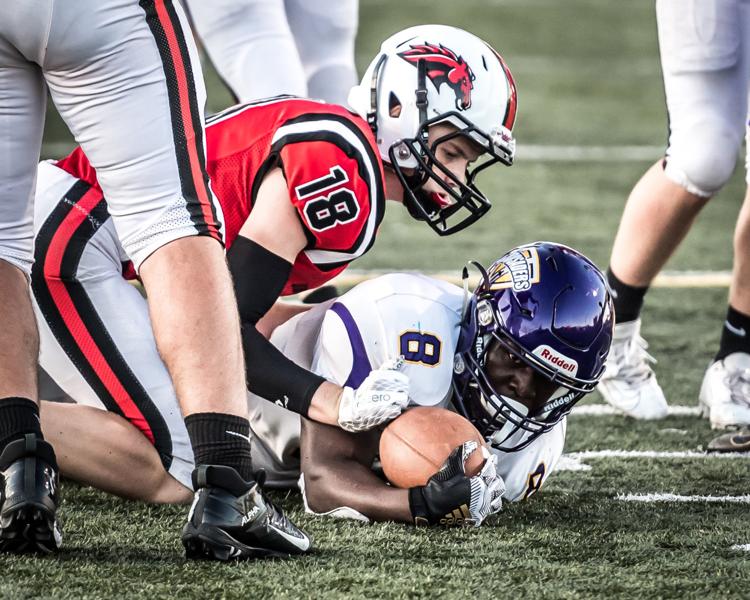 High school football: Racine Lutheran at Union Grove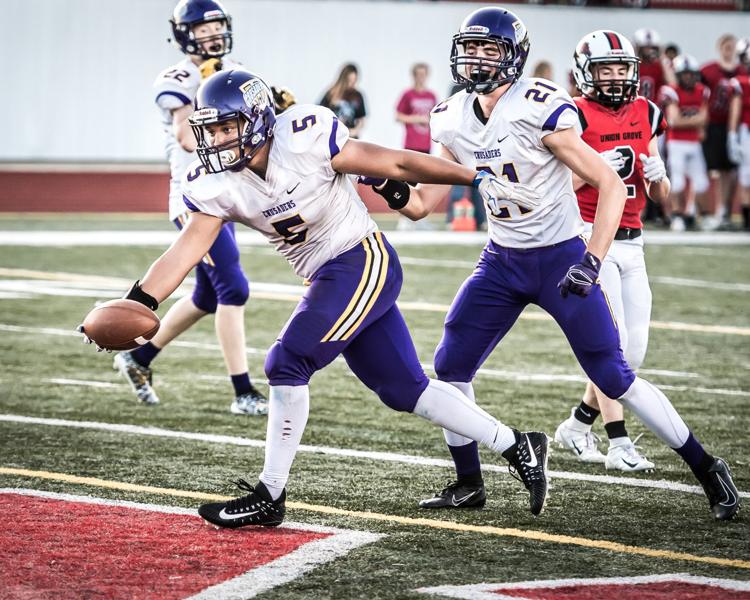 High school football: Racine Lutheran at Union Grove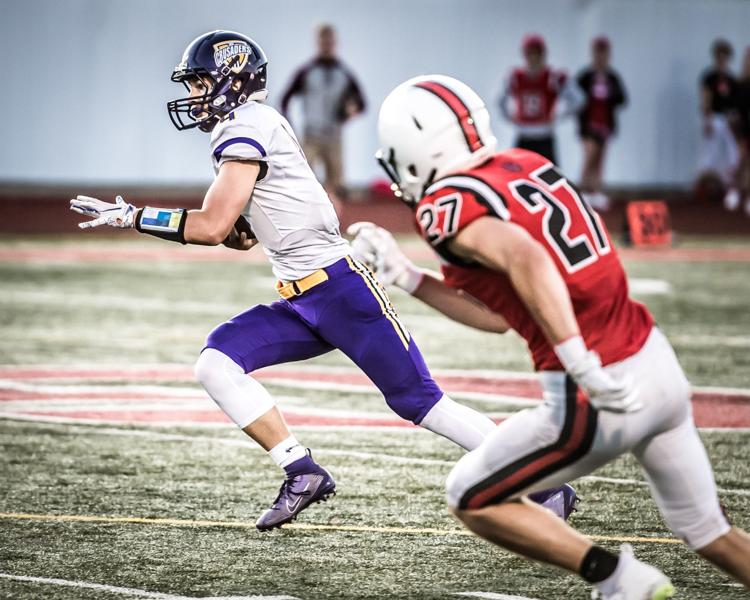 High school football: Racine Lutheran at Union Grove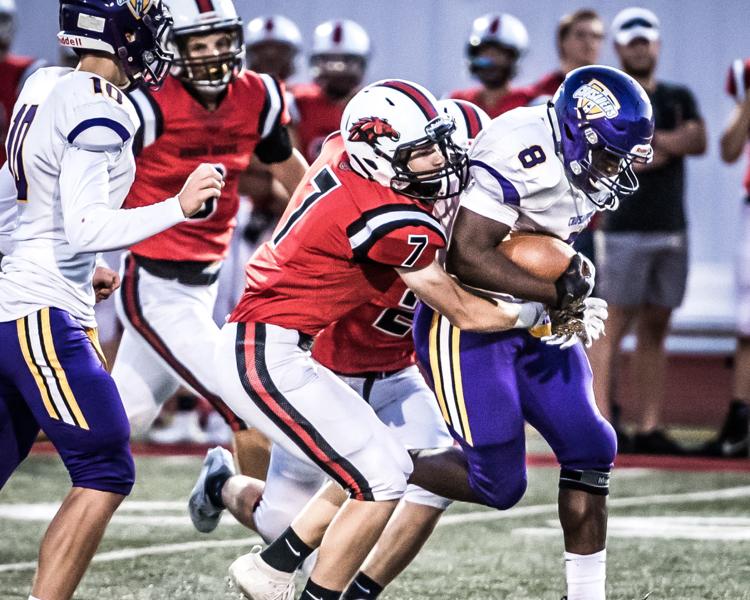 High school football: Racine Lutheran at Union Grove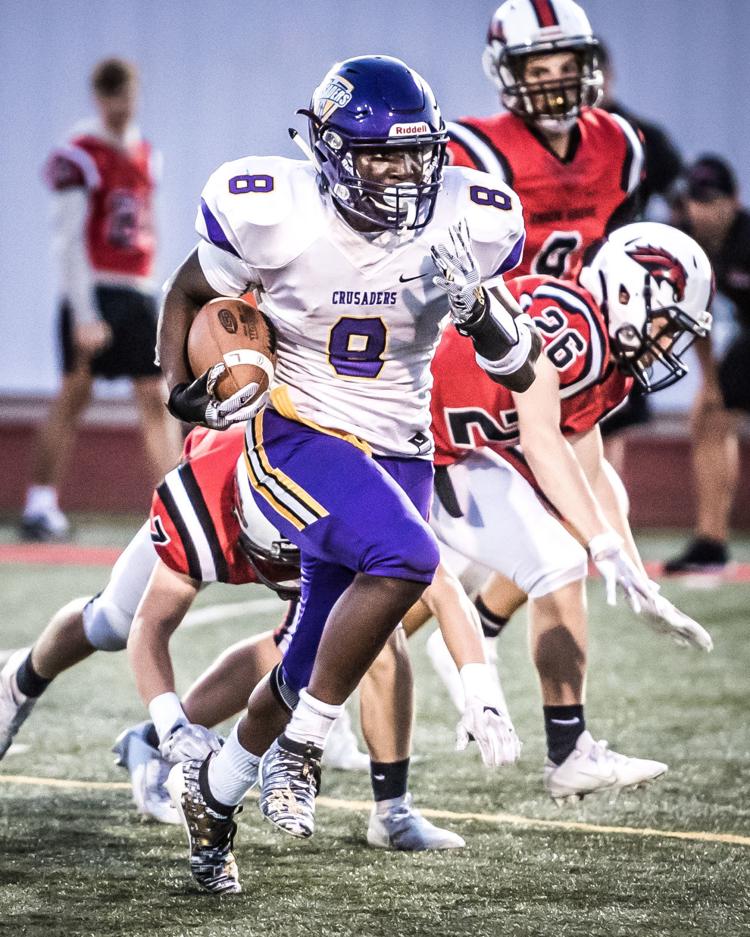 High school football: Racine Lutheran at Union Grove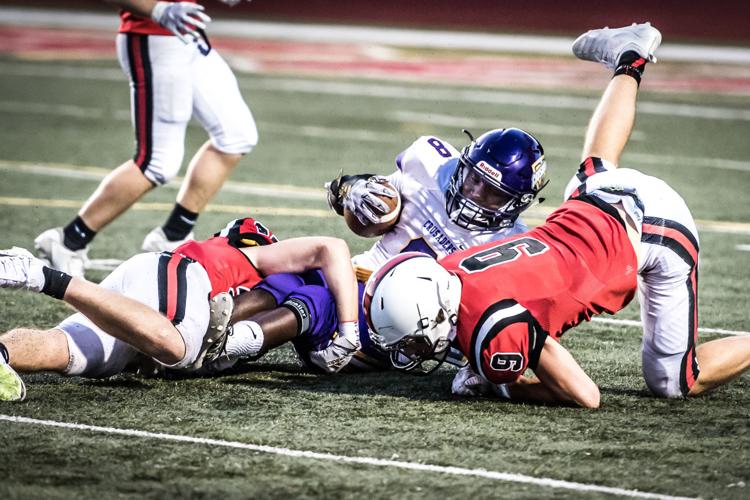 High school football: Racine Lutheran at Union Grove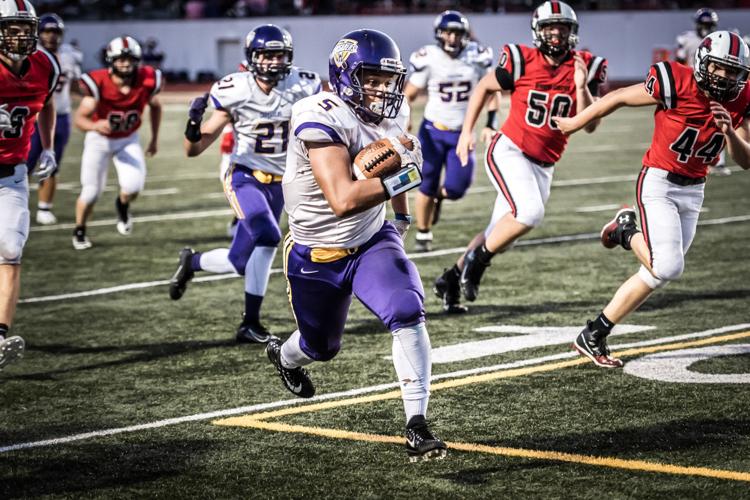 High school football: Racine Lutheran at Union Grove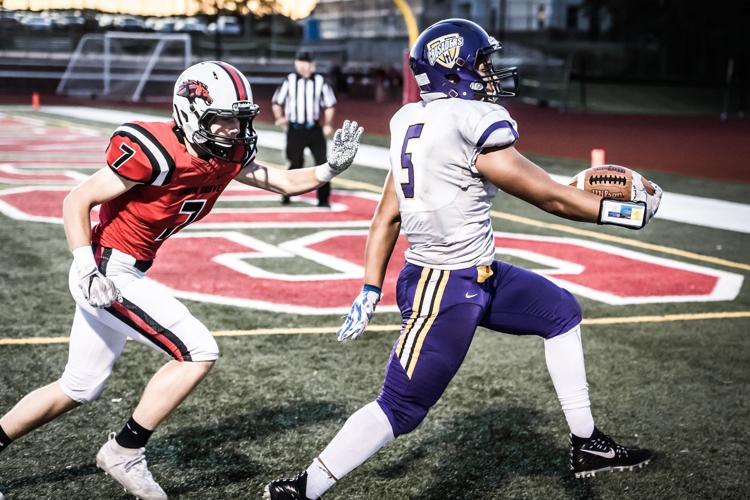 High school football: Racine Lutheran at Union Grove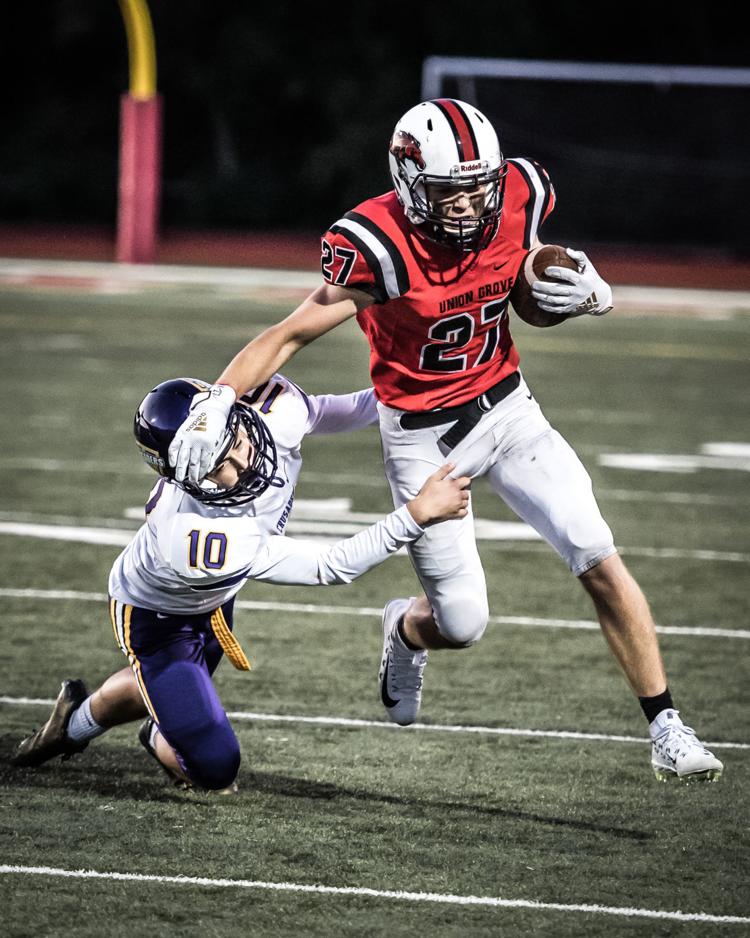 High school football: Racine Lutheran at Union Grove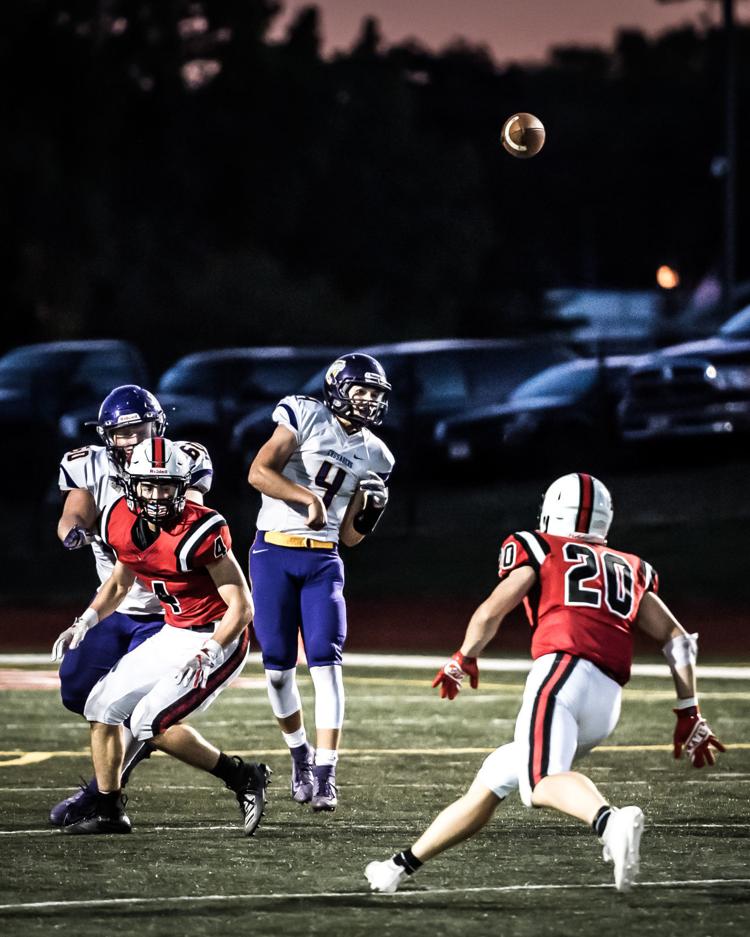 High school football: Racine Lutheran at Union Grove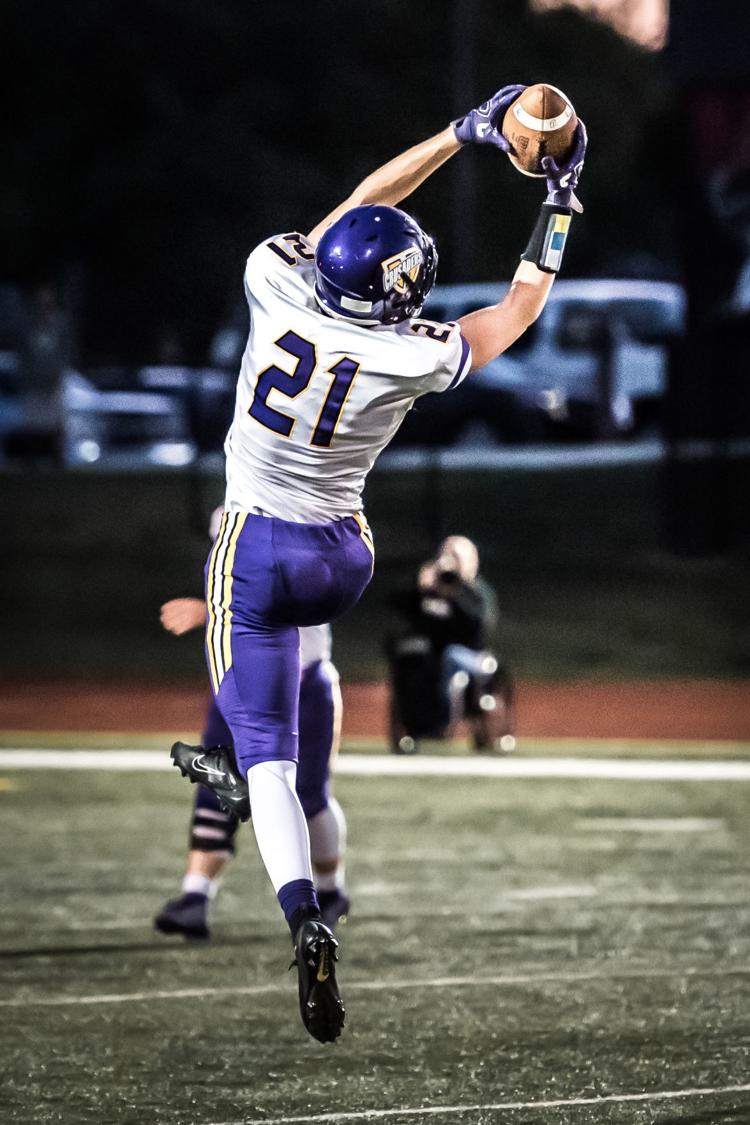 High school football: Racine Lutheran at Union Grove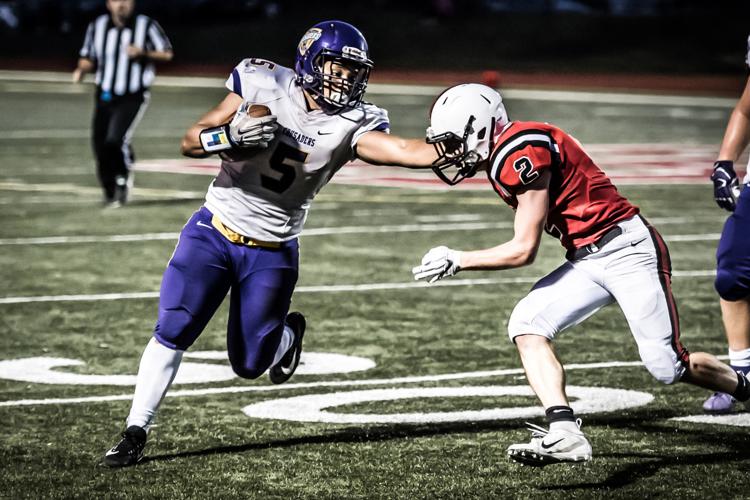 High school football: Racine Lutheran at Union Grove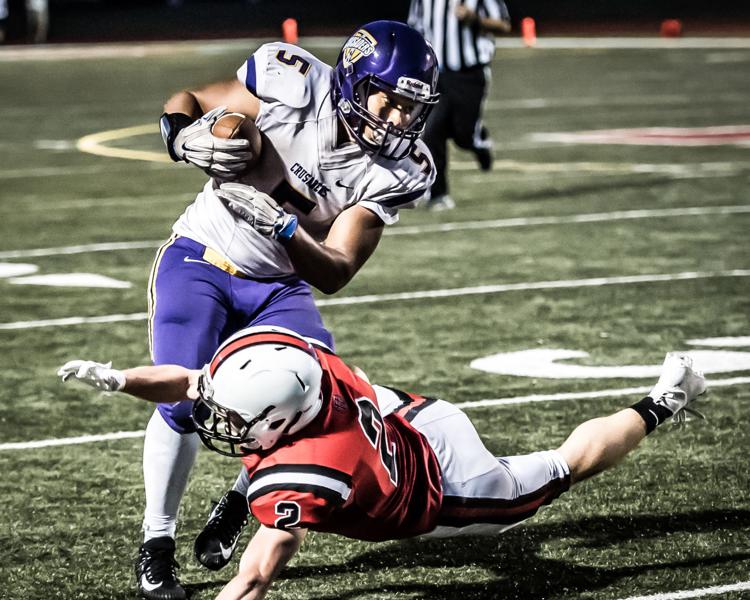 High school football: Racine Lutheran at Union Grove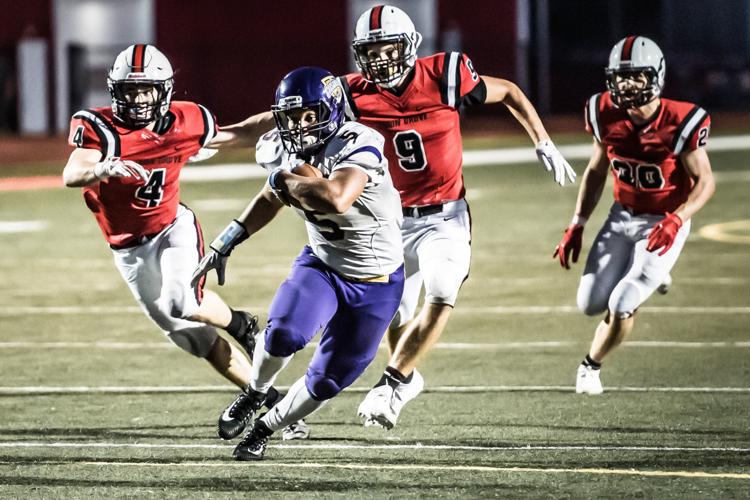 High school football: Racine Lutheran at Union Grove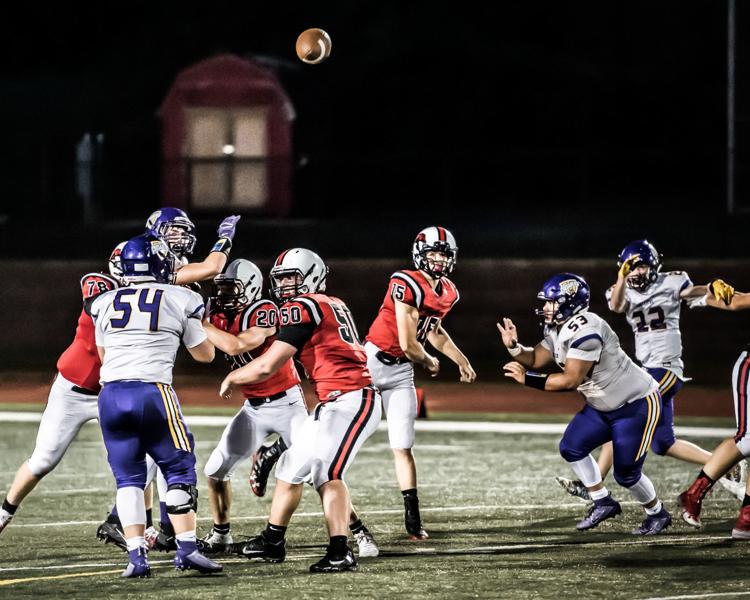 High school football: Racine Lutheran at Union Grove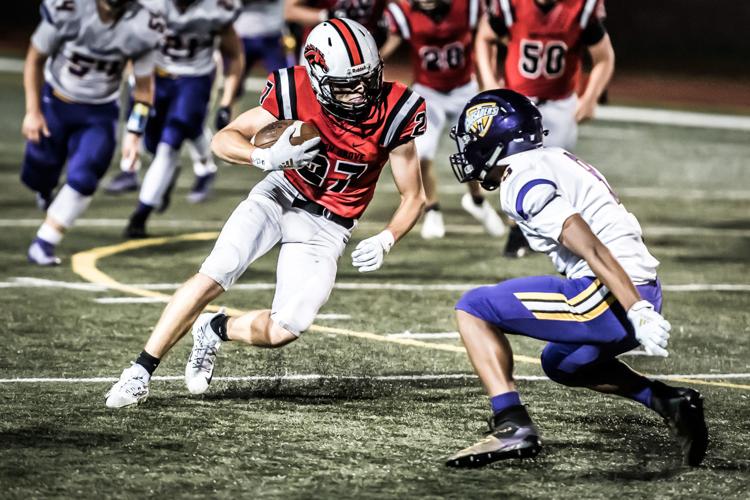 High school football: Racine Lutheran at Union Grove
High school football: Racine Lutheran at Union Grove