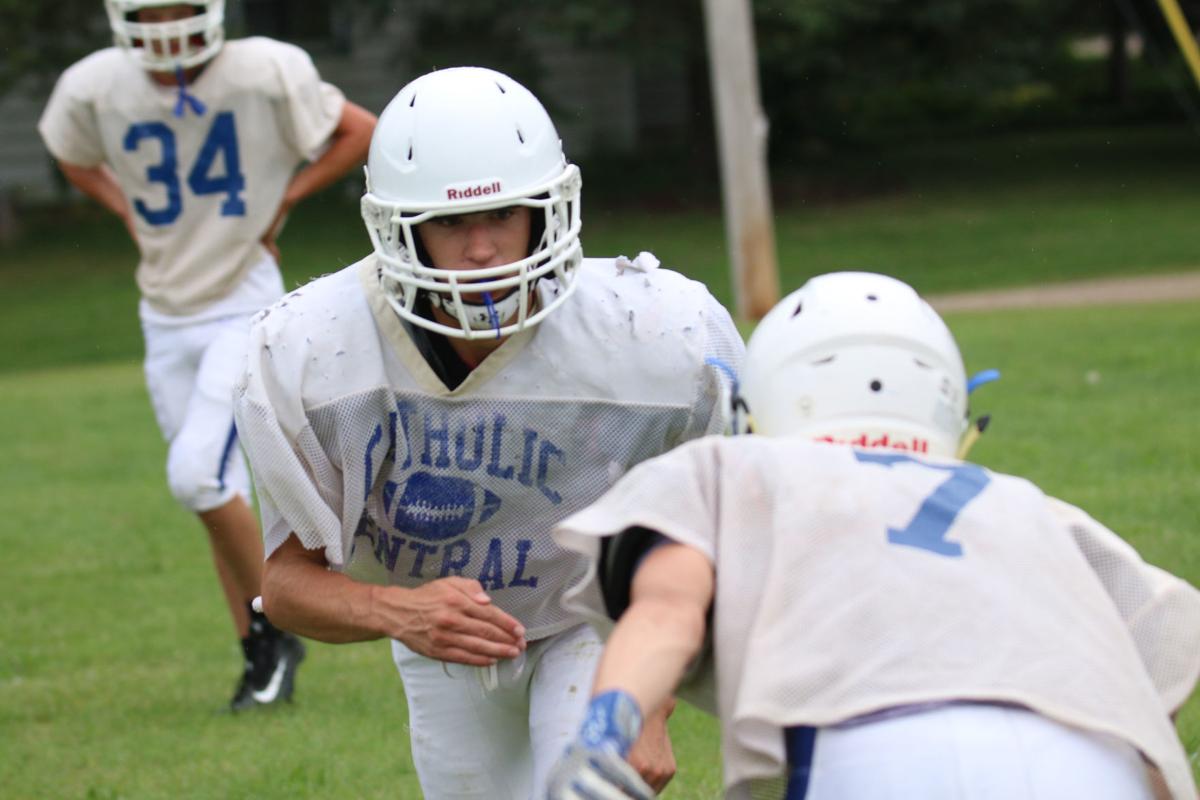 BURLINGTON — When Bennett Robson accepted playing in the offensive line instead of a more glamorous position this summer, his Catholic Central High School football teammates were watching. And they appreciated his gesture.
"It means a lot to me just because you know people are going to do whatever they can," senior quarterback Brandon Pum said. "It's not 'me, me, me.' It's the team. That's just a sacrifice and that's a testament to his character."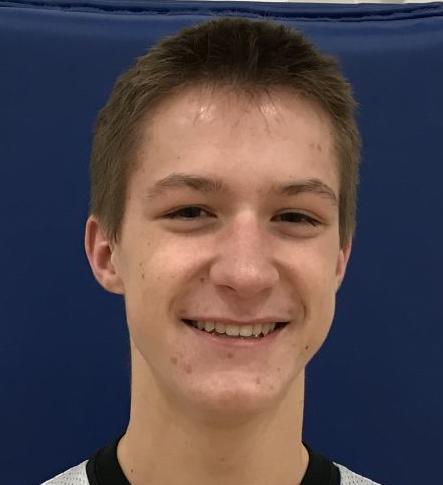 At 6-foot-1 and 189 pounds, Robson is one of the larger players on the Hilltoppers' 23-man roster. It makes sense to play him to the offensive line. So instead of scoring touchdowns himself, he'll be clearing the way for his teammates to get the glory.
And that's what Tom Aldrich, the dean of Racine County football players, likes about this team. There aren't many players on his roster, but there's a lot of heart in each of them.
"We're just trying to find the right spots where we can maximize each kid's ability," Aldrich said. "We have some kids who might be better off playing Position 'A' but we're going to have to put them at Position 'B' just from a depth standpoint to make us a more competitive team.
"It's kind of a nice thing coaching kids when you don't have a lot of numbers to see which kids are willing make the sacrifice for the best of the team. So far, it's been real rewarding to see these kids not be selfish. They are willing to do the things that we as coaches feel give us the best chance to win."
Victories have been hard to come by the last three seasons for a program that won back-to-back WIAA Division 7 state championships in 2008 and '09 and reached the state semifinals as recently as 2015.
Since then, the Hilltoppers have endured a three-year stretch of 4-23. The low point came in 2017, when the program was forced to forfeit its final three games when injuries decimated its already low numbers.
There was a slight uptick last season, when Catholic Central was 3-2 at midseason before it lost its final four games. But two of those final four losses were by seven points.
Aldrich and his staff are trying to continue that progress with 23 players — a decrease from the 30 listed on last year's roster. It's going to be a challenge, but Aldrich is up for it. After all, he built a state power after he suffered back-to-back 0-9 seasons in 1993 and '94 — his second and third seasons as coach.
"We made great progress in our first week,'" said Aldrich, who was named the Associated Press Coach of the Year in Wisconsin in 2009. "Our numbers are down. It's something we can't change. It is what it is.
"But we've got a great nucleus of seniors to fill out the roster and we're trying to fill in rest of the pieces with some other kids. If we stay healthy, I think we have a chance to compete."
You have free articles remaining.
The Hilltoppers remain a major work in progress as they move toward their season opener Aug. 23. Players continue to be mixed and matched as Aldrich seeks a combination that works.
For instance, Pum is switching to quarterback after four of his six receptions went for touchdowns last season. He's a playmaker, so why not put him into position to make more plays?
"He's doing a real nice job at the quarterback position after really not getting a lot of reps there," Aldrich said.
Another big change involves Chas Miles, a defensive end who earned second-team All-Racine County honors last season. Miles will make the switch to linebacker while doubling in the offensive line.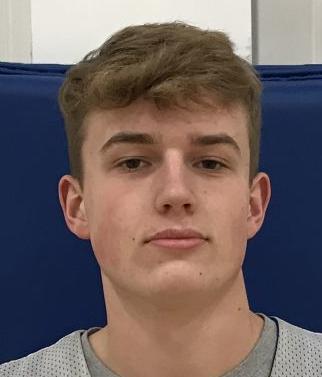 "Chas Miles has been real solid on both sides of the ball," Aldrich said. "He's really taken on a leadership role. You see him help teach the younger kids and that's an outstanding thing to see."
Other players who are going to be expected to help make something out of this season include receiver David Doerflinger, running back Reid Muellenbach, two-way lineman Matt McDonald and defensive back Neal McCourt.
Aldrich's goal is for the Hilltoppers to earn their first playoff berth since 2015. But before they play a game, his players have already earned Aldrich's respect.
"I'm really grateful to these guys for exhibiting the courage to play what I think is a great game," Aldrich said. "There's all kinds of reasons to not go out today. You hear all kinds of stories about concussions, injuries, whatever.
"And there's options liking sitting at home and playing on their Xboxes or whatever There's lots of easier things they can do, but these kids are coming out and working hard.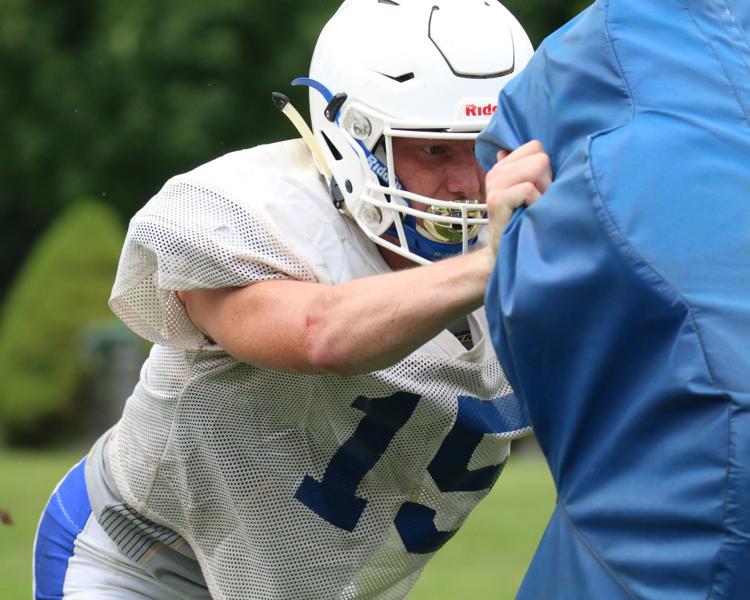 "They know there's a numbers issue, but they're still out playing because, one, I think they enjoy the game and, two, they just want to compete and see where they stack up. When the kids are doing that, you know you have to do everything to help them achieve what they're trying to do."
Miles certainly likes what he's seen so far.
"The numbers are going to force some younger guys to step up and some older guys to play some positions they're really not comfortable with," Miles said. "But I have a lot of confidence in the guys who are here today.
"Guys are working hard and they're buying into the team."