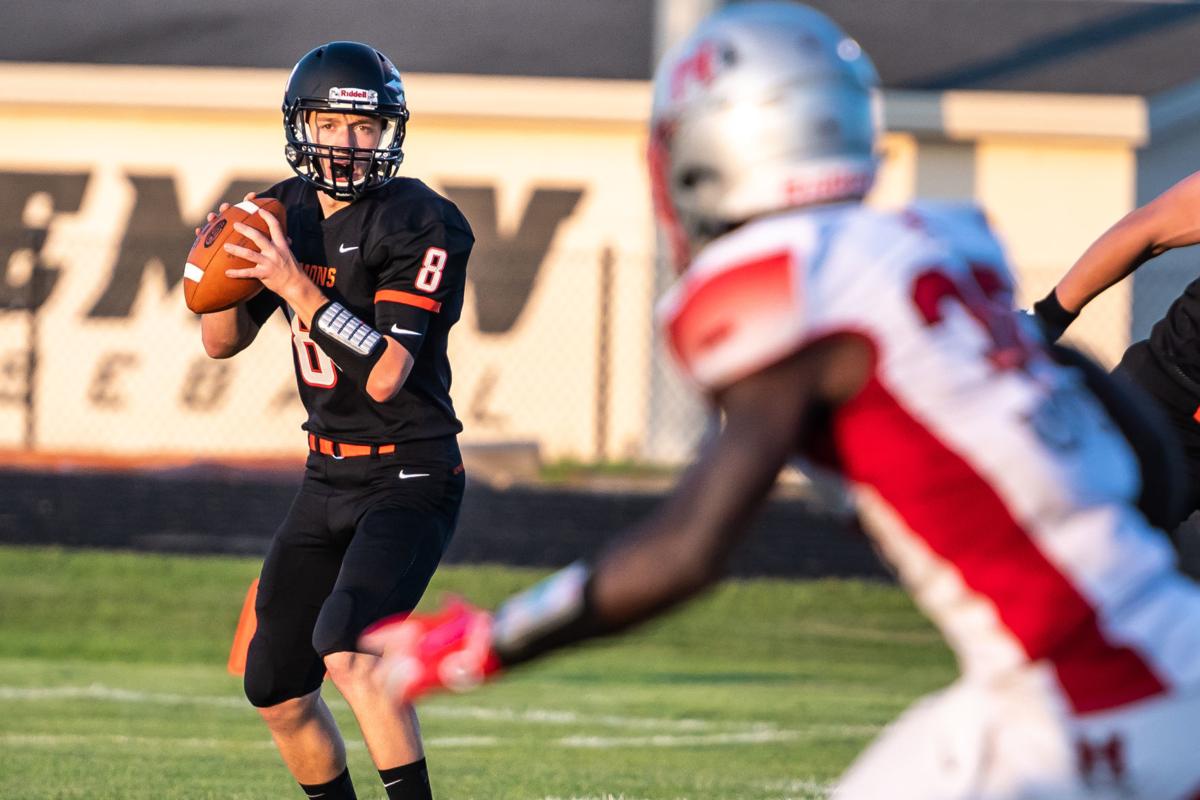 BURLINGTON — The innovative inquiry was made just before football practice started this month.
Dylan Runkel, who was about to verbally commit to Division I FCS Western Illinois as an offensive tackle, was approached by Burlington High School football coach Steve Tenhagen after a weight-training session. How would the 6-foot-7, 224-pound Runkel feel about making the switch to tight end?
It made sense. The offensive-minded Tenhagen has a number of receivers to replace, including Nick Webley, who is now playing for St. Cloud State in Minnesota. And Runkel is fleet enough as an athlete to have also been recruited by UW-Oshkosh to play basketball.
Why not give Dalton Damon, a first-team All-Southern Lakes Conference quarterback last season, as many options as possible?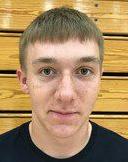 "He's 6-7 and he can run and he can jump," Tenhagen said of Runkel. "So we're going to put him out in space to see if we can utilize his talents with running and jumping.
"Offensive line is probably where he's going to play at the next level, but he's a big target, so we're going to get him out on the edge and get him the ball."
The switch caught Runkel off guard.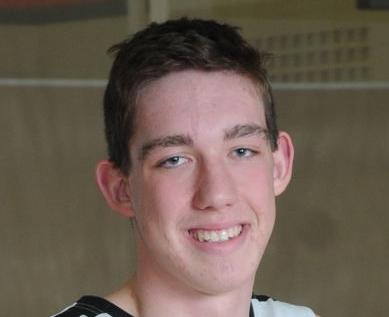 "I was surprised," said Runkel, who becomes the program's first Division I recruit since Tenhagen took over in 2014. "I was expecting to play O-line through the rest of my high school career."
But now that it's official, Runkel is expecting to be a big part of a Burlington offense that has traditionally excelled under Tenhagen. The Demons led Racine County last season with 1,847 passing yards and Webley was on an All-State trajectory before being lost for the season Sept. 21 with a broken leg. Tenhagen's offense demands a great deal from quarterbacks and Damon came through in his first season as a starter as a junior. He completed 122 of 217 passes for 1,825 yards, with 20 touchdowns and 12 interceptions, and also rushed for 550 yards and five scores on 97 carries.
And now he has a giant target at tight end as one of his options.
"I have a great coach in Mike Prahl (Burlington's receivers coach)," Runkel said. "He's been teaching me pretty well, so it hasn't been that hard to adjust. I'm getting the footwork and all that down.
"I'm pretty confident. Once I get my footwork down, I think I'll be pretty good."
Damon will take care of the rest, especially with a full season of experience behind center. He sees plenty of possibilities with Runkel.
You have free articles remaining.
"He's a big guy, but he can also run," Damon said. "He's played basketball his whole life and he's pretty athletic for his size. He's something a lot of teams wish they had."
Making Burlington's offense all the more scary is Damon will have several other options. Otto Traxinger, who will also see time at tight end, averaged 15.2 yards on his 13 receptions last season. Ethan Safar made a statement as a sophomore in his last two games, catching four passes for 46 yards.
And there are plenty of other possibilities.
"We should be fine," Tenhagen said when asked about his receiving threats. "With Traxinger and Runkel and Safar and we have a number of different guys in the slot, Dalton will definitely have weapons to throw the football to this year."
Another major part of Burlington's offense is running back Zach Wallace, who rushed for 764 yards and seven touchdowns and caught 18 passes for 150 yards and another score.
"Zach's running well, he's got burst and he's definitely explosive, so we're definitely going to put the football in his hands 20-plus times a game," Tenhagen said. "We're expecting big things from him and Dalton this year."
If there's a negative, it's that moving Runkel to tight end depletes an offensive line that has already been thinned by the graduation of such standouts as Taylon Hensley, Brian Konz and Nate Bousman. Returning starters are tackle Charlie Terry and center Luke Walesa, but there's not a great deal of size among the newcomers.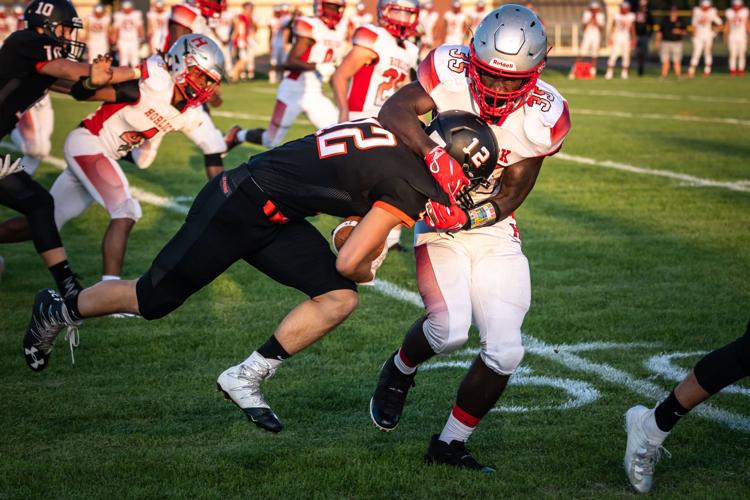 "In the interior line, we're pretty small and we don't have a whole lot of depth," Tenhagen said. "We'll have guys 190, 200 pounds playing, so we'll see."
Another challenge is re-tooling a defense that has just two returning starters in outside linebacker Luis Guevara and cornerback Jake Klug.
"We feel good with the kids were have," Tenhagen said. "Obviously, you'd like to have nine starters back, but that doesn't happen every year."
The bottom line is there's plenty of numbers in Burlington's program with 49 on the varsity level — about 10 more than last year. But as Tenhagen said, "We're just not very big. That's the problem."
Then again, if this new offense clicks, the lack of size won't be as much of an issue.
"I think we have a lot of good kids who can play," Damon said. "We're ready to win some games."