RACINE — After all the flying mud, after all the flashes of lightning that necessitated a two-and-a-half hour rain delay Friday night, this much became clear: The long down-and-out Park High School football team is rapidly gaining respect.
The new-and-improved Panthers were on display when they defeated Horlick 12-0 in a Southeast Conference showdown at Horlick Field. The game ended after 11 p.m. with fewer than 100 fans remaining in the stands.
Park's victory was notable for a number of reasons:
It was the first time the Panthers defeated Horlick since Sept. 9, 2011, when they won 28-0.
It marked the first time Park has won at least three games in a season since 2011, when it went 4-5.
By improving to 2-2 in the SEC with its second straight victory, Park has put itself in decent position to earn its first playoff berth since 2009. The Panthers need two victories in their last three regular-season games, which are against Oak Creek, Case and Kenosha Bradford.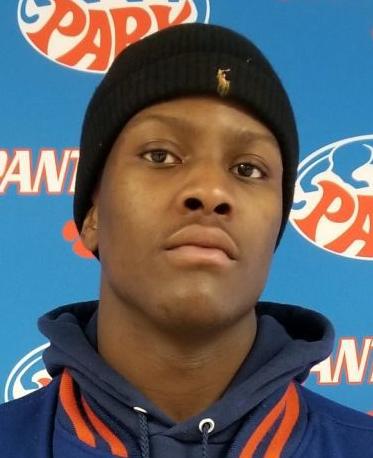 "We've got high expectations this year," said senior defensive end Raishein Thomas, who will enroll at Northern Illinois University at the semester break in continuing his career at the collegiate level. "We've got goals to reach and we want to turn this program around. This is another step in the process."
On a night when the Panthers broke out military-style camouflage jerseys in honor of JROTC Night (the organization presented the colors), the Panthers made an immediate statement.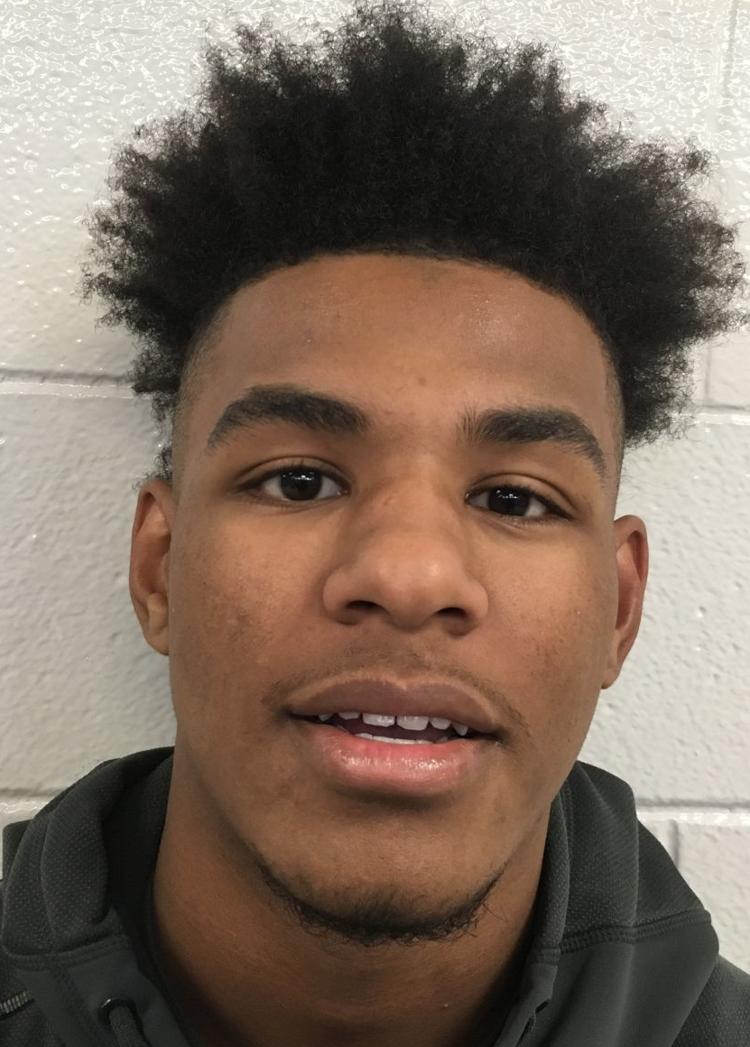 Terry Gamble took the opening kickoff and returned it 85 yards for a touchdown to give the Panthers (3-3) a quick 6-0 lead. Their only other touchdown came with 6:21 left in the second quarter, when quarterback Ricky Canady scored from one yard.
No way would 12 points have held up against Horlick the previous three seasons, when it was scoring points with the frequency of a video game. But this is shaping up as a transitional season for the Rebels (2-4, 1-3 SEC), who were shut out for the third time in their last four games.
Park's defense deserves a great deal of credit for that and it starts with Thomas. He was all over the field in the first half, when the heavy rain had yet to set in, and produced three sacks.
"There are some tremendous athletes on that team," Horlick coach Brian Fletcher said. "Raishein Thomas was a force all night and he really eliminated what we wanted to do.
"He had a heck of a game and we had some opportunities we didn't capitalize on. We had the ball in the red zone a couple of times in the second half and we didn't come away with points."
That second half was almost delayed until Saturday morning when heavy rain and lightning moved in at the start of halftime. The game clock was re-set to 30 minutes several times whenever lightning was spotted, in accordance with WIAA rules.
At one point, Park athletic director Joe Miller suggested delaying the game until Saturday morning, but Fletcher favored waiting out the severe weather and finishing the game Friday night.
It finally resumed at 10:30 with only a fraction of the fans returning to their seats and it was anticlimatic. Aside from a highlight-reel 29-yard run by Park's Isaiah Price, during which he dragged several defenders, there wasn't a great deal to see.
Horlick did put itself in position to score with 2:32 to play when Blake Fletcher completed a 42-yard pass to Bruce Cosey. That put Horlick on Park's 10-yard line, but the drive ended four plays later when Canady intercepted a Fletcher pass in the end zone.
Blake Fletcher, a freshman who is the son of Brian, played one of his finest games, rushing for 129 yards on 24 carries and completing 4 of 14 passes for another 72 yards.
No Park player gained more yards than Canady's 59, but that didn't matter on this night. A traveling trophy originated by William Horlick in the infancy of a rivalry that started in 1928 and which was revived in 2012 was personally presented to the jubilant Panthers following the game.
It marked the first time Park players got to clutch that trophy since it was re-introduced.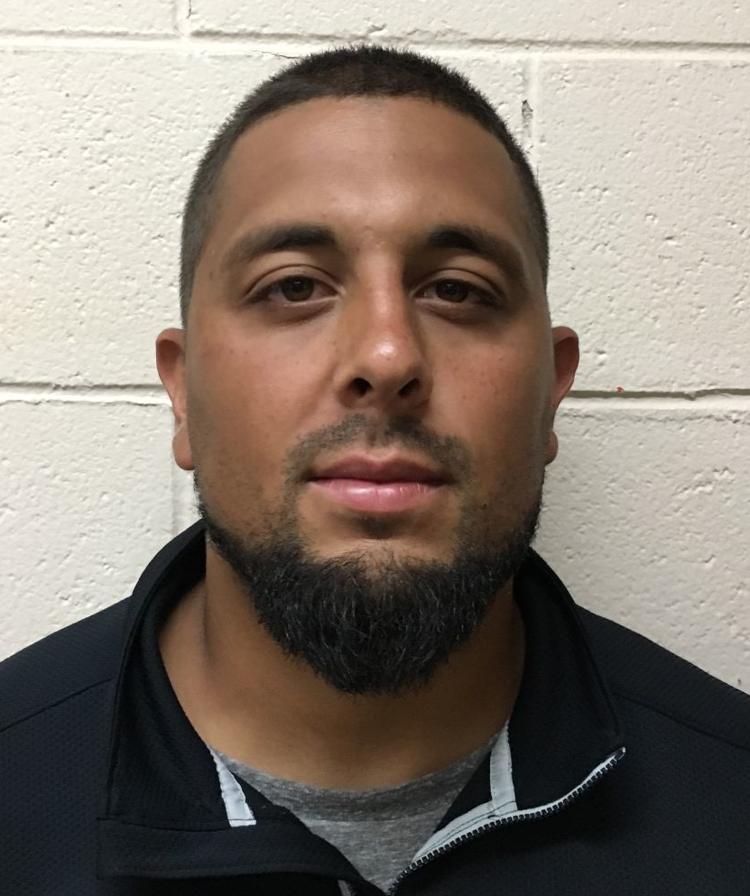 "This game means a lot to our school, a lot to our alumni and a lot to our community members," said second-year Park coach Danny Hernandez, whose team lost to Horlick 41-6 last season. "This is a just step we have to take and we do things day by day.
"We don't look ahead on the schedule and we don't talk about the playoffs. That's something people want to get out of us, but that's not how we got to this point. We got to this point by focusing on ourselves and not our opponents and just doing the things we have to do to get better."
And now the Panthers, once a flagship program in state, appear to on the road back to respectability.
"We just stayed humble," Gamble said. "We knew our time was coming and it came today."
Horlick @ Park-9.jpg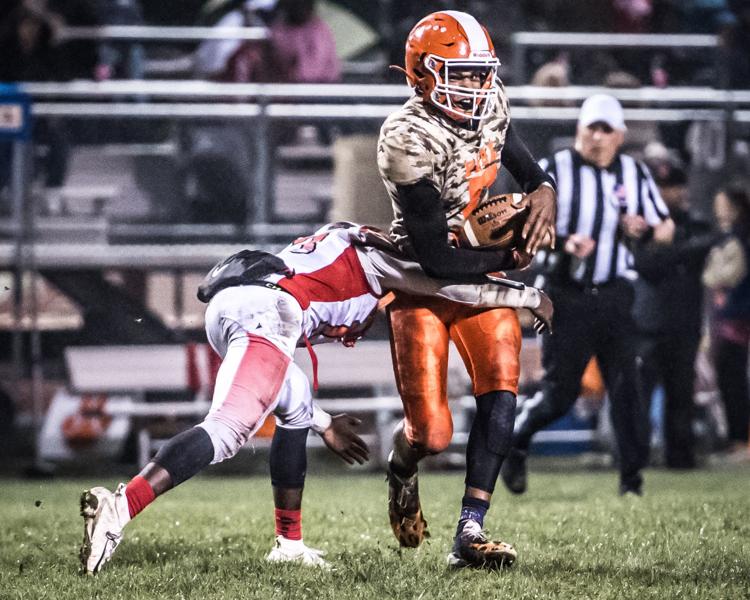 Horlick @ Park-13.jpg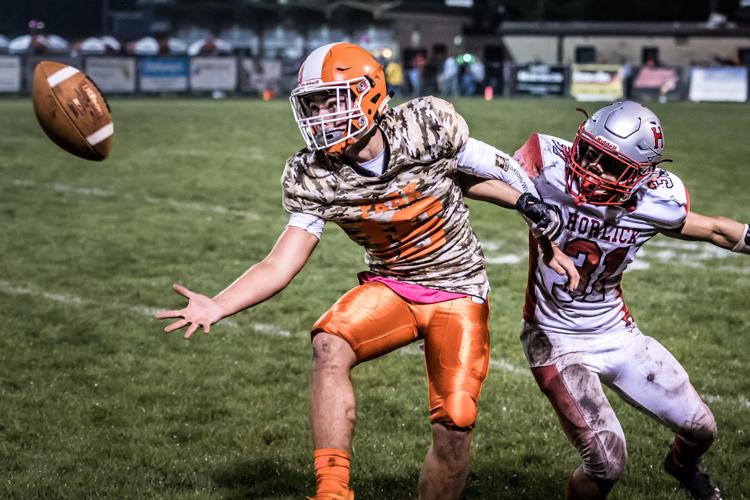 Horlick @ Park-10.jpg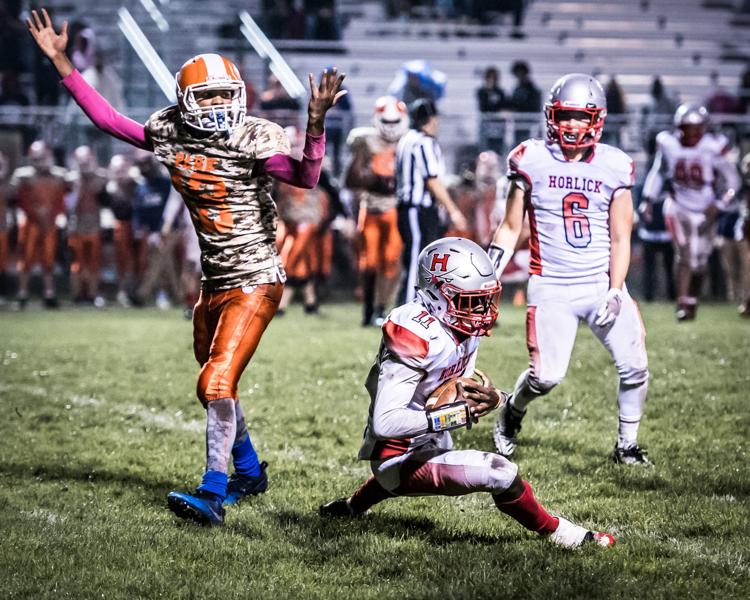 Horlick @ Park-1.jpg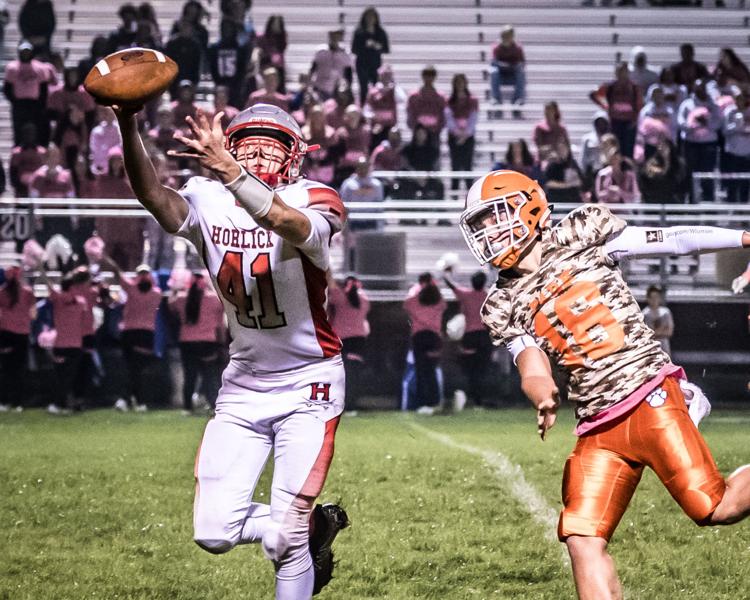 Horlick @ Park-2.jpg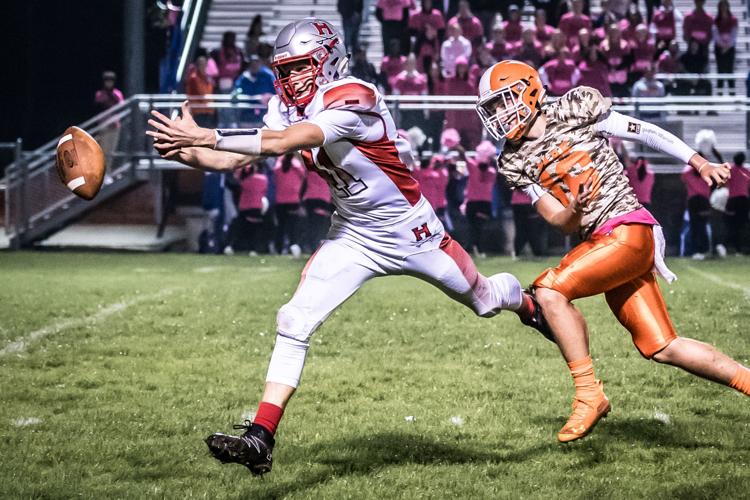 Horlick @ Park-3.jpg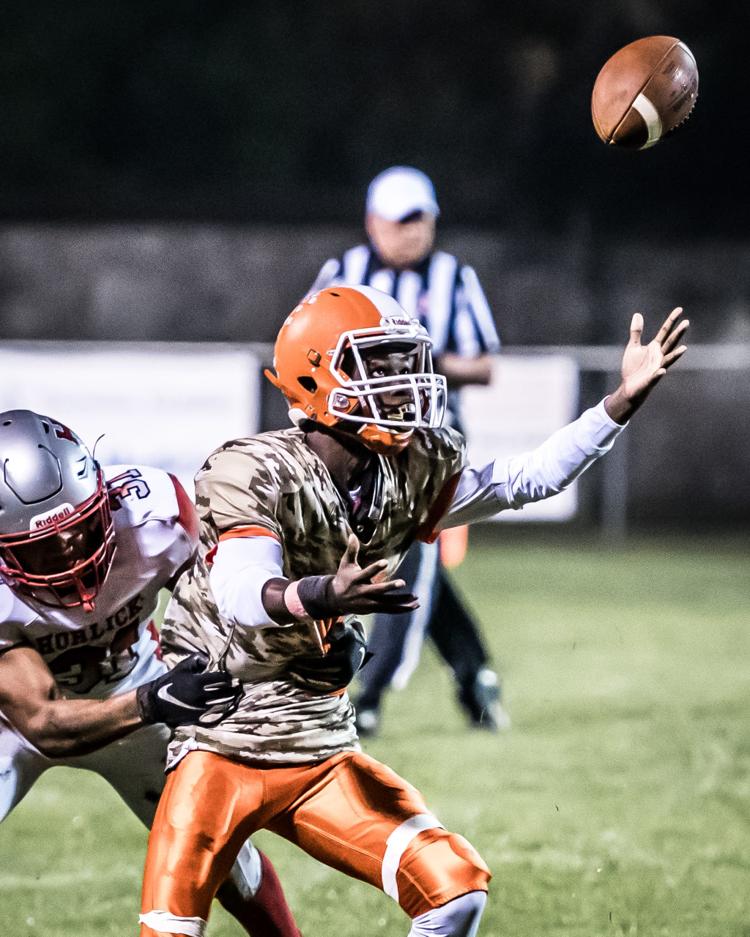 Horlick @ Park-4.jpg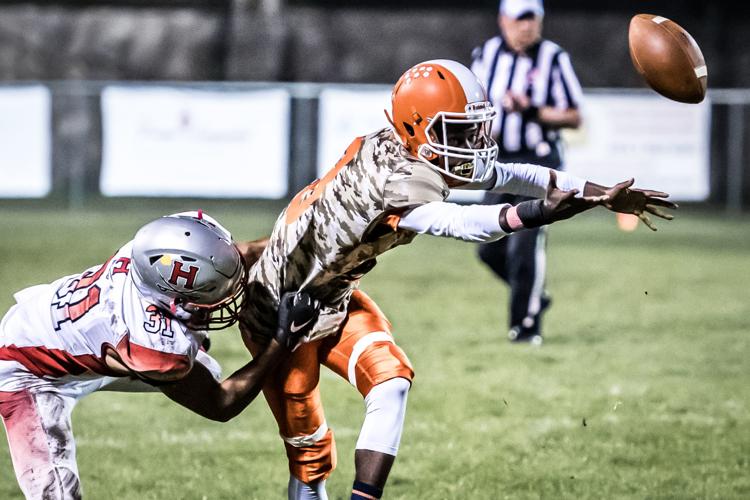 Horlick @ Park-5.jpg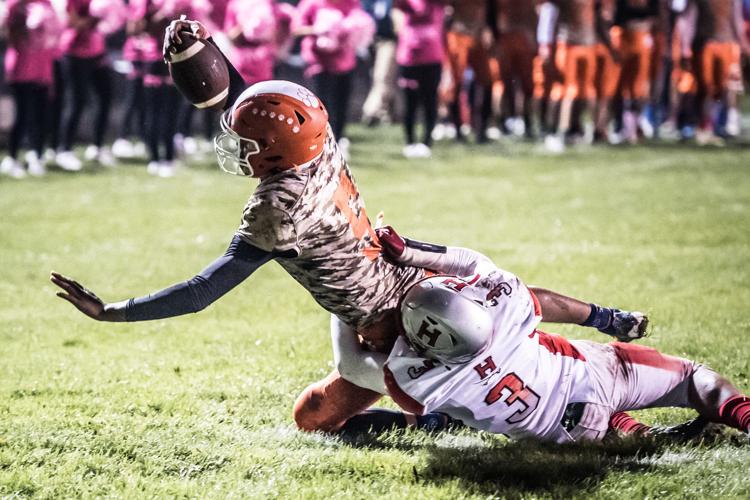 Horlick @ Park-6.jpg
Horlick @ Park-7.jpg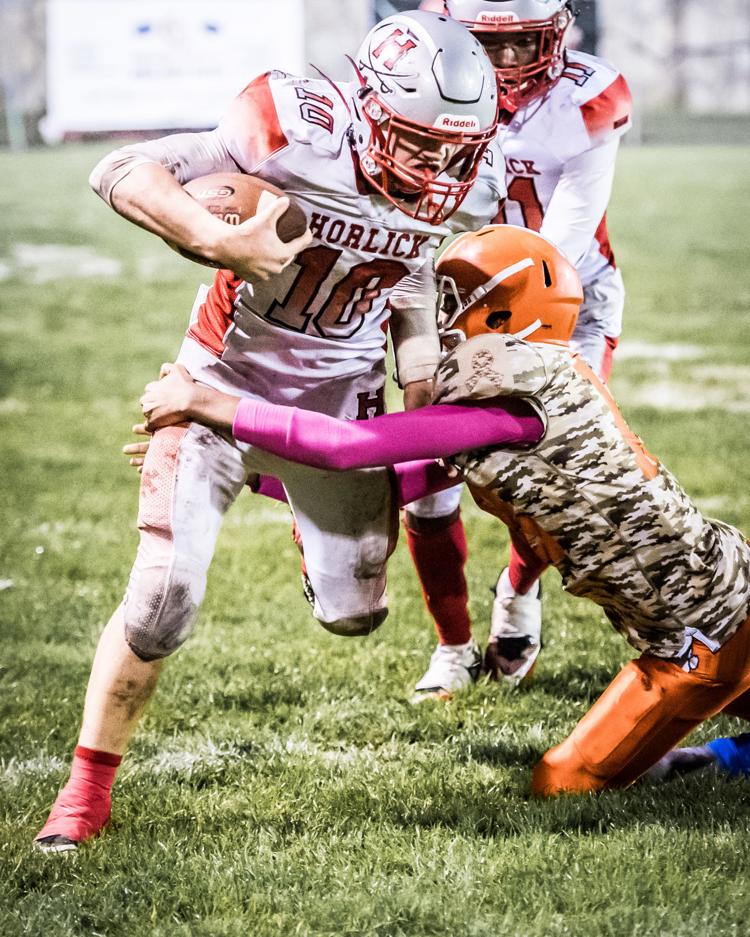 Horlick @ Park-8.jpg
Horlick @ Park-11.jpg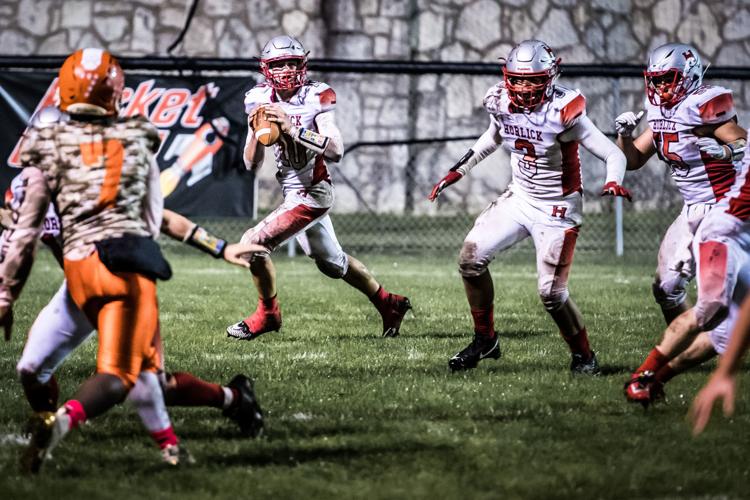 Horlick @ Park-12.jpg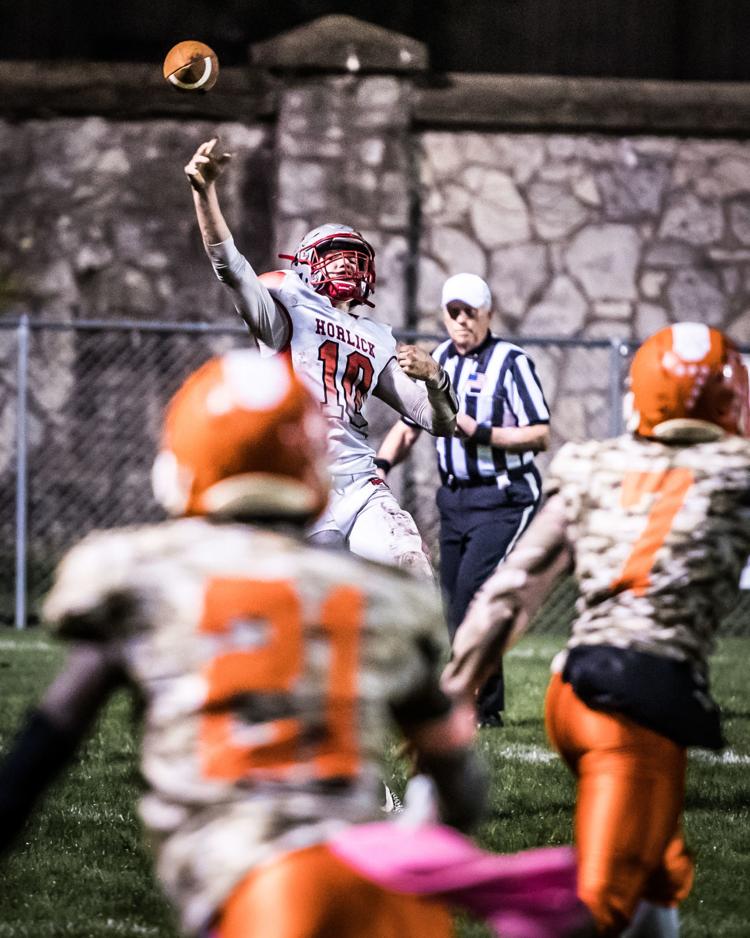 Horlick @ Park-14.jpg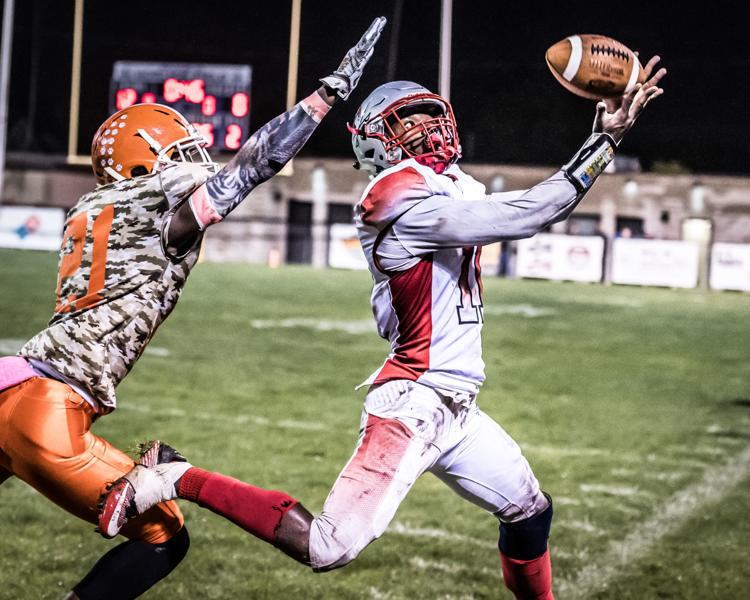 Horlick @ Park-15.jpg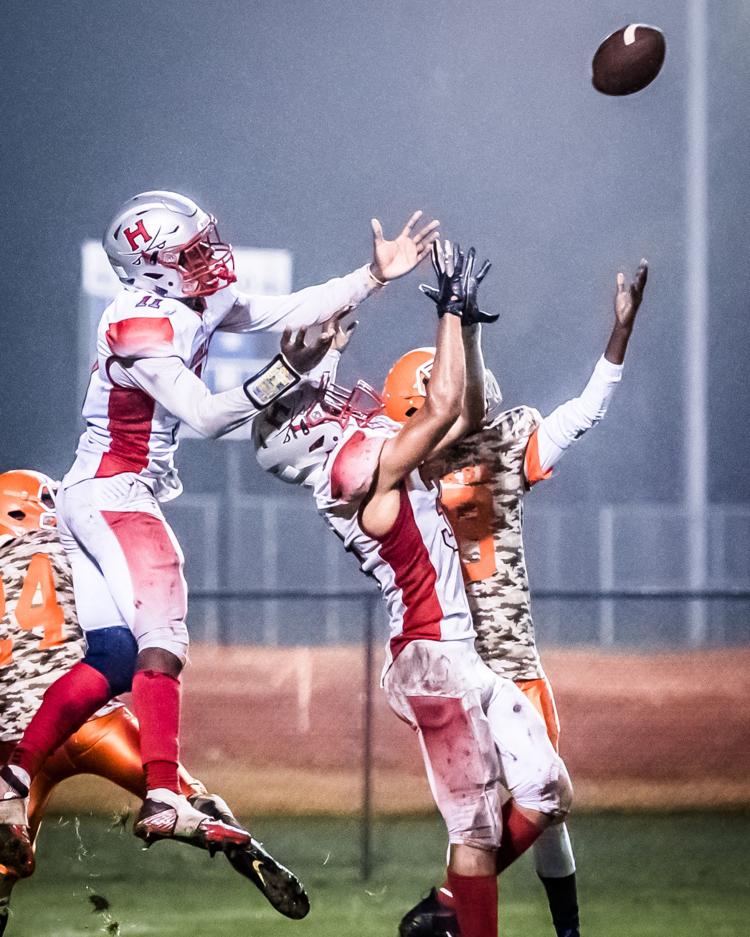 Horlick @ Park-16.jpg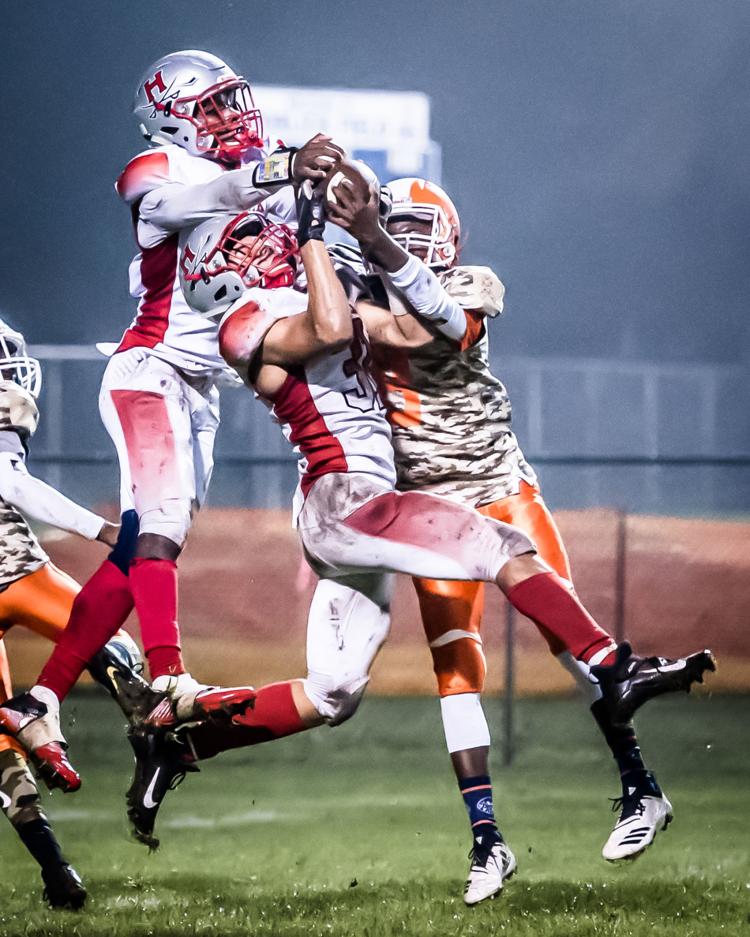 Get in the game with our Prep Sports Newsletter
Sent weekly directly to your inbox!