The outlook can only get better for the high school football teams from Horlick and Park because it's hard to believe it could get much worse going into Friday's 7 p.m. showdown at Pritchard Park.
For Horlick, it started Sept. 3, when the Rebels brought a 2-0 record into their Southeast Conference opener against powerful Oak Creek at Horlick Field. Horlick's 19-7 halftime lead disintegrated into a 44-19 loss, but that wasn't the worst part.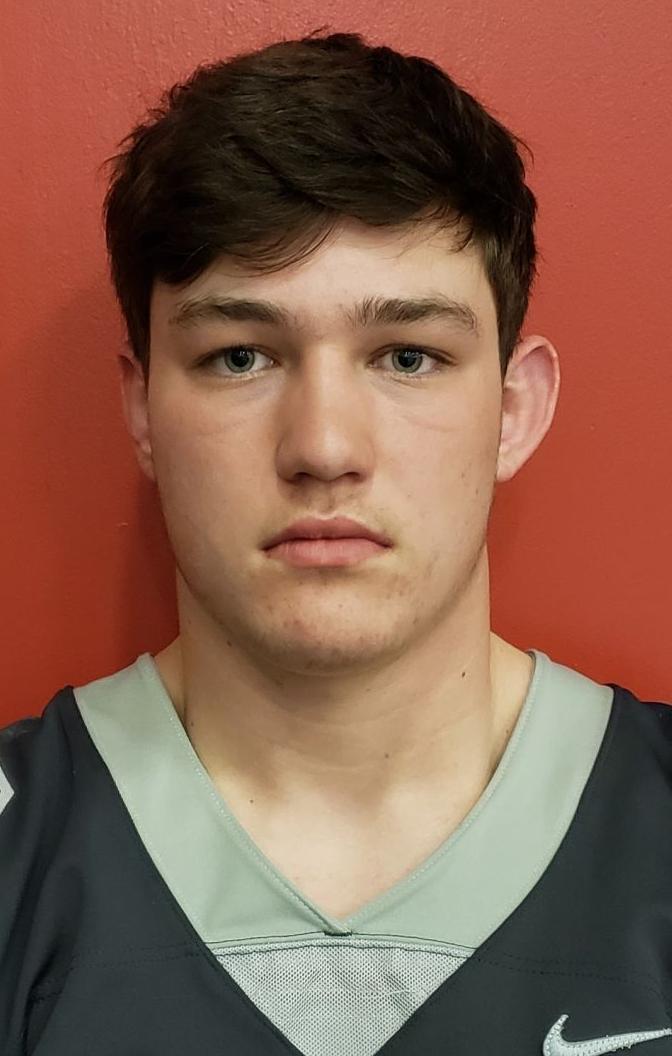 Junior quarterback-linebacker Blake Fletcher, the first sophomore to be named the All-Racine County Player of the Year last season, suffered a broken left ankle and damaged ligaments after getting tackled while trying to pass.
"I tried to stiff-arm the kid and he fell right on my ankle," said Fletcher, who underwent surgery Sept. 14 and is lost for the season. "At first I thought it was a sprain, but as soon as I stood up, I knew it was bad."
Without Fletcher, the Rebels (2-3, 0-3 SEC) went on to lose a 42-41 heartbreaker to Kenosha Bradford before getting handled 51-22 by Franklin, the top-ranked large division team in the Associated Press state poll.
And then there's Park (0-5, 0-3 SEC). Horlick coach Brian Fletcher is well aware of what Morris Matsen, Park's second-year coach, is going through these days.
The Panthers (0-3, 0-2 SEC) were shut down for two weeks earlier this season because of COVID-19 issues. When they returned to the field Sept. 10, they lost 62-6 to Franklin and then 51-0 to Oak Creek.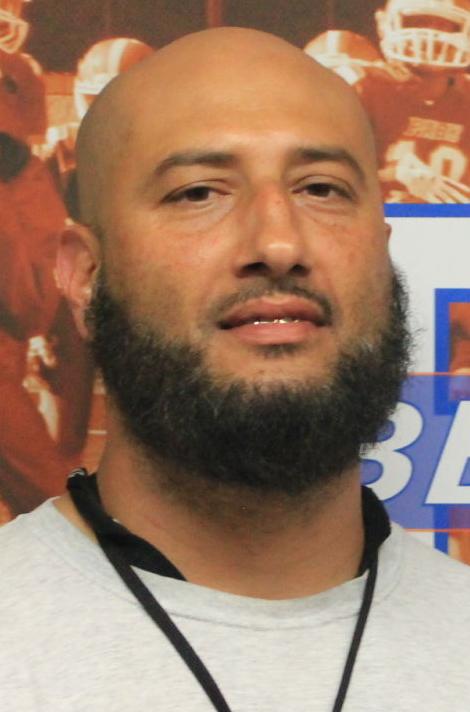 "I think Morris Matsen has done a great job," Brian Fletcher said. "For a guy to come in for the first time as a head coach and have a season shut down (in 2020) because of COVID and then have to do a spring season when the numbers are low and then come back in the fall and be shut down again because of COVID and then re-open your season after two weeks layoff with Franklin and Oak Creek ... most guys wouldn't make it through that.
"So the fact that Morris has such a positive attitude and is working with those guys is great. They've got playmakers. They just have to get rolling again and it's hard to do that when you're constantly getting broken up by distractions outside of football."
It hasn't been easy keeping the Panthers together, but Matsen is proud of where his team is after so much adversity.
"I think our kids are doing great," he said. "We knew what we were up against after the two weeks we had to sit down. We couldn't be together and we probably only had 12 or 13 kids on the team who were able to participate in practice.
"The kids were excited to be back, but we made them aware of what we were up against (with Franklin and Oak Creek). We knew we had to show up and try to compete, play with great effort and just continue to get better."
Horlick has won nine of the last 10 games against Park, but the Panthers still has a commanding 54-37-6 lead in this city rivalry which started in 1928.
When the two teams bring the rivalry to Pritchard Park for the first time Friday night, Horlick will be looking to get back on track while Park will be looking to get something started.
Horlick has responded well to freshman quarterback Carson Fletcher, Blake's brother and the son of Brian Fletcher. Carson started this season as a linebacker — he even has a pick-six on his resume already — and he played well after replacing his brother behind center.
Keeping his No. 33 even after moving in at quarterback, Carson has completed seven of 16 passes for 150 yards and two touchdowns and rushed for 230 yards and two touchdowns on 37 carries.
Has Matsen been surprised by that production?
"He's the son of a coach," Matsen said. "He plays extremely hard. He's representing not only his school, he's representing his family, which is a big deal. I know he does it proudly."
Carson Fletcher certainly has a strong foundation with his father and brother.
"It helps a lot having a lot of supporting teammates — they're all right behind my back," he said. "I know I can trust them, And I have my dad and brother out here helping me.
"My brother has been the quarterback the last two years and he gives me little tips here and there. That helps a lot."
Among Park's most impressive players so far as quarterback Carter Eschmann and receiver Tre Carothers.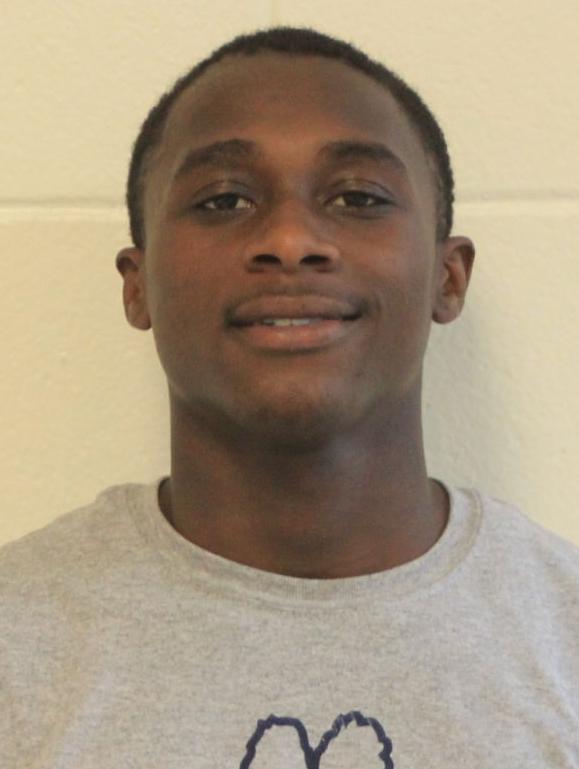 Eschmann, a sophomore, has completed nine of 31 passes for 289 yards and four touchdowns. Three of his touchdown passes have gone to junior receiver Trey Carothers, who has seven receptions for 232 yards and three TDs.
Another big undertaking
Union Grove, which is off to a 5-0 start, is taking on a massive challenge because of COVID-19 reasons for the second time this season.
On Aug. 27, the Broncos scheduled Williamsville, Ill., after Park was forced to drop out of the game. Williamsville, which won the 2018 Division 3 championship in Illinois and had a 20-game winning streak, lost to Union Grove 41-18 that night.
And now Union Grove is playing traditional state power Mequon Homestead Friday night in Mequon after Delavan-Darien was forced to drop out because of COVID reasons. Homestead has won six state championships since 2006, with the most recent coming in 2018.
"If I would have had this opportunity a couple of years ago, I probably wouldn't have taken this opportunity to play a team like Homestead or even Williamsville," Union Grove coach Craig McClelland said. "Homestead has their tradition of winning ways and state championships, so it's going to be nice to gauge where we're at."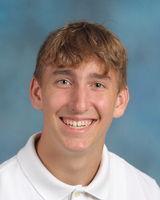 Union Grove will take on Homestead without running back Cody Cotton, who has rushed for 907 yards and 13 touchdowns. The senior suffered an arm injury last Friday against Burlington and McClelland said he will not play against Homestead.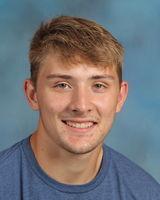 Taking over the bulk of carries is Garrett Foldy, who was the Broncos' leading rusher as a sophomore in 2019. He rushed for 159 yards and a touchdown on 15 carries against Burlington, mostly after Cotton left the game with his injury.
In Photos: Offensive fireworks galore as Horlick football edged by Tremper 42-41
Horlick vs. Tremper football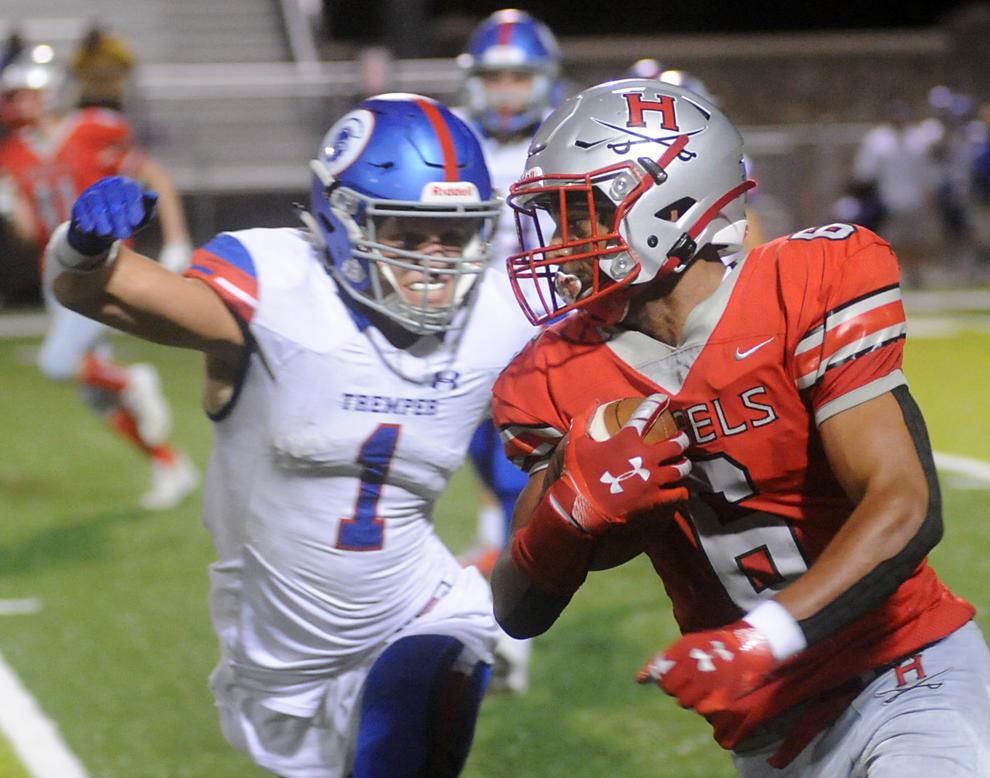 Horlick vs. Tremper football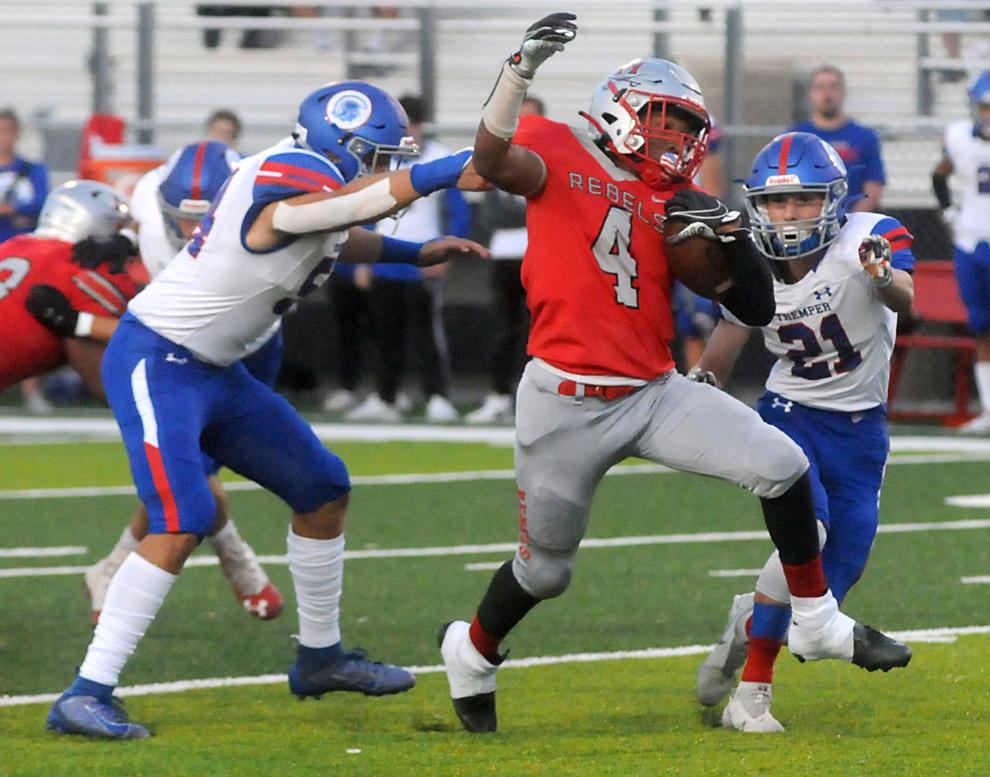 Horlick vs. Tremper football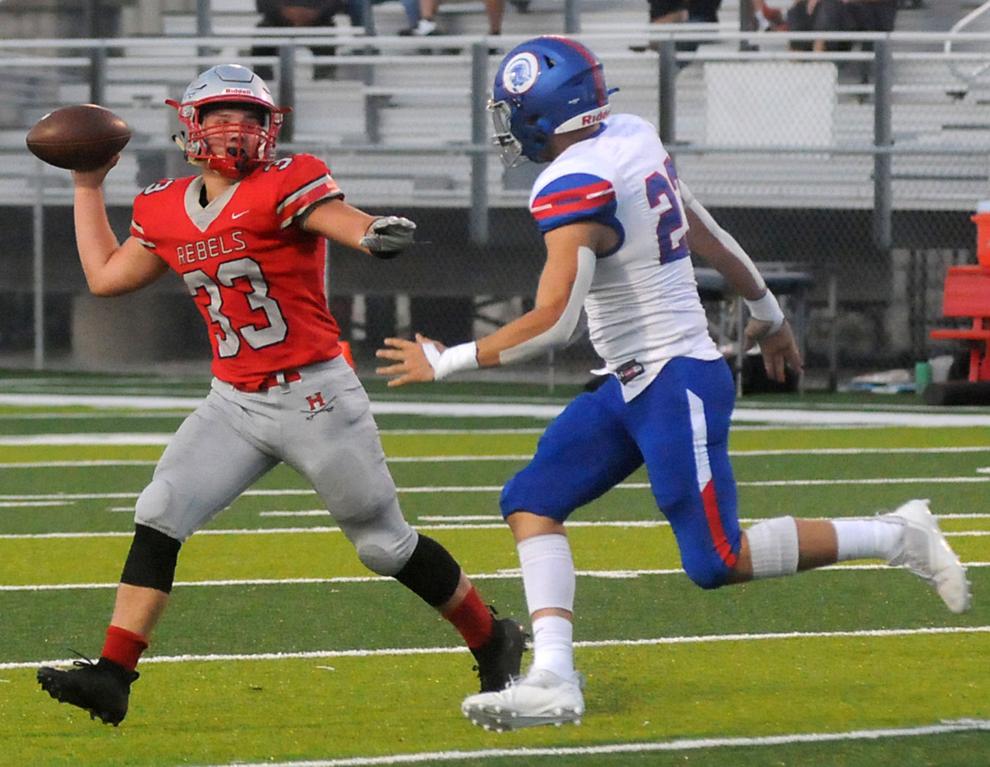 Horlick vs. Tremper football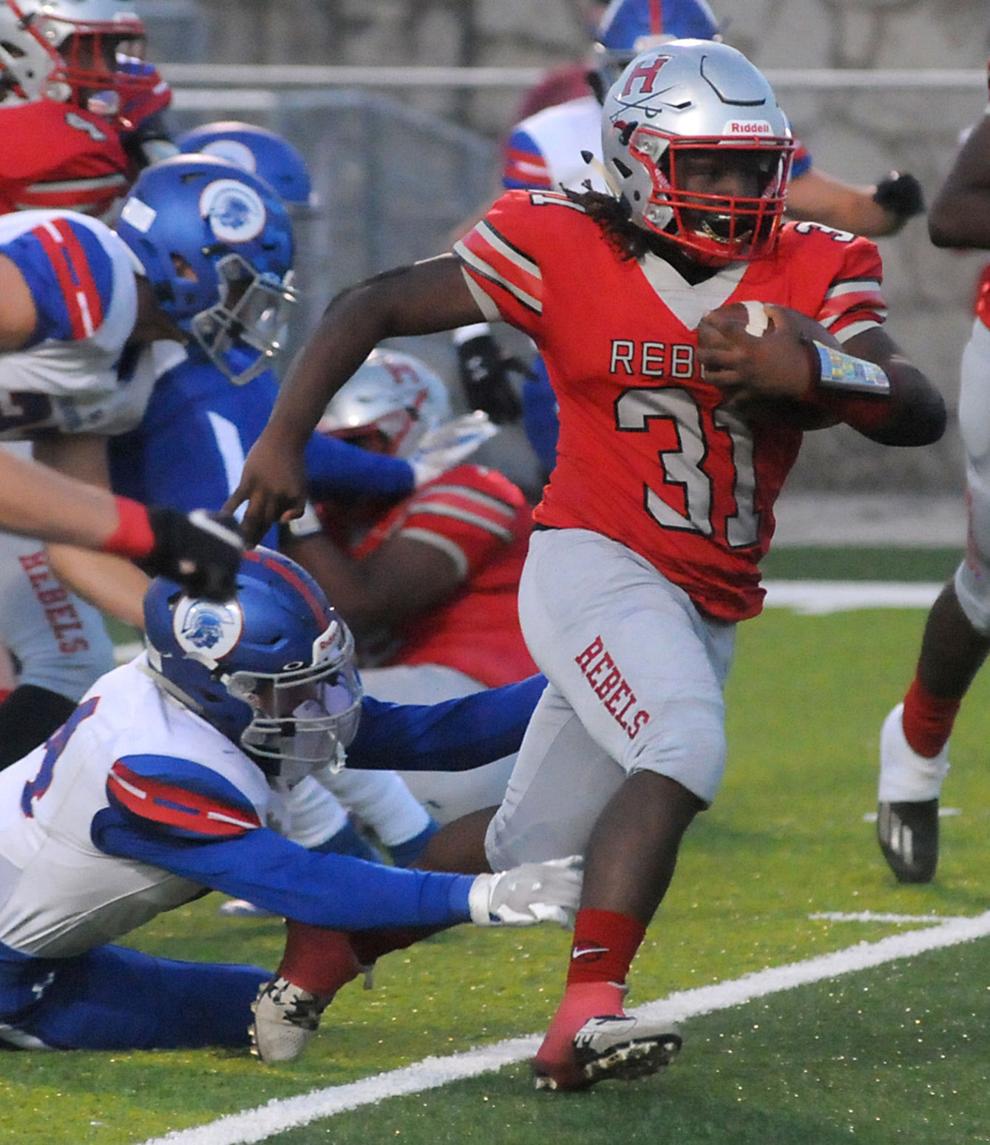 Horlick vs. Tremper football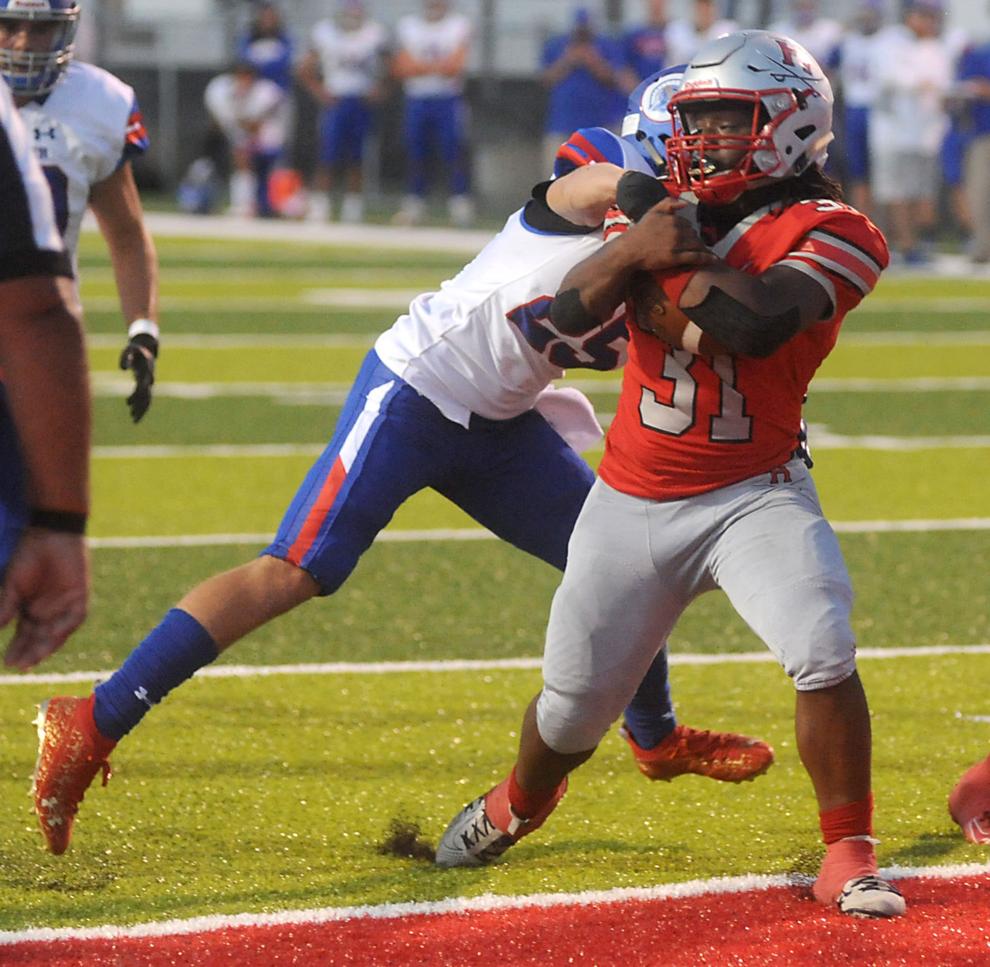 Horlick vs. Tremper football
Horlick vs. Tremper football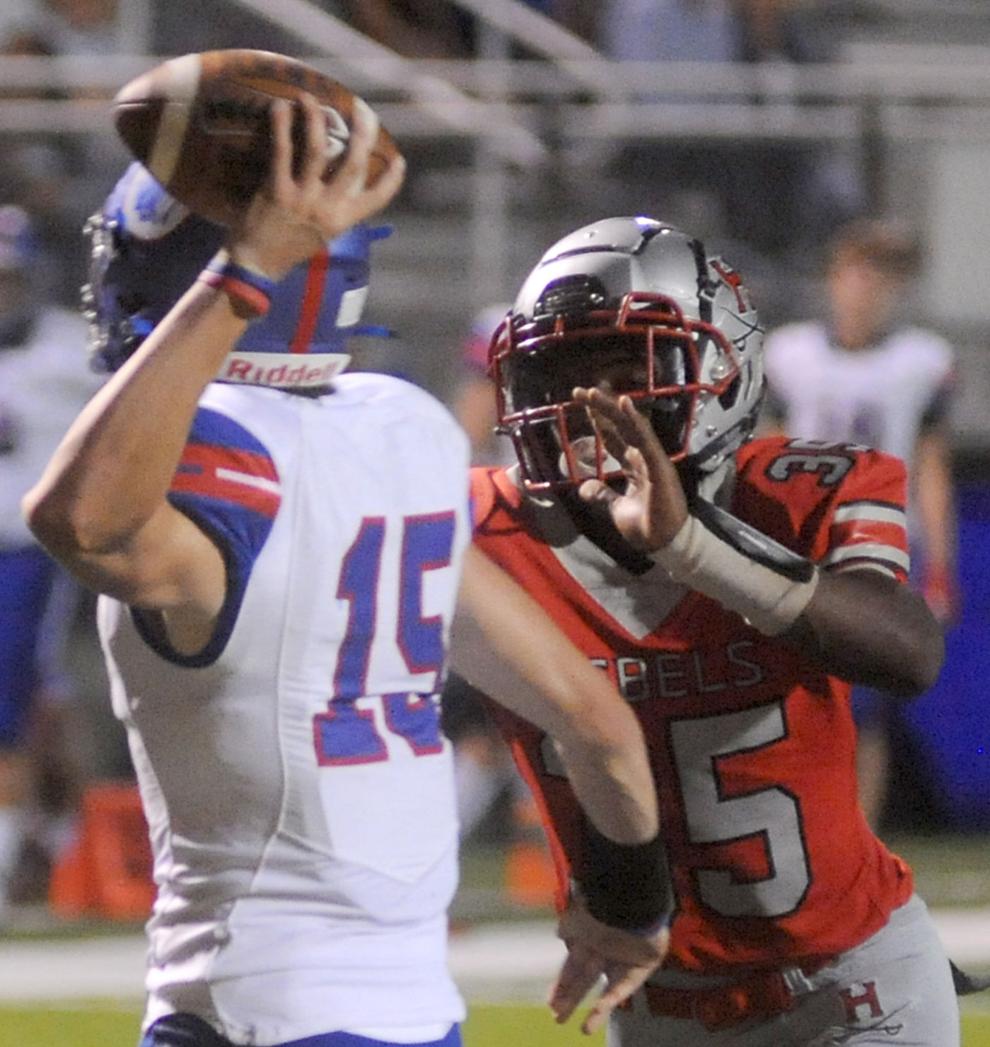 Horlick vs. Tremper football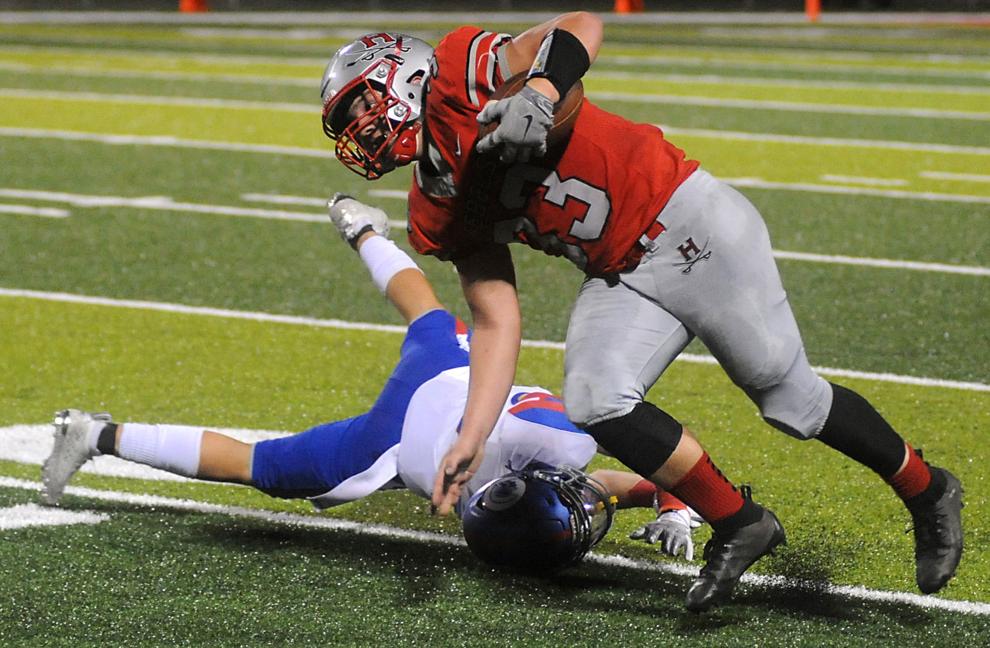 Horlick vs. Tremper football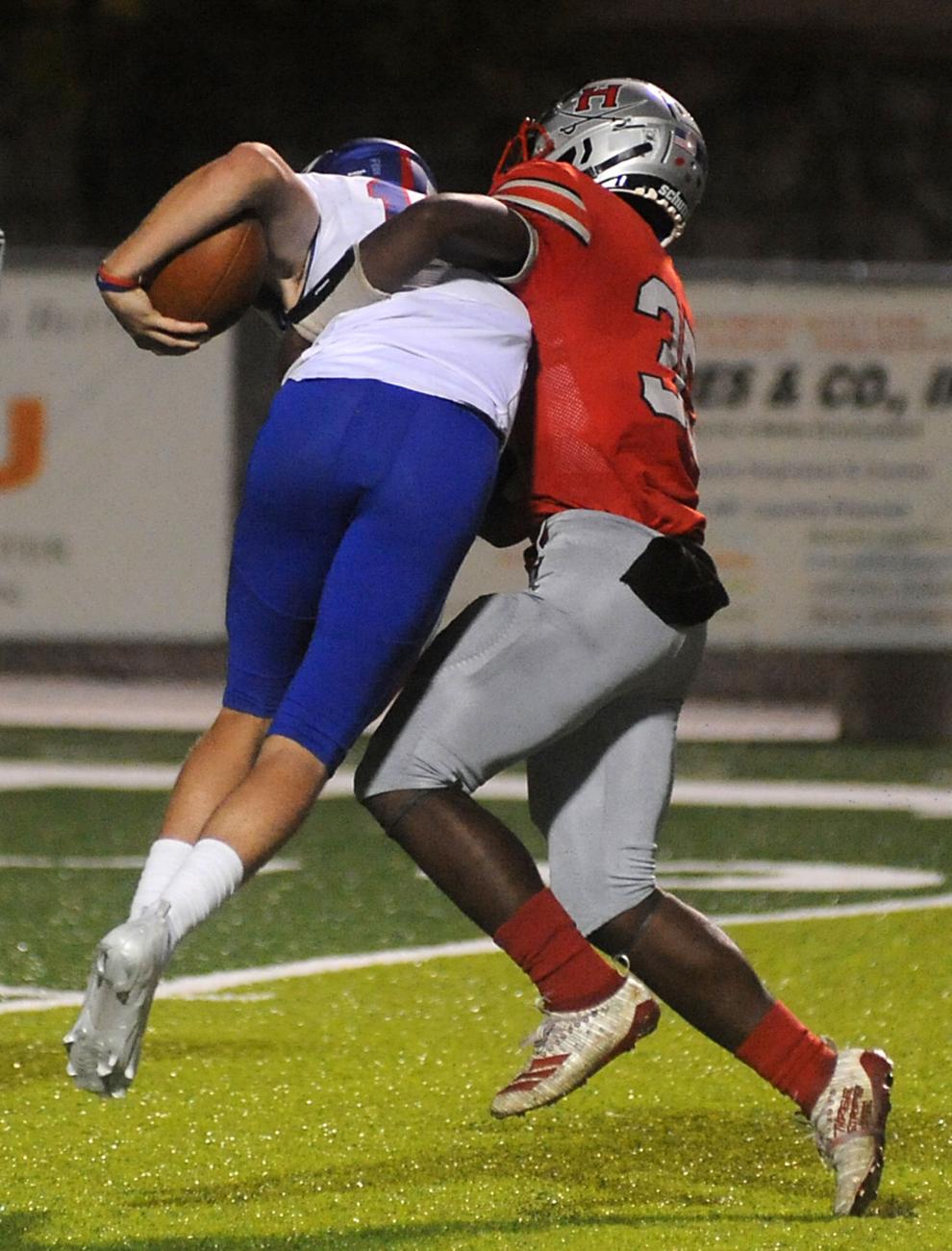 Horlick vs. Tremper football
Horlick vs. Tremper football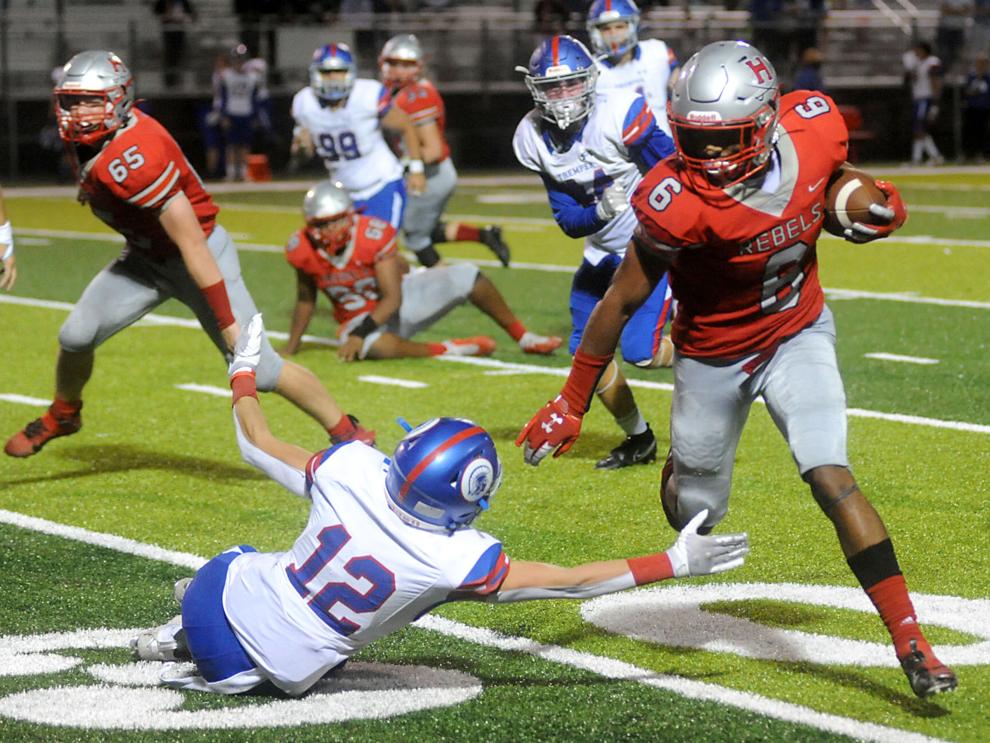 Horlick vs. Tremper football