The Horlick High School football team went from despair to happiness in the span of about four hours Friday night.
The Rebels fell behind early to Kenosha Bradford/Reuther and lost a Southeast Conference game 31-20 somewhere around 8 p.m.
At midnight, the WIAA posted this year's playoff qualifiers on its website and Horlick, despite finishing 3-4 in the SEC, earned a Division 2 playoff berth.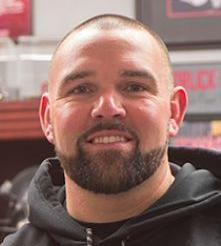 Rebels coach Brian Fletcher was not available for comment after the list was posted, but earlier, he was holding out hope his team would get in.
"We still have an outside shot," he said.
In the wake of the loss, Fletcher was a bit down, not just because of the loss, but because of the way the Rebels were playing. Horlick began its SEC schedule 0-3 and he wanted his team to win its last four conference games to lock up a playoff spot. So the Rebels were essentially in playoff mode, as in win or go home.
That's not how it looked to Fletcher.
"We didn't play our best game," Fletcher said. "Our backs were against the wall and because it was playoff football, I thought we would come out swinging.
"I don't know what it was — it was definitely an awkward feeling. We couldn't find any energy."
That seemed to be the case early as the Rebels were twice inside the Red Devils' 5-yard line, but could not score. After Bradford/Reuther (5-4, 5-2) scored on its opening possession, Horlick drove down, but it couldn't convert on fourth down.
"We could have tied it up, but we had a couple miscues," Fletcher said.
The Red Devils went right back down the field and scored again to go up 14-0.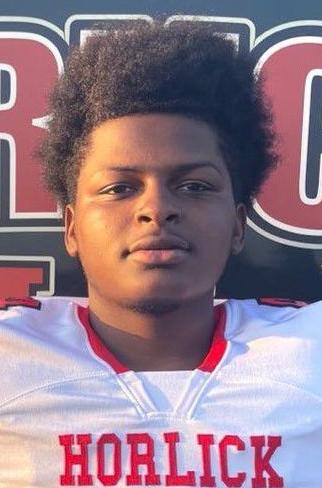 Then came what could have been a turning point. The Rebels drove again and were down to the Red Devils 5 and on fourth down, quarterback Carson Fletcher dumped the ball off to Tommie Triggs on a screen pass. Triggs got to the goal line and Brian Fletcher thought he scored, but the officials said Triggs was stopped just inches short.
The Rebels defense rose up and forced a third down and 9, but Bradford/Reuther got a first down and drove the length of the field to score again to make it 21-0.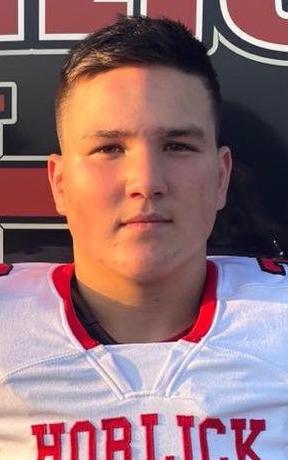 Horlick finally got on the scoreboard in the final seconds of the first half after recovering a fumble and scoring on a Carson Fletcher 1-yard run with no time on the clock.
"We had the momentum going into the locker room," coach Fletcher said. "I told them 'it was a 21-7 game and we had the ball inside their 5 twice and came away with no points. At worst, we should be tied.' "
That momentum unfortunately disappeared almost as soon as it arrived as the Red Devils intercepted a tipped pass on the Rebels' first drive of the second half and scored on a 42-yard run to go ahead 28-7.
Carson Fletcher found Triggs for a 29-yard touchdown pass just 2:43 after Bradford/Reuther's score to cut into the lead again at 28-14. After a Red Devils kicked a 29-yard field goal early in the fourth quarter, the Rebels drove and scored on a 1-yard Jeremy Cosey run with 6:39 left in the game.
That was all Horlick would get.
"It was a great night for football," coach Fletcher said. "With the playoffs on the line, it should be something to be excited about, but it wasn't."
The Rebels outrushed the Red Devils 181-86, with Cosey leading the way with 43 yards and four others running for at least 25 yards each. Triggs caught four passes for 59 yards.
Bradford/Reuther was led by running back Keany Parks with 85 yards and two touchdowns on 19 carries; quarterback Nate Olson, who passed for 171 yards and three touchdowns; and Quinton Henry, who caught five passes for 121 yards and a score.
In photos: Bradford/Reuther beats Horlick 31-20
Horlick vs. Bradford/Reuther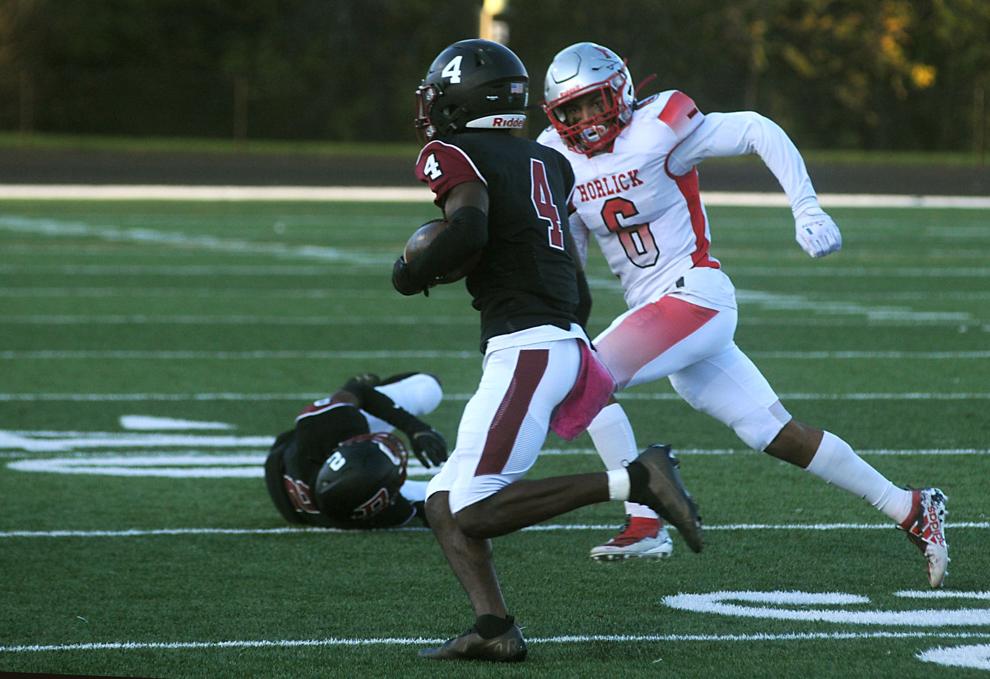 Horlick vs. Bradford/Reuther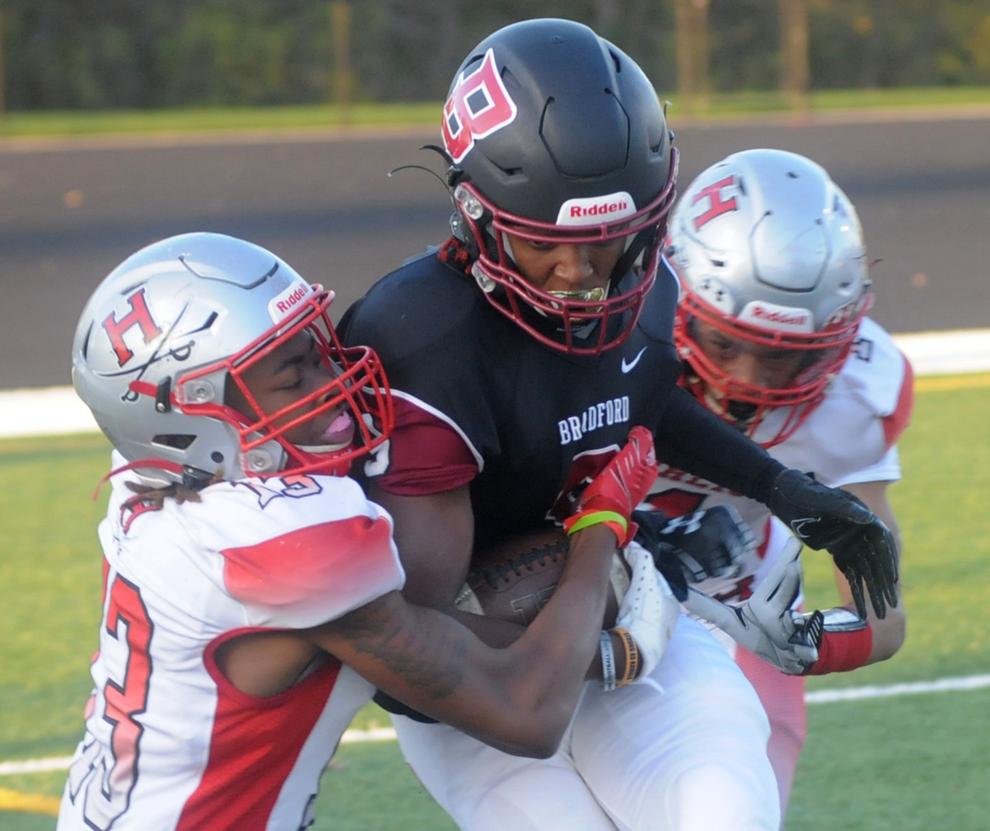 Horlick vs. Bradford/Reuther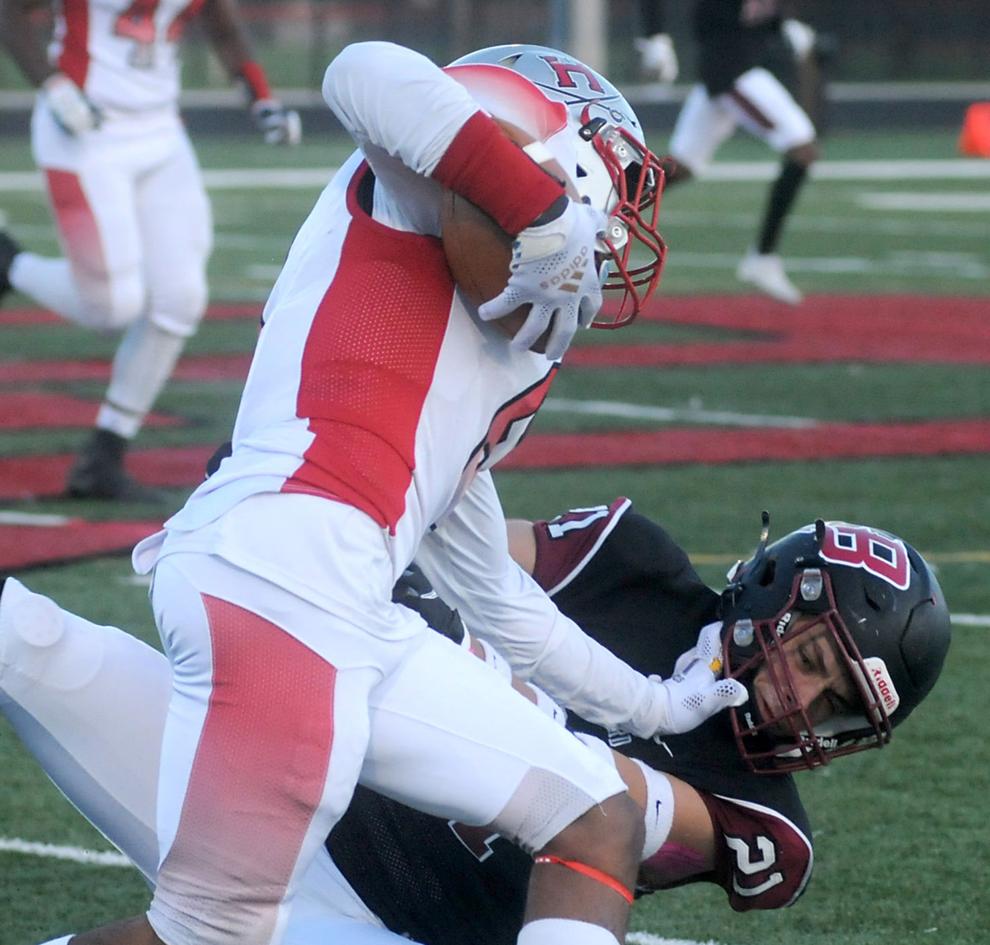 Horlick vs. Bradford/Reuther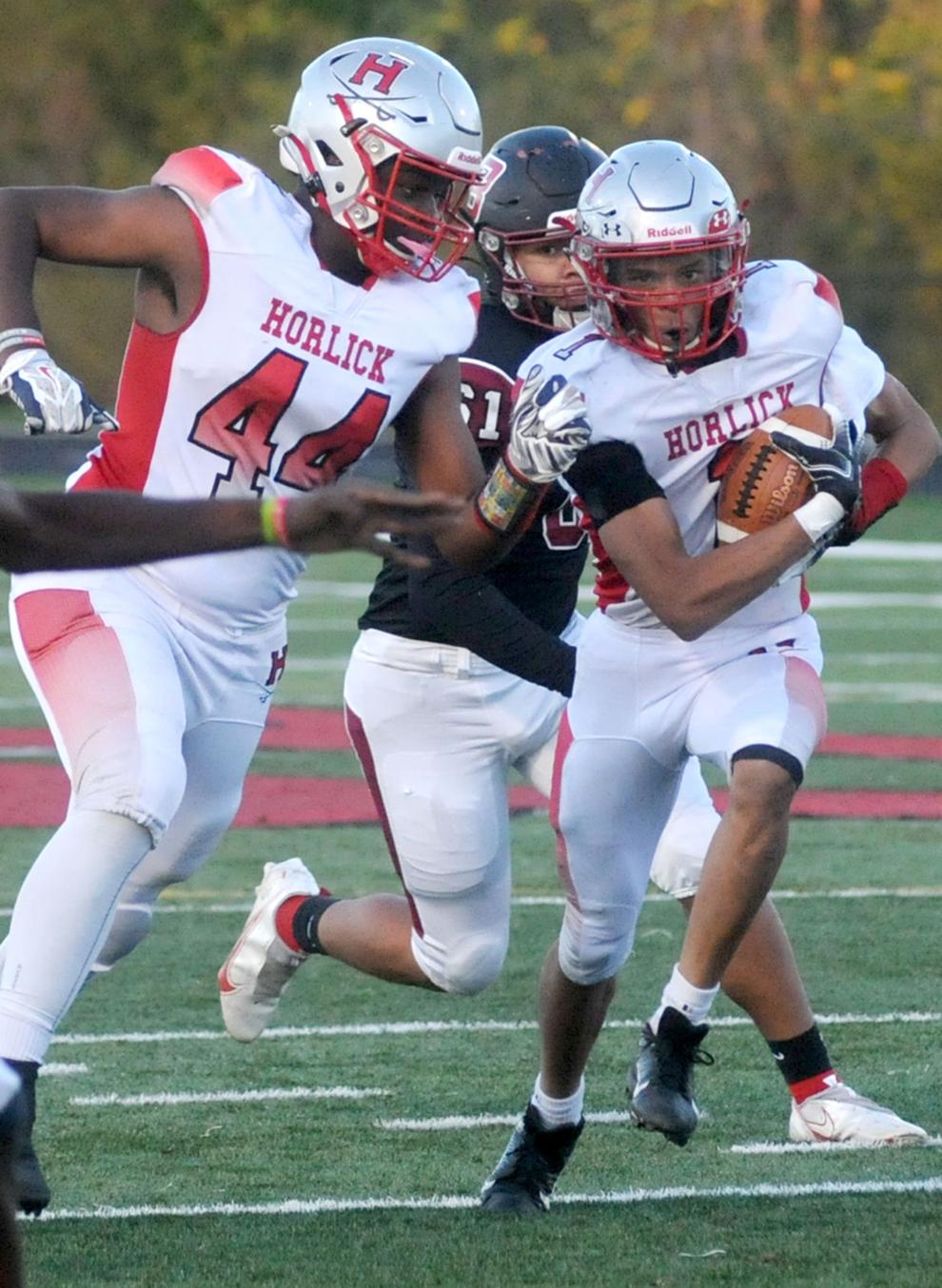 Horlick vs. Bradford/Reuther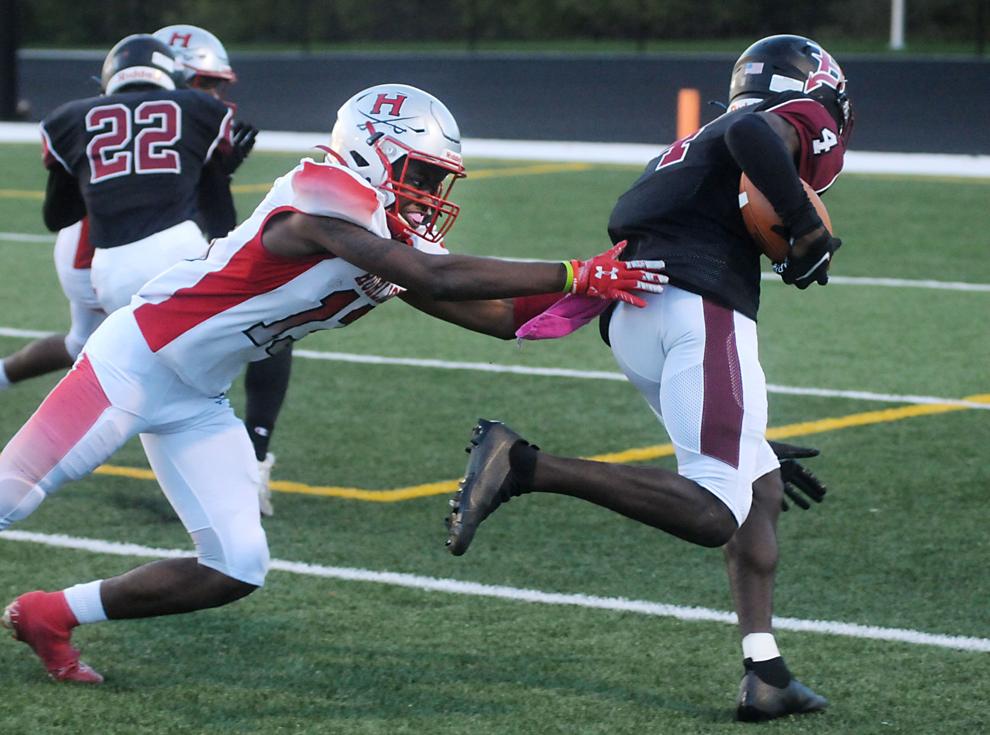 Horlick vs. Bradford/Reuther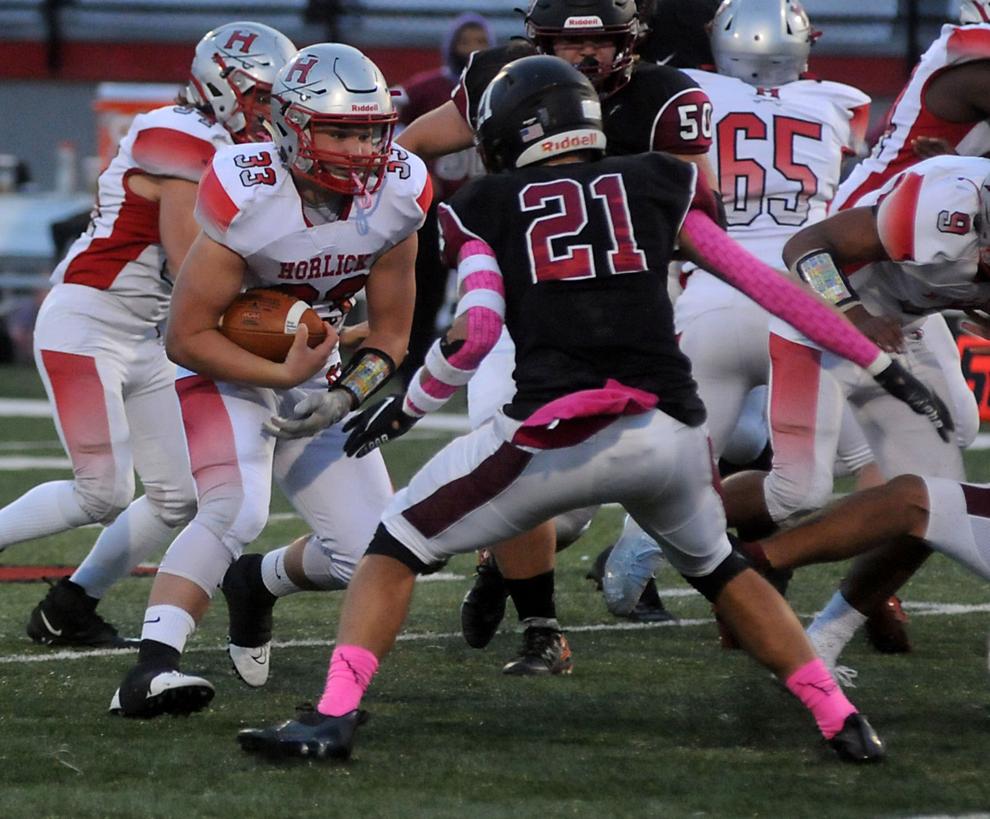 Horlick vs. Bradford/Reuther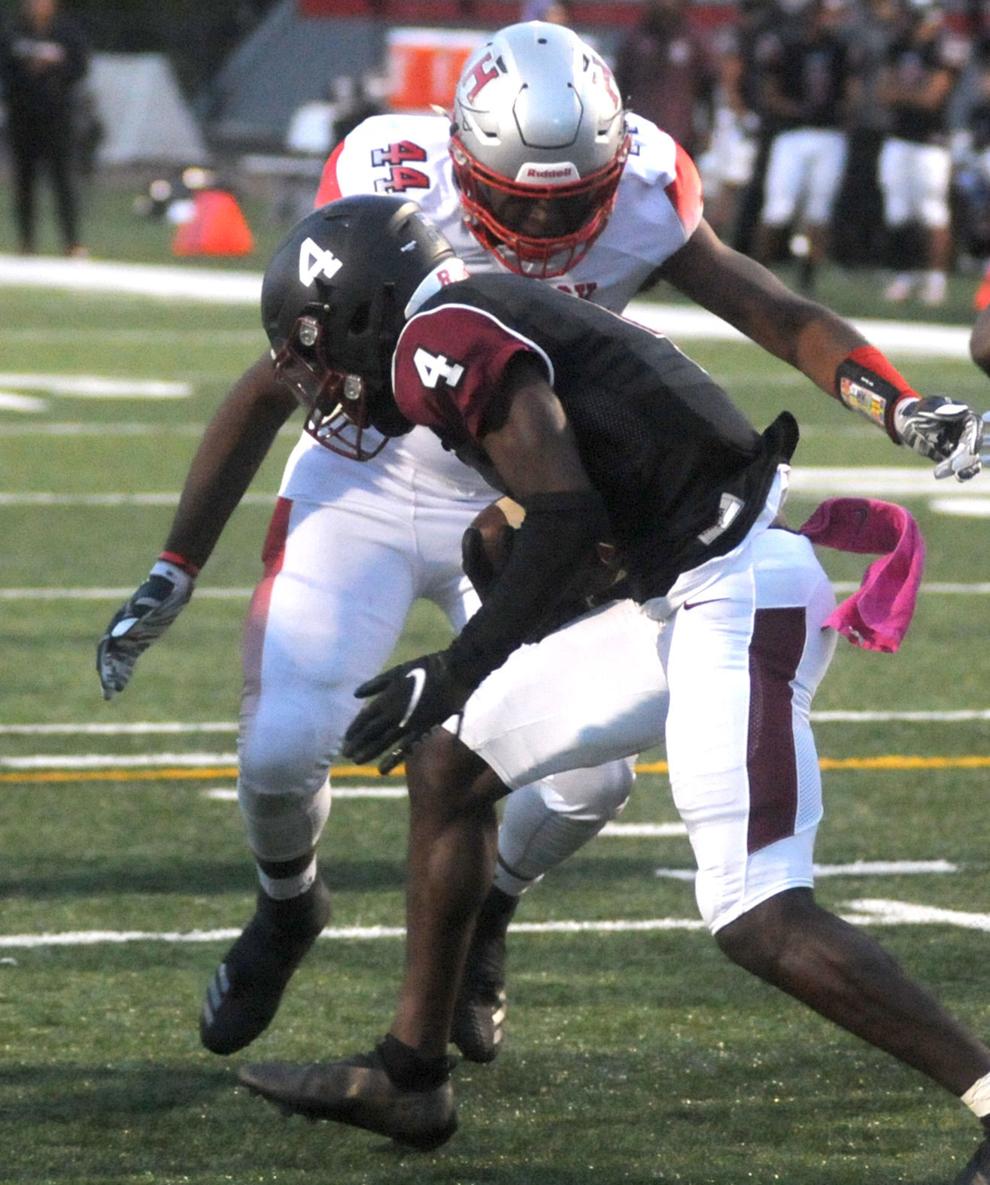 Horlick vs. Bradford/Reuther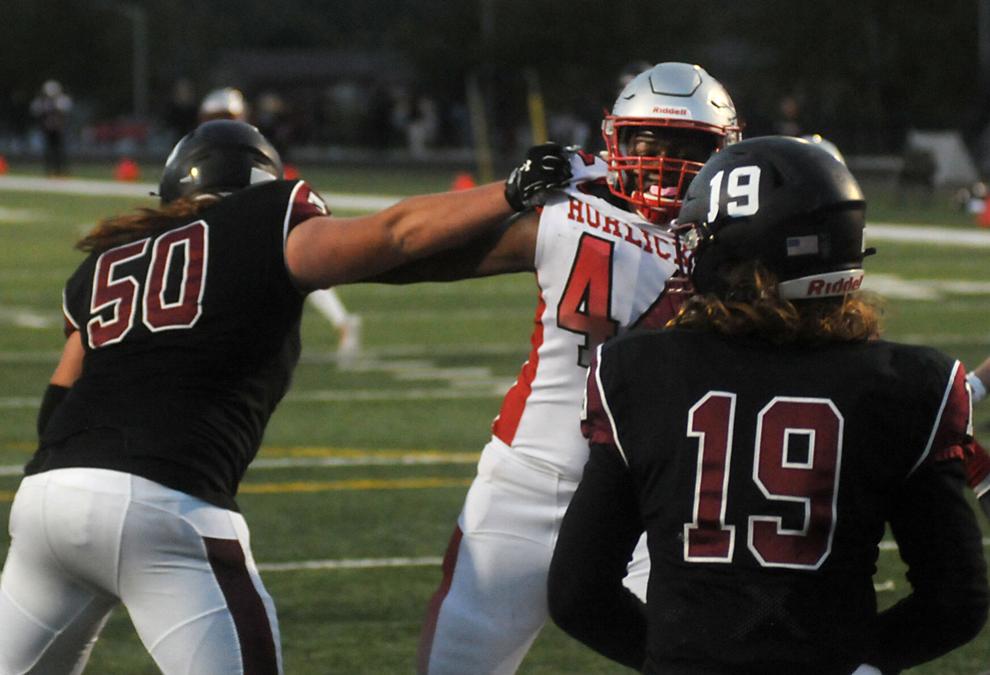 Horlick vs. Bradford/Reuther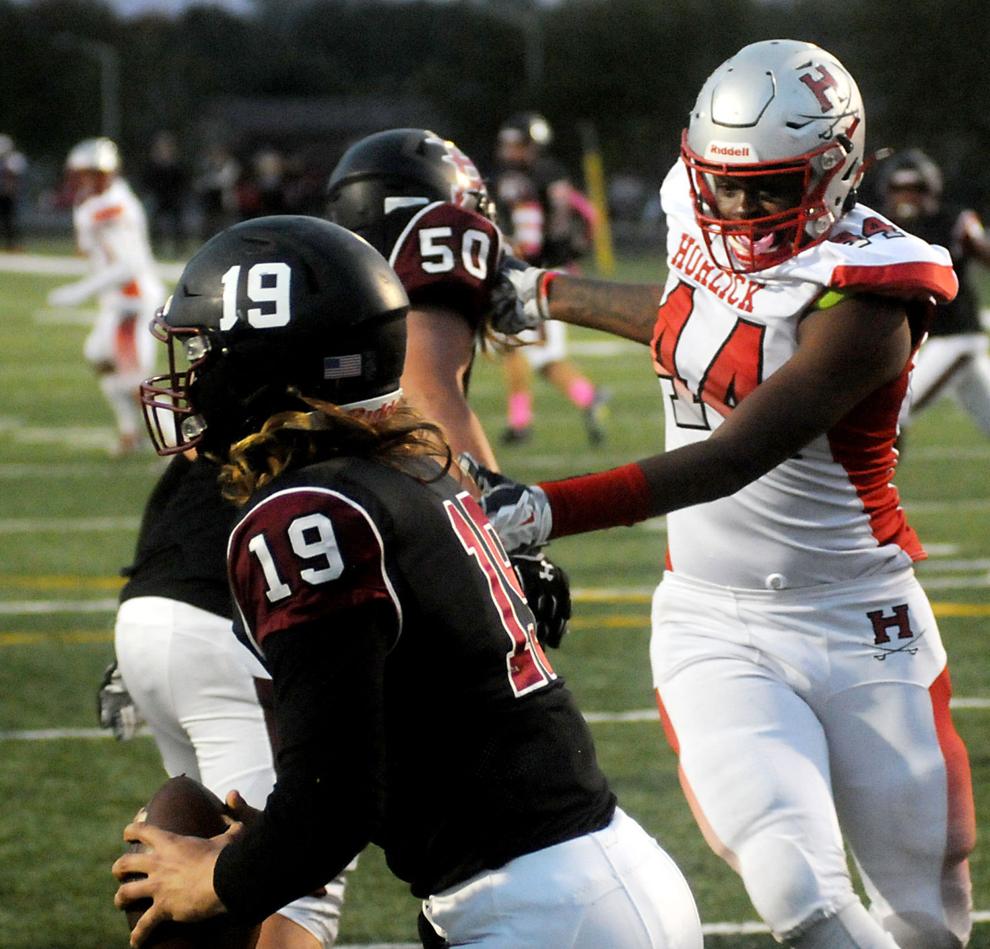 Horlick vs. Bradford/Reuther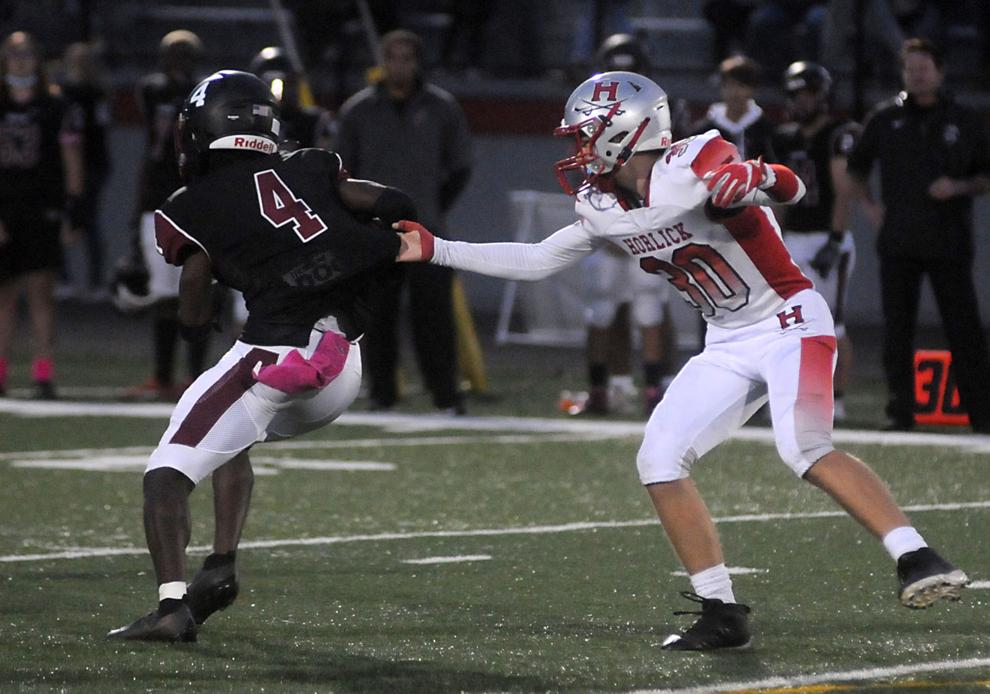 Horlick vs. Bradford/Reuther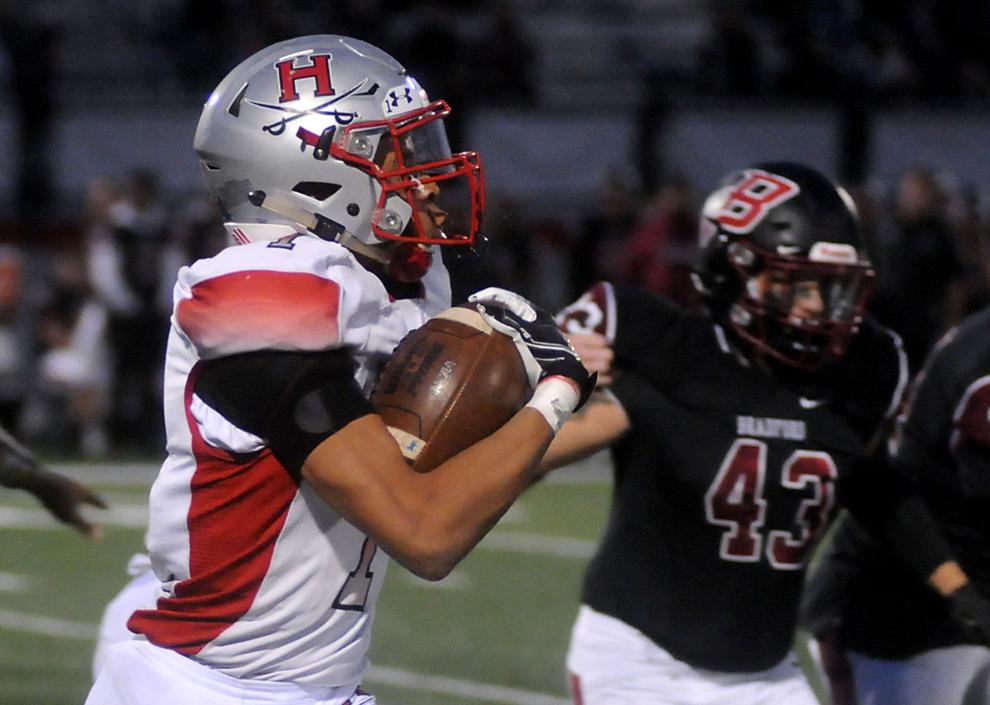 Horlick vs. Bradford/Reuther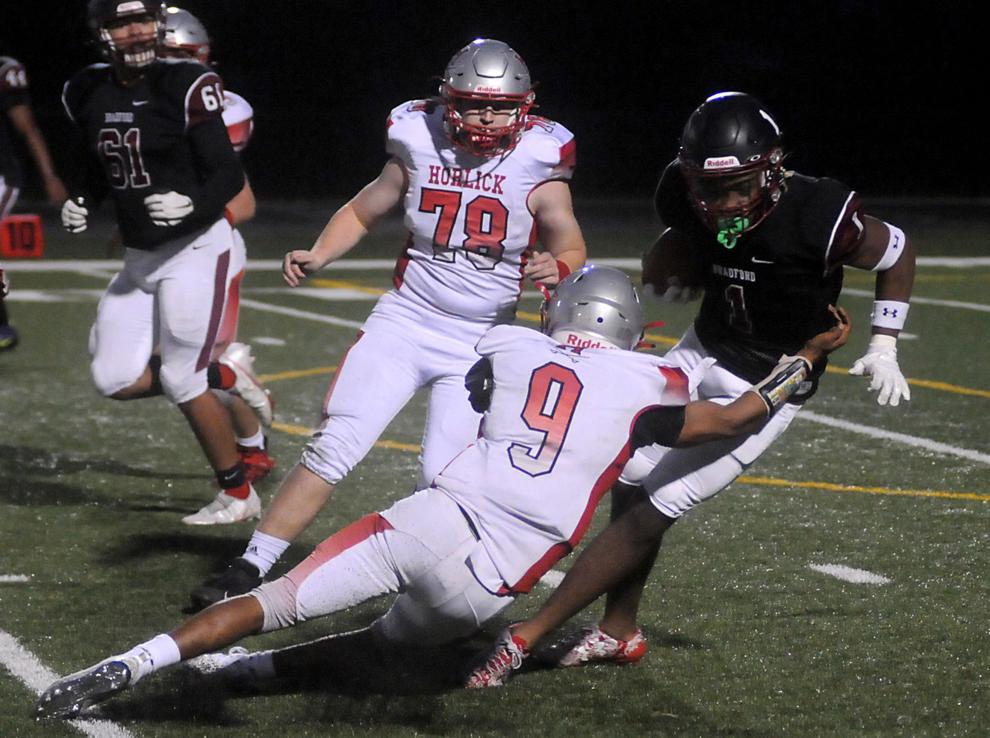 Horlick vs. Bradford/Reuther