It's pretty hard to recognize the Case High School football team that was outscored 96-12 in its first two games this spring season.
Behind another strong performance by junior running back Miles Gallagher, the Eagles defeated Milwaukee Pius XI 39-0 in a Woodland Conference crossover game Friday night at Wisconsin Lutheran College in Milwaukee.
It was the third straight victory for Case (3-3, 3-2 conference). Gallagher has had a great deal to do with that success.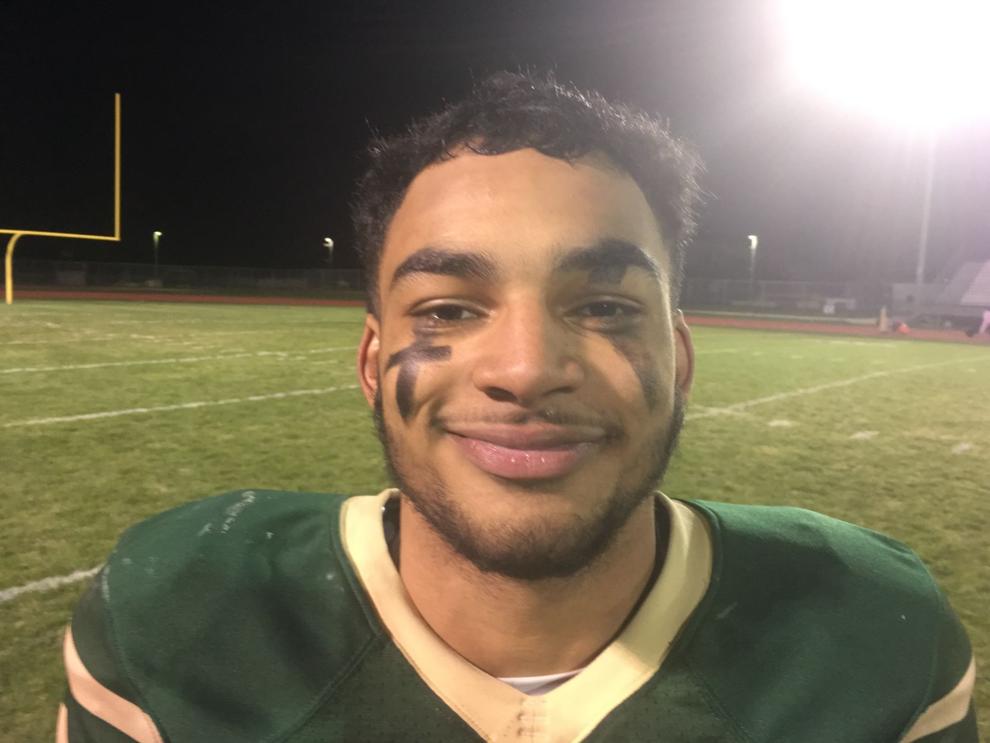 He rushed for a career-high 172 yards and two touchdowns on 12 carries and caught a 6-yard scoring pass against Pius. In the last three games, Gallagher has rushed for 327 yards and 33 carries and caught seven passes for 140 yards and three TDs.
"Miles Gallagher is a heck of a football player," Case coach Bryan Shredl said. "When he gets the ball in his hands, he's hard to bring down. He's a tough runner and he just finds the end zone. It doesn't matter how far away he is. He's going to find a way to get in."
Gallagher had plenty of of help from senior running mate Kobe Brown, who rushed for 135 yards and two touchdowns on only six carries.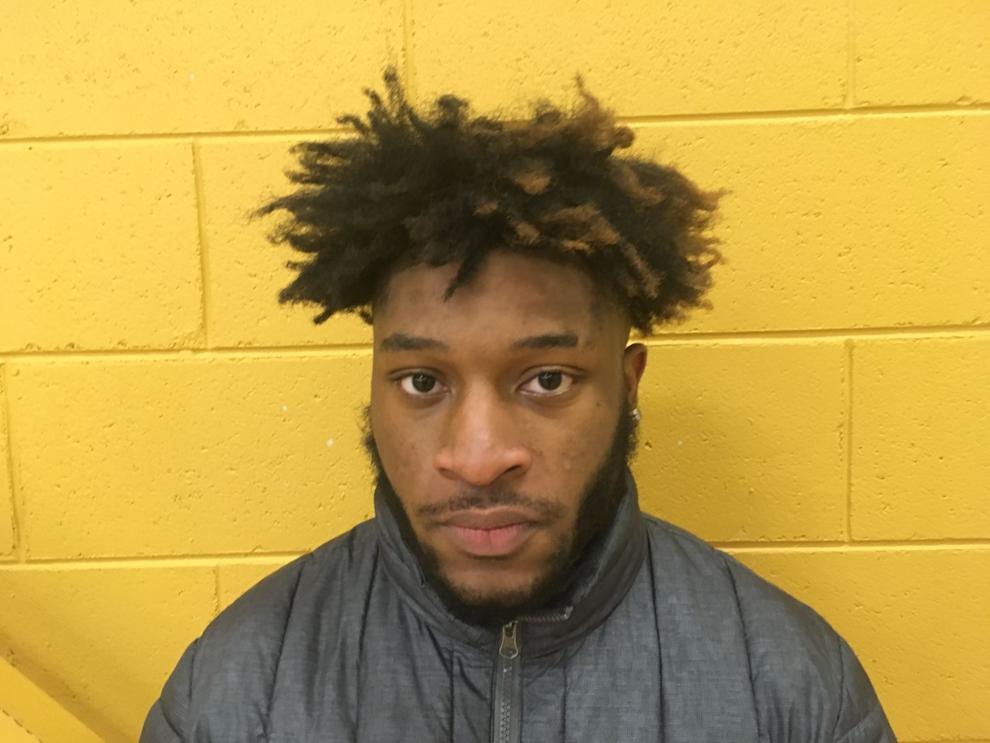 "Kobe Brown is an explosive back," Shredl said. "When he gets around the edge, the defenders have a hard time tackling him. It's been like that all year."
Case gained 413 yards while holding Pius (1-5, 1-3) to just 127. Senior linebacker Gordon Briwick had an interception and forced a fumble. Diego Fuentes, another senior linebacker, "was all over the field," Shredl said.
For the night, Gallagher and Brown combined to average 17 yards per carry.
HORLICK 41, WHITNALL 7: The Rebels gave up an early touchdown after an interception, but took over the game after that for an Alternate Fall Woodland Conference crossover victory Friday at Greenfield.
Horlick (5-1) answered the early score by the Falcons (3-3) with a drive capped by a 2-yard run by Jeremy Cosey.
An effective ground game — the Rebels had 456 yards on 45 carries, just over 10 yards per carry — was the key, which Horlick coach Brian Fletcher credited to his youthful offensive line.
That line features four sophomores at the guards and tackles — Zach Prybylski at left tackle, Cam McIntosh at left guard, Danny Feest at right guard and Ben Dineen at right tackle — along with senior center Joe Lynch and junior tight end Danny Triggs.
"They were instrumental," Fletcher said. "We ran a lot of our fullback plays to the outer gaps, which requires combination blocking. The defensive line was shifting (just before the snap) and for a sophomore group, that's a lot to ask, but they made the adjustments on the fly. They hit their assignments and did a great job on (Whitnall's) stunts."
That fullback was another sophomore, Shawn Griffin, all 5-foot-7, 175 pounds of him. The blocking allowed him to get into space and he ran for 121 yards on just seven carries (17.3 yards per carry) and scored on touchdown runs of 12 and 18 yards.
"Griffin was a firecracker," Fletcher said. "He gets lost behind an offensive line. He's real quick and the defense can't see him until he pops out."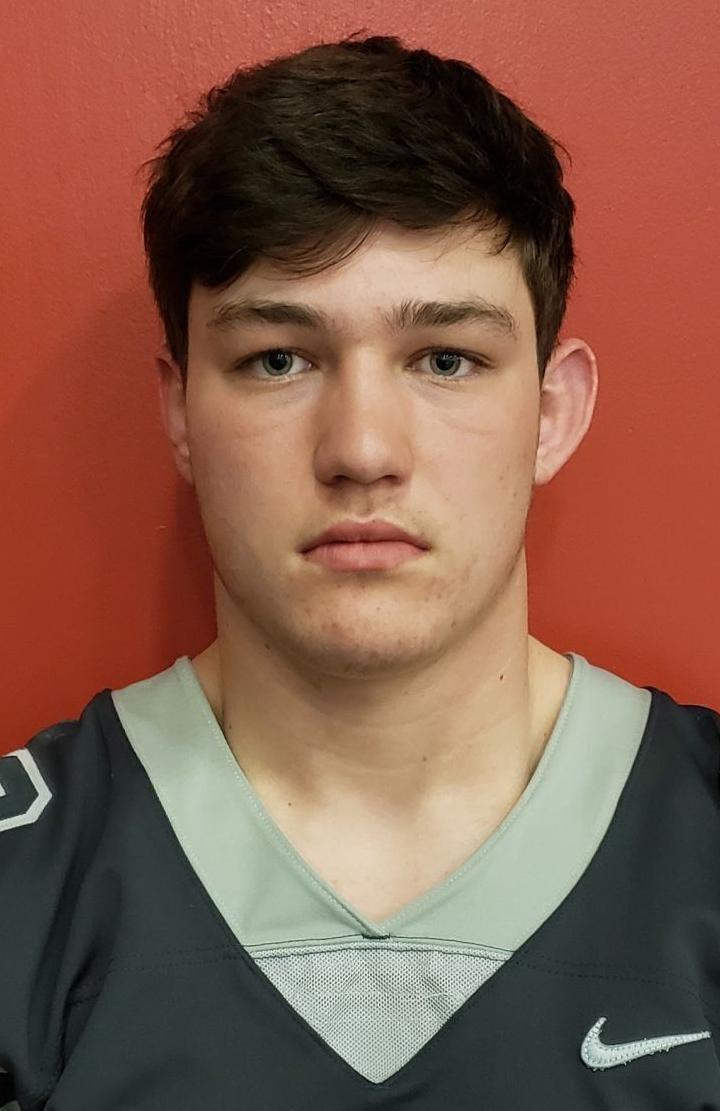 Sophomore quarterback Blake Fletcher had 167 yards rushing on just 14 carries. He ran for two scores and passed for another.
Brian Fletcher said next Friday's scheduled Alternate Fall season finale against Brown Deer at Horlick Field, the Rebels' only game of the spring scheduled for their home field, has been cancelled because Brown Deer is in quarantine.
He's hoping to find another opponent for what is supposed to be Senior Night.
"I feel for the seniors for what they've endured, not just the COVID shutdown, but to come back and then not be able to play a home game," coach Fletcher said. "But I'm really proud of them — they've worked hard and stayed positive through all of this."
GREENDALE 37, PARK 0: The Panthers struggled against Greendale, ranked second among medium-enrollment schools by wissports.net, in a Woodland Conference crossover game at Prichard Park.