RACINE — The intensity was simmering on both sides of Horlick Field Friday night during this high school football showdown before a large late summer turnout.
On Horlick's side, Chris Maragos, owner of two Super Bowl championship rings, and Stephon Chapman, an All-State linebacker last season who now plays for Wayne State, were back in town to cheer on their alma mater.
On Case's side, a bunch of kids with pride decided they were tired of losing and went out and did something about it.
The result was a 21-0 victory by the Eagles that just might salvage their season.
"We all played as a team, we kept our heads up, we stayed positive and we just came out with the win," quarterback Ben Brawner said.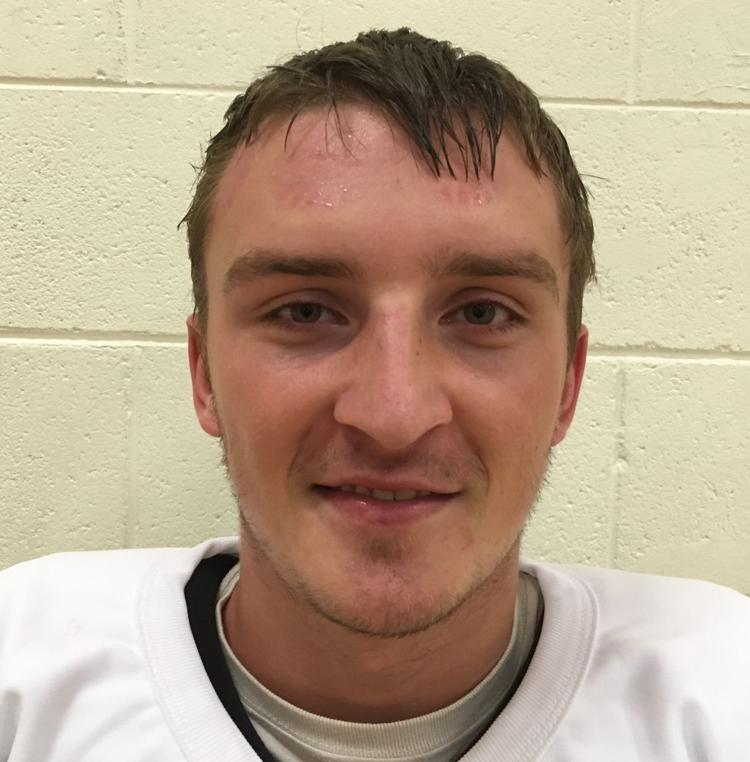 Added middle linebacker Chris Fish: "We needed this. Our confidence is at the highest its ever been right now."
The Eagles (2-3, 1-2 SEC) earned the right to feel that way after this performance.
It was the first time they shut out Horlick in almost 15 years — they won 6-0 on Oct. 1, 2004 — and it was only the fourth time they held their cross-town rival scoreless in a varsity series that started in 1967.
It also ended an eight-game losing streak by Case against Horlick. The Eagles' previous victory in this series was Sept. 23, 2011, when they won 31-12.
"I'm happy for their seniors that have put four years of their life into trying to win a game in the city against us," said Horlick coach Brian Fletcher, whose program still has a 31-19 advantage over Case in the all-time series. "Their coaching staff works hard, their kids work hard and they had our number tonight. They were better than us on the field."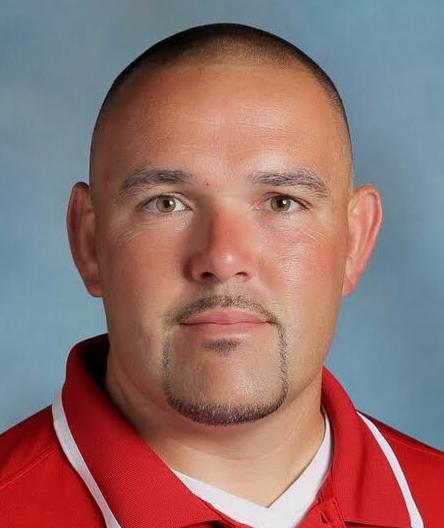 Horlick (2-3, 1-2 SEC) was coming off a stirring 21-20 overtime victory over Oak Creek. But any lingering momentum from that game was muted by Case, which gradually asserted itself on a field it rarely plays on anymore.
Running back Myles Guyton continued his recent renaissance, rushing for 157 yards and two touchdowns on 21 carries. He gave Case an early 7-0 lead, bursting for an 89-yard run and then following that up with a 1-yard touchdown plunge with an 8:05 left in the first quarter.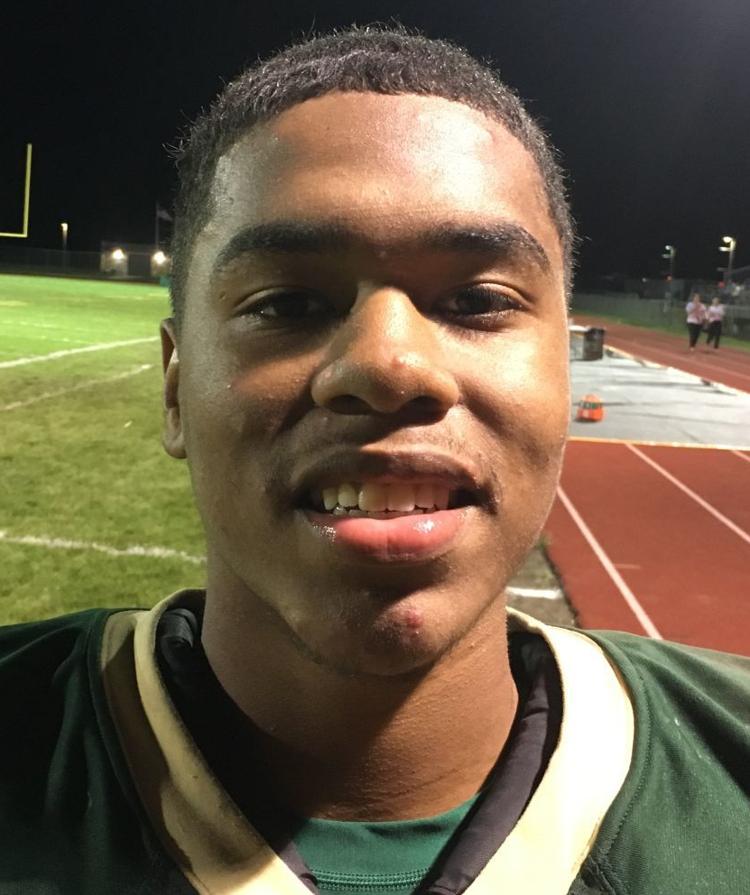 In the last two games, the senior has gained 335 yards and three touchdowns on 61 attempts.
"He's a shifty runner and they've got a big offensive line," Fletcher said. "You talk about the running back, but he doesn't do that without an offensive line. The offensive line is the most important thing in your program and they have a very good line."
And then there was Brawner, a strong-armed junior who played one of his finest games, even though he didn't throw a touchdown pass. Brawner completed four of six passes for 119 yards and showed exceptional touch on two of his throws that set up scores.
You have free articles remaining.
You're out of free articles
Sign in or create a FREE account to keep reading.
The first came on second and six at Case's 26 midway through the third quarter. Brawner lofted a beautiful high pass to Nick Fugiasco, who hauled it in for a 54-year gain to Horlick's 20.
Two plays later, Guyton scored his second touchdown — again from 1 yard — as the Eagles took a 14-0 lead.
The second came with 2:39 to play, when Brawner threw a precise 26-yard pass to JayVian Farr. That put the Eagles on Horlick's 5-yard line and Kobe Brown ran for a touchdown on the next play.
"He's progressed a lot over the season and you can see that," Fugiasco said of Brawner. "He's learning to trust the wide receivers a little more. It's coming along. We've just got to get him out of his shell, you know?"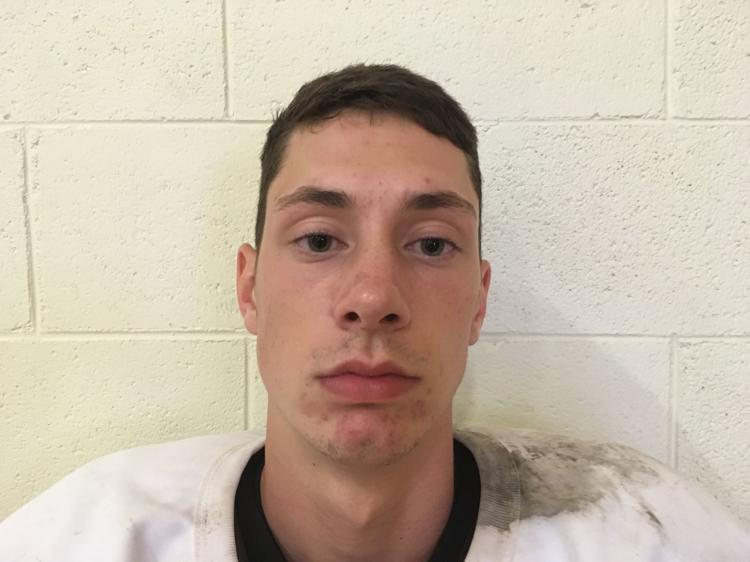 Said Fletcher, "When you've got a kid with an arm like that, it can definitely stretch the field. They've got a good running game, too. So it puts you on your heels a little bit because you're trying to stop the run and you're playing tighter coverage.
"They got our our number a couple of times. They got guys behind us and he was able to extend plays and really stretch the field with his arm."
And then there was a Case defense that posted its second shutout of the season, following a season-opening 26-0 victory over Westosha Central.
Fish, who was lost for the season against Horlick last season with a concussion, was delivering hard hits. Cornerback Amarrion Bridges intercepted a pass. Ian Tremmel, moved from defensive end to outside linebacker for this game, produced a sack. So did defensive end Chris Oliver.
"Now we know what we can really do and we just have to build on it from here," Fish said. "I feel we can do even better."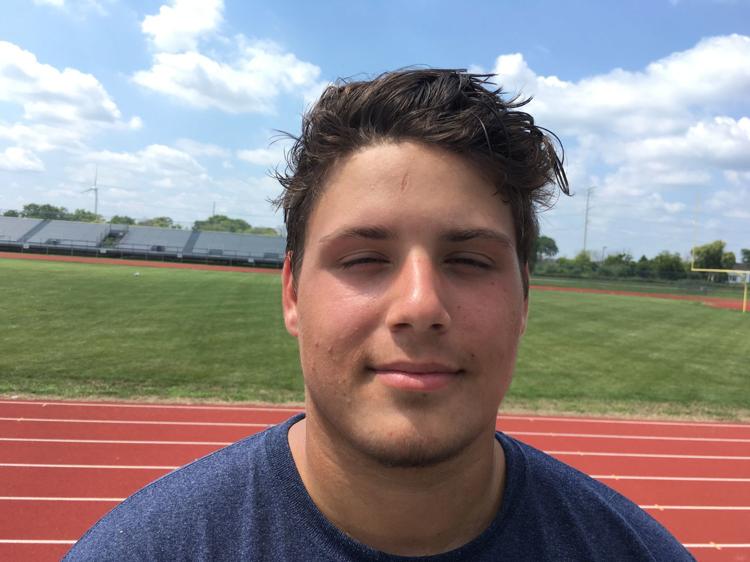 As for Horlick, it has some work to do. The Rebels, one of the most productive running teams in the state with their Wing T offense from 2016-18, were held to 77 yards on 42 carries — an average of just 1.8 yards per attempt.
They also struggled through the air, completing eight of 13 passes for 66 yards, with one interception.
Quarterback Spencer Schick was the Rebels' leading ground gainer with 42 yards on 20 carries. Freshman Blake Fletcher came off the bench to complete four of seven passes for 56 yards.
"Like our told our kids, 'A football game doesn't define who you are as a person or as a player,' " Fletcher said. "We lost the game, but that doesn't make you a loser. And like Darius Rucker sang, 'It won't be like this for long.'