WATERFORD — Any thoughts that the Burlington High School football team is comprised of Zach Wallace and a bunch of other guys were emphatically put to rest Friday night.
Waterford achieved its goal of containing the state's top returning rusher by loading up the box during this Southern Lakes Conference game at Waterford. But while Wallace was held to 65 yards and a touchdown on 21 carries in Burlington's 35-9 victory at Waterford, a whole bunch of other Demons did plenty of damage.
The result was Burlington's second straight victory over its longtime rival following its 21-18 stunner on this same field in a second-round Division 2 playoff game last Nov. 1. It also marked the first time Burlington defeated Waterford during the regular season since 2014 — Steve Tenhagen's first as the Demons' coach.
"They had a good game plan for me, but then that opened it up for others," Wallace said.
Like wide receiver Eddie Kasper, who caught a 55-yard touchdown pass from Peyton O'Laughlin on a play-action pass with 7:19 remaining in the first quarter. That gave Burlington a 7-3 lead and it never trailed again against a Waterford team that has often had its way against the Demons during the last decade.
And like Kyle Hackbarth, another receiver who had a crucial 41-yard catch from Wallace on an option pass in the third quarter with the Demons clinging to a 14-9 lead. That set up O'Laughlin's 9-yard scoring pass to Ethan Safar and gave Burlington some badly-needed breathing room.
And then there was a defense that sometimes dominated the Wolverines. Linebacker Brendan Welka and defensive lineman Danny Kniep each returned interceptions for a touchdown.
"Zach's been our guy, but now people are noticing that Peyton can throw the ball," Kasper said. "We've got good receivers all the way around. We've got four dudes who are killing it out there.
"I think we're going to be a great team and it's going to be hard to stop us anywhere."
As for Waterford coach Adam Bakken, he obviously didn't like what he saw from his offense — especially after the Wolverines scored 83 points in their first two games.
Waterford, which featured a dominant running attack behind the graduated Tanner Keller and Dominic Miller last season, was held to an uncharacteristically low 94 rushing yards on 25 carries.
Wolverines quarterback Logan Martinson, a strong-armed lefty, tried to compensate. Ten of his 12 completions went to Ty Johnson, which included a 10-yard strike in the second quarter that accounted for Waterford's only touchdown. But he also had those two costly pick-sixes.
"We were awful," Bakken said. "When they got ahead, I probably went a little pass heavy too soon. Man, we just made so many mistakes offensively. And our defense was on the field for so long.
"I thought the D-line and linebackers did a good job holding Wallace in check as best as we could. We'll make changes offensively. Because if we play offense like that, it will be difficult to win another game.
"Obviously, I can be better with some of the plays that I called. But our effort and execution at times were just non-existent. And we're typically not like that."
Meanwhile, things are looking promising for Burlington. The Demons have put up 78 points in its first two games — they didn't play their scheduled game against Wilmot last week because of coronavirus concerns — and a rebuilt offense is starting to come together.
Tenhagen used play-action for the first time this season with O'Laughlin's touchdown strike to Kasper. He also came up with a passing play for Wallace, which led to that crucial pass to Hackbarth.
But Tenhagen was even more pleased with his defense, which started with the line of Reece Schuls, Cody Benzow, Connor O'Reilly and Kniep.
"We couldn't be more proud of the way our defense played," Tenhagen said. "There's some things we can talk about on the offensive side of the ball, but I think we have to start with our defense.
"This team (Waterford) had been scoring 40-plus points a game and we just held them to nine. We haven't held a Waterford team to nine points in quite some time. To play as well as we did defensively and then score twice on defense, that was an impressive night.
"As far as the offensive side, they loaded the box, they attached Zach and they slowed him down. But we had other guys step up and that's what you hope for if you have a good football team."
10092020-JT-FTB-BUL-WTFD-GSP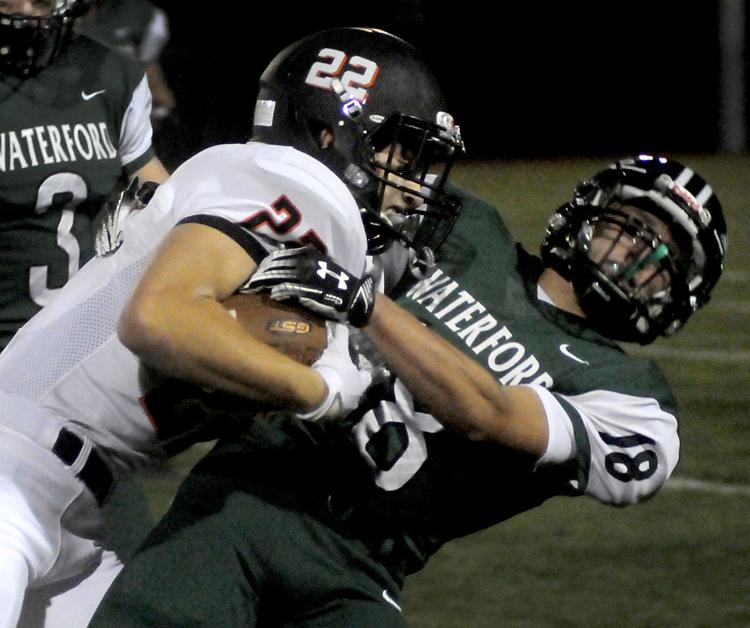 10092020-JT-FTB-BUL-WTFD-GSP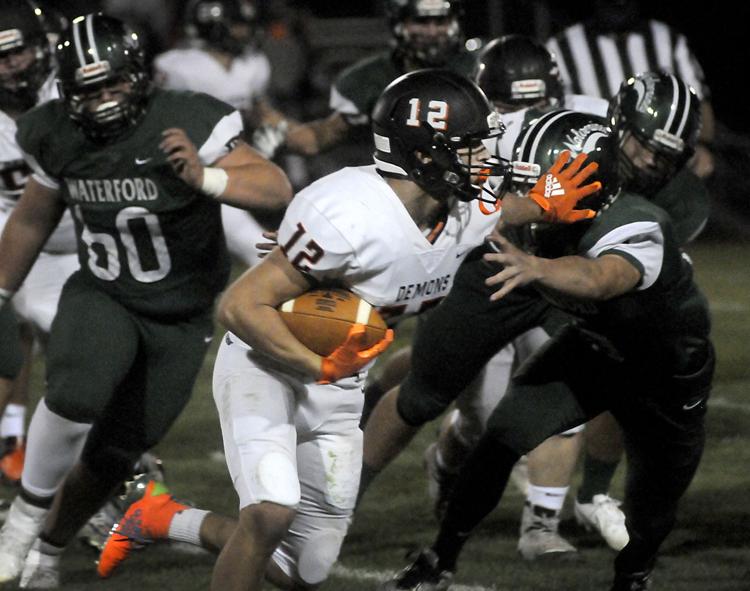 10092020-JT-FTB-BUL-WTFD-GSP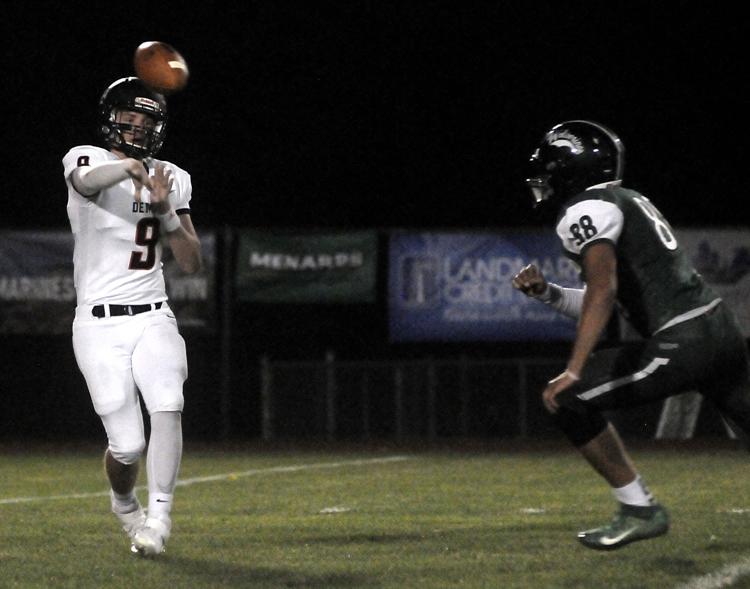 10092020-JT-FTB-BUL-WTFD-GSP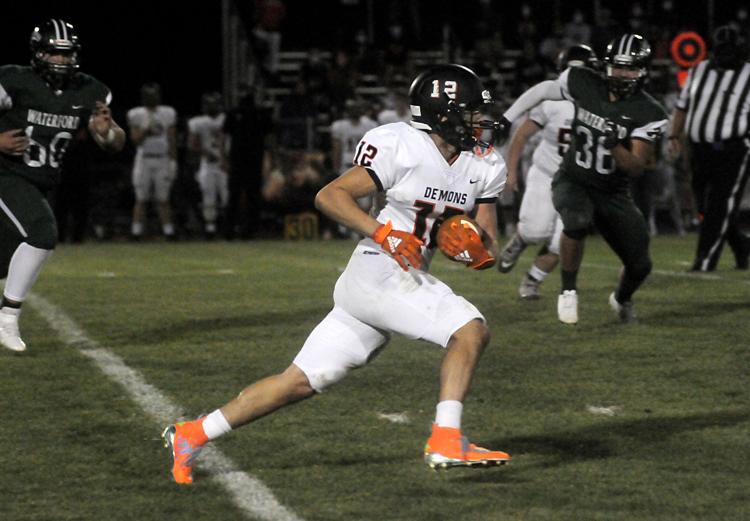 10092020-JT-FTB-BUL-WTFD-GSP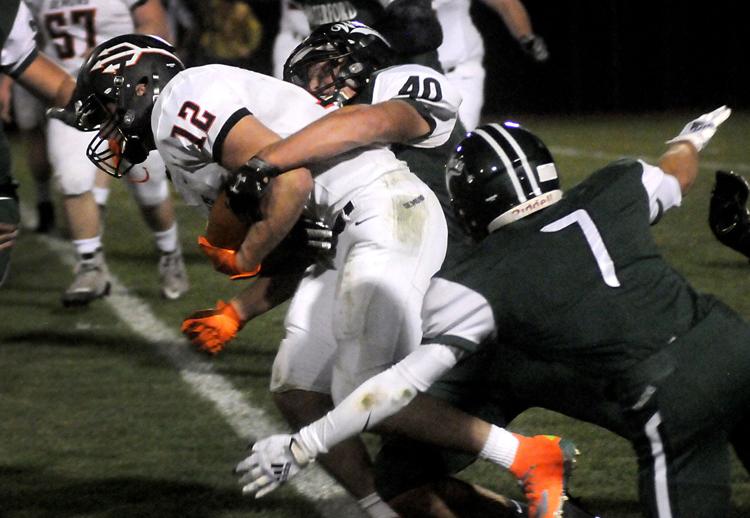 10092020-JT-FTB-BUL-WTFD-GSP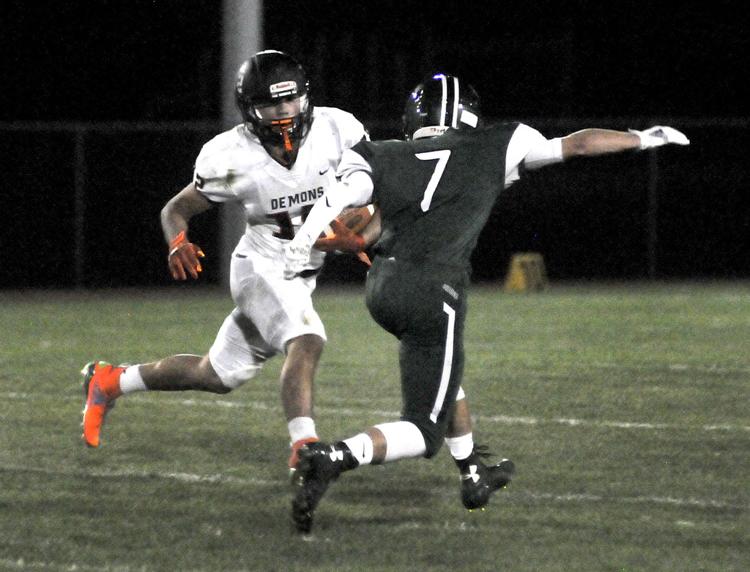 10092020-JT-FTB-BUL-WTFD-GSP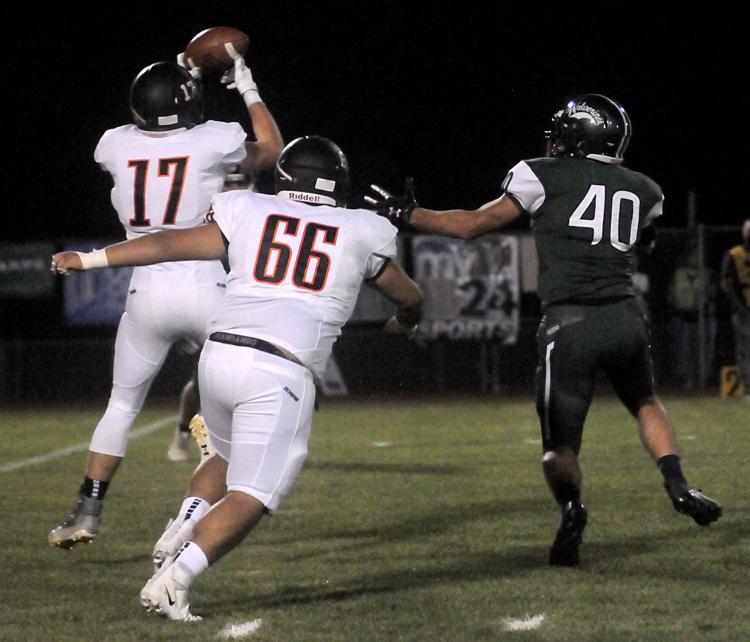 10092020-JT-FTB-BUL-WTFD-GSP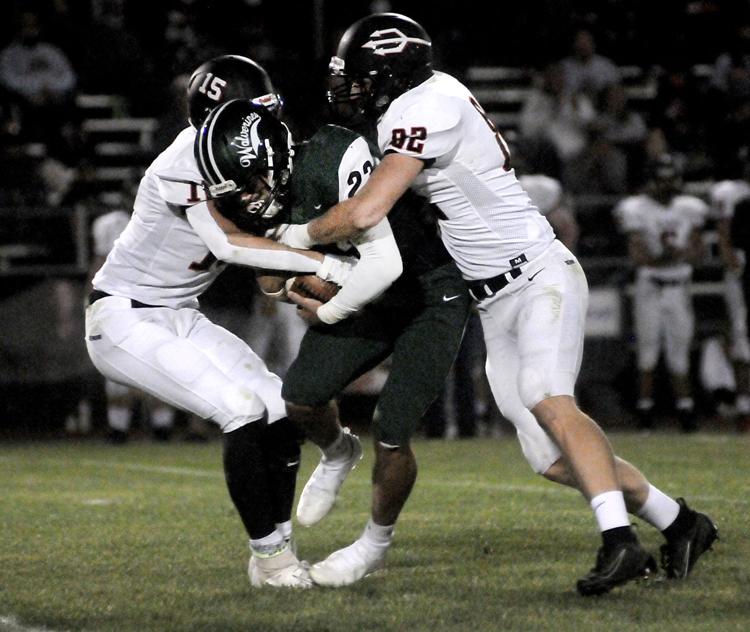 10092020-JT-FTB-BUL-WTFD-GSP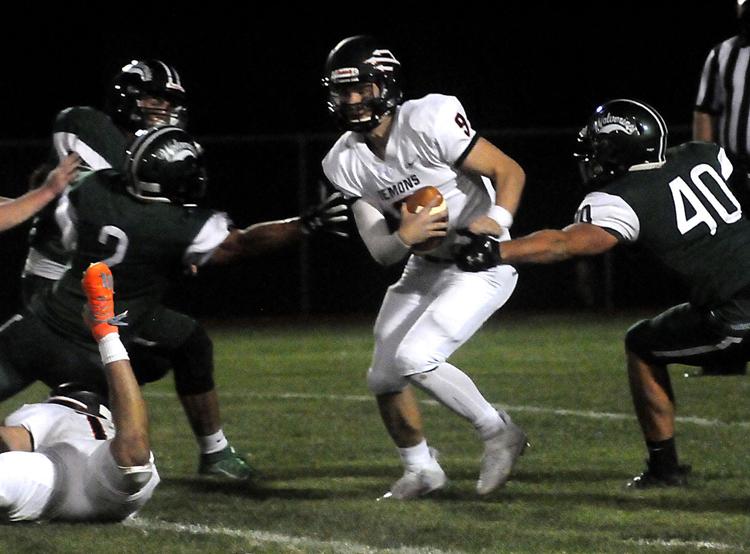 10092020-JT-FTB-BUL-WTFD-GSP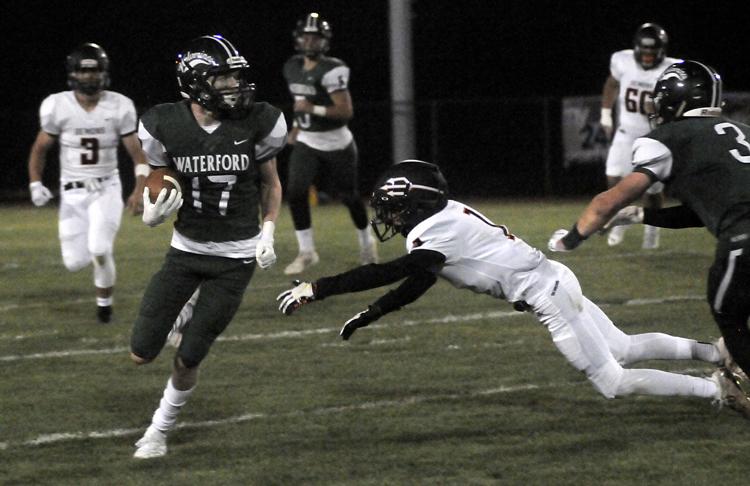 10092020-JT-FTB-BUL-WTFD-GSP
Get in the game with our Prep Sports Newsletter
Sent weekly directly to your inbox!