The boys and girls team and individual titles of the Metro Classic Conference Cross Country Championships came home from UW-Parkside to Racine County Saturday.
The Catholic Central girls, led by champion Elsie Kmecak and three other top-10 finishers, won their race with 30 points, well ahead of runner-up Shoreland Lutheran (59), and the Prairie boys, led by champion Nolan Boerner and three other top-11 finishers, won theirs with 44 points, eight ahead of Kenosha St. Joseph (52).
Kmecak, a junior, ran the 5,000-meter Wayne E. Dannehl National Cross Country Course in Somers in 20:01.9, almost a half-minute ahead of runner-up Sophie Moravec of Greendale Martin Luther (20:29.7).
Also finishing in the top 10 for the Lady Toppers were junior Anastassya Murphy in third place overall (21:35.5), senior Bernadette Frisch in ninth (22:20.1) and senior Morgan Ramsey in 10th (22:45.1). Their fifth runner, senior Kaleigh Lynch, was 14th (23:31.5).
Catholic Central is ranked 14th among Division 3 girls teams in the Wisconsin Cross Country Coaches Association state poll.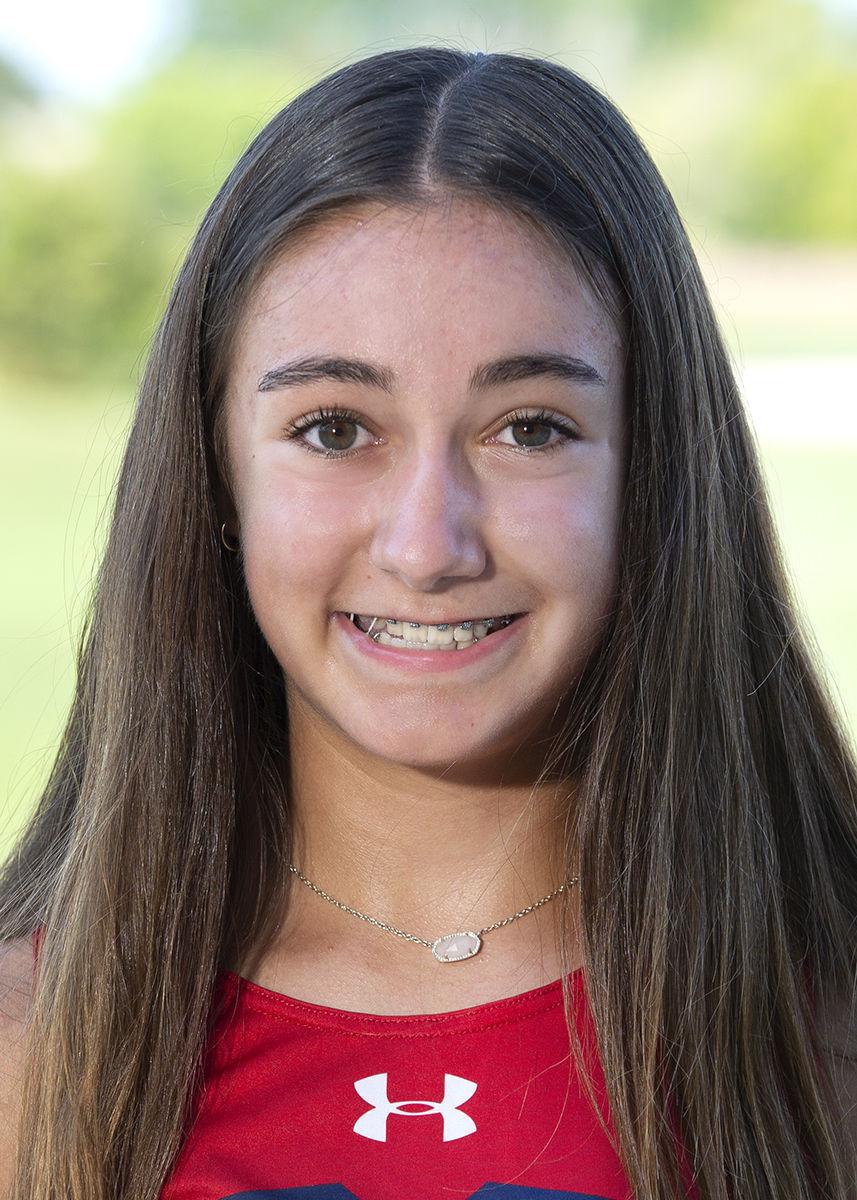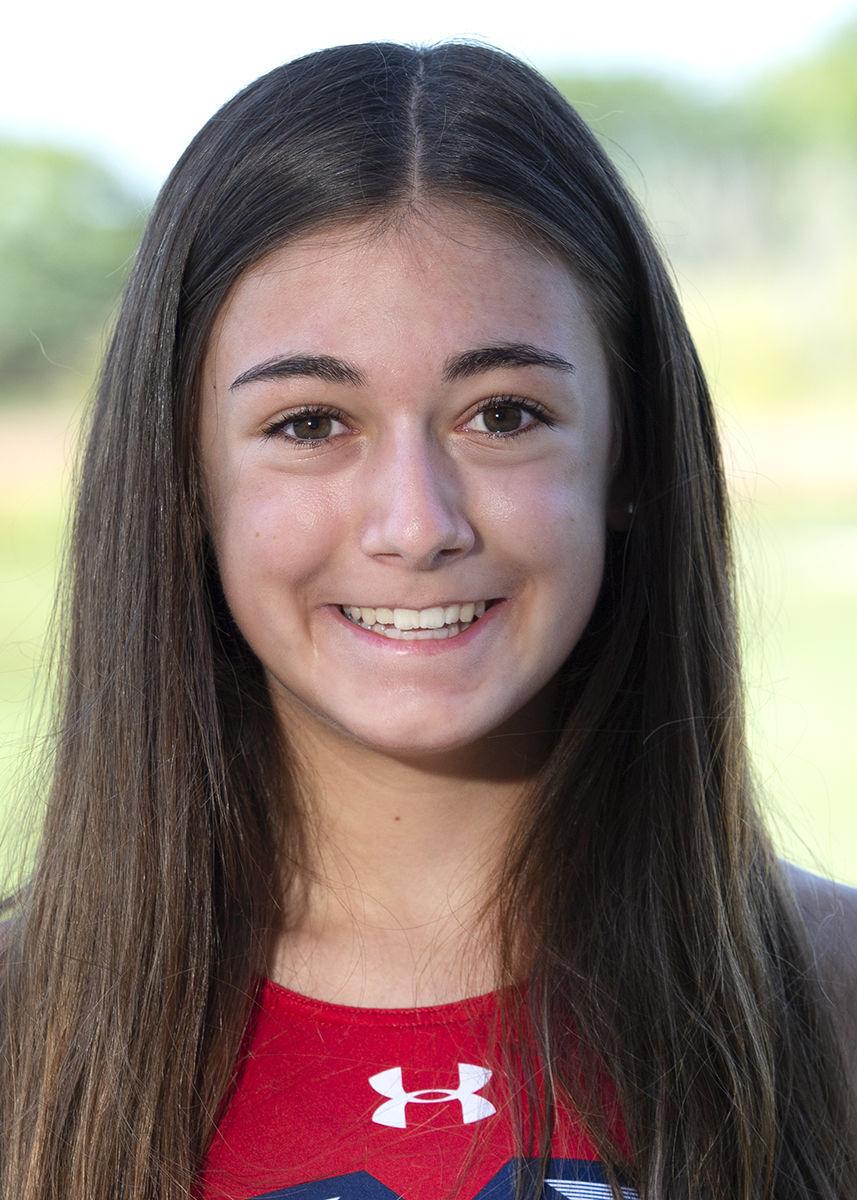 The Prairie girls finished third with 75 points, led by freshman twin sisters Caroline and Abigail Lopez. Caroline was eighth in 21:52.6 and Abigail was 12th in 23:17.7. Junior Fiona Anton was close behind Abigail Lopez in 13th (23:26.7), junior Emilie Ulrich was 23rd (24:46.3) and junior Brie Luchun Ledvina was 32nd (26:29.0).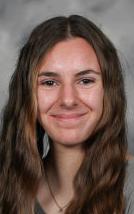 Racine Lutheran's Sarah Seils set a school record for the third time this season by finishing sixth overall in 21:47.2. Her previous record of 21:52.7, set at the Angel Invitational Sept. 18, also came at Parkside.
"She ran the first mile very well into the wind, uphill, and ran a great last mile to finish in the top ten," Crusaders coach Paul Tuskowski said.
Freshman Madison Niermann was 22nd for Lutheran in 24:41.3, a personal best by 40 seconds. Freshman Nylah Kraus (24th, 24:53.0), sophomore Mabel Beversdorf (33rd, 26:46.0) and senior Lauren Gaither (34th, 27:09.0) rounded out the Crusaders' top five.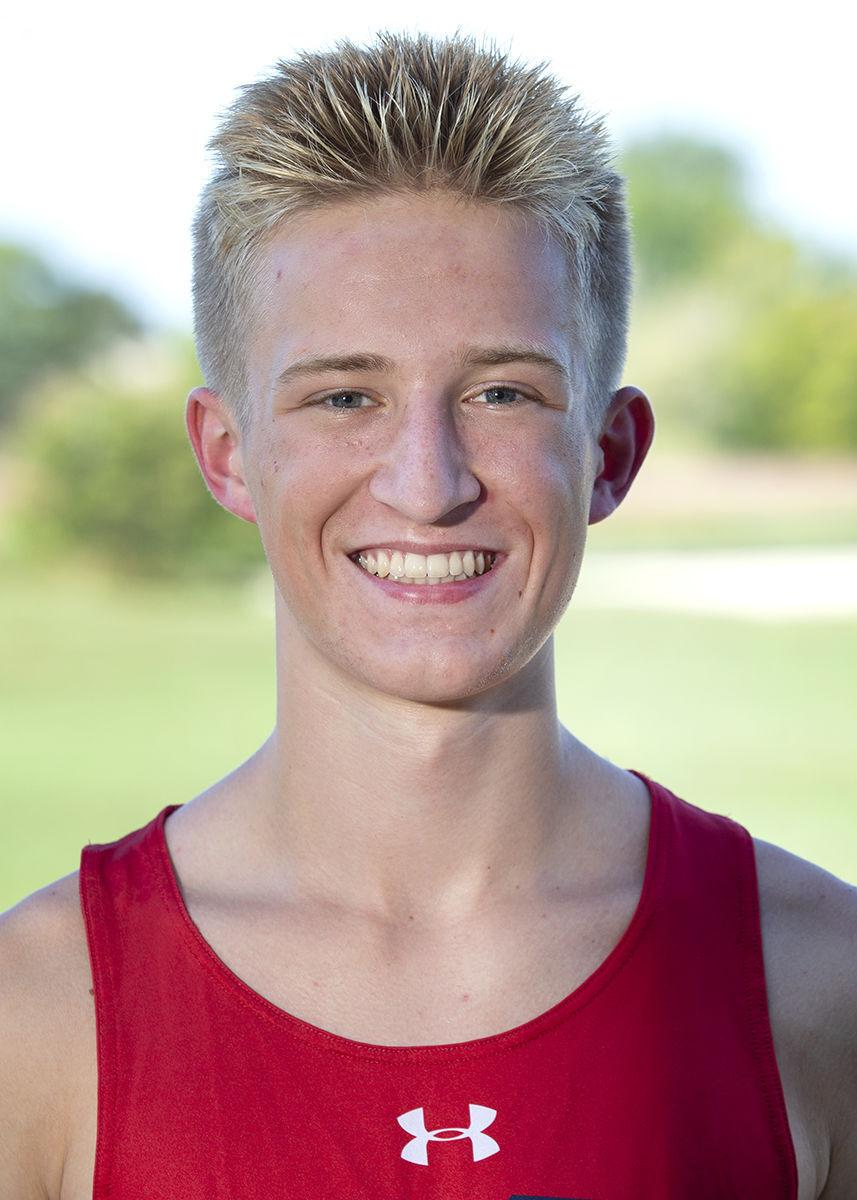 In the boys race, Boerner, a junior, won in 18:07.4, almost a half-minute ahead of two runners from Milwaukee Saint Thomas More. Seniors Vincent Praefke (19:06.6), Wyatt Knoell (19:35.8) and JP Jorgenson (19:38.8) finished ninth through 11th and senior Sebby Babu was 19th (20:09.0) for the Hawks.
Lutheran was fifth with 106 points, led by sophomore Brady Baranowski in 14th place (20:00.4). He battled a side cramp during the race, Tuskowski said, and ran his second-best time at Parkside.
Freshman Vincent Marani (17th, personal-best 20:03.1), junior Seth Luxem (26th, 20:41.6), freshman Gabriel Beversdorf (27th, 20:46.4) and freshman Anthony Beversdorf (42nd, 24:29.0) rounded out the Crusaders' top five.
St. Catherine's and Catholic Central each had incomplete teams. The Angels were led by senior Angel Aranda in 18th (20:08.9) and the Hilltoppers' top finisher was senior Matthias Murphy in 25th (20:33.4).
SOUTHEAST CONFERENCE CHAMPIONSHIPS: Senior Audrey Amaya finished third and senior teammate Roselyn Pacheco was fifth in the girls' race to lead Case to a tie for second place in the SEC Championships at Grant Park in South Milwaukee.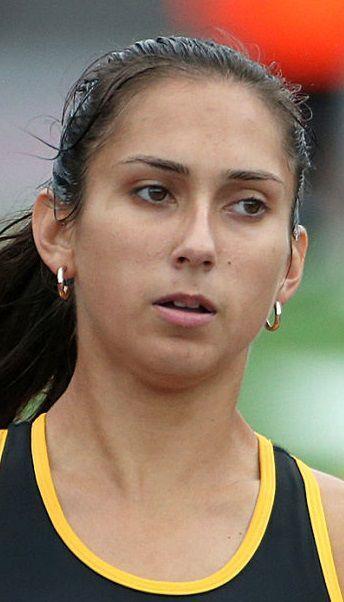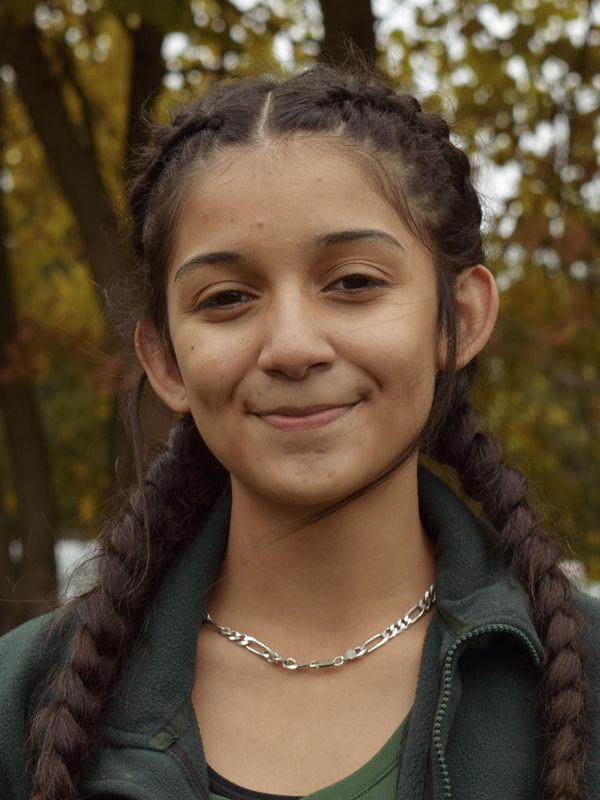 Amaya finished in 19:26.7 and Pacheco in 20:27.3 for the Eagles, who totaled 52 points to match Kenosha Indian Trail. Oak Creek, led by race winner Isabela Ross (17:58.5), won the team title with 47.
Rounding out Case's top five were junior Amelia Wiesner (14th, 21:04.4), junior Bridget McKellips (21st, 21:50.1) and freshman Sophia Daniels (22nd, 21:54.5).
Horlick, which had only three runners, was led by senior Ariana Molina in 20th place (21:46.4). Park did not have any runners in the race.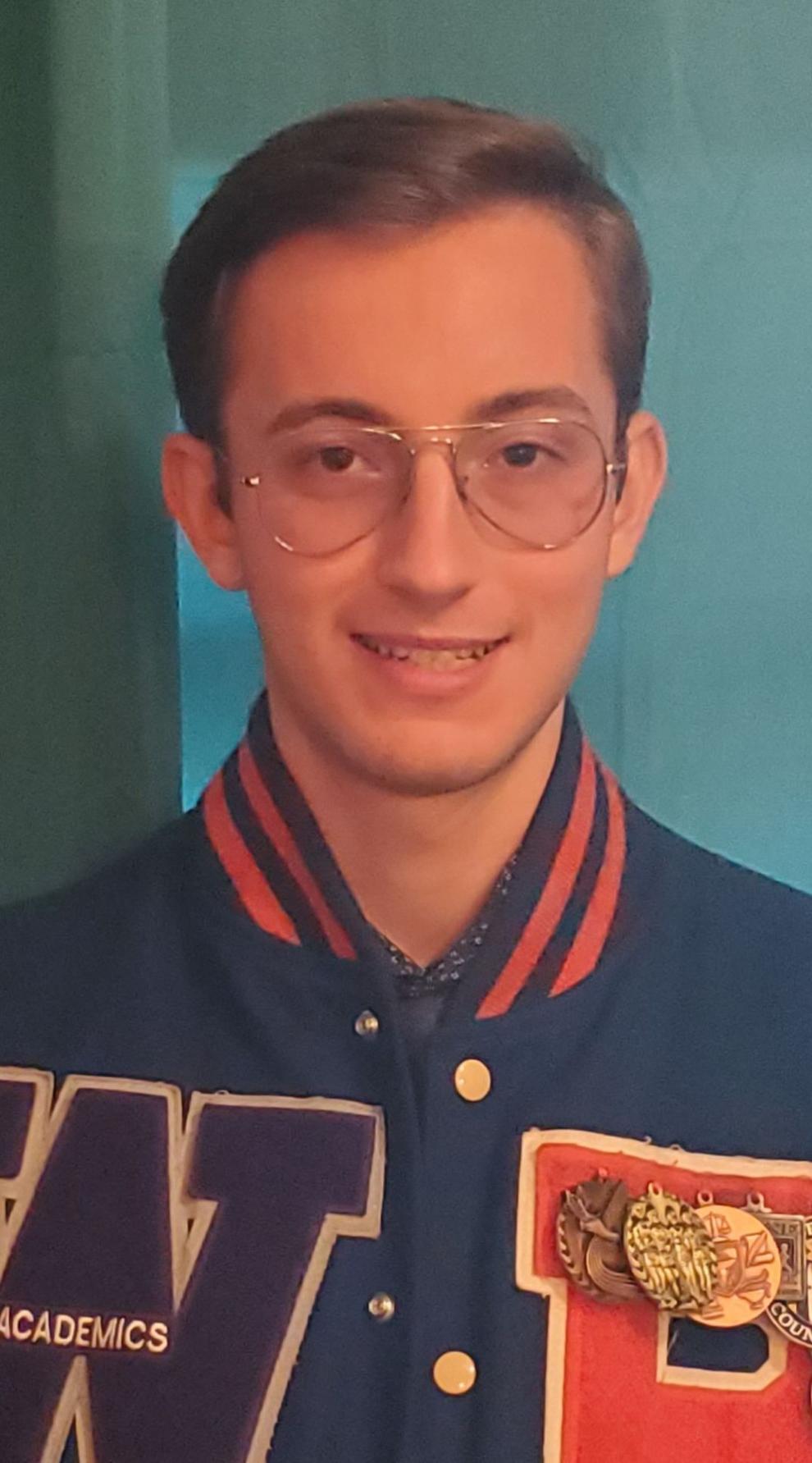 In the boys race, Park senior Carter Sura finished sixth in 17:26.5 to lead city runners. He finished just 0.3 seconds out of fifth place and was 43 seconds behind race winner Keegan Meier of Indian Trail (16:43.8).
Case was the only complete city boys team and the Eagles finished sixth with 140 points. Indian Trail, ranked fourth among Division 1 boys teams in the Wisconsin Cross Country Coaches Association state poll. took the first three spots and totaled 24 points. Franklin was second (54).
Sophomore John Merril led the Eagles by finishing 11th in 17:49.2. The rest of the Case top five were sophomore Carson Buckli (14th, 17:57.7), junior Logan Jankowski (42nd, 20:21.4), sophomore Beto Altamirano (44th, 21:55.4) and sophomore Rurik Yuhas (45th, 21:59.1).
Also for Park, senior Ezekiel King, running cross country this season for the first time, was 43rd (personal-best 20:24.3). Horlick's top finisher was senior Jorge Sarabia (34th, 19:07.0).