The St. Catherine's High School boys basketball team found itself in an usual spot early in its nonconference game against Beloit Turner Friday — behind on the scoreboard.
The Angels trailed early against the much taller Trojans, but once their defense got up to speed, it was all St. Catherine's in a 71-31 victory at St. Catherine's.
Turner (5-3), which features three players at 6-feet-7 or taller, took an 8-4 lead early as the Angels (7-0) got caught a little by surprise, coach Nick Bennett said.
It didn't take long for the defense to assert itself, however, turning the deficit into a 34-17 lead at halftime.
"We came out slow in the first three to four minutes," Bennett said. "After that, the defense was in good sync. We got our hands in the passing lanes, had a few deflections, were there on the catch and did a good job of keeping their size and quickness out of the paint."
The defense was even better in the second half, holding the Trojans to just 14 points.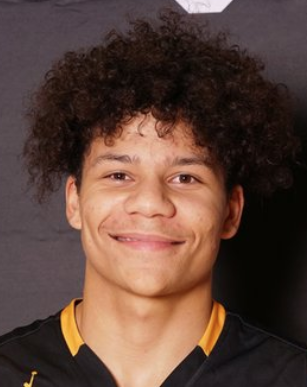 While the offense was doing its things, Jameer Barker was doing his thing for the Angels, ranked No. 1 among Division 3 teams in the Wisconsin Basketball Coaches Association/wissports.net state poll. He made four 3-point baskets and finished with 22 points, his second game of 20 or more points in his last three. He was 9 of 14 from the field (4 of 7 from beyond the arc) and had 17 points in the first half.
"Jameer shot really well in the first half," Bennett said.
Tyrese Hunter had a solid game as well with 13 points, seven rebounds, seven assists and four steals. Elijah Lambert was held without a field goal, but had a team-high eight rebounds and three steals along with four points.
For Turner, Dai'Vontrelle Strong, a 6-7 forward who entered the game averaging 13.4 points a game, finished with nine and Jordan Majeed, a 6-0 guard who came in averaging 15.1 per game, had eight. The other two big men, 6-9 Dylan Hoppe and 6-7 Kenny Draeving, combined for just six points.
"They are not a bad team," Bennett said of the Trojans.
KENOSHA BRADFORD 59, CASE 58: On the night when junior guard JaKobe Thompson reached a career milestone, the Eagles suffered an agonizing loss in a Southeast Conference game at Kenosha.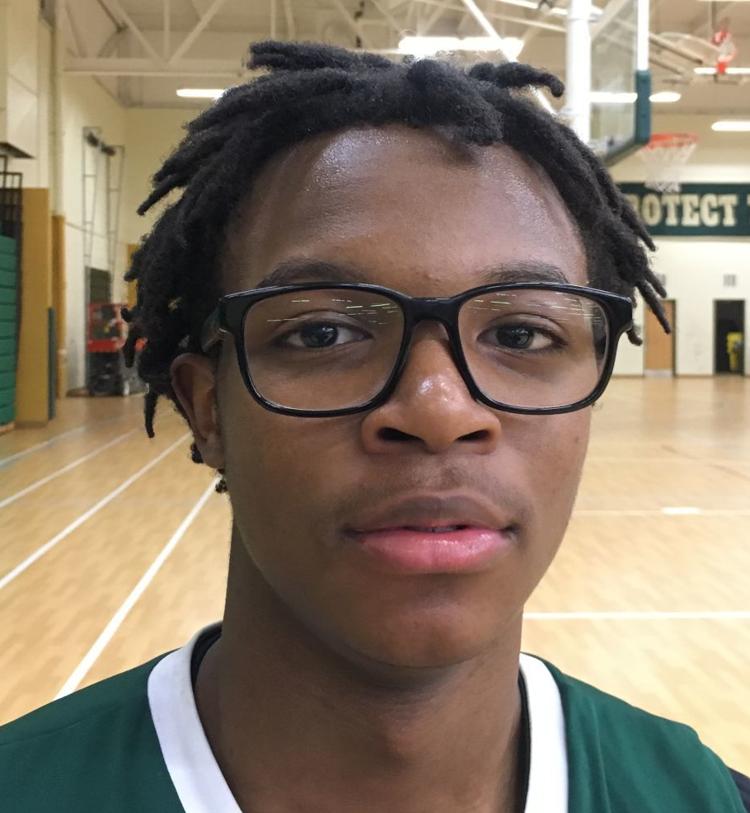 Thompson, who entered the game with 997 career points, passed the 1,000-point mark with his second basket of the game, a 3-pointer. He scored 16 points during a strong first half in which Case (4-3, 2-2 SEC) led by as many as 16 points before settling for a 35-26 advantage at halftime.
The Eagles weren't as aggressive in the second half, coach Jake Berce said, and that cost them as the Red Devils (7-3, 2-2) rallied and outscored Case 33-23.
"We had tons of good looks in the last five minutes," Berce said. "It's frustrating—we have to be more aggressive, especially when (opponents) play zone, and knock down shots."
You have free articles remaining.
Still, the Eagles had a chance to win. Trailing 59-58, Berce called a time out with 3.3 seconds left and set up a play. Amari Jedkins broke down the lane and put up a contested layup, but the ball rolled off the rim as the buzzer sounded.
"It was literally in and out," Berce said. "He made a good effort and he makes that shot more often then not. He's a fighter."
Thompson finished with 18 points, but just two after halftime. Jay-Jay Rankins-James had 16 points and Terryon Brumby added 12.
Max Glass led Bradford with 20 points and DaQuantae Sawyer had 15, 13 of those in the second half.
KENOSHA INDIAN TRAIL 68, HORLICK 67: The Rebels fought back from a late eight-point deficit to tie Indian Trail with a minute left, but a late free throw by the Hawks held up as they edged Horlick in a Southeast Conference game at Horlick.
The Rebels (3-5, 0-3 SEC) still had a chance to win with a pair of free throws, but neither one went in.
"They hit a free throw with six seconds left and we had an opportunity to either tie the game or win it with four seconds left, but unfortunately we missed both of our free throws," Horlick coach Jason Treutelaar said. "We showed a lot of heart and fought hard to come back in the game, but we just came up short."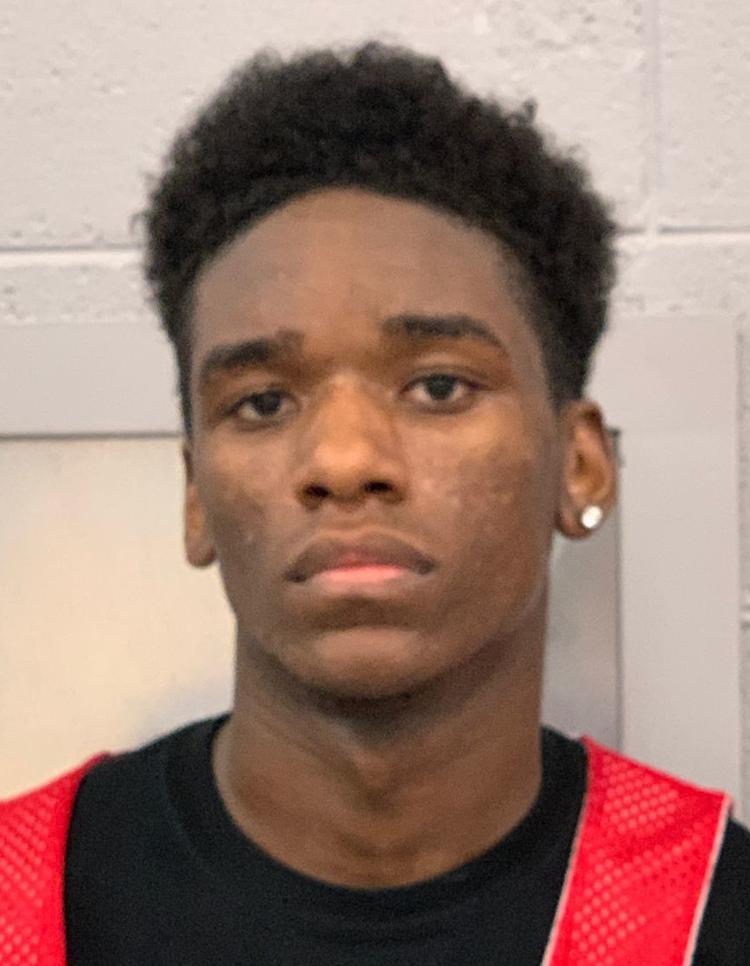 Horlick had a balanced offense with Dontrell Bush scoring 14 points, Patrick Wade 13, Quenterion Jones 11 and Jeno Stacy 10.
"We had a really good balance in scoring and got some big defensive plays from Stacy to help keep us in the game," Treutelaar said. "It's a tough loss, but I believe we are definitely a better team now than we were to begin the year."
The Hawks (5-3, 3-1) were led by Anthony Bernero with 24 points.
WATERFORD 66, GREENDALE 60: The Wolverines got off to a hot start, then had to hold on late to beat the Panthers in a nonconference game at Greendale.
Waterford (4-4) took a 31-20 lead into halftime and were clicking on all cylinders.
"We started off really well in the first half," Waterford coach Paul Charapata said. "And our defense was really stout and we forced them into a lot of tough shots."
The Panthers (4-5) came out firing in the second half, making three straight 3-point baskets to cut in to the lead before the Wolverines could calm the storm.
After some back-and-forth play down the stretch, Charapata said, Cam Glembin made four late free throws to seal the victory for Waterford.
Hunter Karpinski led Waterford with 32 points and Glembin added 10.
Greendale had four players score in double figures, led by Matt Harrison with 20 points.