The Prairie School boys tennis team will have one guaranteed entry at next week's WIAA Division 2 State Individual Tennis Tournament.
Two others are a strong possibility for going along for the ride.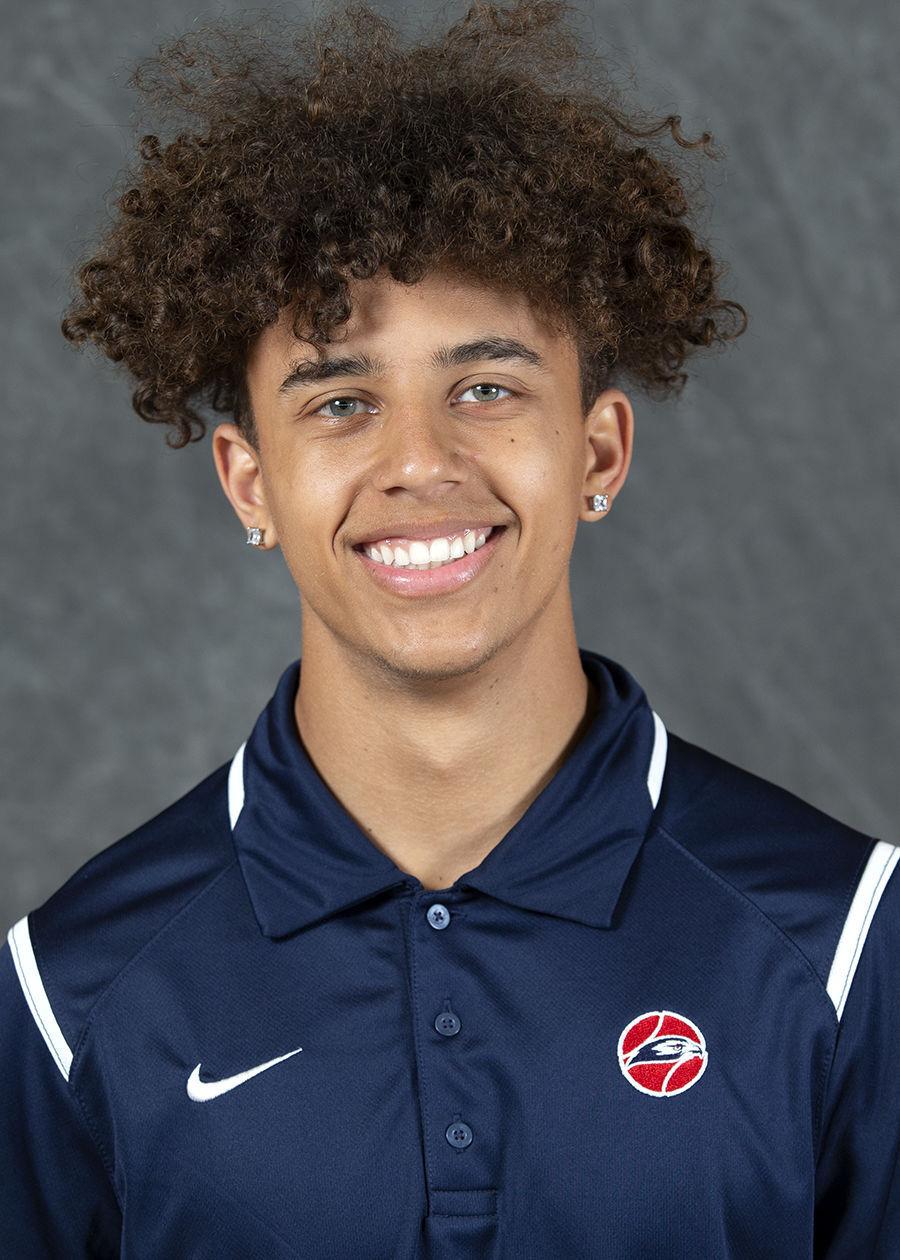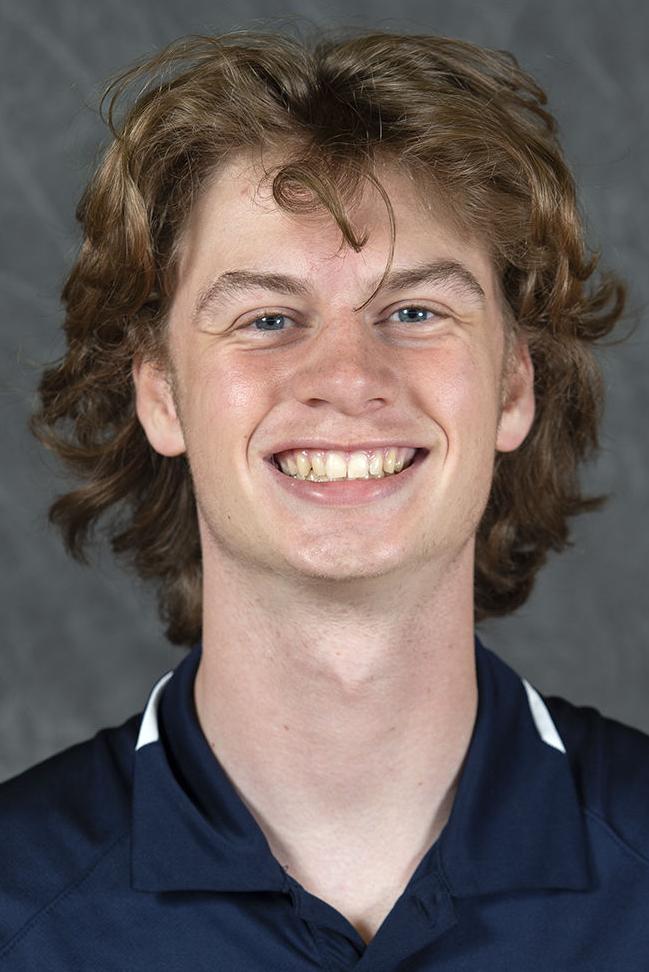 The Hawks' No. 1 doubles team of seniors Quincey Eaton and Daniel Dreifuerst won its first match of the day on Thursday at the Brookfield Academy/University School Sectional to automatically qualify for the Division 2 state tournament that begins Thursday at the Sports Core in Kohler.
The No. 2 doubles team of senior Joseph Morales and sophomore Calvin Sharpe finished second, but was impressive enough to potentially earn a berth as a special qualifier, Prairie coach Nich Schafer said. Schafer also said senior Kethan Bajaj, at No. 1 singles, has a strong chance to be a qualifier.
Eaton and Dreifuerst (12-4) started slow, falling behind early in the first set, but recovered to beat Levi Kolb and Tony Truong of Brown Deer 7-6 (4), 6-4 in their first match.
"They struggled to find a groove, but they won their first match to qualify (for state)," Shaffer said.
In the semifinals, they lost 6-3, 6-2 to Reed Burzynski and James Bunzel of Milwaukee Pius XI. Schafer said seeing the Pius duo was a surprise — they upset Andrew Bechthold and Shaan Sharma of University School in three sets in the first round.
"That boded well for us," Schafer said. "They play the same kind of game we do, but they played our game better than we did."
Eaton started cramping during the third-place match and he and Dreifuerst fought through it the best they could, but lost to Alek Kovalcik and Zach Khenaffi of Shorewood 6-4, 6-3.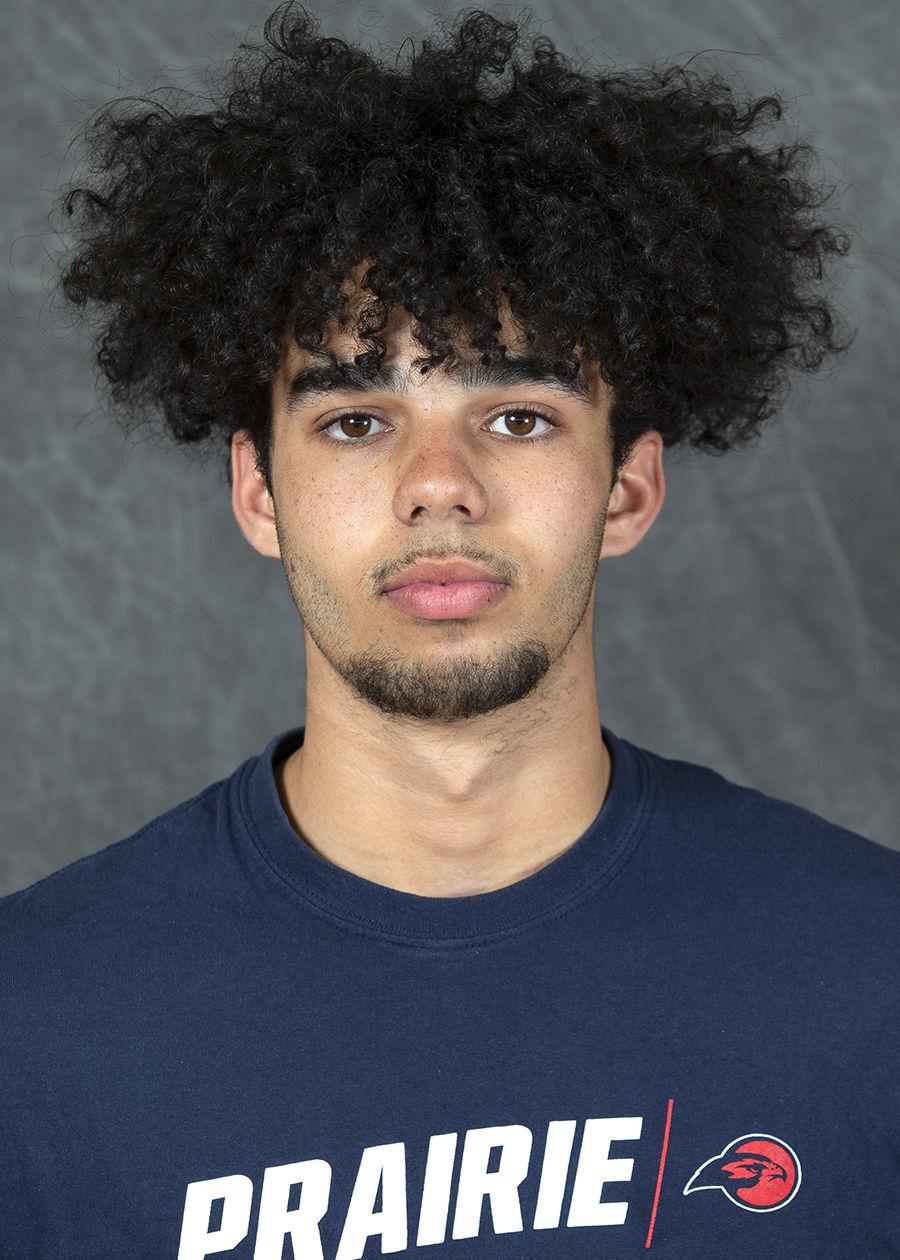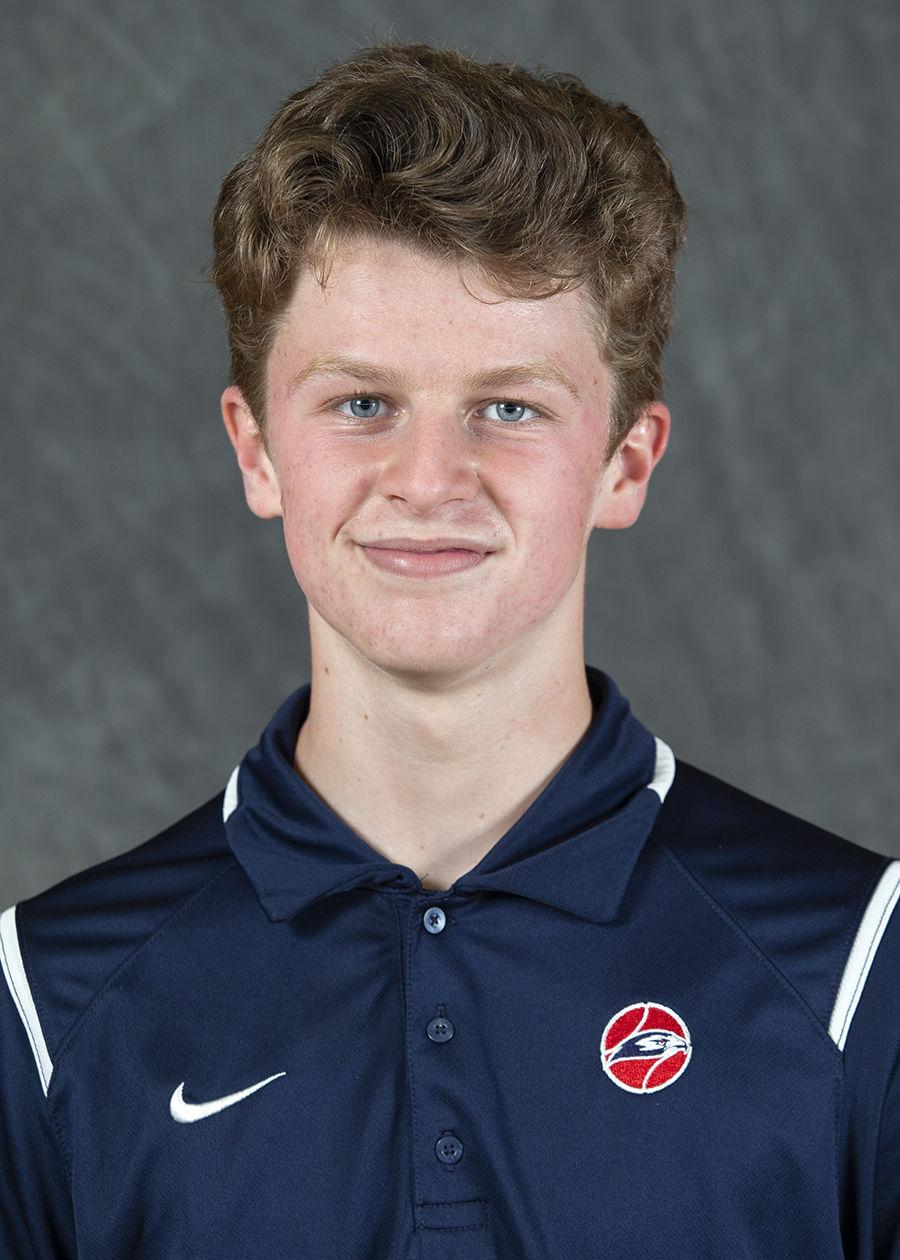 Morales and Sharpe (13-3) opened with a 6-3, 6-2 victory over Charlie Hieb and Niels Armbruster of Brookfield Academy at No. 2 doubles, then played an impressive first set against top-seeded Joe Zimmerman and Peter Ells of USM.
The Hawks' duo had the momentum, Schafer said, but that was abruptly interrupted when one of the USM players developed a nosebleed between the first and second sets. They used their allotted 15 minutes of medical time and it also took time to clean up the court so the match could resume.
"They played one of the best doubles sets I've seen at Prairie in my 21 years," Schafer said. "They played a nervous first game and were down 2-1, then they did not make an error. Morales hit all of his first serves in, they made all their volleys and had all the momentum. (The long delay) stopped any momentum they had."
The USM duo (12-2) won the second set, then won a close third-set supertiebreaker to win the match 3-6, 6-2, 10-7. A Hawks win would have sent them automatically to state.
Schafer said the Brown Deer coach, who helps select the special qualifiers from the sectional, saw the first set and Schafer hopes that's enough to get Morales and Sharpe to state.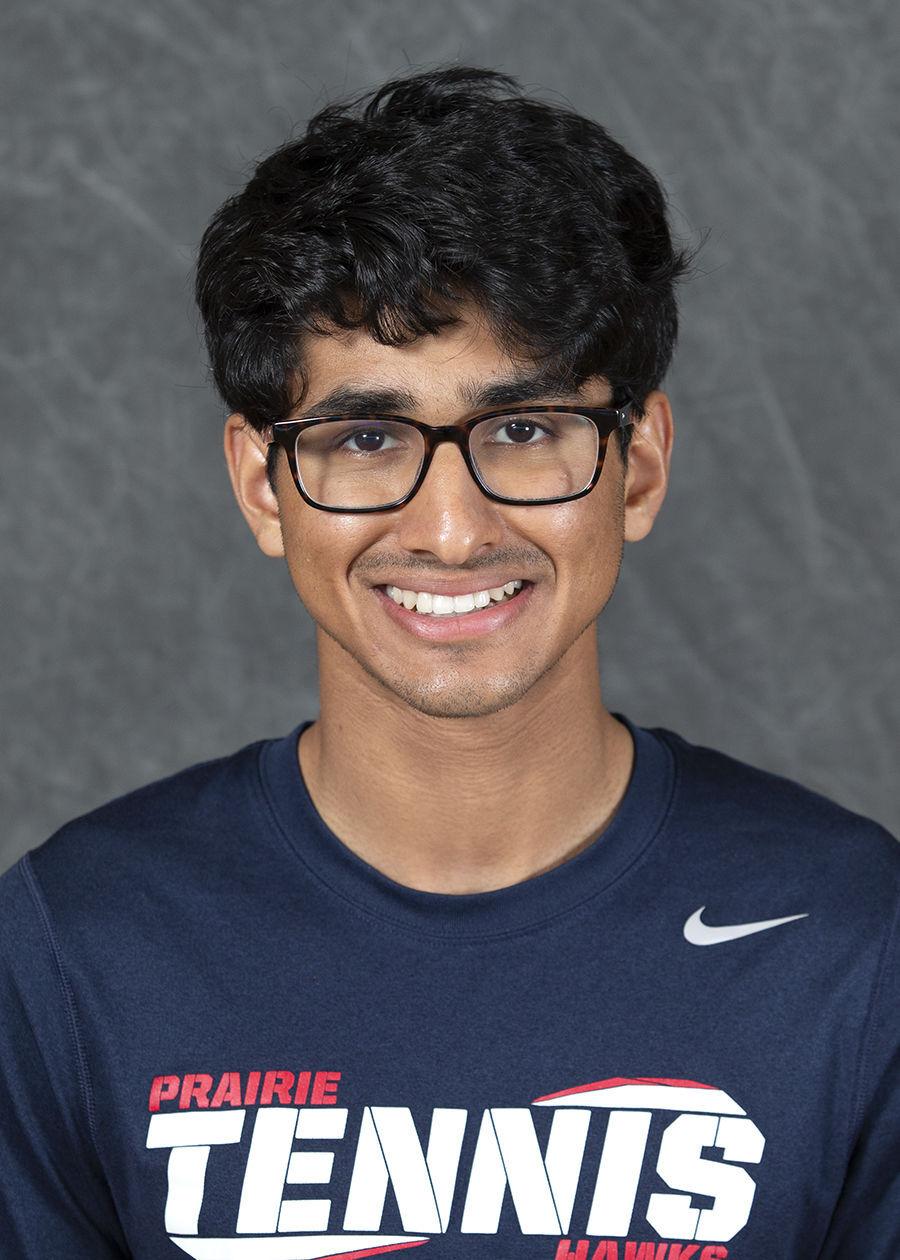 Bajaj (9-6), the fourth seed at No. 1 singles, lost his first match 6-0, 6-0 to fifth seed Teddy Wong of Whitefish Bay Dominican, who also beat Bajaj at last Saturday's Metro Classic Conference Tournament.
Schafer said Bajaj could be one of the first special qualifiers selected, based on quality wins. One of his victories came against freshman Nil Massaneda of Oak Creek (19-11), who automatically qualified for state in Division 1.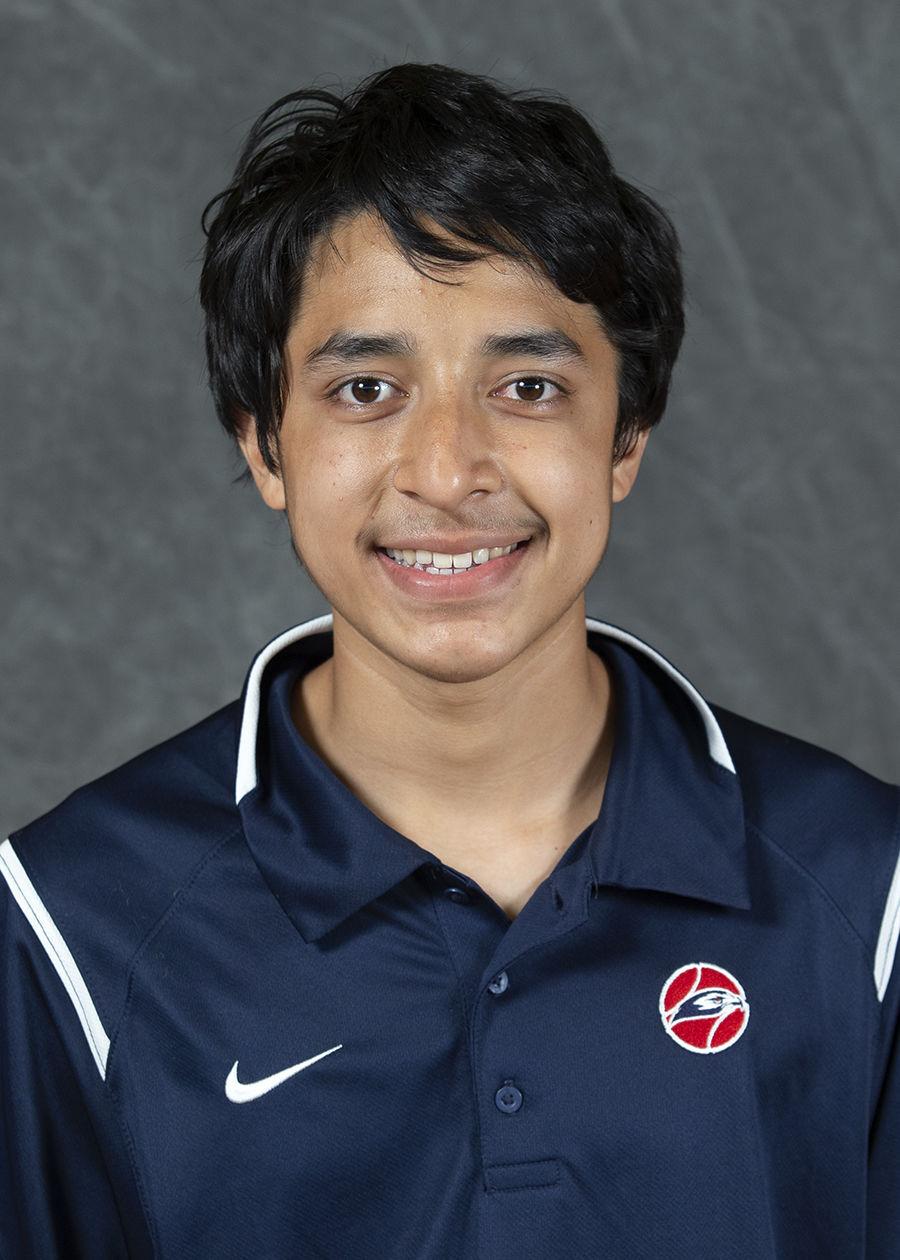 In other Prairie results, No. 2 singles player Taej Desai and No. 3 singles player Mauricio Garduno, both sophomores, each lost two matches in straights sets to finish fourth in their respective flights.
Brookfield Academy, the Division 2 state team runner-up in 2019, won the sectional with 44 points, just edging USM (42). Prairie was fourth with 22.
DIVISION 1 BROOKFIELD CENTRAL SECTIONAL: The only Racine County players to reach the sectional, Waterford freshman No. 1 singles player Andrew Vescio and Union Grove's No. 1 doubles team of sophomore twins Hayden and Domenic McDougal, each lost their first matches Thursday and did not automatically qualify for state.
Vescio, who finished 14-7, lost 6-0, 6-1 to sophomore No. 1 seed Sam Klein of Brookfield East (25-1). Klein went on to win the sectional title and will be a high seed at state.
Wolverines coach Mike Schuster has been impressed with Vescio all season.
"Andrew had an amazing season and one that most players hope to have by their senior year," Schuster said. "He's a young talent who just keeps getting better and better — his future is very bright.
"He lost to one of the top players in the state today competing at a high level and made Klein work for everything he got."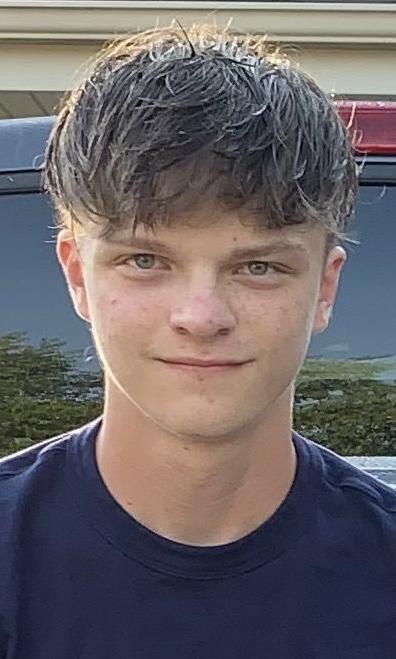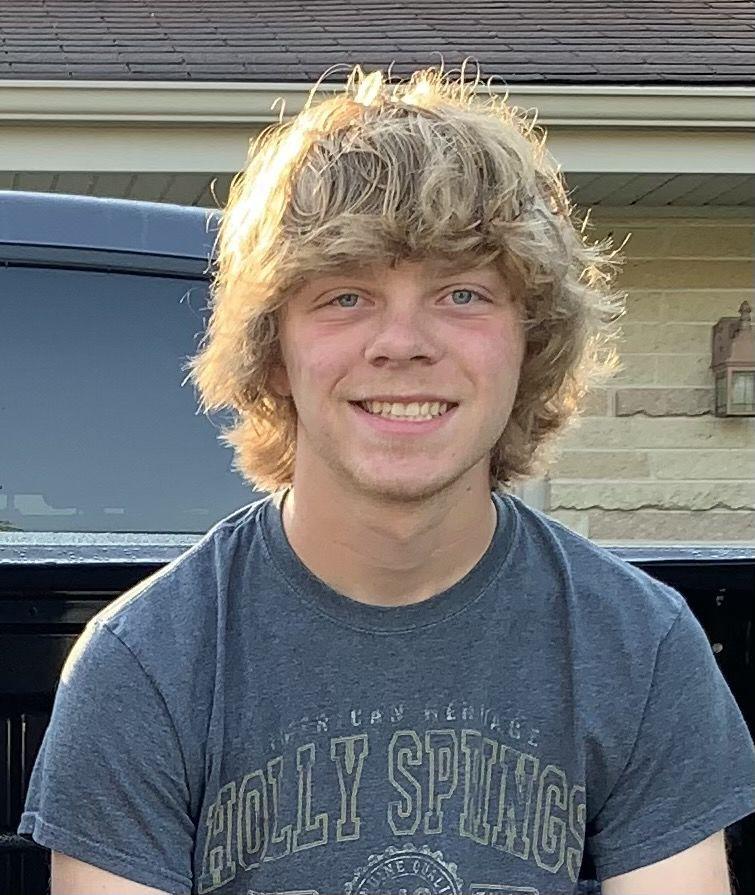 The McDougal twins lost 6-0, 6-0 to top-seeded Henry Irwin and Reed Scullen of Brookfield East (21-1), who lost just two games on the way to the sectional title.
Baseball
CATHOLIC CENTRAL 10, SHEBOYGAN NORTH 0: Freshman left-hander Alex Vogt allowed one hit in five innings and the Hilltoppers won a WIAA Division 4 regional quarterfinal game Thursday at Sheboygan.
Vogt, who primarily relied on a fastball and changeup, struck out 12 and did not allow a walk to the Crusaders (2-14). He hit one batter.
Cal Miles went 2 for 3 with a triple and two RBIs, Max Robson doubled in three runs, Ty Loughrin went 2 for 3 with a double and an RBI, and Murphy O'Brien tripled and drove in two runs.
The Hilltoppers (5-17) travel to Oakfield Tuesday for a 4:30 p.m. Division 4 regional semifinal against the top-seeded Oaks (9-6).
UNION GROVE 12, ELKHORN 2: The Broncos scored eight runs in the bottom of the fourth inning, all with two outs, to put away a Southern Lakes Conference game Thursday at Union Grove and complete an unbeaten conference run.
Union Grove (22-3, 14-0 SLC), ranked sixth in Division 1 in the Wisconsin Baseball Coaches Association state poll, fell behind 2-0 after the Elks (7-13, 5-9) scored twice in the top of the first inning off Broncos starter Noah France on four singles and a hit batter.
Union Grove tied the game after their half of the first, thanks to one of six Elkhorn errors, then the Broncos broke the game open in the fourth. Maguire Delagrave and Nathan Williams each hit an RBI triple in the inning and three runs came home on three more Elkhorn errors.
The Broncos closed out the game with two runs in the bottom of the fifth.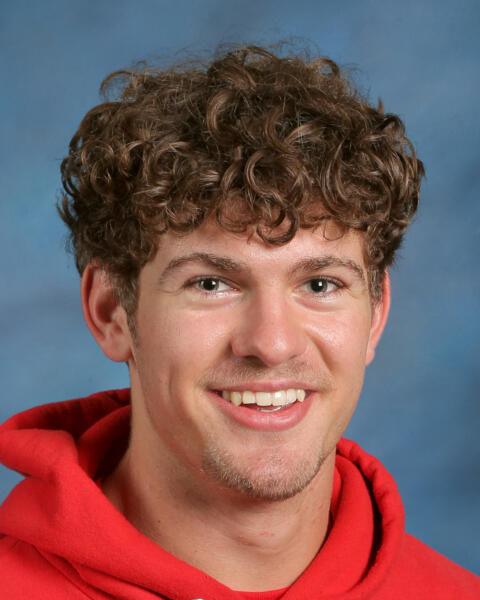 Remmi Sweet went 3 for 3 with a double, two steals and three RBIs, Williams went 3 for 4 with a triple and two RBIs and each scored two runs.
France gave up just one hit after the first inning and finished with nine strikeouts and no walks.
BRADFORD/REUTHER 6, HORLICK 5: Bradford scored in the top of the eighth inning and edged Horlick in a Southeast Conference game at Horlick Field.
Shortstop TJ Williams, Horlick's leadoff hitter, went 2 for 3 with a walk and an RBI. He stole two bases and scored one run.
Horlick, which started 0-9, is 7-15 overall and 7-13 in the SEC.
INDIAN TRAIL 9, PARK 5: The Panthers committed eight errors in this Southeast Conference game in Kenosha.
Cullen Krogh, who threw 97 pitches, was charged with only five earned runs.
Noah Johnson broke out of a slump, said coach Tim Glidden said, by going 3 for 4. Also leading Park (1-20, 1-19 SEC) were Jacob Pederson and Elliott Bednar, who each went 2 for 4 with two RBIs.
FRANKLIN 7, CASE 2: The Eagles held the state-ranked Sabers in check for the most part Thursday in a Southeast Conference game at Case.
Franklin (22-4, 18-3 SEC), ranked third in Division 1 in the Wisconsin Baseball Coaches Association state poll, won its third game against Case (4-19, 4-17) this week, but the Sabers managed only single runs in each of the first four innings and just one extra-base hit off Eagles starter Brandon Jaeger, who went 5 1/3 innings.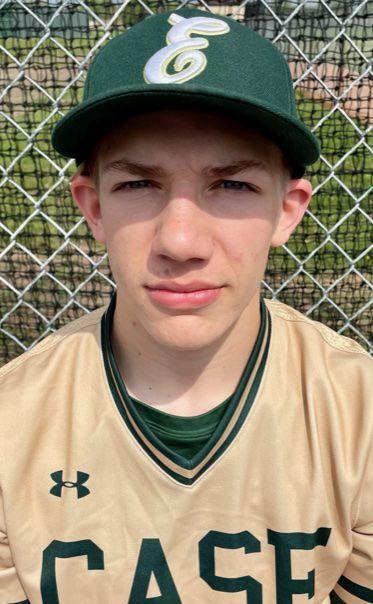 Seth Shufelt hit a double and Jax Calverley hit a triple for two of Case's four hits, and Calverley scored both runs.
On Wednesday, the Eagles were held without a hit by Franklin in an 11-2 SEC loss at Franklin.
MILTON 8, BURLINGTON 3: The Demons were held to five hits and lost in a nonconference game at Milton.
Leadoff hitter Joey Berezowitz went 2 for 4 with an RBI for the Demons (17-9). He also pitched one inning of scoreless relief.
Gage Peterson pitched two innings of three-hit relief. He struck out two and allowed three hits.