It didn't take long for the Horlick High School boys volleyball team to get up to speed Saturday.
The Rebels, playing for the first time this season, went unbeaten in pool play and advanced to the championship match at the South Milwaukee Invitational.
The Rebels, who went 5-1 in matches, swept pool play by beating South Milwaukee 25-23, 25-17; Waukesha South 25-21, 25-18; Waukesha North 24-26, 25-12, 16-14; and Wilmot 25-11, 25-18.
In the championship bracket, Horlick beat Whitefish Bay Dominican 25-14, 25-20 in the semifinals to advance to the championship match, where the Rebels lost to Waukesha West 25-21, 25-16.
"We are all clicking as a team right now," Horlick coach Dana Marcinkus said. "I have never seen a team come together so early."
Senior Matt Barrientez led Horlick with 42 kills and 125 assists and tied for team highs with senior Michael Tempesta (12 aces) and senior A.J. Smithers (eight blocks). Tempesta had 46 kills.
Union Grove went 1-3, beating Oak Creek 25-17, 25-22 and losing to Waukesha West (25-11, 25-7), Case (25-17, 23-25, 16-14) and Whitefish Bay (25-16, 17-25, 15-12).
Anthony Behringer had 32 kills, Reid Merrill had 30 digs, Collin Long had 14 blocks and Long and Luke Anderson each had four aces for the Broncos.
Case results were not available.
BURLINGTON: The Demons advanced from their pool but were eliminated in the first round of bracket play Saturday at the Kettle Moraine Invitational at Wales.
Burlington (3-3-1) beat West Allis Hale 25-17, 25-19, split with Arrowhead 23-25, 25-23 and lost to Marquette 25-16, 25-16 to finish second in their pool and advance to the tournament round.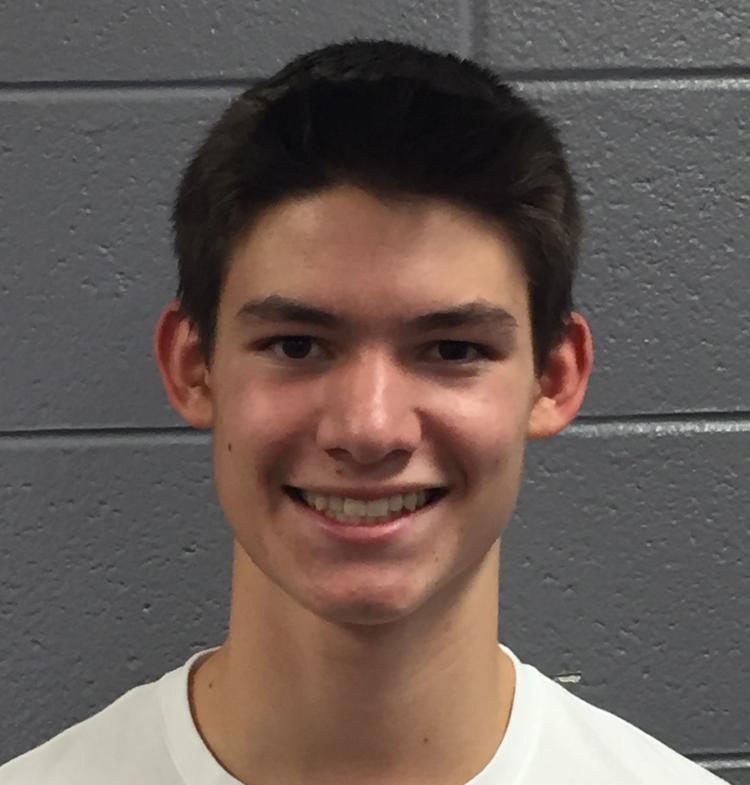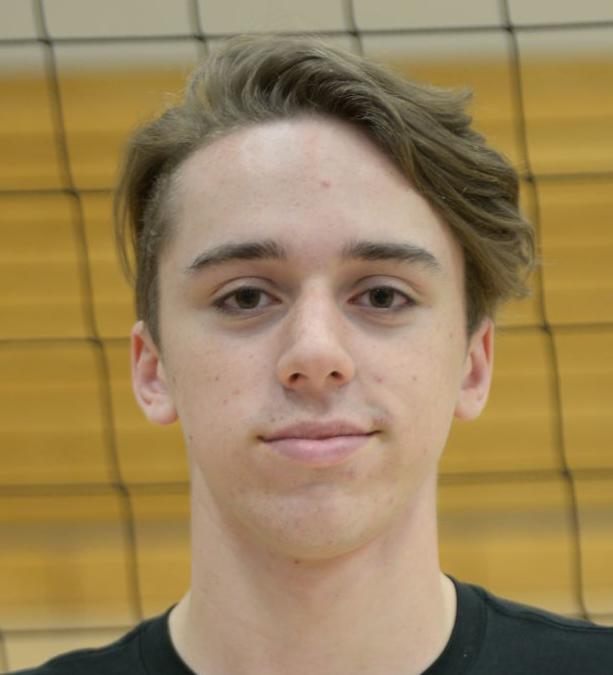 In the first round, Burlington lost to Appleton North 25-21, 25-16. Tyler Duesing led Burlington with 25 kills and 17 digs. David Paul had a team-high 54 assists.
"Today did not go well for us," Burlington coach Michael Jones said. "We never really seemed to put it all together for any length of time."
Soccer
CASE: The Eagles went 1-0-1 at the Delavan-Darien triangular Saturday, beating Cambridge 3-0 and rallying in the second half to tie Delavan-Darien 3-3.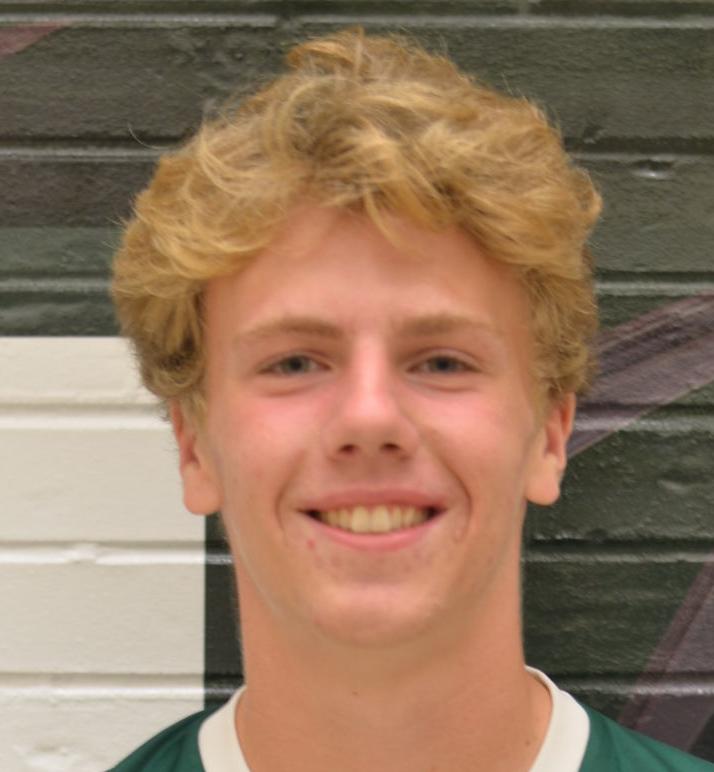 Brenden Baugrud had two goals and two assists in the two matches and Jaxon Ford had a goal and two assists.
You have free articles remaining.
You're out of free articles
Sign in or create a FREE account to keep reading.
Against Cambridge, Mati Degefa scored on Baugrud's assist in the 31st minute and Baugrud scored a minute later on Ford's assist for a 2-0 lead at the half. Brett Stark scored unassisted in the 61st minute. The Eagles outshot Cambridge 17-1.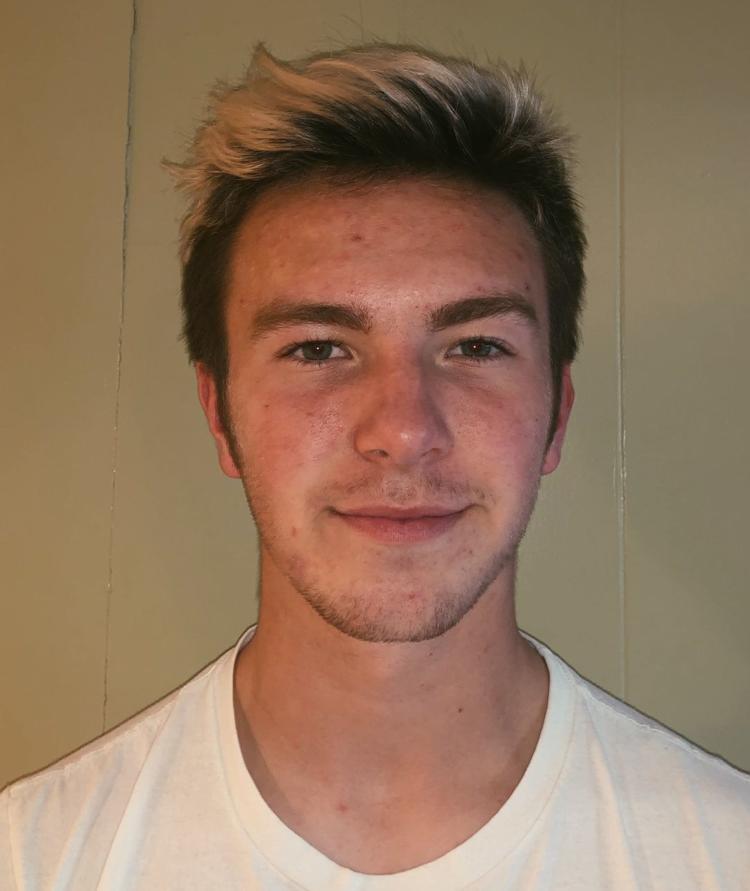 In the second match, the Comets led 3-0 at the half, but Case (2-1-1) came back strong, Eagles coach Gregg Anderle said. Ford (Baugrud assist) scored in the 53rd minute, Shawn Maringer (Ford assist) scored in the 60th minute and Baugrud scored the equalizer unassisted in the 64th minute.
"We showed a lot of growth today," Anderle said. Brandon and Jaxon played exceptionally well and we showed a lot of composure and spine coming back in the second half (against Delavan-Darien)."
HOMESTEAD 4, PRAIRIE 2: The Hawks, whose roster was just finalized during the week, still was competitive in its season opener against the Highlanders Saturday at Mequon.
The nonconference match was tied 1-1 at the half and was 2-2 through the 85th minute, after which Homestead (2-0) scored twice during the final five minutes.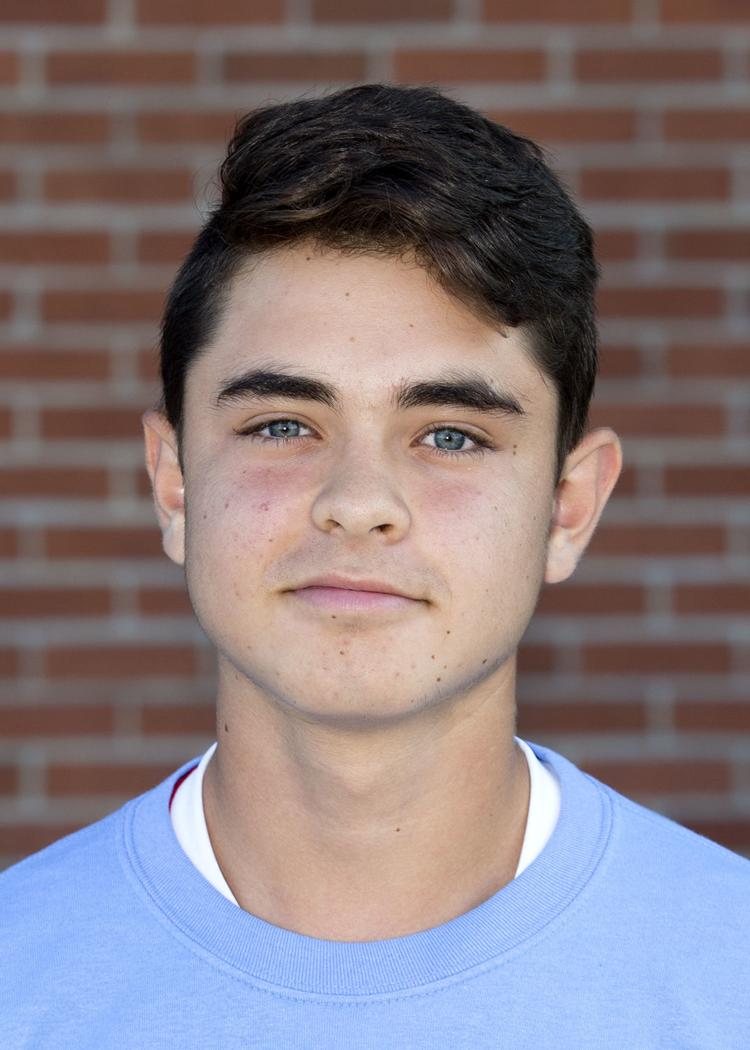 Luis Garduno scored in the 28th minute on an assist from Cam McPhee and Nick Hawkins scored in the 61st minute, assisted by Garduno. Hawks' goalkeeper Devin Stoltenberg made nine saves.
Prairie was playing shorthanded, with two starters and a few other players either hurt or sick, but coach Corey Oakland was pleased with his team's overall play.
"I think we were outplayed on the day, but we did have some good stretches," Oakland said. "I give us credit for being competitive.
"We didn't pick the team until Wednesday and this tested our depth right away."
CATHOLIC MEMORIAL 3, ST. CATHERINE'S 2: The Crusaders scored with about eight minutes left in the match to edge the Angels in the championship game of the Catholic Memorial Tournament at Waukesha.
Catholic Memorial led 1-0 after a penalty kick in the fifth minute, but St. Catherine's (1-2) tied the match 20 minutes later on an own goal by the Crusaders.
Late in the first half, Juan Casares beat a defender one-on-one and scored unassisted under the Crusaders' goalkeeper to put the Angels ahead 2-1.
St. Catherine's had two good chances to increase the lead early in the second half, coach Ben Lake said, but hit the crossbar twice.
Catholic Memorial tied the match at 2-2 in the 60th minute, then as the Angels were tiring out, the Crusaders scored the match winner.
"We were in the game until the end," Lake said.
Cross country
SHEBOYGAN LUTHERAN INVITATIONAL: Racine Lutheran finished ninth of 13 boys teams at the Sheboygan Lutheran Invitational Saturday at Concordia University in Mequon.
Crusaders junior Luke Schmierer finished ninth in the 5,000-meter run in 19:00.12. Sheboygan Lutheran won the invitational.
"(Luke) has been doing a lot of work out of the gate this season," Crusaders coach Paul Tuskowski said. "He really pushed the pace in that first mile."