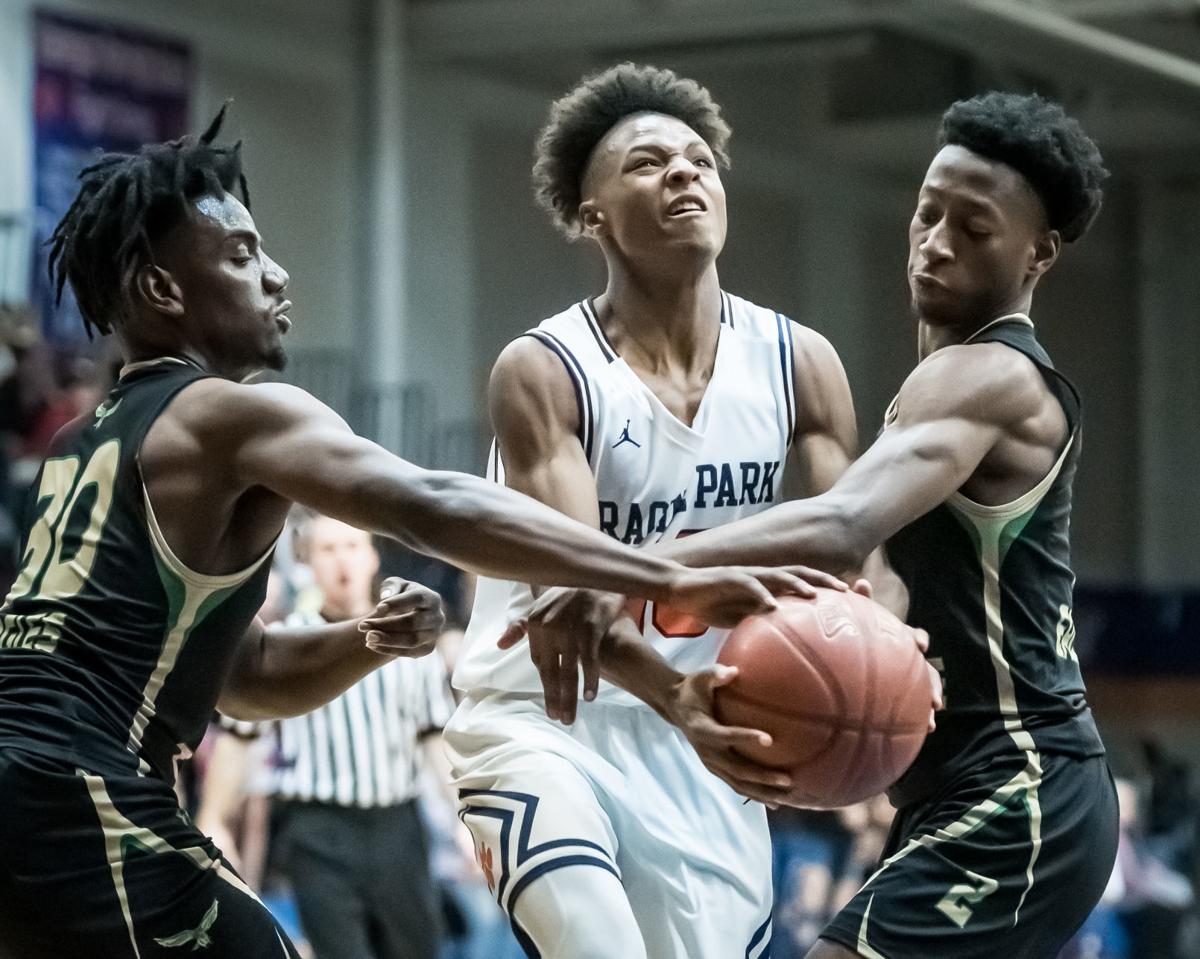 The Catholic Central High School boys basketball team did it with defense Tuesday.
A strong defensive showing late in the game by the Hilltoppers kept Racine Lutheran at bay and led to a 51-43 victory over the Crusaders in a Metro Classic Conference game at Lutheran.
"We really stepped up and defended well late into the second half when they started pushing for a comeback," Catholic Central coach Kyle Scott said. "Sam Henderson and Paul Nevin stepped up big time to shut them down late with Henderson doing well to guard shots and Nevin securing the ball off the glass."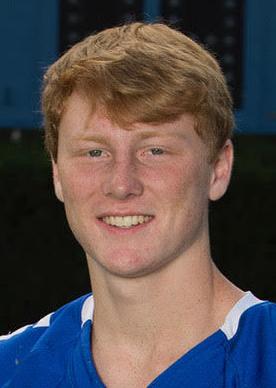 Nevin had a double-double for the Hilltoppers (8-1, 3-1 MCC), ranked eighth in Division 5 in the first Associated Press state poll of the season, with 11 points and 16 rebounds. David Doerflinger had 11 points, Bennett Wright had 10 points, seven rebounds, three assists and two steals, and Brandon Pum had nine points.
Catholic Central held the Crusaders (4-2, 2-1) to 28% shooting (17 of 60) from the field and forced 12 turnovers.
"Nevin and Henderson are definitely the glue to our defense, so whenever they're rolling, we're rolling," Scott said. "They're a very well-coached team, so to go there and get the win is huge for us."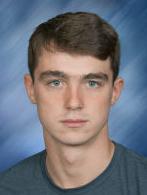 Lutheran had three players score in double figures with Jackson Woodward, Brady Wilks and Nathan Zawicki each scoring 11 points and Zawicki adding eight rebounds. Scooter Molbeck had seven points, four blocks, five rebounds and three steals.
"They killed us in the first-half with penetration inside and getting to the paint," Lutheran coach Jeff Christensen said. "We started to make a comeback, and even had a brief lead in the second half, but their defense really clamped down and stopped us from scoring for what seemed like five minutes."
CASE 90, PARK 47: Fourteen Case players scored in the Eagles' decisive Southeast Conference victory over Park Tuesday in Park's fieldhouse.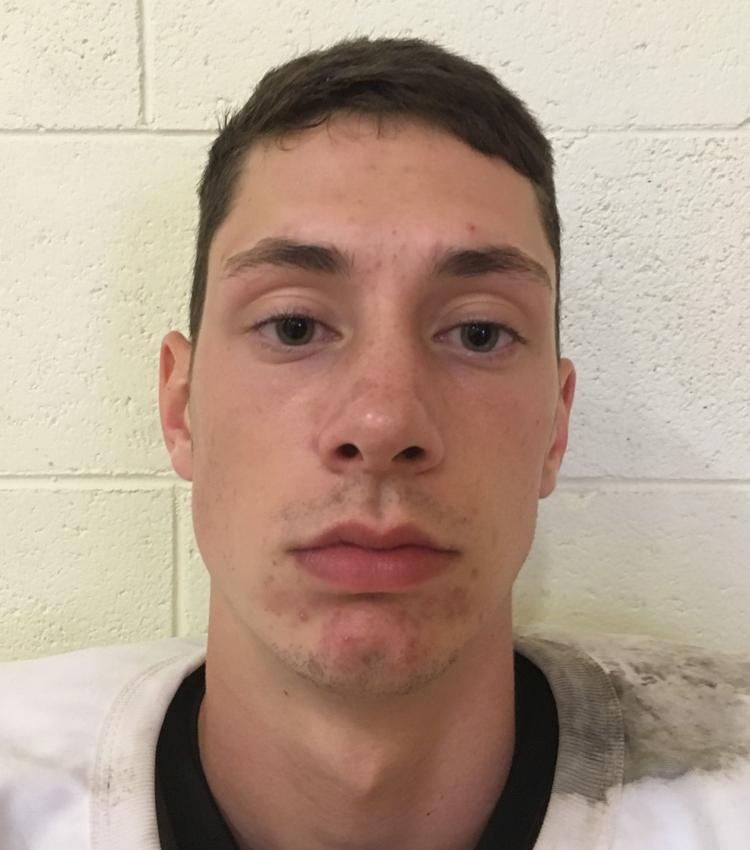 Sophomore Terryon Brumby led the Eagles (5-3, 3-2 SEC) with 18 points. JaKobe Thompson added 14 and Nick Fugiasco had 10 points and 10 rebounds.
Case led 47-29 at halftime.
"We just stuck to our game," Case coach Jake Berce said. "But there are things we have to work on. We've got to rebound better and we have to make better passes. We need crisper passing, especially when teams play zone. Teams have been playing zone against us and Park played zone pretty much the whole game."
For Park (1-8, 1-4), the rebuilding season continues. The Panthers lost all five starters from last year's 17-6 team, including Larry Canady, the program's all-time leading scorer, and Nobal Days, who is now playing for Tulane.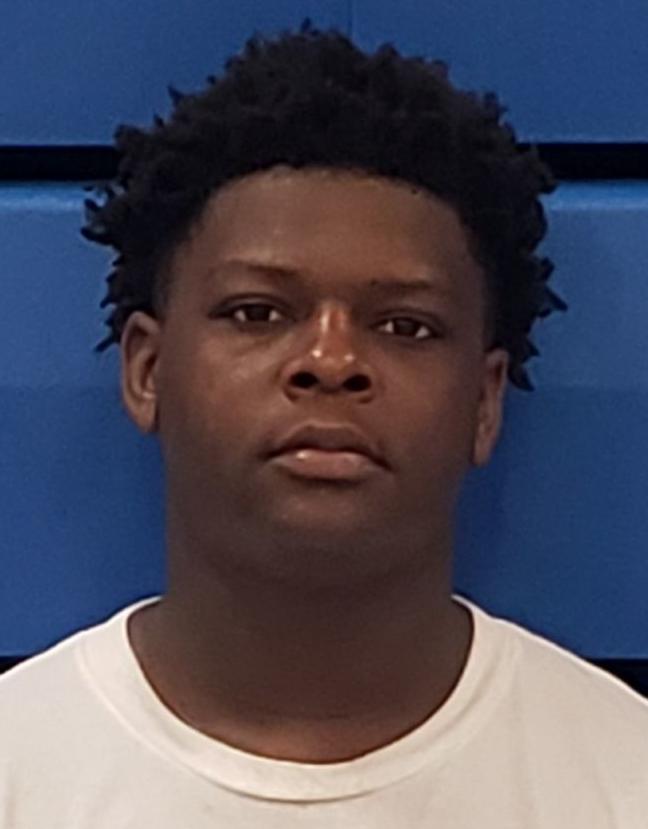 Tyvon Cade, a freshman guard, led Park with nine points and Jorryn Franklin, a sophomore, added eight. But first-year Park coach Tray Allen said his team has been struggling offensively.
"Obviously, it's a rebuilding season," Allen said. "There's a lot of things we need to work on. There's not much size and we spend a lot of time on boxing out and they're still killing us in games. We're having a bad time boxing out.
"And we really lack scoring."
PRAIRIE 88, THOMAS MORE 69: Antuan Nesbitt was nearly perfect from the field and the Hawks appeared to suffer no ill effects from an 11-day layoff in their Metro Classic Conference victory at Prairie.
The junior guard didn't miss a shot from inside the arc and went 12 of 13 from the field, missing his only 3-point attempt. He finished with a game-high 25 points along with eight rebounds, three assists and two steals.
Prairie (6-2, 2-2 MCC), which is 11th in Division 4 in the first Associated Press state poll of the season, also got an exceptional performance from freshman forward Ashe Oglesby, who went 7 of 8 from the field and had 14 points. Kody Krekling added 13 points and seven rebounds.
Hawks coach Jason Atanasoff was pleased how well his team performed after the long break. All 12 players on the roster played at least four minutes each.
"You never know what to expect after an 11-day layoff," Atanasoff said. "But I thought we came out with great energy on the defensive end of the floor which led to some easy early baskets.
"This was the first time we were zoned for an entire game and I thought our boys played extremely unselfishly."
Micah Causey had 19 points to lead the Cavaliers (1-7, 0-4).
The two teams combined for 21 3-pointers.
ST. CATHERINE'S 60, WESTOSHA CENTRAL 34: The Angels used a balanced scoring attack and suffocating defense to end the Falcons' six-game winning streak in a nonconference game at Paddock Lake.
Tyrese Hunter led the Angels (8-0), ranked No. 1 in Division 3 in the first Associated Press state poll of the season, with 21 points, 10 rebounds, four assists and two steals, and Jameer Barker added 16 points and eight rebounds.
"We played solid defense," St. Catherine's coach Nick Bennett said. "We held them to 11 points at half. They (Westosha Central) had been playing really well. It's a tough thing when you go on the road, but we like to think that defense travels. And if you're locked in and engaged on defense, hopefully that works if you're at home or on the road.
"Tonight, our guys did a good job of guarding their best players."
Leading that defense was Elijah Lambert, who held Jack Rose to four points. Rose entered the game as the Falcons' leading scorer at 14.7 points per game.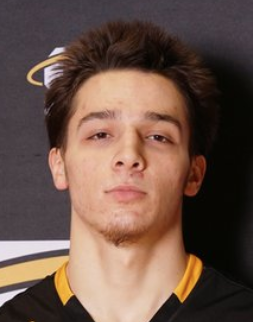 Bennett also credited Elijah Sabala, who had 10 points and a team-high 11 rebounds.
While St. Catherine's only was 4 for 19 from 3-point range, Bennett said, "we got enough stuff in transition and we got enough in the second half from slashing to the basket."
FRANKLIN 65, HORLICK 61: The Rebels kept their game close all the way, but the Sabers made more free throws down the stretch for a Southeast Conference victory at Franklin.
The game was tied 30-30 at halftime and Horlick (2-7, 0-4) stayed in the game despite a huge performance by Carter Capstran of Franklin (6-5, 3-2), who finished with 32 points. He had 14 in the second half, including 6 of 9 free-throw shooting.
Haden Sollman and Jeno Stacy did their best to keep the Rebels close, with Sollman making three 3-point baskets in the second half and five in the game. Each finished with 15 points, with Darrien Long adding 10 and Patrick Wade nine.
Franklin went 7 of 12 from the line in the second half and 13 of 21 in the game; Horlick went just 3 of 8 at the line, with the Sabers being called for just eight fouls.
Boys swimming
PARK 94, HORLICK 79: The Panthers got two victories each from Drake Ludvigsen and Josh Abel in a Southeast Conference win over the Rebels at Park.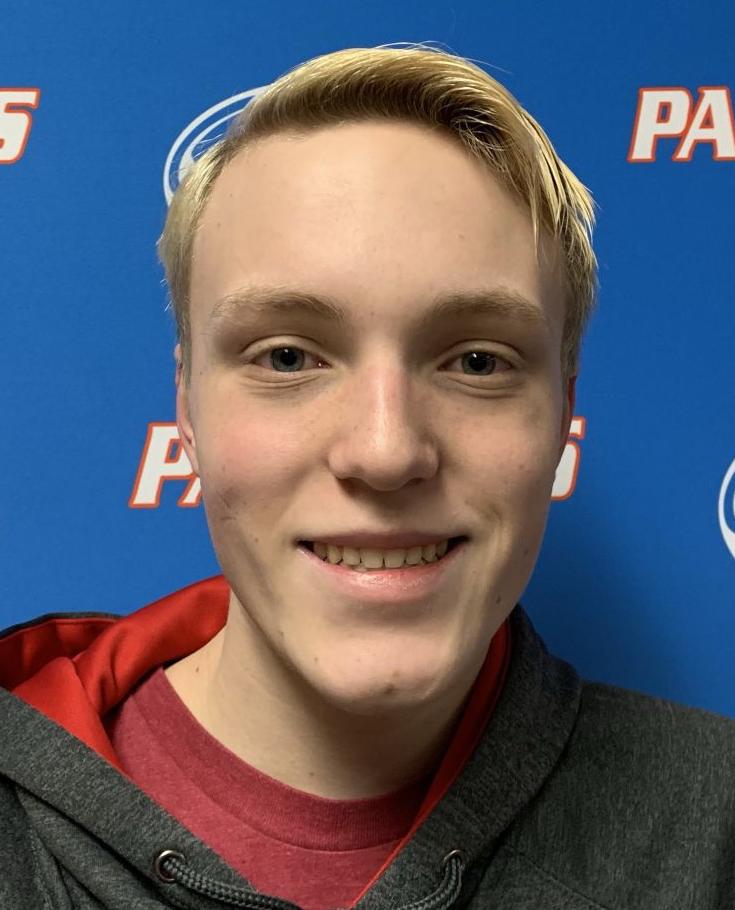 Ludvigsen had personal bests in winning the 200-yard freestyle (2:05.40) and the 500 freestyle (5:38.49), and Abel won the 200 individual medley (2:17.31) and 100 butterfly (59.11).
"Drake had been working really hard and the results showed that," Park coach Pete Leslie said. "Hopefully reaching new personal bests will push him to swim even harder, if that's even possible, for the rest of the season."
Horlick got three victories from Austin Lentz in the 100 backstroke (1:17.16), the 200 medley relay with Joe Abel, Mike Cerny and Ben Adams (2:03.27) and the 400 freestyle relay with Joe Abel, Cerny and Adams (4:00.08).
OAK CREEK 134, CASE 46: Azaan McCray won the diving for the Eagles with a score of 221.40 points in a Southeast Conference loss at Horlick.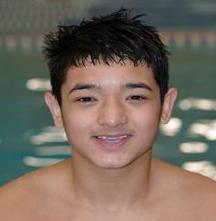 Case got second-place finishes in the 200-yard medley relay with Bryce Helland, Tim Riegelman, Joe Skantz and Will Arnold (1:56.49), the 200 freestyle relay with Skantz, Helland, Arnold and Riegelman (1:41.46) and the 100 breaststroke by Riegelman (1:13.58).
PRAIRIE/ST. CATHERINE'S: PSC Aquatics got a first-place finish by Kadin Purath in the 100-yard butterfly (1:01.76) in Southern Lakes Conference losses to Whitewater (125-45) and Jefferson-Cambridge (167-28) in a triangular meet at Jefferson.
"We're coming off of a winter training break so all five of our swimmers are really worked out and have been making improvements," PSC Aquatics coach Yoav Meiri said. "They've been racing and performing and, despite knowing we won't be able to win as a team with just five swimmers, they never back down."
PSC Aquatics got second-place finishes from Tarkan Fletcher in the 100 freestyle (1:01.76) and 100 backstroke (1:11.79), and from Purath in the 200 individual medley (2:31.30).
Get in the game with our Prep Sports Newsletter
Sent weekly directly to your inbox!