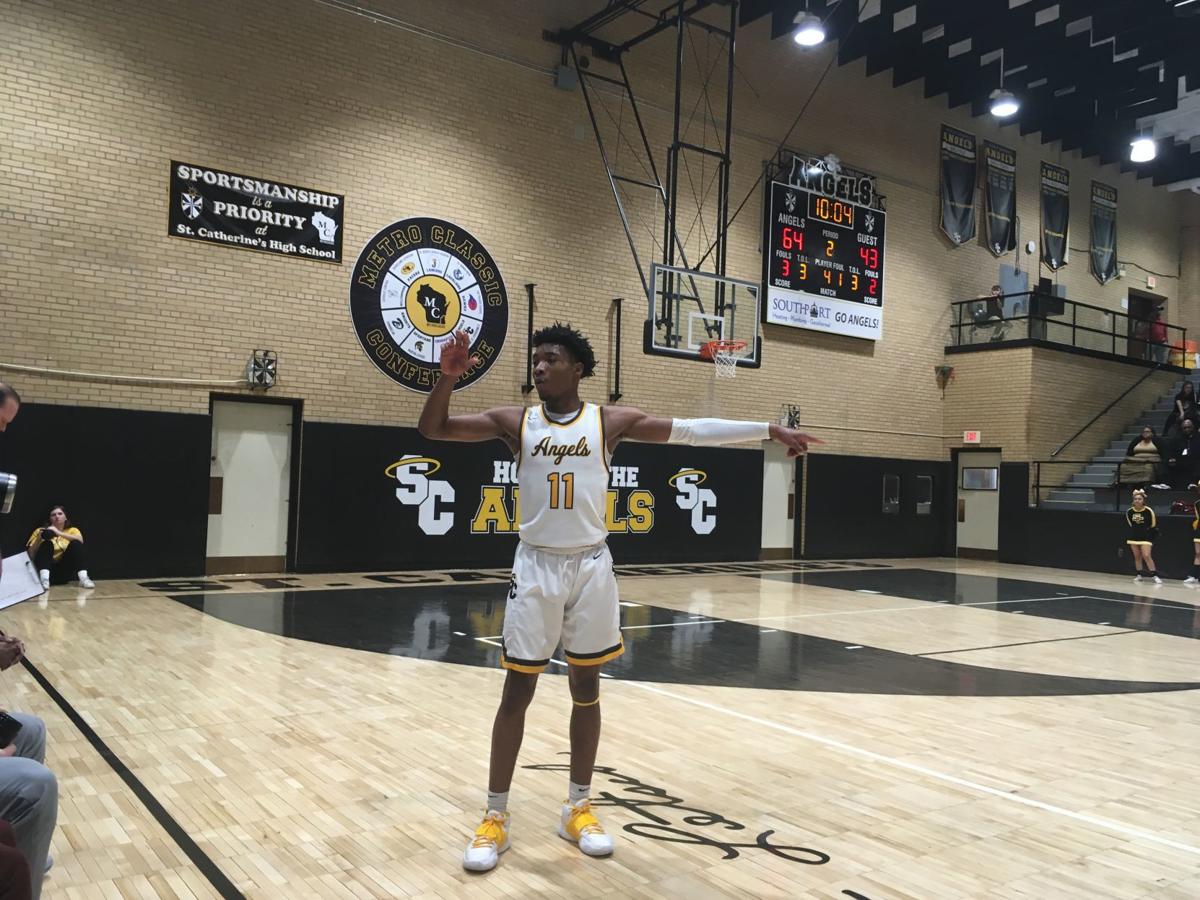 RACINE — Nick Bennett was polite but forceful when a certain observation was made to him Tuesday night.
It was suggested that his St. Catherine's High School boys basketball team was "electric" in its 83-53 Metro Classic Conference victory over Prairie in the John F. McGuire Gymnasium. It's just that Bennett wasn't buying that.
His take was that a talented Prairie team might have made a better game of it had the Hawks not struggled with their shooting (they were 21 for 59 from the floor). Furthermore, he insists, his Angels still need a lot of work.
"We were OK," Bennett said. "We're lucky Prairie missed some open shots. Jason (Atanasoff, Prairie's coach) does a terrific job with his group. No matter what their talent level is, they're going to play hard, they're going to play as a team and they're always real tough on defense."
Point made. The Hawks (6-3, 2-3 MCC) received some votes in this week's Associated Press Division 4 state poll and have been more than holding their own behind talented junior forward Antuan Nesbitt.
Still, St. Catherine's (10-0, 5-0 MCC), which is ranked first in Division 3 in the AP poll, is something to see. And on Tuesday night, they were really something to see.
Playing the Hawks on even terms through the first seven minutes of the game — it was 11-11 with 11:07 left in the first half — the Angels suddenly turned it on for a 22-3 run. They never looked back from there.
Not missing a beat without starting forward Elijah Sabala, who missed his second straight game with the flu — the Angels were all about putting egos aside and sharing the ball, just as they have been all season.
And the stat lines were pretty eye-opening.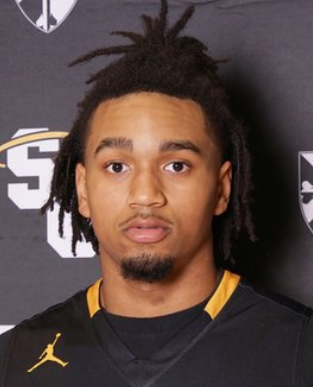 Elijah Lambert went 10 for 16 from the floor and finished with 20 points, eight rebounds and two steals. The athletically elite Tyrese Hunter had 18 points, 12 rebounds, seven assists, five steals and two blocks.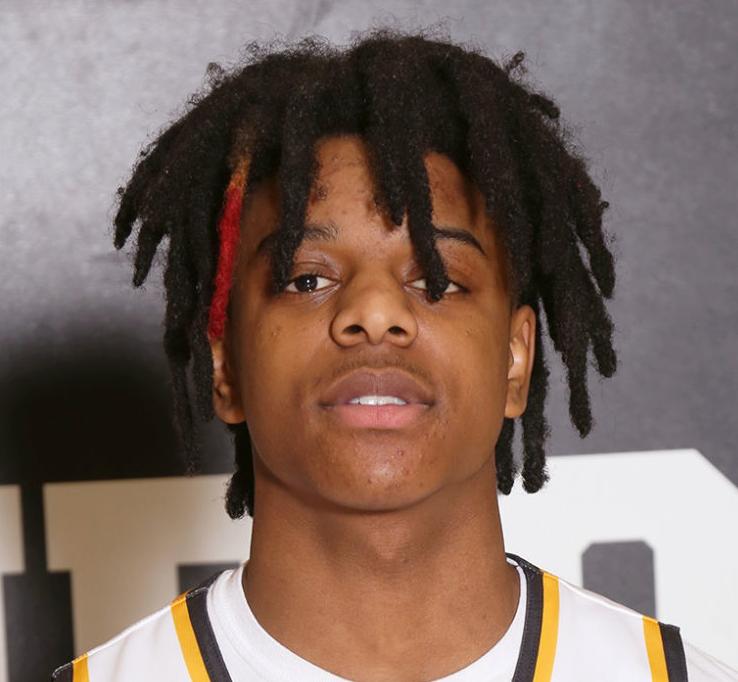 Kamari McGee had 12 points, six assists and five rebounds. Jameer Barker had 12 points and five rebounds. Marcel Tyler had six points and 12 rebounds.
You have free articles remaining.
And those were only the headliners.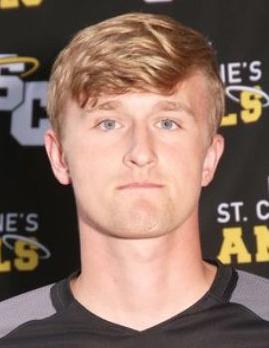 "We've been playing together for awhile so I think that really helps us," said senior Brock Naidl, who started his second career game with Sabala still out. "Everyone's into the game. On the bench, you can see us clapping for our teammates, so that's big for us."
Said Lambert, "We try to get better each practice and we try to help each other get better each practice."
After losing to powerful Whitefish Bay Dominican 74-70 Dec. 13, Prairie won four straight games going into Tuesday night's showdown. Nesbitt has been especially effective, averaging 21.2 points, 7.5 rebounds and 5.9 assists.
But the Hawks had 10 of their 15 turnovers in the first half, including three in four possessions at one point early in the game. That helped jump-start St. Catherine's offense and it was off the to the races.
With waves of players coming off St. Catherine's bench throughout the game, Prairie simply couldn't dig out of its hole. Some of those players included Calvin Hunter, who went 5 for 5 from the floor and contributed 11 points, and Isaiah Dodd (four points, five rebounds, four assists and three steals).
For the night, St. Catherine's had 21 assists to just seven turnovers. They also had 53 rebounds, 18 on the offensive end, 13 steals and five blocks.
"They're very balanced — they had five guys in double figures tonight," Atanasoff said. "Everyone thinks it's the Tyrese and Kamari Show and, as talented as those two are, gosh, they've got five, six, seven other guys who can really, really play.
"Jameer was outstanding in the first half, Elijah Lambert is one of the better defenders around, and he had 20 tonight. He's kind of made his calling card on defense, but he can score when he needs to and he took over at times."
Nesbitt, who finished with 16 points, nine rebounds and four assists, was also impressed.
"I liked their defense and how well they play together," he said. "There's a lot of guys who can score, but they share the ball instead of playing one-on-one."
Another stiff test awaits St. Catherine's Thursday when it travels to Whitefish Bay to play Dominican and senior forward Alex Antetokounmpo, whose brother, Giannis, is the Milwaukee Bucks' superstar.
"That's our next big rival and we're just trying to go game by game," Lambert said.