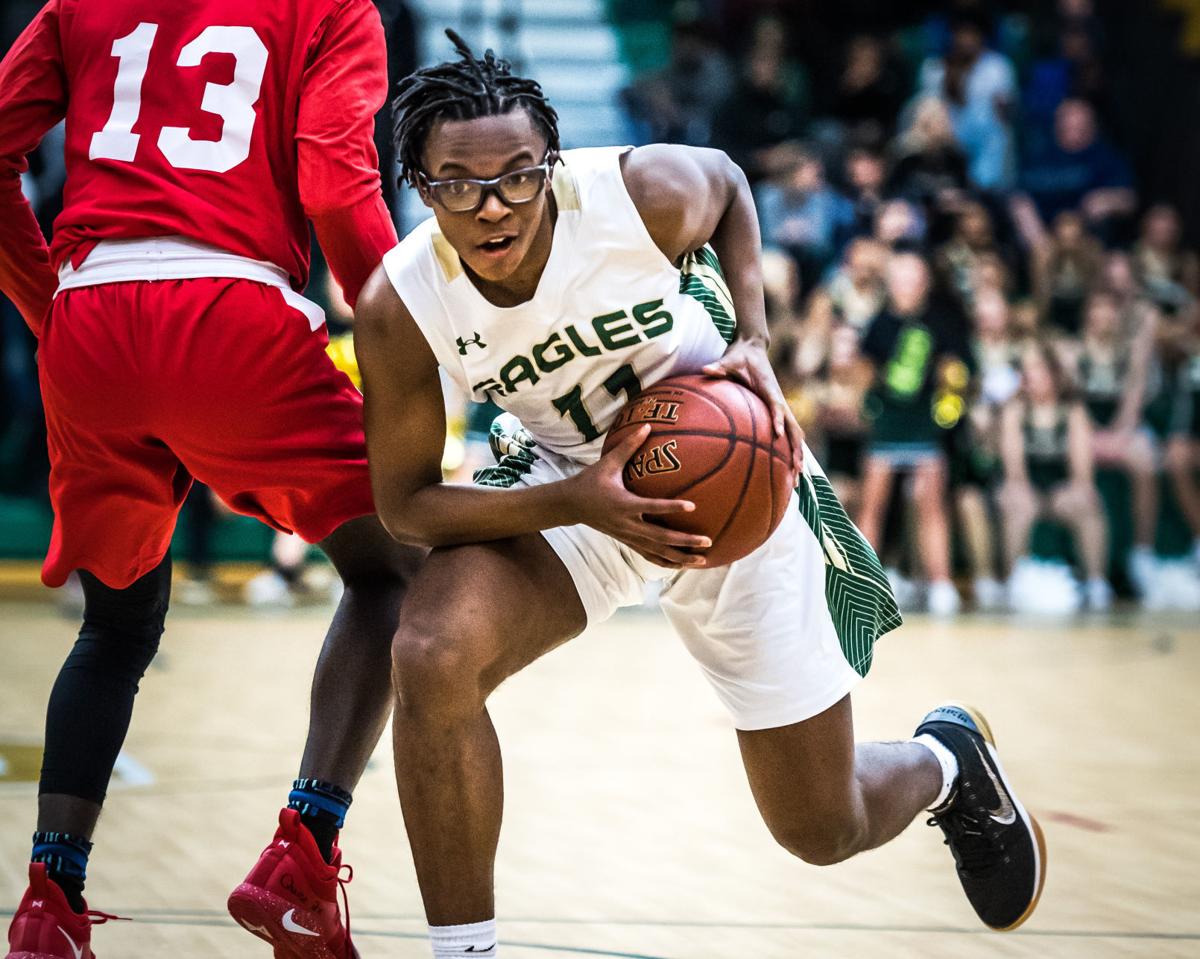 Jason Treutelaar must replace four starters, including Marquise Milton, Horlick's career-leading scorer.
New Park coach Tray Allen must rebuild after the loss of Larry Canady, the Panthers' career-leading scorer, big man Nobal Days and three other starters.
As for Case coach Jacob Berce, his main issue is finding enough minutes for a deep and experienced roster. That's not to suggest there won't be some growing pains for the Eagles, considering they finished 6-8 after a 7-2 start last season. But things are looking up for them.
If Berce can get his players to buy into their roles, Case has a chance to be the class of the Southeast Conference this season.
Here is a preview of the three SEC teams in Racine County:
Case Eagles
HEAD COACH: Jacob Berce, third season.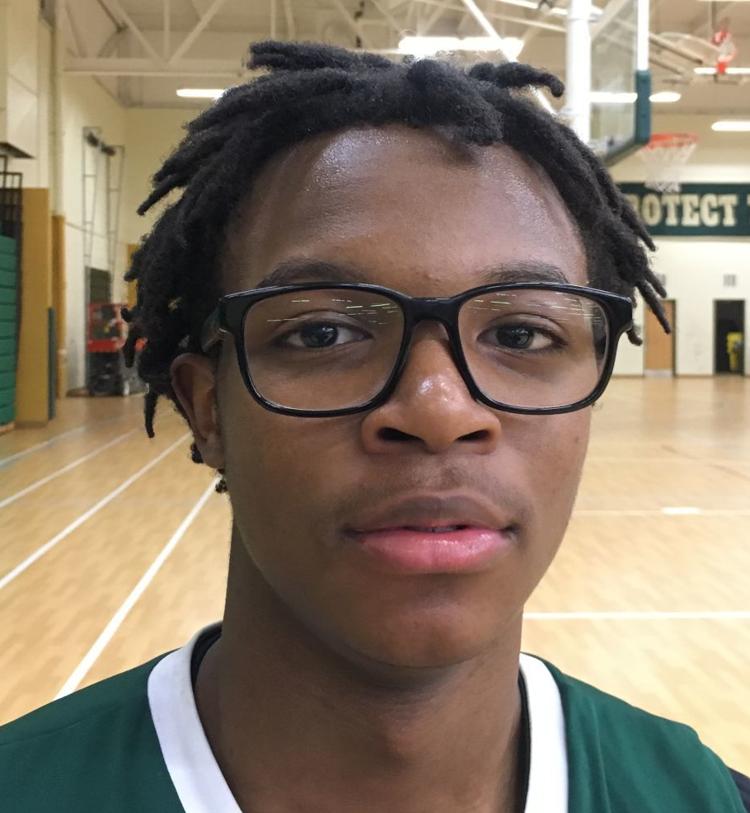 LAST YEAR: 13-10 overall, finished fourth in the SEC with a 7-7 record. Lost to Waunakee 67-60 in a first-round WIAA Division 1 regional.
ROSTER (*—denotes returning letterwinners): Seniors — *Jay Jay Rankins-James, 6-1 guard; *JayVian Farr, 5-10 guard; *Logan Schmidtmanm, 6-0 guard; *Isaiah Wright, 6-1 guard; Jamill Lacy, 6-3 forward; *Nick Fugiasco, 6-4 guard; *Sentreal Gilliam, 6-2 forward; Jacob Potter, 6-9 center; Jared Gill, 6-1 forward. Juniors — *JaKobe Thompson, 6-1 guard; JaQuori Cottingham, 5-11 guard; Yontae Bell, 6-1 guard; Chase Werner, 6-2 forward. Sophomores — *Amari Jedkins, 6-7 forward; Terryon Brumby, 6-0 guard.
OUTLOOK: On paper, it appears that this team could be all but unstoppable. Thompson, who has started since his freshman year, averaged 19.3 points per game last season. Brumby averaged 11.4 points last season as a freshman. Five others — Fugiasco, Rankins-James, Schmidtmann and Farr — averaged between 5.2 and 5.9 points per game and have extensive experience. And Jedkins (5.2 points, 4.3 rebounds, 18 blocked shots) showed flashes of being a reliable inside presence as a freshman.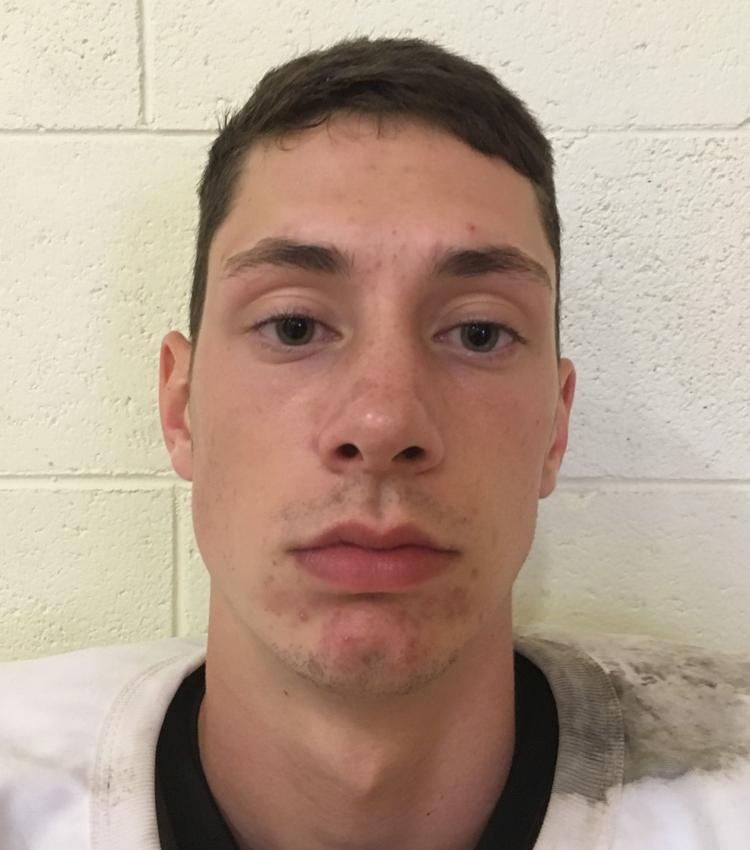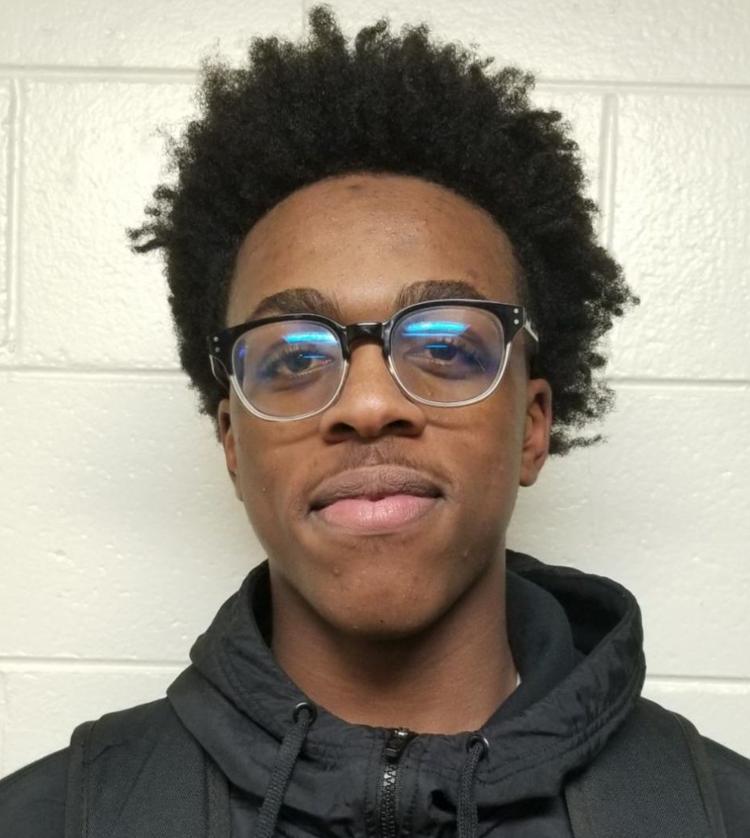 But what needs to be resolved is each of the Eagles understanding and executing their roles. That wasn't always the case last season for a team that was 7-2 last Jan. 4, but then lost eight of its last 14 games, the last of which was a first-round playoff loss to Waunakee.
"I have a lot of faith and confidence in them," Berce said. "But we need to bring to the intensity for a full 36 minutes. It's bringing an energy and focus for 36 minutes, one game at a time. Another year of experience will help us out this year, but guys will have to step up. They're going to have to play hard and produce, for sure. We've got to prove it on the court."
Horlick Rebels
HEAD COACH: Jason Treutelaar, 16th season.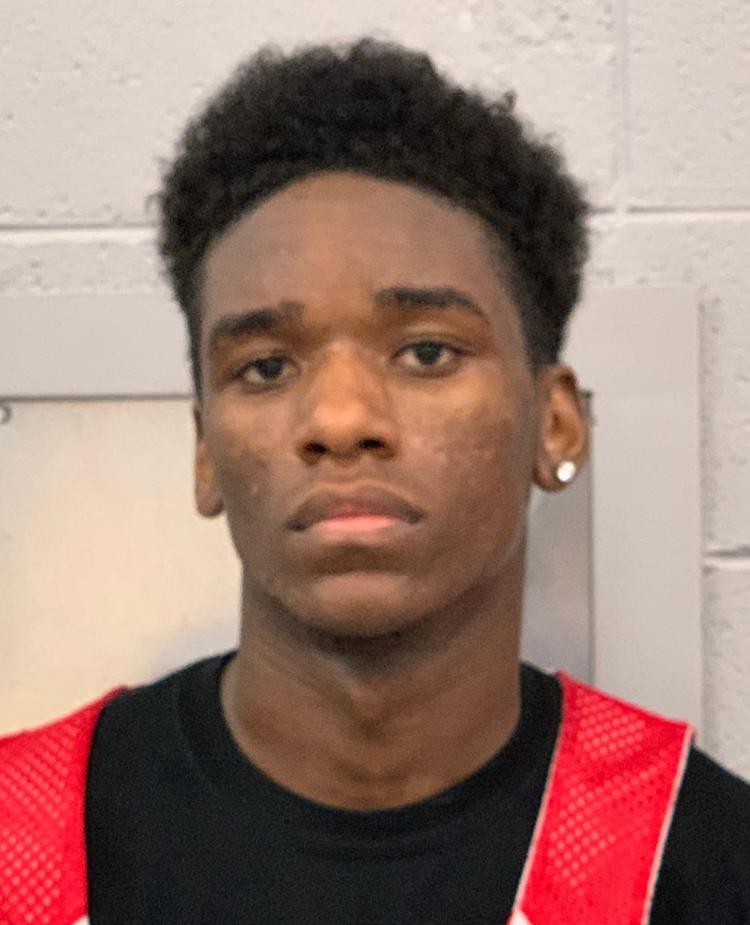 LAST YEAR: 11-14 overall, finished tied for third in the Southeast Conference with an 8-6 record. Lost to Sun Prairie 73-49 in a WIAA Division 1 sectional semifinal.
ROSTER (*—denotes returning letterwinners): Seniors — *Hayden Sollman, 6-1 forward; *Kasey Mitchell, 5-9 guard; *Patrick Wade, 6-1 forward; Quenterion Jones, 6-0 guard; Mike Tempesta, 6-2 forward. Juniors — *Tony Pitrof, 6-0 guard; Jeno Stacy, 5-8 guard; Annan Houston, 6-3 forward; Martavion Brown, 6-1 forward; Matthew Gangl, 5-11 guard. Sophomores — T.J. Williams, 5-4 guard; Matthew Burnette, 6-2 forward; Darrien Long, 6-4 forward.
OUTLOOK: How does someone replace the leading scorer in school history, someone who averaged 26.6 points per game and led the sub-.500 Rebels to within two victories of the state tournament? The short answer is it's not possible. Marquise Milton, a second-team AP All-State guard and the All-Racine County Player of the Year who is now averaging 16.8 points per game for Highland Community College in Kansas, was that irreplaceable.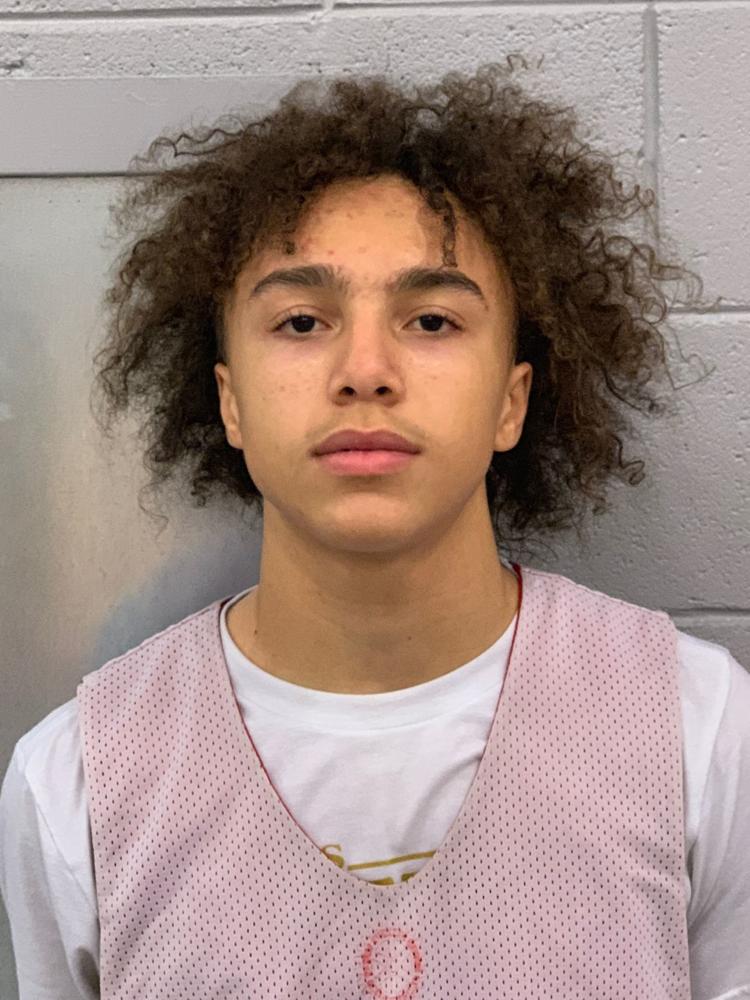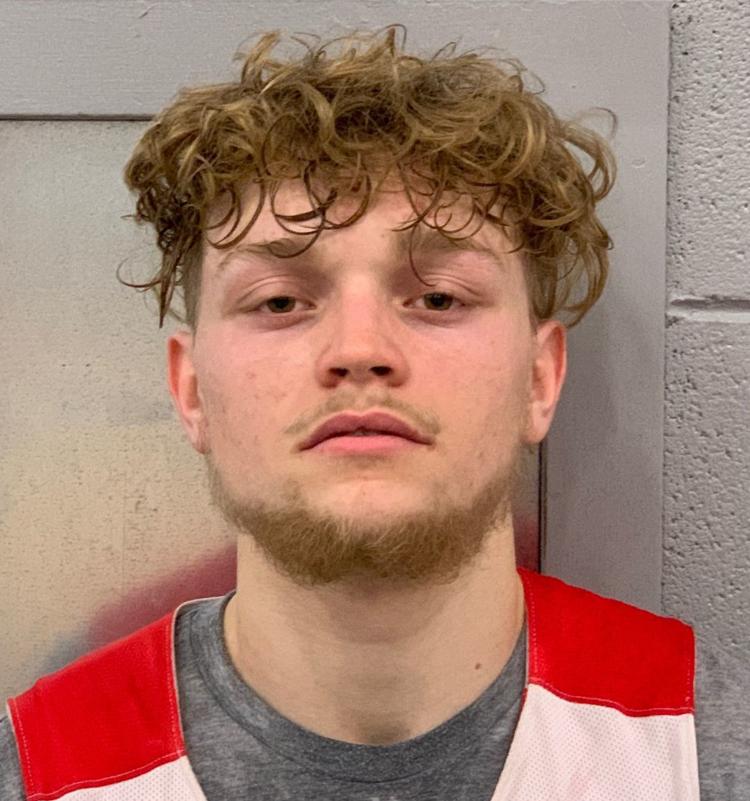 "You have to have a handful of guys to be able to replace a player of that caliber with so many of the things he did," Treutelaar said. "And it was on the court and off the court."
You have free articles remaining.
Fortunately for the Rebels, they do have some promising players, even though Wade is the only returning starter. He averaged 4.2 points and 2.6 rebounds per game in 2018-19. Jones has stepped up as a senior, Treutelaar said, and others who include Sollman, Mitchell, Long and Stacy have also been impressive.
Setting the tone will be Wade.
"He's got the ability to knock down the outside shot," Treutelaar said. "Defensively, he understands what needs to be done on and off the ball. You can tell he's the returning starter because we're doing a lot of the same things and he's just functioning well within the system. And he's taking on a leadership role."
Long, who was promoted to the varsity squad late last season, averaged 1.9 points and 1.6 rebounds and was second on the team in blocks (11) despite his limited time. He is a work in progress, but Treutelaar likes his upside.
"We're working on his inside game and he wants to become better in the post," Treutelaar said. "That's going to be a progressive thing. One of the best parts about his game is he is a shot changer and he can rebound very well."
If it all comes together, Treutelaar believes the Rebels can be a surprise team this season.
Park Panthers
HEAD COACH: Tray Allen, first season.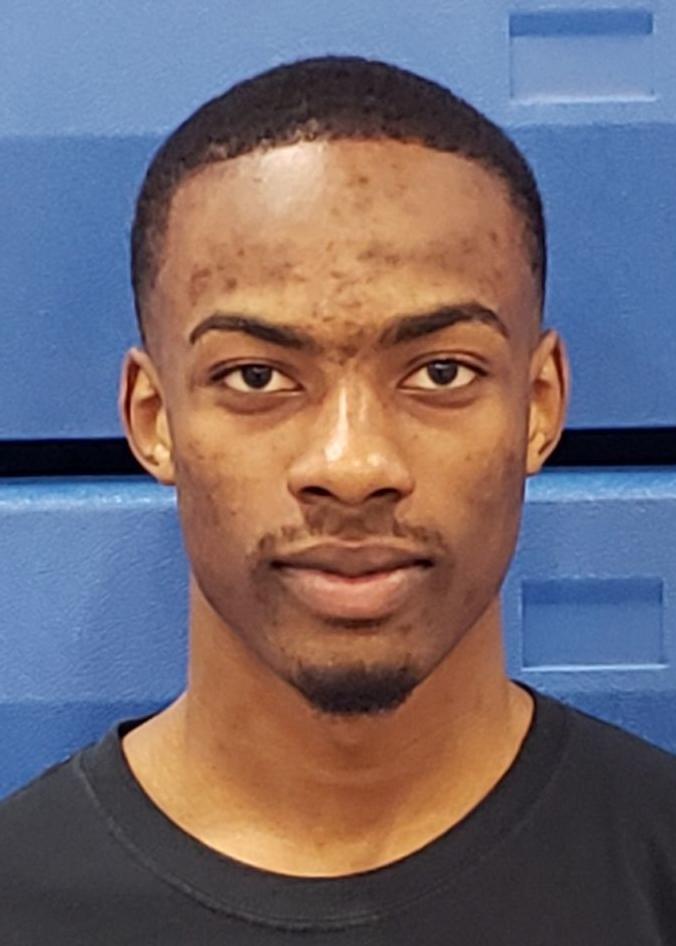 LAST YEAR: 17-6 overall, won the Southeast Conference with a 12-2 record. Lost to Waunakee 53-50 in a WIAA Division 1 regional championship.
ROSTER (*—denotes returning letterwinners): Seniors — *Steve Henderson, 6-3 forward; *Terry Gamble, 5-9 guard; Tyler Huck, 6-2 forward; Jaylyn Herrington, 6-0 guard; Tyler Rompella, 6-5 forward; Isaiah Weber, 5-9 guard. Juniors — Trey Kelley, 6-0 guard; Caleb Cornelius, 6-3 forward; Keyvon Sherrod, 6-1 guard; Samuel Koll, 6-0 guard. Sophomores — Jorryn Franklin, 5-9 guard; Dejuan Reynolds, 5-11 guard. Freshman — Tyvon Cade, 5-9 guard.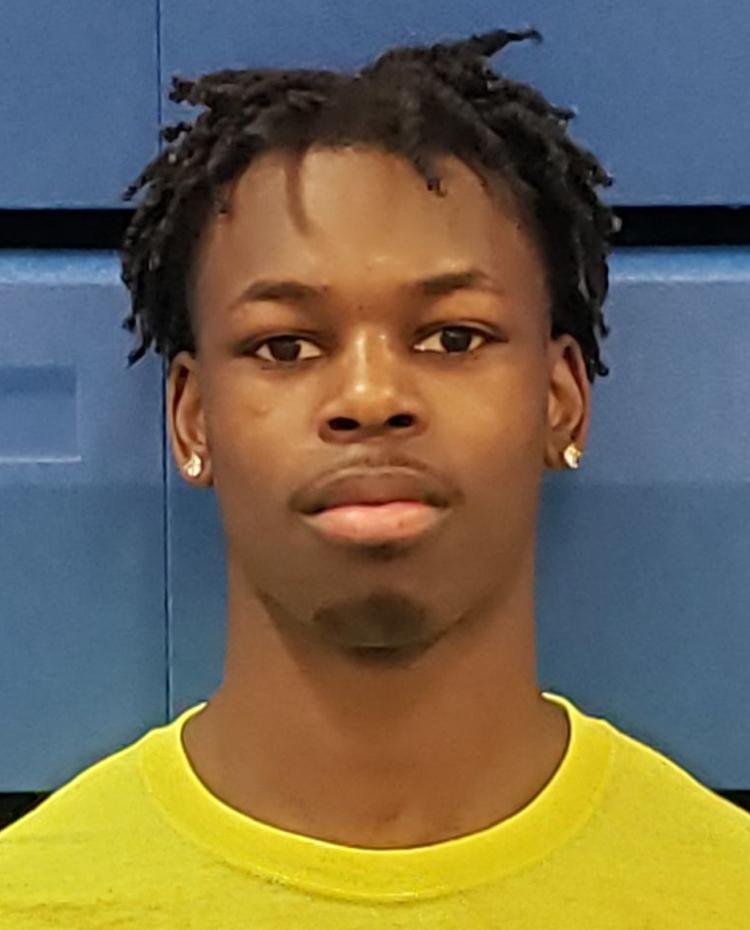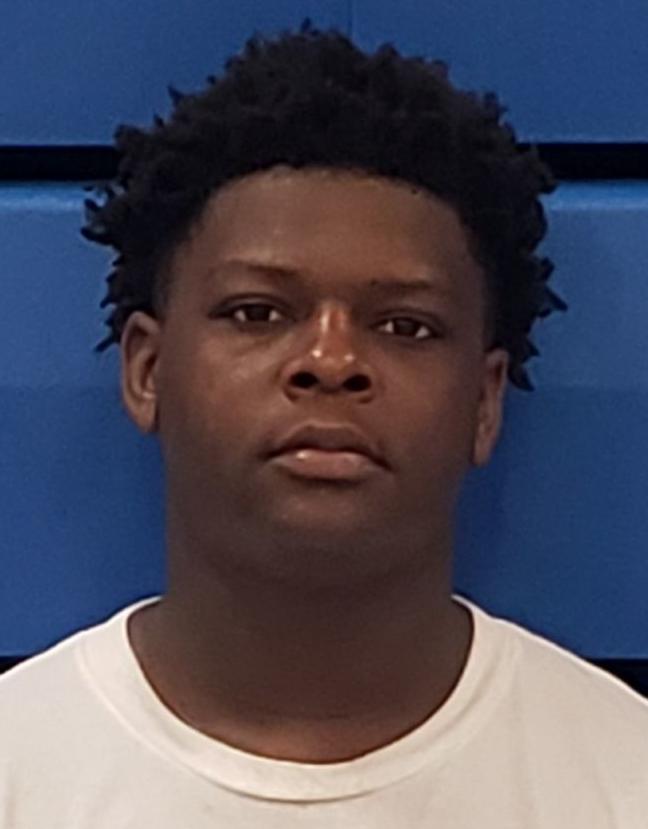 OUTLOOK: Talk about an extreme makeover. Jim Betker, the Panthers' coach since 2005, has stepped down. And all five starters will have to be replaced, including four-year starters Canady and Days.
The only returning letterwinners are Henderson, a shooting forward who averaged 5.2 points, and Gamble, an off guard who averaged 2.6 points last season. Otherwise, it's anybody's guess how competitive the Panthers will be with a host of newcomers.
"It's definitely a rebuilding season," said Allen, who had been one of Betker's assistants. "The good thing is there's a lot of guys who are new to varsity basketball and we're molding them the style our coaching staff wants them to play. We've got a hard-working group of guys, so I don't think it will be too hard to get them to buy in.
"So far, they're doing a great of taking criticism and doing what we ask of them."
Some of those players are not only new to the team, they're new to the school. Franklin has moved from Louisiana. Cornelius is a transfer from Green Bay. Cade is the lone freshman on varsity. And Rompella, who is Park's tallest player, missed all of last season after breaking his wrist.
"He's not a vocal kid, but he leads in different ways," Allen said. "He's probably our best defender. He's going to be our key guy this year. He worked out a lot this summer. He has real long arms, so he can pretty much guard every position."
What is Allen expecting this season?
"I think we have a good enough group where we can keep games close," he said. "I just want to be out there competing every night."
Park Kenosha Tremper WIAA basketball
Park Kenosha Tremper WIAA basketball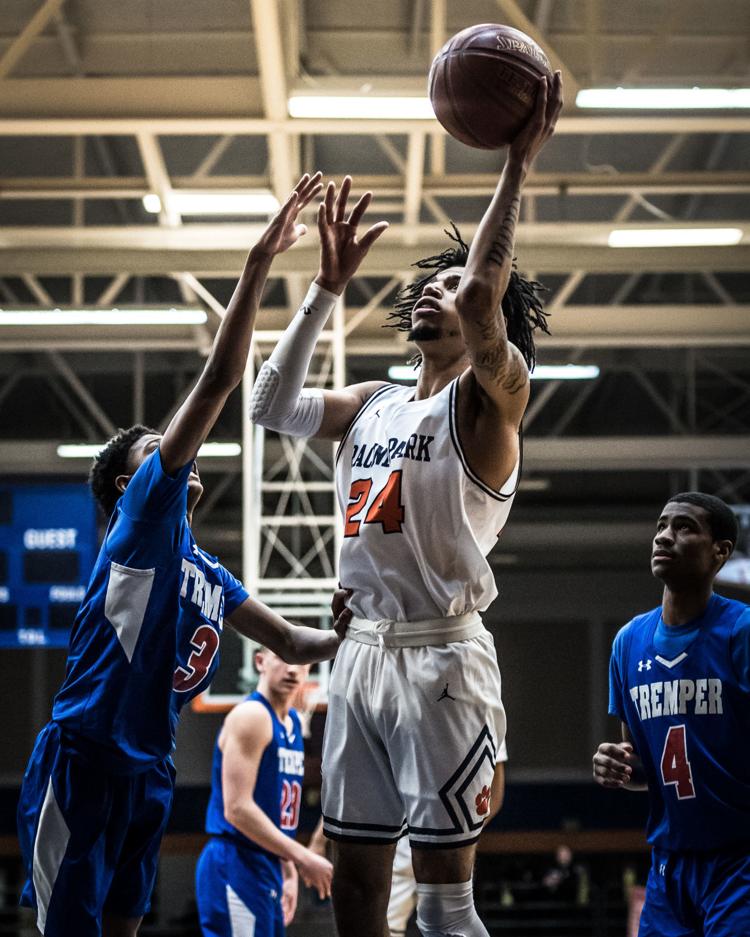 Park Kenosha Tremper WIAA basketball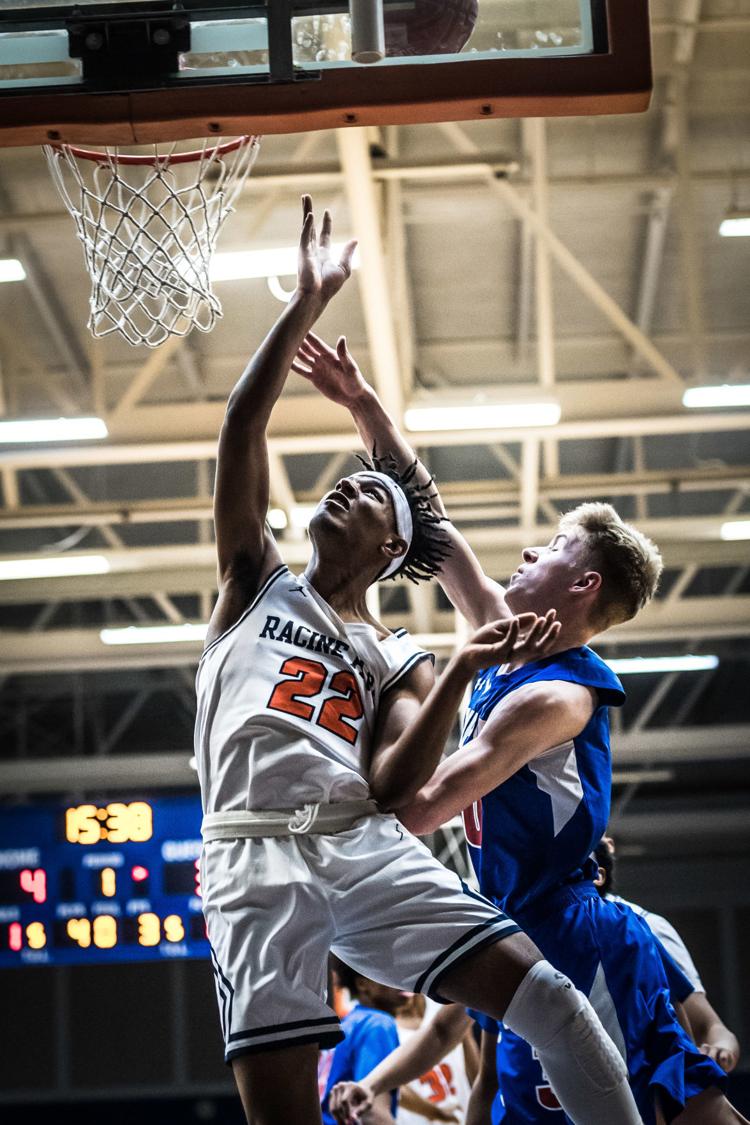 Park Kenosha Tremper WIAA basketball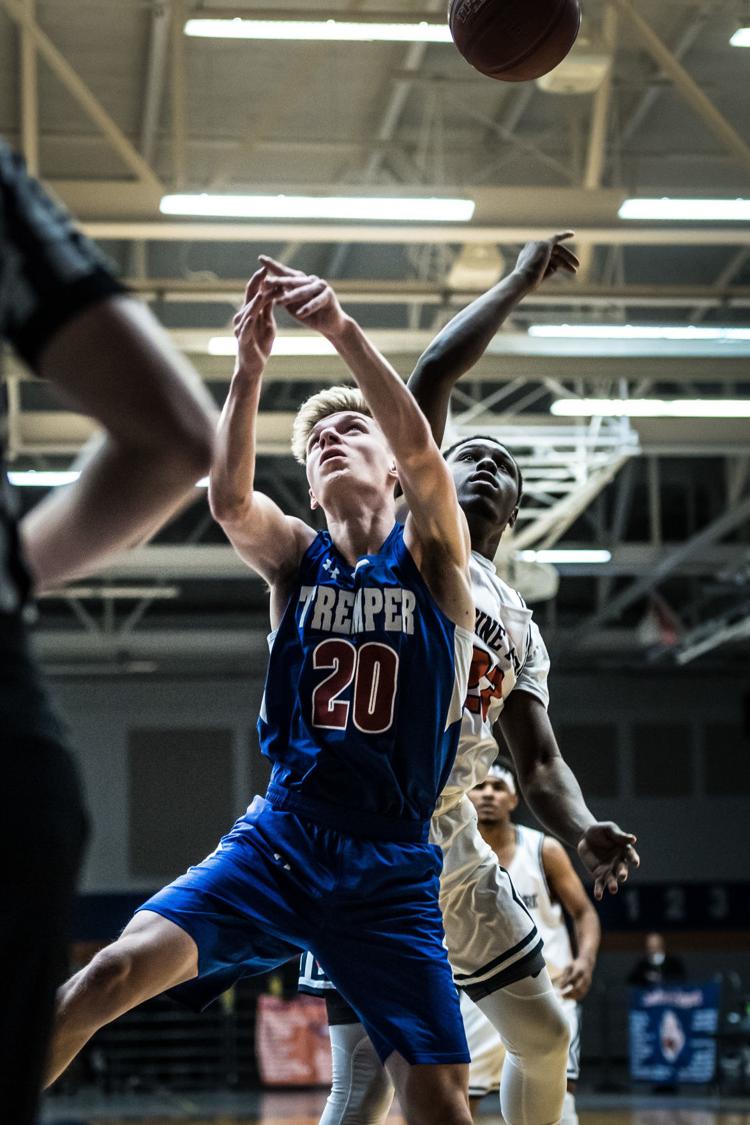 Park Kenosha Tremper WIAA basketball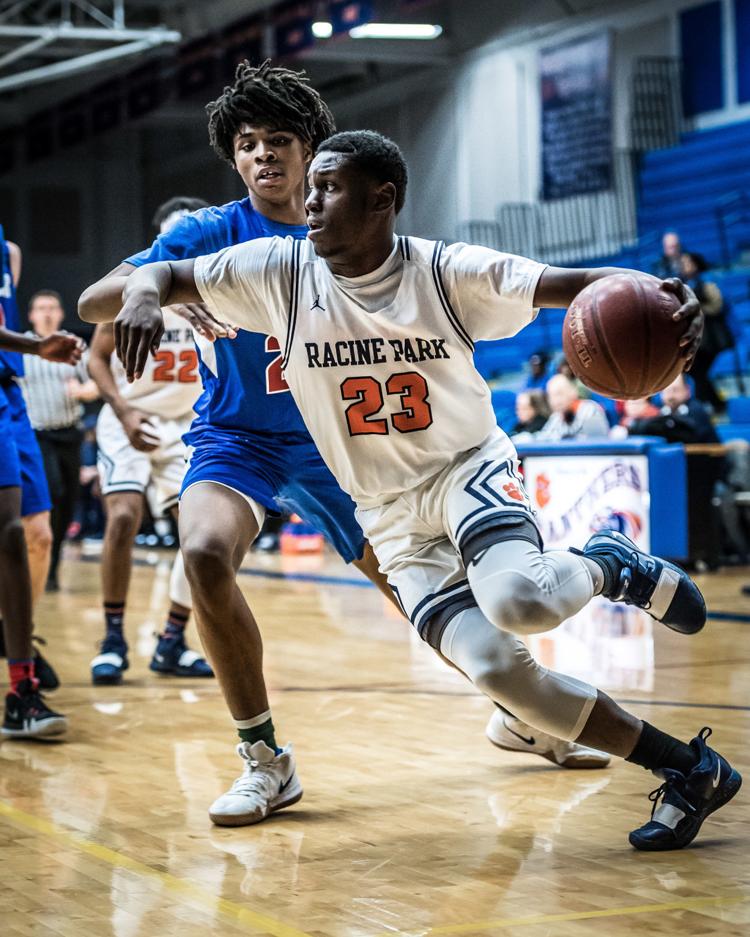 Park Kenosha Tremper WIAA basketball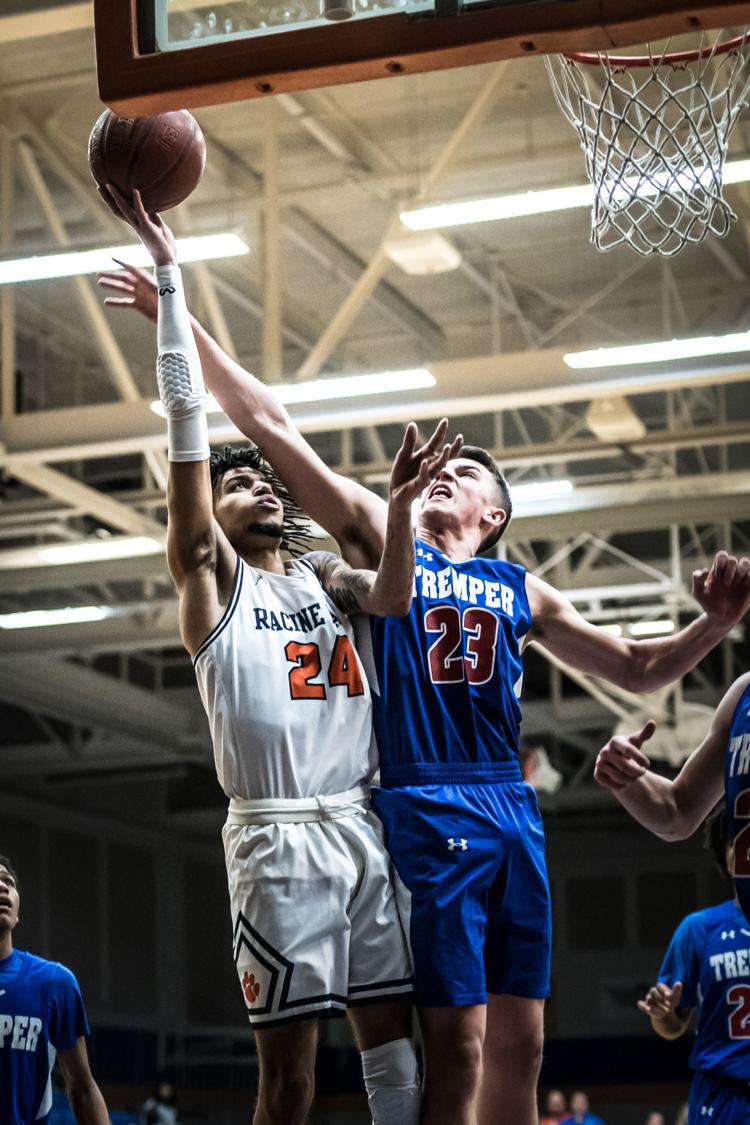 Park Kenosha Tremper WIAA basketball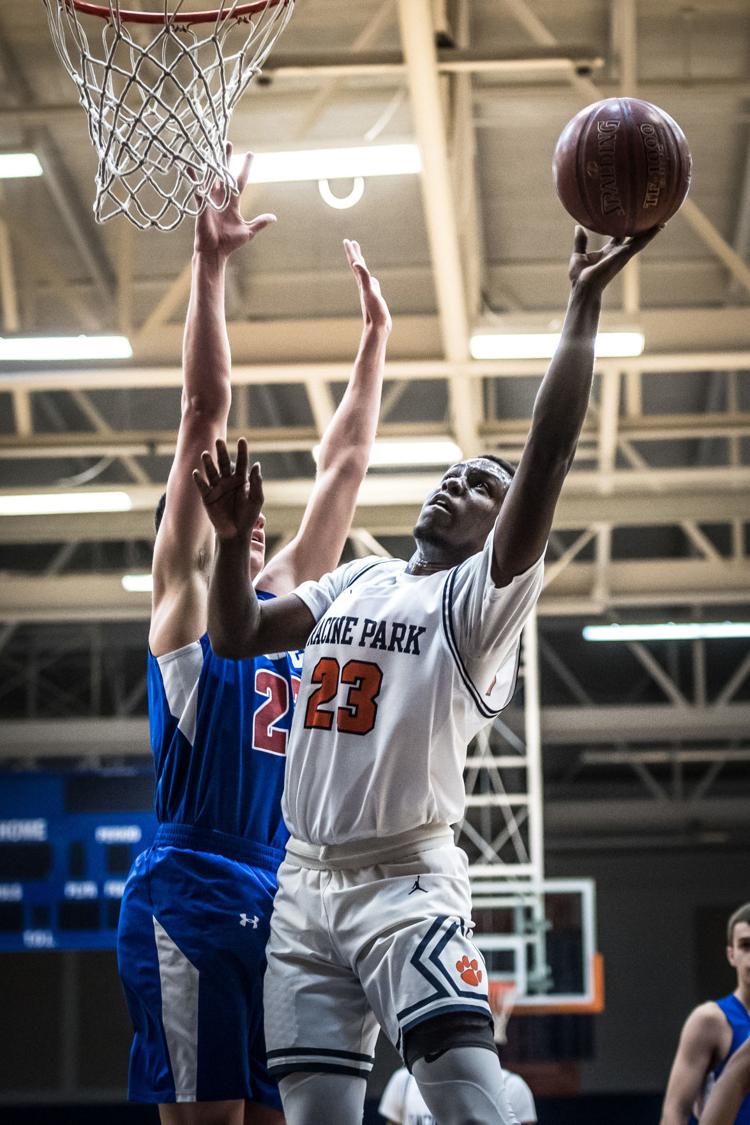 Park Kenosha Tremper WIAA basketball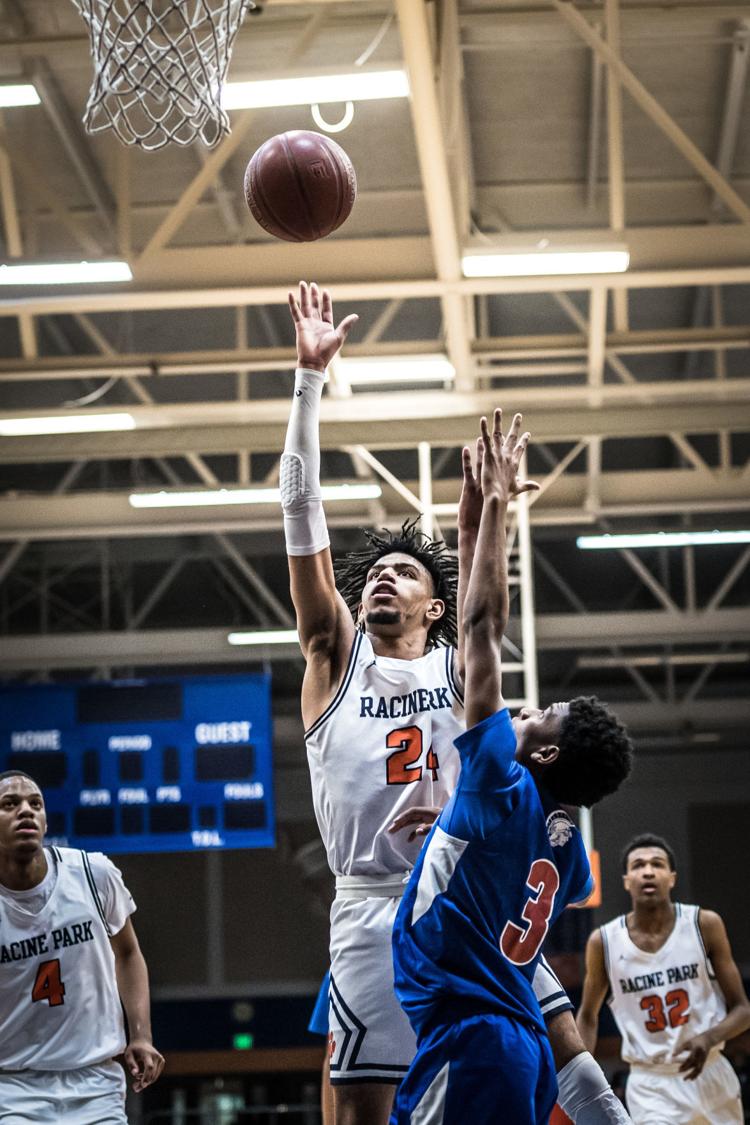 Park Kenosha Tremper WIAA basketball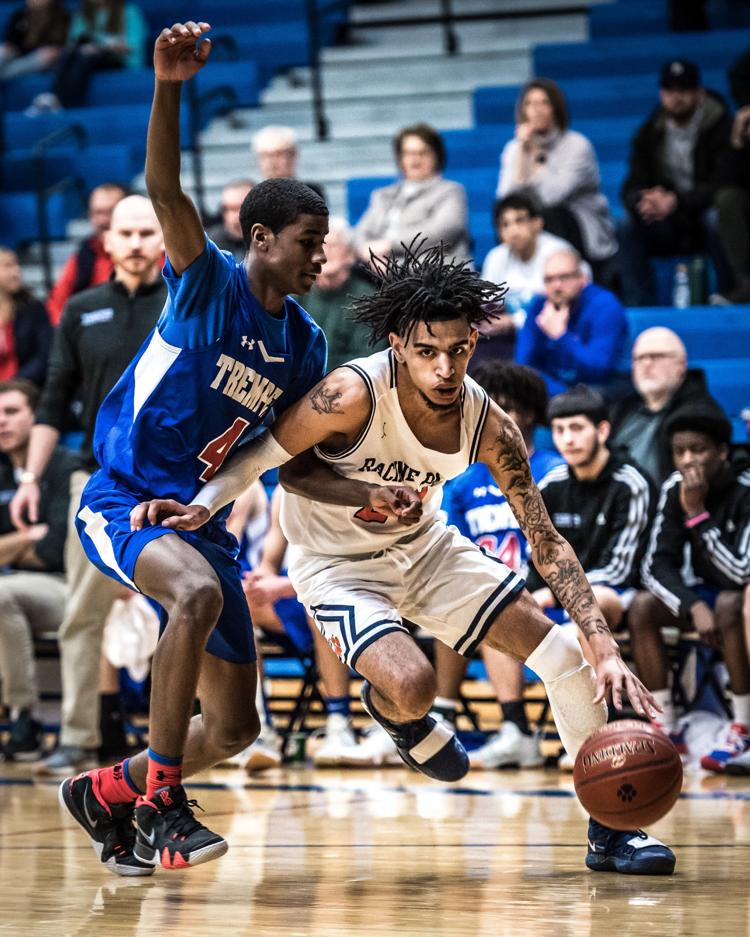 Park Kenosha Tremper WIAA basketball