BURLINGTON — A team that sunk to 4-8 Jan. 17 is thundering into the postseason with a 10-game winning streak.
And what a wild ride it has been for the Burlington High School boys basketball team.
The Demons completed their regular-season renaissance Thursday night with a 64-39 Southern Lakes Conference victory over Lake Geneva Badger on Ron Kahl Court in Burlington.
The game was a microcosm of the Demons' season considering this: Burlington (14-8, 10-4 SLC) outscored Badger (2-20, 1-13 SLC) 40-12 in the second half after trailing 27-24 at halftime.
Junior guard Dane Kornely may have heard coach Steve Berezowitz's halftime message more than anyone. He scored all 18 of his points in the second half to help the Demons avoid a real momentum buster heading into the playoffs.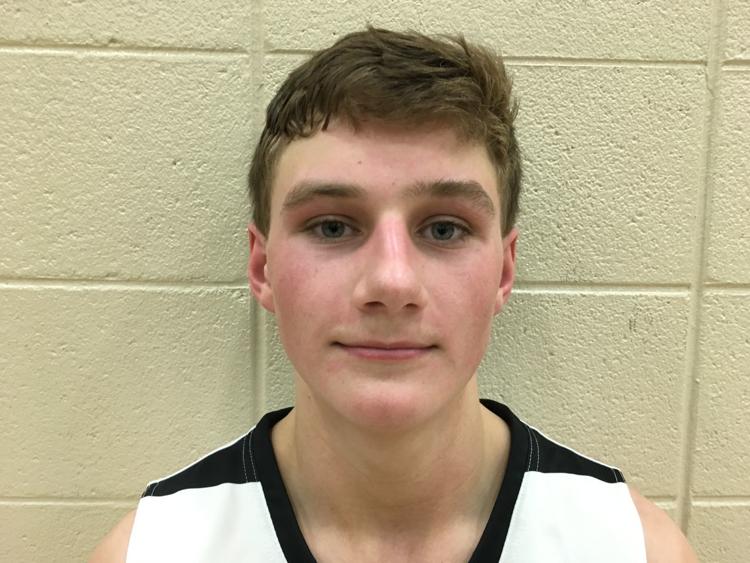 "We just came out pretty flat and not with a lot of energy," he said. "We talked at halftime and we just knew we had to come out with more intensity and that's what we did.
"I just thought I had to step up and help my team out. I came out in the second half and gave it my all."
What's amazing about the Demons is the run they've made after so much adversity during the season. Consider the following:
Junior guard Ethan Safar, an All-Conference player last year, tore the ACL in his left knee on the first day of practice Nov. 21 and has missed the entire season.
Senior forward Logan Swantz injured his left shoulder Jan. 17 against Waterford — Burlington's most recent loss — and underwent surgery Feb. 10.
Center Dylan Runkel broke a foot during the football playoffs and missed the first six games of the season.
Junior guard Peyton O'Laughlin missed several games because of a foot injury and, more recently, after he had a tumor removed from his jaw.
The flu bug swept the team so badly in January that Berezowitz had to cancel some practices.
But there the Demons were Thursday night, continuing their feel-good story. Swantz added to the positive vibes when he pulled on his No. 21 jersey one final time and played the first second of the game before it was stopped.
"It really meant a lot just being able to step on the court one last time and playing one last time with the other seniors," he said. "It was real cool for Badger to let me be able to do that."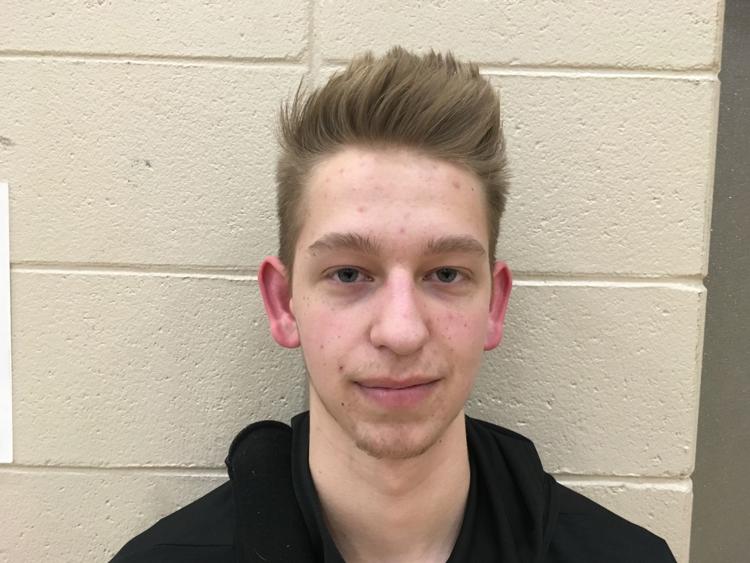 Burlington opened a 21-12 lead, but Badger started to find the range from the outside and pulled closer. As the Demons continued to struggle offensively and struggle on the boards (they allowed 11 offensive rebounds in the first half), the Badgers surged ahead at halftime.
But it was a different story in the second half. Kornely scored on a baseline drive with 14:18 left to give Burlington a 30-29 lead and then the floodgates opened.
Junior guard Joey Berezowitz, Steve's son, went on to score 14 of his game-high 22 points in the second half. Kornely found his shooting touch. And the Demons flat-out dominated.
"We haven't really talked about the streak," Steve Berezowitz said. "When you go back to where we were in January, the whole point was how do we get better? We knew that we were going to get a little healthier and we knew that we had had a tough stretch in the schedule where we lost four games in a row by one possession."
Could this team advance to the state tournament for the first time since 1979? That remains to be seen, but the Demons sure look pretty unstoppable right now.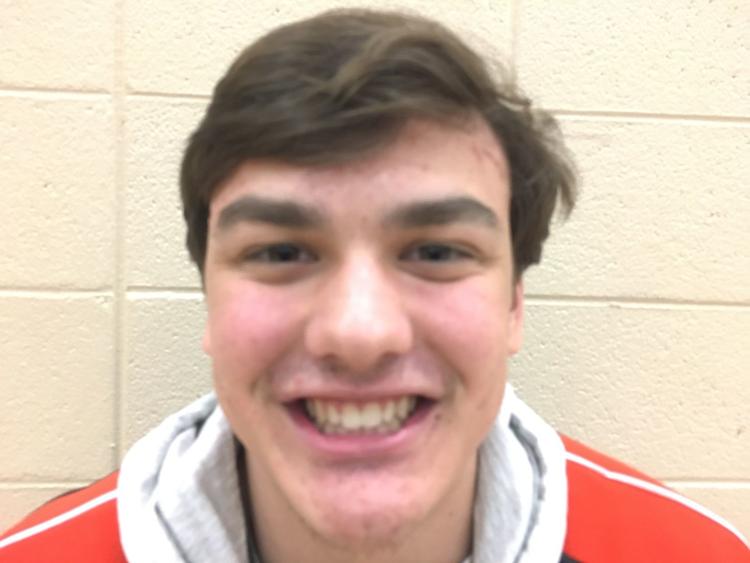 "We got guys back," Safar said. "But, really, it was just us believing in ourselves that we could do better and we could starting winning games."
Badger coach John Witte certainly was impressed.
"Coach Berezowitz is a good coach, he's got some good players and they seem like a well-oiled machine right now," he said. "I think they're going to do just fine."
Grant DuMez led Badger with 12 points; no one else scored more than eight.
Get in the game with our Prep Sports Newsletter
Sent weekly directly to your inbox!