Caroline Strande joined an elite group Wednesday night.
The Racine Lutheran High School senior guard scored 36 points and passed the 2,000-point career scoring mark in the Crusaders' 72-31 Metro Classic Conference victory over Catholic Central at Lutheran.
Strande, the second-leading scorer in the state (37.5 points per game) according to wissports.com, entered the game with 1,996 career points and passed the threshold on her second basket of the game.
She is at 2,032 points and is just the fourth Racine County girls player to pass 2,000, joining LaTonya Sims of Park (2,005, 22nd all-time), Sonja Henning of Horlick (2,236, 10th all-time) and Racine native Chelby Koker of Shoreland Lutheran (2,444, fifth all-time).
"She is a nice player," Lady Toppers coach Joe Spierenburg said of Strande, a University of Minnesota recruit. "She has a great basketball mind and really understands the game.
"This is the third year I've seen her play and she's made tremendous strides. My hat's off to her."
While Strande scored half her team's points, others made nice contributions, Lutheran coach Steve Shaffer said. Sophomore Bella Jaramillo and freshman Ellie Jaramillo each scored seven points and also provided a spark on defense.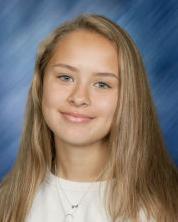 "Bella Jaramillo had a nice first half," Shaffer said. "We were looking for someone to step up and she embraced that role.
"Ellie played well in the last six or seven minutes."
You have free articles remaining.
Junior Morgann Gardner had eight points for Lutheran (10-0, 4-0 MCC), ranked fourth in Division 4 in the Associated Press state poll.
Senior Isabelle Phillips had 11 points to lead the Lady Toppers (6-5, 2-3), who kept the game close in the early stages, but were held to 12 points in the second half.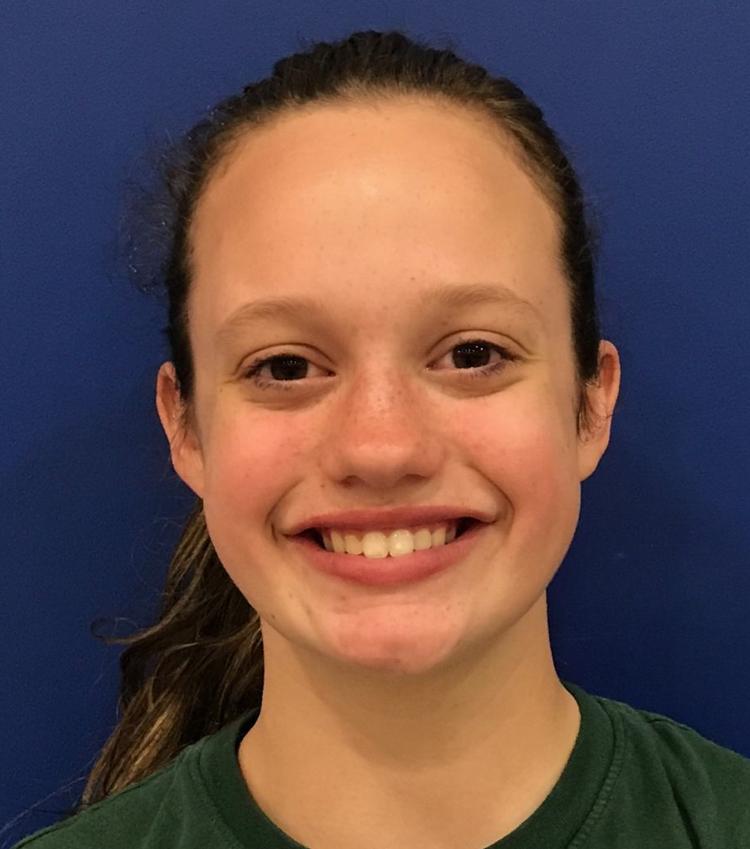 "We played one heck of a first eight to 10 minutes," Spierenburg said. "We kept it close and were battling and rebounding well, then our inexperience showed a little bit and their pressure caused turnovers."
Boys
WATERFORD 76, RONALD REAGAN 48: Cam Glembin scored 19 of his high school-best 29 points in the first half as the Wolverines ran all over the Huskies in a nonconference game at Milwaukee.
Glembin, a senior guard, had three of his four 3-point baskets in the first half as Waterford (5-4) took a 43-31 lead at halftime.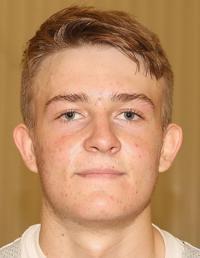 Glembin entered the game averaging 18.0 points per game, scoring 20 or more points five times, and increased his average to 19.2, according to wissports.net. He has score more points in nine games (173) this year than he scored in 24 games last season (155).
Jack Brekke, who averages 6.1 per game, had a strong second half for the Wolverines, scoring 13 of his high school-best 17 points after halftime. Hunter Karpinski added 10 points.
Waterford held Ronald Reagan (2-5) to just 17 points in the second half. Billy Haim had 19 points, but only four in the second half, to lead the Huskies.
Racine Lutheran @ St. Cath's GBK-4.jpg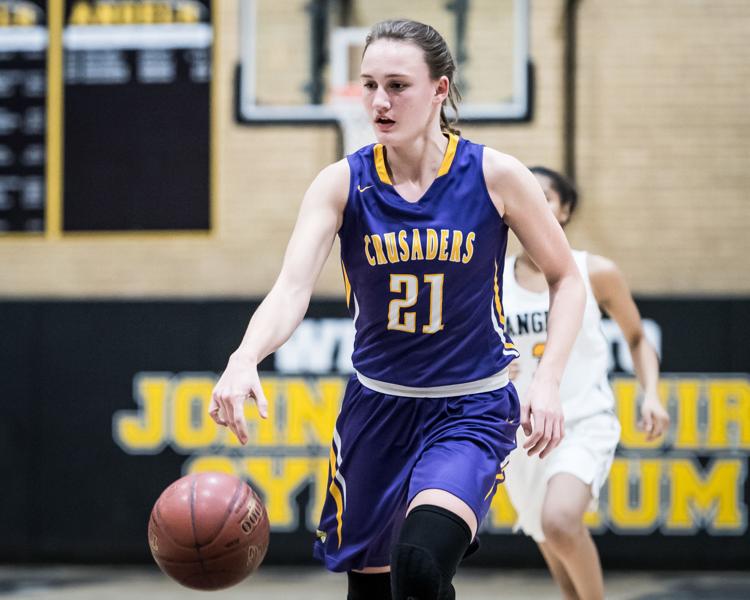 Racine Lutheran @ St. Cath's GBK-1.jpg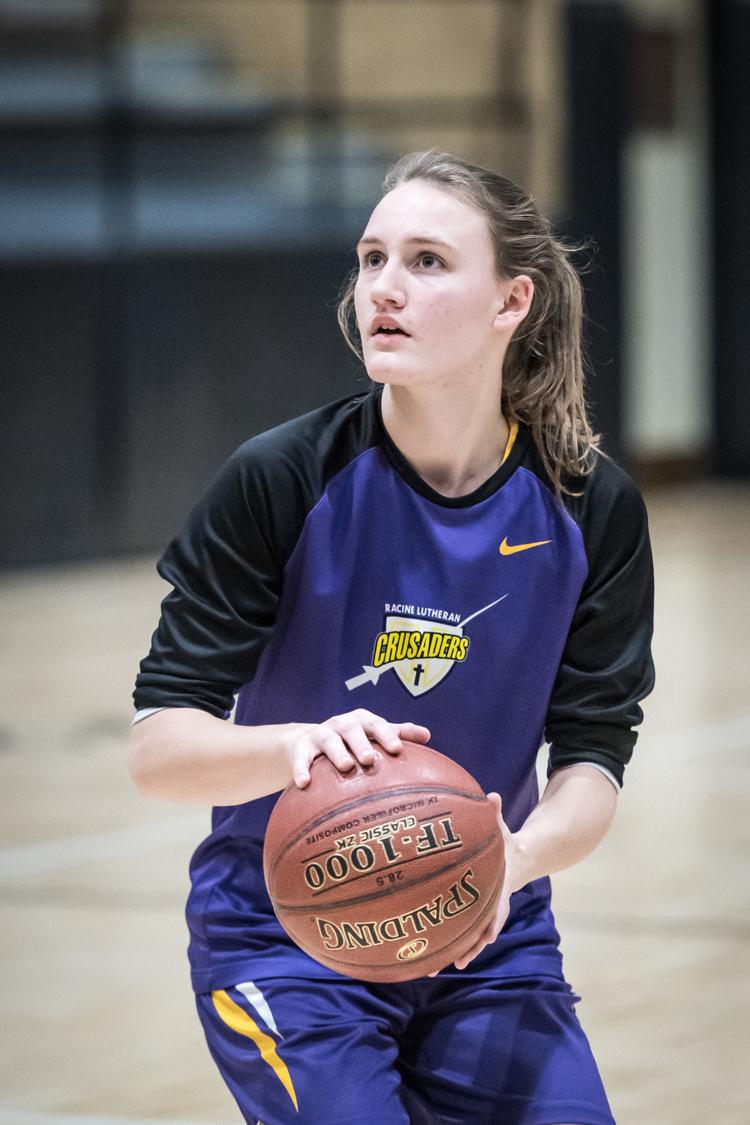 Racine Lutheran @ St. Cath's GBK-2.jpg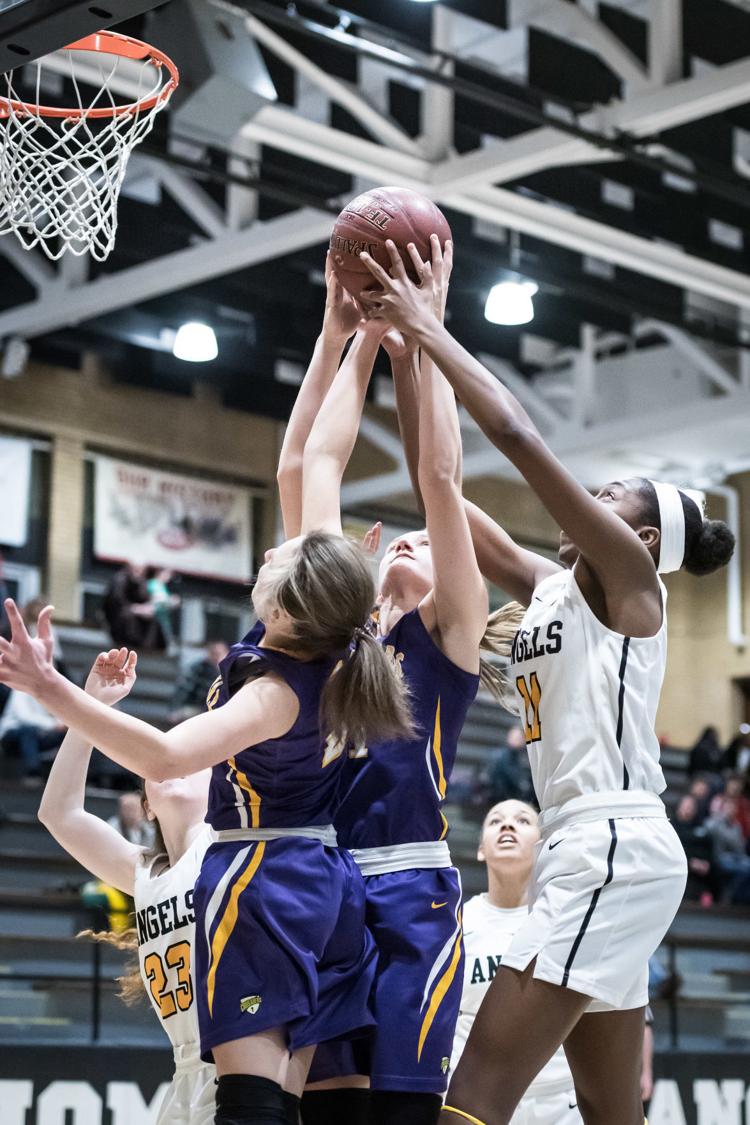 Racine Lutheran @ St. Cath's GBK-3.jpg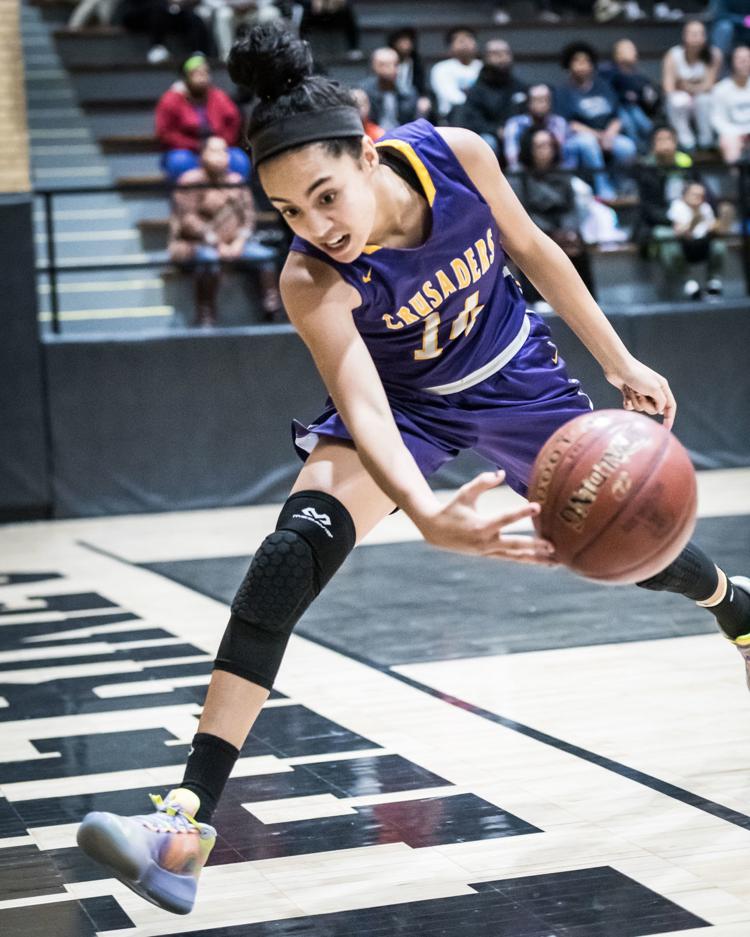 Racine Lutheran @ St. Cath's GBK-5.jpg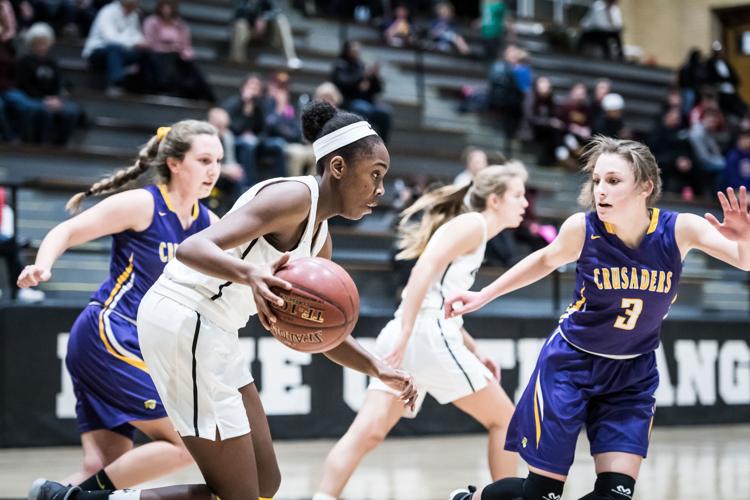 Racine Lutheran @ St. Cath's GBK-6.jpg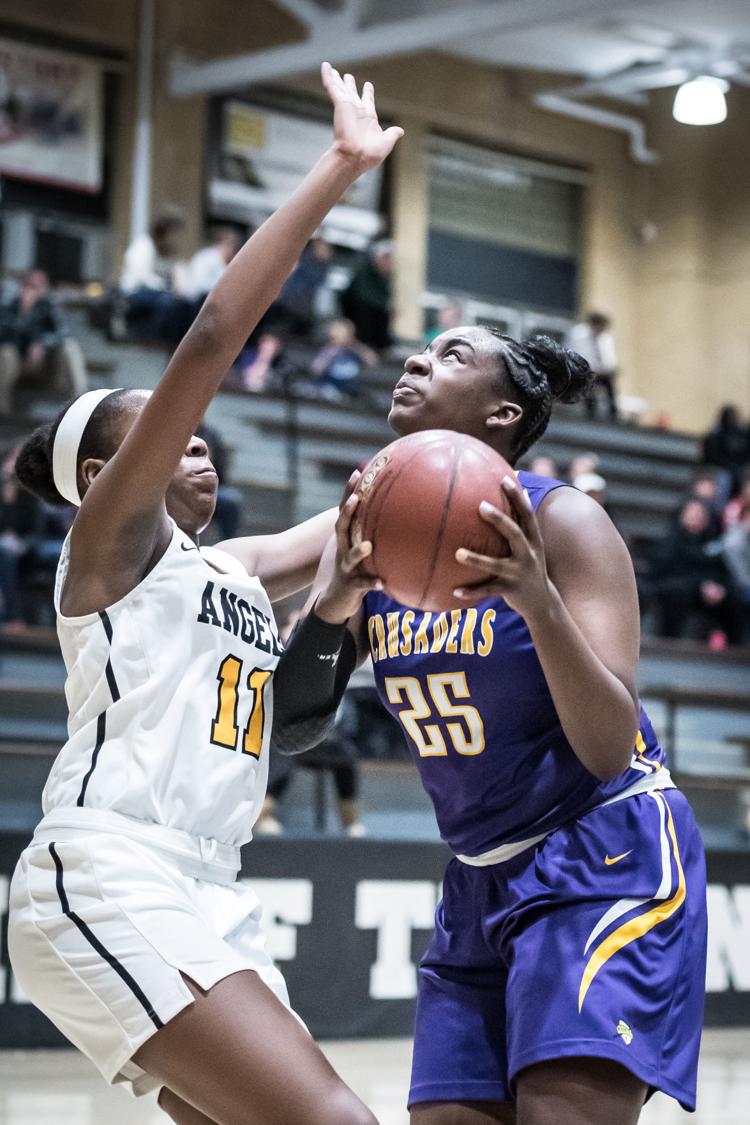 Racine Lutheran @ St. Cath's GBK-7.jpg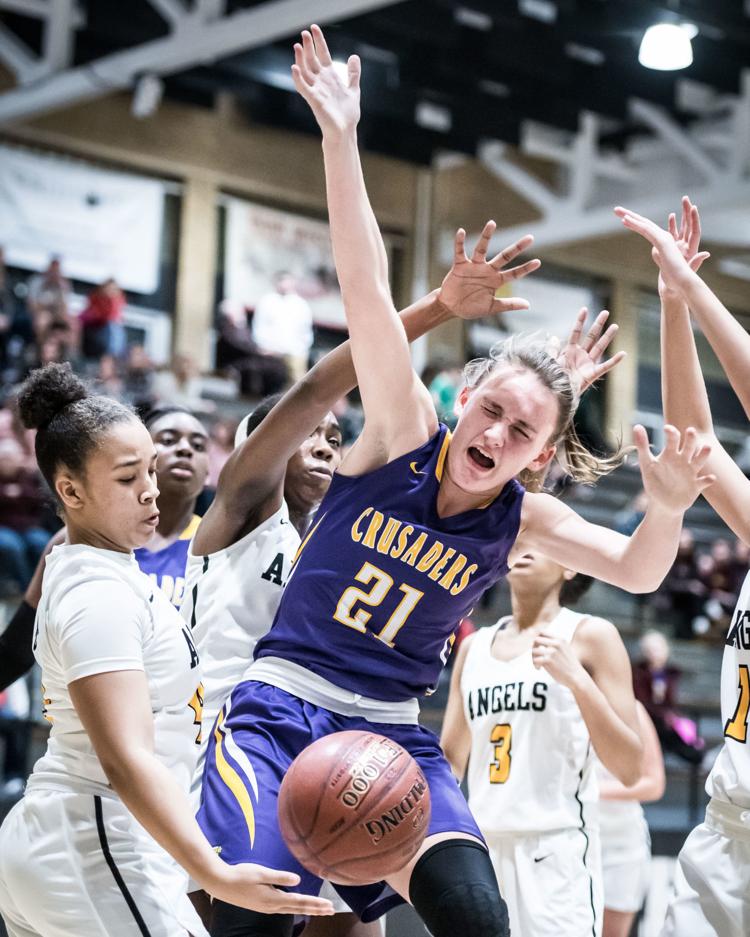 Racine Lutheran @ St. Cath's GBK-8.jpg
Racine Lutheran @ St. Cath's GBK-9.jpg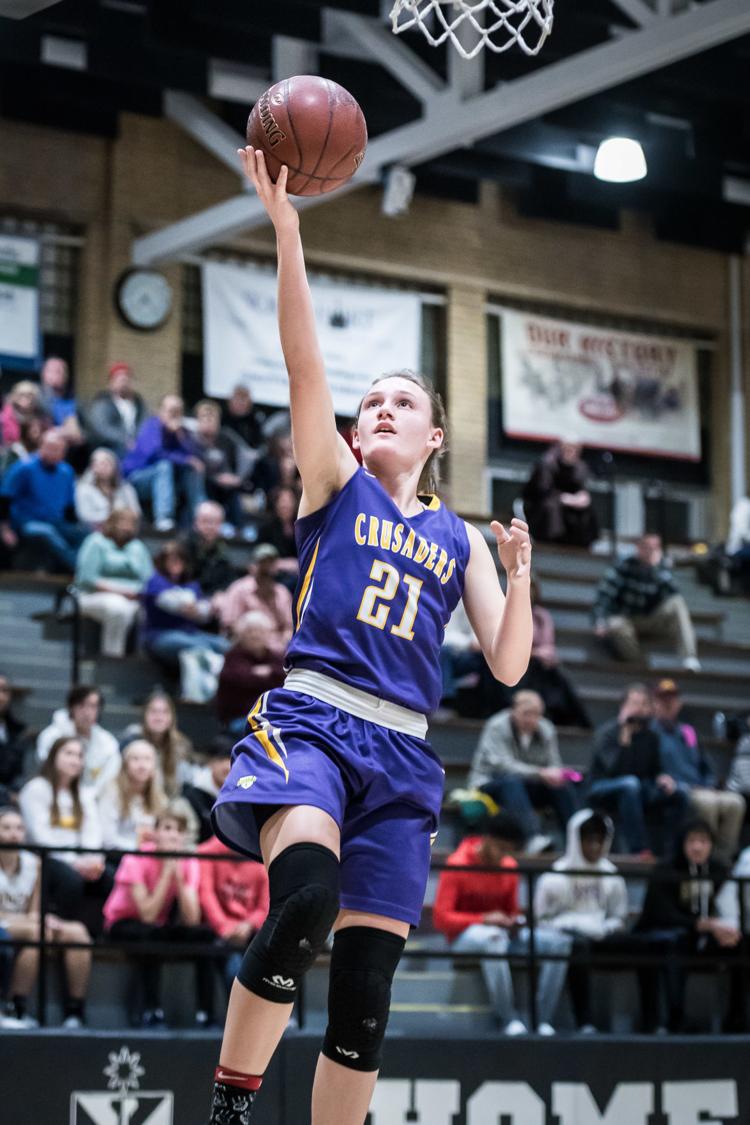 Racine Lutheran @ St. Cath's GBK-10.jpg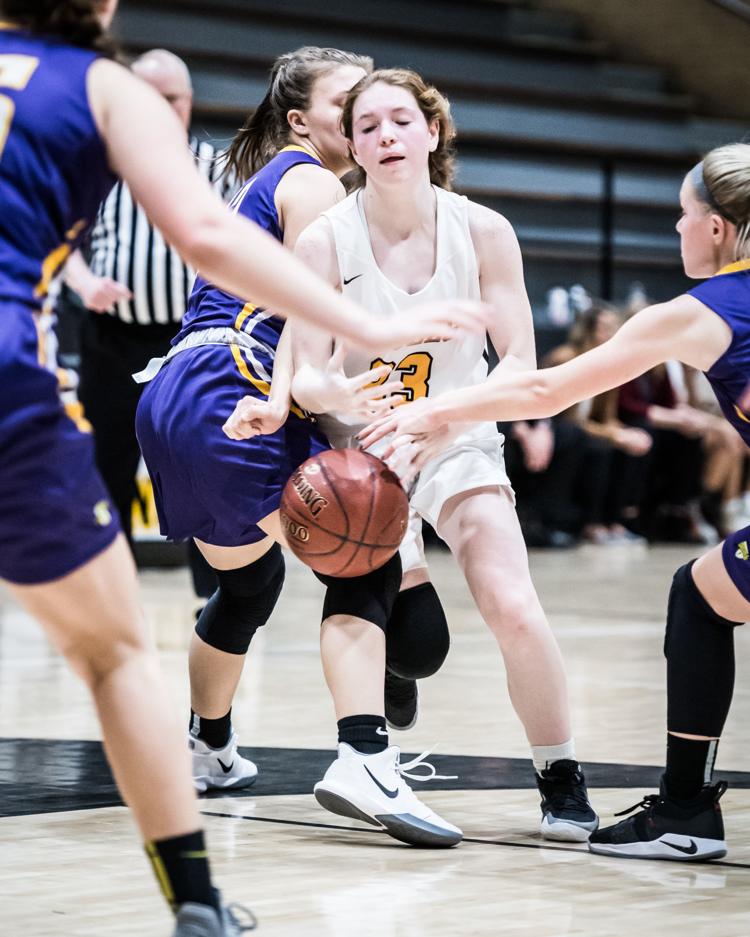 Racine Lutheran @ St. Cath's GBK-11.jpg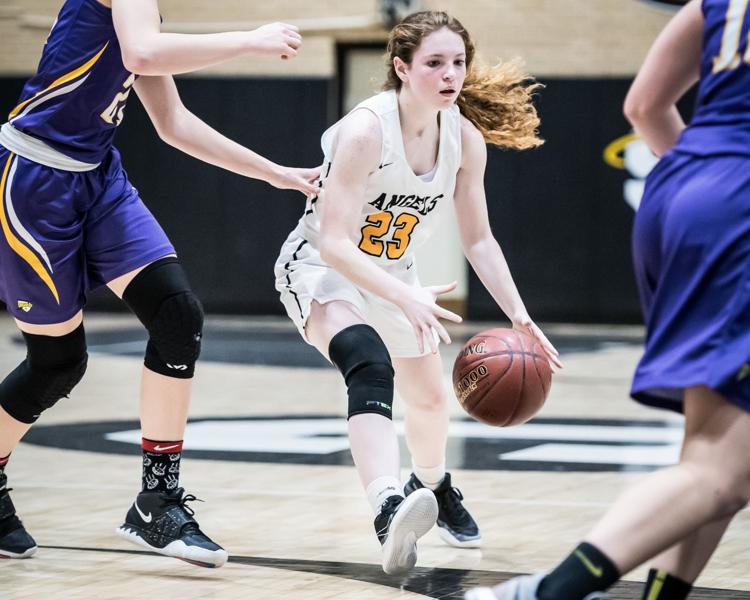 Racine Lutheran @ St. Cath's GBK-12.jpg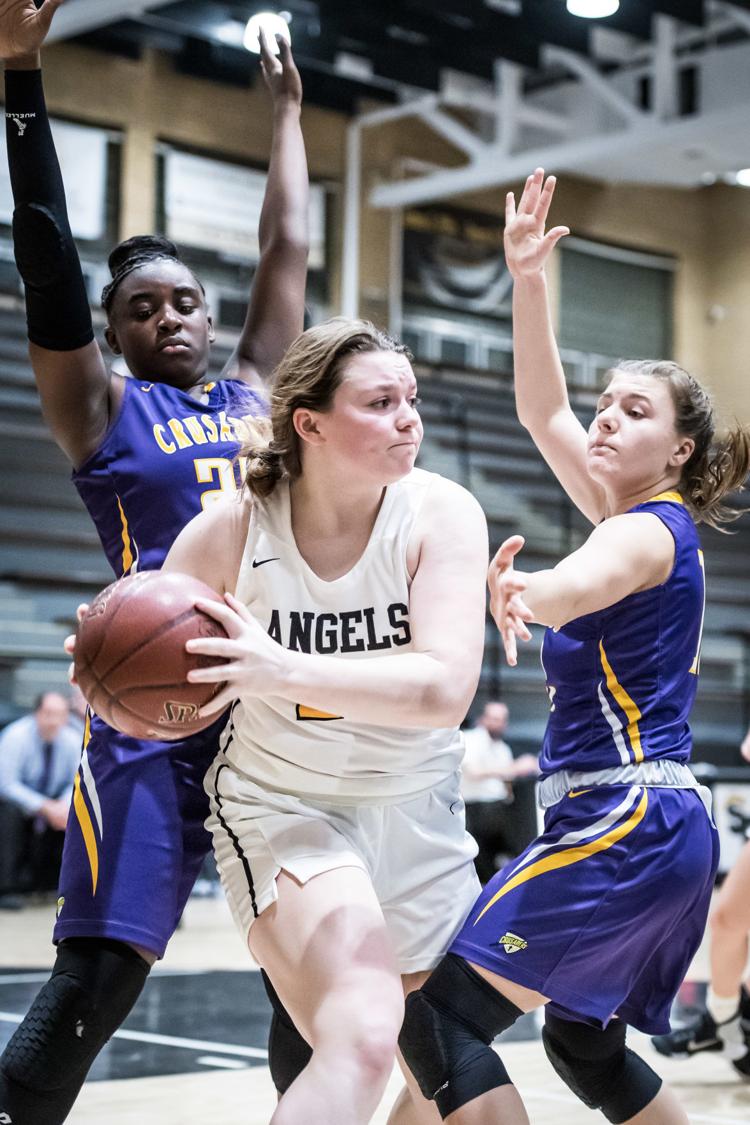 Racine Lutheran @ St. Cath's GBK-13.jpg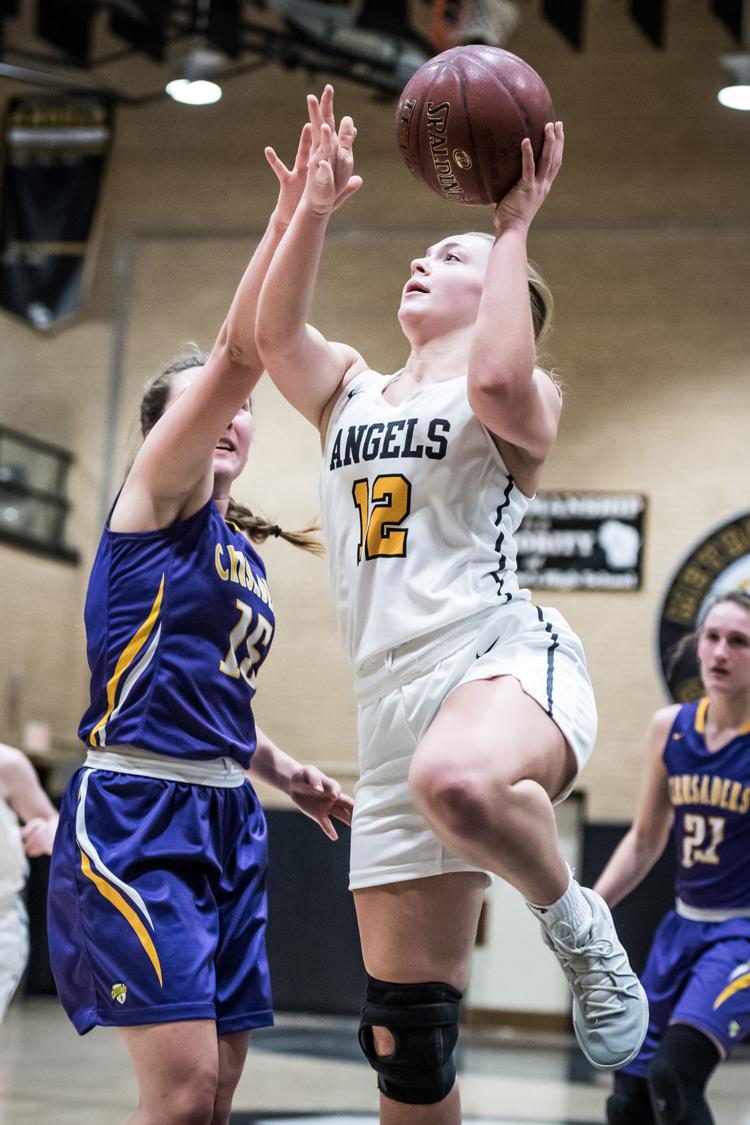 Racine Lutheran @ St. Cath's GBK-14.jpg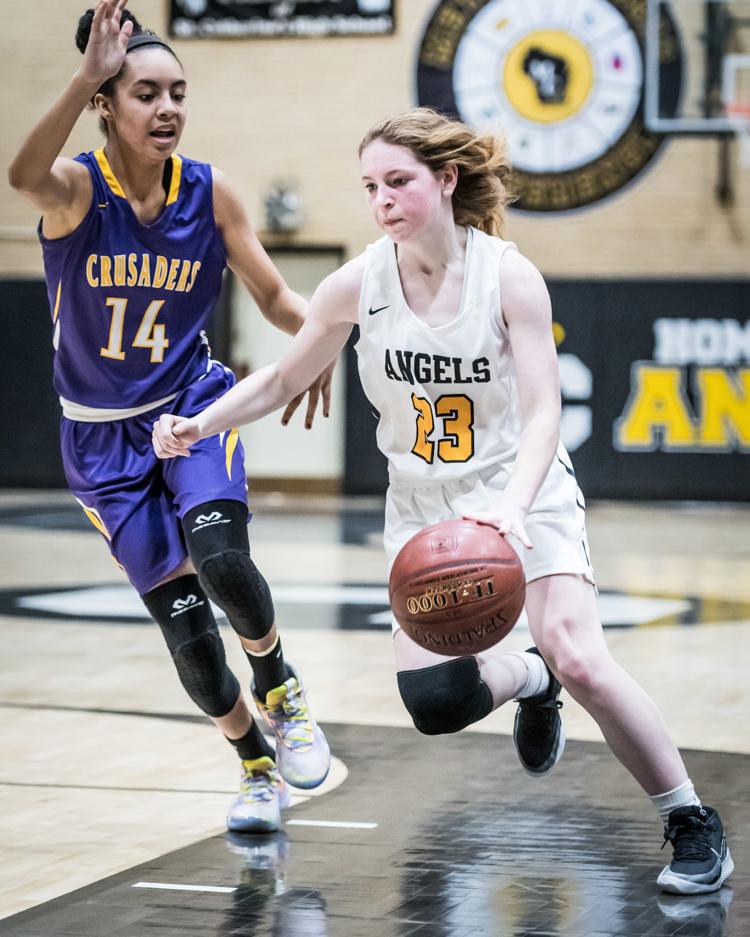 Racine Lutheran @ St. Cath's GBK-15.jpg
Racine Lutheran @ St. Cath's GBK-16.jpg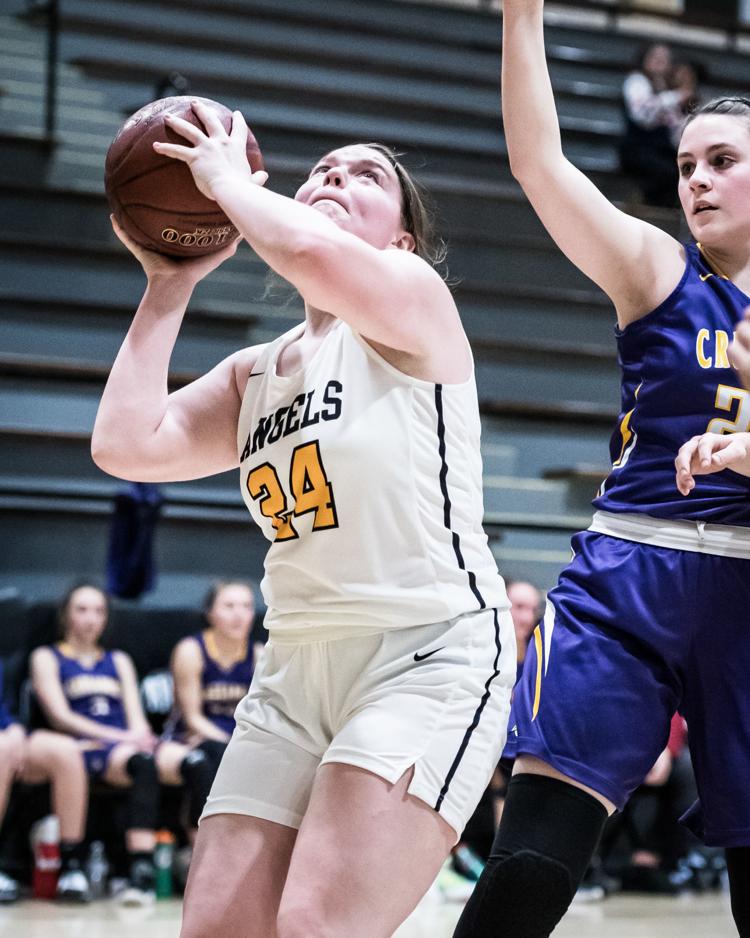 Racine Lutheran @ St. Cath's GBK-17.jpg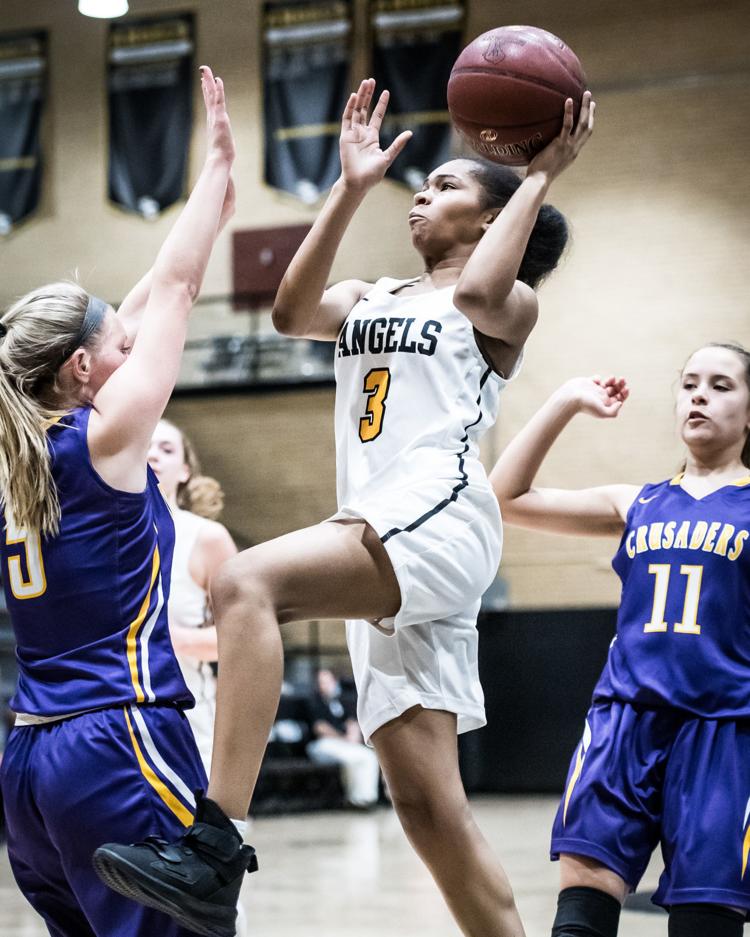 Racine Lutheran @ St. Cath's GBK-18.jpg