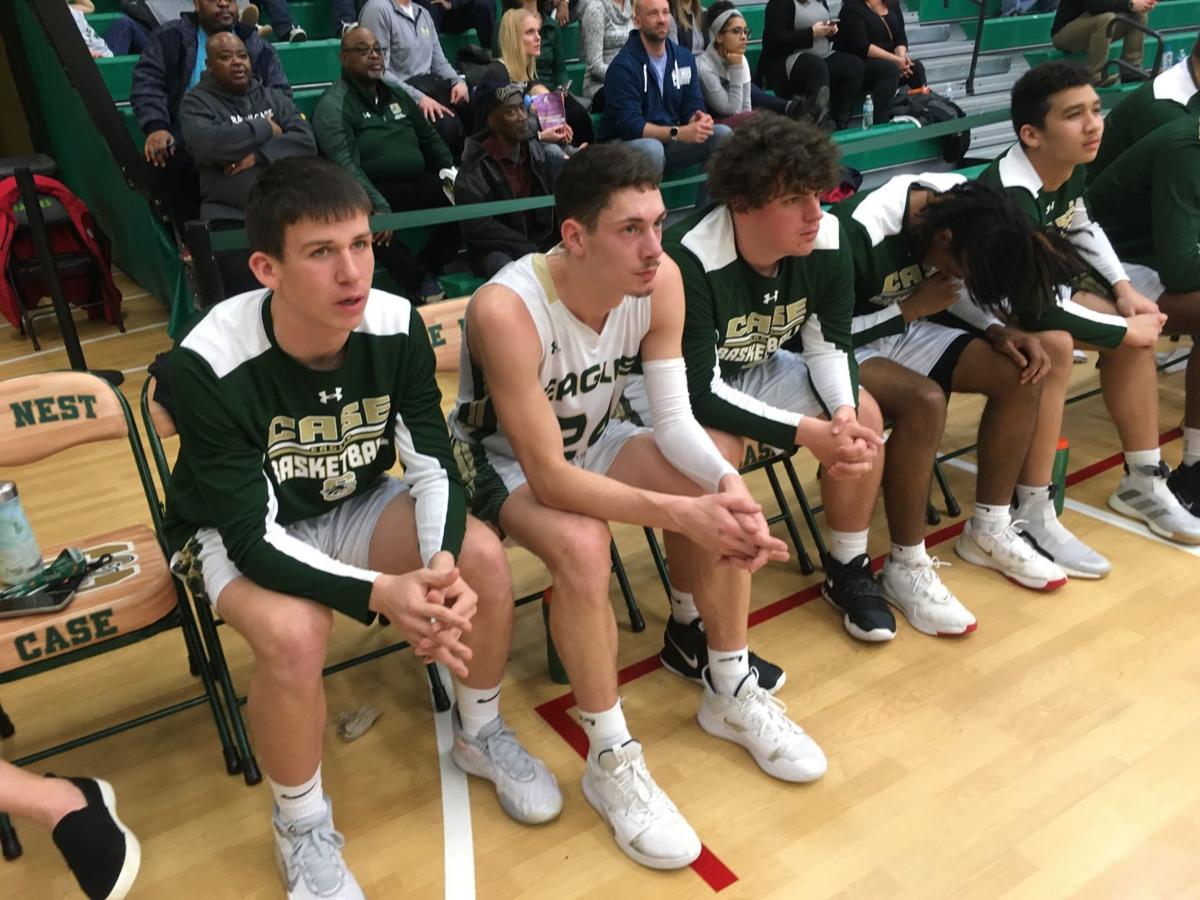 MOUNT PLEASANT — The time has come to pay real close attention to the Case High School boys basketball team.
The Eagles are on a six-game winning streak after defeating Horlick 80-65 Friday night in a Southeast Conference game in at Case's fieldhouse. They are leading the conference and two of their three losses this season have been by one point.
They have shooters with JaKobe Thompson and Terryon Brumby. They have height with the 6-foot-8 Amari Jedkins. They have senior leadership with JayVian Farr, among others. They have athleticism with Jay Jay Rankins-James, who won the WIAA Division 1 high jump last season.
And they also have senior forward Nick Fugiasco, who might be playing as well as anyone these days.
The 6-3 Fugiasco continued his torrid recent play with 16 points and 11 rebounds against Horlick. He was active against Horlick's 1-3-1 zone defense and came up with several key rebounds as the Eagles (10-3- 7-2 SEC) kept the Rebels (4-10, 2-6) in check most of the night.
"Against our zone, he was finding ways to slice on the baseline, knock down shots, get some offensive boards ... he's really doing a lot of things," Horlick coach Jason Treutelaar said. "Everybody knows about certain ballplayers from their team — like Kobe, Brumby and Jedkins.
"But now you're starting to get some role guys who are really starting to elevate their game. That's what takes you to the next level. And that's what they have."
Speaking of the next level, Fugiasco doesn't shy away from talk of the Eagles advancing to the state tournament for the first time since 2005. He knows this is his last chance to achieve that goal and that has a lot to with why he's been playing so well recently.
"it's senior-itis," Fusgiasco said. "All the seniors want to go after it this year. This is my last year, so you know I'm going to go 110 percent for my team.
"I've picked on the defensive rebounding aspect of the game and the offense just comes naturally to me."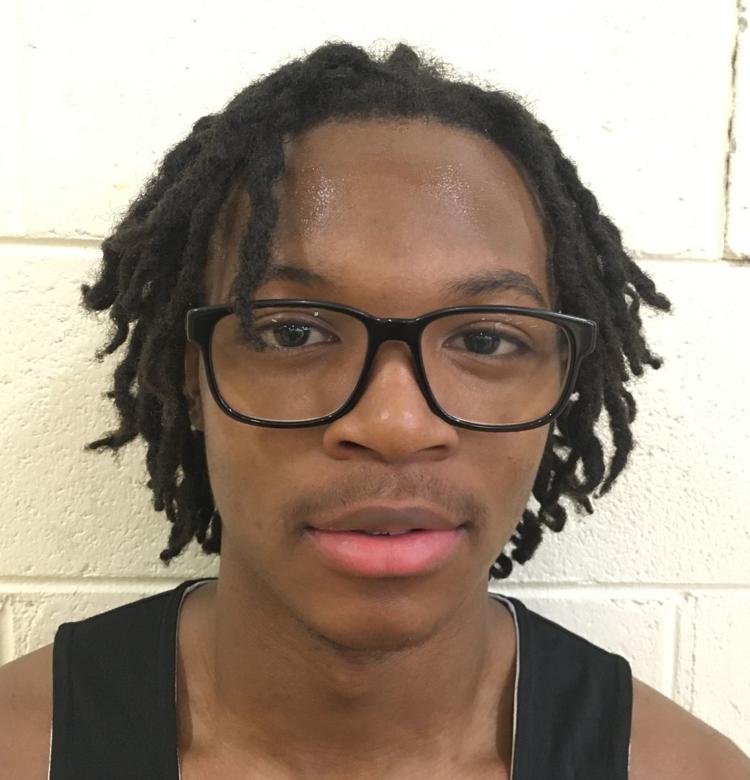 Making this team all the more scary was that so many contributed against a rebuilding Horlick team that has been showing progress in recent weeks.
Thompson led the way with 22 points. Brumby had 16 points and Rankins-James 12. Jedkins grabbed 10 rebounds to go along with his three points.
Take it from Treutelaar, who has made his share of trips to the state tournament between coaching Marshall and Horlick. The Eagles have every right to believe they can make it to the state tournament.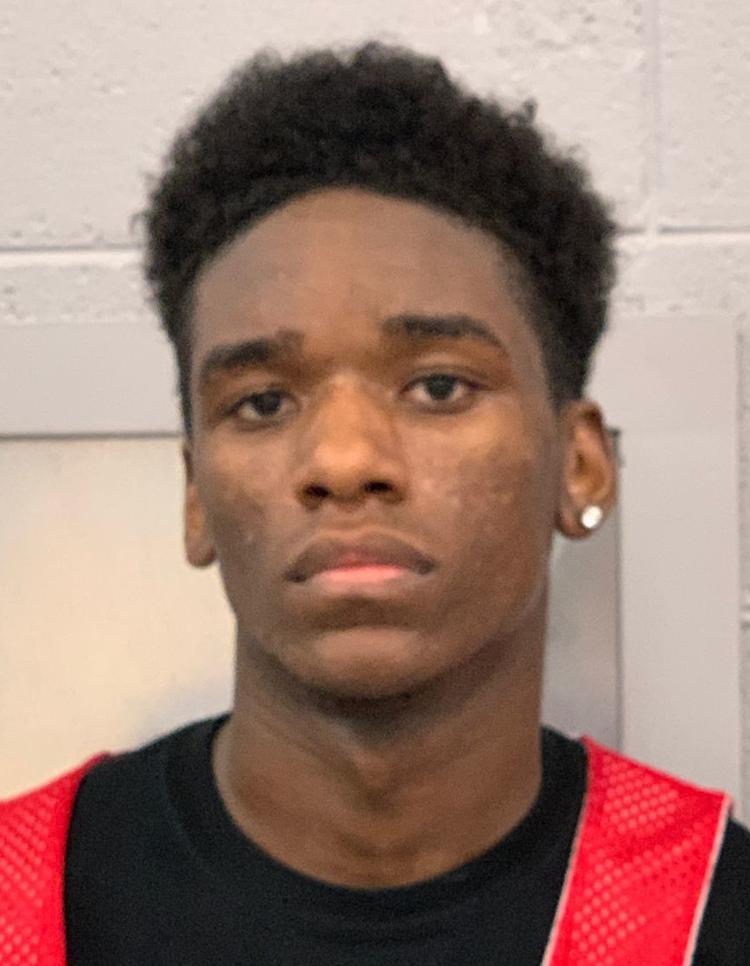 "The way they are playing, they would be my pick to come out of our sectional and go to the state tournament," Treutelaar said. "Their defensive intensity has picked up, I think they're sharing the basketball better and coach (Jake) Berce really has them playing their roles and playing their best basketball at the time of the year you want to be doing that."
For Horlick, Patrick Wade and Martavian Brown each scored 15 points, Quenterion Jones added 12 and Darrion Long 11.
Girls
CASE 61, HORLICK 60: This one was for Gene.
When Mariah Espinoza made two crucial plays in the final minute give Case a victory over Horlick in the first game of this doubleheader, she was thinking of Case Directing Principal Eugene Syvrud, whose final day at the school was Friday.
Espinoza said Syvrud made time for her whenever she needed someone to talk to. And the 5-6 sophomore guard dedicated perhaps the finest performance of her career to him.
"He means a lot to me," she said. "Whenever I needed someone to talk to, I always went to him."
On Friday night, here's what Espinoza meant to the Eagles (10-6, 7-3 SEC), who have won five of their last six and seven of their last nine:
With about a minute left, she made a shot from just inside the 3-point arc to give Case a 61-60 lead. Just a few minutes earlier, Horlick (4-11, 1-9 SEC) had taken a 58-52 lead behind senior center Olivia Pitrof, who had 23 points and 23 rebounds.
"It was a wide-open shot and I just had to do everything I was trained to do and finish my shot," said the far-sighted Espinoza, who wears glasses.
But the best was yet to come for Espinoza, who scored four points. The ball went back to Horlick in the final seconds after Case's Bree Jones dribbled off her foot with Case clinging to that 61-60 lead.
Horlick's Alexandria Cannon tried to pass to Nickkia Nelson, but Espinoza overplayed the ball and intercepted. That allowed the Eagles to run out the last few seconds and secure the victory.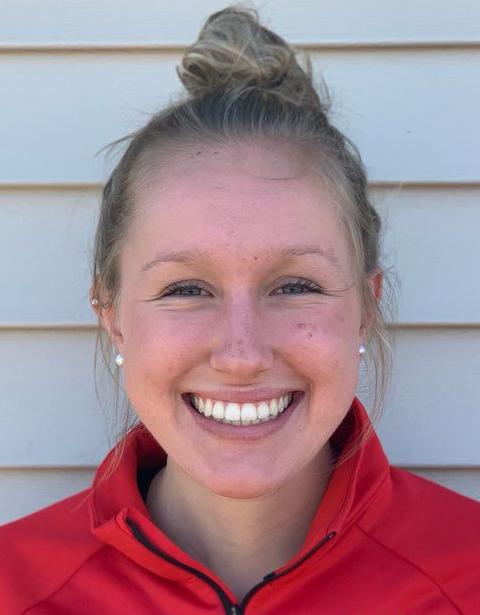 Get in the game with our Prep Sports Newsletter
Sent weekly directly to your inbox!