After losing an overtime game to nonconference foe Muskego on Tuesday, the Waterford High School girls basketball team wasn't expecting another overtime game so soon.
But the Wolverines learned their lessons well — and were ready.
Waterford rallied from a 22-16 halftime deficit to tie Delavan-Darien at the end of regulation Friday, then played solid defense in the extra period and beat the Comets 46-43 in a Southern Lakes Conference game at Waterford.
"We talked about how the girls would be ready for the next overtime game we would play, but I didn't expect it would be the very next game," Wolverines coach Dena Brechtl said. "We talked about making a statement early on in overtime and all of the girls did a nice job to get an early punch and get the win."
Waterford (9-5, 6-2 SLC) outscored Delavan-Darien 25-19 in the second half and had the lead at 41-39 with 40 seconds remaining, but the Comets (5-10, 1-6) scored a basket to send the game into overtime.
The Wolverines won the overtime tip and Meghan Schmidt quickly gave them the lead for good with a 3-pointer. Strong defensive play held Delavan-Darien to just one basket in the extra period.
"We couldn't buy a basket in the first half and we were playing very impatiently," Brechtl said. "We got back to the status quo in the second half and played really tight defense in overtime to get the win."
Katie Rohner had a double-double with 19 points and 10 rebounds and Schmidt had seven points and four steals for Waterford. Annie Benavides had six points and seven rebounds and Torie Loppnow, in her first game back since early December following an injury, scored six points in 12 minutes.
UNION GROVE 52, ELKHORN 28: Freshman Sophia Rampulla had a breakout game for the Broncos, nearly outscoring the Elks on her own in a Southern Lakes Conference victory at Elkhorn.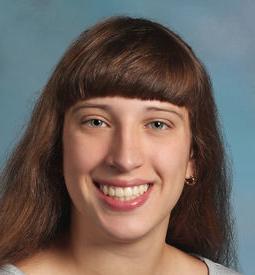 The 5-foot-10 forward had 22 points, going 9 of 15 from the field and 4 of 8 from 3-point range for Union Grove (13-1, 7-0 SLC), which extended the Broncos' winning streak to eight games. She had eight points in the first half, then got hot from beyond the arc in the second half and had all four of her 3-pointers.
"This was a coming-out party for her, but she's been playing well all year," Union Grove coach Rob Domagalski said. "Our motto all year has been 'somebody be a hero' and she took over the game. We're always looking for someone to step up and it was her turn."
The rest of the Broncos struggled, going just 11 of 46 (23 percent) from the field.
Rampulla also had eight rebounds to match Emmy Pettit for the team lead, along with two steals, two assists and three deflections.
Besides her offense, Rampulla, along with Pettit, played solid defense against the Elks' sister twin towers of 6-2 Maddie and 6-4 Dillyn Ivey. They had 10 points combined — Maddie was averaging nearly 12 points a game and scored seven.
You have free articles remaining.
Angela Slattery added nine points for Union Grove, ranked seventh in Division 2 in the Associated Press state poll.
PARK 67, KENOSHA TREMPER 55: The Panthers jumped out to a 41-25 lead and halftime and had strong performances from Adele Senzig and Alexis Betker in a Southeast Conference victory at Kenosha.
"They girls played great and they played hard," Park coach Carey Palacios said. "We've been talking about finding a way to play consistent and tonight we were able to do just that."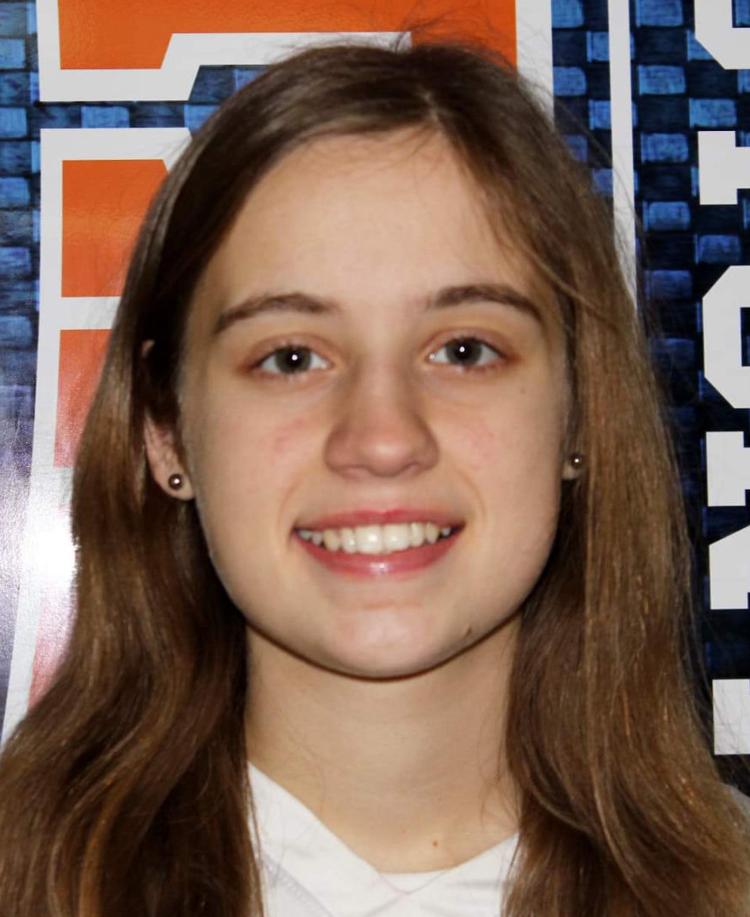 The Panthers (7-10, 3-7) got a double-double of 21 points and 14 rebounds from Senzig and another 18 points and seven rebounds from Betker. Twin sisters Deja and Azia Price each scored eight points and Grace Betker had six points and nine rebounds.
SHORELAND LUTHERAN 53, CATHOLIC CENTRAL 49: The Lady Toppers fell just short in a back-and-forth Metro Classic Conference game at Burlington.
"We really came out to play tonight and were focused all game, but we needed just one or two more things to fall our way unfortunately," said Catholic Central coach Joe Spierenburg, whose team has lost six straight games. "The girls competed and played well, and it was a really back-and-forth battle between two evenly-matched teams, but we came up just a bit short."
Madeline Von Rabenau led the Lady Toppers (6-8, 2-7 MCC) with 16 points and four steals. Freshman Kayla Loos had 13 points and seven rebounds, and Isabelle Phillips had 10 points and five rebounds.
BADGER 63, BURLINGTON 22: The Demons fell behind 39-7 at halftime and lost a Southern Lakes Conference game at Lake Geneva.
The second half was better for Burlington (1-13, 0-8 SLC) as they were outscored by just nine points, but the damage was done in the first half.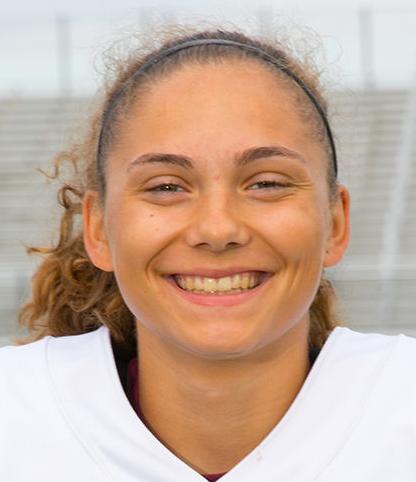 Cora Anderson led the Demons with 10 points.
"I am proud of the way the girls battled, regardless of the score," Burlington coach Kyle Foulke said.
MARTIN LUTHER 55, PRAIRIE 25: The Hawks couldn't get their shots to fall as they went just 29 percent from the field in a Metro Classic Conference loss at Prairie.
"We played really good, really hard defense, but we kept shooting ourselves in the foot with poor shooting and turnovers and it's tough to win when that happens," Prairie coach Alan Mills said.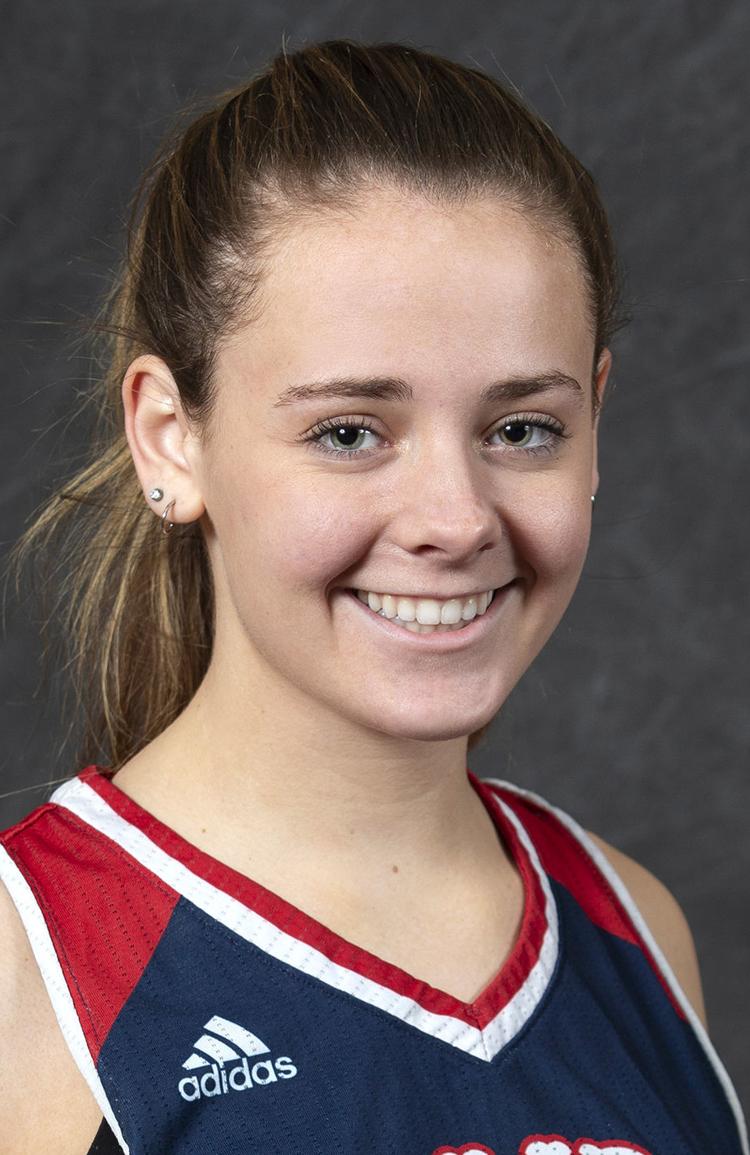 Andrea Palmen led the Hawks (0-15, 0-9 MCC) with five points and Kate McPhee, Camden Perry and Reya Babu each had four points. Kaja Baran had three points and six rebounds and McPhee had three steals.