The high school girls basketball game between Waterford and Wilmot on Friday night turned into the Katie Rohner/Annie Benavides show.
The Wolverines' senior duo combined for 43 points as they beat Wilmot 53-44 in a Southern Lakes Conference game at Waterford.
The victory kept Waterford (7-4, 4-2 SLC) in a second-place tie with Lake Geneva Badger behind Union Grove (5-0 SEC), which had its game Friday against Delavan-Darien postponed because of the potential of an ice storm in the Delavan area.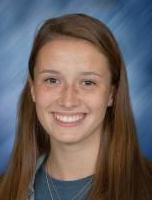 Rohner, a 5-7 guard who is Waterford's all-time leading scorer, led the Wolverines with 27 points, seven rebounds, five steals and three assists.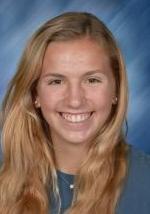 Benavides, a 5-9 forward, contributed a double-double with 16 points and 12 rebounds (five offensive), along with five steals and two blocks.
"They played truly like seniors and did a great job of stepping up whenever we needed something to happen," Waterford coach Dena Brechtl said. "They are two of the stronger players on the court in any given game and they always play bigger than they look."
The Wolverines also played stingy defense against the Panthers (6-4, 3-3). They held Wilmot's leading scorer, Sophia Parisi, to just six points, about half her average. Karina Leber and Kenzi Ketterhagen each had 15 points to lead the Panthers.
"We definitely had a plan going into the game and for 33 of the 36 minutes we did a great job of executing it," Brechtl said. "Their best 3-point shooter, Julia Hickey, didn't make a single 3 and their leading scorer in transition, Parisi, was shut down by Annie.
"We really did a great job of stopping their offensive weapons."
CASE 53, INDIAN TRAIL 34: The Eagles rode a strong defensive performance to secure a convincing victory in a Southeast Conference game Friday at Kenosha.
Case (8-5, 5-2 SEC) got out to a fast start with a 31-17 lead and didn't look back.
With their press defense working, the Eagles were successful at keeping the Hawks (5-8, 2-5) out of the paint and forcing them to settle for outside jump shots, Case coach Wally Booker said.
Offensively, the Eagles made it a point of emphasis to give Ariyah Brooks scoring opportunities in the paint, Booker said. Brooks finished the evening with a game-high 23 points — 14 in the first half — and converting 7 of 10 free-throw attempts.
No one had more than seven points for Indian Trail.
TREMPER 54, HORLICK 53, OT: The Rebels battled to overtime, but came up just short against the Trojans in a Southeast Conference game Friday at Kenosha.
Horlick (4-8, 1-6 SEC), which led 26-23 at halftime, forced overtime after Olivia Pitrof stepped up and made two clutch free throws with five seconds left.
After some back-and-forth action in overtime, the Rebels had a chance to win, but the shot came up just short as time expired.
"We played really hard all night and did a lot of good things that I hope we can build on as the conference season continues," Horlick coach Ambrial Sanders said.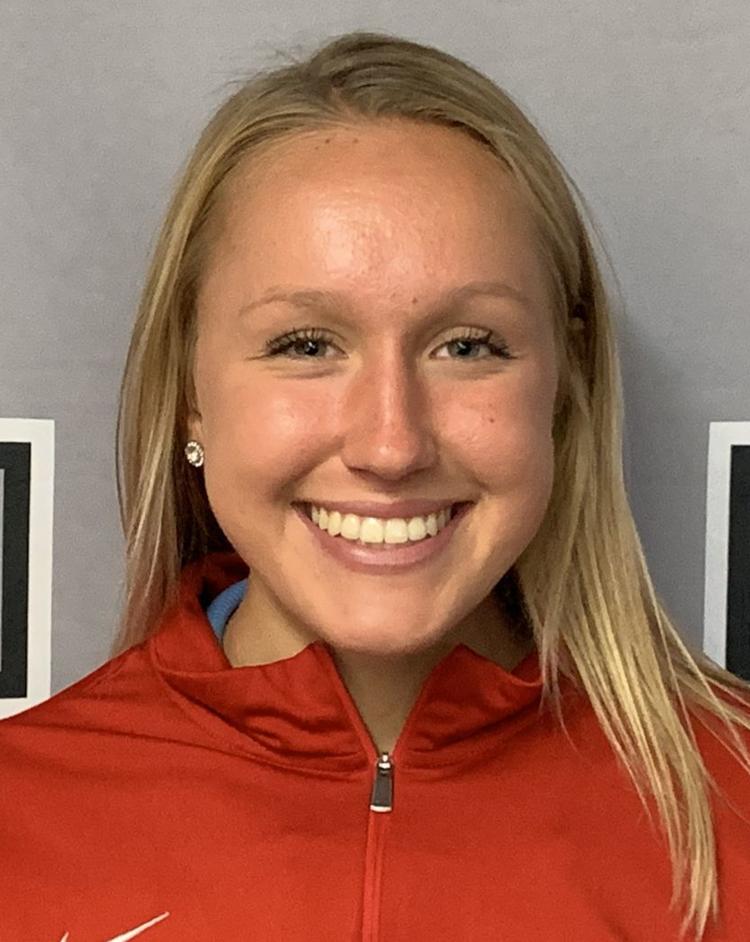 Olivia Pitrof led the Rebels with 17 points and eight rebounds. Nickkia Nelson had 13 points and seven rebounds and Vantaya Johnson had a double-double with 10 points and 13 rebounds.
Brianna Pacetti led Tremper (3-9, 1-6) with 18 points.
BRADFORD 52, PARK 44: The Panthers came up short down the stretch in their loss to the Red Devils in a Southeast Conference game Friday at Park.
Park (5-7, 2-4 SEC) went into halftime up 21-19 before Bradford (7-5, 4-3) locked in defensively in the second half. Bradford played a zone defense for the majority of the night, Park head coach Carey Palacios said, which kept the Panthers out of the paint and forced them to take tough perimeter shots.
Even though she fouled out with six minutes to play, Alexis Betker led the Panthers with 12 points. Azia Price contributed seven points.
Jordyn Brown and Nevaeh Thomas each had 13 points to lead the Red Devils. Brown scored 11 points in the second half, including making all nine of her free throws.
ELKHORN 58, BURLINGTON 38: The Demons held tough in the first half, entering halftime tied with the Elks 19-19, but couldn't keep up in the second half in a Southern Lakes Conference loss Friday at Elkhorn.
"This was the best game the girls have played," Burlington coach Kyle Foulke said. "We were turning on all cylinders most of the game, but halfway through the second half we had to go a man-to-man defense and struggled to match up."
Claire Walby had 18 points for the Demons (1-11, 0-6 SLC) with all of her points coming from beyond the arc to set a school record for 3s made in a game. Cora Anderson added nine points.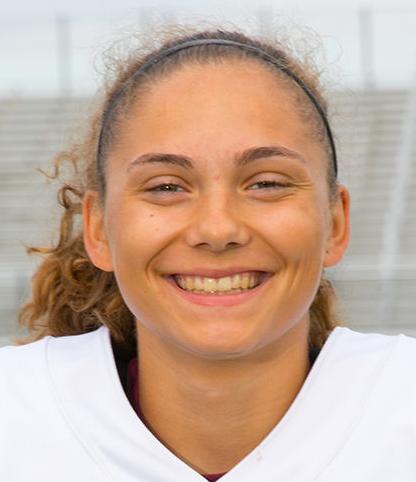 "This was a fantastic game for this program," Foulke said. "I'm so happy for Claire, she works so hard and deserves that record."
Elkhorn (7-4, 3-3) were led by Haley Remington with 23 points.
DOMINICAN 44, CATHOLIC CENTRAL 20: The Lady Toppers had a hard time scoring in their Metro Classic Conference loss Friday at Burlington.
While they improved offensively in the second half, Catholic Central (6-5, 2-4 MCC) went into halftime trailing the Knights 24-6, which proved to be a deciding factor in the outcome.
Lady Toppers coach Joe Spierenburg credited Dominican (5-3, 4-1) for pressuring them on defense, which forced them into turnovers and tough shots. Catholic Central shot just 30 percent (7 of 23) from the field.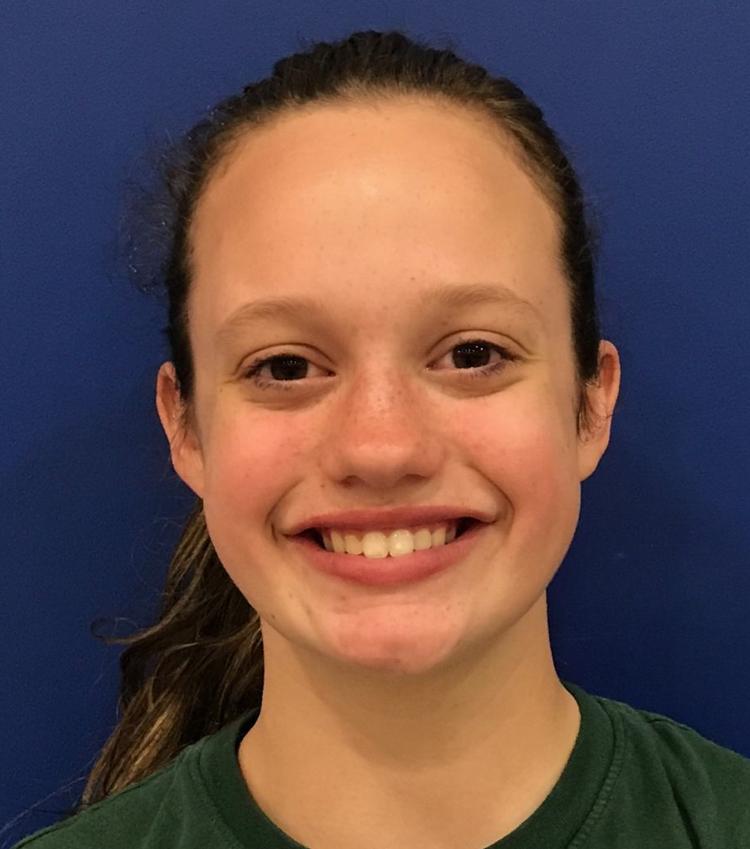 Isabelle Phillips led Catholic Central with six points and Morgan Ramsey had a team-high five rebounds.
Alicia Burgos-Schroeder led the Knights, which shot 62 percent, with 14 points.
Get in the game with our Prep Sports Newsletter
Sent weekly directly to your inbox!