The Horlick High School girls basketball team hasn't had a start like this in quite some time.
Behind the familiar one-two punch of Olivia Pitrof and Jordann Ellison, the Rebels improved to 5-0 with a 68-63 Southeast Conference victory over Kenosha Tremper on Friday night at the John R. Belden Fieldhouse.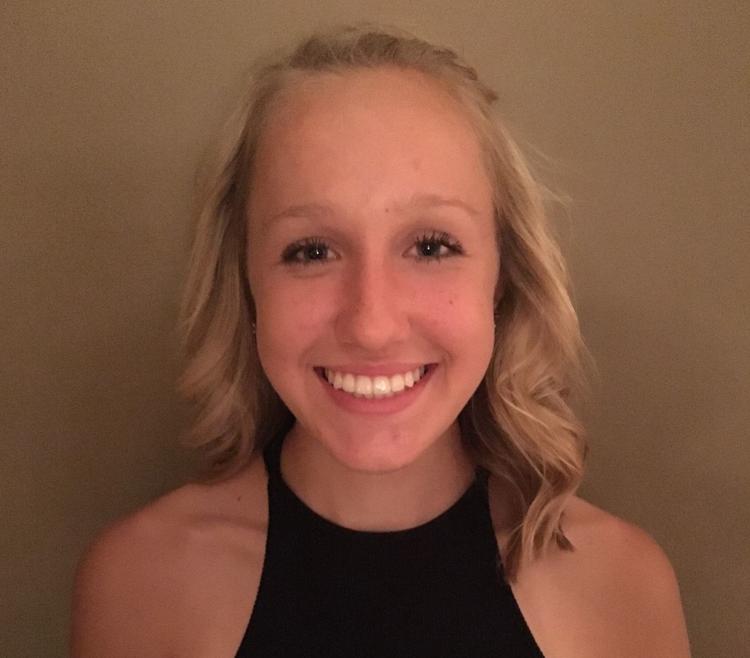 Pitrof, a 5-foot-11 junior, had her fifth straight double-double with 23 points and 12 rebounds and also had five steals. Ellison, a 5-6 junior guard, added 21 points and five rebounds.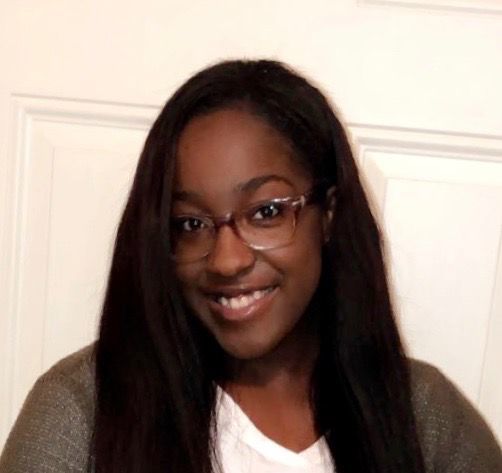 "They play really well off each other," Horlick coach Ambrial Sanders said. "Right now, they're the dynamic duo. As they go, our team goes. They're like our motor.
"The nice thing about it is they don't only look for each other. They're always looking for everyone else and they're trying to get everyone involved. But they really, really have had some good games for us."
This game went back and forth. With 18 seconds remaining and Horlick leading 66-63, Ellie Corona sealed it for the Rebels by making two free throws. She had been fouled while Tremper (3-2, 1-1 SEC) had been pressing Horlick man-to-man.
Nickkia Nelson added nine points for Horlick while Corona had eight. Ayanna Ester led Tremper with 22 points.
UNION GROVE 68, BURLINGTON 18: The Broncos came out strong in the second half, outscoring the Demons 39-2 in a Southern Lakes Conference win at Burlington.
"We started off slow in the first half but we were able to put pressure on them in the second half as well as make our shots," Union Grove coach Rob Domagalski said.
The Broncos (4-1, 2-0 SLC) were led by Megan Barber with 15 points, nine of which came on 3-pointers. Peyton Killberg added 14 points and Emmy Pettit had nine points. Barber grabbed seven rebounds and Angela Slattery had six steals.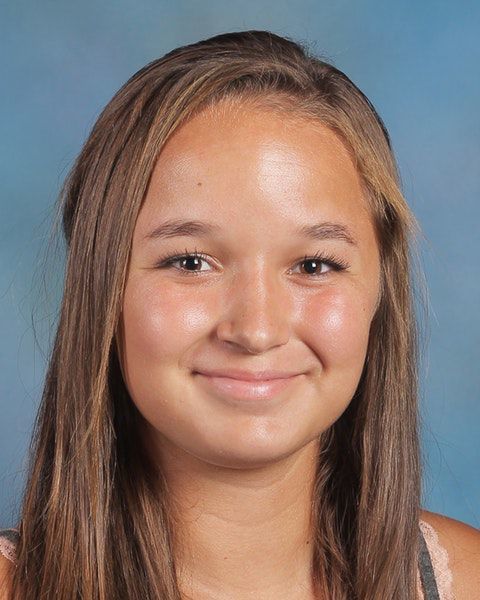 The Demons (0-6, 0-2 SLC) got six points from Caitlyn Matson and four from Chase Pirocanac.
"It was a game of two halves for us," said Burlington coach Kyle Foulke. "Union Grove is a very good team and they were able to shoot well in the second half. We just didn't have an answer for it (Union Grove's offense)."
PARK 44, INDIAN TRAIL 35: The Panthers put the defensive clamps on the Hawks in a Southeast Conference win at Kenosha.
Indian Trail scored under 20 points — 17 and 18, respectively — in each half.
"Our defense definitely played well for us tonight," said Park coach Carey Palacios. "We did a good job setting the tempo. We just need to find a way to play more consistent on offense."
For the Panthers (4-3, 1-1 SEC), Alexis Betker scored 12 points, Jade Griffin added 10, and Iyana Thompson had nine. Griffin also grabbed a team-high 17 rebounds and Deja Price had four steals.
PRAIRIE 58, WHITEFISH BAY DOMINICAN 45: The Hawks earned their first Metro Classic Conference win of the season as Brooke Foster scored a game-high 21 points at Whitefish Bay.
"(Foster) worked a lot without the ball," Prairie coach Alan Mills said. "But she can move well without the ball and got herself open to take her shots."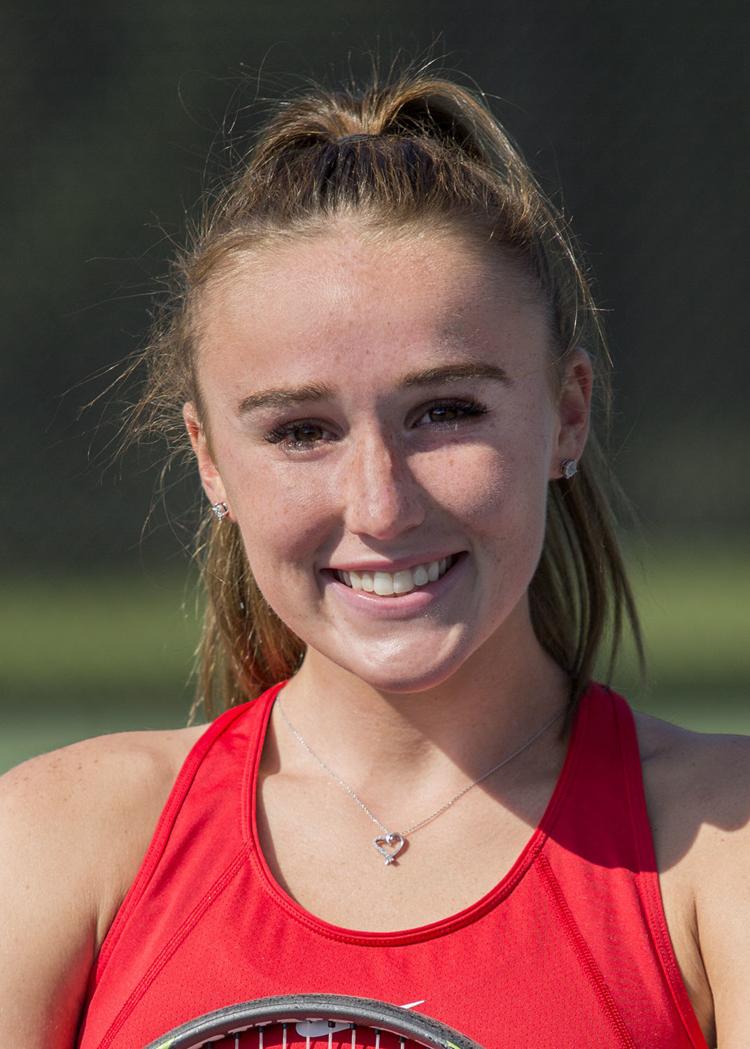 Foster shot 5 of 11 on 3-pointers and also had six assists, three rebounds and two steals. Jolie Larson also had a successful night for the Hawks (2-2, 1-1 MCC) finishing with 14 points and a game-high 11 rebounds.
FRANKLIN 67, CASE 54: Ariyah Brooks had a game-high 15 points, but the Eagles lost a Southeast Conference game at Franklin.
"This game was probably the best we've played," Case coach Wally Booker said. "The score doesn't quite indicate how close it was. (Franklin) just got to the line too often."
The game was tied 27-27 at halftime. But the Sabers (3-1, 2-0 SEC) took the lead and made 22 of 34 free throws to help preserve the win.
K'Mya Oliver had 12 points for the the Eagles (1-4, 0-2 SEC).
CATHOLIC CENTRAL 55, OAKFIELD 28: The Lady Toppers limited Oakfield to 10 points in the first half en route to a nonconference win on Thursday night at Oakfield.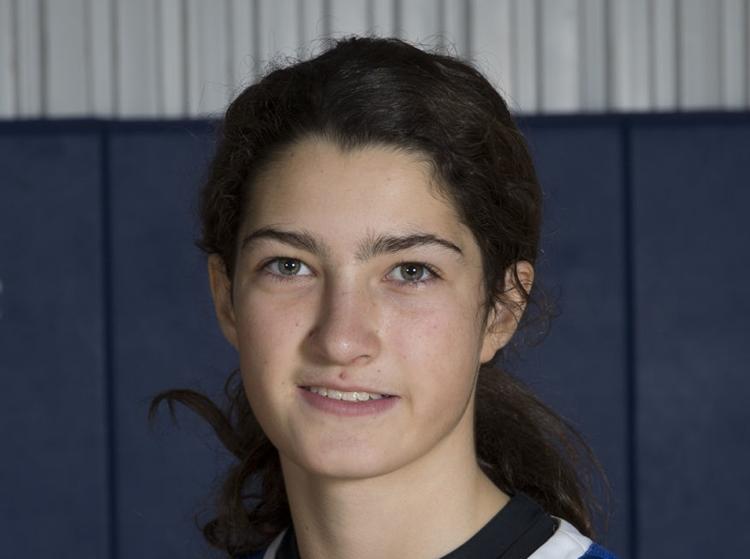 Senior Emma Klein led Catholic Central (4-2) with 22 points, making 9 of 18 shots and grabbing five rebounds. Izzy Phillips added 11 points, Julia Klein seven and Erin Schwenn six points.
Gymnastics
ELKHORN INVITATIONAL: Burlington Co-op gymnasts won all four individual events to help the Demons win the four-team meet at Elkhorn.
Maddy Bronson won the uneven bars (9.35) and the balance beam (9.10), while finishing second in the all-around (34.375). Ava Trent won the vault (8.80) and was third in the all-around (33.65). Malia Bronson won the floor exercise (8.825) and was fourth in the all-around (33.475).
Burlington won the meet with a score of 132.25, while Waterford was third with 123.20.
Lexi Strasser led the Wolverines by placing third in the vault (8.35).