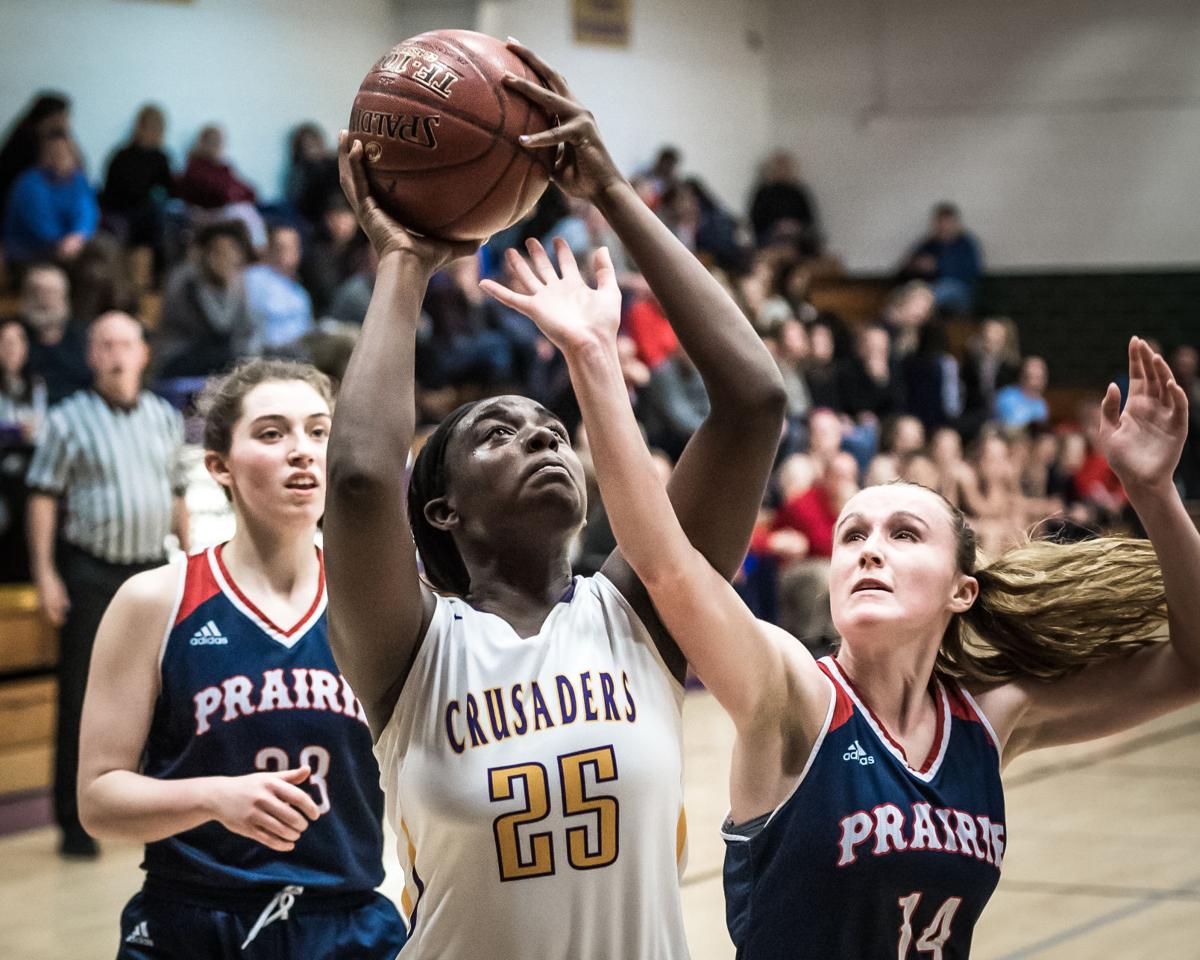 RACINE — As an aspiring pharmacist, Morgann Gardner hopes to one day fill prescriptions for a living.
She just filled a big one for herself in terms of her future.
The 6-foot-2 senior center for the Racine Lutheran High School girls basketball team has committed to play for the University of Omaha starting in 2021. Gardner has accepted a full athletic scholarship from the NCAA Division I program and can sign her letter of intent in November.
Gardner becomes the second Lutheran player to accept a scholarship in the last year. Caroline Strande, the leading scorer among boys or girls in Racine County history, is now a freshman guard for the Golden Gophers.
"They have a good academic program," said Gardner, who has a 3.7 cumulative grade-point average at Lutheran. "I want to be a pharmacist and I looked into their chemistry and biology programs and they really have high prestigious programs that attracted me the most.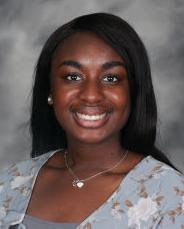 "Another reason would be the coaching staff. They've really been encouraging ever since I started talking to them. They mentioned that they can't wait until I get on campus and get into their program. I also felt it was the best choice for me because I felt comfortable being around the community and atmosphere in Omaha.
"It basically felt like a home away from home."
The other two programs on Gardner's final list was the University of Portland and Indiana University–Purdue University Indianapolis. Also offering her full scholarships were  the University of Illinois-Chicago and Southern Illinois.
Gardner was unable to make official visits because of the COVID-19 pandemic. But she drove with her mother, Vanessa Oliver-Gardner, last July to visit the campuses at Omaha, IUPUI and Illinois-Chicago to see what they were like.
Omaha's program is being rebuilt after Brittany Lange was fired after six seasons as the Mavericks' coach. She went 7-23 last season and 80-124 during her tenure at Omaha, including 31-77 in the Summit League.
Lange has been replaced by Carrie Banks, who served as assistant coach and recruiting coordinator at Ohio State the last four seasons. During Banks' time in Columbus, Ohio State won Big Ten Conference regular-season championships in 2017 and '18 and the Big Ten Tournament title in '18.
"They told me how they're always competitive and they have tough conditioning drills," Gardner said of Banks and her staff at Omaha. "She likes to run. She doesn't like the half-court offenses and stuff like that.
"So just knowing I can make a difference in the Summit League, it's going to challenge me to do better and become something for Omaha."
Gardner certainly has the resume. The three-year starter ranks second in career scoring at Lutheran with 1,151 points. As a junior, she averaged 16.6 points, 7.8 rebounds, 1.0 assist and 1.8 steals per game in helping lead Lutheran to a 24-1 record and Metro Classic Conference championship.
The Crusaders were ranked No. 2 among Division 4 schools in the state when they lost to Brookfield Academy 54-47 March 5 in a sectional semifinal at Cudahy.
"I think she has a tremendous upside," Lutheran coach Steve Shaffer said. "Morgann has spent countless hours in the gym working on her game. She not only works around the basket with her size, she works out on the perimeter.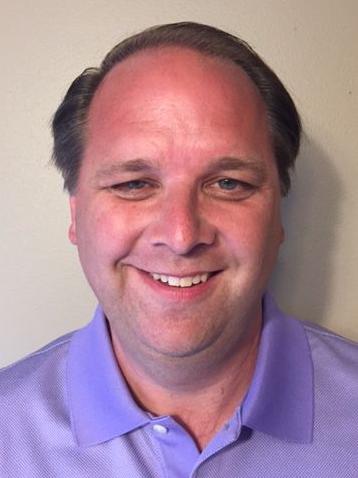 "She's kind of known all along that she's probably going to be more of a 'stretch-four' at the college level who can go inside and post up and they're going to use her both ways. I've tried to use her both ways at the high school level to help her develop those skills.
"She just puts in countless hours of work and she's got God-given talent. I think she can come in there and help them out right away."
That's exactly what Gardner has in mind.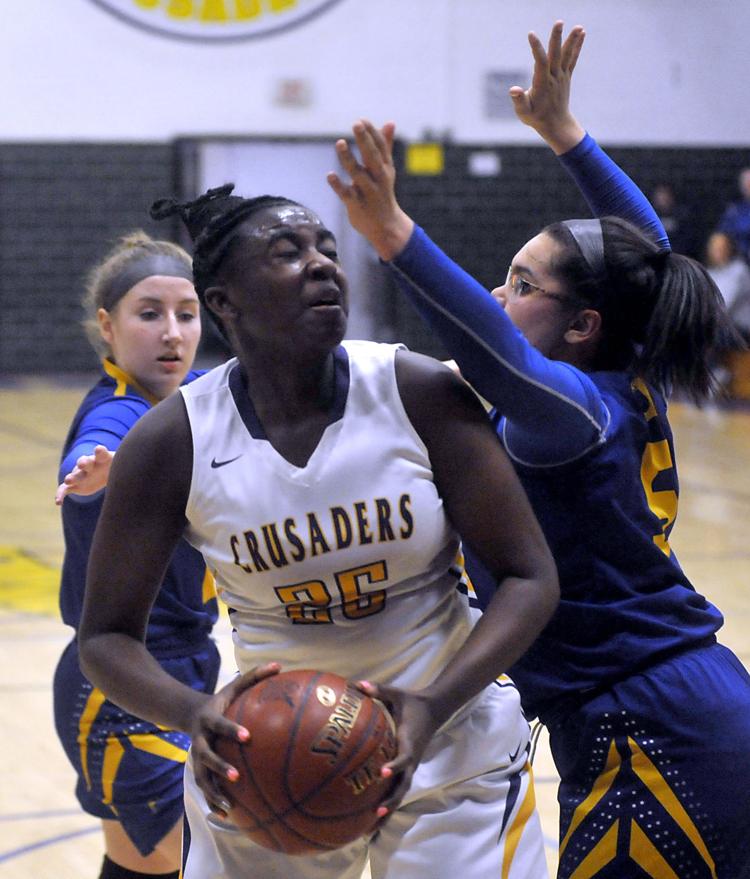 "I would want to make an impact right away," she said. "I don't plan on redshirting at all. They also said I could possibly play at three positions — there three, four and five.
"There's also other girls coming in with me at all different positions, so we're not fighting for one spot. But we'll all contribute together."
Get in the game with our Prep Sports Newsletter
Sent weekly directly to your inbox!