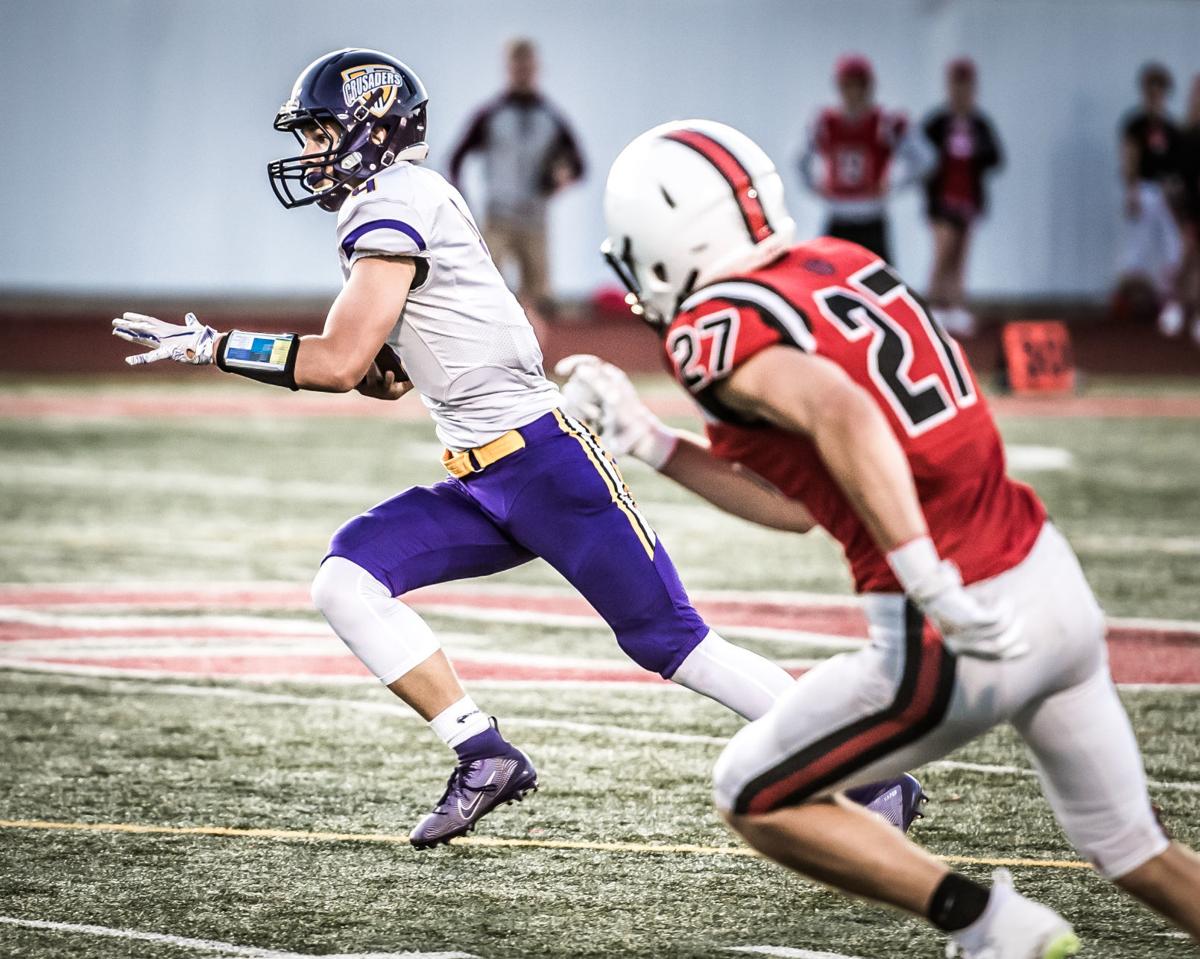 It was a rare night when things didn't go right on their journey to the WIAA Division 6 state championship game last season.
When Scott Smith took his Racine Lutheran High School football team to Greendale on Sept. 7, 2018, for a showdown against Martin Luther, star running back Tyler Tenner pulled his hamstring after two carries.
Meanwhile, Martin Luther had an All-State running back of its own in Darios Crawley-Reid. He punished the Crusaders with a combined 174 rushing and receiving yards, scored three touchdowns, and the Spartans rolled to a 40-8 victory.
One year has passed and the circumstances are much different for Thursday's Metro Classic Conference rematch between undefeated teams at Horlick Field.
Crawley-Reid is playing for Concordia University in St. Paul, Minn., and Martin Luther has evolved into a far more pass-oriented offense behind quarterback Brady Hoppert, son of Martin Luther coach Rick Hoppert. And Lutheran is ranked No. 1 among small enrollment schools in this week's Associated Press state poll behind Tenner, who has a chance to become the state's all-time leading rusher this season.
Hoppert, a junior, has been a force since becoming a starter this season. He has completed 45 of 74 passes for 689 yards, with nine touchdowns and no interceptions. His three primary receivers, Sylvere Campbell, Jacob Hartlaub and Aundreus Griffin, respectively average 19.1, 15.2 and 13.1 yards per game.
"He throws a real nice football," Smith said of Brady Hoppert. "We're young in the secondary, so we're going to have our hands full. I believe our line is better than their's on both sides of the ball and hopefully we'll be able to control the ball and do what we do."
A healthy Tenner, who leads Racine County in rushing with 644 yards, won't be Martin Luther's only concern. Jaylen Houston has added 227 yards and is averaging 12.6 yards per carry. And junior quarterback Nolan Kraus, who missed one game because of an injury, has rushed for 244 yards and is averaging 14.4 yards per attempt.
"Those two guys (Tenner and Houston) are obviously very, very difficult to get to the ground," Rick Hoppert said. "Their offensive line has done a good job and the addition of a running quarterback just makes them even more dangerous. So anyone who plays them definitely has their hands full trying to stop the run game."
Southern Lakes Conference showdowns
There are two other especially enticing matchups involving county teams this week.
Burlington will try to start out 4-0 for the second straight season when it hosts Union Grove at Don Dalton Stadium. The Demons have a dominating offense that averages 465.0 yards and 46.3 points per game. The issue is their defense allows an average of 421.3 points and 31 points per game.
They will be playing a Union Grove team that specializes in offense under coach Craig McClelland, a former record-breaking quarterback with the Racine Raiders. With junior quarterback Nash Wolf leading the way, the Broncos rallied for 22 points after falling into a 42-0 hole against powerful Waterford.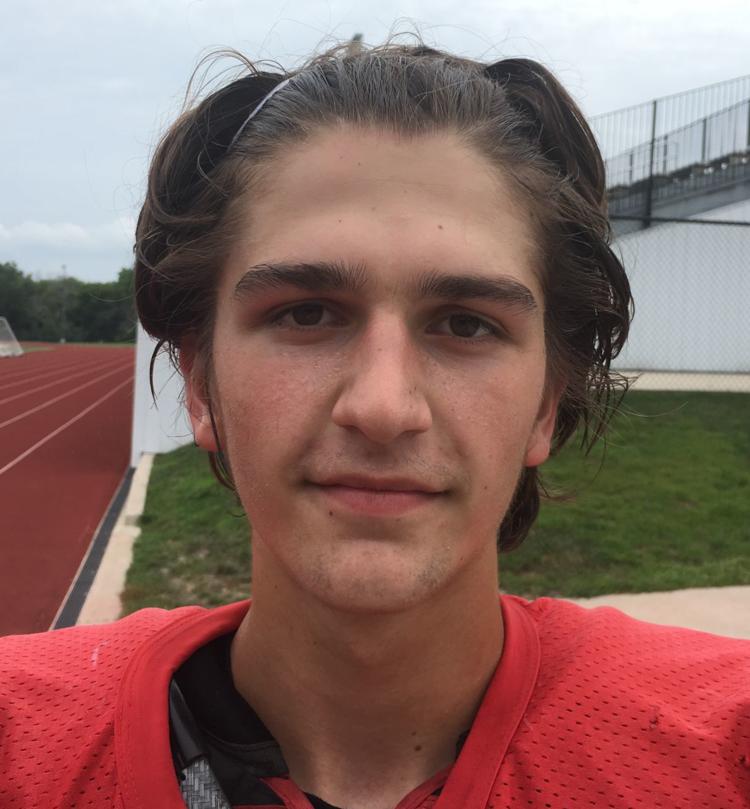 "Obviously, they've been scoring some points, but we played better defensively than we did the previous week," Burlington coach Steve Tenhagen said. "We're more concerned about us and making improvements defensively, but they have some players who can get up and down the field.
As for Union Grove, it can expect to see a healthy dose of quarterback Dalton Damon and running back Zach Wallace, who have combined 1,407 yards rushing and passing yards along with 18 touchdowns in just three games.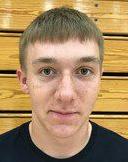 "Between Dalton and Zach back there, that's the design on our offense," Tenhagen said. "It's exciting when you have two guys back there who are capable of having the kinds of games they've had this year."
You have free articles remaining.
In another showdown, Waterford hosts Wilmot in a battle of undefeated teams. Waterford coach Adam Bakken has gone 5-3 against Wilmot since becoming the Wolverines' coach in 2011, with his most recent loss being 10-7 in 2016.
While Wilmot's focus will be Waterford's dominant backfield of Tanner Keller and Dominic Miller, Waterford's focus will clearly be on senior quarterback Zack Watson. In addition to passing for 405 yards and four touchdowns, he leads the Panthers in rushing (310 yards, five TDs).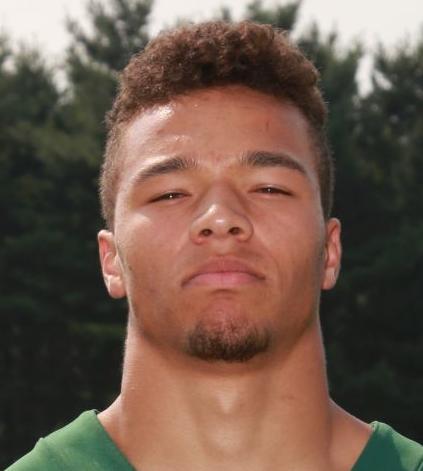 The comeback kid
Wide receiver Nick Fugiasco didn't play football as a junior at Case last season after suffering a series of concussions. But he missed the game so much that he returned this season and is off to a fast start. Not only is he averaging 20.6 yards per catch, four of his seven receptions have gone for touchdowns.
"I wanted to be part of the team again," said Fugiasco, who is also a standout basketball player at Case. "I missed football."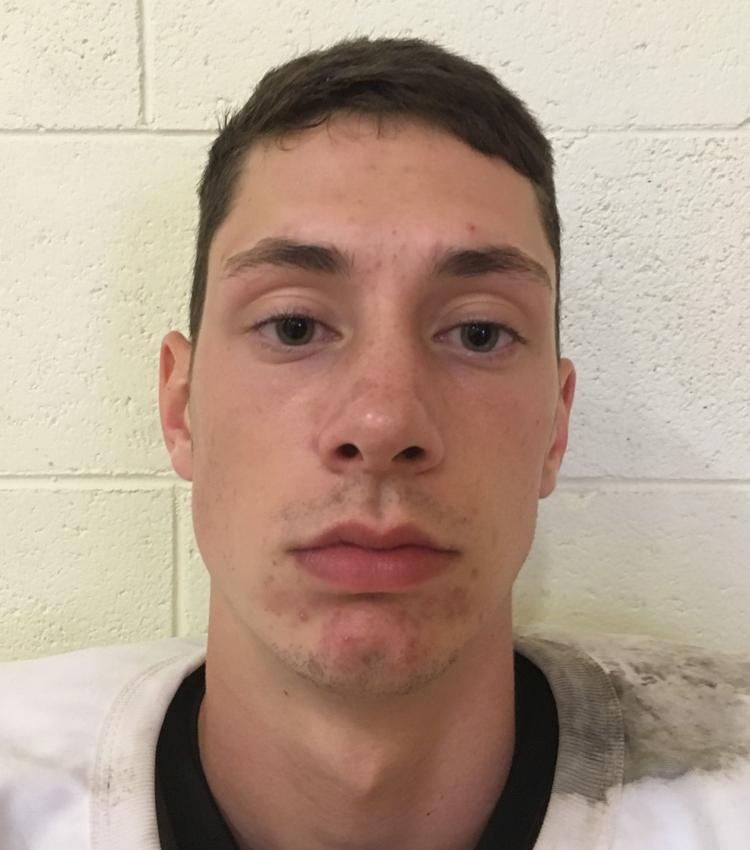 Fusgiasco has been wearing a Xenith helmet upon his return. Xenith claims it is, "the top-performing group on NFL laboratory testing and 5-star rated by Virginia Tech Testing," on its website. That updated helmet has given Fugiasco the confidence to continue playing, although he concedes his parents were concerned about him resuming his football career.
"It gives way more protection," he said. "It's got its own little cage inside. The other helmet I had just had padding on the side."
While Case is off to a 1-2 start, Fugiasco is confident he can continue developing chemistry with strong-armed junior quarterback Ben Brawner.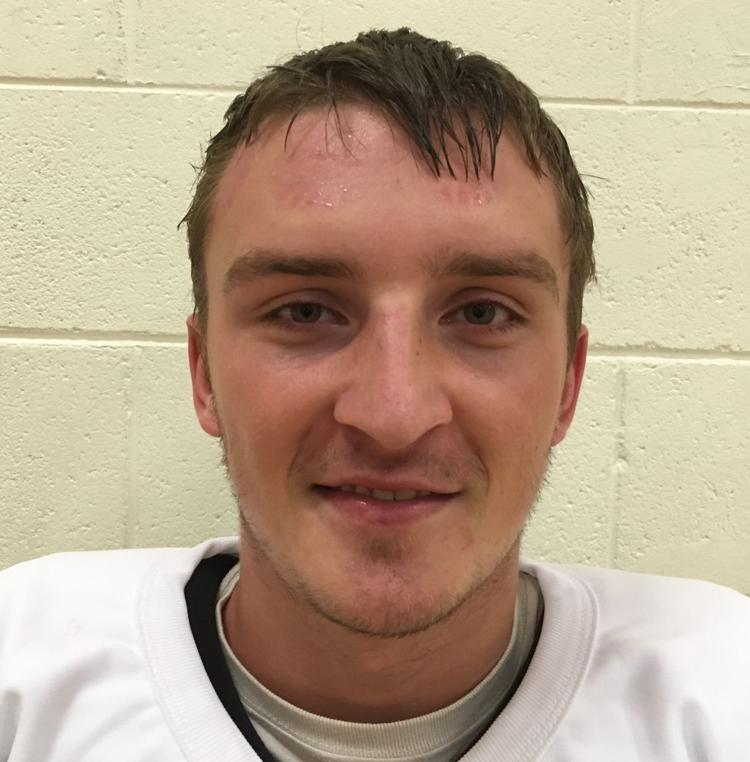 "He's a great kid and he can throw the ball," Fugiasco said. "He's got a great attitude and I feel me and him work together pretty well."
This week's honors
TEAM: Waterford is making a strong case to get into the top 10 of the large schools division of the AP state poll. The Wolverines, who are ranked 11th this week, won their 17th straight regular-season game with a 42-22 victory over Union Grove. Waterford averaged 9.8 yards per rushing attempt while limiting Union Grove to an average of 3.0. Waterford's most recent loss during the regular season came Sept. 1, 2017, when it lost 38-21 to Lake Geneva Badger.
OFFENSE: When Burlington rolled to a 56-29 victory over Westosha Central, junior running back Zach Wallace had one of the best performances of his career.
He rushed for 274 yards and four touchdowns, two of which were 69-yard efforts, on 16 carries (a 17.1-per-carry average). He also caught one pass for 21 yards.
DEFENSE: Junior defensive Nathan Zawicki was all over the place in Racine Lutheran's 62-21 victory over Somers Shoreland Lutheran.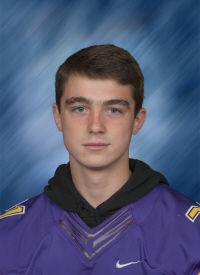 He had nine tackles, one for loss, 3½ sacks and two quarterback hurries. "That was the best game he ever played," Lutheran coach Scott Smith said.
SPECIAL TEAMS: Burlington senior Cora Anderson earns this honor for the second straight week after converting all eight of her extra-point kicks against Westosha Central. She is 19 for 19 this season.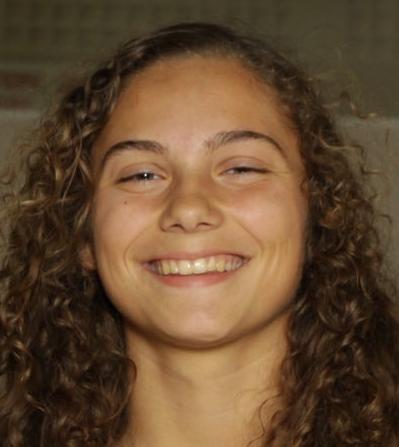 High school football: Racine Lutheran at Union Grove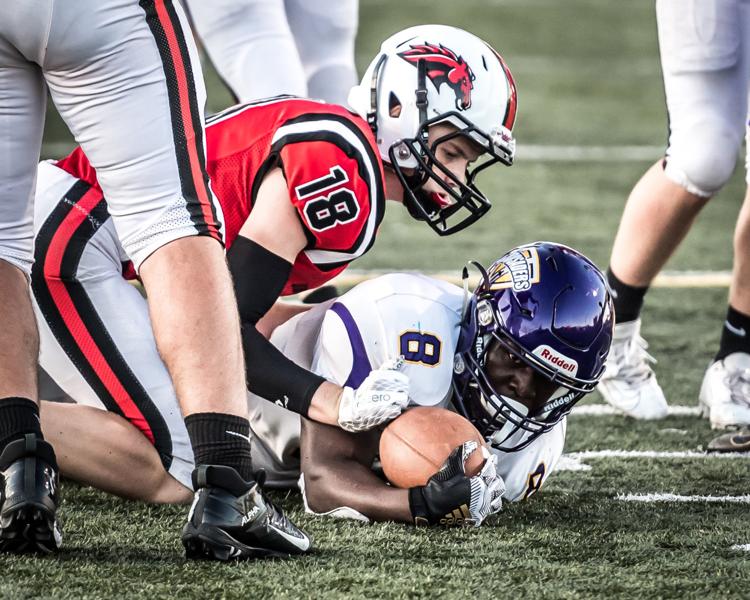 High school football: Racine Lutheran at Union Grove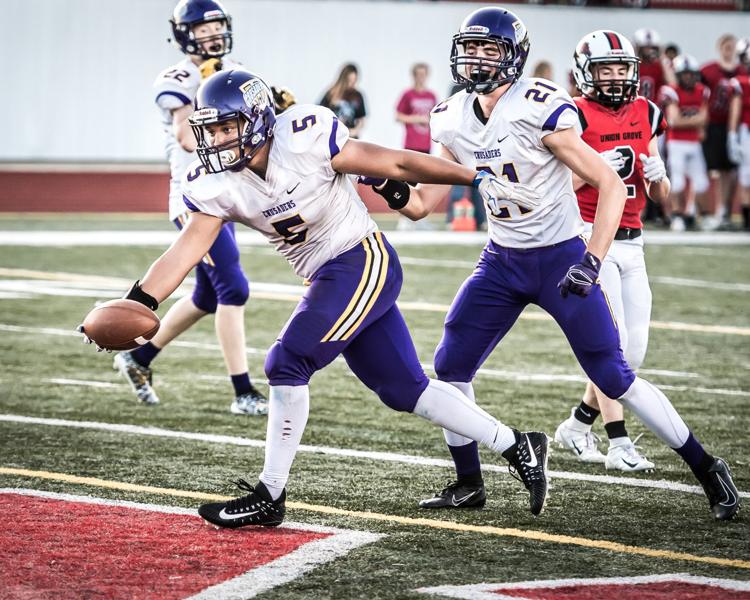 High school football: Racine Lutheran at Union Grove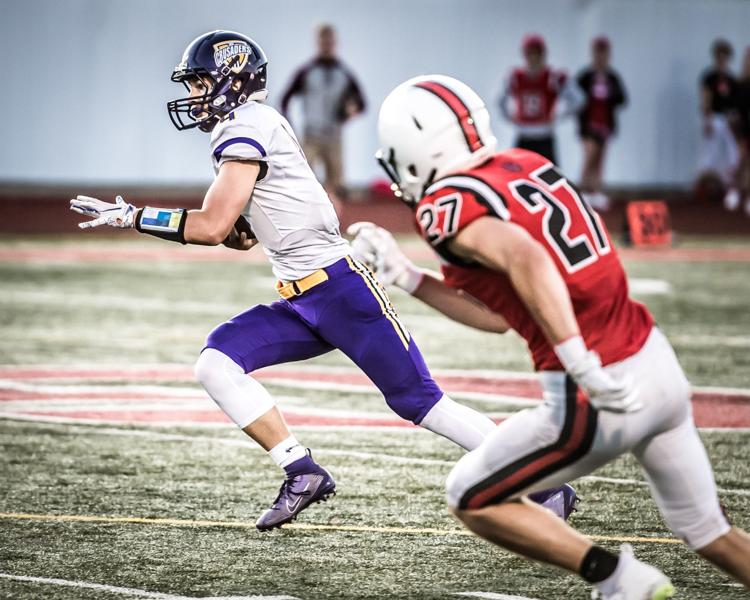 High school football: Racine Lutheran at Union Grove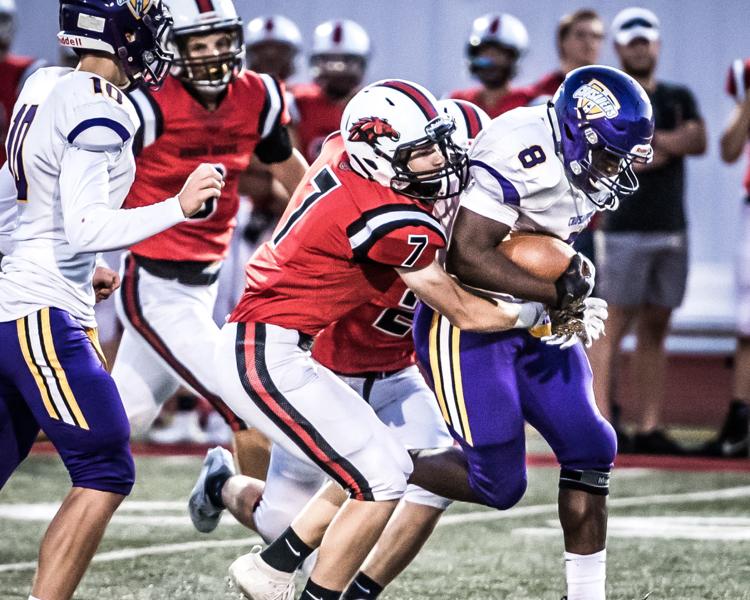 High school football: Racine Lutheran at Union Grove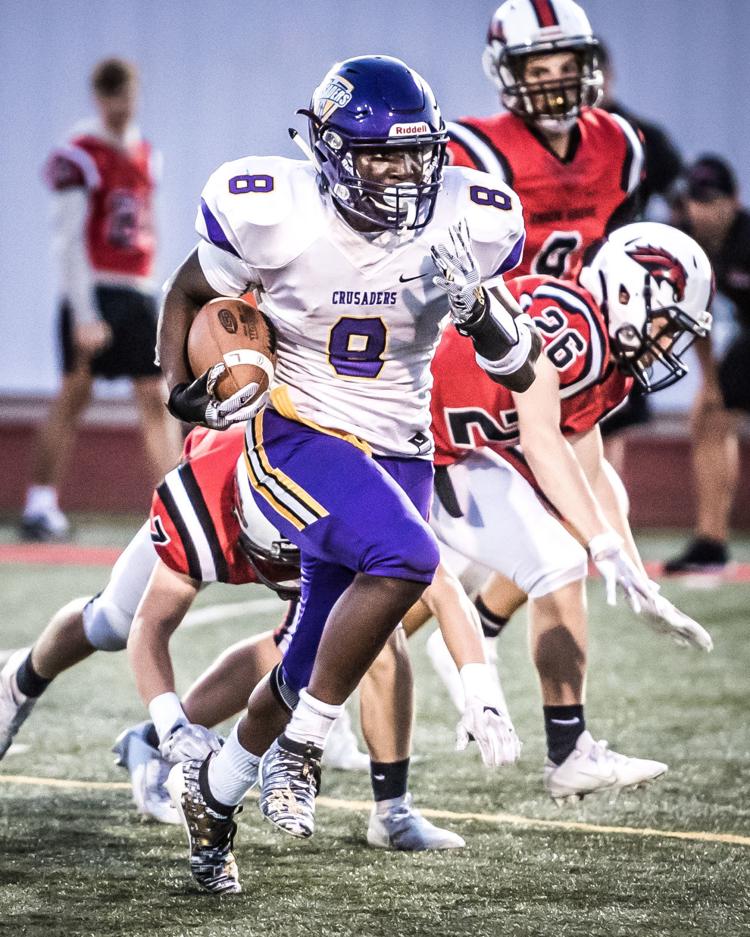 High school football: Racine Lutheran at Union Grove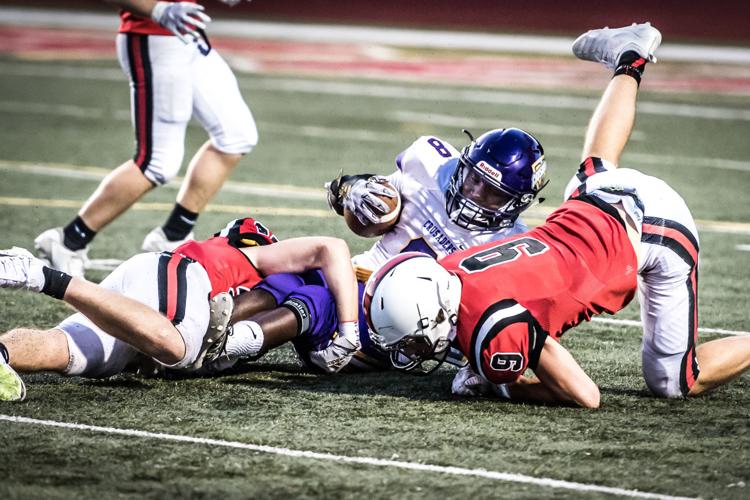 High school football: Racine Lutheran at Union Grove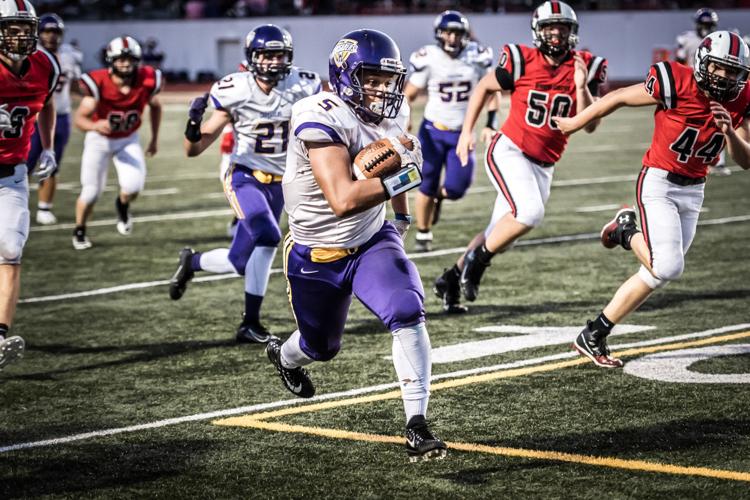 High school football: Racine Lutheran at Union Grove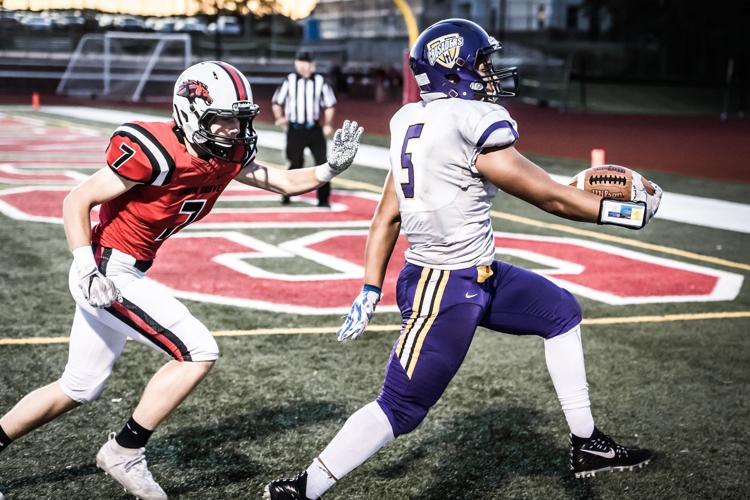 High school football: Racine Lutheran at Union Grove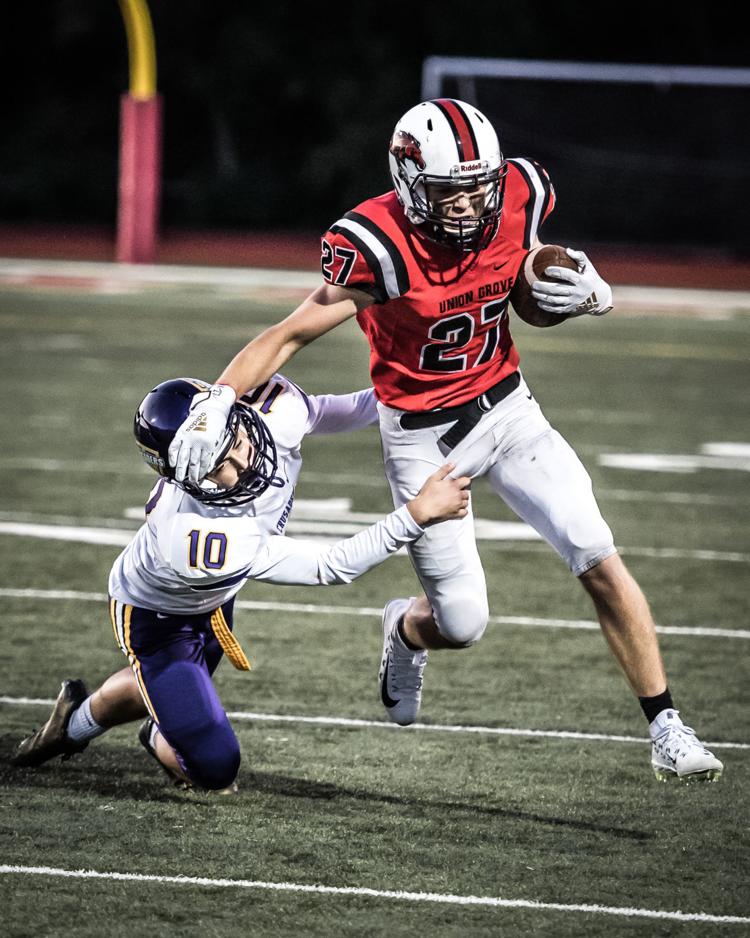 High school football: Racine Lutheran at Union Grove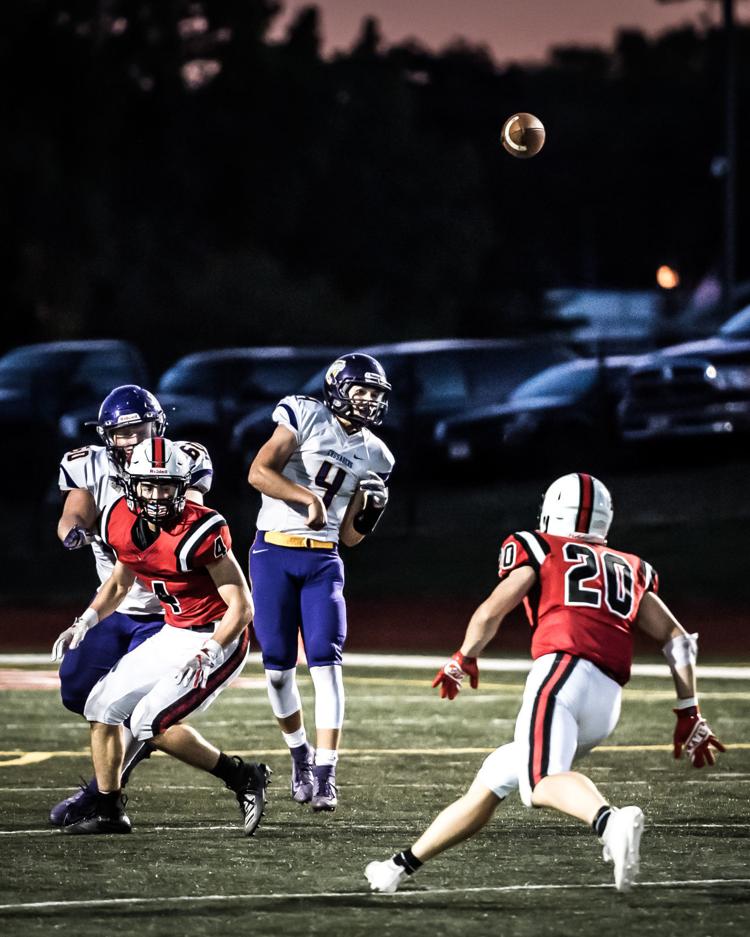 High school football: Racine Lutheran at Union Grove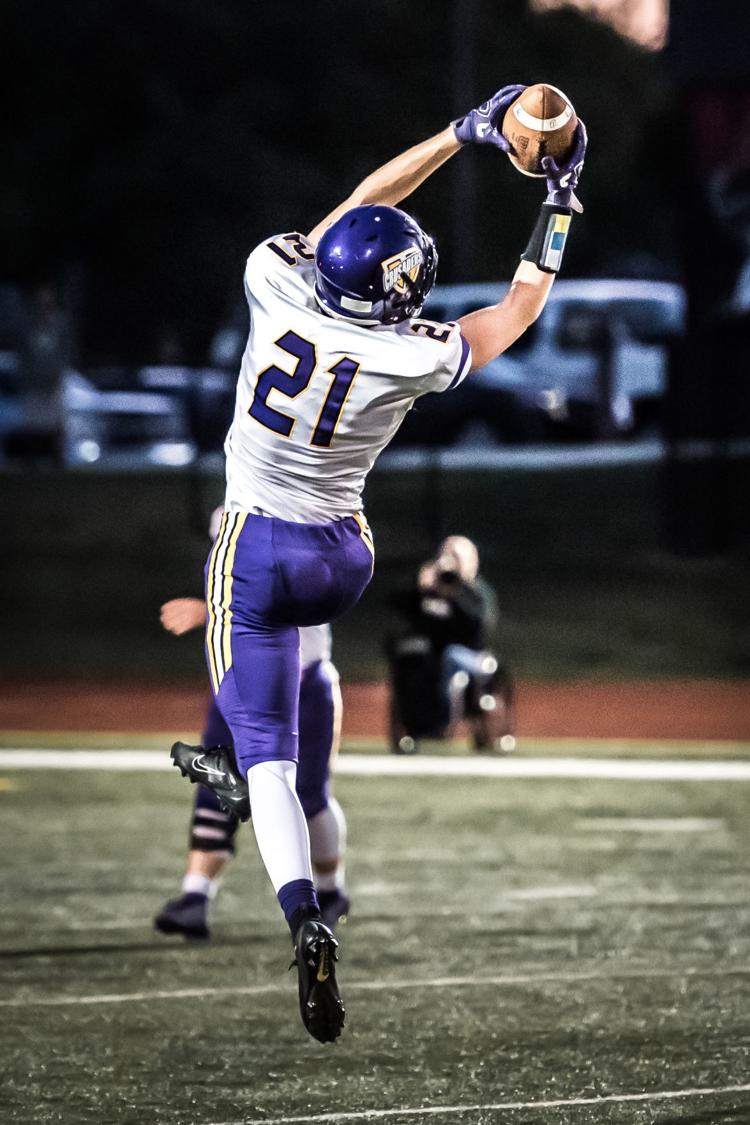 High school football: Racine Lutheran at Union Grove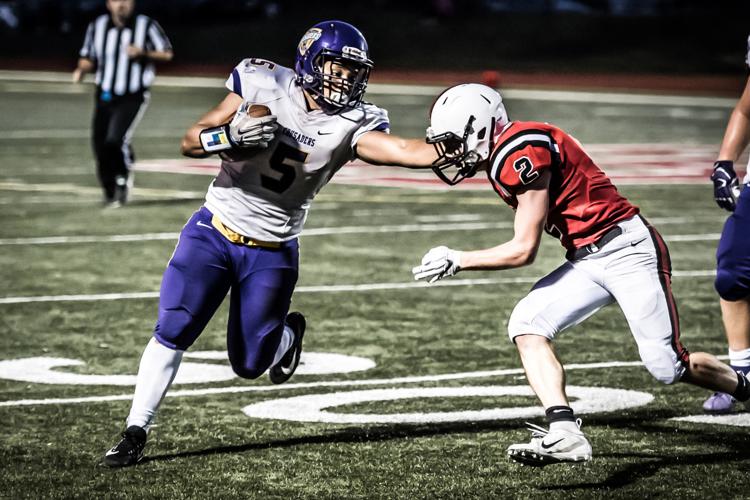 Tyler Tenner All-State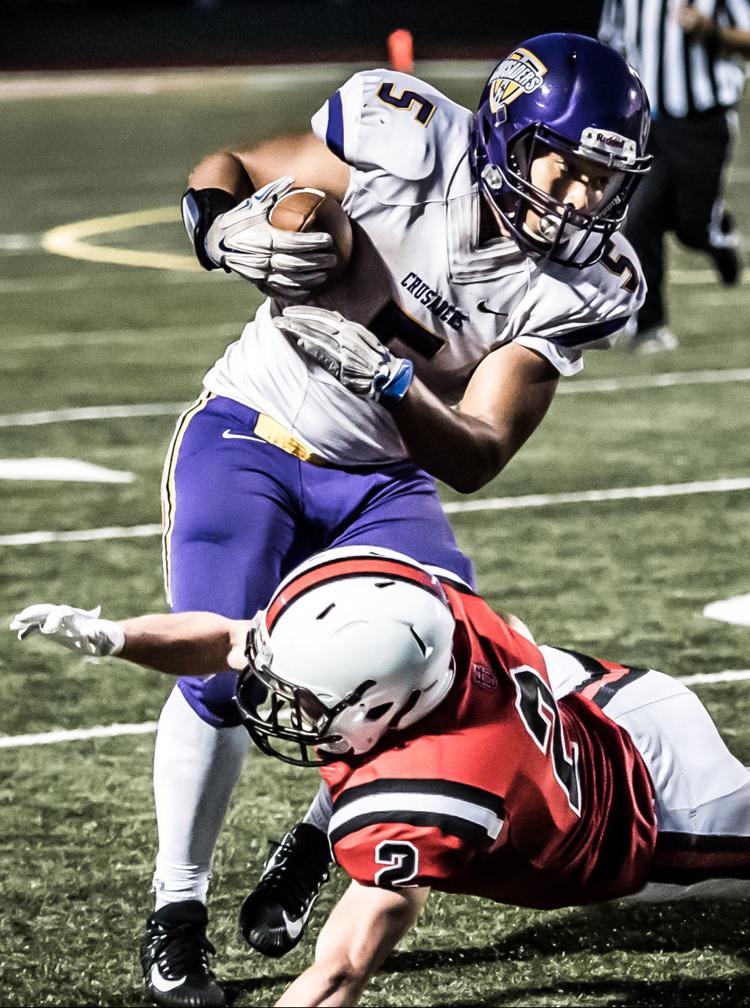 High school football: Racine Lutheran at Union Grove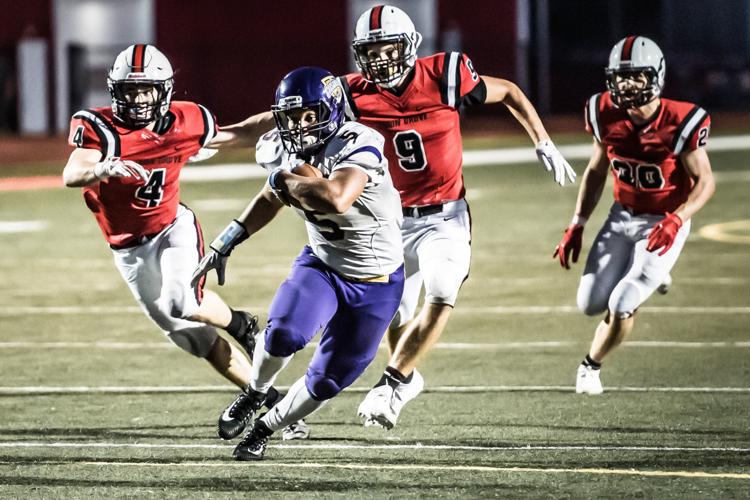 High school football: Racine Lutheran at Union Grove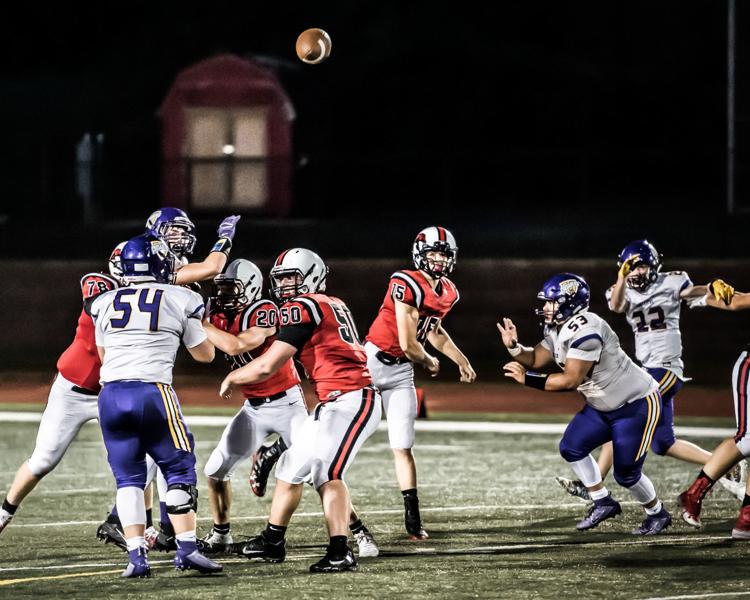 High school football: Racine Lutheran at Union Grove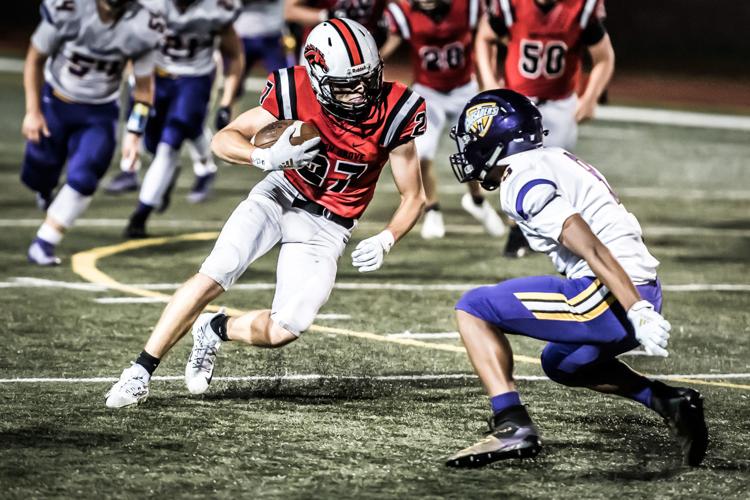 High school football: Racine Lutheran at Union Grove
High school football: Racine Lutheran at Union Grove