Because of a silent enemy known as COVID-19, high school sports throughout the country have been relegated to a year of challenges unlike any other.
"No one has witnessed anything like this," Park girls golf coach Greg Nyboe said. "There's nothing that been close to this in our lifetime."
More questions were added to this topsy-turvy year Monday night when the Racine Unified School District announced that it is suspending the fall sports season because of the COVID-19 pandemic. Traditional fall sports will be delayed until the late winter and spring, unless they are again pushed back.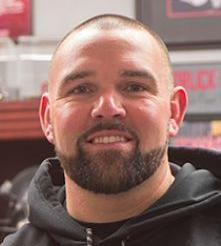 It was a rational decision considering the safety of student-athletes is being prioritized above everything else. Longtime Horlick football coach Brian Fletcher is among those who feels the decision was a no-brainer.
"I think it's the best of a bad situation," he said. "Through this whole thing, I don't think there's any right answer that's going to make everybody happy. But I think it's the best thing to try and ensure that kids have the best opportunity to play all their sports and get all their seasons in."
But there's going to be a number of logistical issues in terms of players who double in sports along with the availability of coaches, facilities and opponents with so much being packed into
For instance, the alternate football season has been set to last from March 8 until May 3. That will overlap some of the baseball season, which is scheduled from April 19 until June 28. That means special arrangements will have to be made for student-athletes who play both football and baseball. One example is Horlick sophomore Blake Fletcher, Brian's eldest son.
"My son loves baseball, he loves football and he has an opportunity to play varsity in both of those sports," Brian Fletcher said. "We've had conversations about what happens when seasons overlaps.
"Speaking for myself only, I'm going to make sure that can I do everything possible so that a kid doesn't have to choose. If a season overlaps, we have to come up with a split schedule for practices of whatever that might be to make sure kids are able to participate in all of those sports that shouldn't overlap in the first place.
"I think coaches will be open to that."
Another issue is coaches who double in boys and girls sports. Galen Irish was planning on coaching Horlick's varsity boys soccer team in the fall and junior varsity girls team in the spring. But with the boys' season scheduled for March 22 until May 10 and the girls season from April 26 until June 28, there are going to be complications.
"I'm a little disappointed that I won't be able to (coach the girls JV team) because I'll be working with the guys team," Irish said.
Facilities, which are already limited during normal conditions each spring, will be stretched even further. Under the new plan, football, cross country, golf, soccer, swimming & diving, tennis, volleyball, baseball, golf, softball and track and field will be in progress next spring.
And both the boys and girls seasons will be going on at the same time in cross country, golf, soccer, tennis, volleyball, and track and field.
"I can only speak for Park, but there's just no practice time available, even when there was just a spring season," Nyboe said. "Now with the fall sports being put in there at the same time, I have no idea how that's even going to be feasible."
Said Irish: "I'm not sure what the plan is (regarding) where we're going to play because Horlick has limited field space. It's just the two fields there, so I don't know."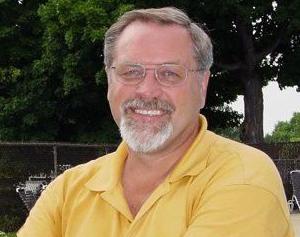 Longtime Case girls swimming coach Frank Michalowski sees a big issue with scheduling. Some of the traditional Southeast Conference schools have voted to play this fall, which will obviously reduce opponents for Case, Horlick and Park next spring.
"It's a total mess," Michalowski said. "I've already planned on it for being in the fall. The meet schedule was already done and, fortunately, I didn't already hand it out. As we're going along here, meets are being canceled here and there.
"It's a complete chaos, as far as I'm concerned. What bothers me is that it just seems like everybody is pushing it off on somebody else. The WIAA (Wisconsin Interscholastic Athletic Association) said, 'We're giving the districts these choices.' It's like they're passing the buck down to somebody else.
"Nobody wants to take the responsibility of making a call where everybody's on the same page."
For coaches of the Racine high schools with sports programs, the bottom line is this: A great deal of work must be done before competition even resumes.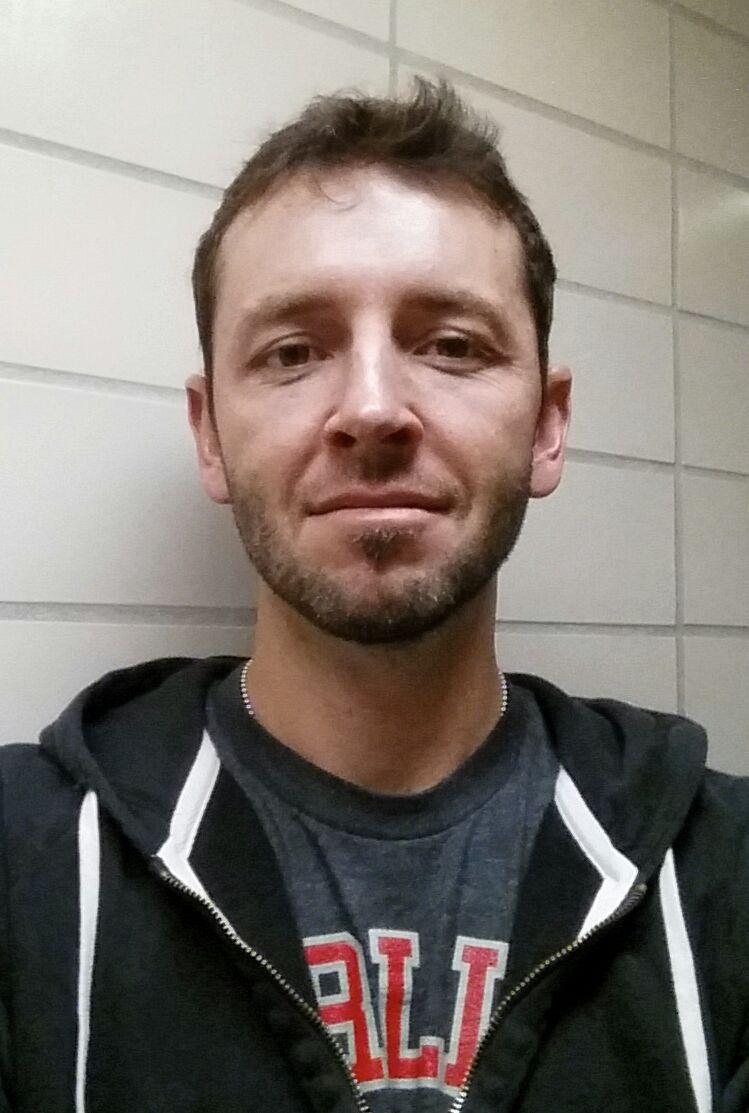 Horlick boys cross country and track coach Josh Slamka has his concerns.
"I've lost contact with some of my kids," he said. "If cross country was happening right now, I don't even know who would be showing up. I think the numbers would be really down right now."
Fletcher is pleased the season is being pushed back for this reason: It will take time to get his program started again.
"We haven't been able to be in the weight room since March," Fletcher said. "On March 12, I said goodbye to the kids after our weight-training session and we have not been able to meet with the kids since then.
"So I'm here to get the kids back together and get the camaraderie going again, get the kids lifting weights and getting them in shape. From that aspect, I'm very happy that we have the time to do that before we just jump into a season.
Meanwhile, the other two conferences involving Racine County — the Metro Classic and the Southern Lakes — are planning on participating in fall sports with modified schedules. But a great deal must be finalized yet.
In the case of St. Catherine's and Racine Lutheran, both schools have been denied access to city facilities because of the pandemic.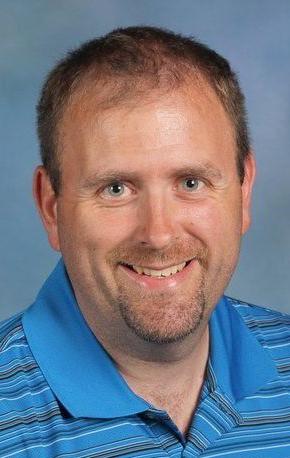 St. Catherine's athletic director Mike Arendt said the school hopes to play football this fall, but that will be contingent on how many other schools on the Angels' schedule decide to play a normal schedule. He said he has had discussions about possibly playing games in the newly-constructed Pritchard Park.
He's also had his hands full finding practice facilities for the school's other sports that are outside of Racine.
"We have been told we will not be granted permits for any city field," Arendt said. "Right now, tennis practice is at Meadowbrook — and that's a co-op with Racine Lutheran — golf practices out at Ives Grove and swim is practicing at the Sealed Air YMCA.
"We're hopeful to be able to run cross country possibly at Johnson Park. Otherwise, we got permission to use Parkside and we plan to run our modified Angel Invite there this year."
Athletic directors of the eight SLC schools, meanwhile, met Monday at Westosha Central in Paddock Lake to discuss their plans for this fall. As of now, everything is on.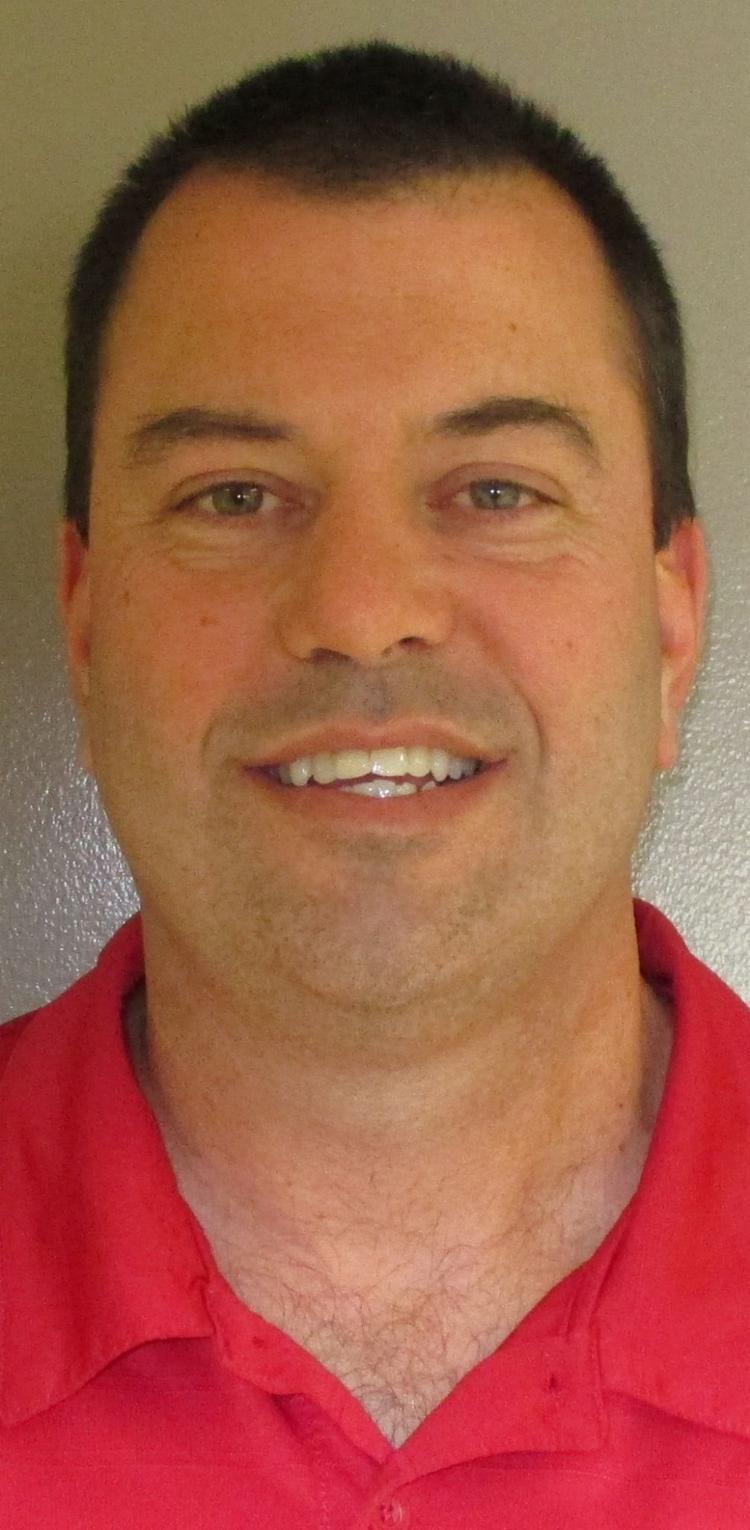 "As of today, we are attempting to do all fall sports," Union Grove athletic director Dave Pettit said. "For the high-risk sports (football, volleyball), we are trying to create a Southern Lakes Conference bubble. In other words, we'll only play games within our conference.
"The low-risk sports — cross country, swim, tennis and golf — we're currently allowing them to play outside the bubble. But that's a decision that might change. That discussion is ongoing."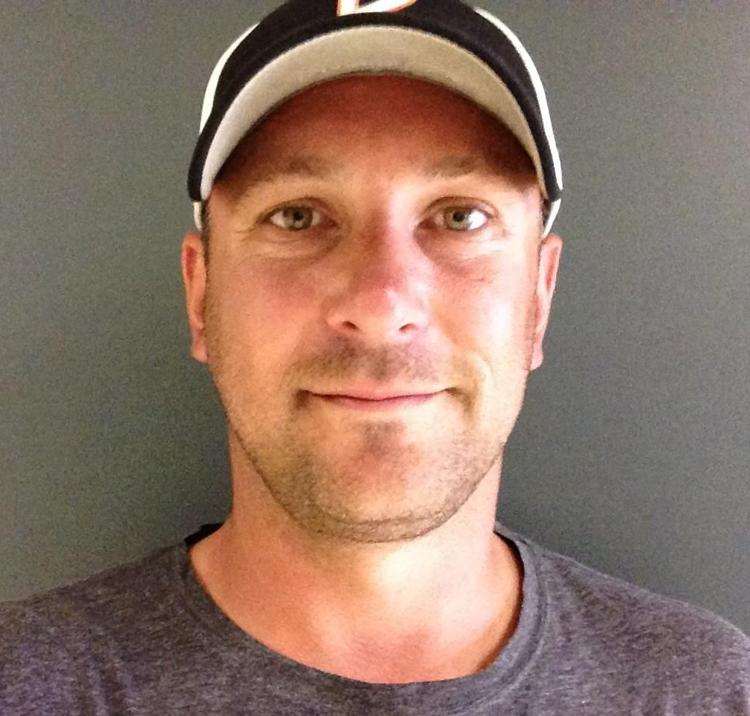 Said Burlington football coach Steve Tenhagen: "We're planning on starting on Sept. 8 and we're hoping that the rest of the conference is, as well. Obviously, the WIAA made their decision last week and our ADs met (Tuesday). My understanding is our plan is to start on the 8th."
Battling Giants at Polo Grounds in 1929
'Curly' stops for a picture in 1931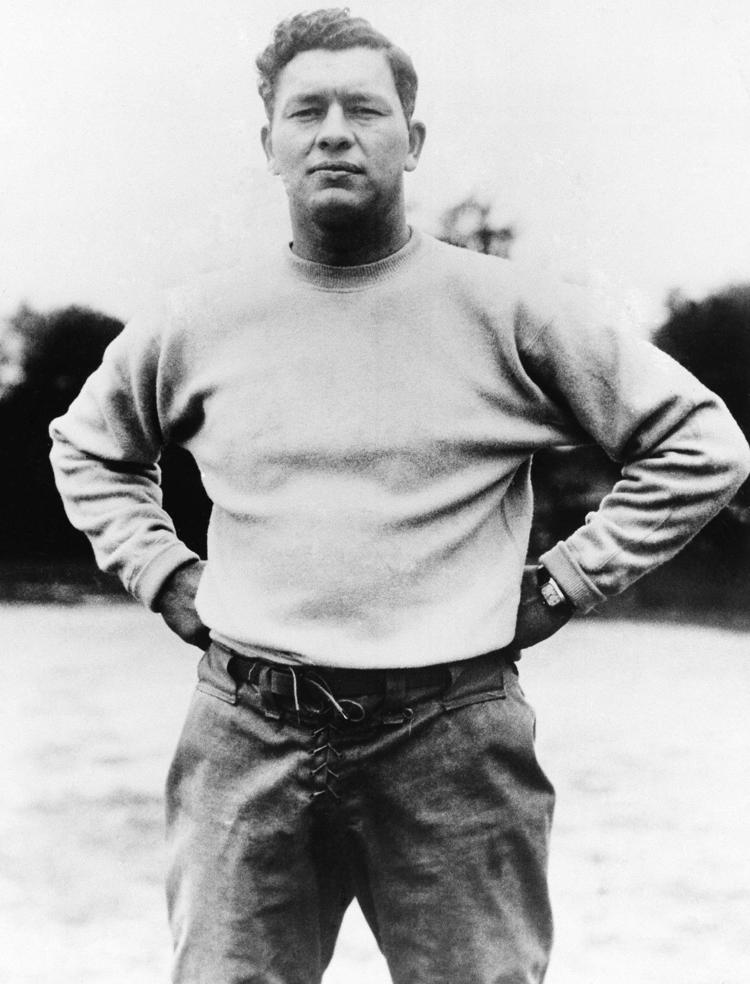 Heading to Honolulu in 1932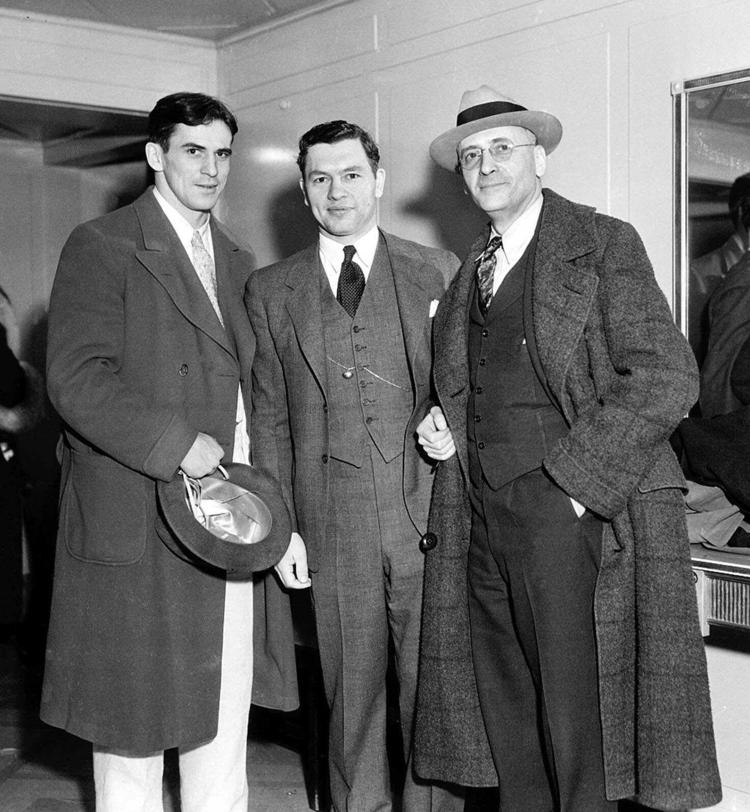 Having fun in Los Angeles in 1933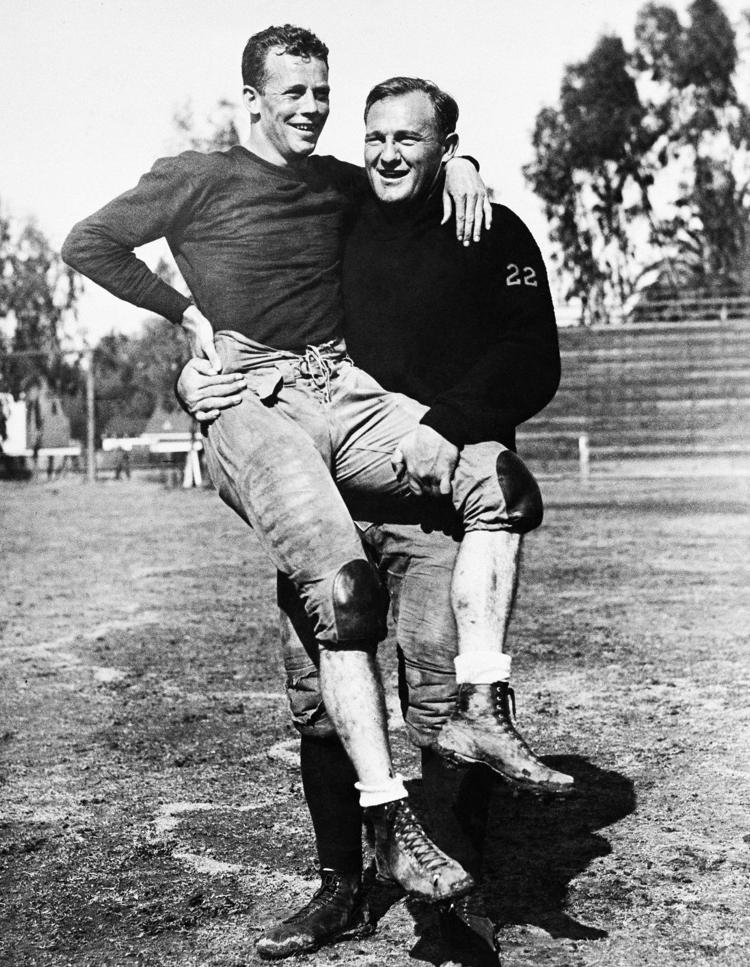 Galloping off into the sunset in 1933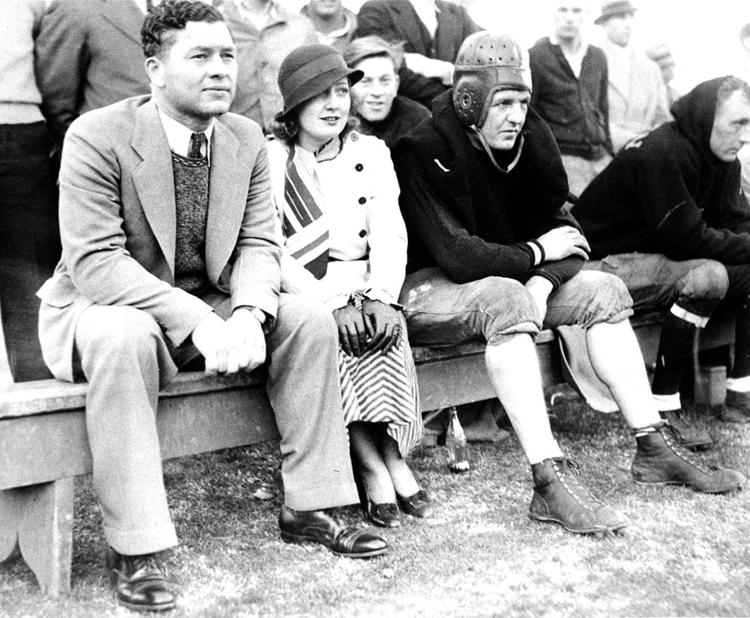 Don Hutson poses at Wrigley Field
Flying high in 1938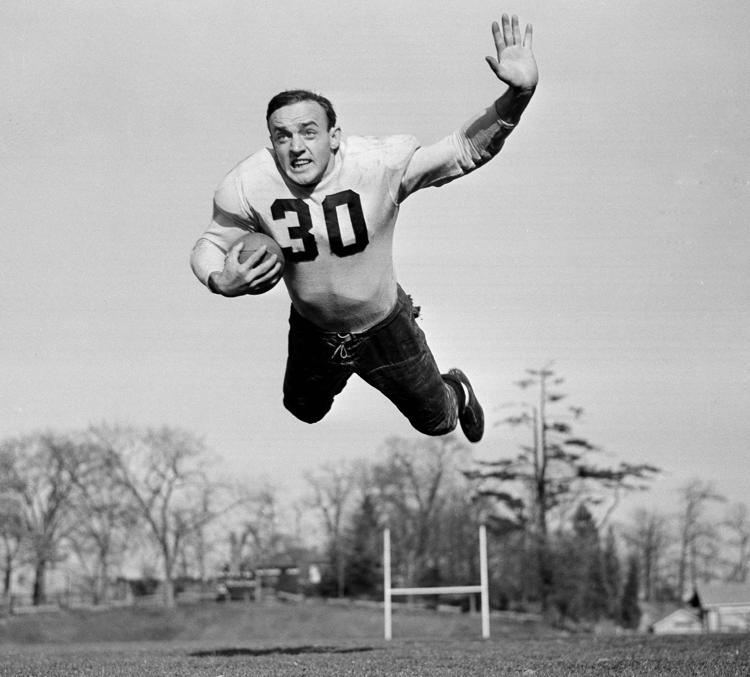 Muddy defeat at Polo Grounds in 1938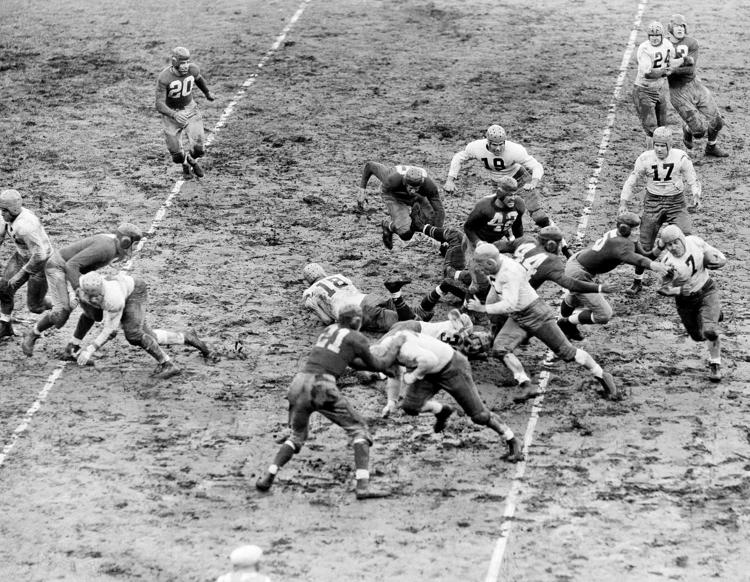 Coming up short in 1938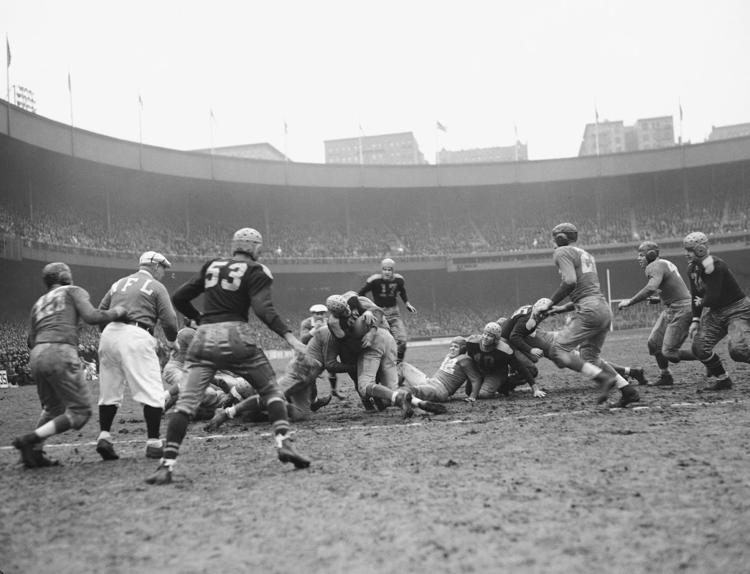 An unusual catch in 1939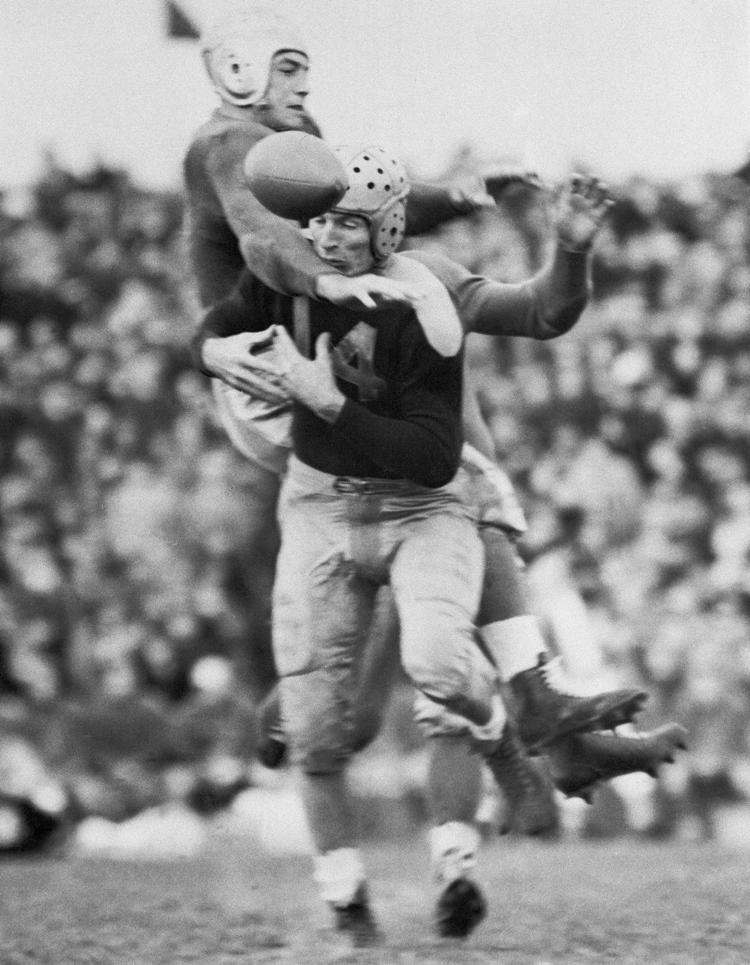 Bench offers support in 1939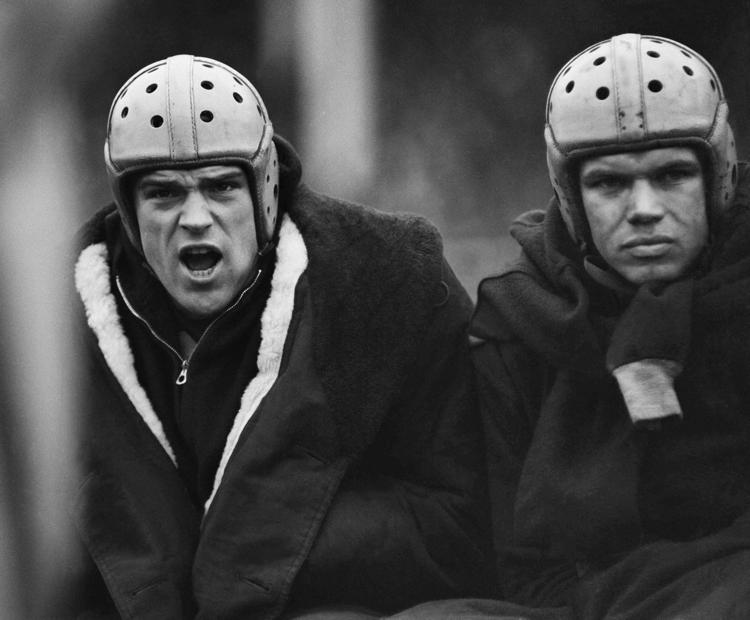 Taking the title in 1939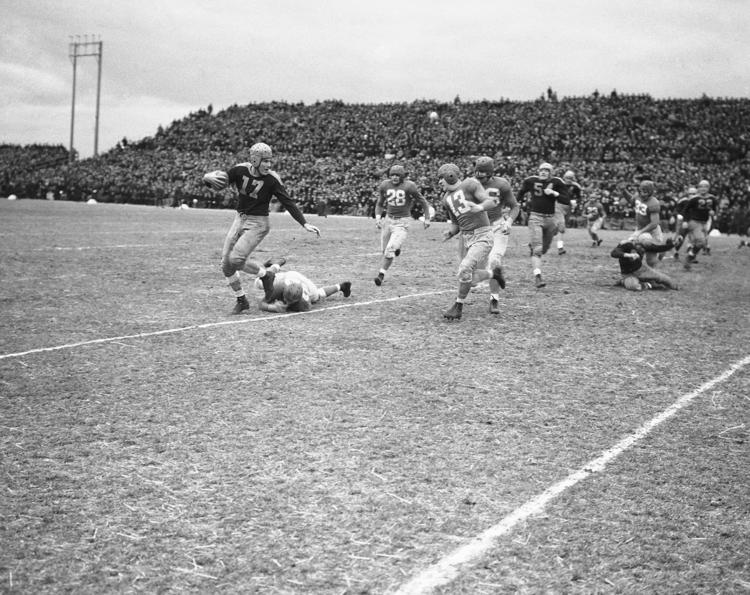 Breaking through in 1940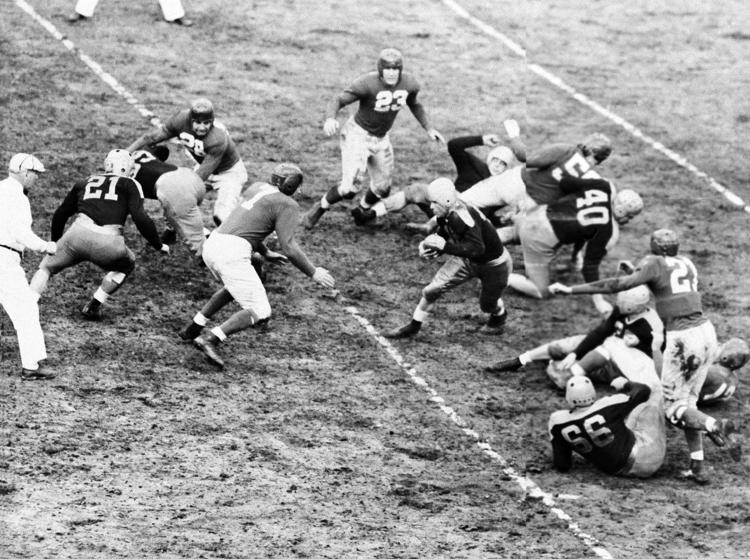 Ready to brawl with Bears in 1941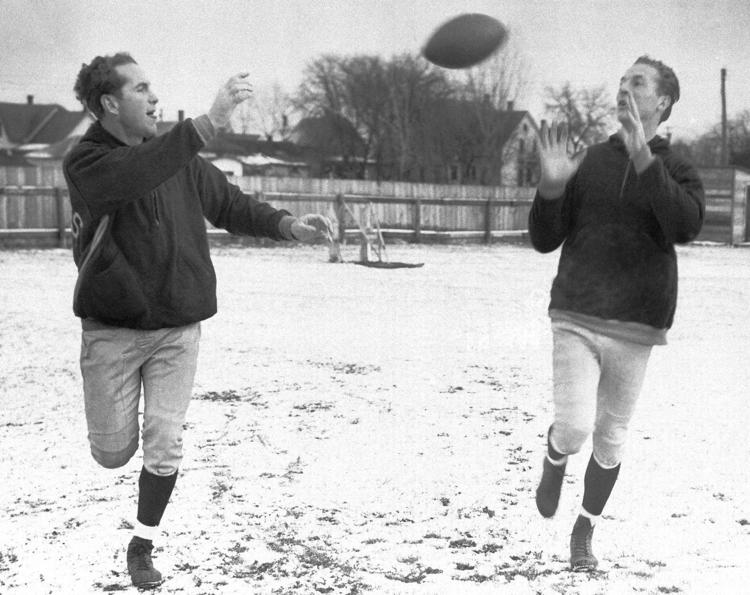 Faltering in Chicago in 1941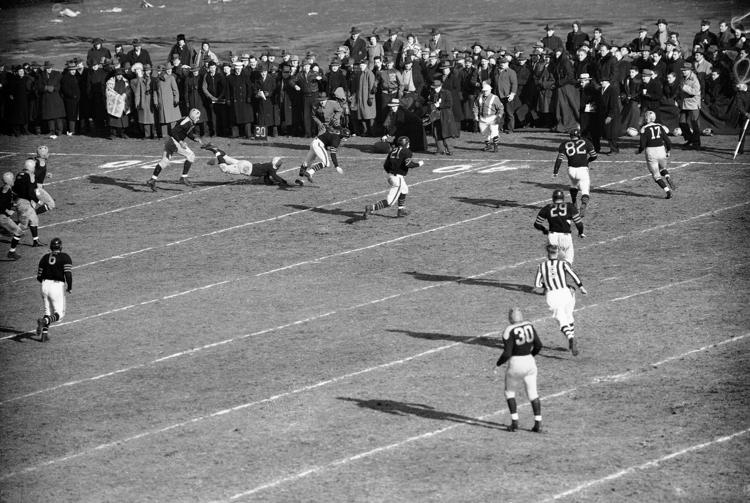 Hutson snags ball one-handed in 1942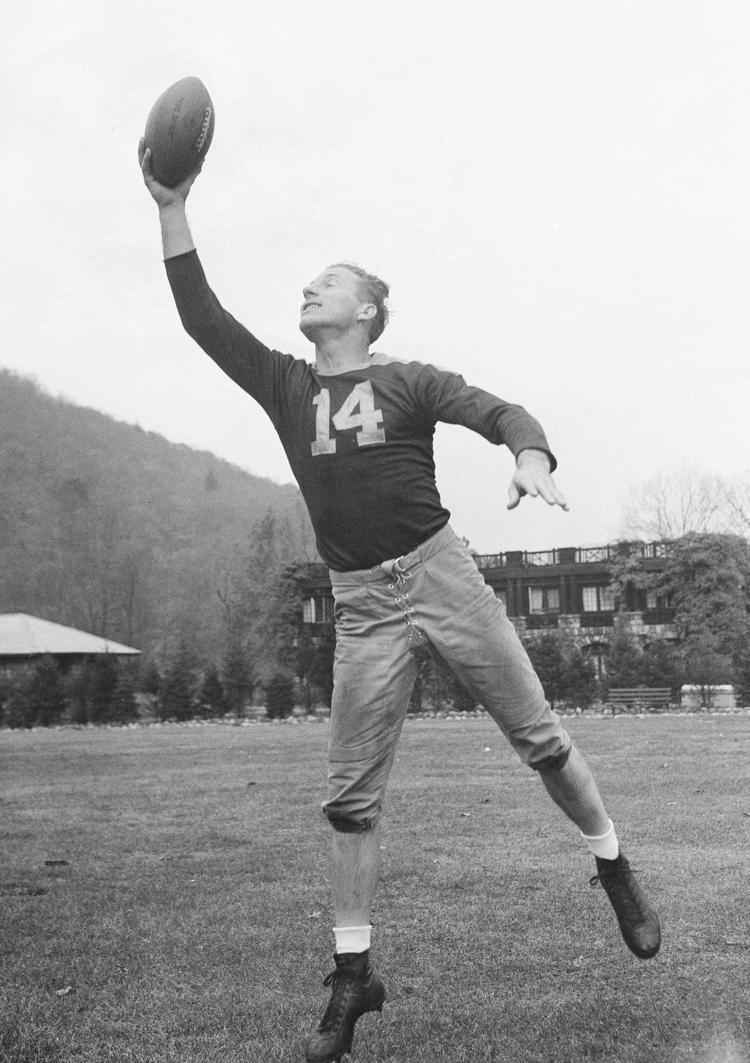 Hutson extends for catch in 1943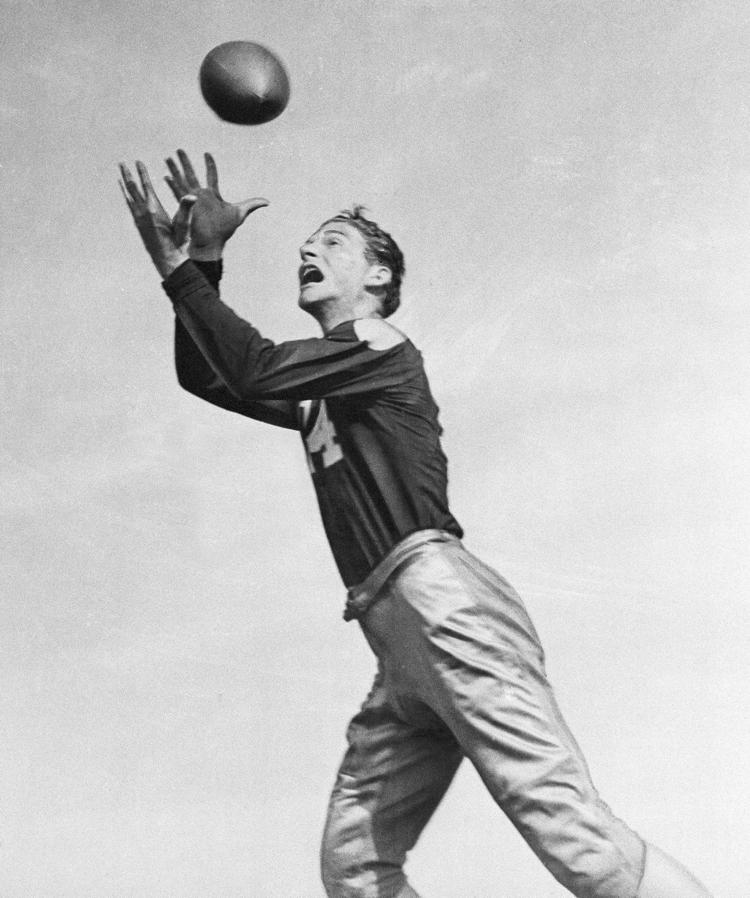 Hutson tests out new role in 1943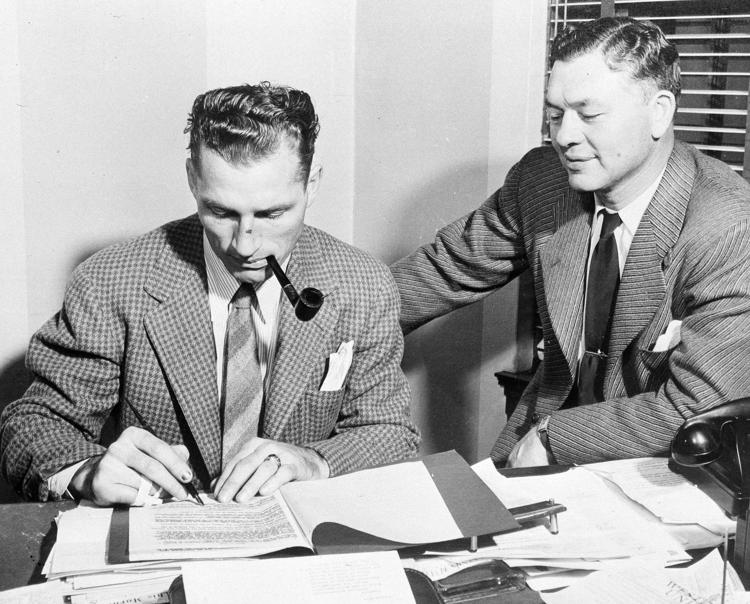 'Curly' shares wisdom in 1944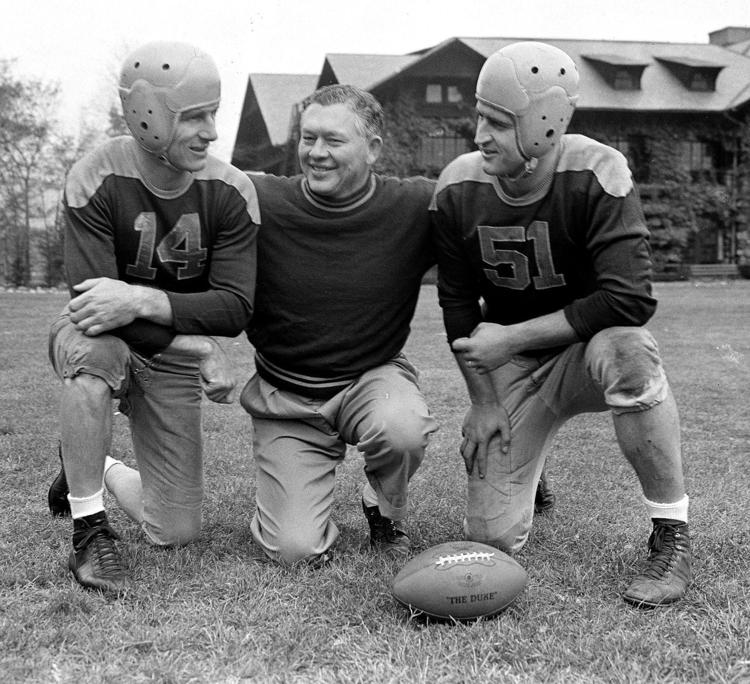 Celebrating on the road in 1944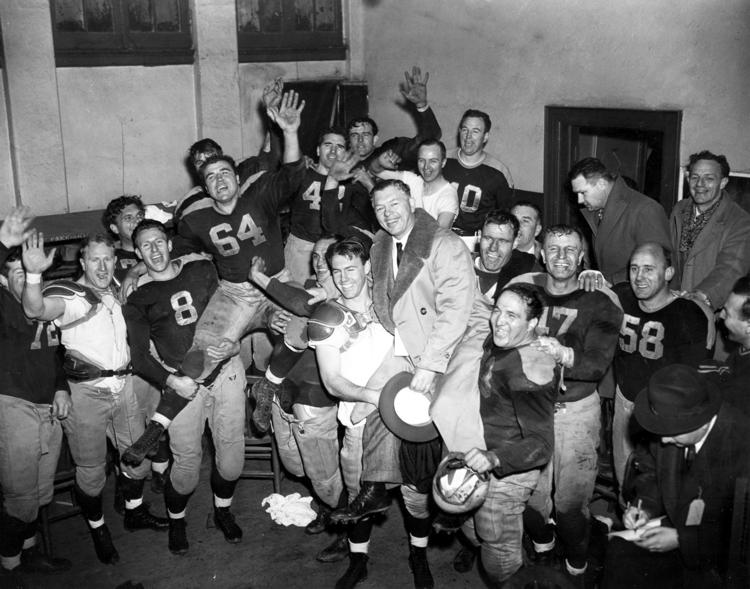 Get in the game with our Prep Sports Newsletter
Sent weekly directly to your inbox!