The Burlington High School boys volleyball team made a run at the annual Racine Invitational championship on Saturday at Park High School.
The Demons won their pool and got to the semifinals before losing to eventual tournament champion and state-ranked Waukesha West.
"This is our best finish at this tournament in the past four years," Burlington coach Michael Jones said. "A great day overall for the Demons."
Burlington (8-4-2) won their pool with two wins, defeating Park (25-12, 25-9) and Wilmot (25-21, 25-15), and tying Madison Memorial (24-25, 25-20). In the championship crossover bracket, the Demons beat Kenosha Bradford (25-24, 25-20) and Case (25-22, 25-19) to advance to the semifinals.
Burlington lost to Waukesha West (25-20, 25-17) in the semifinal. The Wolverines were ranked fifth in the first Wisconsin Boys Volleyball Coaches Association poll. The Demons were among seven teams receiving votes in the poll.
With no third-place game being held, Burlington tied Indian Trail—ranked No. 10 in the WBVCA poll—for third place at the 24-team tournament.
Waukesha West defeated Mukwonago in the final match 25-22, 25-19.
"We played well all day long, but struggled at times in serve receive and at times making a number of unforced errors," Jones said. "The team held it together and made a number of comebacks. We tried to be more aggressive with our serves, but in the end it cost us too many points."
David Paul led the Demons with 14 aces and 108 assists, while Tyler Duesing led the team with 47 kills and 28 digs.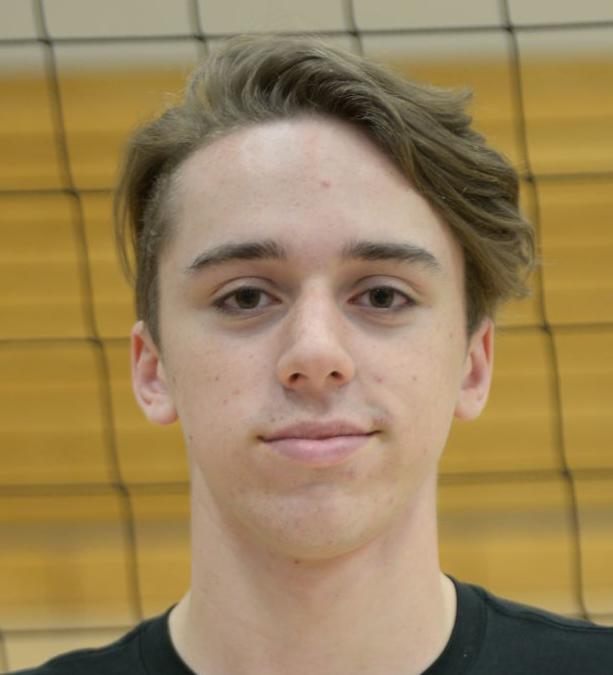 "We have a squad that have been together for three or four years," Jones said. "They keep believing in each other."
You have free articles remaining.
You're out of free articles
Sign in or create a FREE account to keep reading.
Case finished sixth, winning their pool by beating Union Grove (25-23, 25-11) and Whitefish Bay (25-16, 25-14) and splitting against Greendale (25-22, 23-25).
In the crossover bracket, Case defeated Horlick (25-24, 12-25, 17-15) before losing to Burlington in the quarterfinals.
Luke Behrendt led the Eagles with 62 assists and eight aces. Quinn O'Brien had a team-best 20 digs.
Horlick, which also received votes in the state poll, split their pool play matches with St. Catherine's (25-14, 18-25), Waukesha South (17-25, 25-19) and Beloit Memorial(25-15, 24-25). The Rebels placed second in their pool, but lost in the next round to Case (25-24, 25-12).
Union Grove was in the same pool as Case and placed third. The Broncos lost to Case and split matches with Whitefish Bay (25-22, 24-25) and Greendale (25-19, 24-25).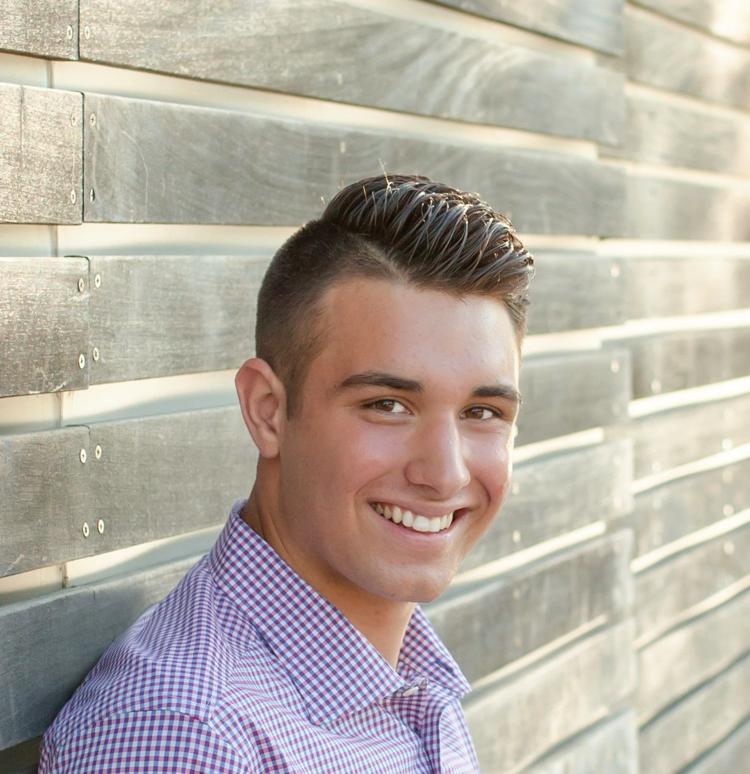 For the Broncos, Sam Rampulla had 17 kills and seven blocks), while Anthony Behringer gad 24 digs and served three aces. Luke Anderson added 22 assists.
St. Catherine's was in the same pool as Horlick and placed third. The Angels split their matches with Horlick (14-25, 25-18), Waukesha South (23-25, 24-25) and Beloit Memorial (25-14, 24-25).
Park went 0-3 in pool play, losing to Burlington, Madison Memorial and Wilmot. They would lose to Appleton West in the crossover bracket.
Waukesha West and Mukwonago cruised through pool play with both squads winning all three of their matches. In the crossover round, West defeated Cedarburg 25-12, 25-20, while Mukwonago beat Madison Memorial 25-21, 25-14.
In the semifinals, West defeated Burlington, while Mukwonago outlasted Indian Trail 25-13, 14-25, 15-11.