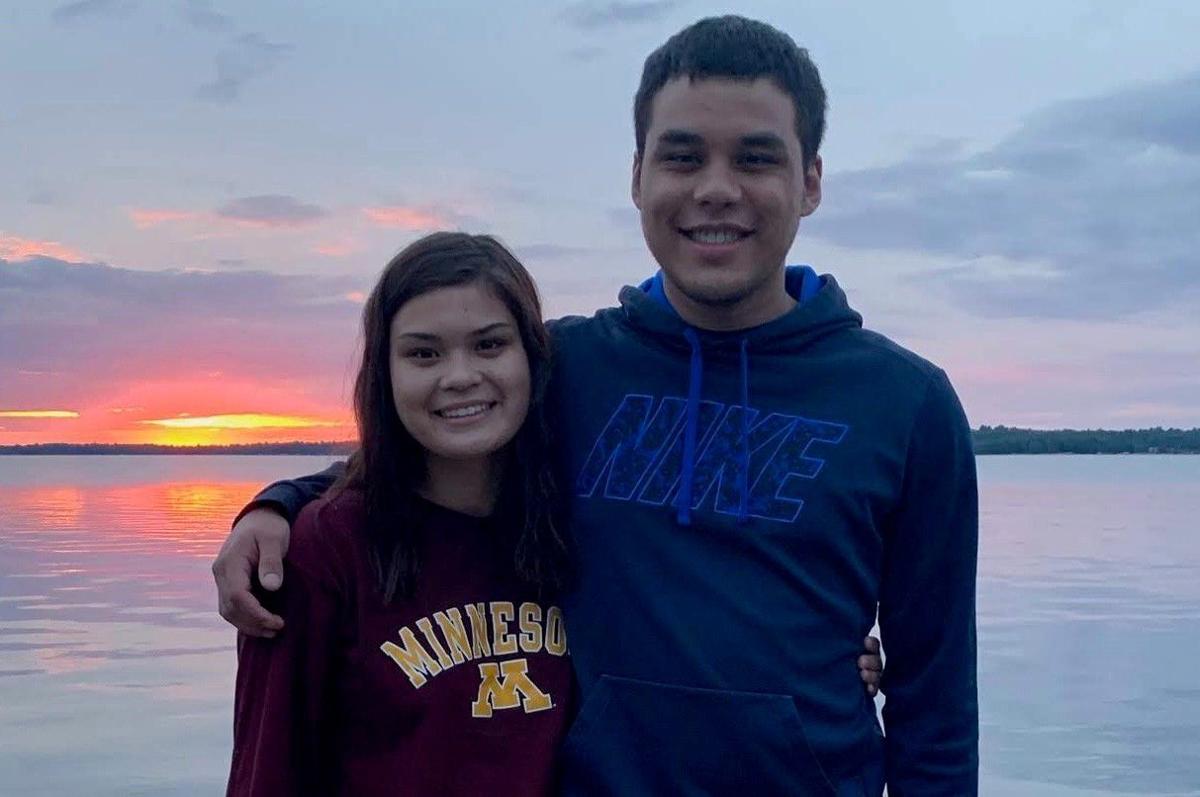 The drive-through line at the Washington Avenue Dairy Queen was long the afternoon of Sunday, May 24, another reality in this year of the COVID-19 pandemic.
That was just fine with Tiffany Steffes though. As their silver Honda Civic inched forward, she had a real opportunity to converse with older brother, Dylan, her only sibling. Tiffany and Dylan were close since their days of growing up in Fairbanks, Alaska and their bond remained stronger than ever.
She loved her brother, a former standout swimmer at Case High School who was on track to earn a degree in accounting this fall. Just that morning, Tiffany served up a bowl of chocolate-covered strawberries to Dylan. But what she couldn't have realized on that beautiful late spring day was that there was a daunting darkness lurking within the consciousness of her 22-year-old brother that the headlight of a freight train couldn't have penetrated.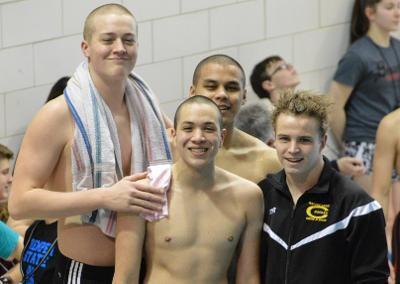 "The line was very long, so we spent like 45 minutes in the car together," the 19-year-old Tiffany said. "He showed me some songs and we just talked about life and his internship and our goals for the future.
"I played that scenario from that day through my head and there weren't any signs of anything."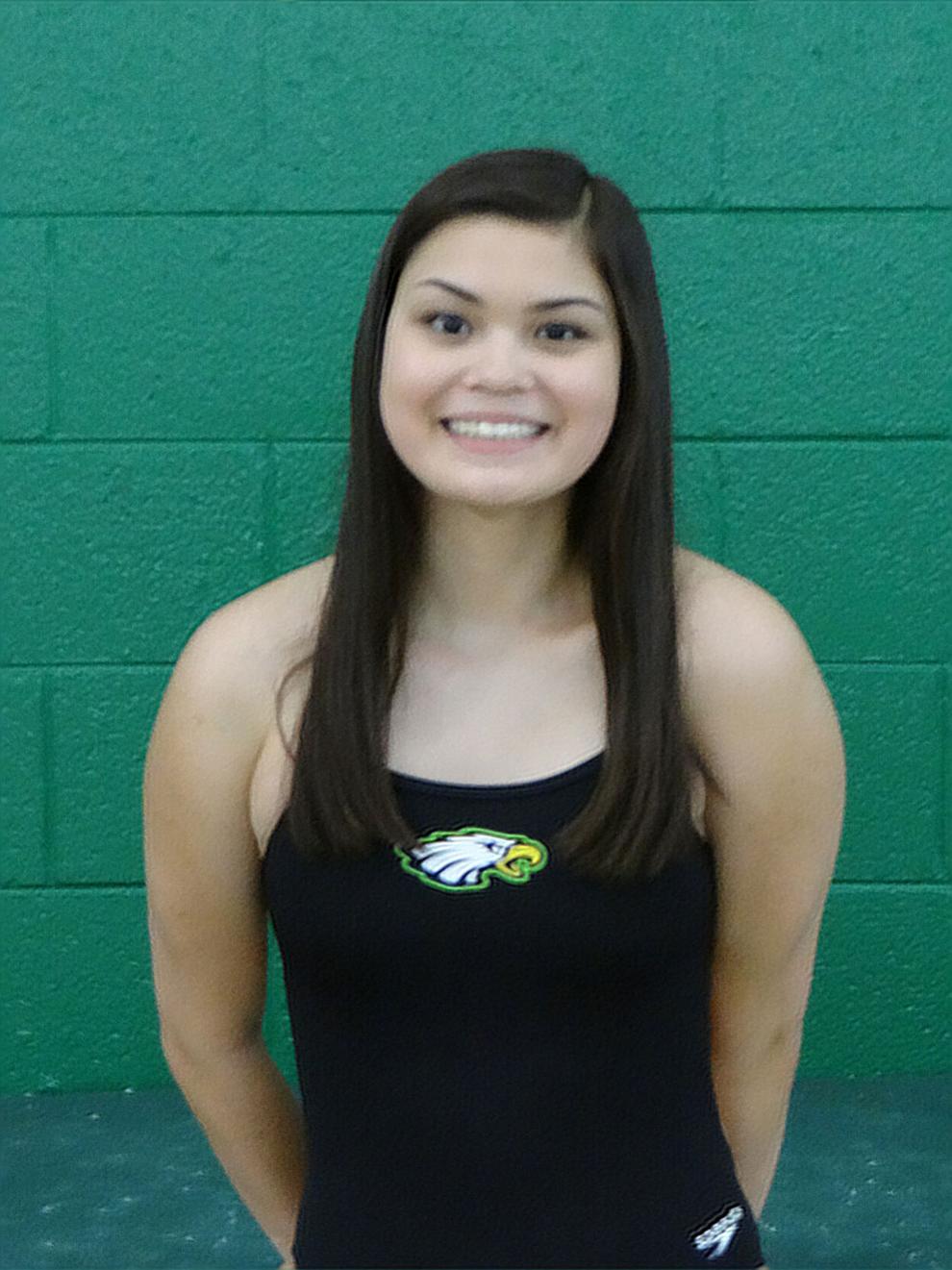 That night, the two siblings were together in the Racine home of their parents, John and Grace. Around 4 a.m., Dylan left some suicide notes for his family and friends in his room, walked out into the darkness to that Honda Civic, drove to the Daniel Hoan Memorial Bridge in Milwaukee and jumped more than 100 feet to his death.
In an instant, the life of an extraordinarily gifted young was snuffed out and a nagging question that so often goes unanswered with suicides was again asked: Why did he see that as his only solution?
Steffes was an honor student at Case, the University of Minnesota, and Minnesota-Duluth, where he spent the last two years. He had an infectious smile that Case teammates Jack Esson and Jacob Bryson cherish to this day. He had a gift for saying just the right thing at the right time. He was a loving son and brother. And the future was so wide open with possibilities for a young man who was seemingly entering the prime of his life with such confidence.
And no one who was close to Dylan — not Tiffany, not Case swimming coach Frank Michalowski and not Esson and Bryson — had any idea that he felt so overwhelmed by the gathering darkness.
No clues of distress
If only he would have said something. That has been the torment of countless people who lost a loved one to suicide and somberly reflect that a permanent solution was found to a temporary problem.
Yes, if only Dylan Steffes had let on that he was suffering emotionally.
"This whole thing was the last thing that we'd ever expect," said Tiffany, who remained remarkably composed throughout the interview for this story. "But we definitely want to help break the stigma of suicide.
"It's not an easy thing for people and I mean me. Like myself. I've dealt with my own mental-health issues. But Dylan was a silent one. He was the worst type. He was silent and determined.
"But we want to put out a message to other people that it's OK to talk about it. It's OK to be hurting. But don't shut out yourself. There's people who will help you."
During his long run as Case's swimming coach, Michalowski recalls sitting down with a countless number of his athletes — both male and female — who revealed personal issues to him and sought advice.
Steffes never asked to sit down and open up with his coach during his three seasons on the varsity.
There were no clues of despair whatsoever from one of his most gifted athletes. And Michalowski would have been in such a position to help. He revealed for this story that back in the 1980s, he dealt with such severe anxiety issues that he sought professional help.
Michalowski never considered taking his life. But he understands how darkness can overtake someone. He would have been able to connect with Dylan in such a unique way if only his standout relay specialist would have opened up to him.
"There were no signs of him being down in the dumps," Michalowski said. "I know he enjoyed coming to practice and being with his friends. People just don't advertise it. They could be bottling up emotions from years past.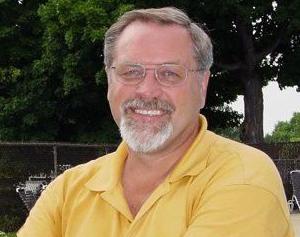 "That was my issue. I was bottling up a lot of emotions when I was younger. Back in the 80s, when I was having these anxiety attacks, I slipped into depression, as well.
"Dylan may have had issues that he kept inside. People don't talk things out. I did. I can relate some of my issues to these kids."
A star student-athlete
Making Steffes' issues all the more mysterious is this: He had a close relationship with his family. And he was a young man who embodied achievement, both in the classroom and in the swimming pool.
He graduated from Case in 2016 with a 4.2 grade-point average, "and all the awards that Case offered," Tiffany said. And he was hardly an outsider considering his friends remember him as having an easy smile and a ready quip.
Dylan Steffes was simply someone you wanted to be around. Esson and Bryson, two of Steffes' teammates who graduated with him in 2016, can attest to that,
"He was a great guy and always made everyone around him laugh," Esson said. "He always came across as relaxed and going with the flow. He never had a worry in the world. That's what he showed to his friends, at least."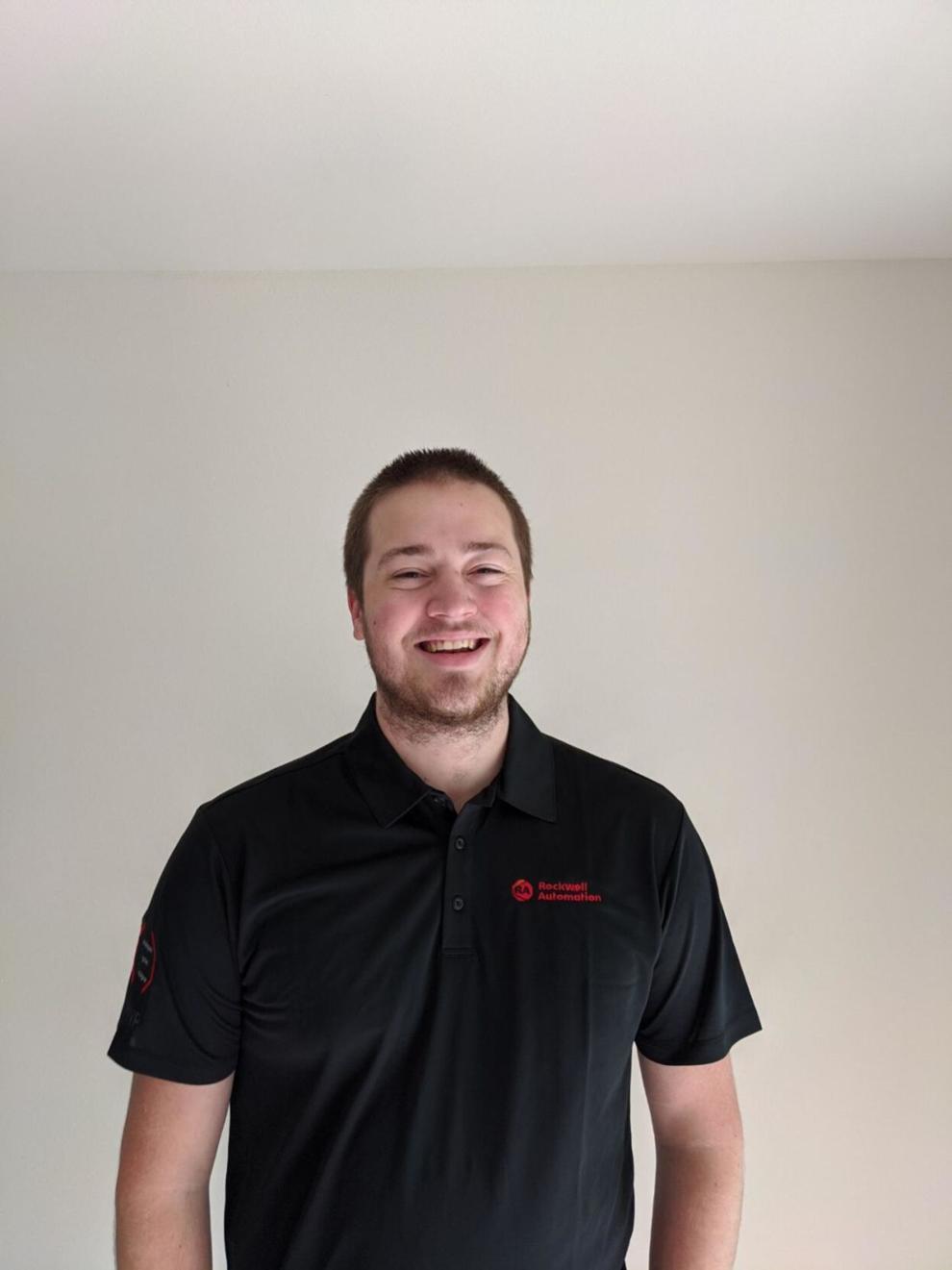 Said Bryson: "Dylan had a very monotone voice that ended up being funny when he would say funny stuff. I mainly remember just the tone of his voice when it came to anything he said. He would kind of be out of the blue and, with him being quiet, it would always be funny. Just out of the blue, he would say something and the three of us would pretty much bust our bellies laughing."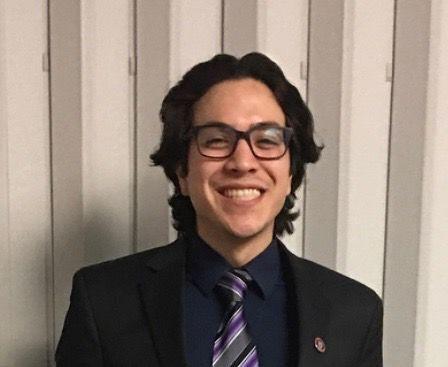 And now the laughter has been permanently silenced for a reason that no one can explain. And in the aftermath of their friend's passing, all Esson and Bryson can do is wonder why. And what if.
"We all went off our separate ways to college and he was going through the same stuff as me in college," Esson said. "He was getting a degree and he was just about finished up. It's just sad the friendship that is gone and the potential and the people he would have had an influence on had he kept going."
As for Bryson, what he would do for just one more conversation with his friend.
"I feel if I could just talk to him again, if he was going through something, there might have been a chance I could have helped him," he said. "I would have made the six-hour drive (to Duluth) in a heartbeat. I would have just dropped everything."
The healing process
What the Steffes family has endured these last two months has been brutal. Imagine being a 19-year-old girl who spent much of the previous day sharing dreams with her beloved brother.
How could she have realized during their long conversation in that Dairy Queen drive-through line that the end was so near? Just before midnight that night, Tiffany opened her brother's bedroom door to tell him that she loved him. It was the last words she would ever say to him.
And then she closed the door.
Within the next four or five hours, Dylan left that bedroom and retreated into the darkness one final time. In that bedroom was a note he left for his family and others for his friends.
"I think the most memorable thing he said in that letter was that it all became too much for him and he was off to the next step in the process," Tiffany said. "We were so confused by that, like, 'What? What in the world?' Because none of it made sense and it never will make sense."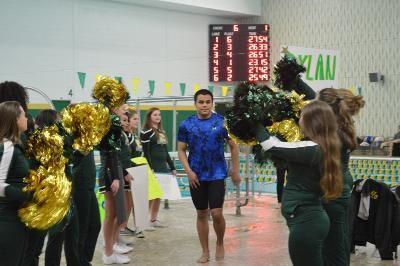 Early the next morning, police officers appeared at the front door of the Steffes' home.
"They were like, 'Who drives a Honda Civic?' " she said. "My dad said, 'My son and my daughter.' So they asked if we were home and my dad went up and checked. He came down and said, 'My daughter's here, but my son is not.'
"Then they asked to come in and said, 'Someone parked this car on the Hoan Bridge and jumped off.' "
A memorial service on Zoom was held for Dylan and photos of a young man who had so much to offer adorn their house. An urn containing his ashes is in plain view.
As for Tiffany, she continues to run a mental gamut of feeling reasonably all right to not wanting to get out of bed, depending on the day. And every night, she makes a habit of looking into the sunset because that's when she most senses a spiritual connection to her brother.
"I look at the sunset and I think it's Dylan smiling at me," she said.
With that smile has come insight.
"I think I became a lot stronger as a person," she said. "I have a lot more insight on just how I can't take advantage of the things I have. Cherish what you have while you have it. Life is so unfair and so unexpected and you truly don't know what's going to happen.
"Something can be taken from you in a second. You just have to tell you family that you love them."