RACINE — There's something vital a shooter must keep in mind, Azarien Stephens has learned.
Through streaks both hot and cold, confidence must never waver. You have to believe, no matter how much is riding on a game.
Which brings him to Saturday afternoon in the John F. McGuire Gymnasium, when Stephens connected on probably the most important shot of his life. That came with about 10 seconds remaining in overtime, when he made a deep 3-pointer after a spin move to give the Angels a 60-59 victory over Greendale Martin Luther, the top-ranked Division 3 team in the most recent AP state poll.
The victory avenged a 78-75 loss to Martin Luther on Dec. 8 at Greendale and extended the fifth-ranked Angels' winning streak to six. It also allowed St. Catherine's (13-3, 9-1 MCC) to pull into a first-place tie with Martin Luther (13-3, 9-1 MCC) in the conference.
"You should never lose confidence in your shot," said Stephens, who missed a 3-point attempt with 59 seconds remaining in regulation and the score tied 54-54. "As a pure shooter, you should never lose confidence in your shot.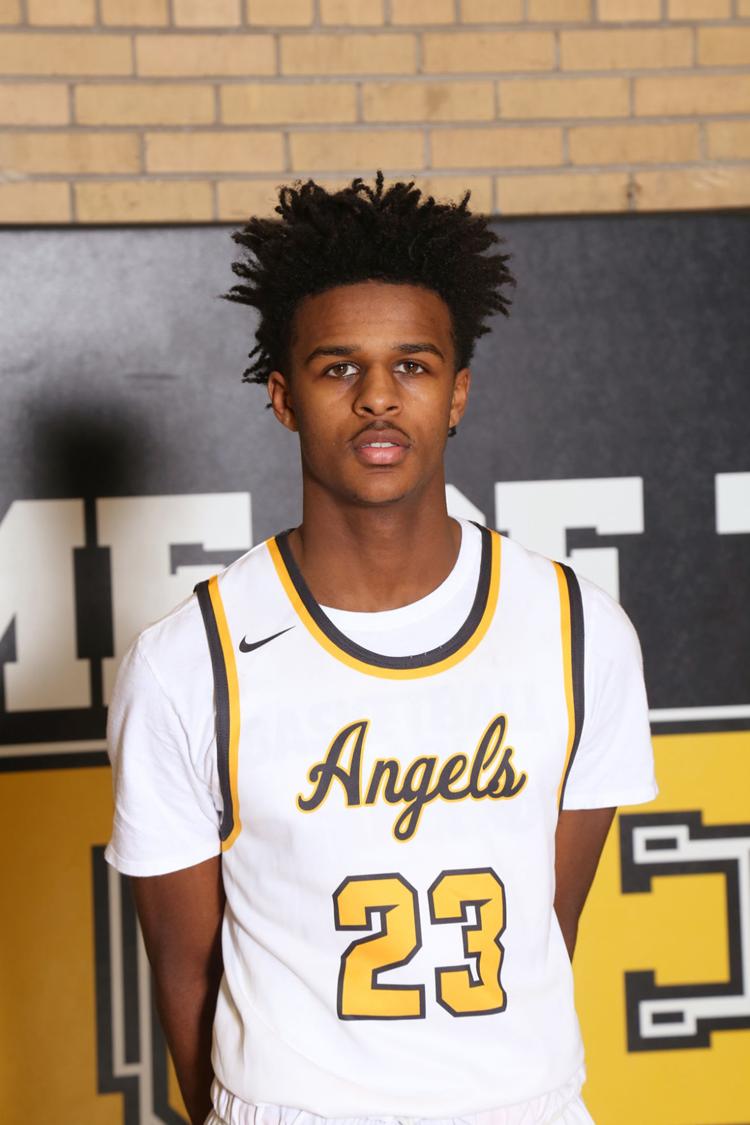 "If you're a shooter, keep shooting. That's the mentality I've been taught growing up because I've always been a shooter growing up."
Stephens, who scored 15 points on 5-for-16 shooting, took a pass from Kamari McGee and swished his shot from the top of the key.
"When it left my hand, it did feel good and it looked even better when it went in," Stephens said.
It was a perfectly-executed play drawn up by St. Catherine's coach Nick Bennett during a timeout with 31 seconds left in overtime.
"It was a distraction play," Cafferty said. "It's made to look like a downscreen for Elijah Lambert, where he would come and curl off of a double screen, but he cuts through the two screens and only uses the first one.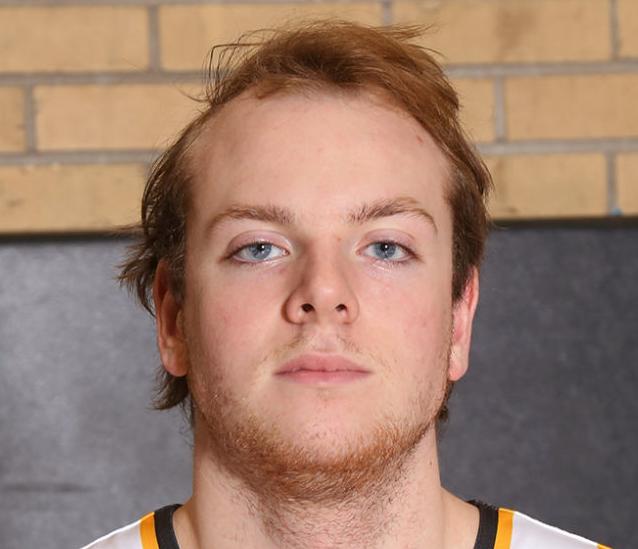 "And then I go and set a screen for AZ's man. We're hoping AZ's man is helping off onto Elijah as he cuts through the paint and then I give him (Stephens) the screen and AZ hits a wide-open shot, which worked.
"We've gone over that in practice for the last two weeks, so it was comfortable. We were definitely in a good situation for that."
Still, there was time for Martin Luther to attempt one final shot and it was a good one. Getting the ball to Trequan Carrington, who scored a game-high 21 points, the 5-foot-10 senior point guard took a shot that bounced off the right side of the rim as time expired.
"It was a very good look for a really good player," Bennett said. "Until that final horn sounds, you never feel comfortable as a coach."
There were several standouts for the Angels beyond Stephens. Cafferty scored 12 of his 14 points in the second half and added 13 rebounds, four blocks, one steal and one assist. Tyrese Hunter matched Stephens' 15 points. McGee added seven points, five rebounds and three assists.
But in Bennett's opinion, the most important player for St. Catherine's was Lambert, who didn't score a point. The 6-foot-4 junior forward was charged with the responsibility of guarding Xzavier Jones, who went 12 for 15 from the floor and scored 28 points in the first matchup with St. Catherine's.
This time, Lambert held Jones to eight points, including only three in the second half. The matchup was so intense that Lambert had to change his jersey from No. 2 to No. 25 late in the game because some of Jones' blood was on it.
"He's our most consistent defender and we ask him to always guard the best wing, the best interior player, the best driver and he does a really good job," Bennett said. "Xzavier is a handful. He's 6-5 and he's a supreme athlete and our guys did a good job in the gaps, but Lambert, specifically, did a real good job of keeping him in front tonight."
Added Cafferty, "He just played his butt off on defense. He was the key to this game, in my opinion."
There was one other key to the Angels' victory. St. Catherine's had just seven turnovers in the game. The only one they had in the first half came when Jermaine Tomlin stepped on the end line.
Martin Luther coach Paul Wollersheim credited the entire St. Catherine's defense for making it difficult on his players.
"They have the athletes to make it difficult on our guards," he said. "Nothing came super-easy for us getting to the basket, which we're pretty good at doing. I thought it was just a really well-played game by two good teams and they won in the end."
For Cafferty, it was a relief after St. Catherine's lost to Martin Luther in five of the previous six meetings between the two teams. Three of those losses were by four points or less.
"It was an emotional win," he said. "Over the last three years, we always had tough battles with them and this was kind of the culmination of it all — the last regular-season game between all of us seniors.
"I have to give them a lot of credit. They hit a lot of big shots down the stretch and they played really good defense. But AZ's shot was just too good, I guess. In practice, he makes basically every shot he takes. Sometimes he gets down on himself, but he just has to keep shooting."