JaKobe Thompson established himself as a reliable scorer for the Case High School boys basketball team as a freshman last season.
He's starting to become a clutch scorer as well.
The 6-foot-1 guard connected on a 3-point basket with three seconds left to give the Eagles a 79-76 Southeast Conference victory over Franklin at Case.
"It was dead center," Case coach Jake Berce said. "It was a sweet shot."
Berce had set up the play during a timeout after Zak Klug made two free throws to pull Franklin into a 76-76 tie.
Franklin (1-1, 0-1 SEC), the defending conference champions, put up a 3-pointer at the buzzer that went in and out.
The Eagles improved to 3-0 overall and 1-0 in the SEC after going 10-13 last season. Thompson, who finished with 17 points Friday night and has 67 points in three games, was a big reason why.
But there were several other standouts. Freshman Terryon Brumby, coming off a 26-point performance against Burlington Tuesday night, followed that up with 16. Mylin Duffie, a senior who did not play last season, added 13.
And there was the clutch performance of Jonathan Rankins-James. Within a minute stretch in the second half, the junior guard came through with a 3-point basket and a three-point play to help rally Case from a seven-point deficit to a seven-point lead.
"That was a big moment, but it was back and forth after that," Berce said.
Case trailed 34-20 in the first half and pulled to within 42-35 at halftime.
"It was just a matter of subbing guys in and out and finding guys who were playing well," Berce said.
Carter Capstran led Franklin with 19 points and Klug added 18.
BURLINGTON 49, UNION GROVE 26: Sophomore Joey Berezowitz scored 12 points and 6-foot-6 center Dylan Runkel added 10 points and 11 rebounds for the Demons in a Southern Lakes Conference victory at Burlington.
Union Grove (0-4, 0-1 SLC) played without guard Luke Hansel, one of its floor leaders. The Broncos also were 11 for 55 from the floor, including 1 for 13 from 3-point range, made just 3 of 10 free-throw attempts
"Hansel was out, so they had to change their system," Burlington coach Steve Berezowitz said. "But I definitely think we played defense really well.
"It was definitely a grind-it-out game."
Trent Turzenski added eight points for Burlington (3-2, 1-0 SLC).
Sam Rampulla led Union Grove with seven points and five rebounds, Collin Long added six points and five rebounds, and Nate Koch had five points and six rebounds.
CATHOLIC CENTRAL 51, SAINT THOMAS MORE 44: Catholic Central staged a late comeback to defeat Metro Classic Conference opponent Saint Thomas More at Milwaukee.
"We started sloppy and found ourselves chasing eight points with 10 minutes to go, but we were able to turn it on and make a big run at the end to win it," Catholic Central coach Kyle Scott said. "Not only was our offense able to come up clutch when we needed it, but our defense played great down the stretch as well."
Bennet Wright led the Hilltoppers (3-2, 3-1 MCC) with 12 points. Bennett Robson added 11 points.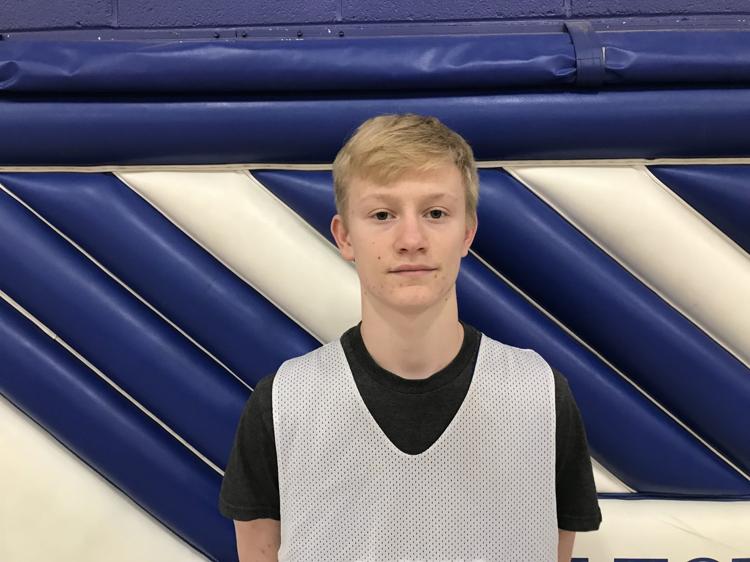 Thomas More (2-1, 0-1 MCC) was led by Micah Causey with 13 points.
DOMINICAN 69, PRAIRIE 45: The defending Metro Classic Conference champion Hawks got an early test from MCC power Dominican and fell short in an MCC game at Whitefish Bay.
Prairie (1-2, 0-1 MCC) kept it close during the first 14 minutes and were within 21-17 with four minutes left in the half. But the Hawks went 18 for 54 from the floor in the game and that shooting eventually caught up with them.
"We looked like a team that hadn't played for 10 days and they looked like they're supposed to — one of the top Division 3 teams in the state," Prairie coach Jason Atanasoff said. "Their length and physicality really bothered us and we struggled to get good clean looks for most of the night.
"Being as young as we are — four sophs played over 20 minutes — we're going to experience some growing pains."
Antuan Nesbitt and Isaiah Hoyd led Prairie with 10 points each.
Ron Kirk led Dominican (2-3, 1-1) with 19 points.
INDIAN TRAIL 64, PARK 59: The Panthers struggled at the free-throw line and lost a Southeast Conference game at Park.
The score was tied 51-51 late in the game when Indian Trail (4-1, 2-0 SEC) took a two-point lead.
"From there it was a free-throw contest and they won it," Park assistant coach Gary Cotton said.
Indian Trail went 11 for 21 from the line while Park (0-2, 0-1) was just 6 for 17. That was the difference, considering both teams made 13 field goals, including nine 3-pointers.
Larry Canady led Park with 23 points and made four 3-pointers. Zyiere Carey made five 3-pointers and finished with 20 points.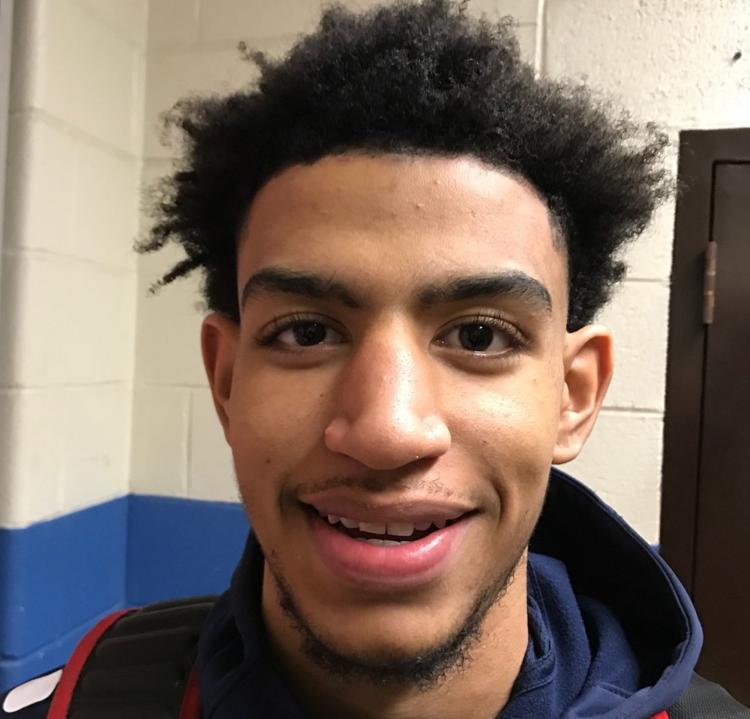 WILMOT 66, WATERFORD 48: After a solid first half, the Wolverines struggled in the second and lost a Southern Lakes Conference game at Wilmot.
Waterford (1-3, 0-1 SLC) led 23-18 after the first 20 minutes of play, but was outscored 48-25 in the second half by the undefeated Panthers (3-0, 1-0).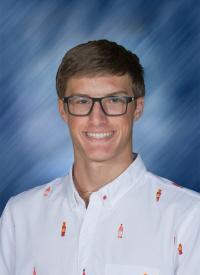 Trevor Hancock led the Wolverines with 12 points and Gavin Roanhouse added 11.