The Horlick High School boys basketball team really needed this.
The Rebels had balanced scoring, played solid defense on two of the top players in the Southeast Conference and surprised Kenosha Tremper with a 77-69 SEC victory at Horlick.
It was the first SEC victory of the season for Horlick (3-7, 1-4 SEC), which had lost three of its four previous conference games by a total of seven points.
"I'm happy for our guys," Rebels coach Jason Treutelaar said. "We lost by two to Park (60-58 on Dec. 13), one to Indian Trail (68-67 on Jan. 3) and four to Franklin (65-61 on Jan. 7). In a lot of those games, we had leads inside of five minutes, but we struggled to do the little things."
This time, Horlick did the little things, although Tremper (9-2, 4-2) made it close. The Trojans got within 71-69 with about a minute left, but the Rebels scored the last six points of the game, all on free throws, to close it out.
Patrick Wade went 4 for 4 and Haden Sollman went 2 for 2 at the line in the final minute, and the two combined to go 9 for 10 in the game.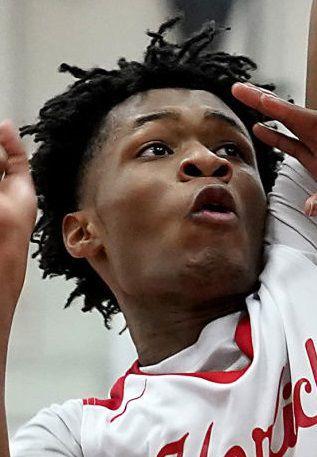 Four players scored in double figures for Horlick, led by Quenterion Jones with 17 points and Jeno Stacy with 15. Jones, who transferred from Highland Park, Ill., prior to the school year, had 12 points in the first half, opening with a pair of 3-point baskets and the first 10 points of the game.
"Jones had a great game," Treutelaar said. "The 3s early were big for him and he was able to get to the basket and finish. It was his best game as a Rebel."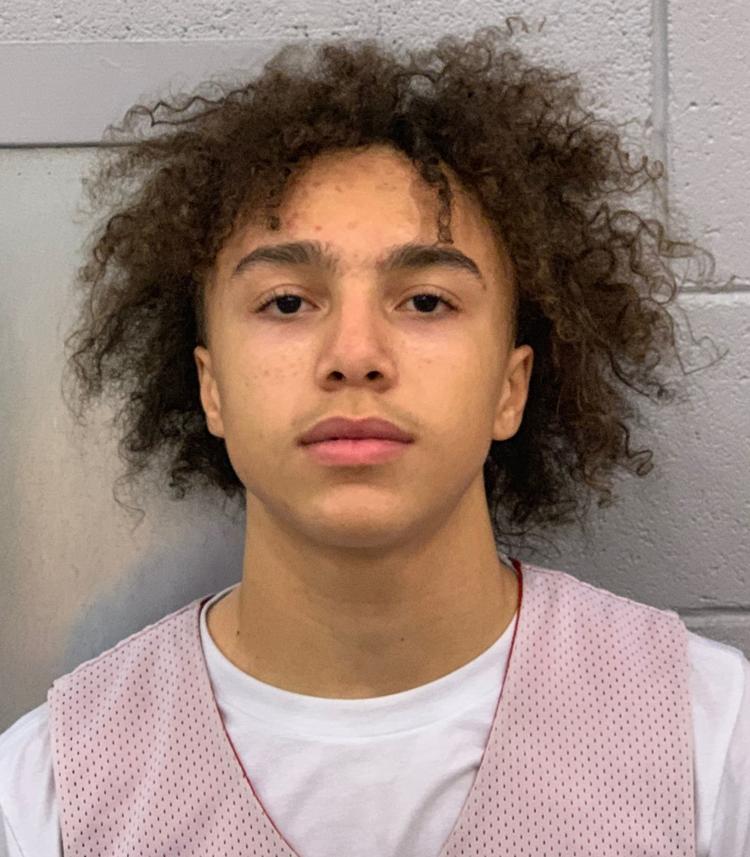 Stacy played the entire 36 minutes, Treutelaar said, and scored nine points in the second half.
Defensively, the Rebels were just trying to keep Jyon Young (21.8 points per game) and Jake Gross (17.4) in check, and they did. Young had 14 points, nearly eight under his average, and while Gross matched his average, he had just four points in the second half.
"We were able to contain them the best we could," Treutelaar said. "We didn't want Gross or Young going off for 25- to 30-point games. "We forced other guys to knock down shots."
One who did was Cameron Huss, who had all 12 of his points on four 3-pointers in the second half.
Treutelaar said this could be the start of a turnaround.
"The conference is very wide open and with our youth, this was a measuring-stick game," Treutelaar said. "I'm happy with it."
CASE 72, KENOSHA INDIAN TRAIL 54: The Eagles blitzed the Hawks early and had three double-digit scorers in their Southeast Conference victory Friday at Case.
Case (6-3, 4-2 SEC) got out to a hot start offensively, quickly solving Indian Trail's 2-3 zone to open the game on a 20-2 run over the first 10 minutes.
"We had good passing and good movement (without the ball)," Eagles coach Jake Berce said. "We were making the defense rotate and we carved it up for the first 10 minutes.
"More important was the defensive effort — we just played our disciplined game defensively and the kids are starting to buy into it."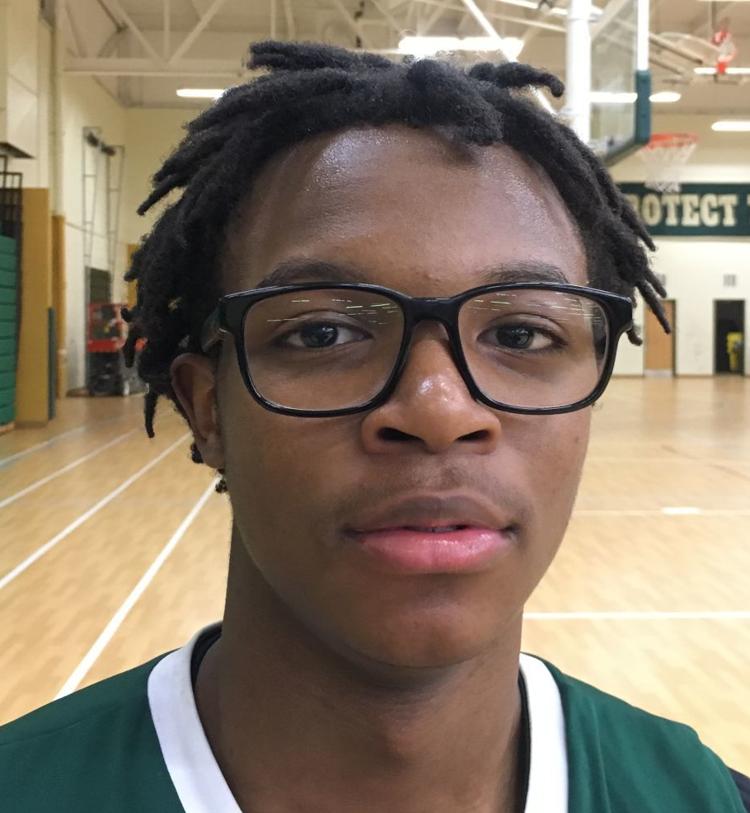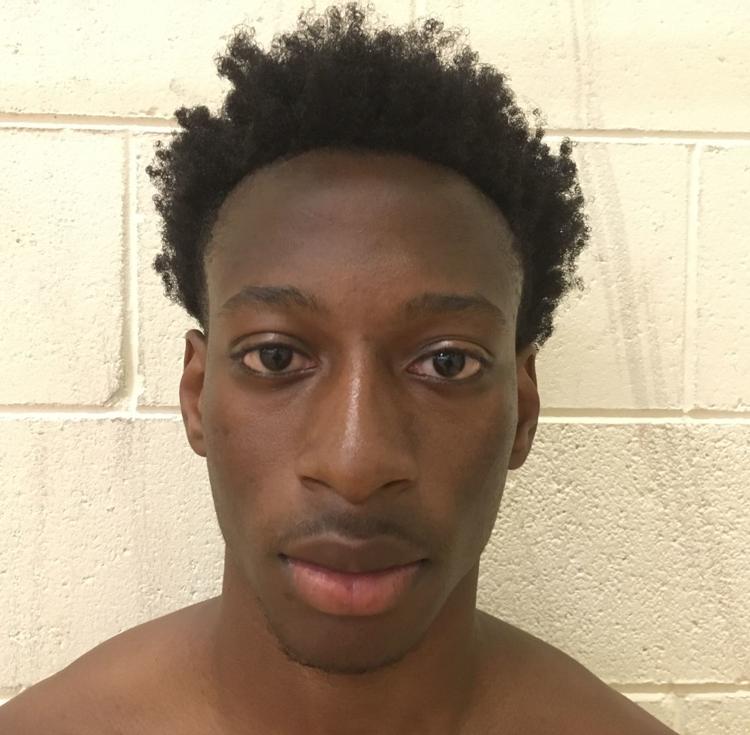 Case led 40-24 at halftime, with Jay Jay Rankins-James and JaKobe Thompson each scoring eight points in the first half and Nick Fugiasco scoring seven.
The Eagles kept up the pace in the second half and also got everyone on the bench into the game. Nine players each scored at least two points for Case in the second half.
Thompson led Case with 15 points and Rankin-James and Fugiasco had 14 and 10 points, respectively.
With the victory, Case is in a three-way tie for first place in the Southeast Conference with Indian Trail (6-5, 4-2) and Kenosha Tremper, which were tied for first coming into Friday's games. Horlick upset the Trojans 77-69 Friday.
Anthony Bernero led the Hawks with 12 points. The Eagles held Indian Trail's leading scorer, Jerimiah Suber (18 points per game), to nine.
BRADFORD 66, PARK 64: The Panthers were in a back-and-forth battle with the Red Devils, but a foul with 10 seconds remaining in the game proved to be the difference in a Southeast Conference game at Kenosha.
You have free articles remaining.
"This was one of our best games we played all year," Park coach Tray Allen said. "Each time they'd go on a run, we'd respond well and the communication on defense was the best it has been all season.
"It's just unfortunate the game came down to a late foul."
The Panthers (1-9, 1-5 SEC) and Bradford were tied at 64-64 with 10 seconds remaining when a foul was called against them and the two free throws gave the Red Devils (8-4, 3-3) the lead.
With a few seconds remaining, Park had a chance to tie the game or take the lead, but turned the ball over.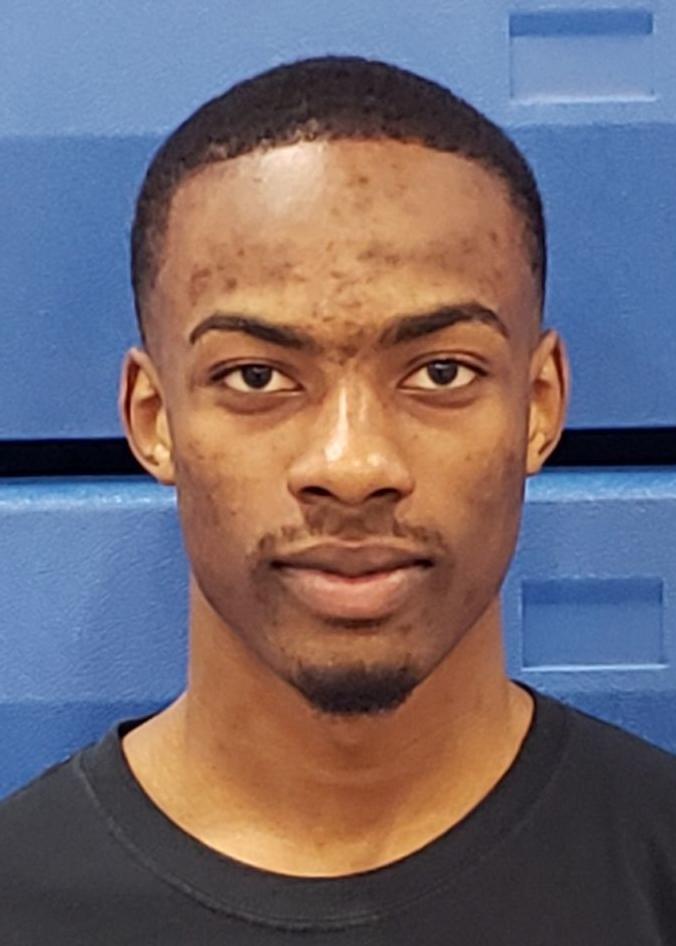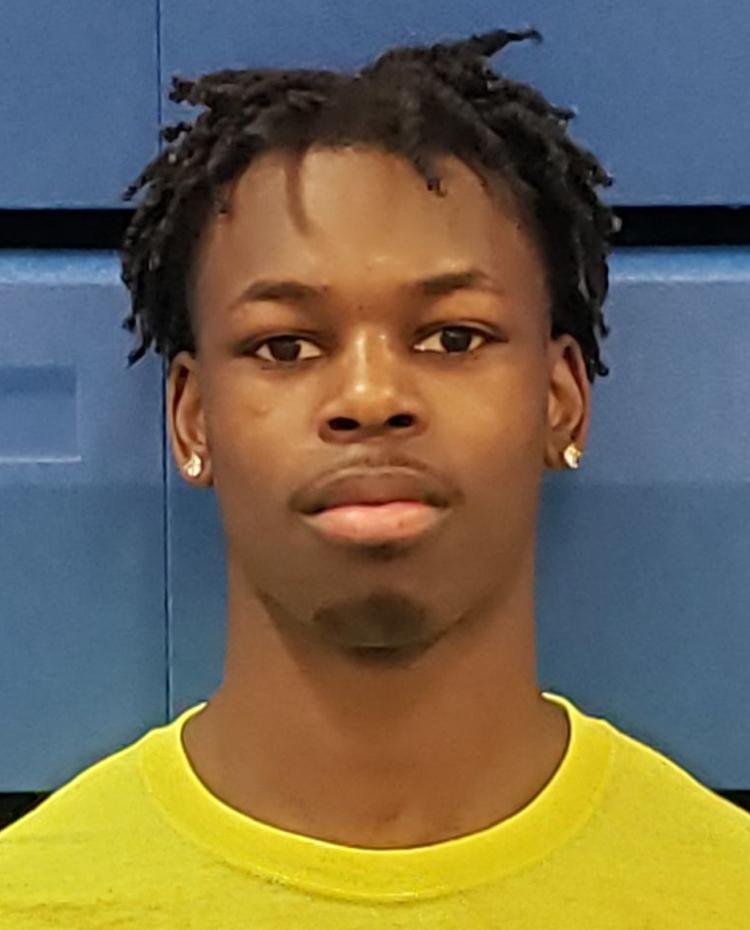 Stevie Henderson and Terry Gamble each had 13 points, Tyvon Cade had 11 and Caleb Cornelius had 10.
"I really think we're going to start turning a corner here," Allen said. "Our defense is starting to get more comfortable, they're talking with each other, and it's all starting to come together."
Bradford had only five players score, led by Jashon Lee with 18 points and Da'Quantae Sawyer and Jalen Carlino with 16 each.
WATERFORD 75, WILMOT 69: A balanced offense that saw four players score in double figures pushed the Wolverines to a Southern Lakes Conference victory at Waterford.
"We did a really good job of scoring distribution and were able to hang on and play clean late to secure the win," Waterford coach Paul Charapata said. "It was a really back-and-forth game with each team going on runs all throughout, but we were able to slow their momentum late to come out on top."
Hunter Karpinski led the Wolverines (6-4, 2-2) with 21 points and Cam Glembin was right behind him with 18 points. Trevor Hancock had 14 points and Jack Brekke 11.
"Hunter had a really good game in transition for us and Cam stepped up with a big 3 and another field goal shortly after it," said Charapata. "Those two really helped to slow down their momentum and keep us afloat."
Wilmot (4-5, 2-3) were led by London Glass with 26 points.
ST. CATHERINE'S 82, SHORELAND LUTHERAN 35: The Angels dominated the Pacers in a Metro Classic Conference game Friday at Somers.
The Angels (9-0, 4-0 MCC) ranked No. 1 in Division 3 in the Associated Press state poll, jumped out to a 47-15 halftime lead, thanks to some dominating defense.
"Defense has been our calling card all season and that continued tonight," Angels coach Nick Bennett said. "We played really tough on ball defense and really took them out of their rhythm most the game."
The offense was efficient as St. Catherine's committed only three turnovers and shot 34 of 58 from the field (58.6 percent) and 6 of 16 from 3-point range.
Tyrese Hunter led the Angels with 26 points, seven rebounds and five assists. Kamari McGee had 18 points and eight rebounds, Jameer Barker added 10 points and seven assists, and Elijah Lambert had eight points and 10 rebounds.
Sawyer Smith had 15 points to lead Shoreland (2-6, 0-5).
ST. JOSEPH 60, RACINE LUTHERAN 59: The Crusaders came up just short to the Lancers in a back-and-forth Metro Classic Conference game at Kenosha.
Lutheran (4-3, 2-2 MCC), which led 34-31 at halftime, had a chance to win the game at the end of regulation, but the shot came up short.
"It was a great game that was played hard by both teams and it is a shame that we came out on the losing end," Racine Lutheran coach Jeff Christensen said.
The Crusaders had a pretty solid offensive showing as three players scored in double figures.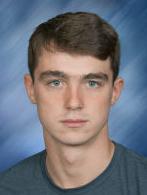 Brady Wilks and Nate Zawicki each had 20 points — Zawicki had 14 in the first half and Wilks had 11 — to lead the way for the Crusaders. Jackson Woodward added 13.
Andrew Alia had 18 points to lead St. Joseph (2-7, 1-3).