At first glance, Steve Smith has a seemingly impossible job as new coach of the Catholic Central High School boys basketball team.
He has graduated all five of his starters and almost every one of his reserves. As he said, "We lost 98% of our minutes."
Making matters even more challenging is the Hilltoppers play in the Metro Classic Conference, one of the most rugged conferences in the state. Even though this veteran team went 16-9 last season, it lost by such scores as 87-40 to St. Catherine's and 68-26 to Whitefish Bay Dominican.
And then there's the reality that there wasn't a great deal of success last season by Catholic Central's lower-level teams.
So how will the 58-year-old Smith, a longtime assistant at Catholic Central who replaces Kyle Scott, convince his players to buy into the idea that this team can be competitive? He already knows how he's going to address this issue when that time comes.
"The uniqueness of Catholic Central is that it's the only Division 5 squad in that conference," Smith said. "So when we get to that playoffs, we've stepped down in the level of competition. And I really believe those kinds of games (against MCC competition), if you do it right and you prep for it correctly, they can help you.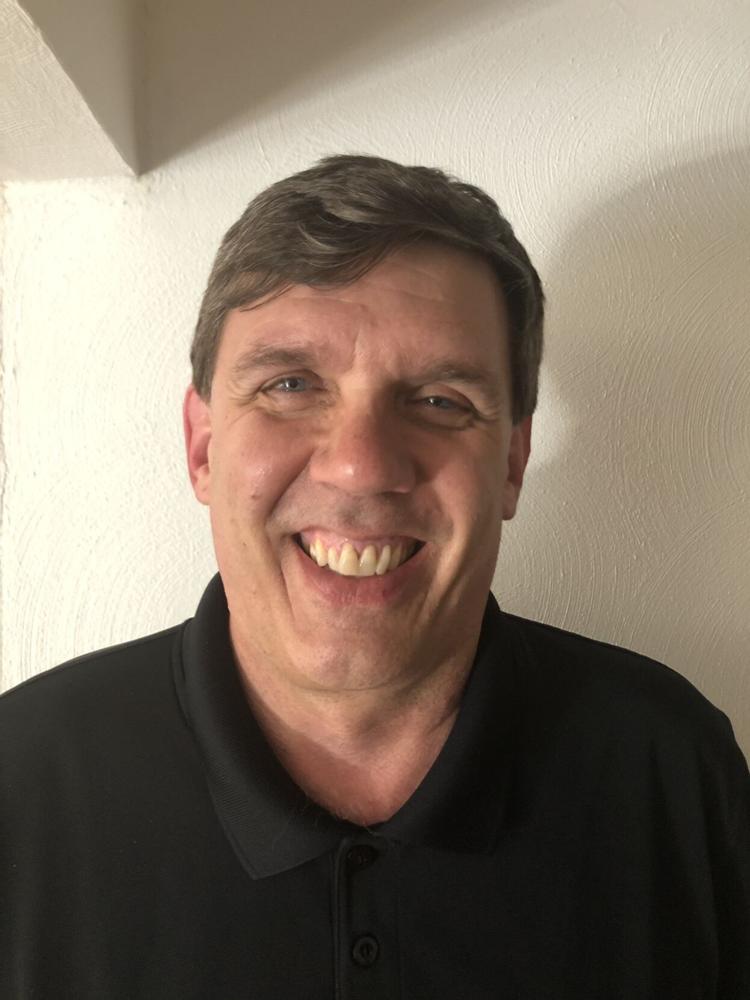 "Now getting blown out by 30 or 40 is never a good thing. But if you work on certain things — you work on how to deal with the press and you work on playing against teams that are more athletic than you — those kinds of games can benefit you."
Since the merger of public and private schools in 2000, Catholic Central has made a name for itself on the big stage.
In 2001, the Hilltoppers became the first private school to win a state championship in basketball after the merger when it defeated Pecatonica 56-52 in the WIAA Division 4 title game at the Kohl Center in Madison.
Five years later, Catholic Central won a second Division 4 championship when it defeated Abbotsford 68-58. Smith was an assistant to head coach Paul Deacon that season and his son, 6-foot-6 forward Matt Smith, was in his third season as a starter on that team.
And then in 2016, Scott led the Hilltoppers to the Division 5 championship game behind Ben Heiligenthal, a third-team AP All-State forward that season. They settled for a silver basketball when Chippewa Falls McDonell Central won 63-41.
Scott went 66-84 in six seasons as Catholic Central's coach. But the fact that he took them to a state championship game and had them playing competitively in the regional tournament last season underscores Smith's point: Anything is possible for the Hilltoppers in the postseason after their often brutal conference competition helps them mature.
Smith realizes he's not inheriting talent that approaches what was on any of those teams that made it to Madison. The one returning player he has who received any minutes last season is 5-11 senior guard Neal McCourt, who averaged 4.5 points and 2.1 rebounds off the bench.
But for Smith, he plans to approach this as a process. He will certainly have the experience to take on the enormous challenge he is inheriting.
The native of Omaha, Neb., who is chief financial officer for Techniplas in Delavan, settled into Burlington in 2000. He started helping the program when T.J. Otzelberger (now head coach at South Dakota State) was Catholic Central's coach in 2004.
He went on to serve as assistants for Deacon, Eric Henderson and Scott. After being on the bench with Scott in the 2016 Division 5 championship game, Smith became an assistant to Mike Serath at Waukesha Catholic Memorial for three seasons. Smith did not coach last season.
Catholic Central athletic director Tom Aldrich, who said there were six candidates for the position, feels Smith is an ideal fit for the program.
"I like his approach, his organizational skills and the fact I think he's just going to be a great teacher for our kids," Aldrich said. "Right now, we're relatively young, so he's the right fit at this time.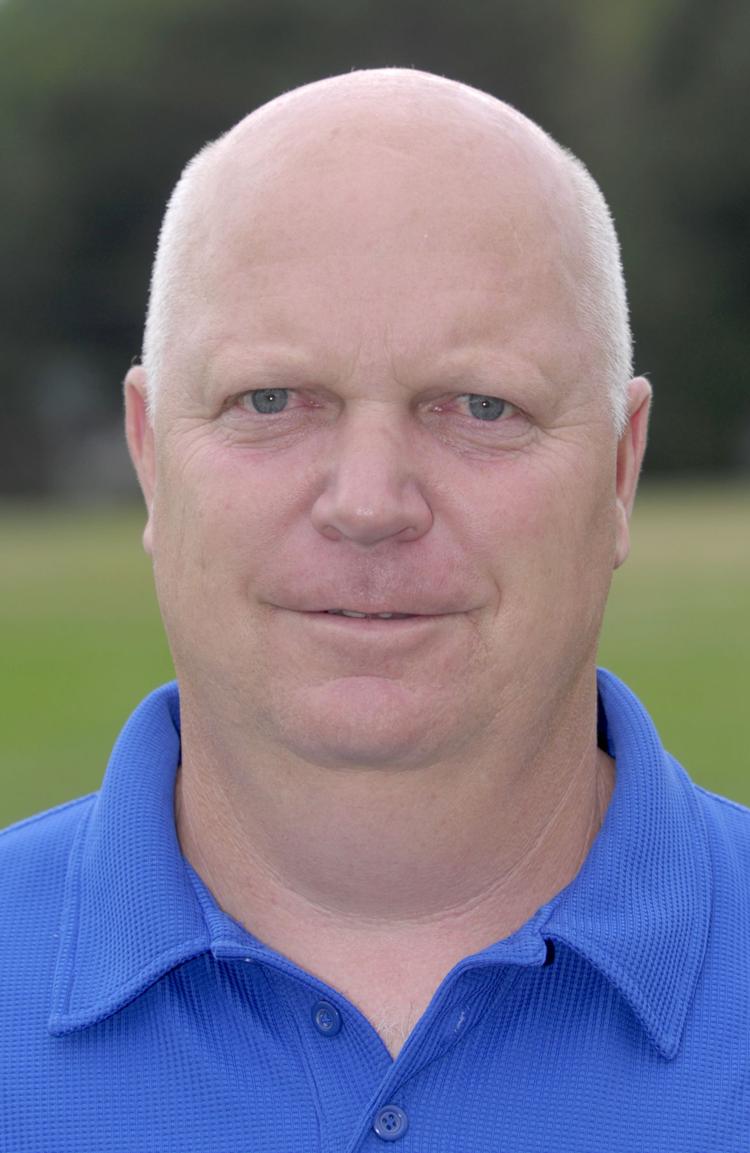 "He brings a lot of great qualities to the program and he's shown in the past what he can do. We're just grateful for the chance to work with him again."