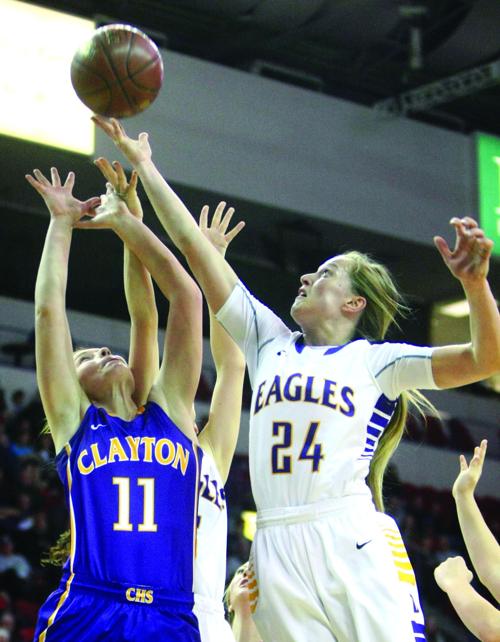 Barneveld guard Hannah Whitish, Wisconsin's Ms. Basketball, has reconfirmed her decision to attend Nebraska this fall.
The 5-foot-9 Whitish signed a National Letter of Intent with Nebraska last November. But she was reconsidering her options after longtime coach Connie Yori resigned unexpectedly last week amid claims that she had mistreated players.
You have free articles remaining.
Barneveld coach Doug Pickarts said Tuesday that Whitish decided to stay with Nebraska after talking with new coach Amy Williams, who was hired on Monday.
At least two other members of the incoming recruiting class had asked for and received their releases from Nebraska, allowing them to reopen their recruiting. Two members of the team, including starting guard Natalie Romeo, also had been given their releases so they could seek transfer opportunities.
Whitish, who also was the Wisconsin State Journal and WisconsinPrepZone.com All-Area Girls Basketball Player of the Year the past two seasons, averaged 24.1 points in leading the Eagles to a 28-1 record and a runner-up finish at the WIAA Division 5 state tournament.