The Case High School football team had five first-team selections and Park had four on the All-Southeast Conference football team.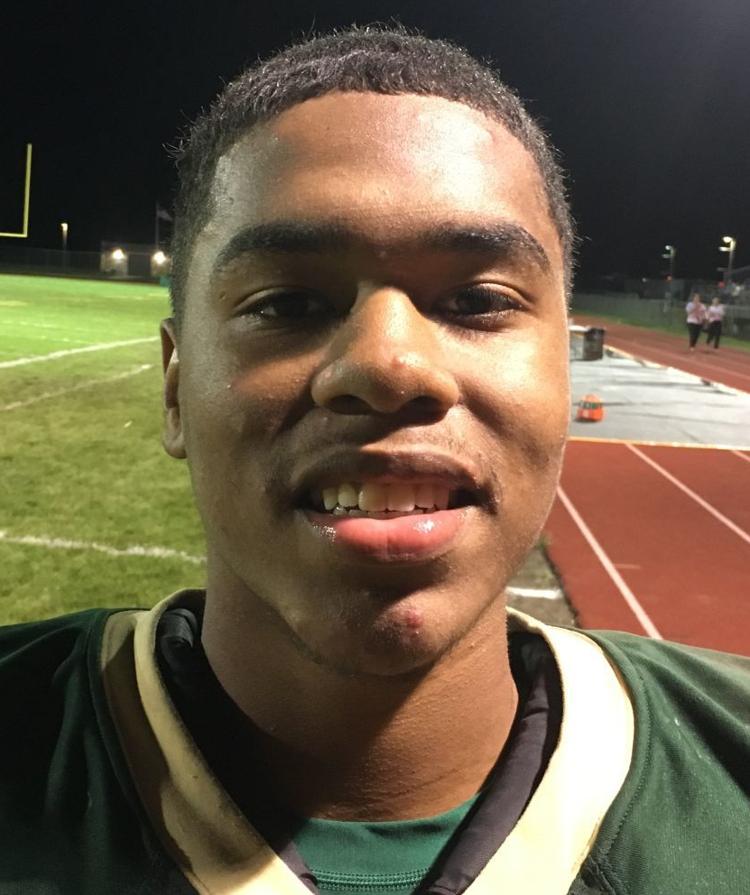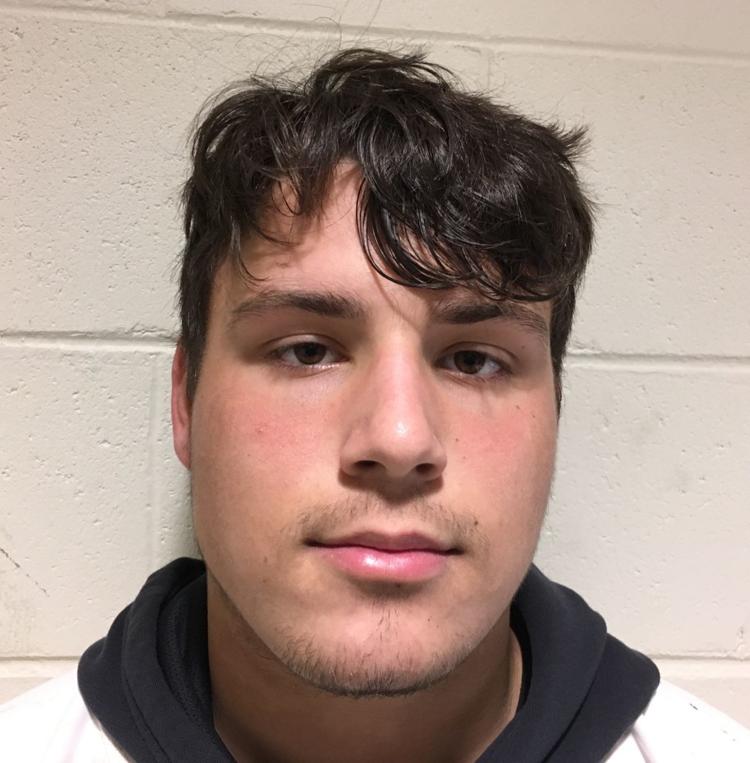 Leading the way were two Eagles players named the best at their positions by the SEC coaches. Senior running back Myles Guyton was named the Running Back of the Year and senior linebacker Chris Fish was named the Inside Linebacker of the Year.
Other first-team selections for Case, which made the WIAA playoffs for the first time since 1997, were senior offensive lineman Gavin Sheriff, senior defensive lineman Michael Wittke and senior defensive back JayVian Farr.
Case head coach Bryan Shredl was named the SEC Head Coach of the Year.
Park's first-team selections were junior wide receiver Trey Kelley, junior outside linebacker Isaiah Price, senior defensive back Ricky Canady and senior defensive end Raishein Thomas.
Case had six second-team picks — Fish (tight end/H-back/fullback) and Wittke (offensive line), senior wide receiver and punter Nick Fugiasco (two-way honors), senior defensive back Jay Jay Rankins-James and junior kicker Lamaj Muhammad.
Horlick had three second-team selections in running back Allieas Williams, defensive lineman Laviticus Khee and defensive back Patrick Wade, all seniors.
Park's second-team honorees were Canady at quarterback and senior inside linebacker Antonio Diaz.
Honorable mention went to Chris Oliver, KC Redell, Jay Shelmidine and Ian Tremmel (Case), Carter Alton, James Beardsley, Bruce Cosey and Melvin Davis (Horlick) and Terry Gamble, Mike Gilbertson, Ladanian Johnson and Anthony Nielsen (Park).
The SEC Players of the Year were both from Franklin: Sophomore quarterback Myles Burkett on offense and senior defensive end Gavin Meyer on defense.
GIRLS VOLLEYBALL: Three players from Case were named to the All-SEC team.
Senior libero Lauren Willing and junior middle hitter Neenah Stinson were selected to the first team and senior middle hitter Jillian Humphreys was named to the second team.
In addition to the three players, Eagles coach Willie Maryland III was voted the SEC Coach of the Year.
Earning honorable mention were Natalie Harris and Erica Heffel (Case), Katelyn Rooney and Kelsey Jacobs (Horlick) and Genesis Thompkins and Keep Williams, Park.
BOYS VOLLEYBALL: Two players from Horlick and one from Case were named to the All-SEC team.
Rebels' senior setter/outside hitter Matt Barrientez earned first-team honors and Eagles senior right-side hitter Isaiah Wright and Horlick junior outside hitter Connor Singer were named to the second team.
Honorable mention went to Quinn O'Brien (Case), AJ Smithers and Michael Tempesta (Horlick), and Xavier Griffin and Tyler Huck (Park).
CROSS COUNTRY: SEC girls champion Case had four players on the All-SEC teams, with sophomore Audrey Amaya and junior Kaitlyn Francis earning first-team honors and junior Charlatte Shelby and senior Sophie Young getting second-team honors.
Horlick senior Olivia Pitrof also was a first-team selection.
Amelia Wiesner and Roselyn Pacheo of Case earned honorable mention.
For the boys, Park sophomore Carter Sura and Case senior Aaron Peterson were named to the second team.
GIRLS SWIMMING: Case earned All-SEC honors in seven of 12 events and was the only Racine County team represented on the team.
First-team honors went to seniors Sara Bollendorf and Maya Frodl, junior Natalia Badillo and freshman Sofia Badillo in both the 200-yard medley and 400-yard freestyle relays; and Natalia Badillo in the 100 breaststroke.
Second-team honors went to Bollendorf in the 100 butterfly and 100 breaststroke, Natalia Badillo in the 200 individual medley and Sofia Badillo in the 100 backstroke. Honorable mention went to Madi Peterson of Case. The Sportsmanship Award went to Park.
GIRLS GOLF: Park junior Alexis Betker was named to the All-SEC first team and senior Maddie Leonard and junior Ella Million of Case were named to the second team. Honorable mention went to Megan Ketchum (Case), Liza Chiappe (Horlick) and Sophia Evreniadis (Park). The Sportsmanship Award went to Park.
Get in the game with our Prep Sports Newsletter
Sent weekly directly to your inbox!