After seeing her freshman season wiped out by the COVID-19 pandemic in 2020, Taylor Gordon was determined to make up for lost time.
As a sophomore forward for the Waterford High School girls soccer team, Gordon ranked third in the state with 102 points (37 goals and eight assists). And the Wolverines had one of their greatest seasons, going 13-1-2 and advancing to the WIAA Division 2 sectional semifinals, where they lost 6-1 to undefeated Waukesha West.
Girls soccer came back in a big way last spring after the 2020 season was wiped out by the pandemic.
In addition to Waterford winning the Southern Lakes Conference championship, Union Grove had another strong season despite having graduated several key players who didn't have the chance to play in 2020.
And after Corey Oakland retired as Prairie's coach, successor Joe Manley kept the tradition going. The Hawks went 9-2-1 and tied for the Metro Classic Conference championship.
Here are profiles on the first-team players, as voted on by the county's coaches:
Alexis Betker
NOTABLE: Had 30 goals, 10 assists and 107 total goals in three seasons. Scored in every regular-season match last spring. Was a top-10 scorer in the state every year she played and was eighth as a senior. Led the state in scoring with 44 goals in the regular season during her sophomore season in 2018. First-team All-Racine County and All-Southeast Conference each year she played at Park. Was twice Wisconsin Soccer Coaches Association All-State and a Senior All-Star.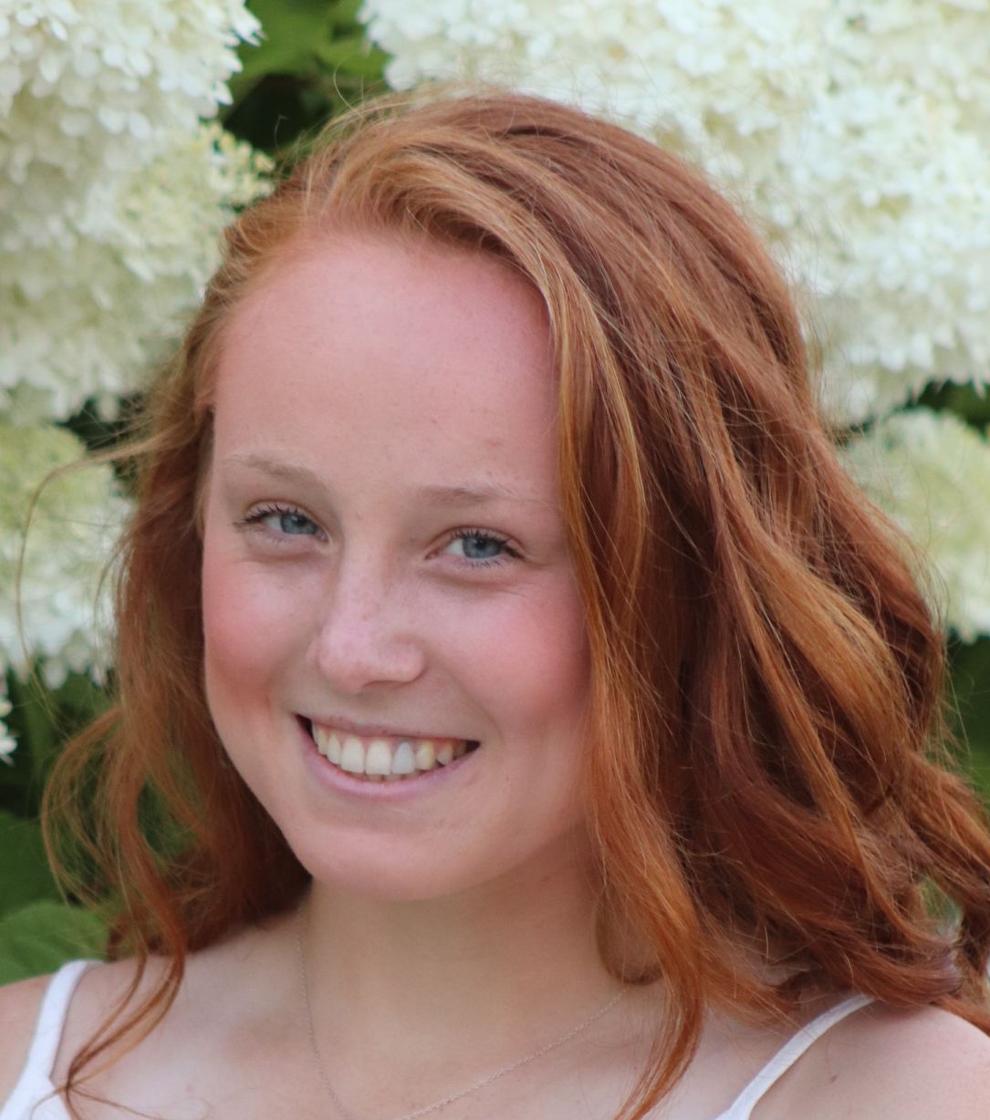 QUOTABLE: "Alexis's skill was only outdone by the strongest work ethic Park girls soccer has ever seen," Park coach Matt Maletis said. "Her ability to create on and off the ball made teammates around her better. Lex helped lead Park to successful winning seasons against county teams 7-0 this year, with 20 goals and four assists. In her career against county teams, she had 40 goals and 11 assists and led Park to a 12-2-1 record. She scored in every match except one against county teams, She had two assists in the game she went scoreless."
Taylor Gordon
NOTABLE: Had 37 goals and eight assists. Southern Lakes Conference Player of the year and second-team All-State by the Wisconsin Soccer Coaches Association. Ranked third in Wisconsin in scoring.
QUOTABLE: "Taylor put constant pressure on opposing defenses all year and she was their focal point," Waterford coach Joe Vogt said. "She ranks fourth all-time in school history in goals scored after only one season. She is a dynamic offensive player who is a great finisher from anywhere on the field. Taylor's intensity in practice and games helps set the tone for our entire team."
Morgan Lock
POSITIONS: Forward, defender
NOTABLE: Finished with 26 goals and three assists. First-team All-Southeast Conference. Ranked in the 50 in Wisconsin for goals scored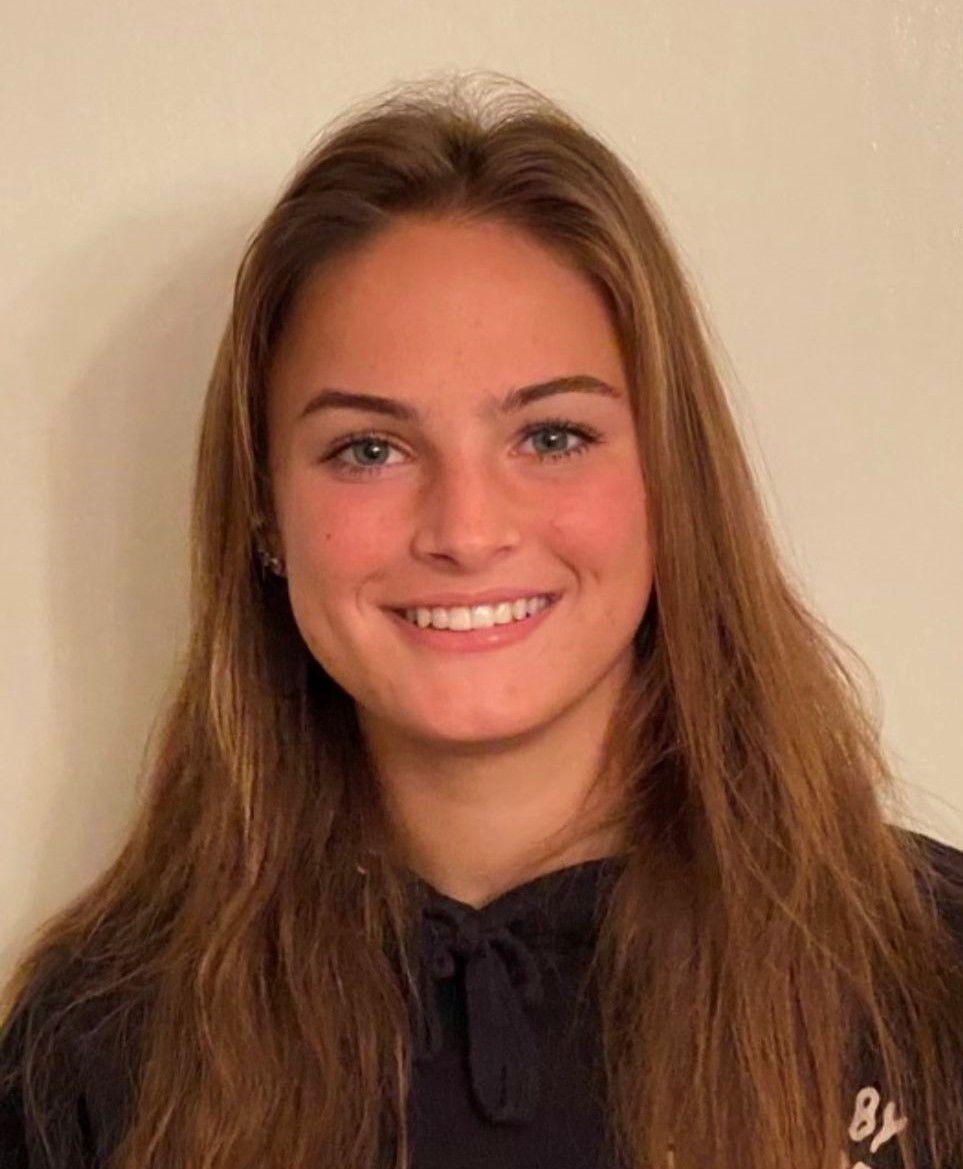 QUOTABLE: "Morgan is an incredible athletics and versatile player," Horlick coach Becky Hallebach said. "What ever the teams needs her to do, she steps up and follows through. She is a great leader with incredible talent. We are proud to have her represent Horlick."
Megan Cornell
NOTABLE: Had 26 goals and six assists. Was first-team Southern Lakes Conference.
QUOTABLE: "Megan is a versatile midfielder who can play both the holding and attacking positions," Waterford coach Joe Vogt said. "She is great in the air and a great finisher. She has a very high soccer IQ and Megan always puts herself in great positions to score."
Julia James
NOTABLE: Had 17 goals and five assists. Was first-team All-Southern Lakes Conference and an All-State nominee despite playing in only 13 matches.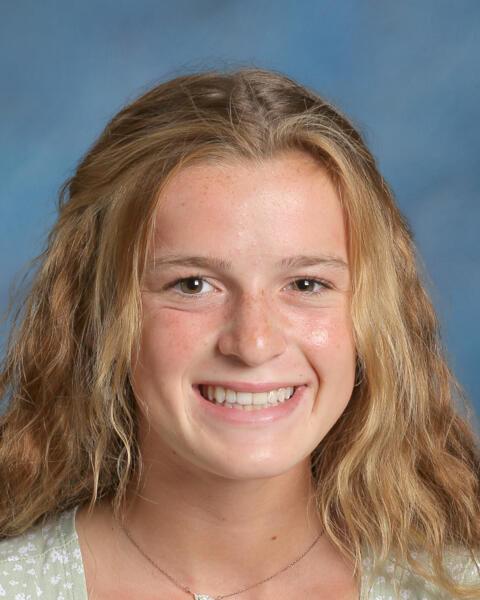 QUOTABLE: "Julia has a motor that never stops running and she's relentless from goal to goal." Union Grove coach Sean Jung said. "Julia can score from distance, score in tight space, score one on one and can defend and tackle with anyone."
Erin Kutsch
NOTABLE: Had nine goals and eight assists, First-team All-Metro Classic Conference. Metro Classic Conference Offensive Player of the Year.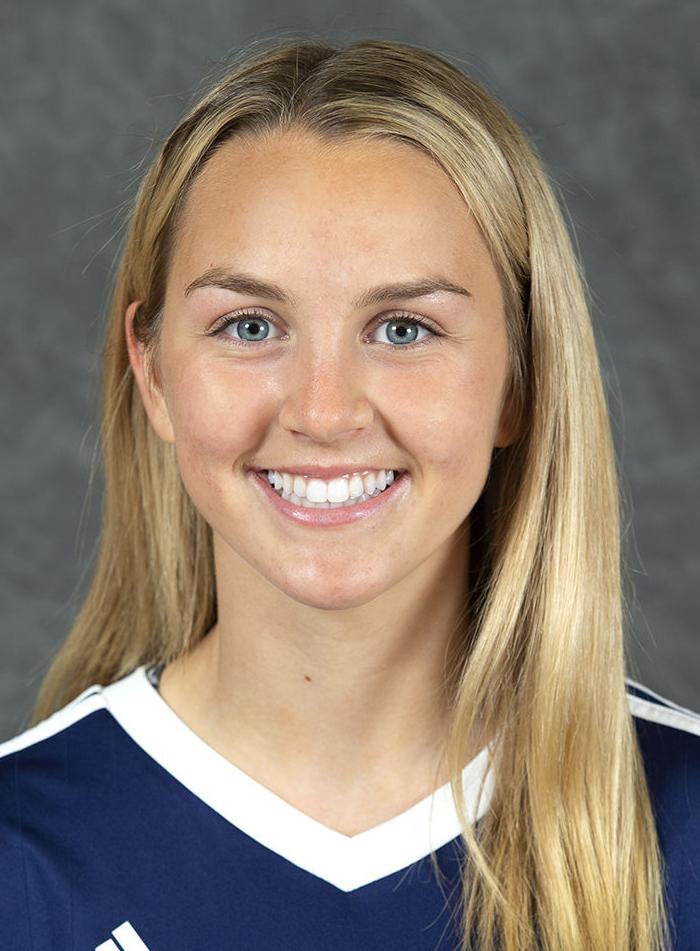 QUOTABLE: "Erin was the heartbeat and engine of our team this year," Prairie coach Joe Manley said. "She led our team on and off the field with her dedication and focus, while serving as an incredible role model for our young team. She connected things going forward in attack with dynamic forward passing, which released attackers in quality positions, while also serving as protection to our young back line. There is little she didn't do for our team this year."
Samantha Fleischman
NOTABLE: The Broncos had seven shutouts this season, but Fleischman did not record a goal or assist from her centerback position.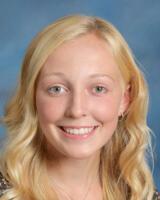 QUOTABLE: "Our entire back four was new in 2021, and Sam was the anchor." Union Grove coach Sean Jung said. "Sam takes excellent angles, anticipates well, and is one of our best tacklers."
Molly Hearden
NOTABLE: Team captain that anchored a defense that gave up just over a goal per game. Four-year starter. First-team All-Southern Lakes Conference.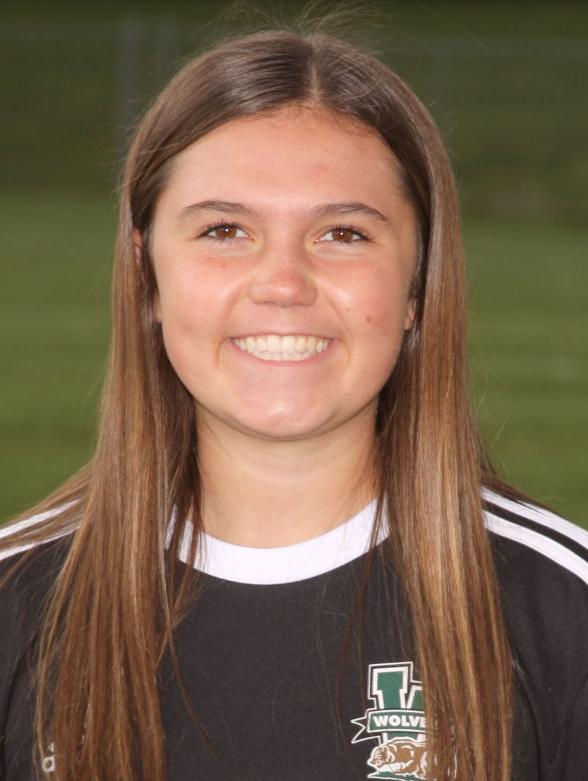 QUOTABLE: "Due to an injury of a teammate, Molly was asked to play defender as a sophomore and she embraced and excelled in her new position," Waterford coach Joe Vogt said. "She is a great teammate and was one of the most coachable players I have coached. Molly helped set the culture of our program moving forward."
Kiran Shimp
NOTABLE: First-team All-Metro Classic Conference
QUOTABLE: "Kiran was tasked with leading an entire new defensive unit this year and rose to the occasion admirably, leading by example but also organizing those around her," Prairie coach Joe Manley said. "She is a positive influence on the team and I look forward to her leadership next year. I struggle to think of a time where she was beat in a one-on-one situation this year and often started our attacks with a well-placed pass through the lines."
Katelyn Gordon
NOTABLE: Set an all-time career game and season school record with 29 saves in a game and 210 saves in a season. Had a 4-12 record playing behind a very young team. Had 27 saves in a 4-0 loss to Kenosha Tremper. Had 29 saves in an 11-1 loss to Kenosha St. Joseph.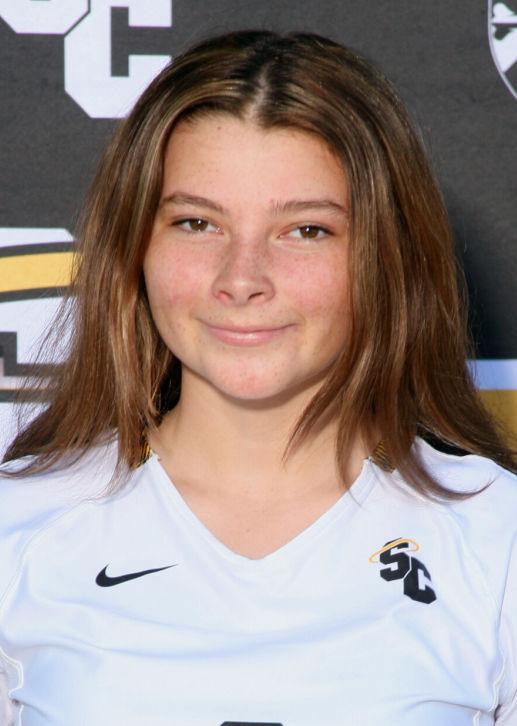 QUOTABLE: "Katelyn has the ability to get to balls across the frame of the goal with shots from distance to close range one-on-one shots," St. Catherine's coach Ben Lake said. "Playing additional sports at St. Cat's has helped her with footwork and hand-eye coordination. "She has a very easy-going attitude and just loves playing sports in general."