Cate Patterson knew almost immediately that her Prairie School girls soccer team could accomplish amazing things her senior year.
"I knew we had a chance to be great after our very first game of the season," Patterson said of Prairie's 7-7 draw against Schofield D.C. Everest. "We were down 5-2 at the half and then we were down 7-3 with about 15 minutes left.
"That's when I turned to Kate McPhee (a junior forward on Prairie) and said, 'We need about a goal every three minutes,' just joking with her and trying to have fun with the situation, but then we turned that into a reality and it was just crazy. From that moment on, I knew we had a special team."
Things only got better for the Hawks and Patterson after that opening match. The team finished the season with an overall record of 18-3-2 and won the WIAA Division 4 state championship by beating Oostburg 2-0 in the final.
Patterson contributed to the winning cause in a big way by scoring 26 goals and having 28 assists. For those numbers and helping Prairie bring home a gold ball for the second time in four seasons, Patterson was voted the All-County Player of the Year by the county coaches.
"We had some low moments and some high moments this year," said Patterson, who started playing soccer when she was four years old. "But no matter what really happened, we always found a way to turn a negative into a positive.
"It was awesome to see how much everyone enjoyed being around each other. Not every team I've been apart of has had chemistry like this where we're all like family. There was no one that didn't get along and there were no groups of players that hated each other."
Patterson was praised by opposing coaches for her skill at creating scoring opportunities for her teammates.
"Cate has an incredible ability to dictate play with or without the ball, near it or away from it," said Union Grove coach Sean Jung. "She is as skilled a player as we faced all year, only one team scored more than two goals on us all season and that was Prairie, and Cate had a lot to do with that."
Added St. Catherine's coach Ben Lake: "Cate's ability to play in and behind players with her service and create one vs. one situations and get her shot off around the box made her very dangerous. Her supporting cast allowed her to be free from 18-yard box to 18-yard box, which made her even more offensively dangerous."
You have free articles remaining.
You're out of free articles
Sign in or create a FREE account to keep reading.
Even Patterson admitted that her vision on the field is what she takes the most pride in.
"I think I can see how to set people up well," Patterson said. "It's a combination of everything. You have to be able to be confident on the ball, you have to be able to make time for yourself and you have to be able to read the game, which comes from constantly playing."
Who did Patterson learn the most from during her three years playing for Prairie?
"Corey (Oakland) is amazing," Patterson said. "I've never played for a coach who's given me so much confidence on the field. He does yell because that's part of a coaches job, but he never does it in a demoralizing way. He always found a way to get the most out of me and all of my teammates."
Patterson also expanded her game by playing for the North Shore United club team in Cedarburg. She took her junior year off from playing with Prairie's squad and stayed with the club team all year.
"That was one of the hardest decisions I've had to make throughout high school," Patterson said. "It was really hard because of the relationship I had with all my teammates, but I thought it would help me develop more as a player."
Club soccer demanded more of Patterson's time, and with that time came more intensity.
"I think club soccer is taken a lot more seriously, not that we didn't take it seriously in high school. It's just a different atmosphere and it's just different," Patterson said. "In club practice, you're not going to pull over and have a meeting to joke about something. It's a lot more down to business. And that's why I liked high school so much because you didn't always have to be so serious. You were able to have fun at the same time as getting the job done.
"But overall, I loved competing for both teams and they both made me a better person."
In the fall, Patterson plans on taking her talents to NCAA Division III Carleton College in Minnesota, where she will pursue a degree in chemistry.
"I talked with the coach a lot during the recruiting process and I get along with her really well and like her style," Patterson said. "I also wanted to go somewhere that was academically strong and Carleton gave me the opportunity to do everything that I wanted."
Prairie wins state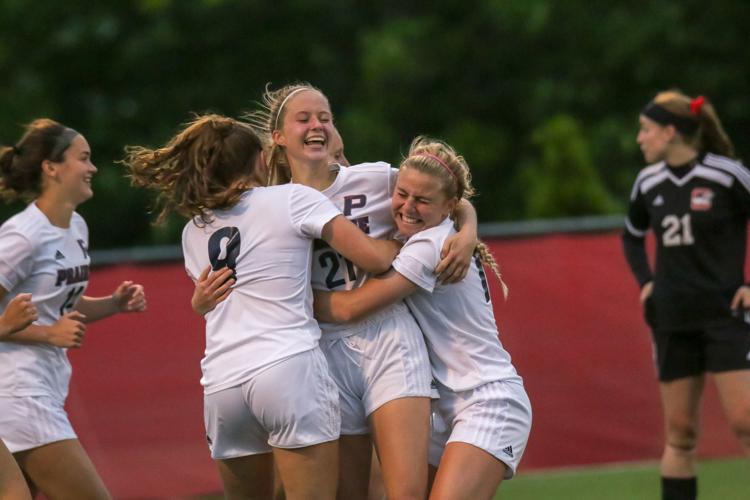 Prairie wins state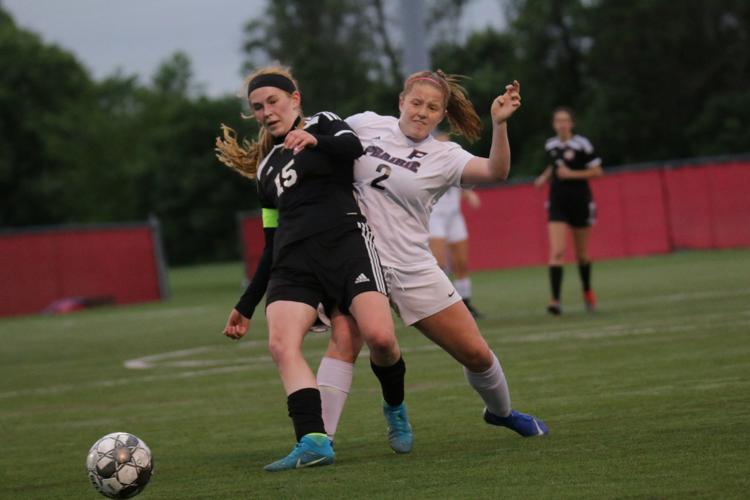 Prairie wins state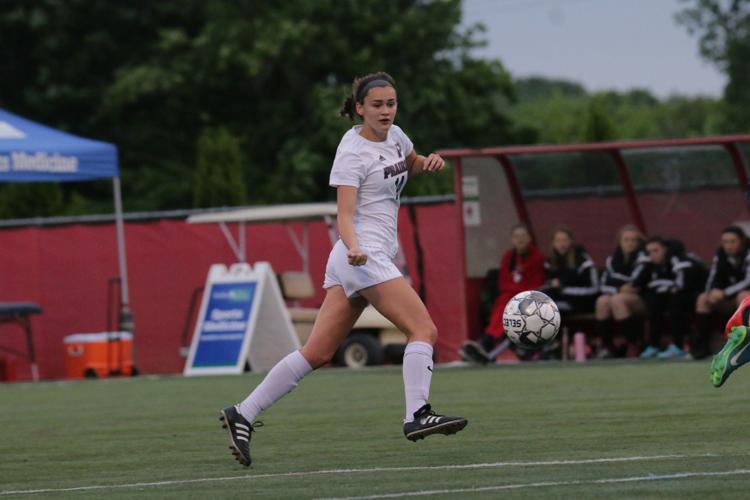 Prairie wins state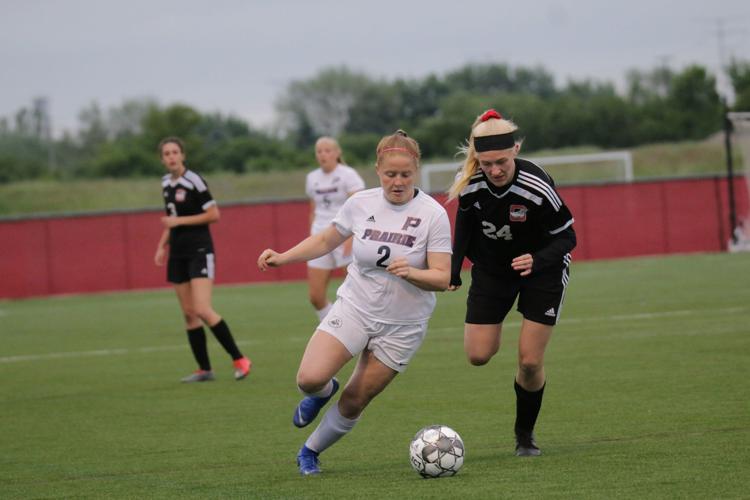 Prairie wins state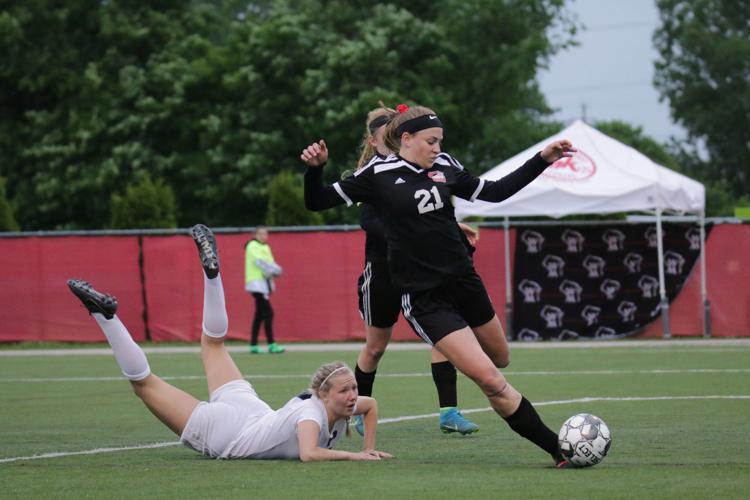 Prairie wins state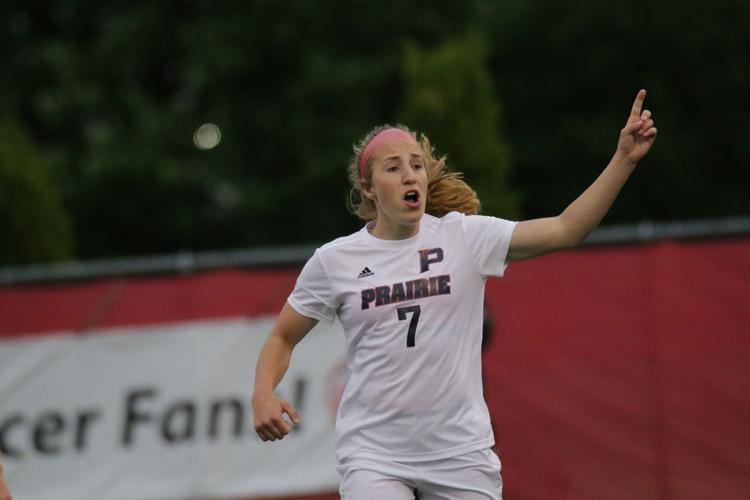 Prairie wins state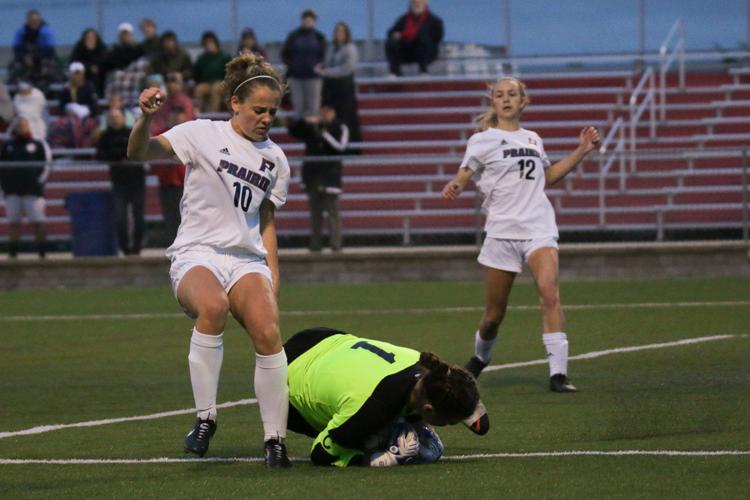 Prairie wins state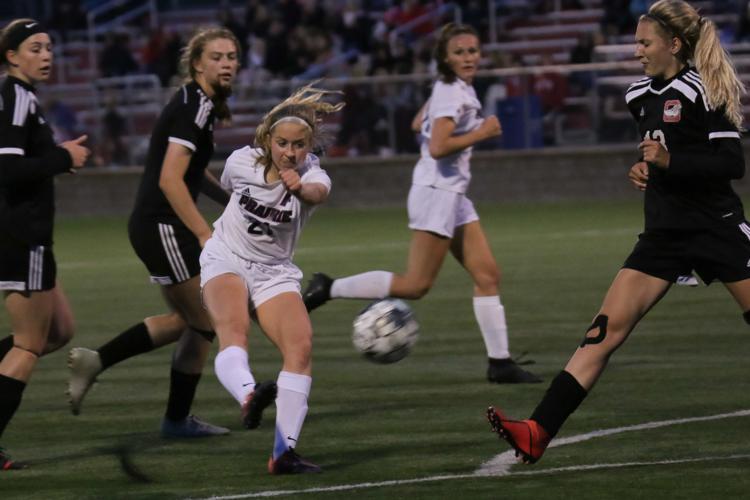 Prairie wins state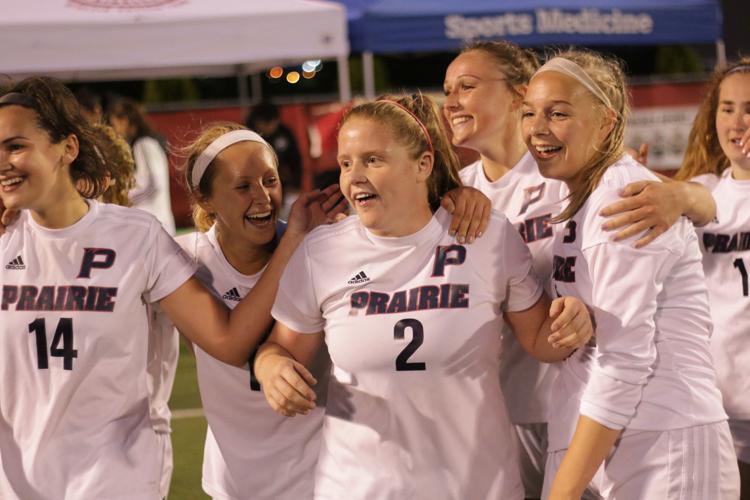 Prairie wins state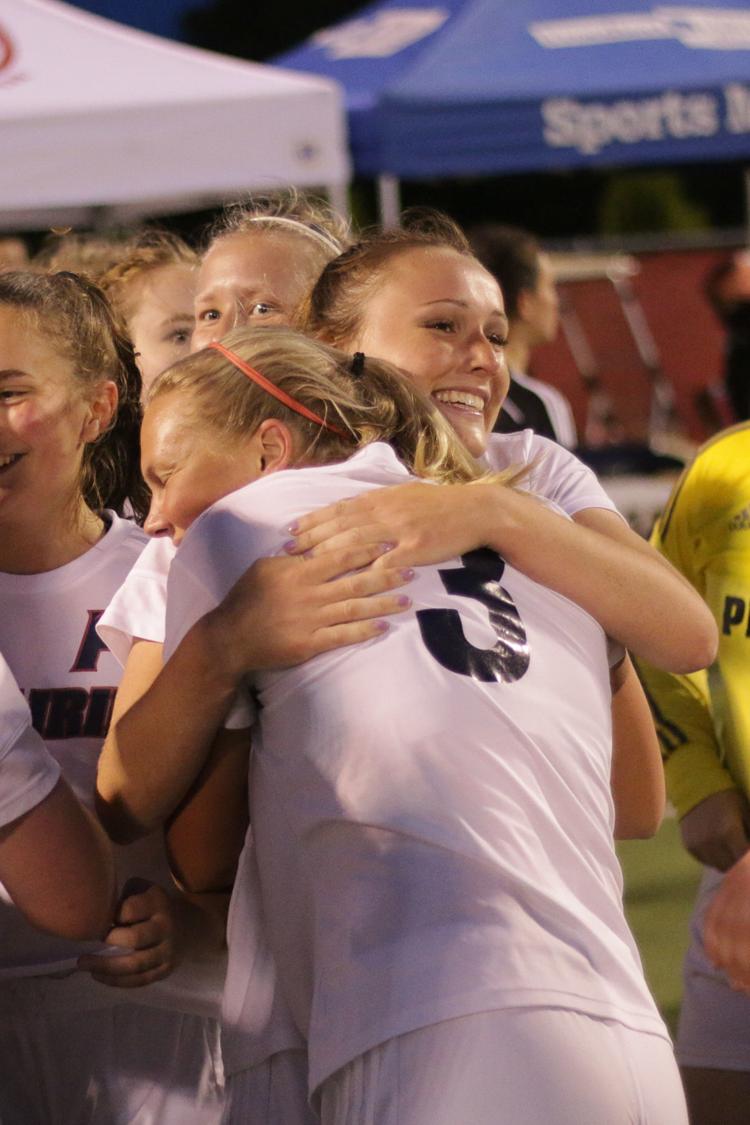 Prairie wins state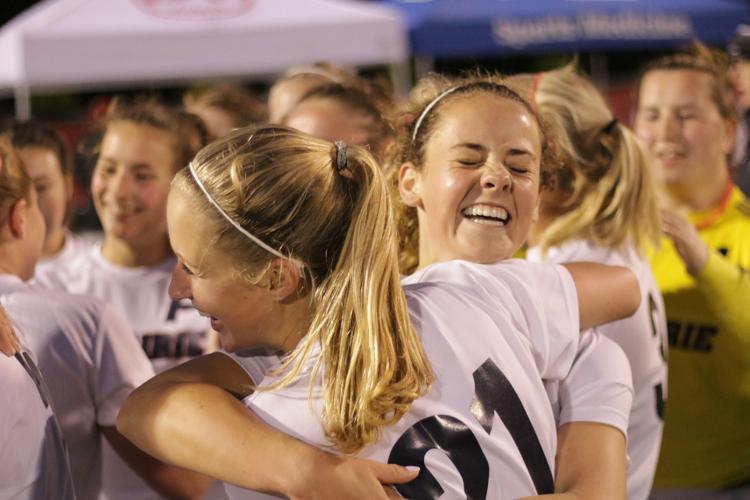 Prairie wins state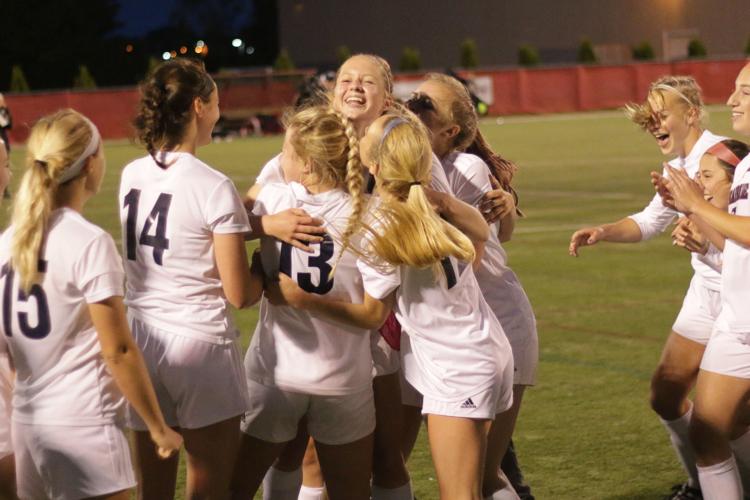 Prairie wins state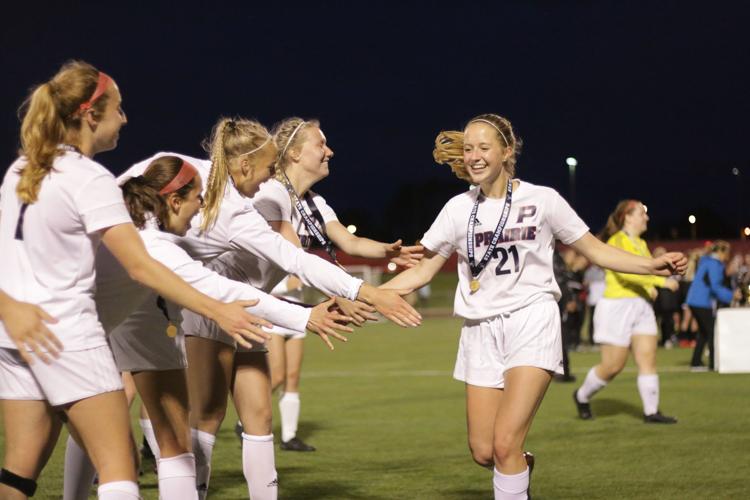 Prairie wins state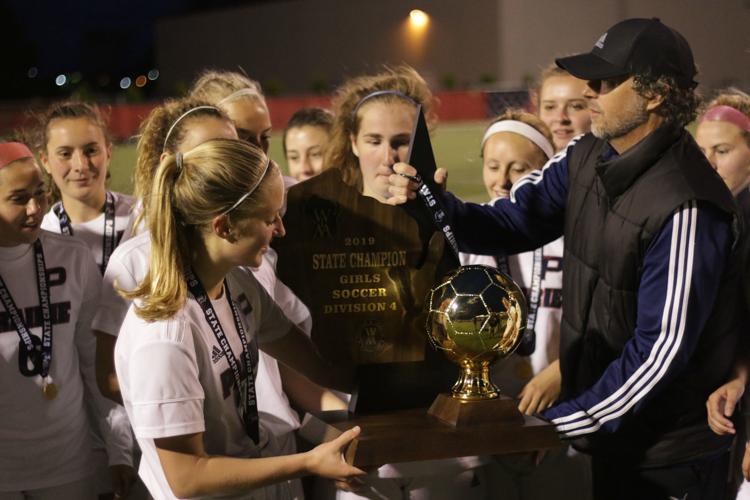 Prairie wins state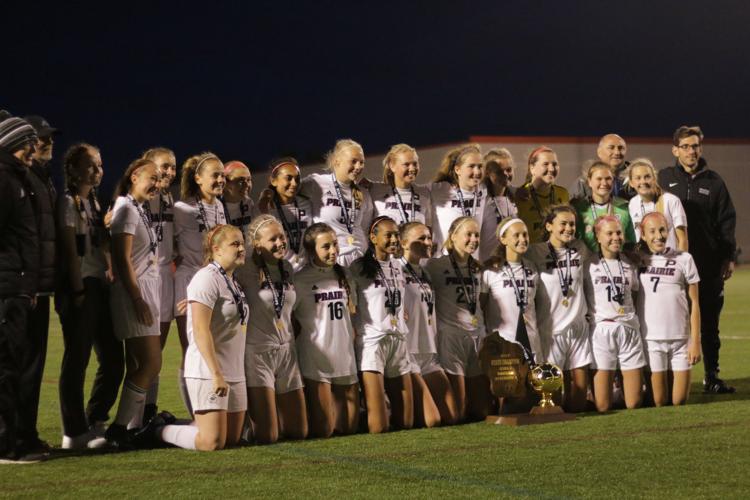 Prairie wins state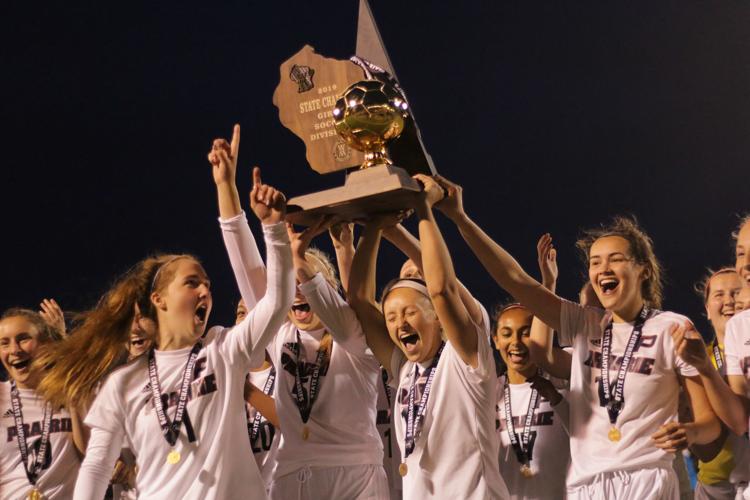 Final seconds: Prairie soccer wins state
Prairie receives the state trophy
Prairie celebrates with the state trophy