The Burlington High School wrestling program is reeling from another tragedy.
Twenty years after former state champion Mike Kramer was killed in a motorcycle accident, two-time state champion Josh Bird also died on his motorcycle.
Bird, who won state championships as a freshman in 2013 and as a junior in '15, was killed in a two-vehicle accident in the Town of Mukwonago on Friday.
The Waukesha County Sheriff's Office and Wisconsin State Patrol said a 23-year Burlington man was killed in a motor vehicle accident at 4 p.m. Friday on State Highway 83 and Sugden Road in the Town of Mukwonago.
Officials said a vehicle headed north on Highway 83 turned west on to Sugden and hit a vehicle — allegedly a motorcycle driven by Bird — which was heading south on Highway 83.
Bird was pronounced dead at the scene, officials said, while the driver of the northbound vehicle, a 70-year-old Mukwonago man, sustained minor injuries.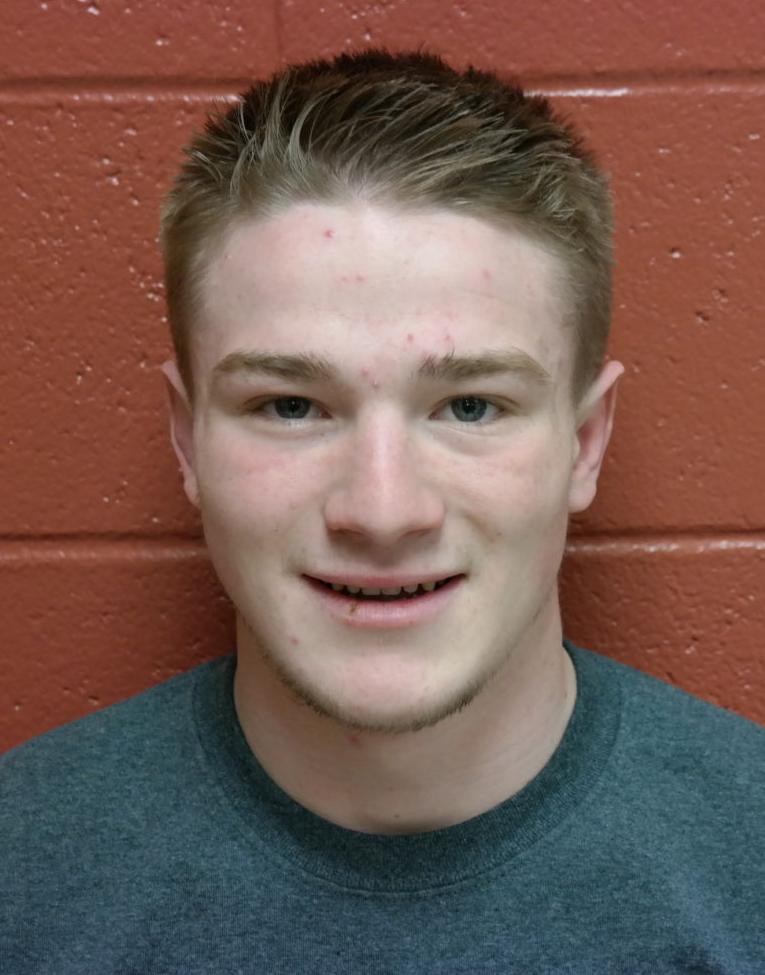 Jade Gribble, Bird's coach at Burlington High School, confirmed Bird's death on Saturday evening.
"Unfortunately it's true," said an emotional Gribble. "Josh was something special. It will be hard not to have him here. I found out Friday night and have just been in shock since then."
Reports of Bird's death also were posted on the Wisconsin Wrestling Online Facebook account on Saturday afternoon, and tweeted out on several accounts.
Through his Twitter account, Burlington Standard Press reporter Mike Ramczyk remembered Bird as funny and friendly. "And the best wrestler I've had the privilege of covering," he wrote.
"The world lost a competitor," said a tweet from Fox Valley Elite Wrestling.
"Bird was a monster on the mat," tweeted Abigail Ruckdashel, the managing editor of Wisconsin Wrestling Online, where several others commented on Bird's death.
Bird, a 2016 Burlington graduate, won the 120-pound state title as a freshman, was runner-up at 132 as a sophomore, and won the title at 132 as a junior.
He finished his high school career with a 152-10 record.
He was voted the All-Racine County Wrestler of the Year by the county's wrestling coaches each of his first three years in high school.
He shared the award with fellow state champion Cody Nannemann of Waterford in 2013 as a freshman, won it outright in 2014 as a sophomore and shared the award with fellow state champion Max Fisher of Waterford in 2015 as a junior.
He finished his freshman season 44-4 and was 46-2 as a junior.
Bird earned All-County first-team honors each of his four years with the Demons program.
After Burlington, Bird planned to attend and wrestle at Chadron State College in Nebrasksa, but that apparently did not happen.
In the years since, Bird has returned to his hometown and was training to become a carpenter, Gribble said. Bird had purchased a house, was living in town and happier than ever, Gribble said.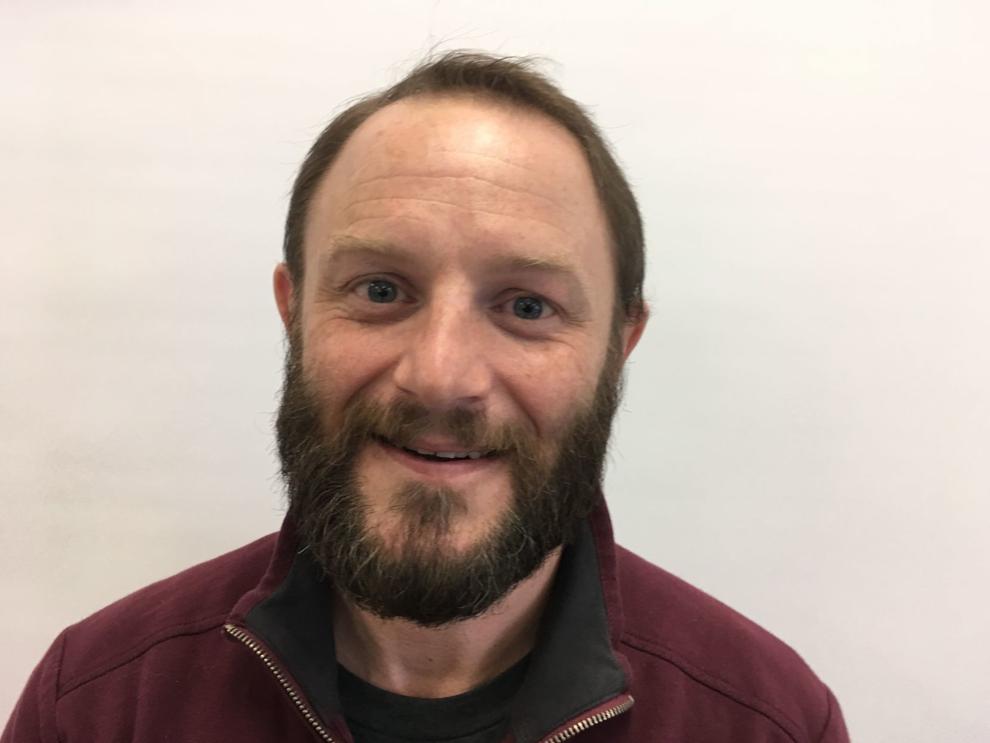 Bird also was assisting his father, Kevin, and Bill Kahle in coaching wrestling at Catholic Central High School. Kahle and Josh Bird were coaching Greco style wrestling, while Kevin Bird was coaching freestyle wrestling for girls at the school.
"That's the really sad, sad thing about this. He had really figured some things out and really knew what he wanted to do. He was on the right path," Gribble said. "He was really happy. He was the happiest I had ever seen him."
Gribble added these thoughts through the wrestling team's Twitter account:
"From a wrestling standpoint one of my favorite things about Josh was his resilient attacking and scoring," he wrote. "Off the mat when you got through his shell he was a thoughtful, honest, kind, loving person. We will all miss you champ."
Josh Bird inherited his wrestling prowess from his father, who was a standout wrestler at Westosha Central in the 1980s before amassing more than 100 wins while competing for UW-Whitewater and UW-Parkside.
Josh was also the oldest of the three boys that Kevin had and helped coach.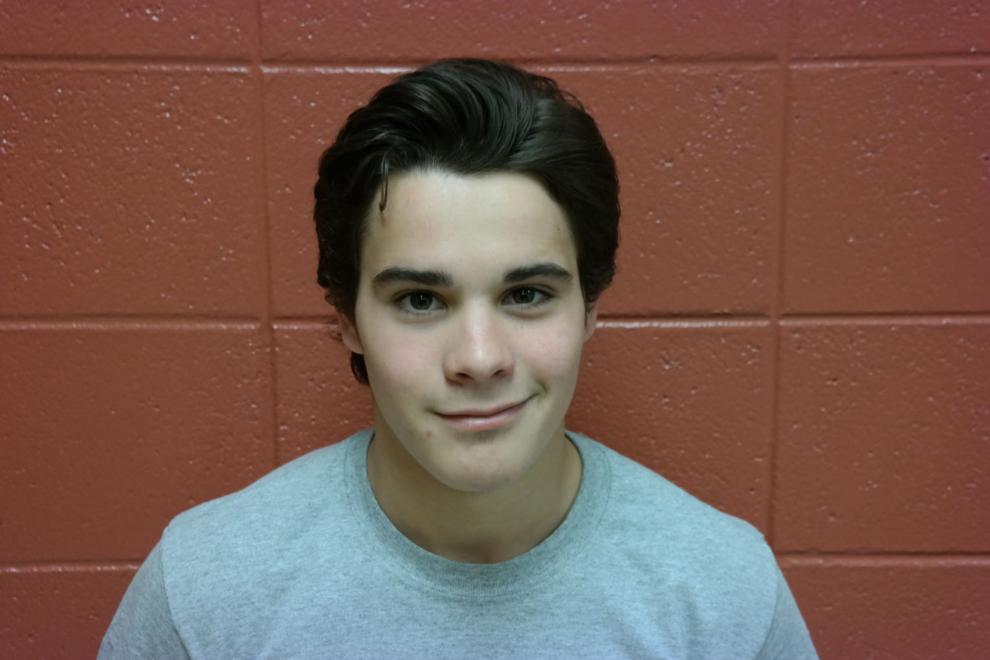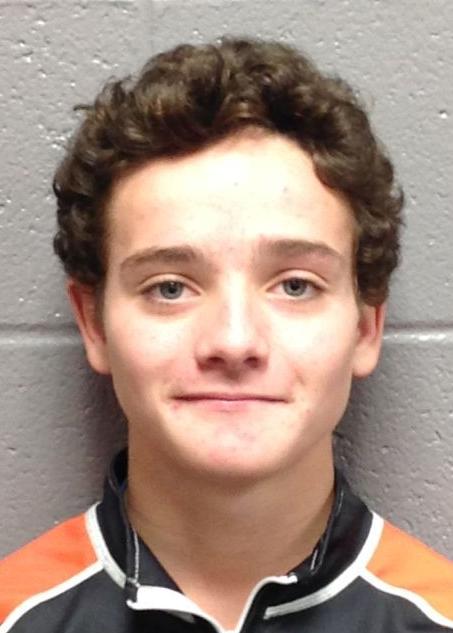 Jared and Jaden both had success wrestling for the Demons.
Funeral arrangements at Schuette-Daniels Funeral Home and Crematory, 625 Browns Lake Drive in Burlington, are pending.
Kramer, who won the the state championship at 140 pounds as a junior in 1994, was killed in a motorcycle accident in Burlington March 24, 2000.