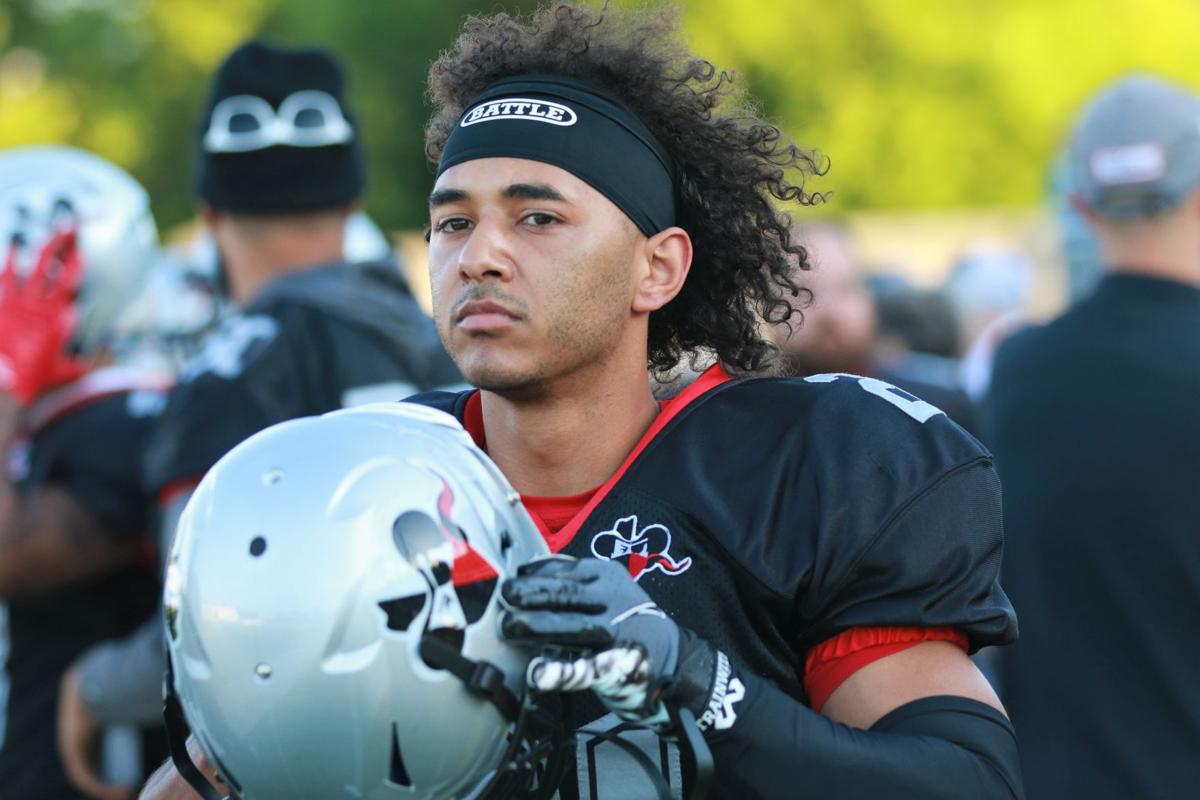 The kid who used to take rides almost daily with his grandpa — local coaching great Willie Eickhorst — has grown into a man.
And the identity Jersey Eickhorst has been crafting for himself, especially this year, is something that would have made Grandpa Willie proud.
Let's take a look at the last four months.
On March 5, he was on the Prairie School boys basketball team's bench as an assistant coach when it played Oshkosh Lourdes for the WIAA Division 4 championship. Just give Jersey a break and don't mention that last-second shot that gave Lourdes a 43-41 victory.
On May 29, he was starting at strong safety for the Racine Raiders when they opened their season. An injury to J.D. Hardy in preseason practice presented the opportunity to Eickhorst and he's made the most of it.
And then on July 1, he officially started his new fulltime position of assistant athletics coordinator and events manager at Prairie.
So, Jersey, how has this year been going for you so far?
"Life is good," he said. "Some things feel as if they're falling into place. You get what you work for and I feel I've been working pretty hard for the past couple of years trying to get where I aspire to be. Things are starting to fall into place right now and I couldn't be happier.
"I know there's highs and lows, but right now, we're hitting the highs."
After growing up with his grandfather and starting for Bob Letsch at St. Catherine's during the 2013-14 season, Eickhorst was able to soak up an immense amount of basketball knowledge. After all, Willie Eickhorst and Letsch combined for 963 varsity victories in a combined 64 seasons.
Jersey was just 12 when Willie died in March 2008, but he carries so much with him to this day.
"I used to go to all the basketball camps with him and I remember being at his house playing baseball and football," Eickhorst said. "I remember being with him a lot."
Was there anything Willie said that has stuck with Jersey more than anything?
"You're not always going to play your best game," he said. "But you've got to figure out some way to help the team. He would always tell me, if my jump shots or layups aren't falling, an assist is just as good as a made bucket."
In Eickhorst's second season on Prairie coach Jason Atanasoff's staff last season, his job was to join with fellow assistant Ryan Thompson and develop the Hawks' defense. Considering the Hawks set a program record for victories (24), allowed an average of just 52 points per game and appeared in its first WIAA championship game, the 25-year-old Eickhorst earned the reputation as an up-and-comer in the high school basketball ranks.
"We interviewed some really strong candidates," Atanasoff said. "But Jersey came with glowing reviews from countless people that I trust. Most importantly, he's just a good, genuine person.
"On the coaching side of things, I think it's extremely difficult for a young coach to toe that line from 'I'm not the players' friend, but I also don't want to be too strict.' And I think Jersey has mastered that fine line because our players not only genuinely love him, they also respect the heck out of him."
While Eickhorst acclimates himself to his new full-time position at Prairie, he's been doing the same for the Raiders.
After starting for three seasons at Illinois Benedictine in Lisle, Ill., Eickhorst didn't play much as a first-year cornerback for the Raiders in the pre-pandemic season of 2019. But when Hardy, one of the leaders of the Raiders' defense, suffered a season-ending torn Achilles tendon during an early practice, Eickhorst was counted out to fill his sizeable shoes.
In other words, a cornerback with little experience was asked transition to safety and replace one of the most indispensable players on the Raiders.
"I always tell the coaches, 'I'll play any position. It doesn't matter to me,' " Eickhorst said. "I remembered all the plays. And then (Hardy) went down and they pulled me in at safety. I must have down well enough for them to not take me out or put me back at corner."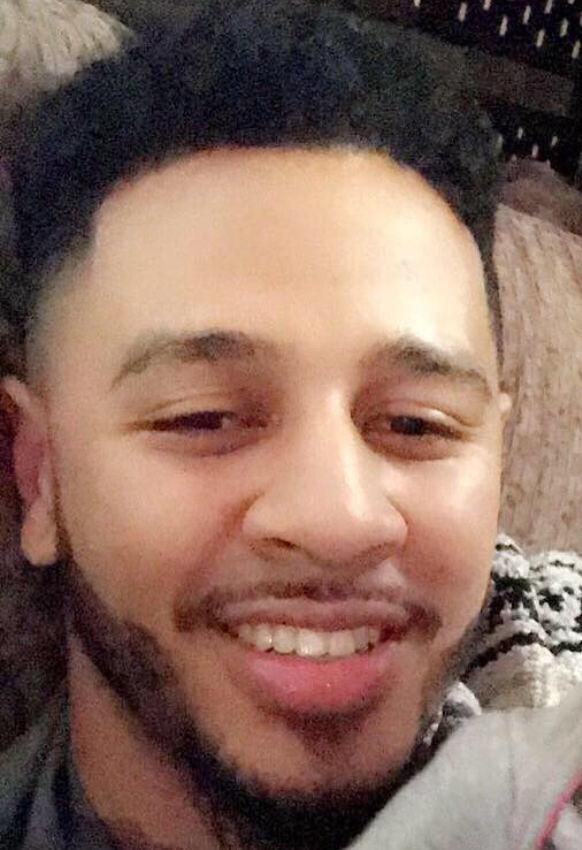 Veteran free safety Channing Schultz feels Eickhorst is steadily improving after a sluggish start.
"He started off a little rough," Schultz said. "I think he just didn't want to mess up, so he was thinking more instead of just playing and having fun in the beginning. But the thing with Jersey, he doesn't let anything get to him and, as a DB, you have to learn how to forget a play.
"He never seems flustered, he's always ready for the next play and he's improving."
So where does it go from here for Eickhorst? Will he still be playing for the Raiders five years from now? Will he be coaching a high school basketball team?
"That's a great question," Eickhorst said. "I'm not sure right now. People come up to me and said, 'Coaching's in your blood,' and asked if I was going to apply for the Lutheran job (Jeff Christensen, Willie Eickhorst's successor, retired after 33 years following last season).
"I'm not sure if that's my final goal right now. I'm just taking it day by day."
In Photos: Racine Raiders cruise to 45-0 win over Leyden Lions
Racine Raiders
The Racine Raiders finished an undefeated season for the first time since 2016 with a 45-0 win over the Leyden Lions, Saturday night at Historic Horlick Field. 
Racine Raiders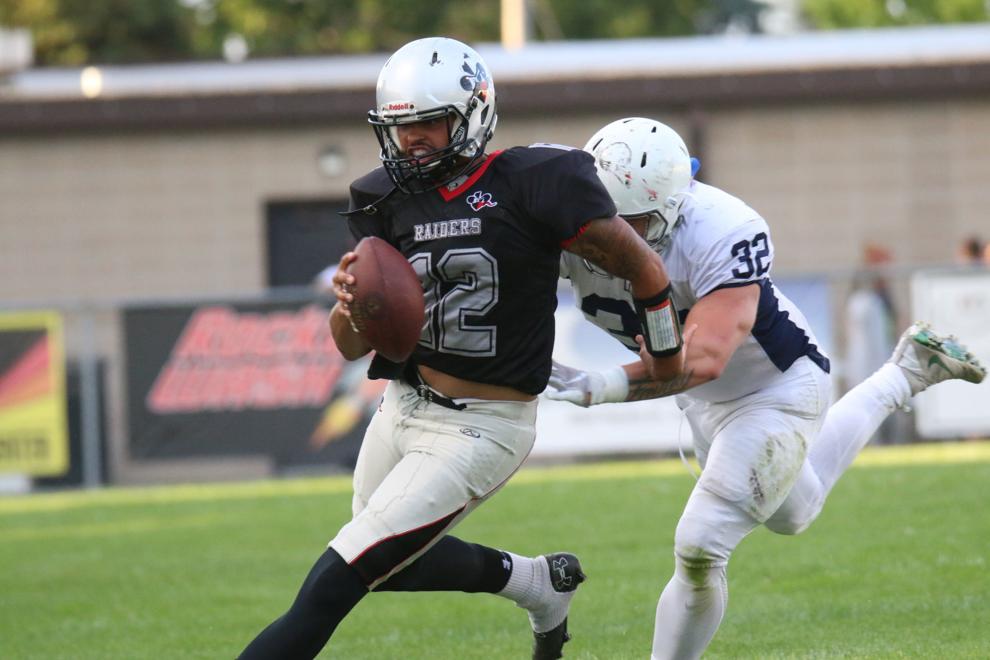 Racine Raiders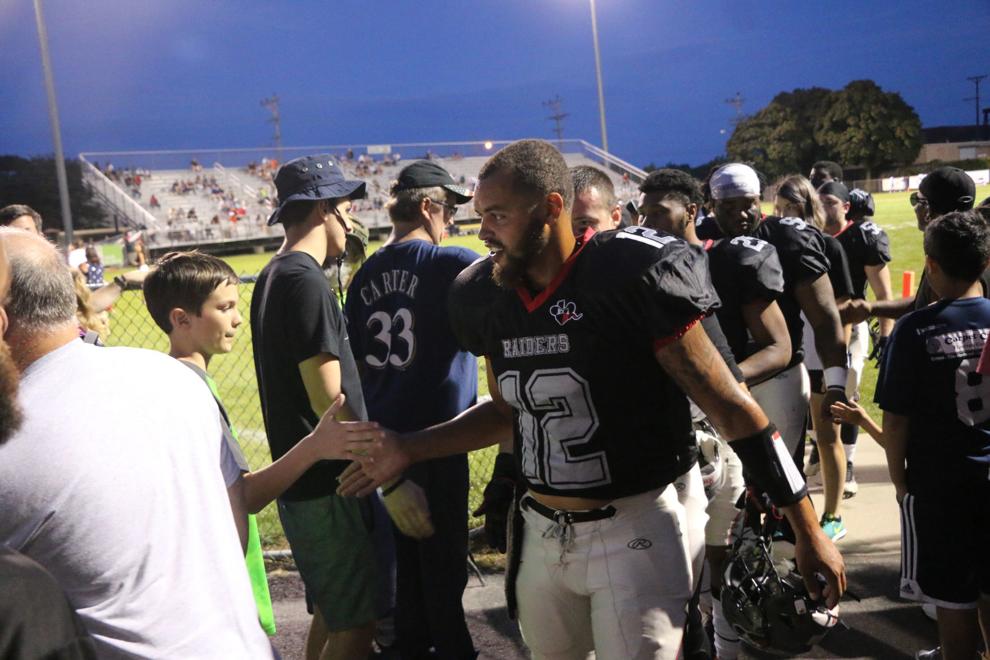 Racine Raiders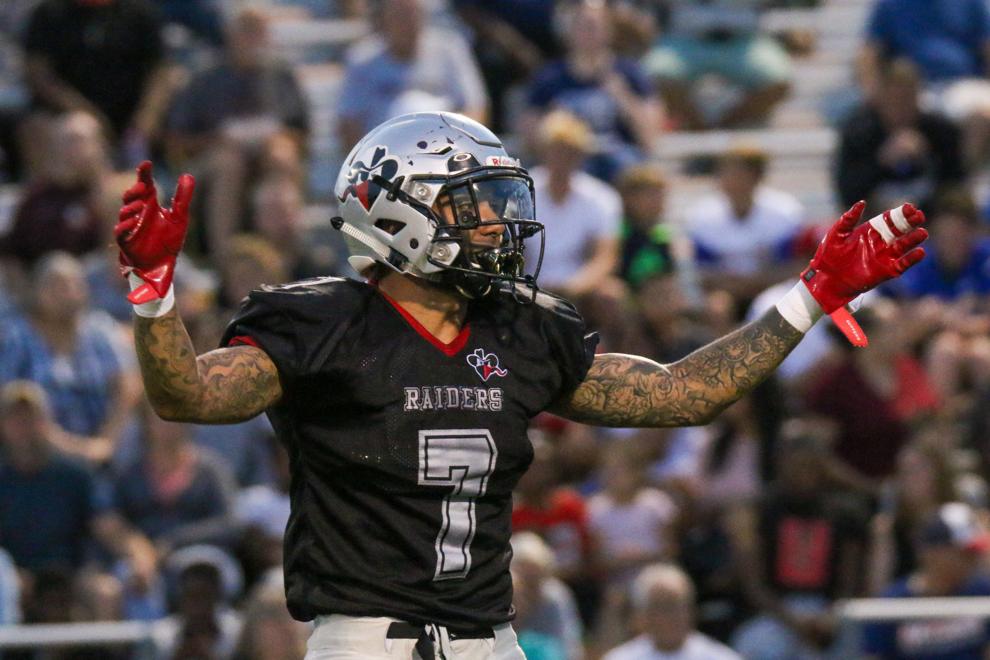 Racine Raiders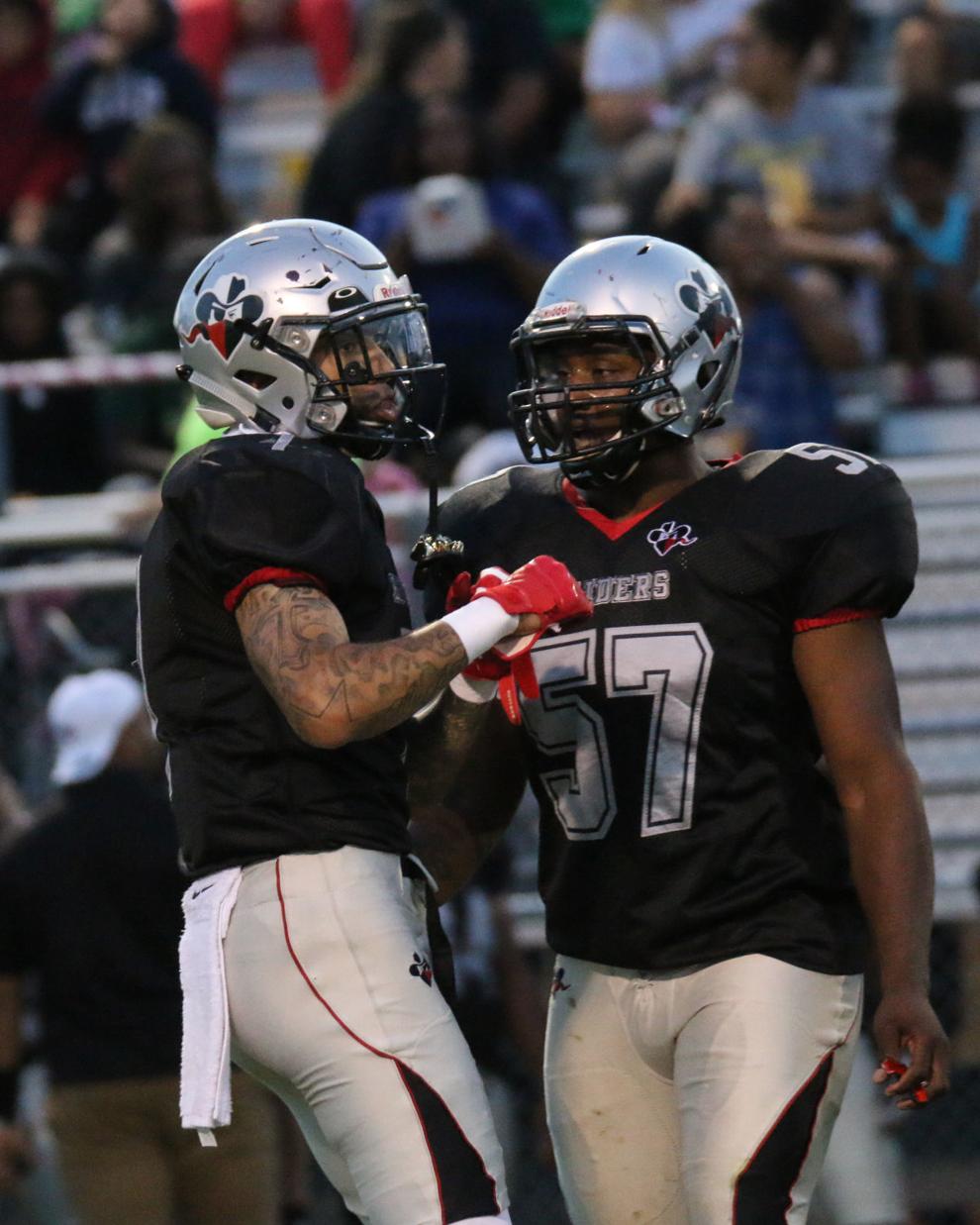 Racine Raiders
Racine Raiders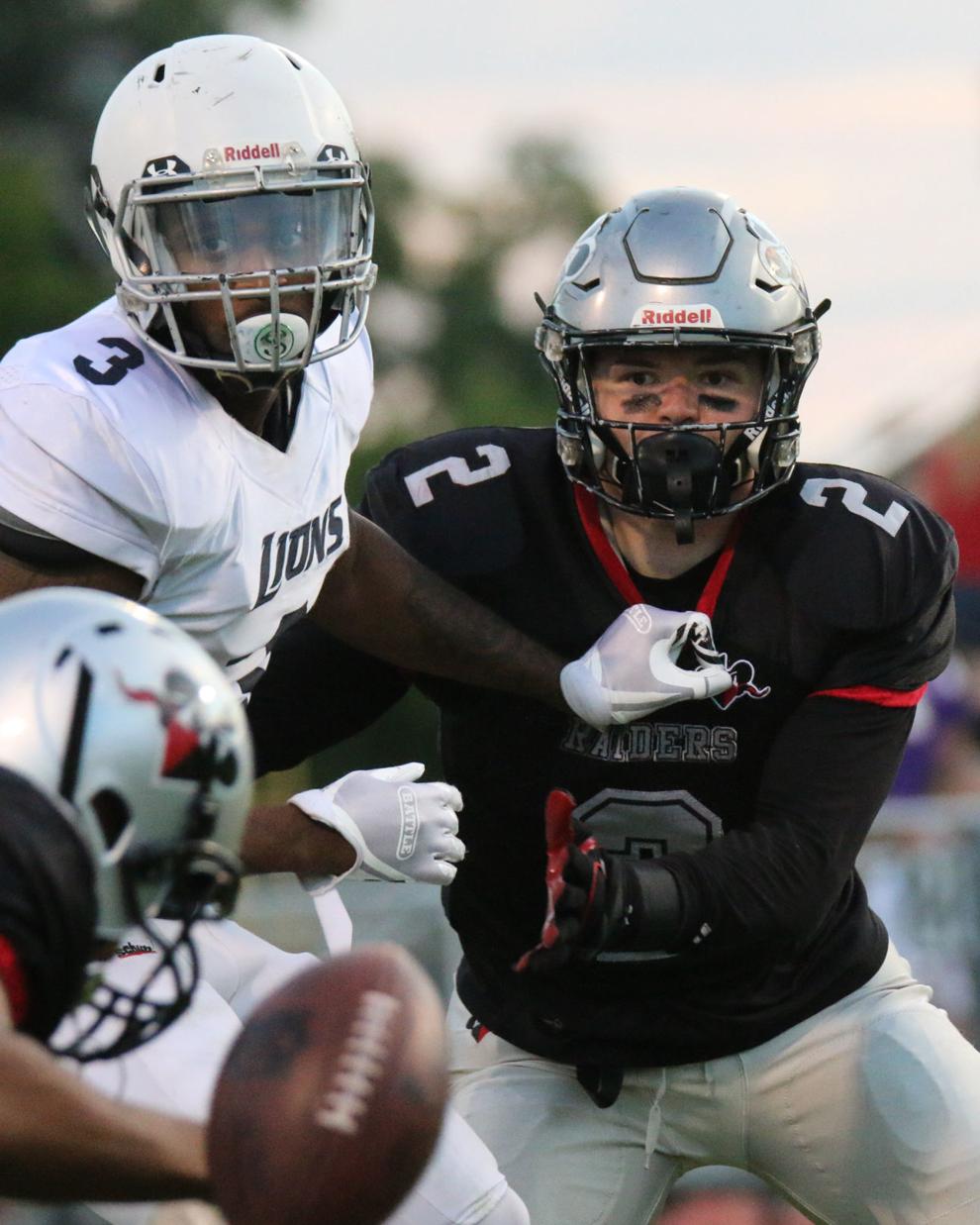 Racine Raiders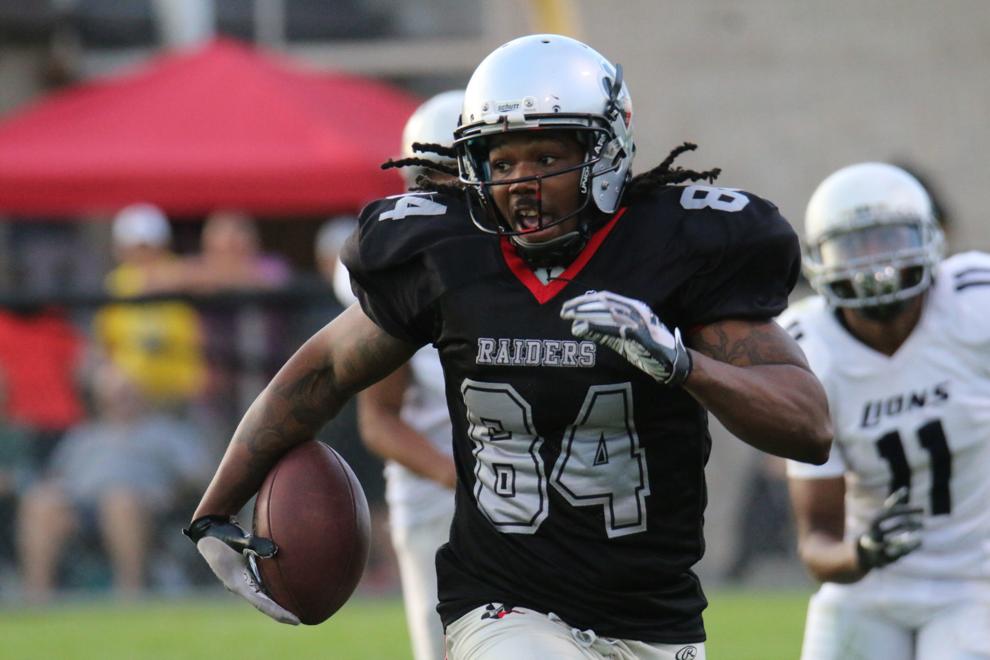 Racine Raiders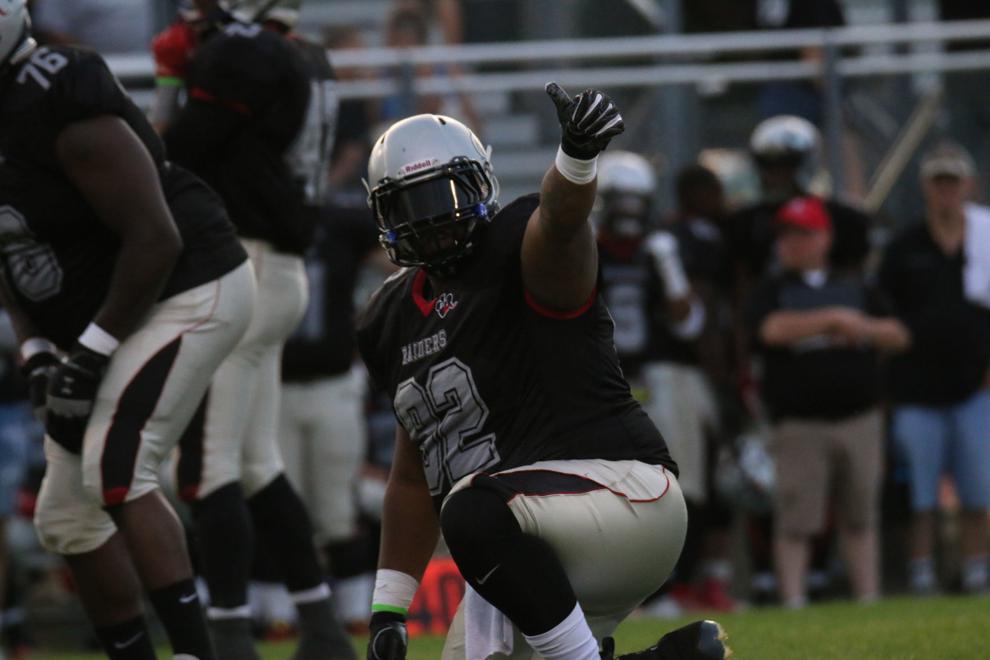 Racine Raiders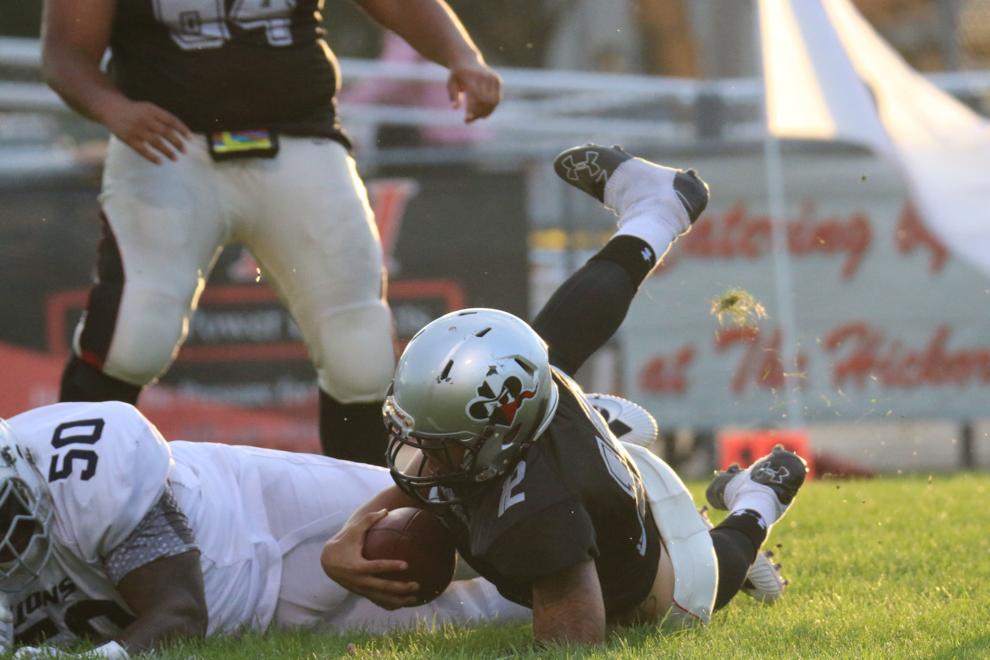 Racine Raiders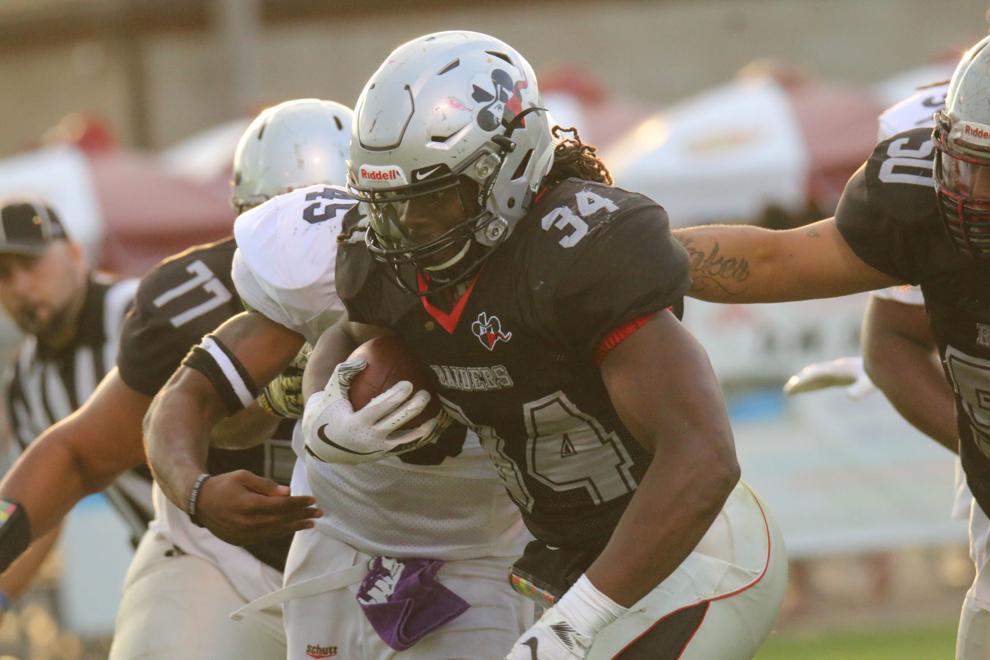 Racine Raiders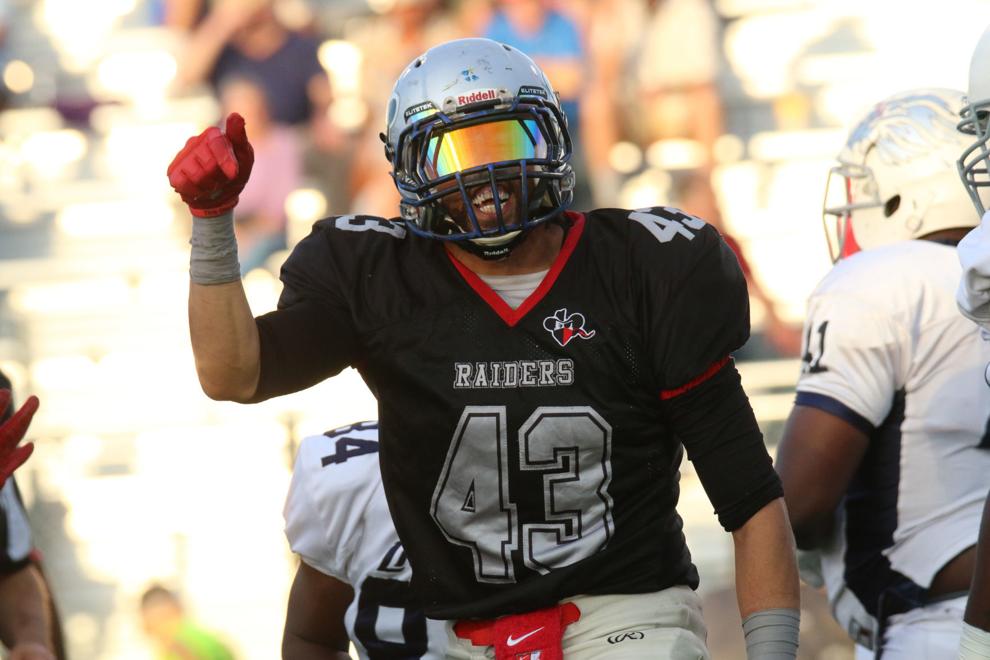 Racine Raiders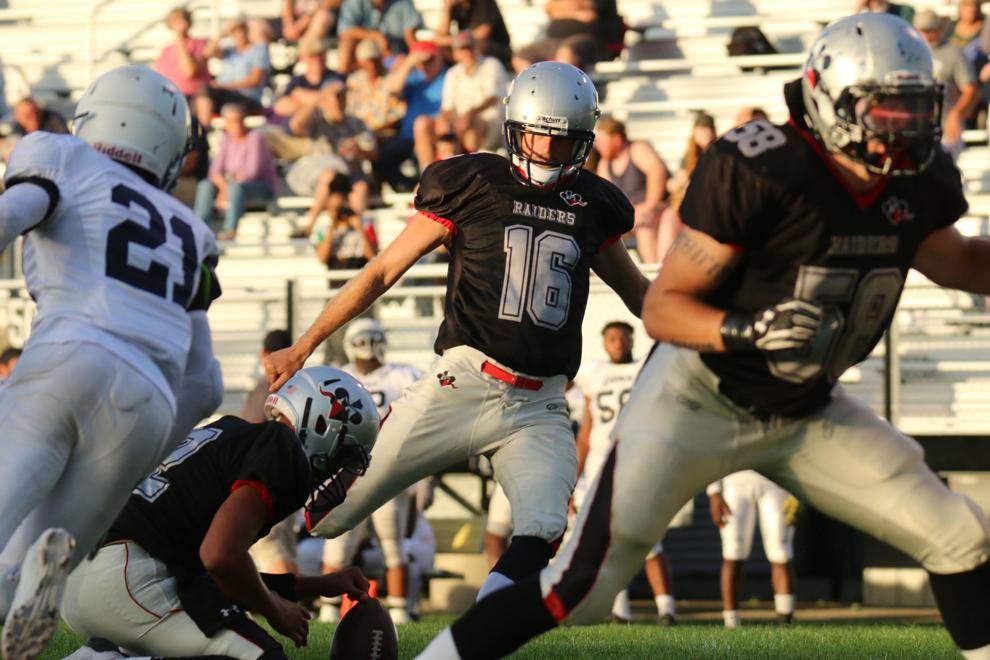 Racine Raiders
Racine Raiders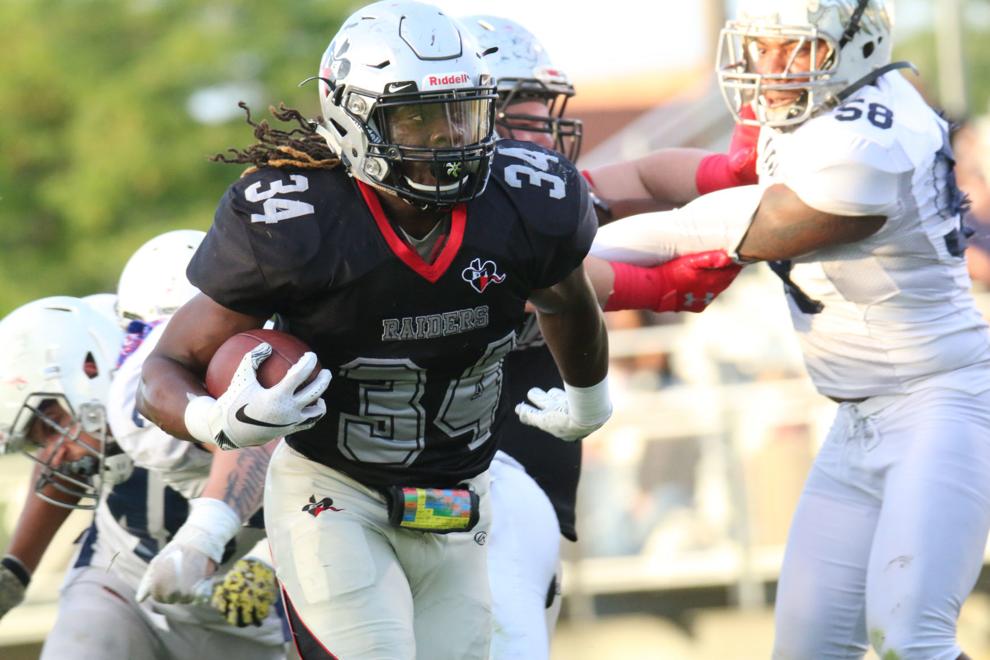 Racine Raiders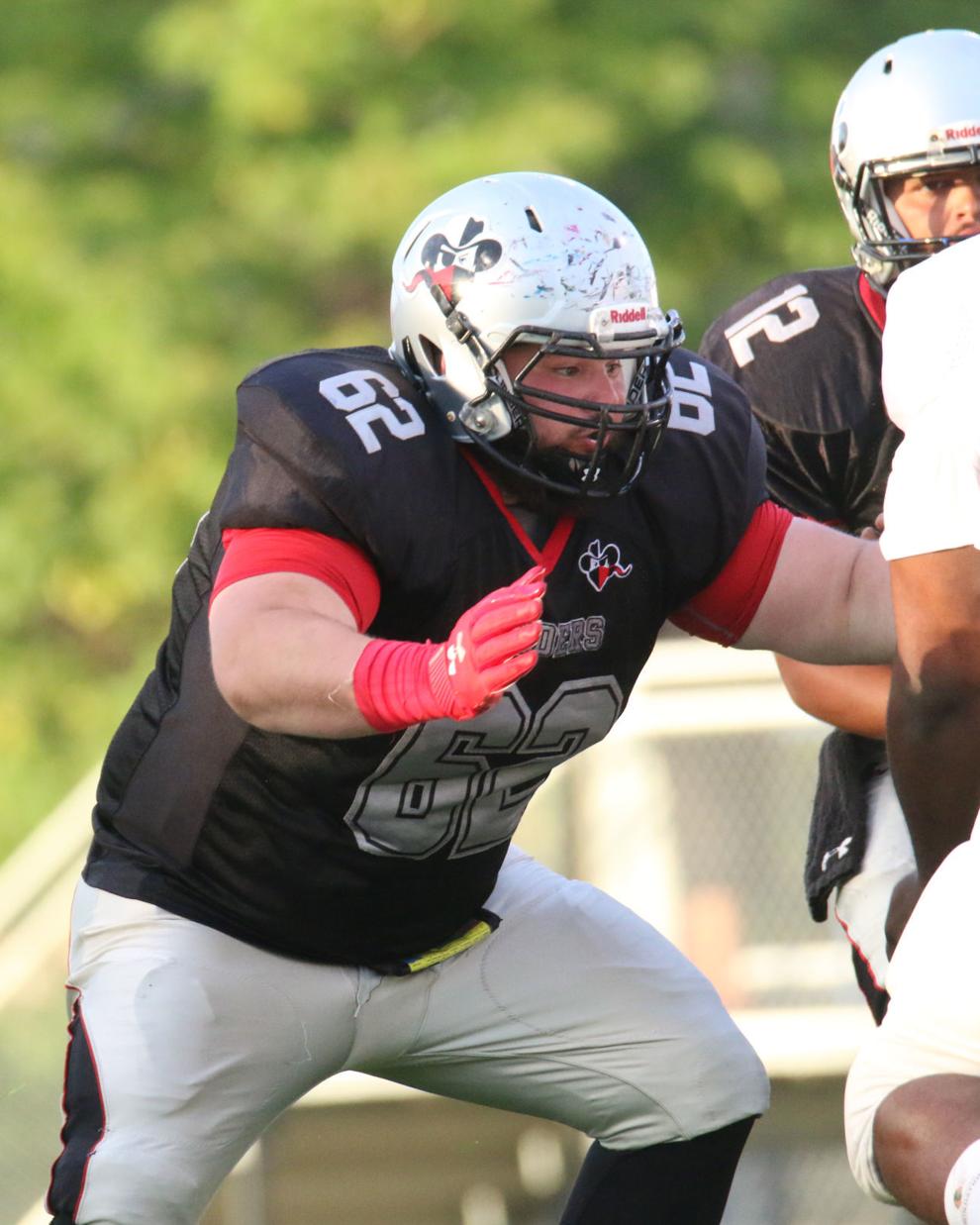 Racine Raiders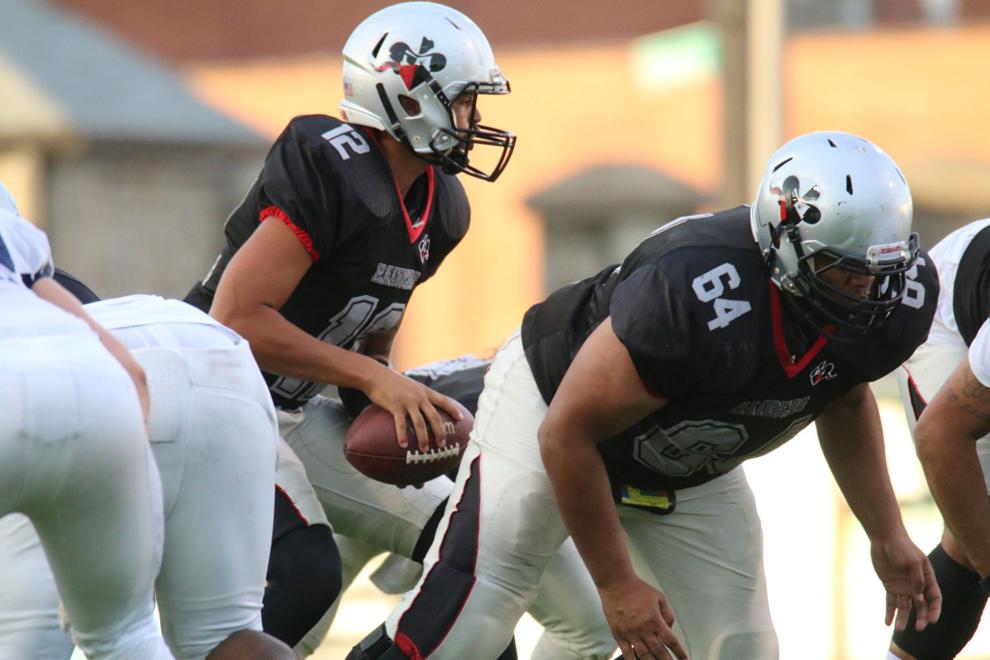 Racine Raiders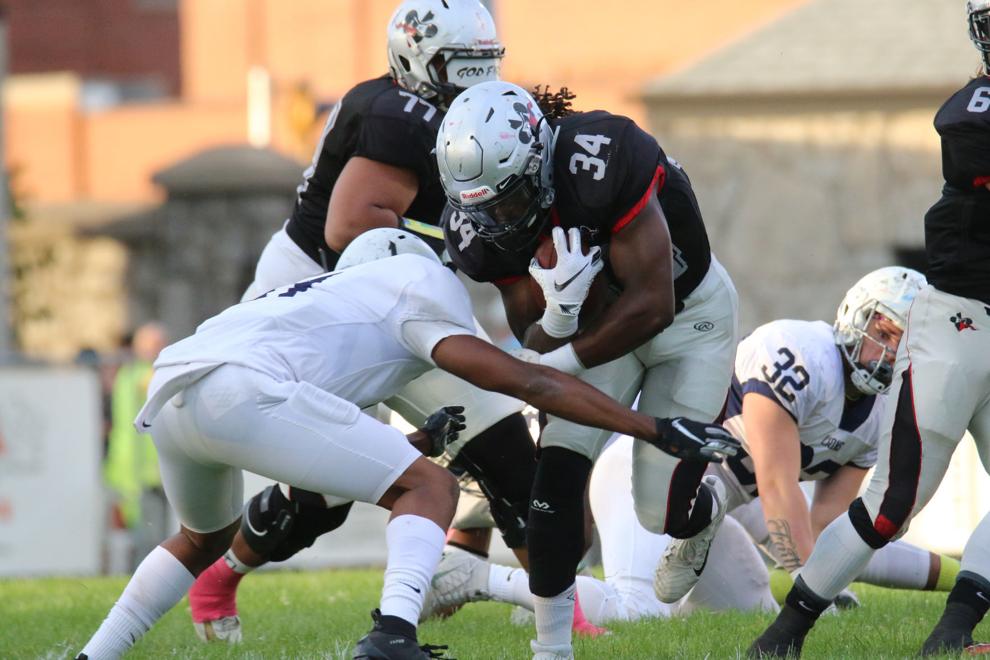 Racine Raiders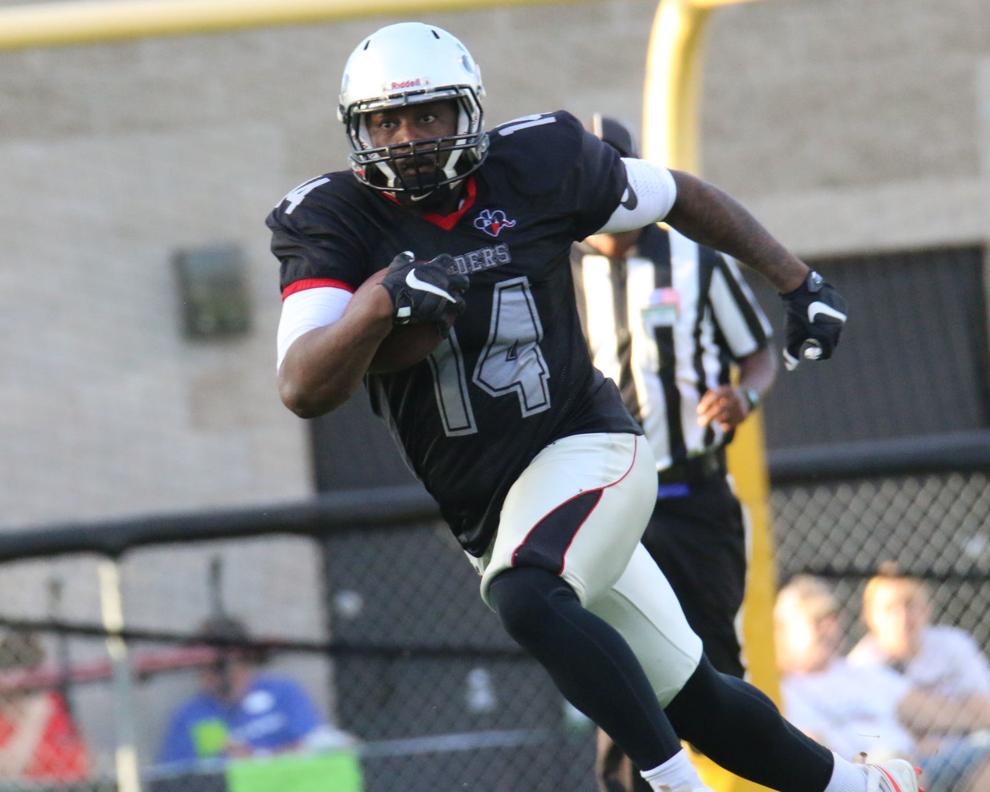 Racine Raiders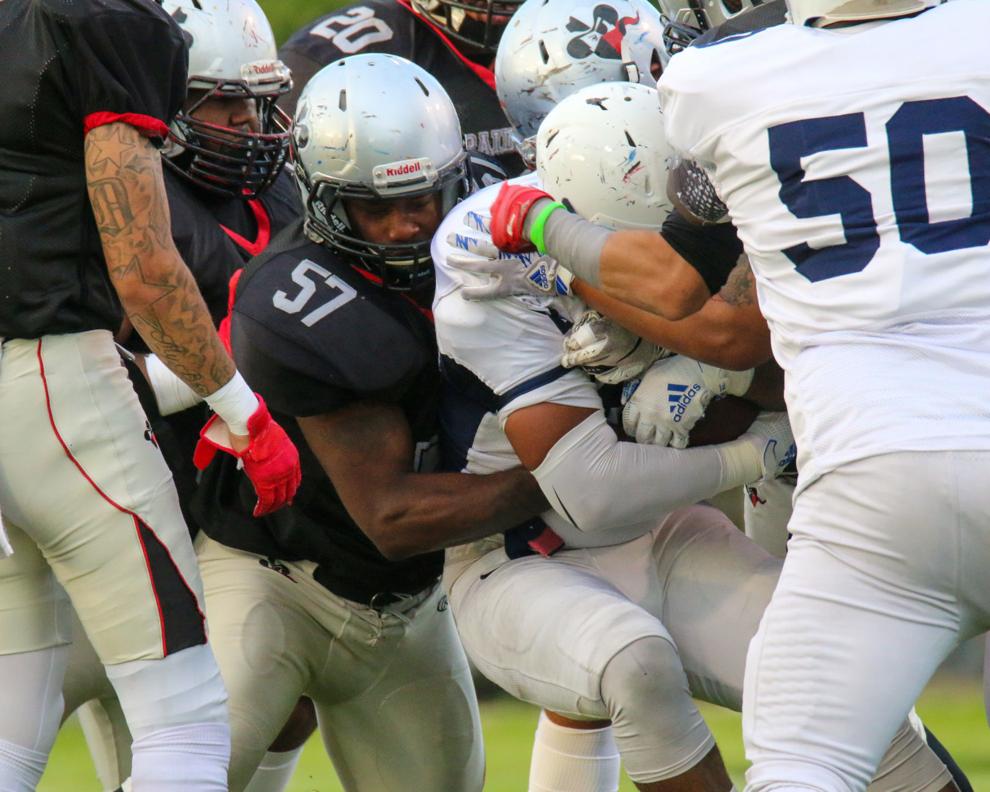 Racine Raiders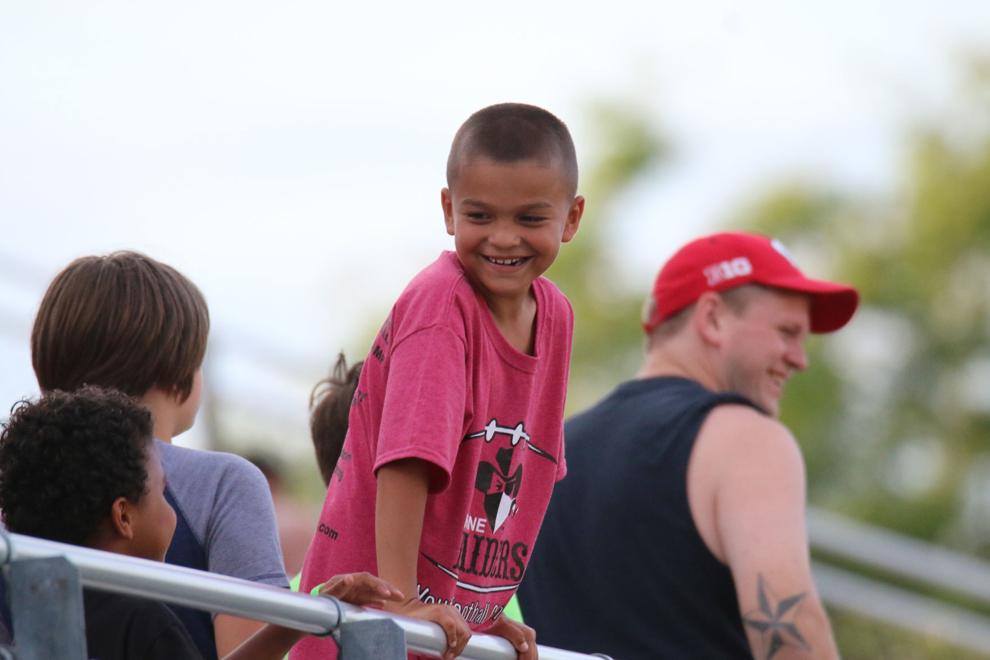 Racine Raiders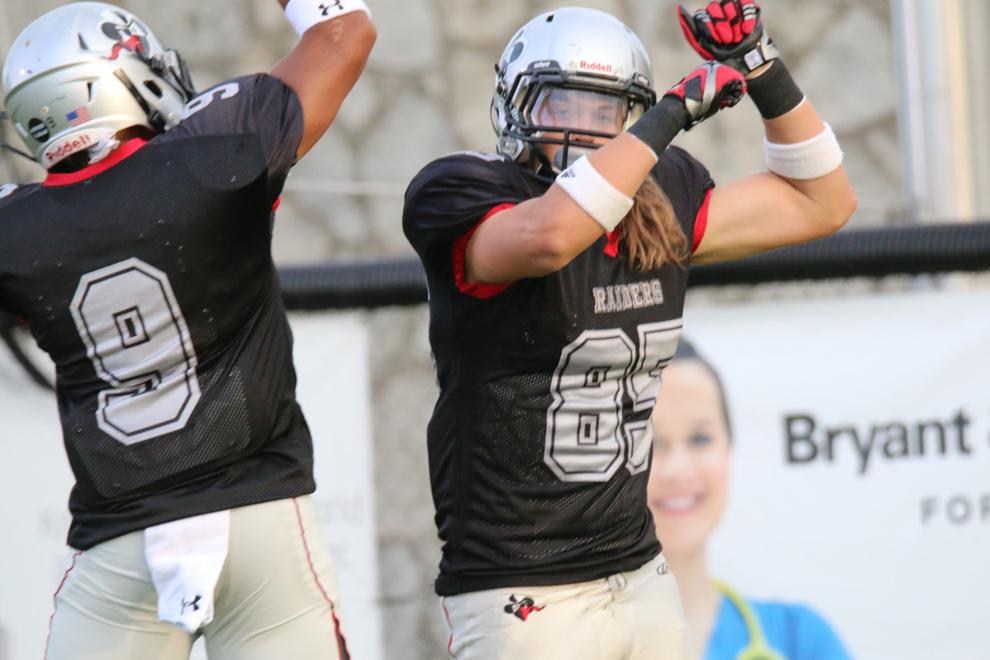 Racine Raiders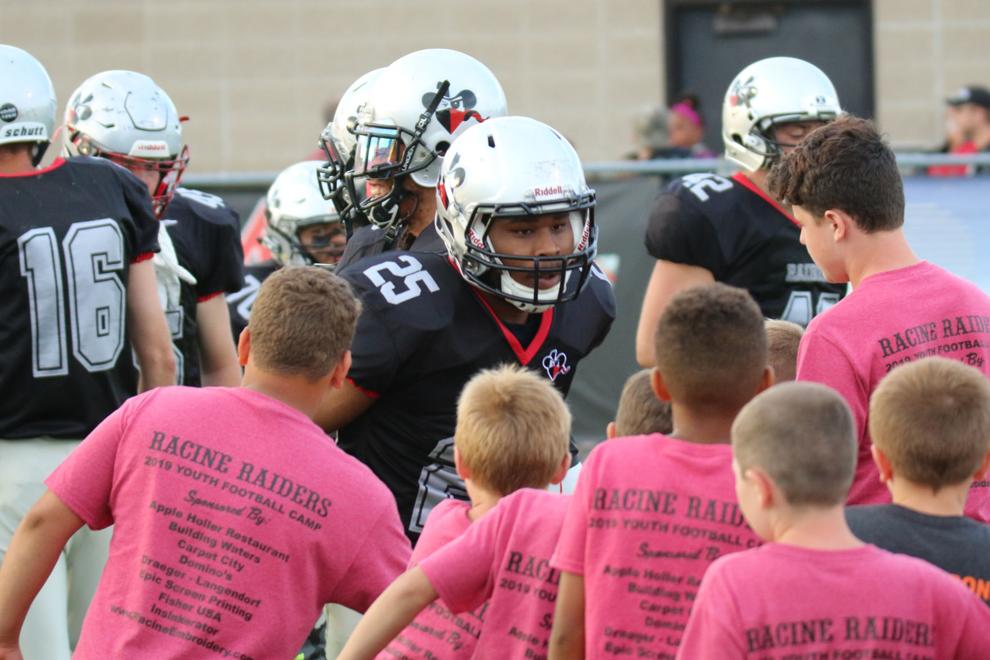 Racine Raiders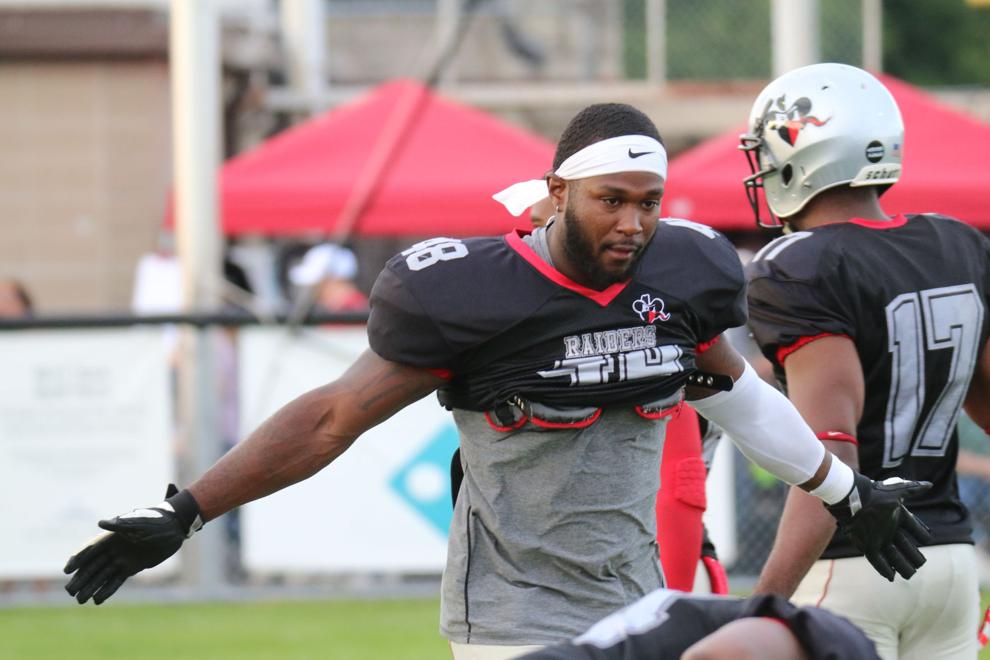 Racine Raiders