Matt Nelson has been making daily trips to Horlick Field, where the Racine Raiders' president watches the progress of the new artificial surface being installed at his team's home venue.
Work is expected to be completed within the next month, which both pleases and saddens Nelson.
Obviously, he's delighted about the Raiders getting to showcase their skills on a fast track rather than the muddy messy that the field usually became after the first significant rainfall of the season. But what makes Nelson feel a little melancholic is that the Raiders won't be playing on that new surface until at least next season.
That became official Wednesday night when Nelson announced the Mid-States Football League, for which he also serves as president, has unanimously decided to shut down operations for the season because of the COVID-19 pandemic.
"It's like having a lovely girlfriend and you can't kiss her," Nelson said pf having to wait to play on that new field.
The season, which was originally scheduled to open June 3, was initially pushed back until August. But that became unrealistic with new break in the pandemic looming.
"We needed to get started within another week or two if we wanted to have the start date for Aug. 8," Nelson said. "But right now, there's just too many uncertainties with his COVID pandemic and we didn't know what the outcome would be once we started getting people together with tackling and sweating and breathing hard and huddles.
"Right now, they're still talking about social distancing and things of that nature. I haven't heard anywhere how the game of football, with how physical it is and how much contact there is, how this is not going to spread the virus."
A big question for Nelson is something that has yet to be answered by anyone.
"What if a player comes up positive on your team and you've got to go through the contact tracing protocol?" he said.
"That means that possibly anybody who has come into contact with that player could be quarantined for 14 days.
"That could be half of your team or your entire offensive line. You don't know what it could be. And how is that going to affect the rest of your schedule?"
Raiders coach Wilbert Kennedy, who led the Raiders to a 14-1 record and a berth in the national semifinals last season, was asked if he planned on returning next season.
"At this time, yes," Kennedy said.
He also was asked if he was concerned that he will have to start from scratch after such as long stretch of inactivity.
"I don't think we'll have to start from scratch," the 53-year-old Kennedy said. "I'm more disappointed because the guys worked so hard last year, they put so much in and they had such a great season. I know they were all excited to come back and do it again.
"I'm just so disappointed about what the guys are feeling right now. I'm not concerned about rebuilding or anything like that. It's not like the organization is in any kind of trouble or anything like that. It was a decision based on the wellness of our volunteers, our players and just people's health."
With the exception of two seasons, the Raiders organization has been fielding teams in Racine since 1953. The original team folded after the 1975 season and was inactive for two years before returning as the Gladiators in 1978.
The organization won national championships in 1981 and '83 under that name. After being re-christened as the Raiders in 1986, more national championships followed in 1988, '89, '92, '95, '01, '12 and '14.
Since 2002, the Raiders have sponsored the All-Racine County football banquet at the Roma Lodge. Nelson was asked if that commitment might end for this year since the organization won't be taking in any revenue.
"I think we would probably do something to still have that banquet," Nelson said. "I think that's important, so we could find a way to be able to pull it off. We're still giving away scholarships, so we still have things that we're working on."
Shutting down the season was a decision that didn't come easily for Nelson. But through his disappointment, he'll be able to sleep easily at night.
"I've lost more sleep over this situation than anything that I can think of in a long, long time," he said. "It was an extremely difficult decision. This is the first time in the 30 years that I've been involved with the Raiders that we haven't had a team on the field.
"If the pandemic takes a positive turn and somebody comes to me at the end of the season and said we should have had a season ... as opposed to having a season and somebody getting sick and, God forbid, passing away because of it, I can live with this decision."
All that's left for Nelson to say now is wait until next year.
"This gives us some time to plan for 2021 and plan some real good things with the new field and things like that," Nelson said. "Stay tuned. We're still going to be out there."
Racine Raiders
The Racine Raiders finished an undefeated season for the first time since 2016 with a 45-0 win over the Leyden Lions, Saturday night at Historic Horlick Field. 
Racine Raiders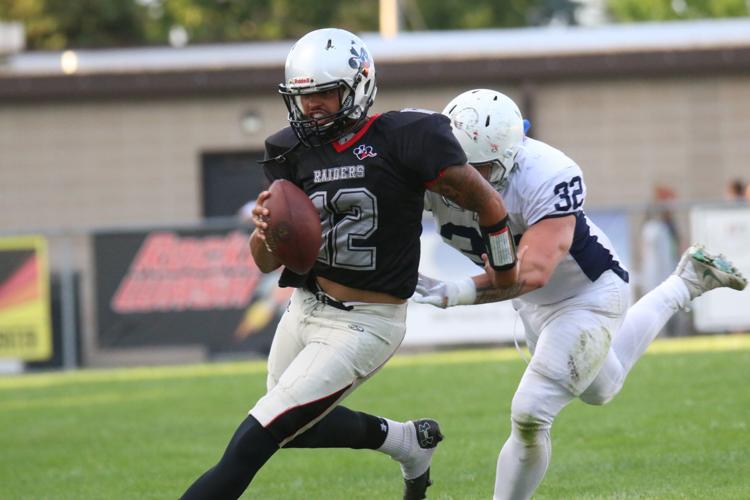 Racine Raiders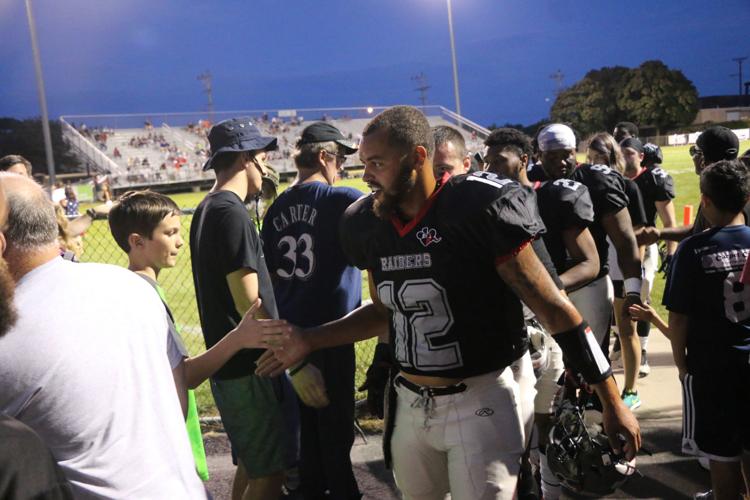 Racine Raiders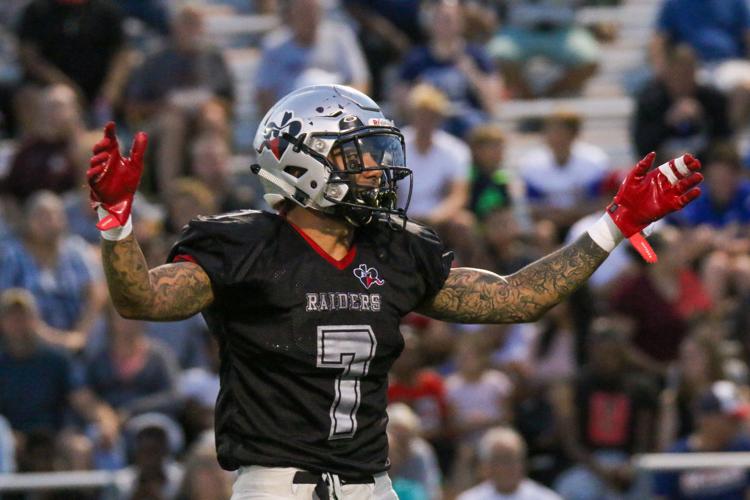 Racine Raiders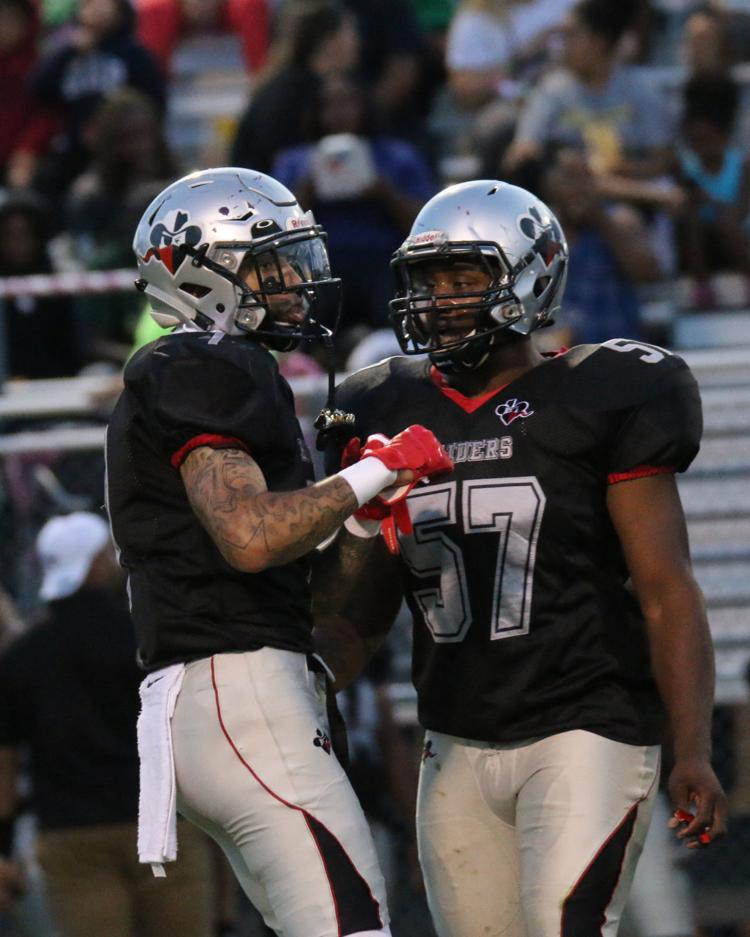 Racine Raiders
Racine Raiders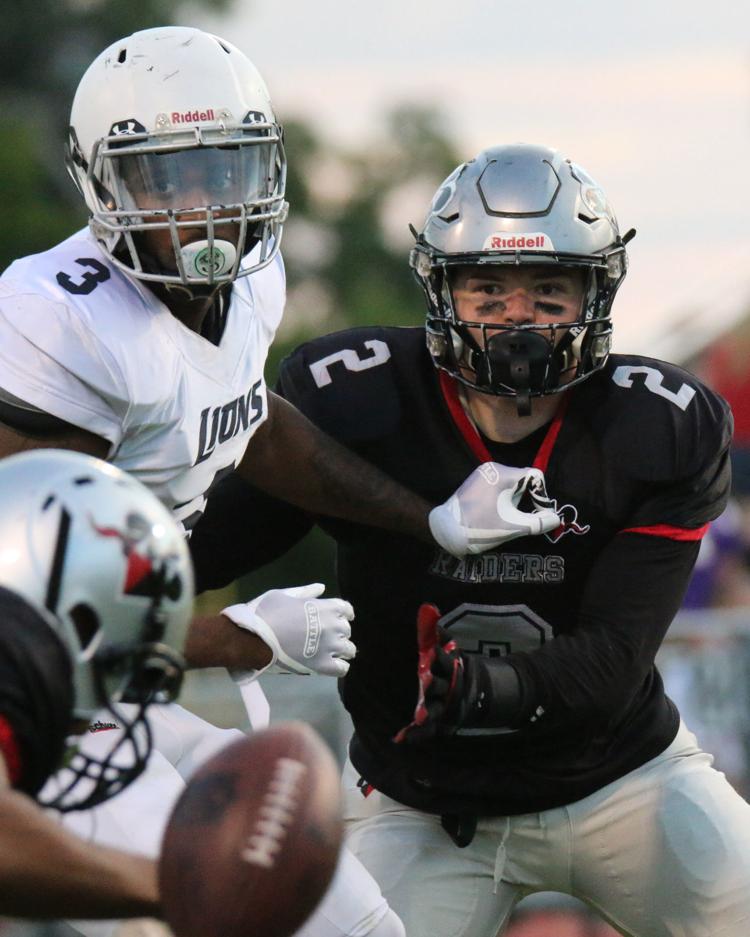 Racine Raiders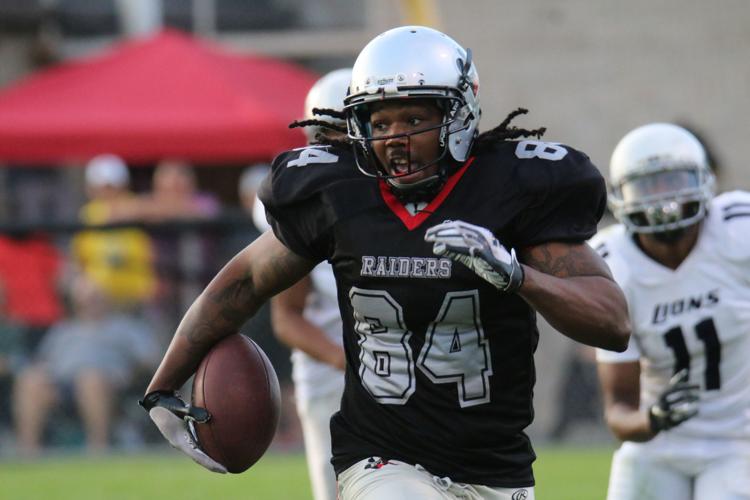 Racine Raiders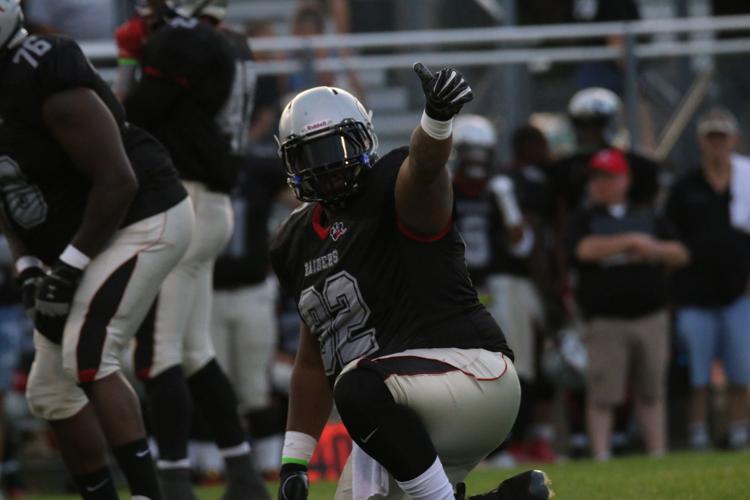 Racine Raiders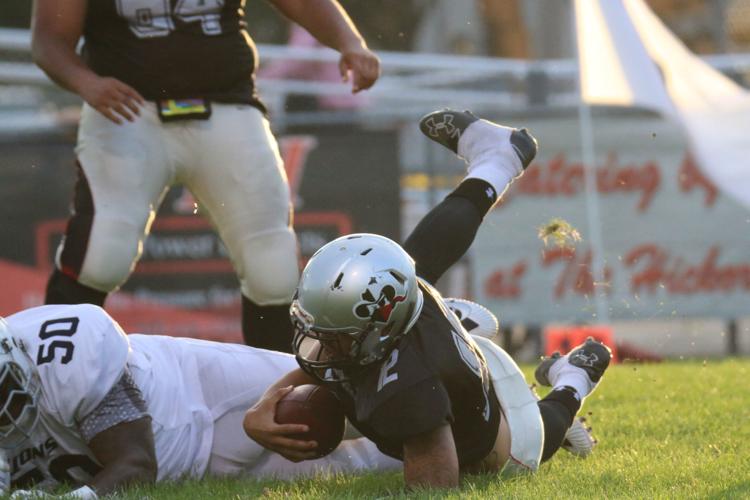 Racine Raiders
Racine Raiders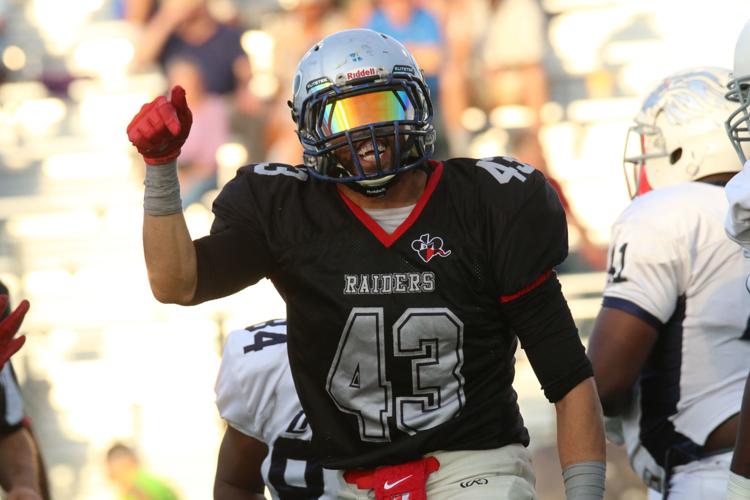 Racine Raiders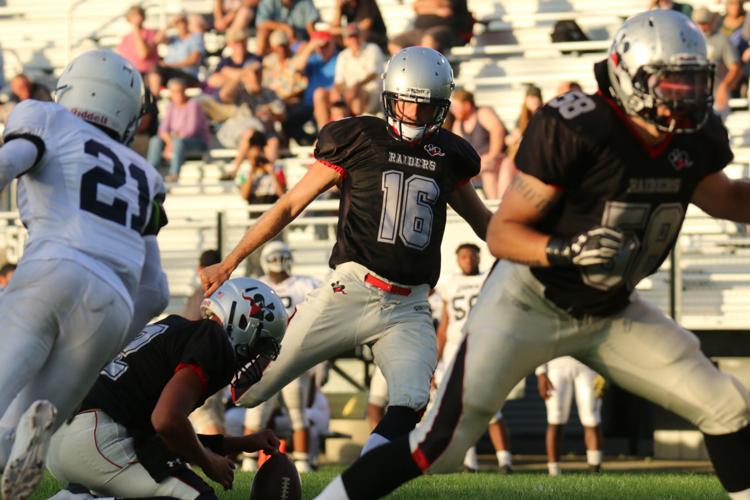 Racine Raiders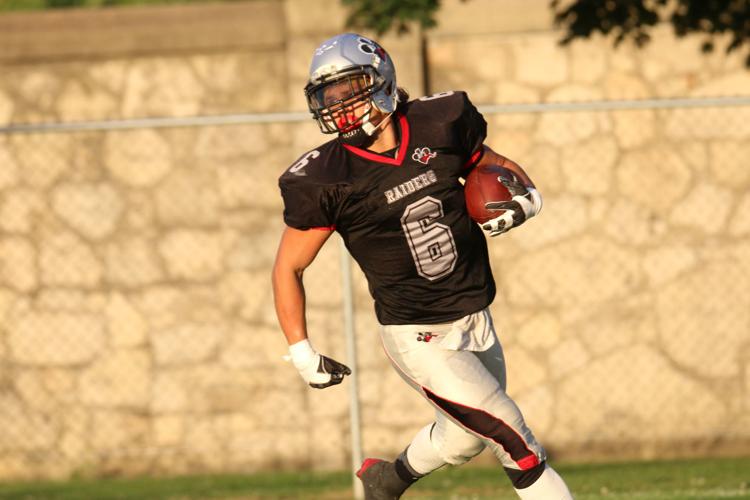 Racine Raiders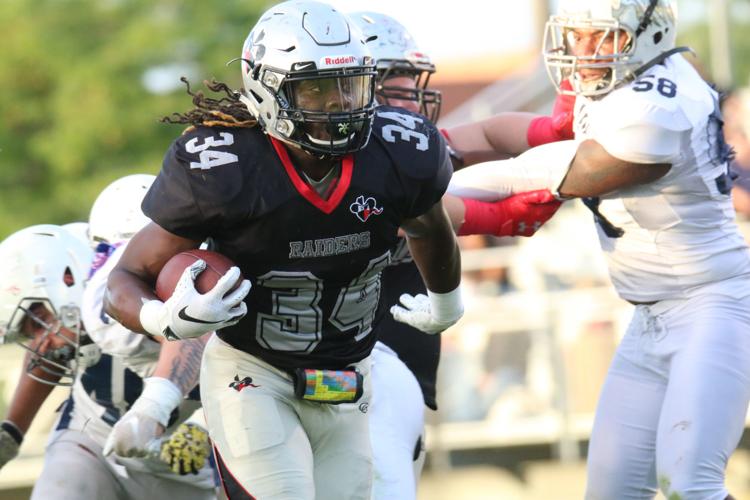 Racine Raiders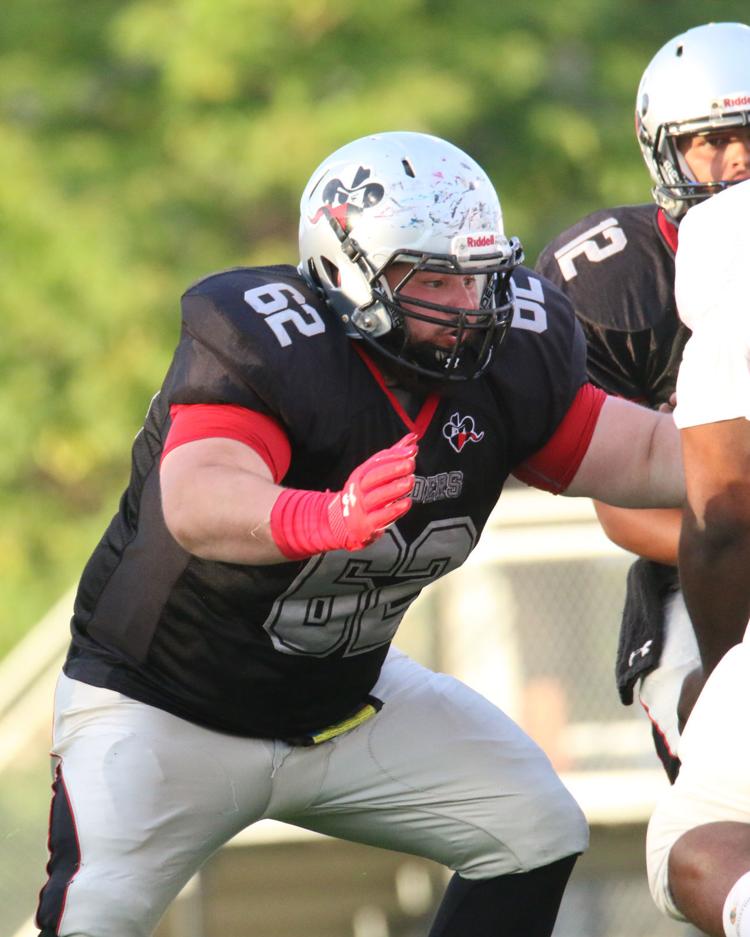 Racine Raiders
Racine Raiders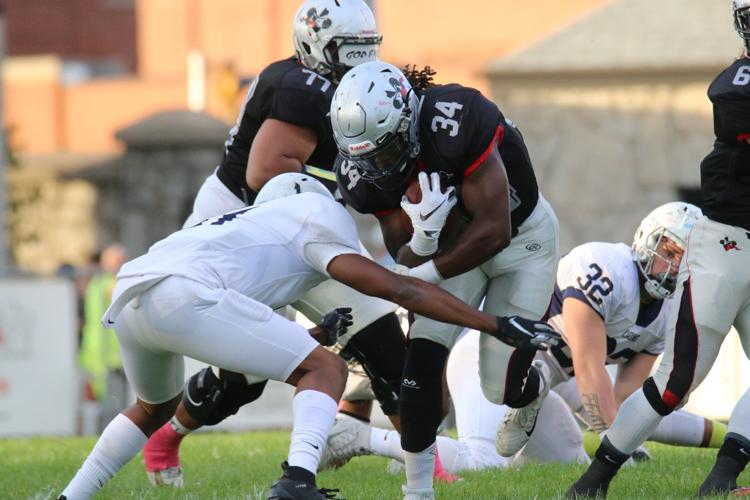 Racine Raiders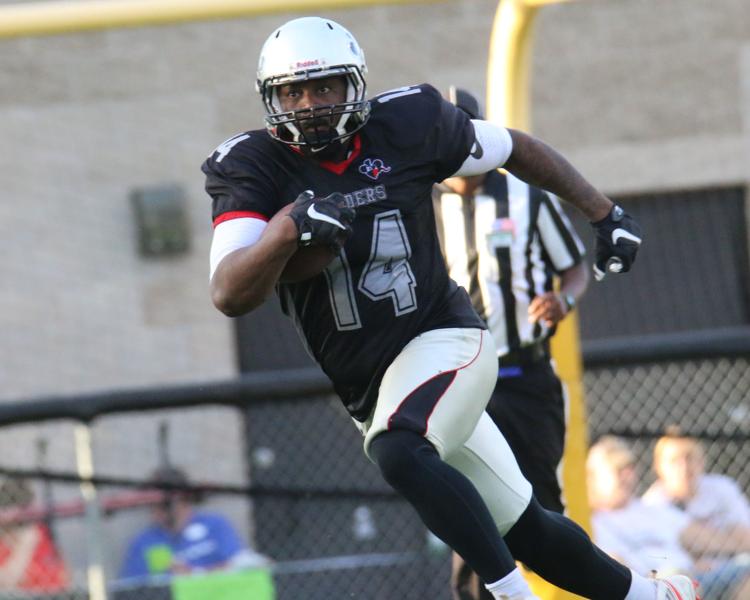 Racine Raiders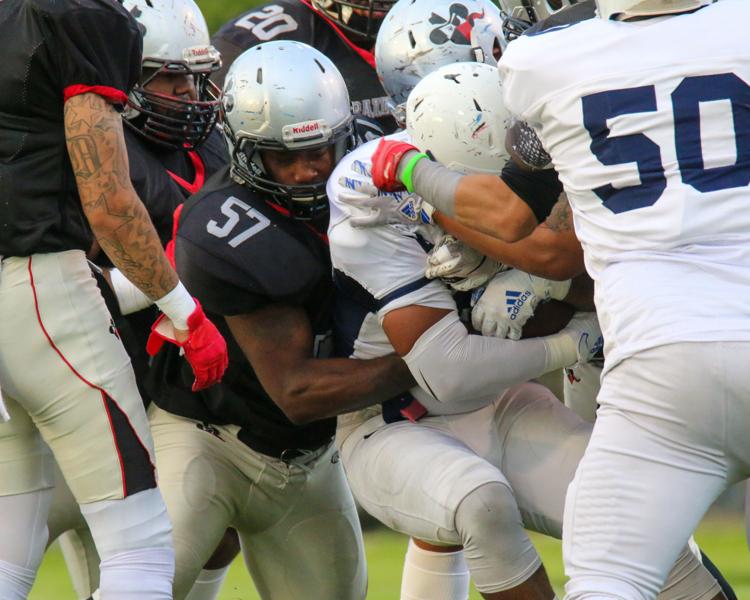 Racine Raiders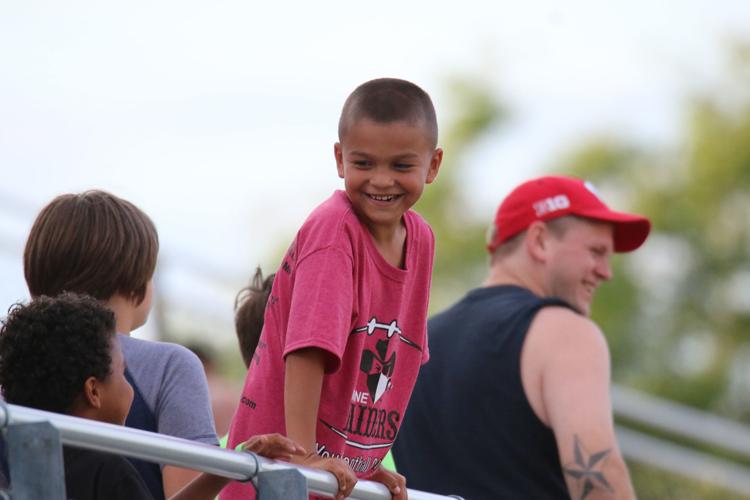 Racine Raiders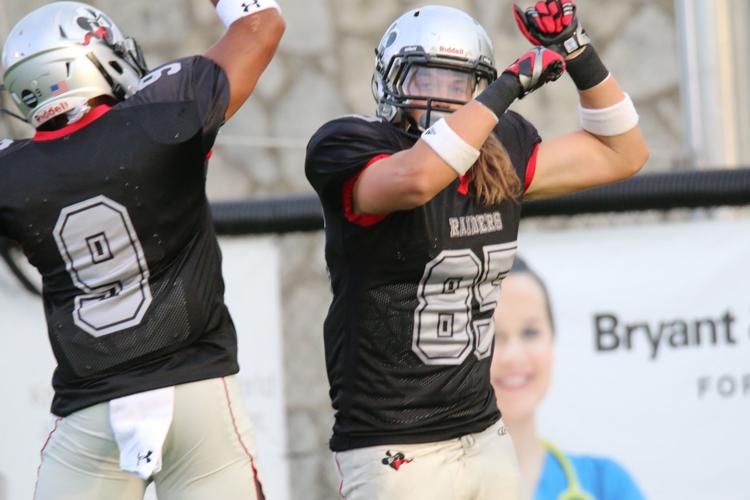 Racine Raiders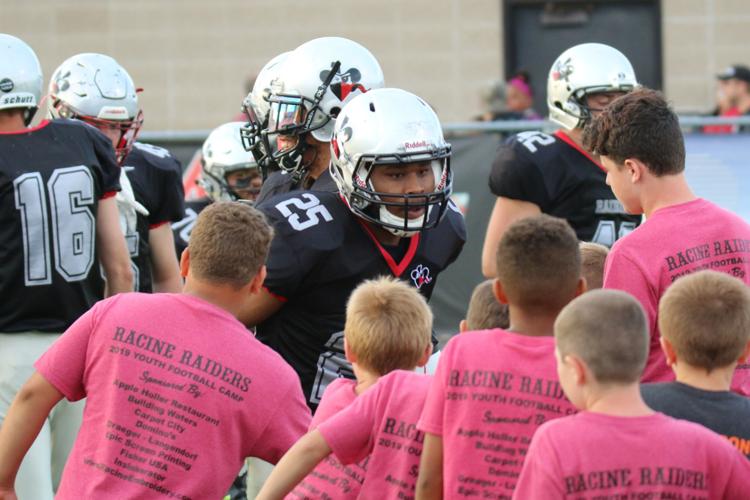 Racine Raiders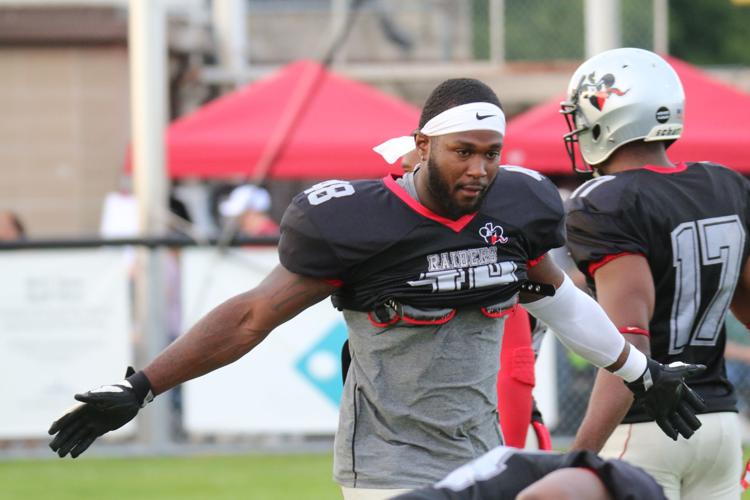 Racine Raiders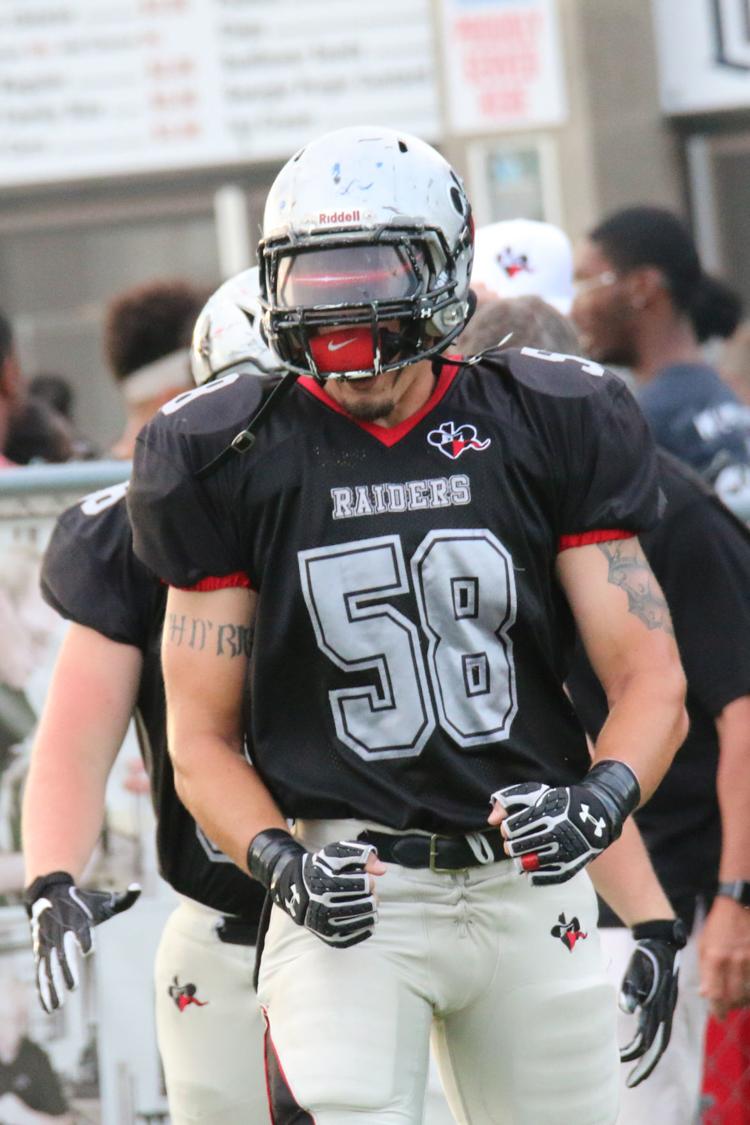 Be the first to know
Get local news delivered to your inbox!