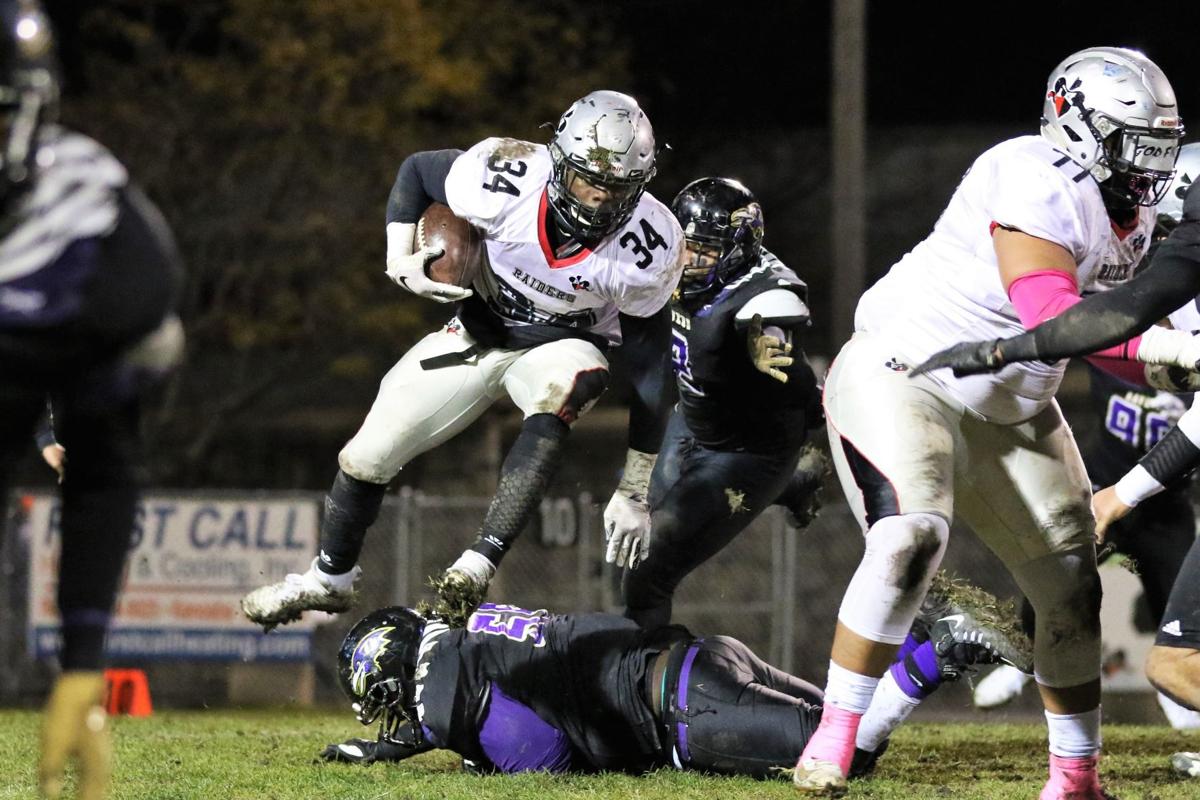 Every Friday, Mid-States Football League president Matt Nelson gets on a teleconference call with his executive board and the men exchange thoughts for maybe 30 or 45 minutes.
Nelson, who doubles as president of the Racine Raiders, doesn't know if the league is going to be able to open its season as scheduled later this spring because of the COVID-19 pandemic. He doesn't even know if there's going to be a season at all.
Who knows when people will no longer be encouraged to stay at home to help prevent the spread of the virus? Who knows if businesses, so critical to the success of football at this level, won't be too financially crippled to provide sponsorships?
Imagine the tires of your car spinning hopelessly in a snowbank and that about describes the state of Nelson's frustration these days. About all he can say for sure at this point is that the Raiders will still sponsor four $500 scholarships for Racine County high school seniors this year.
"We've been following Major League Baseball, the NBA and NFL and seeing what kind of updates they have just to kind of determine which way we're going to go with our league," Nelson said. "We're not really sure yet.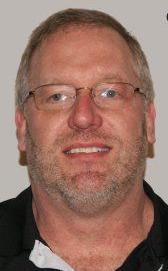 "We'd like to start on June 13, but the way things are going right now, that might not happen. Another option is we can push the weeks back and then add games to the end of the season."
But there are limitations with that. Presuming the high school football season starts as scheduled in late August, there will be a greater demand for football officials. And the number of available officials has been trending downward for several years.
There's also sponsorship issues. Even if the pandemic eases to the point where society can start to function normally again, who's to say the businesses that have been knocked to their knees financially will be in position to offer support to the Raiders and their opponents throughout the league?
"We have some sponsors who are waiting to see how this is going to affect their business, which I understand completely," Nelson said. "A lot of our sponsors are small businesses and they've been hit quite hard by what's happening."
Meanwhile, the pandemic has put Raiders coach Wilbert Kennedy well behind schedule.
Under normal circumstances, he and his staff would have already conducted two tryouts and would be preparing for their first practices of the season. He's only been able to hold one tryout so far — March 14 at Park High School — and the turnout for that was lower than usual.
That means Kennedy has been unable to even think about assembling a roster less than two months before the Raiders planned to open May 30 with the first of two preseason games. And even if he did have a roster in place, practices obviously wouldn't be conducted because of the pandemic.
"There's really nothing I can do," said Kennedy, who led the Raiders to a national championship in 2014. "The only thing I've been doing is preparation with my coaches. They've been prepping for the preseason practices with whatever new schemes they want to come up with.
"There's been telephone conversations between the coaches. But as far as setting a date and moving ahead, there's really nothing we can do until we know where this is going to go, when the league is going to start or if we're even going to play."
The 53-year-old Kennedy, who started his Hall of Fame playing career with the Raiders in 1989, was asked how long it would be since he went a year without football if this season is not played. "Probably when I was 6 or 7," he said.
But Kennedy, a sergeant with the Bloomfield Police Department, is keeping things in perspective. Football and so many other things we take for granted in our lives have greatly diminished importance in the grand scheme of things, he feels.
"The biggest concern is understanding what's going on and hoping that as a society, we can get a hold of and conquer this virus so people can get back to a normal lifestyle," he said. "That's all we can do and hope for.
"So football is pretty secondary right now."
The Raiders are coming off one of their most successful years in a season that didn't end with a national championship. Behind a strong defense and the late-season heroics of wide receiver Jordan Payne, the Raiders were 14-0 going into the a Midwest Tournament playoff game against the Detroit Ravens Nov. 2 at Horlick Field.
But Ravens quarterback Edward Thomas burned the Raiders for 434 yards and six touchdown passes and ended their season with a 42-35 victory. Nelson would have set up a national championship game against a nationally-ranked opponent had the Raiders won that game.
Now there's a chance that the organization will not have a season for the first time since 1977. They had ceased operations after the 1975 season and were re-born as the Gladiators in 1978 before bringing back the Raiders name in 1986.
Kennedy will be ready when the Raiders are given clearance to resume operations. But first things first.
"I guess I haven't really worried about it because the focus is what's going on in the world," he said. "My focus right is just trying to help people and staying healthy myself."
If the Raiders end up starting their season later than planned, Kennedy said, "Being that I have a good core of veterans, maybe we don't implement anything new — we run with what we've got and try to squeeze things in later.
"So it's just going to be based on what we've done in the past until we figure out which way this thing is going."
As for Nelson, he'll continue with the weekly teleconference calls.
"One goal of the league is to try to get in a season somehow," he said. "But it depends on the safety of the players and the fans. We don't want to put anybody in jeopardy.
"So this is a pretty serious situation. We're in uncharted territory."
Racine Raiders
The Racine Raiders finished an undefeated season for the first time since 2016 with a 45-0 win over the Leyden Lions, Saturday night at Historic Horlick Field. 
Racine Raiders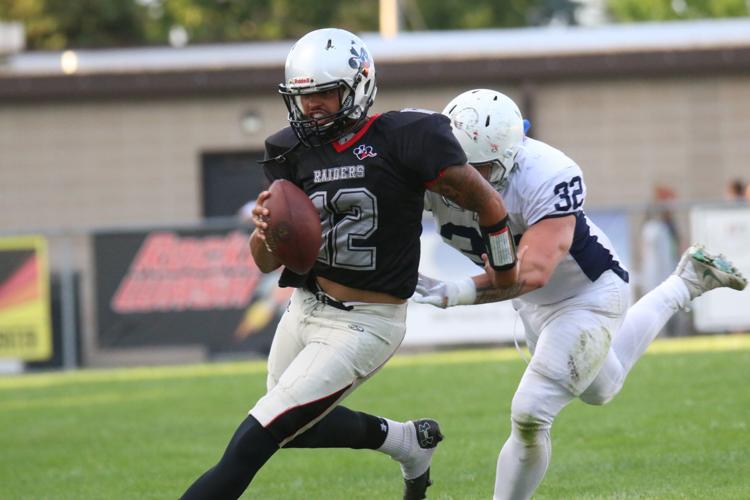 Racine Raiders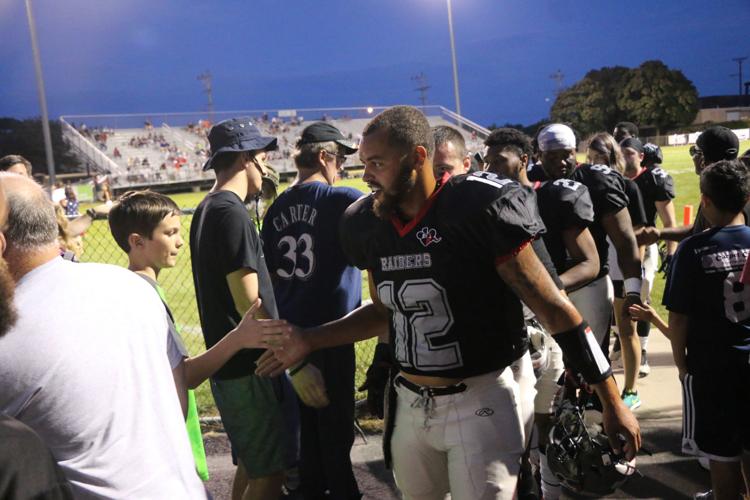 Racine Raiders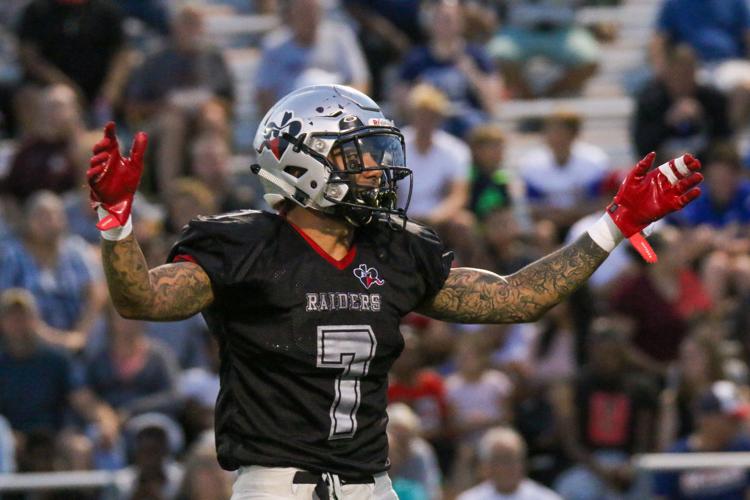 Racine Raiders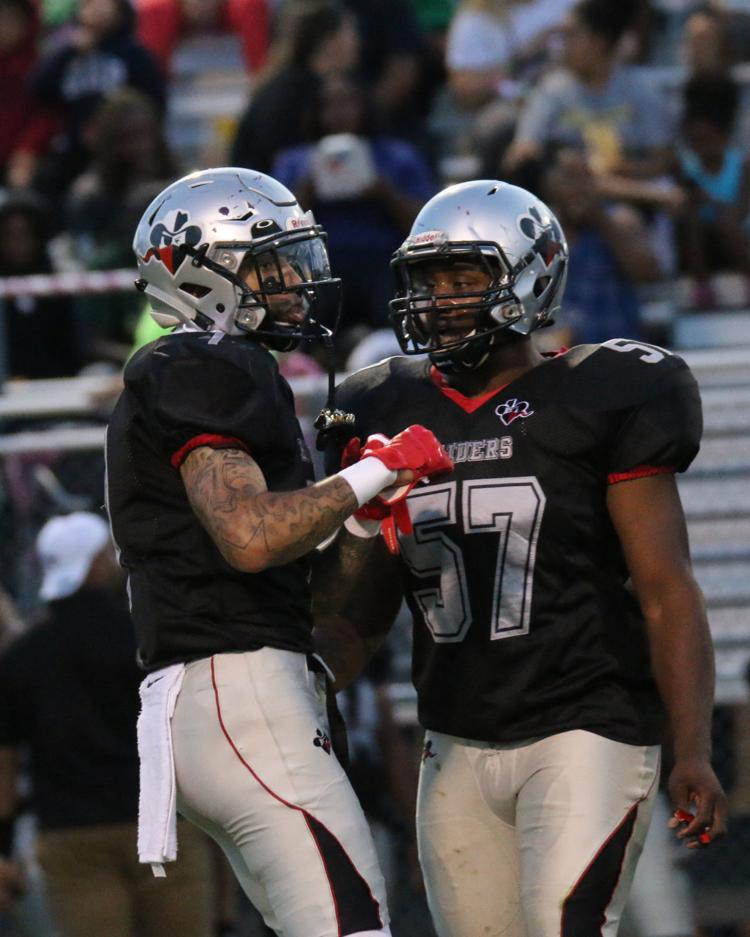 Racine Raiders
Racine Raiders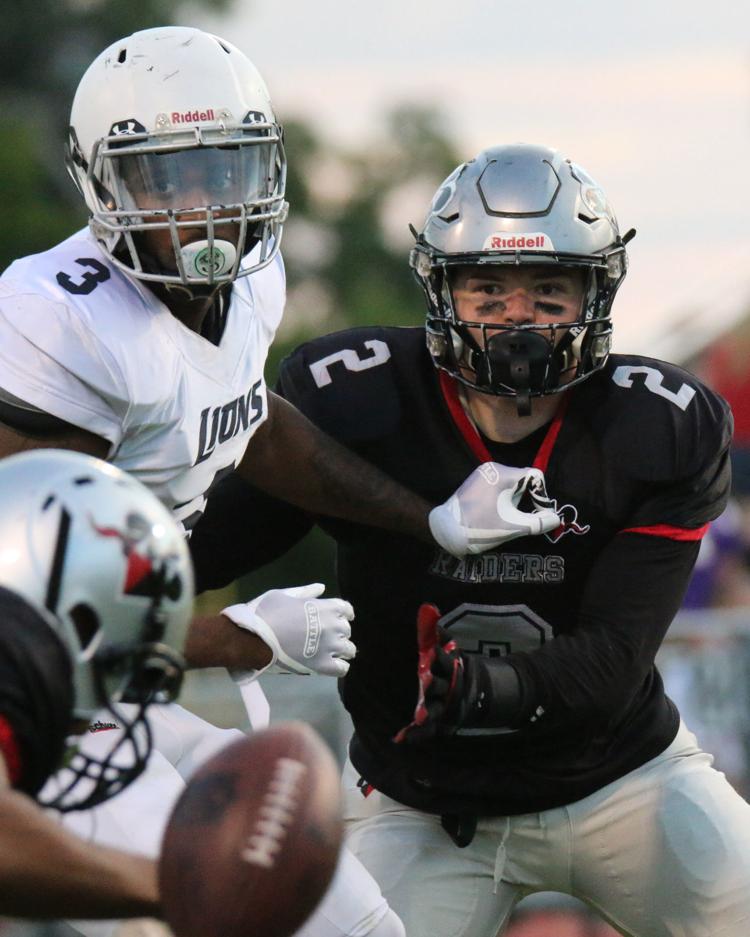 Racine Raiders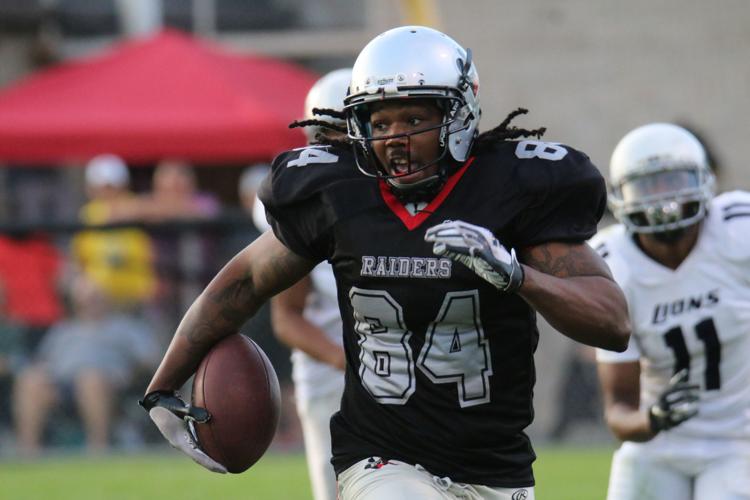 Racine Raiders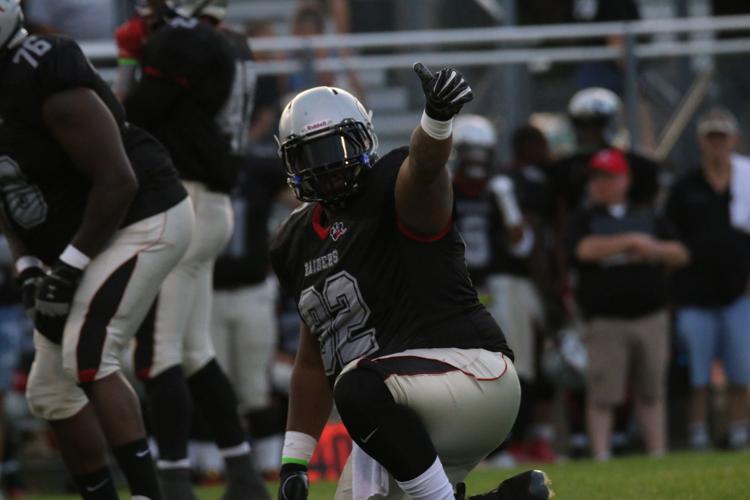 Racine Raiders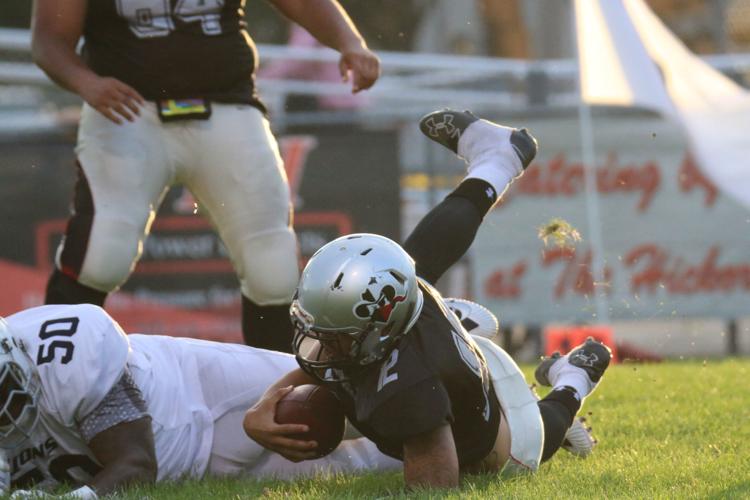 Racine Raiders
Racine Raiders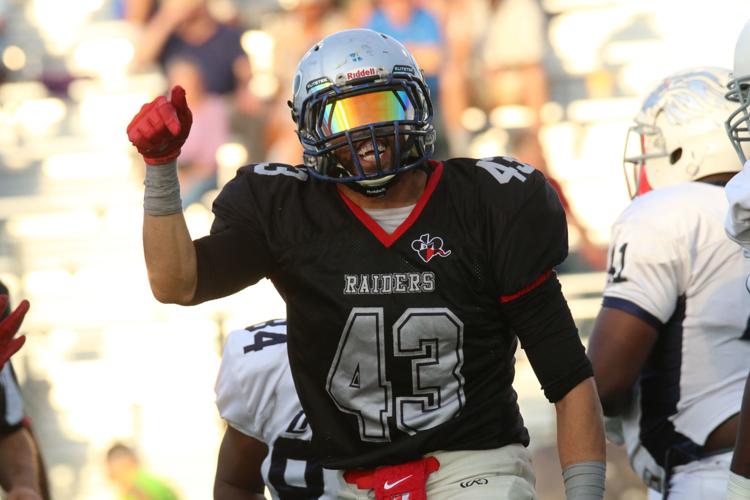 Racine Raiders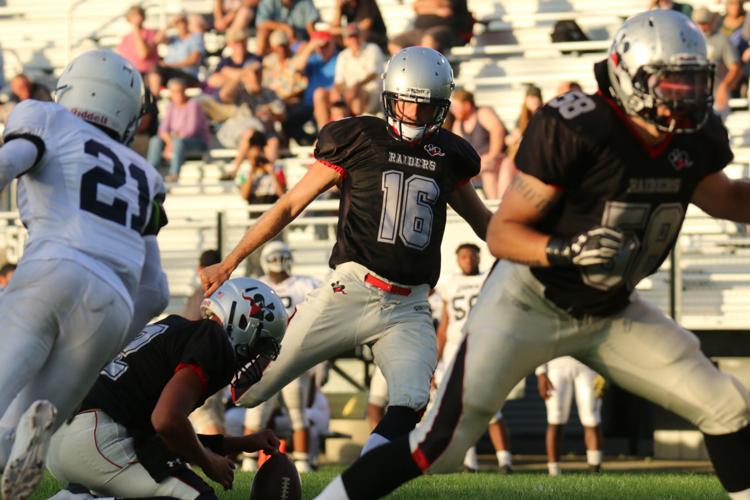 Racine Raiders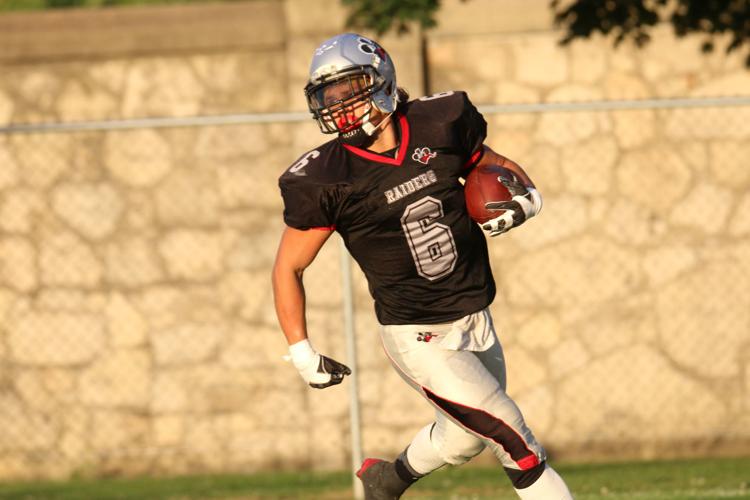 Racine Raiders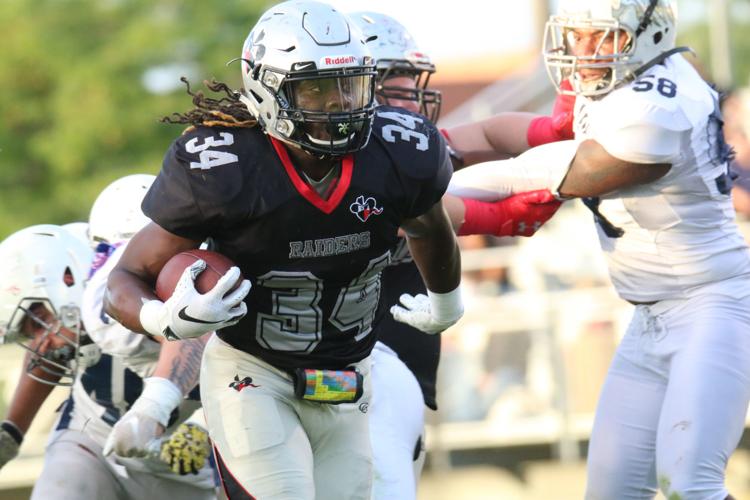 Racine Raiders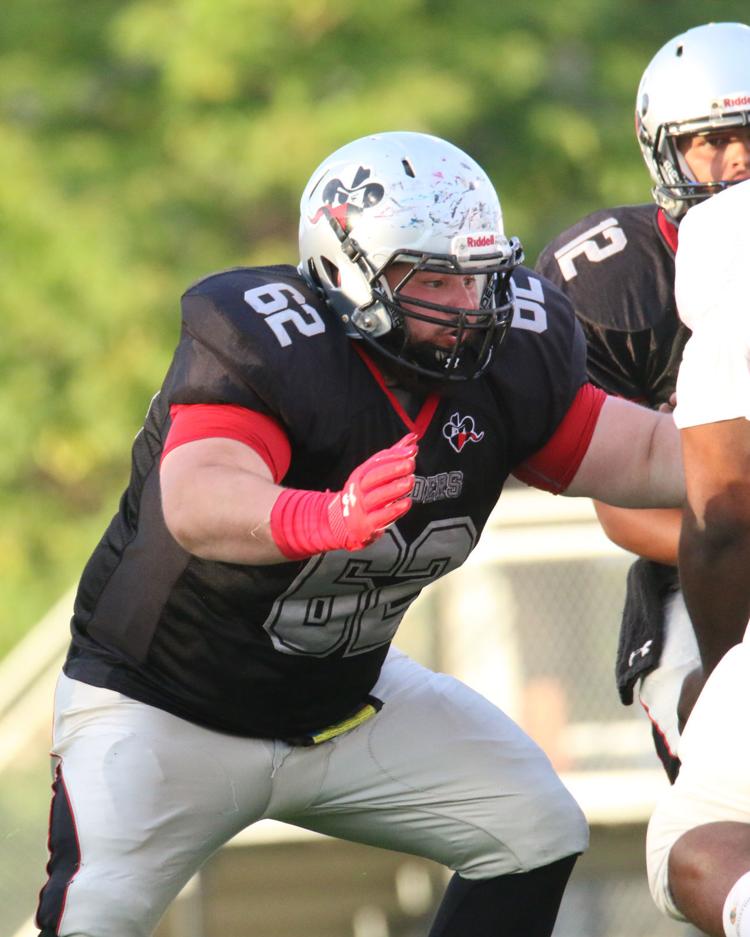 Racine Raiders
Racine Raiders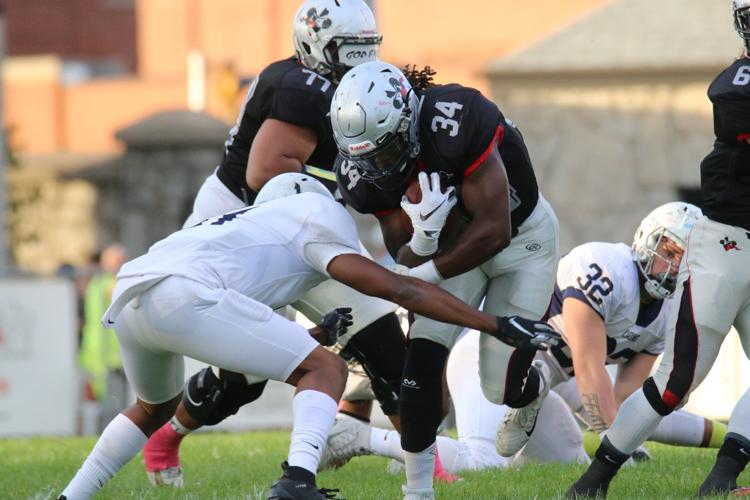 Racine Raiders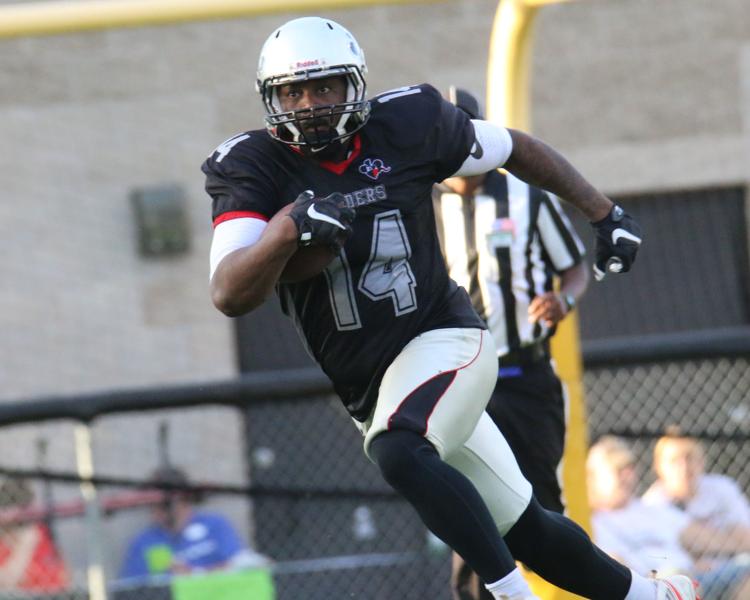 Racine Raiders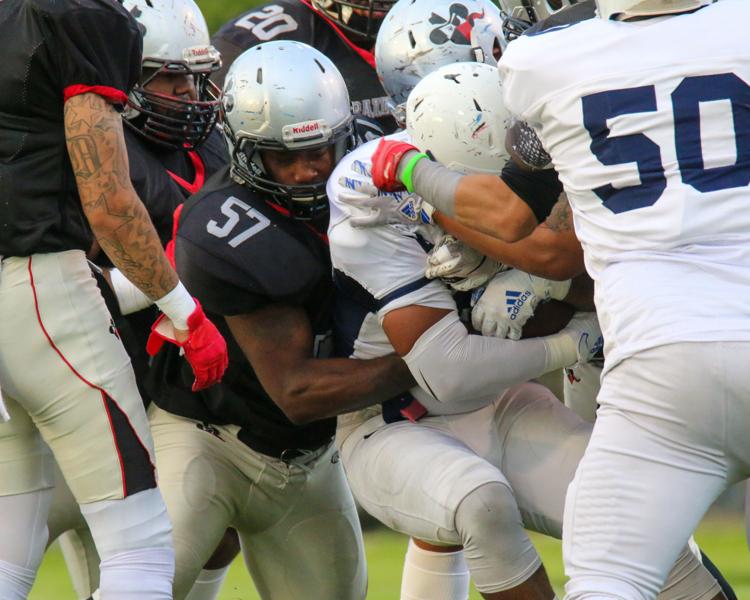 Racine Raiders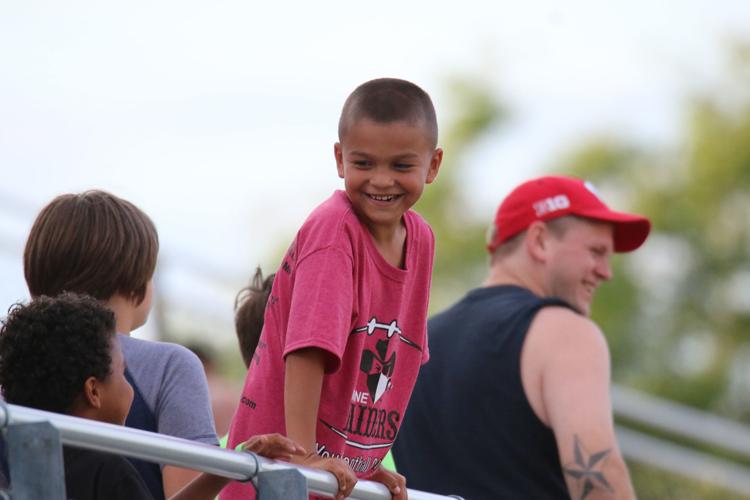 Racine Raiders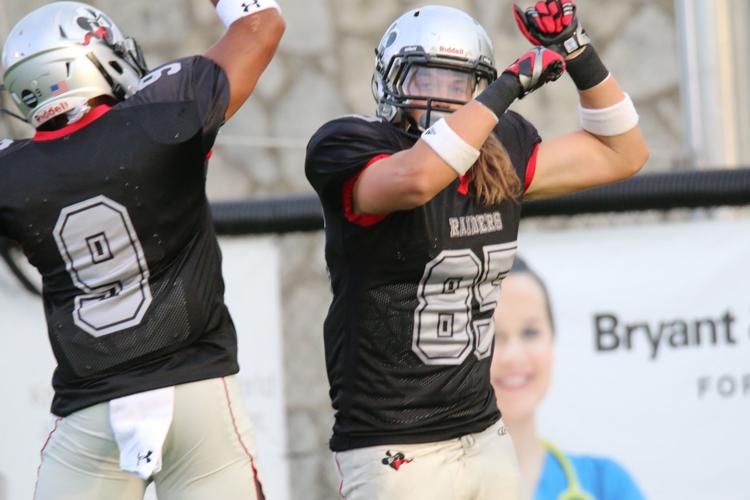 Racine Raiders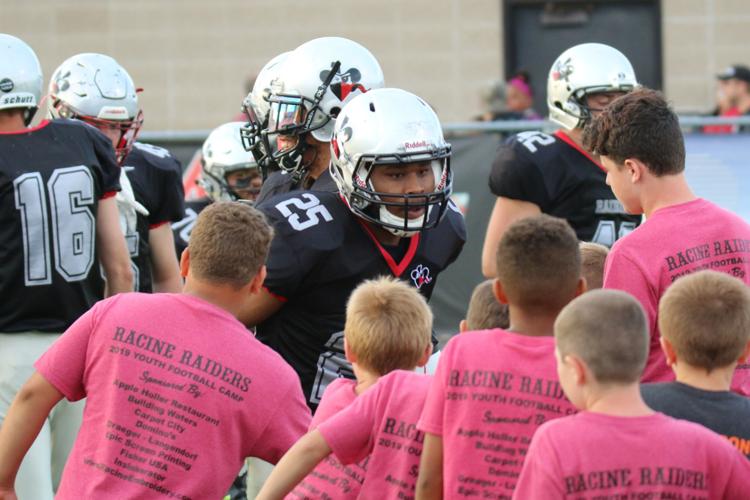 Racine Raiders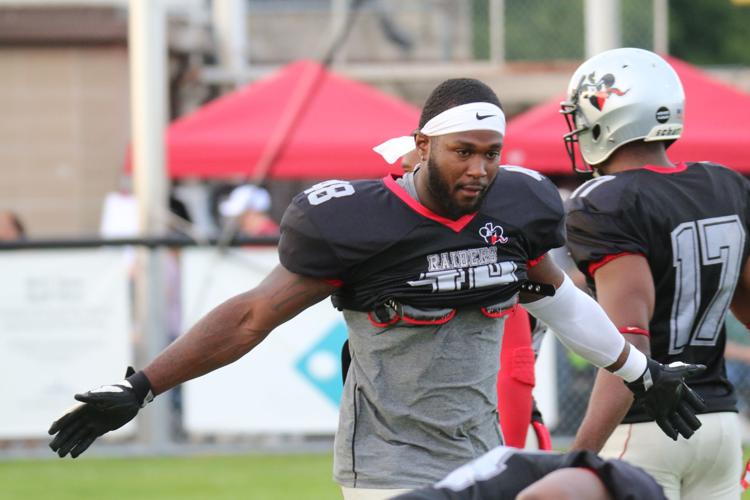 Racine Raiders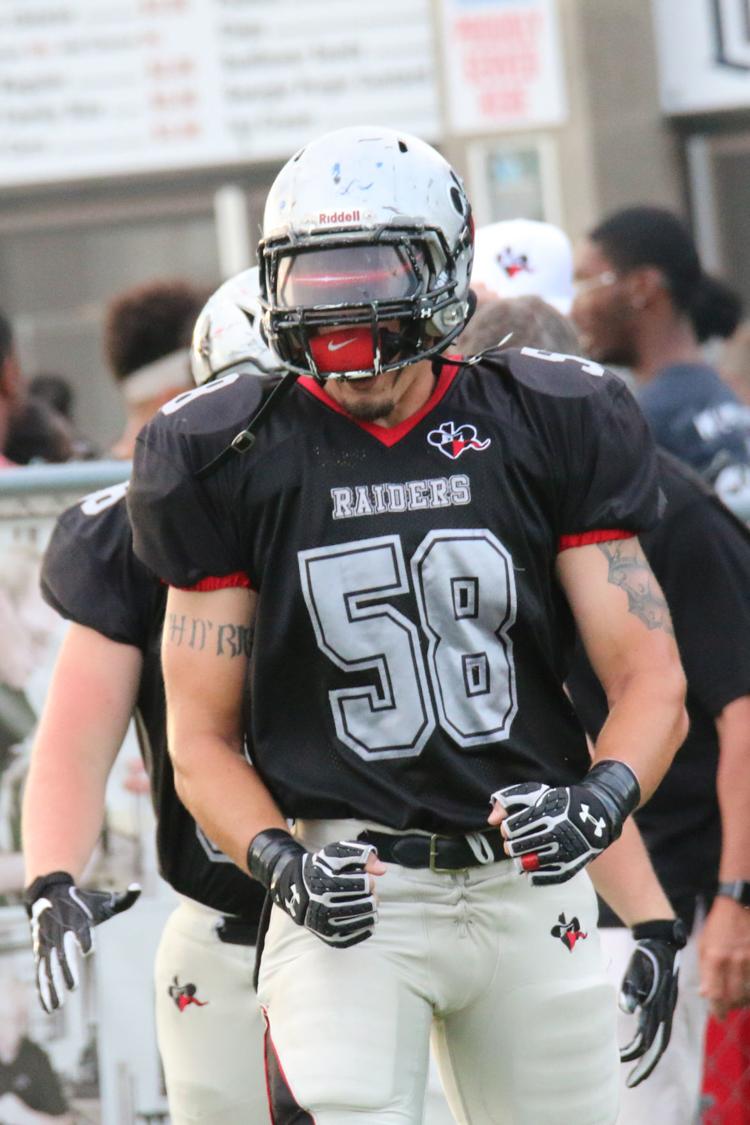 Be the first to know
Get local news delivered to your inbox!