When the Racine Raiders recently held a tryout at The Rock Sports Complex in Franklin, coach Wilbert Kennedy was a little disappointed.
"We didn't quite have the turnout I was hoping for," he said.
But while only about 45 players were on hand — about 30 fewer than Kennedy was hoping for — there was a particularly pleasant surprise in that group. And that was Joe Garcia, the All-Racine County Player of the Year as a senior at Horlick in 2017.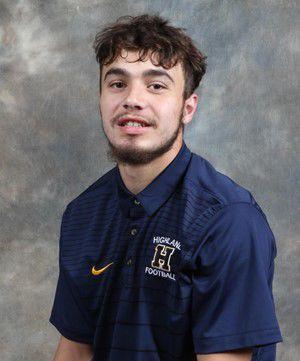 Garcia earned second-team Associated Press All-State honors after rushing for 1,361 yards and 22 touchdowns and producing 1,771 all-purpose yards that season. With the 6-foot-3, 180-pound Garcia as a focal point, the Rebels went undefeated during the regular season for just the third time in the program's history and advanced to the second round of the WIAA Division 1 playoffs.
Kennedy said the Raiders are projecting Garcia as a wide receiver, a transition the coach believes will not be difficult.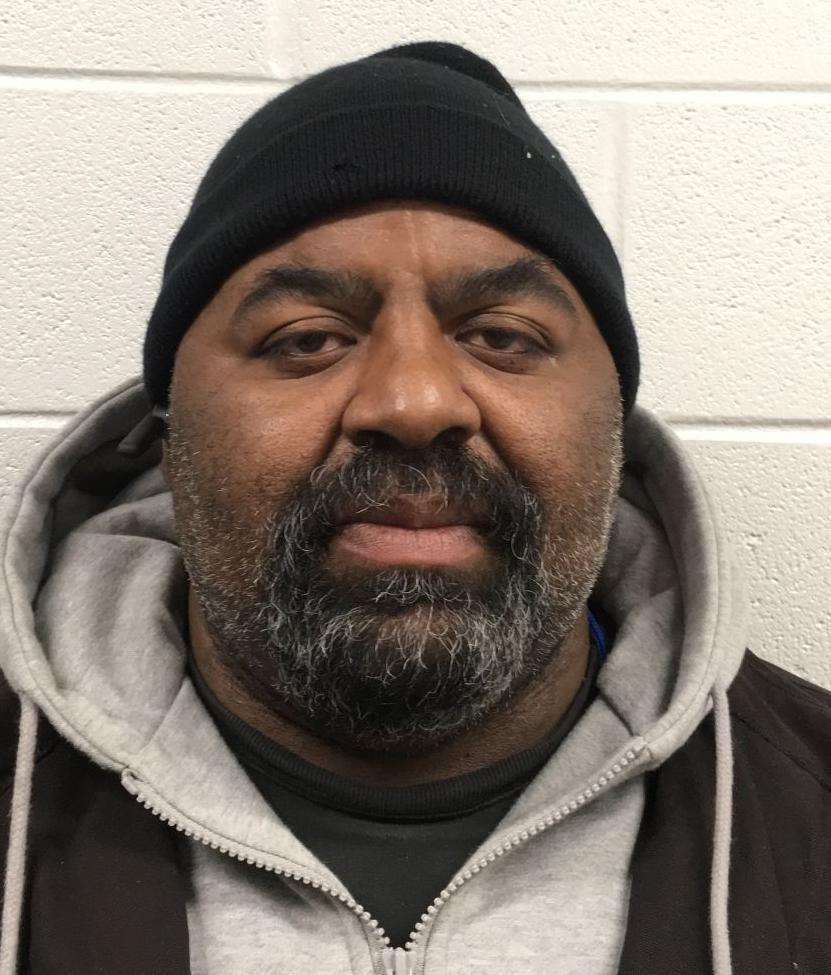 "He's a phenomenal athlete," Kennedy said. "He keeps telling me, 'Coach, I've got to get in shape,' but he's a great athlete. He's real smooth, he's got good speed, he catches the ball really well, he runs good routes and he's just so athletic.
"And he's a nice young man. I'm very fond of him."
Garcia was crucial in Horlick's perfect 2017 regular season with a strong performance against Franklin, a perennial state power. On Oct. 6, 2017, Garcia churned for 130 yards and touchdowns of 42 and 31 yards in a 21-7 victory over Franklin during a misty night at Horlick Field.
Two months later, when Garcia was named the county's Player of the Year, that night was still fresh in the mind of Franklin coach Louis Brown.
"He reminds me of (Denver Broncos running back) Melvin Gordon because he was so fluid," Brown said at the time. "He's a kid, to be honest, if he gets everything in order, he's athletic enough to play at the NFL level. I don't say that about too many kids, but he has that kind of athletic ability."
Even before the arrival of Garcia, who played for Highland Community College in Kansas, the Raiders were established offensively. With him lining up at wide receiver, the Raiders could be a force starting when they open their season May 29 with a preseason game against the Columbus Fire at newly renovated Horlick Field.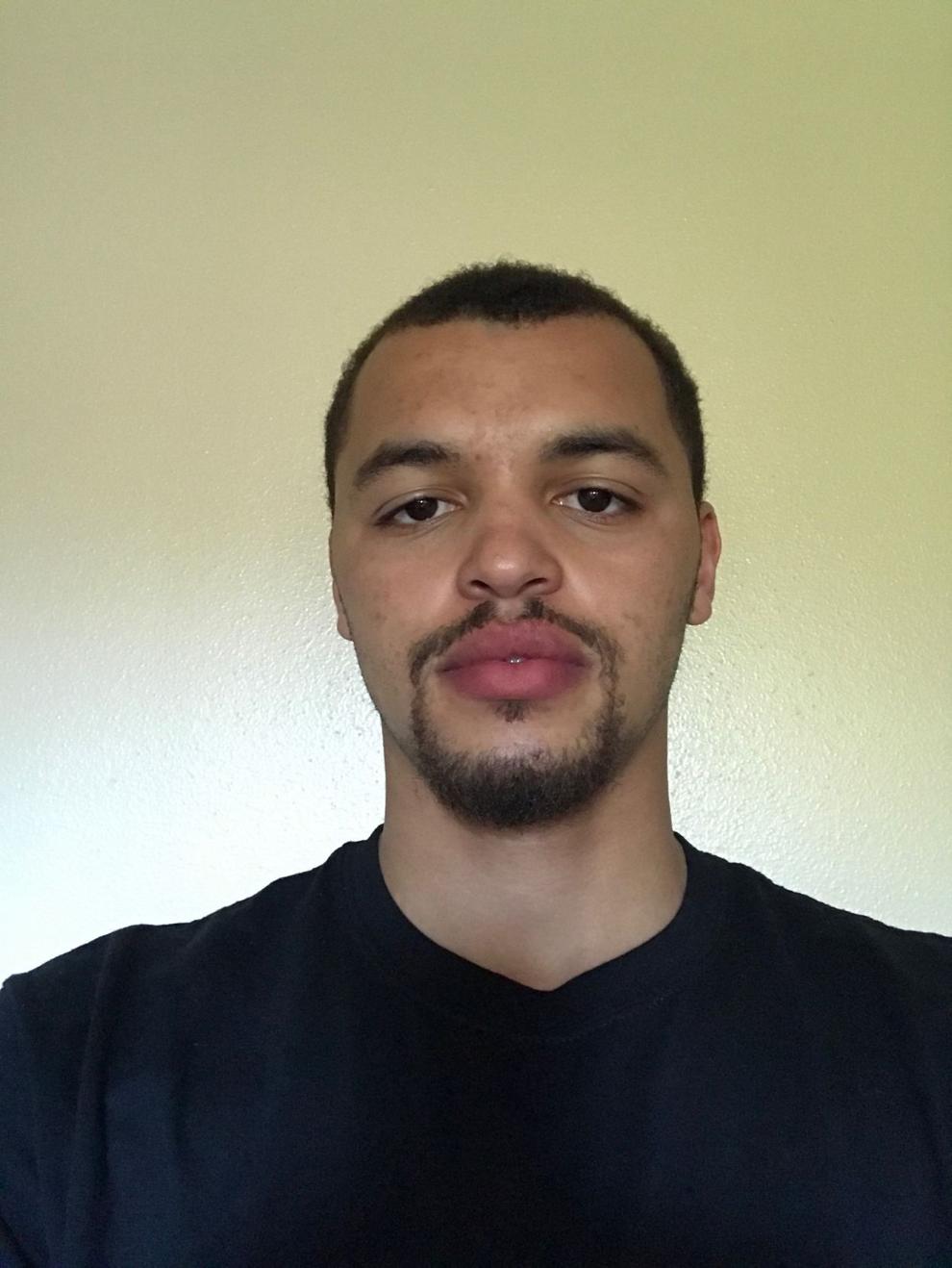 Mitchell Farr returns at quarterback after completing 131 of 256 passes for 2,151 yards, with 25 touchdowns and 12 interceptions in 2019. He joined the Raiders in 2017 after playing predominately basketball at Case and is still developing.
D.J. Smith, one of the Raiders' most productive receivers, has retired after catching 23 passes for 432 yards and four touchdowns in 2019. But among the veteran receivers returning are Terrence Fitch, William Norwood, Brandon Smith and possibly Jordan Payne, the hero during the playoffs in 2019, when the Raiders last played.
Kennedy is also excited by the return of running back Howard Triplett. He was dominant in 2019, rushing for 1,255 yards and 14 touchdowns on 227 yards for an average of 5.5 yards per attempt. Triplett was the Raiders' leading rusher by more than 1,000 yards.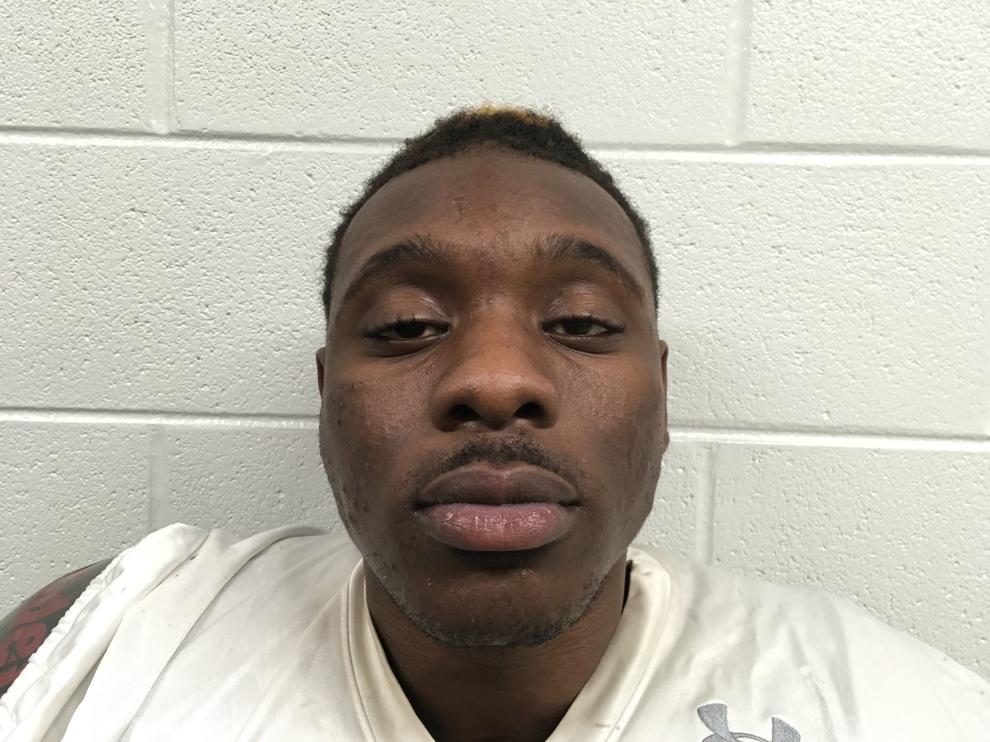 "Howard is in phenomenal shape," Kennedy said. "He's looked really good. He just looks bigger and faster than what he was. He keeps growing every year. Howard hasn't reached his peak yet. He's getting better and better and understanding the game so much more."
Several key defensive players are also expected back, including linebacker Deveron Davis, lineman Anton Graham and safety Channing Schultz. But there has been a major loss after defensive back J.D. Hardy was lost for the season with what Kennedy said was, "a significant injury."
Meanwhile, Kennedy will be working with a revamped staff.
Dale Wroblewski, a former tight end, has been appointed offensive line coach. Calvin Thomas has been brought in to coach defensive backs. Jahamal Hardy, who is J.D. Hardy's father, is the new defensive coordinator, replacing the retired Pete Deates.
Todd Partridge will coach linebackers, Nick Aiello the running backs and Fulton Bell will handle the special teams.
Also, Anthony Wooden is returning after leaving a few years ago because of family reasons to serve as assistant head coach.
"The new coaches are doing a fantastic job," Kennedy said. "They're paying attention to detail and they have great suggestions.
"I'm excited for these guys. And the players seem to like them."
Joe Garcia breaks away from Muskego linebacker AJ Spychala during the Rebels' 36-15 loss in a WIAA Division 1 second-round playoff game in 201…