When the Racine Raiders practiced Wednesday night for their most important game of the season, coach Wilbert Kennedy pulled out all the stops.
Instead of their normal practice at Gilmore Middle School, the Raiders were 12 miles to the south on the artificial turf of Kenosha Bradford High School. Kennedy wanted an efficient, lengthy practice under the powerful lights of the new venue, not under the limited lighting at Gilmore.
"We didn't have the best practice," Kennedy said. "It just wasn't very good. There was a lot of mental mistakes, jumping offsides ... it just wasn't a very good practice."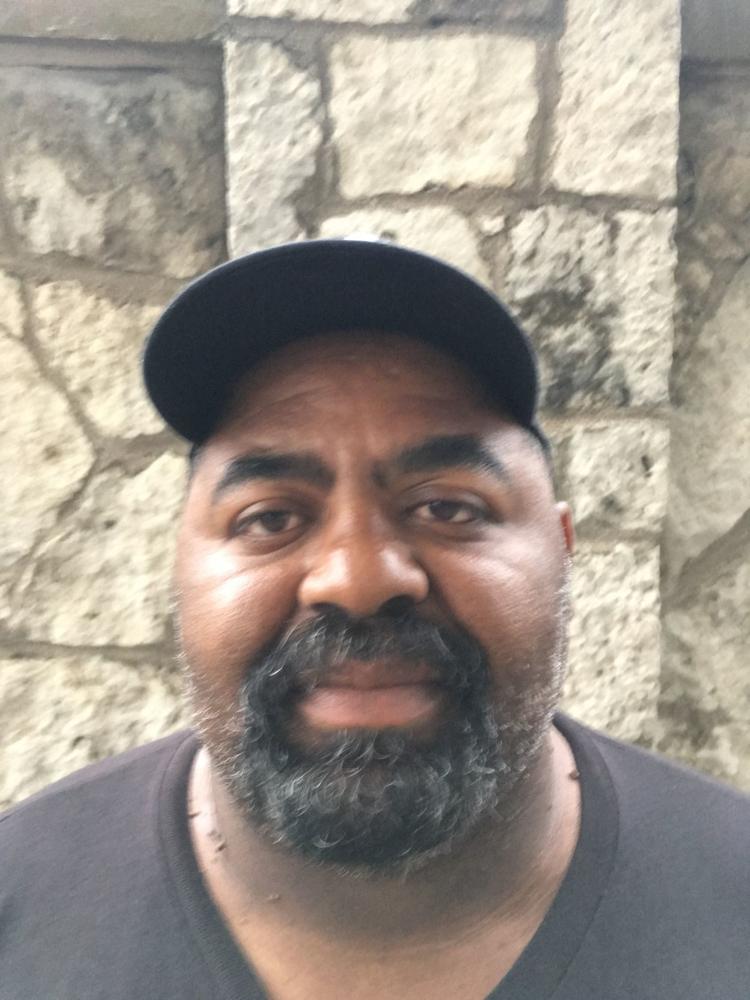 That may not bode well for the Raiders' showdown against the Wisconsin Hitmen in the Mid-States Football League Richhart Conference championship game Saturday night at Horlick Field. After all, the Hitmen gave the Raiders their stiffest test this season, losing 14-7 at Wauwatosa Aug. 3.
What's more, the Hitmen ousted the Raiders from the playoffs each of the last two years, with both losses coming in the Richhart Conference championship game.
And this means that if the Raiders don't bounce back from that lackluster practice, their season could end Saturday night. Kennedy has already informed his players that he will only consider an offer to play in a national tournament if the Raiders reach the MSFL championship game, to be played Sept. 14 at Horlick Field.
Is Kennedy, whose team has not played since Aug. 24, concerned after that practice?
"Well, of course I'm worried about it," Kennedy said Thursday. "You don't like to see a team not performing the way it should be. I don't know if the time off had something to do with it.
"Obviously, there was an issue with mental focus. These are the things they need to be on point with. Unfortunately, we don't have another practice to do anything about it."
Veteran defensive end Anton Graham conceded there was a lack of passion at Wednesday's practice, but he wasn't overly concerned.
"It gets late in the season and I think guys can get caught in going through the motions," he said. "I'm expecting Saturday that the guys will pick it back up and be ready to go.
"I don't want to make excuses. I agree that Wednesday's practice sucked. But I'm expecting our guys to bounce back because this team knocked us out of the playoffs two years in a row."
You have free articles remaining.
You're out of free articles
Sign in or create a FREE account to keep reading.
The Hitmen will certainly be a challenge if recent history between these two teams is any indication. The Raiders have lost three of the previous five encounters, in which the average margin of victory had been 6.8 points.
Leading the way is veteran quarterback Dylan Kelly, who had the Hitmen in position to tie the Raiders 14-14 in the final minutes of their regular season game Aug. 3 at Raabe Field in Wauwatosa.
It was fourth down and four yards to go and the Hitmen had the ball at the Raiders' 19-yard line with 2:17 to play. But then Graham and Nick Jones hit Kelly and forced him to fumble. Graham fell on the ball and the Raiders went on to escape with a 14-7 victory.
Graham knows that any time Kelly is given the chance to make a play, he will likely produce. He certainly has this season, passing for 1,456 yards, with 18 touchdowns and just two interceptions.
"He's shifty," Graham said. "He can get loose and if he gets out of the pocket, he can create problems. We've got to do a good job of containing him and keeping him inside. We've got a big job on Saturday."
And then there's a Hitmen defense that frustrated the Raiders Aug. 3. They were held to 179 yards and 12 first downs while the Hitmen finished with 227 yards and 18 first downs.
"I think they have good coaches and they run a great organization," Graham said. "When they come, they have a full team. They're not coming in and mixing and matching players and getting them to play here and there.
"They have a big offensive line. They have some good athletes and they play good football. They're going to come and play until the whistle."
On the Raiders' side is a defense that has allowed just 36 points in MSFL play, which is 50 less than any other team in either division.
They also have quarterback Mitchell Farr, who has validated himself as a quarterback in his third year with the Raiders by passing for 1,353 yards, with 17 touchdowns and six interceptions in MSFL play.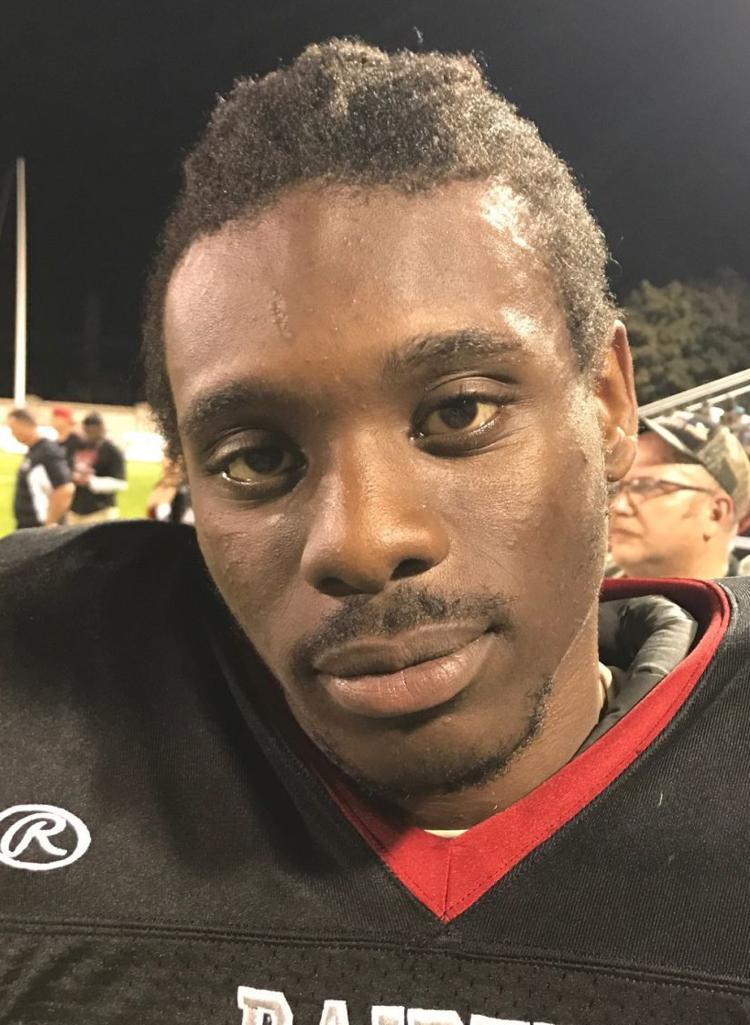 And running back Howard Triplett leads the MSFL in rushing with 771 yards and nine touchdowns on 142 carries.