RACINE — This much we know about the Illinois Cowboys: They came to Racine on June 29 and gave the Racine Raiders a reasonable challenge before losing 17-6 in a Mid-States Football League game.
The Cowboys that return to Racine Saturday for a Midwest Tournament semifinal at Horlick Field could be a radically different team. With the regular season over, teams can expand their rosters and there were rumors floating around during the Raiders' practice Wednesday night.
The biggest is that Tony Powell of the Lincoln-Way Patriots, perhaps the finest quarterback in the MSFL, is joining the Cowboys for this tournament. On a dimly-lit Gifford Middle School field, Raiders coach Wilbert Kennedy gathered his players to address those rumors, reminding them to focus on themselves and no one else.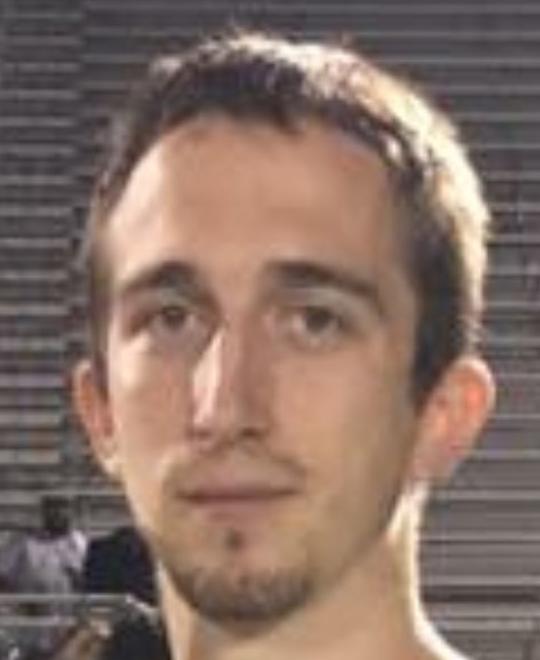 How concerned is Kennedy that Powell will be behind center Saturday night?
"Any time you play someone of Tony's caliber, you definitely have to have some concerns," Kennedy said. "We don't know if it's confirmed or not, but we've prepared for their offense as we saw earlier in the year and with film that we've gotten and then we looked at Lincoln-Way film, also.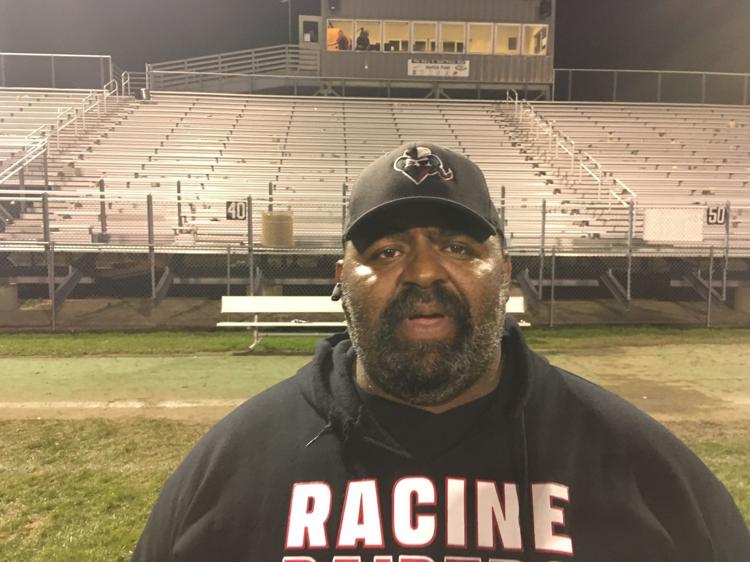 "If Tony shows up, there's just not enough time for him to learn their offense and run it effectively. I think what they're probably going to do if Tony does play with them is they'll run a lot of the stuff that he's familiar with."
Meanwhile, it's been a bittersweet month for the Raiders (13-0), who have been idle since they rallied to stun the Midway Marauders 21-20 in the MSFL championship game Sept. 14 at Horlick Field.
On the plus side, they are largely healed from the bumps and bruises of a long season. That especially includes quarterback Mitchell Farr, who was knocked out of the MSFL championship with a hip injury, but expects to start Saturday.
"I'm probably around 90 to 95 percent," Farr said. "I don't have any pain, but I can still feel the tightness. By Saturday, I'll be fine."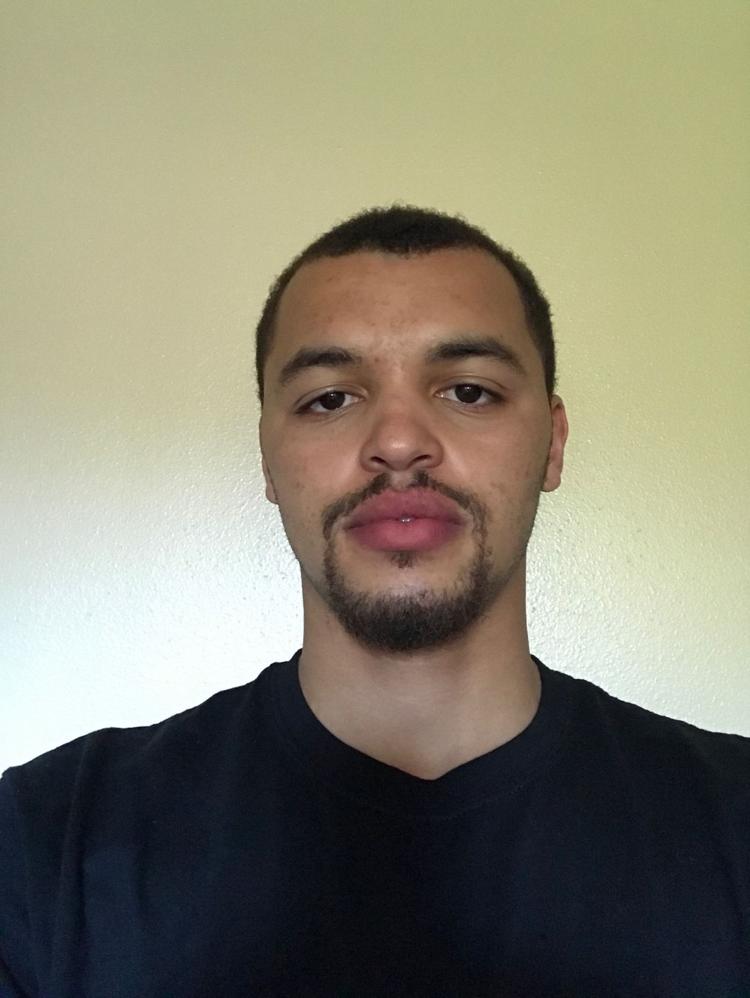 The downside is that the Raiders' momentum has been dulled after being inactive for so long. They will need to re-focus Saturday for a team that could be drastically better than the one that showed up at Horlick Field June 29.
"It is difficult for me to get back into the mode, especially with the weather changing," wide receiver D.J. Smith said. "As a team, we're all excited to play. We've been waiting to play again.
You have free articles remaining.
You're out of free articles
Sign in or create a FREE account to keep reading.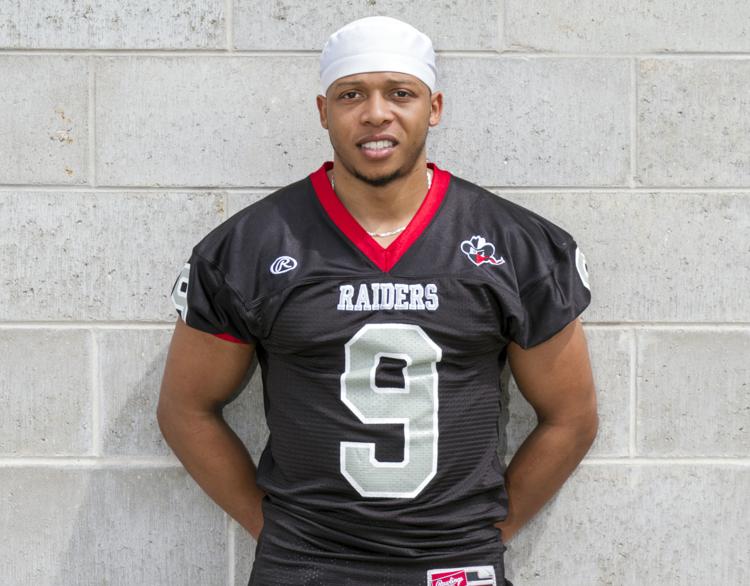 "This whole process of trying to figure out who we're going to play was a little tough."
It was tough on everyone involved, especially Midwest Tournament director Jim Nugent. He dealt with several teams who committed to play, only to pull out or not pay their entry fee.
The two other teams Nugent finally settled on for the tournament were the Detroit Ravens and the Midway Marauders, who will play in the other semifinal Saturday night in Detroit.
If the Raiders win Saturday, they will host the winner of the other game Oct. 26 because they are the top seed in the tournament. There will be no game Oct. 19 because of the 100th anniversary celebration of Horlick Field scheduled that day.
Raiders president Matt Nelson said he will negotiate with a nationally ranked team for a national championship game if his team wins the Midwest Tournament. That will probably be played Nov. 2 at a site to be determined, according to Nelson.
When asked about the problems Nugent had with putting together the Midwest Tournament, Nelson said, "That's typical of semi-pro football. A lot of teams commit, but then they don't come up with the finances. A lot of teams don't have commitments from players.
"That was the case with this go-round. There were teams that were interested, but they couldn't commit for one reason or another."
But Nelson is satisfied with the other three teams in the tournament.
"The four teams that are in the Midwest are really good teams," Nelson said. "When we played the Cowboys, that was a really good game. The Marauders are a great team and the Ravens are an excellent team, as well."
So it's full speed ahead for the Raiders, who are trying to win their first national tournament since 2014. The Raiders have been fortified by additions who include standout offensive tackle Isaiah Trussell, who was on the regular-season roster and returned to play against the Marauders, and former Horlick All-State quarterback Steve Morris.
"I don't think it will be too hard for us," safety J.D. Hardy said about the month of inactivity. "We also pick up where we left off at.
"We might start out slow, but after one or two drives, we'll be right back where we were."
Racine Raiders
The Racine Raiders finished an undefeated season for the first time since 2016 with a 45-0 win over the Leyden Lions, Saturday night at Historic Horlick Field. 
Racine Raiders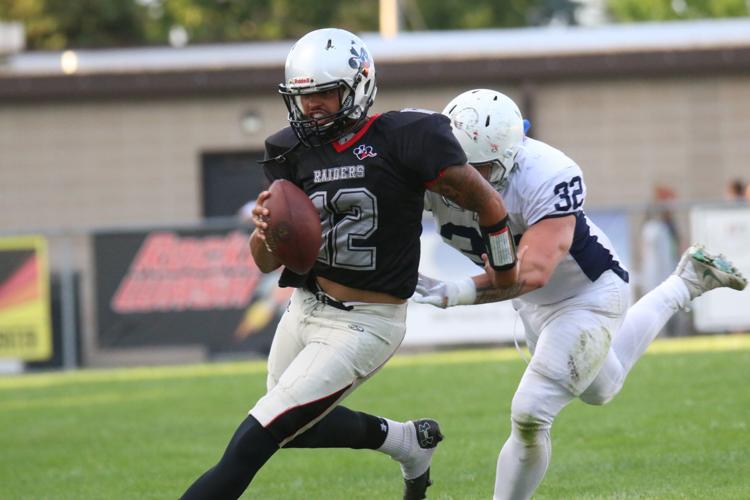 Racine Raiders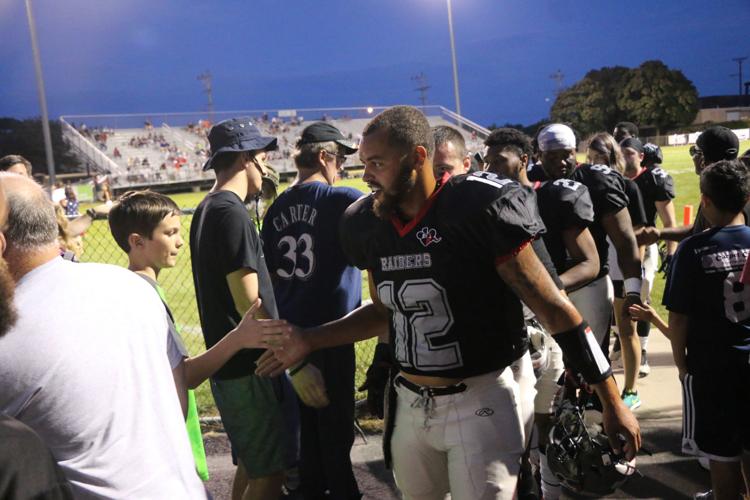 Racine Raiders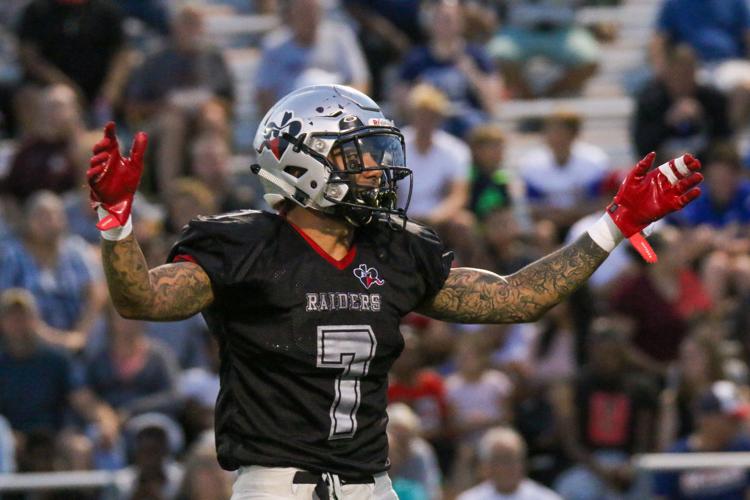 Racine Raiders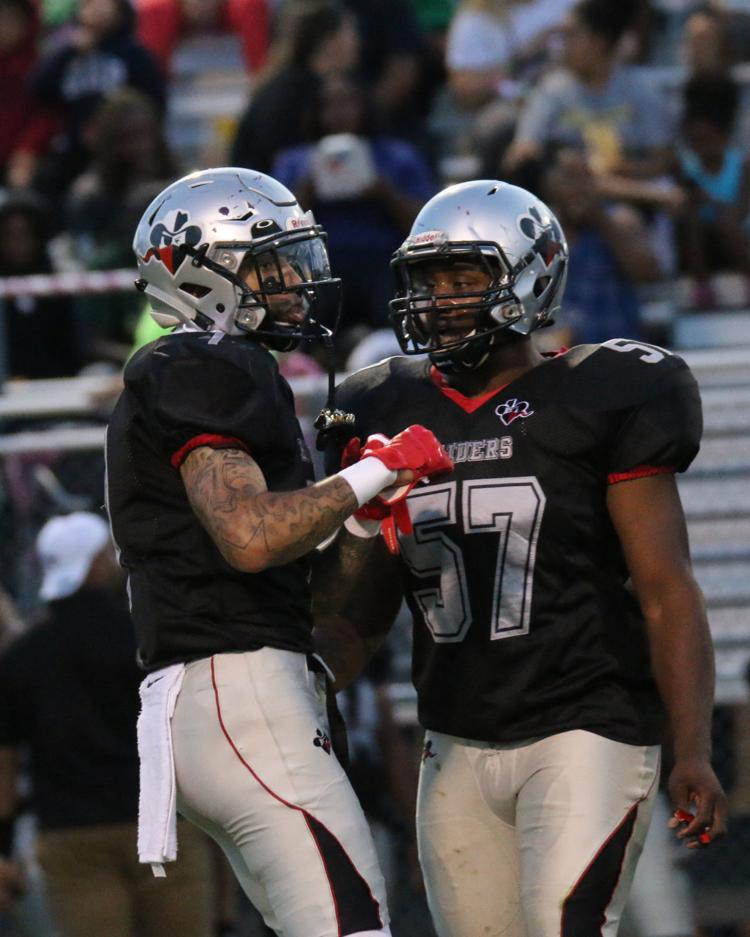 Racine Raiders
Racine Raiders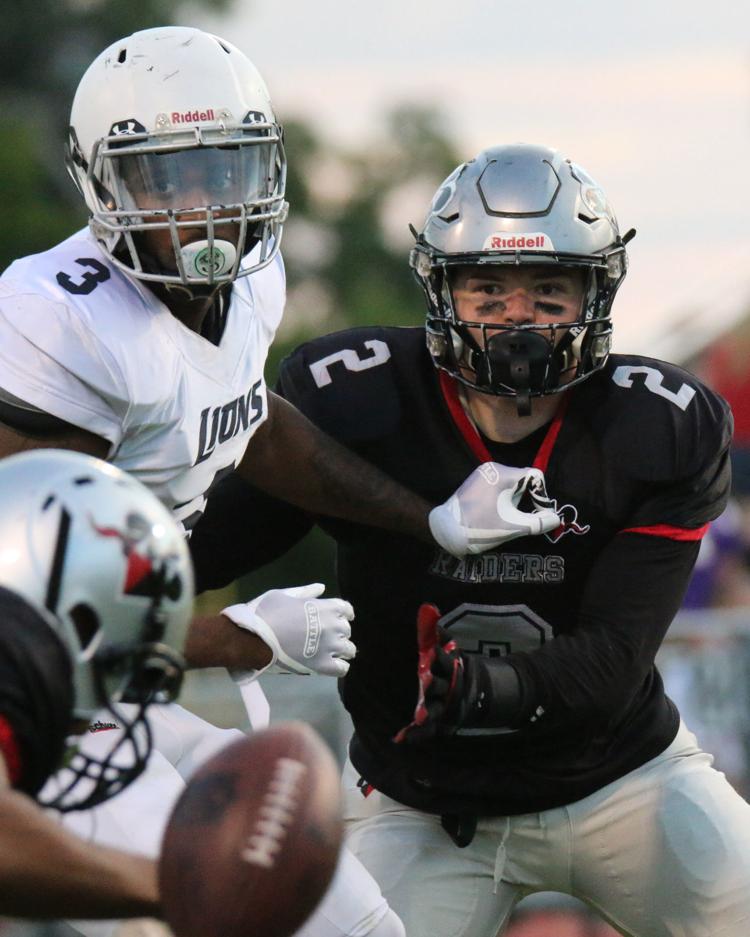 Racine Raiders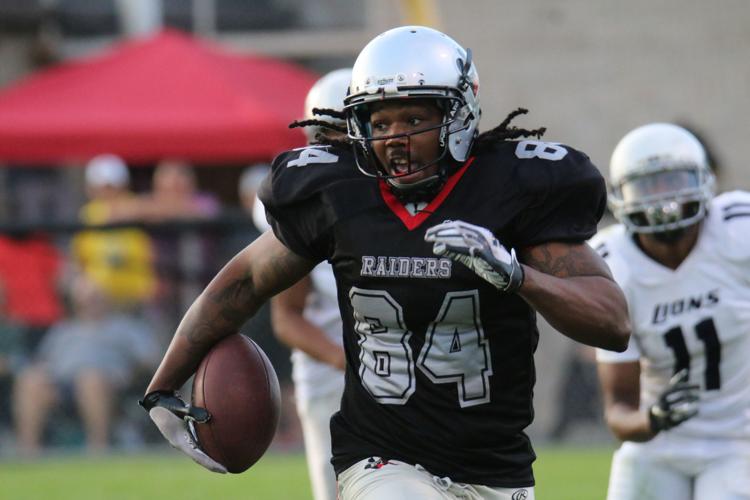 Racine Raiders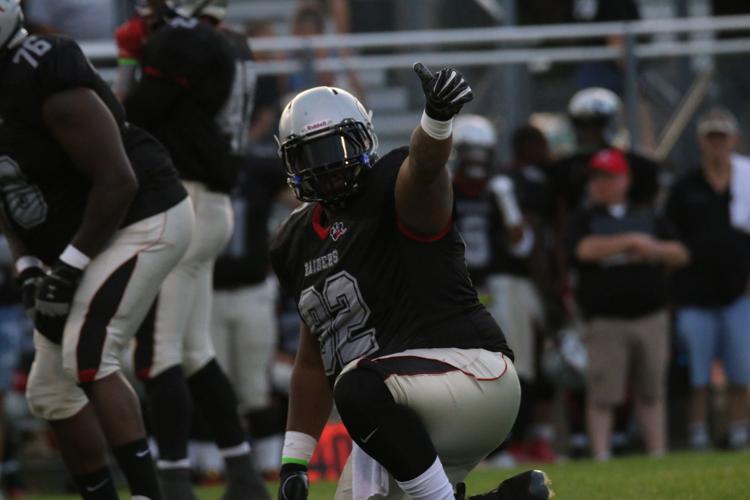 Racine Raiders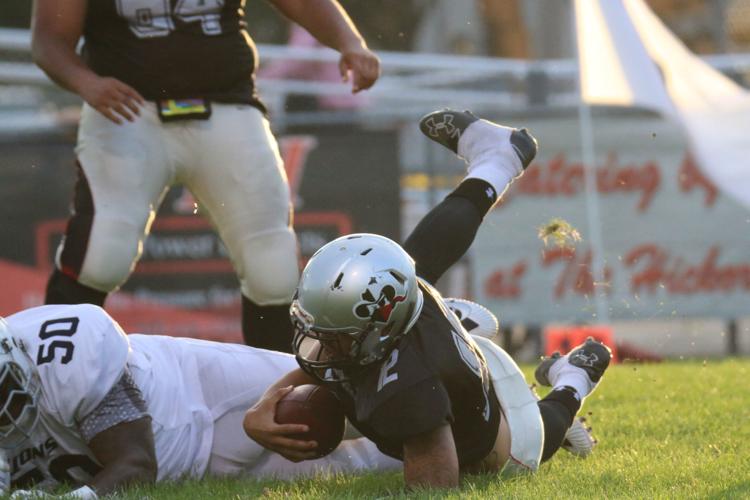 Racine Raiders
Racine Raiders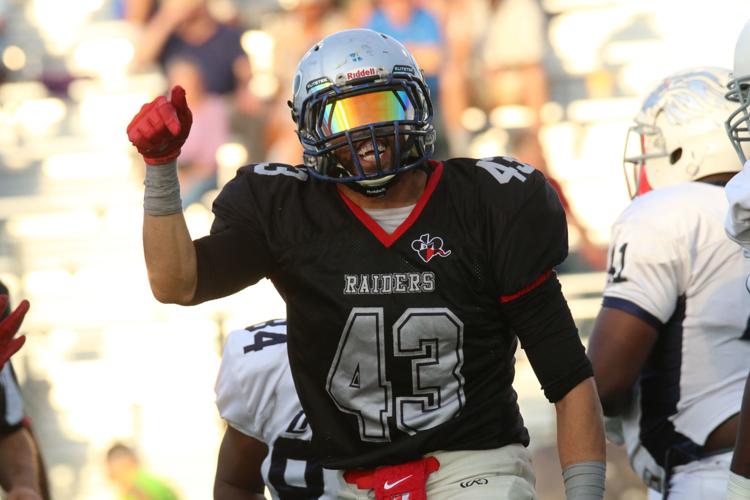 Racine Raiders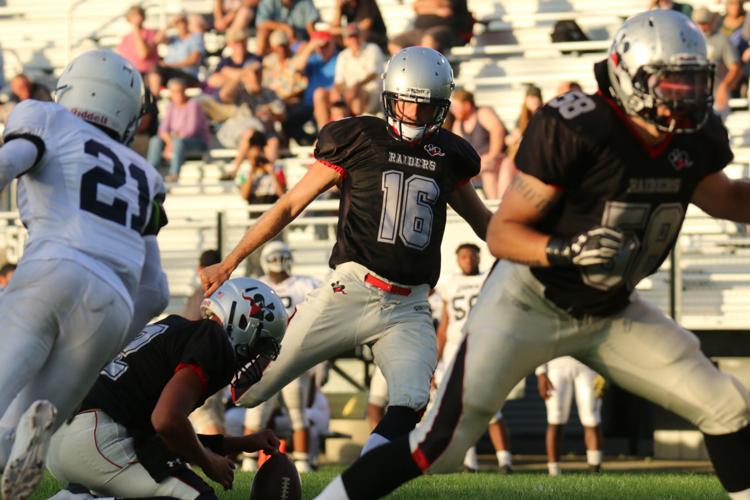 Racine Raiders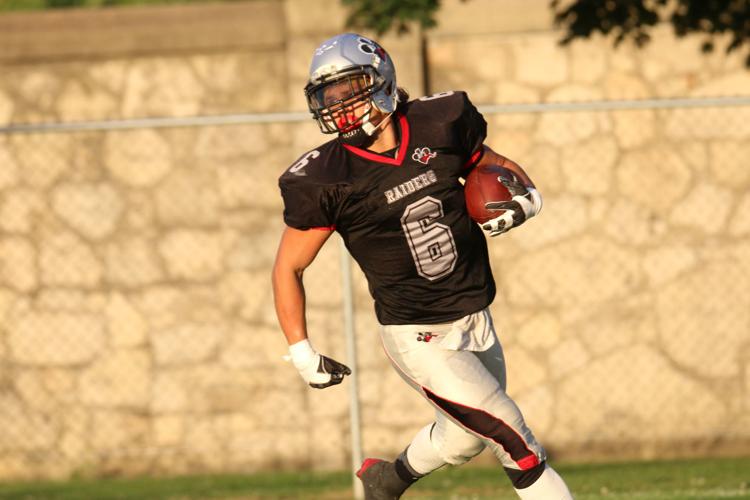 Racine Raiders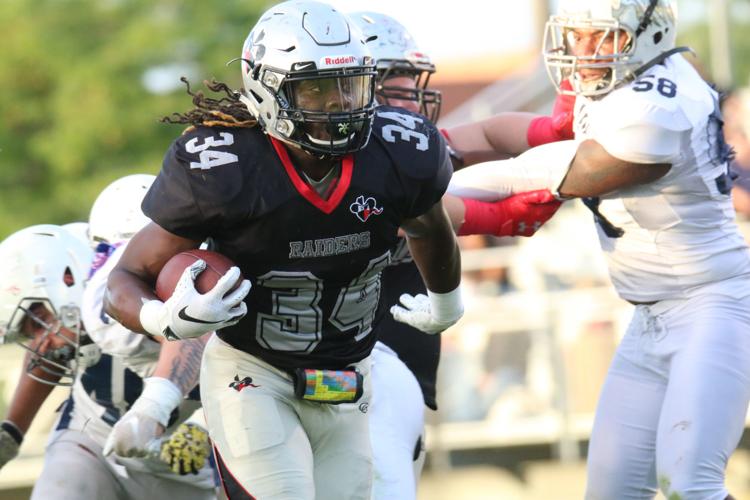 Racine Raiders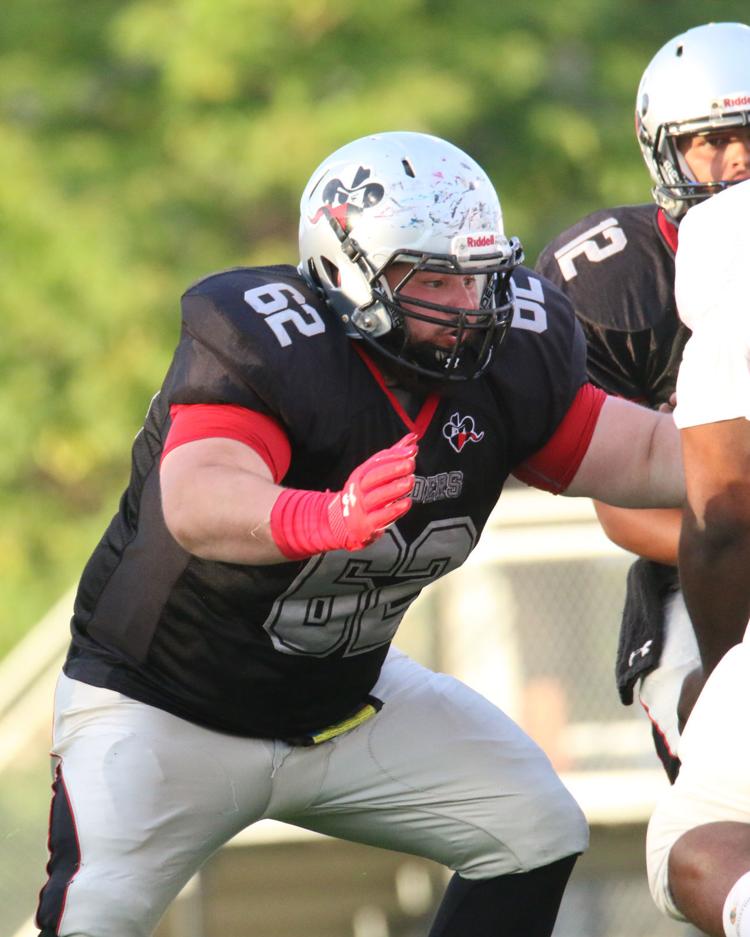 Racine Raiders
Racine Raiders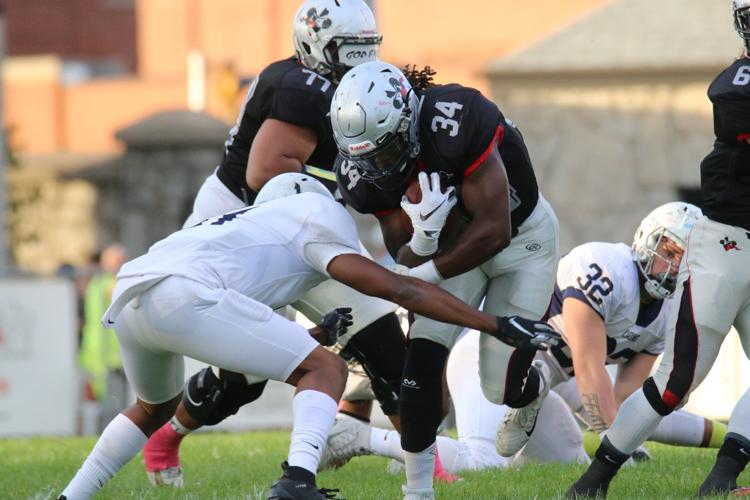 Racine Raiders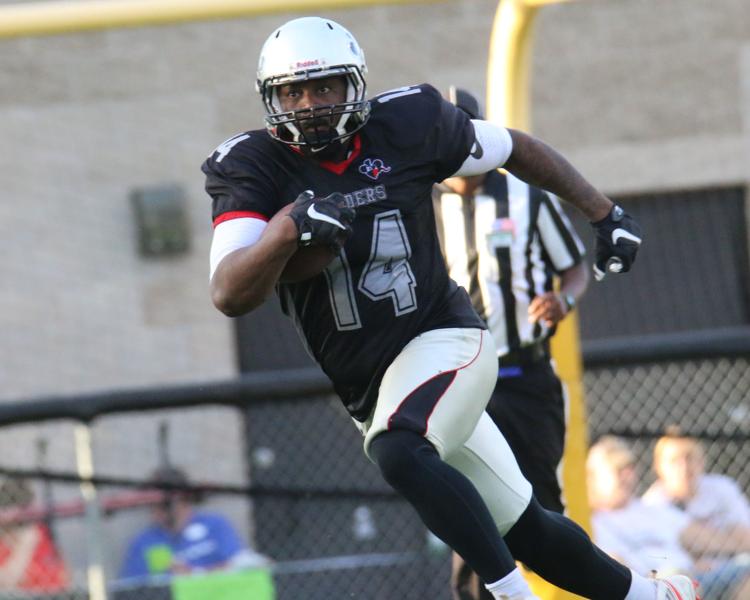 Racine Raiders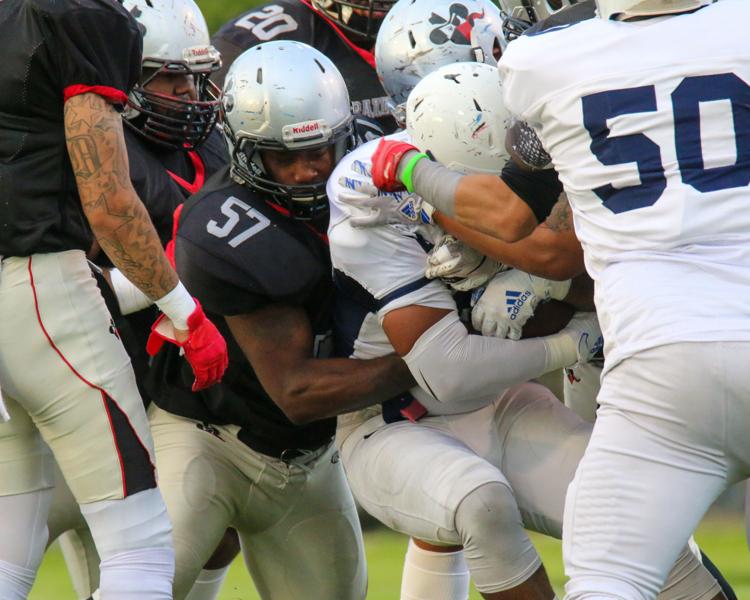 Racine Raiders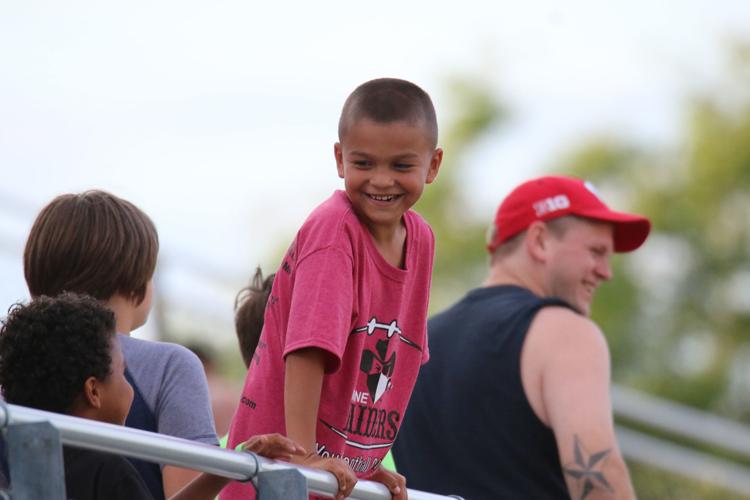 Racine Raiders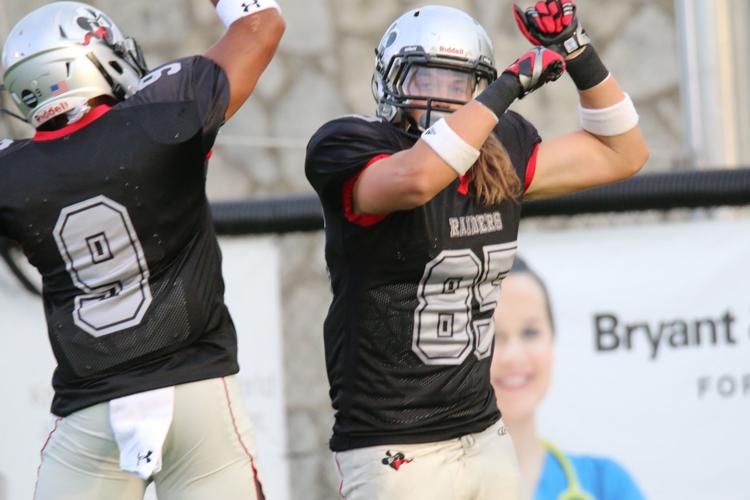 Racine Raiders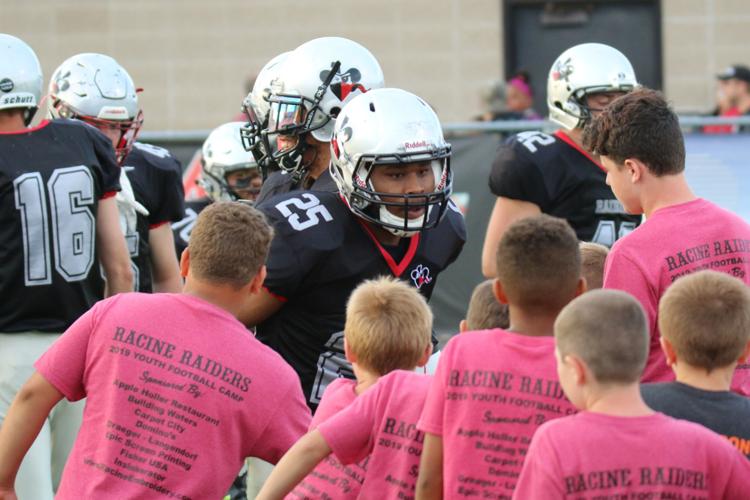 Racine Raiders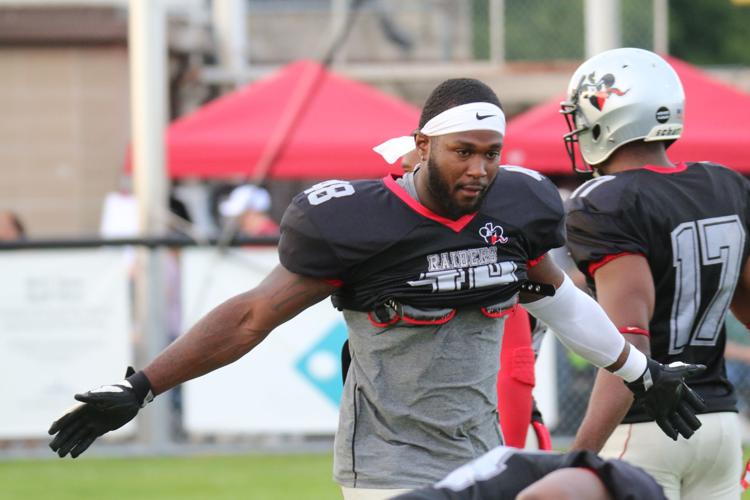 Racine Raiders