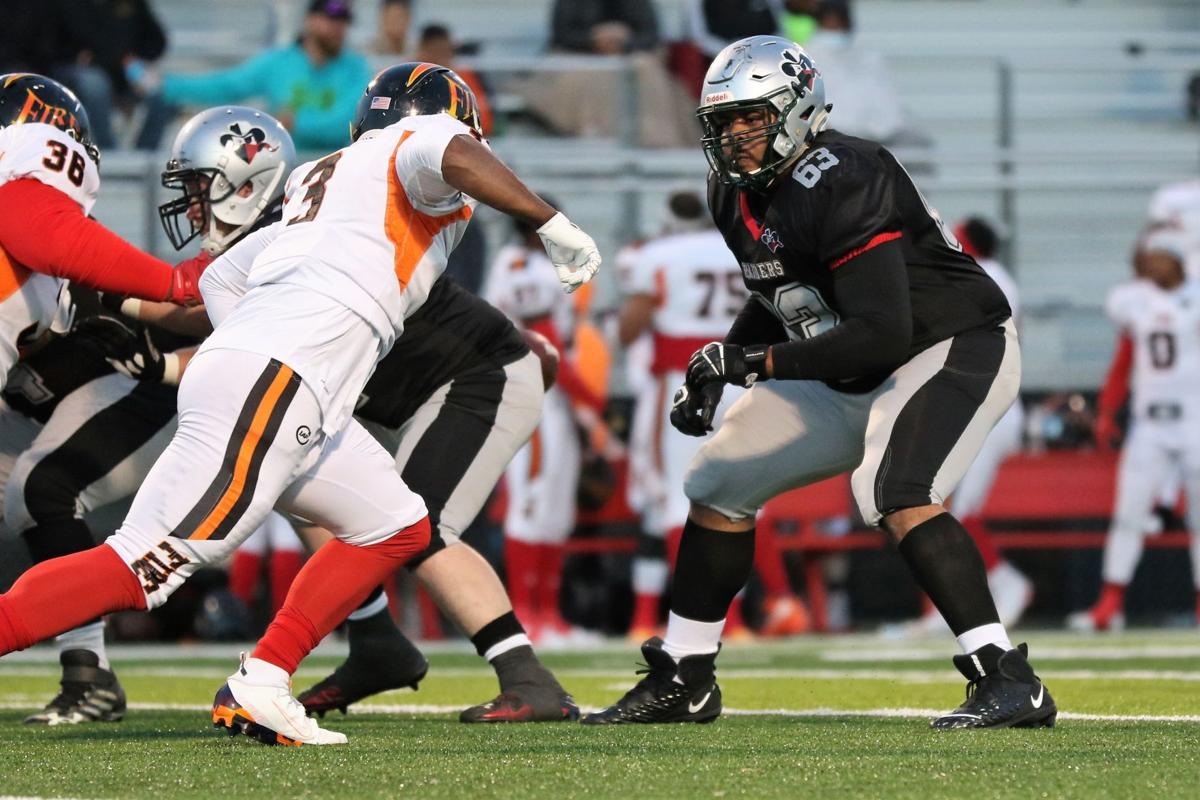 The call came at about 3 a.m. on July 9, 2016.
Terrence Clark, an offensive lineman for the Cedar Rapids Titans of the Indoor Football League, learned he was hours away from becoming a first-time father that Saturday morning. The issue was that his wife was 235 miles away at Wheaton Franciscan Hospital in Racine and the Titans were about to start the playoffs that night.
What was a nervous father to do? Clark hopped into his 2007 Chevy Trail Blazer with older brother Daniel and made the trek to Racine in time for the birth of Terrence Jr., around 8 a.m.
Around 2 p.m., the proud father joined Daniel for a mad dash back to Cedar Rapids and arrived within an hour of kickoff.
That's the kind of dedication Clark is bringing to the Racine Raiders as a 32-year-old first-year player.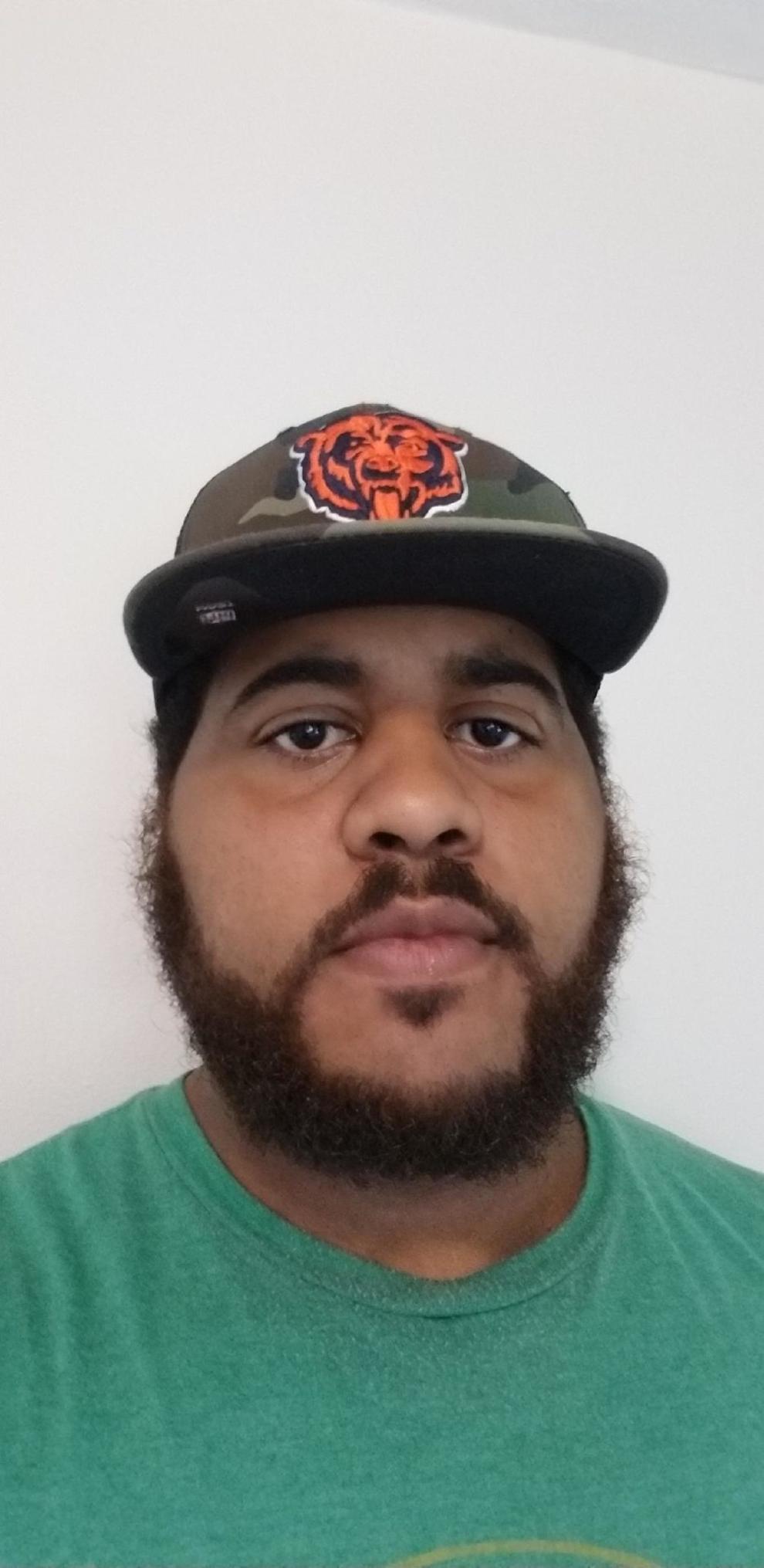 And that's the kind of man who has been transforming a talented, yet thin offensive line — at least that was the case when the Raiders last played in 2019 — into a position of strength.
"Terrence Clark has played very well," Raiders offensive line coach Dale Wroblewski said. "He's been playing every down at left tackle, he's the only guy who we really don't rotate and we don't have to worry about him. He just locks it down and it's great to have a guy like that."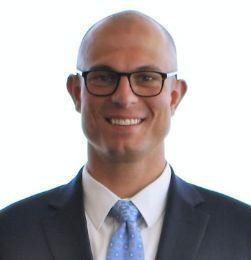 The Chicago native was a four-year starter and a three-time All-CCIW selection from 2007-10 at Carthage, where he earned a degree in Criminal Justice.
Determined to earn a shot with some NFL team, the 6-foot-4, 305-pound Clark played five seasons in the Indoor Football League, which included stops with the Chicago Slaughter (2012), the Wyoming Cavalry (2013), the Bemidji (Minn.) Axeman (2014), the Nebraska Danger (2015) and finally the Titans in 2016.
But the birth of Terrence Jr., changed everything. Clark, wanting to give his wife (the former Ashlee Hartsfield, a 2003 St. Catherine's graduate) and new son a steady paycheck, left football behind.
He became a building substitute teacher at Case High School. He also joined Case football coach Bryan Shredl's staff as offensive line coach (Shredl, a former left guard at Carthage, started for three seasons with Clark).
There was another reason Clark stopped playing.
"I just didn't want to miss any time with my son," Clark said. "I didn't want to take it for granted. I wish my father would have been there from Day One and I wanted to do that with my son."
Raiders quarterback Mitchell Farr, who is an offensive assistant under Shredl at Case, liked the idea of Clark protecting his blind side. But he didn't get too far whenever he approached Clark about lacing on shoulder pads once again.
Until this season, that is.
"I've been trying to actually recruit him for the last three years," Farr said. "This year, it finally worked out where he came, he's fit right in and he's done exactly what I thought he would do.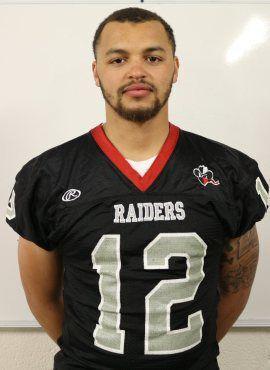 "He's plugging holes, he's making holes, he's done everything right and everything you could ask for."
What convinced Clark to resume his career?
"I always shut it down pretty quick," Clark said. "I guess that his persistence paid off. I missed the game from the second I stopped playing. But I was focusing on family life.
"In 2019, he was talking to me and I started entertaining it. I wanted to scratch that itch again. I started talking to my wife and I made the decision that, 'Do you know what? I'm still young enough to do it. I still feel I can play at the highest level."
Clark never suited up in 2020 because of the COVID-10 pandemic but he has played this season as if he's never been away from football. Through their first two games, the Raiders have compiled 560 yards and are averaging 5.5 yards per play, Clark has been a big part of that.
It could get even better for the Raiders. Another former All-Conference offensive tackle from Carthage, Isaiah Trussell, is trying to manage work commitments to play for the Raiders this season.
Trussell, who played at Case, was a major addition for the Raiders as a rookie in 2018 but only played briefly the following season because of his job. If the 6-3, 305-pound Trussell is able to play this season, the Raiders might have the best two offensive tackles in the Mid-States Football League.
"When Trussell comes back, it's going to be a huge one-two punch for us at offensive tackle," Farr said.
Is Clark back for the long haul? Probably not. He turns 33 in September and realizes time is catching up to him. But as long as he's wearing his No. 63, the Raiders are going to be in good shape up front.
"I'm very happy I came back," Clark said. "I think I made the right decision, I feel good out there — it doesn't feel like it's been five years — it doesn't feel like I've missed any time, honestly.
"I'm just happy. And I'm appreciative."
In Photos: Racine Raiders cruise to 45-0 win over Leyden Lions
Racine Raiders
The Racine Raiders finished an undefeated season for the first time since 2016 with a 45-0 win over the Leyden Lions, Saturday night at Historic Horlick Field. 
Racine Raiders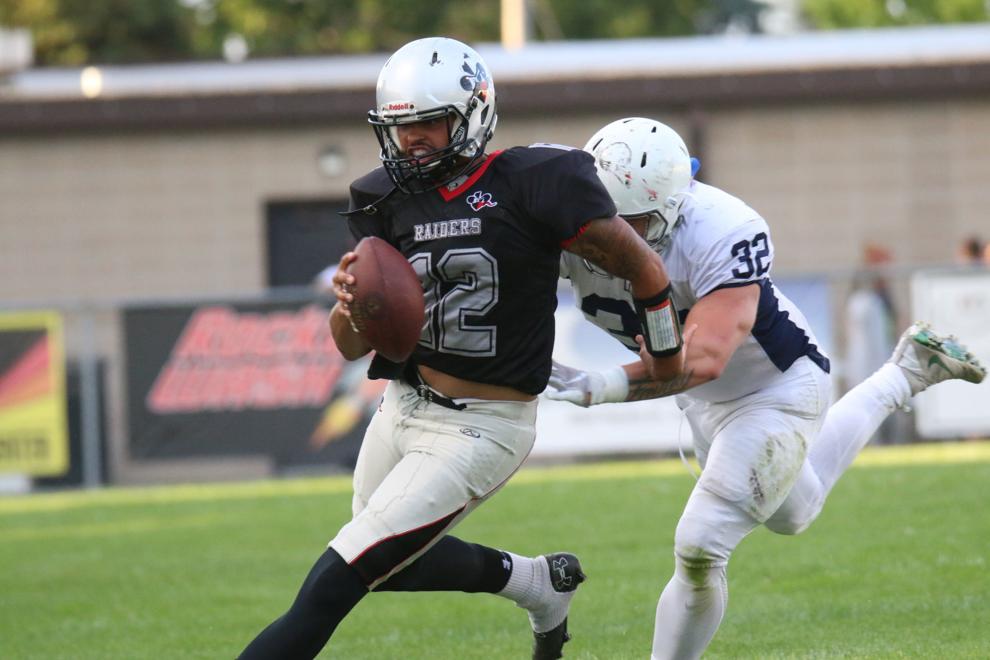 Racine Raiders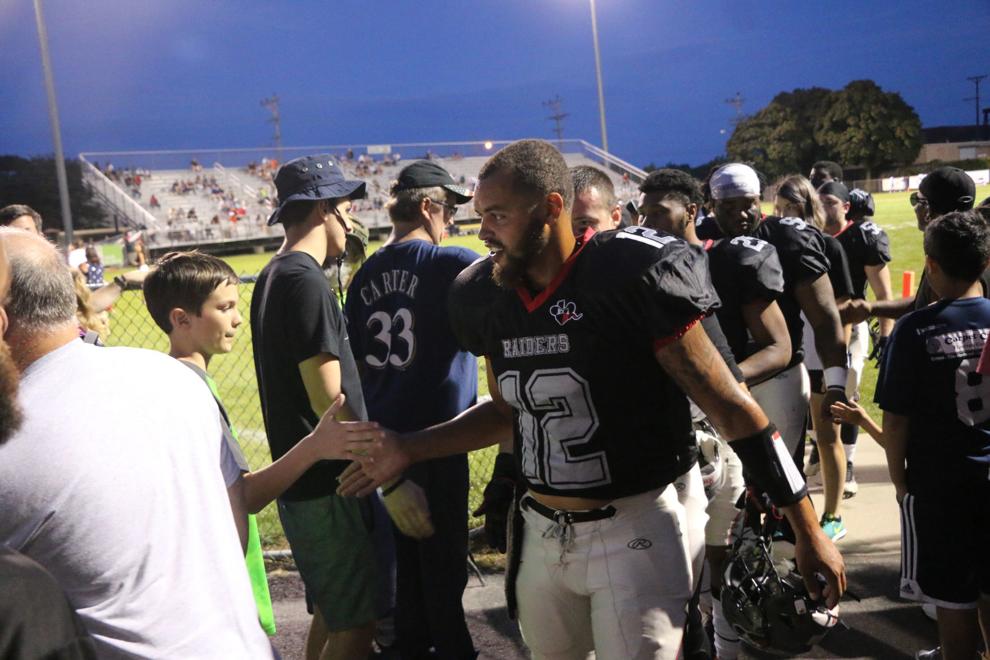 Racine Raiders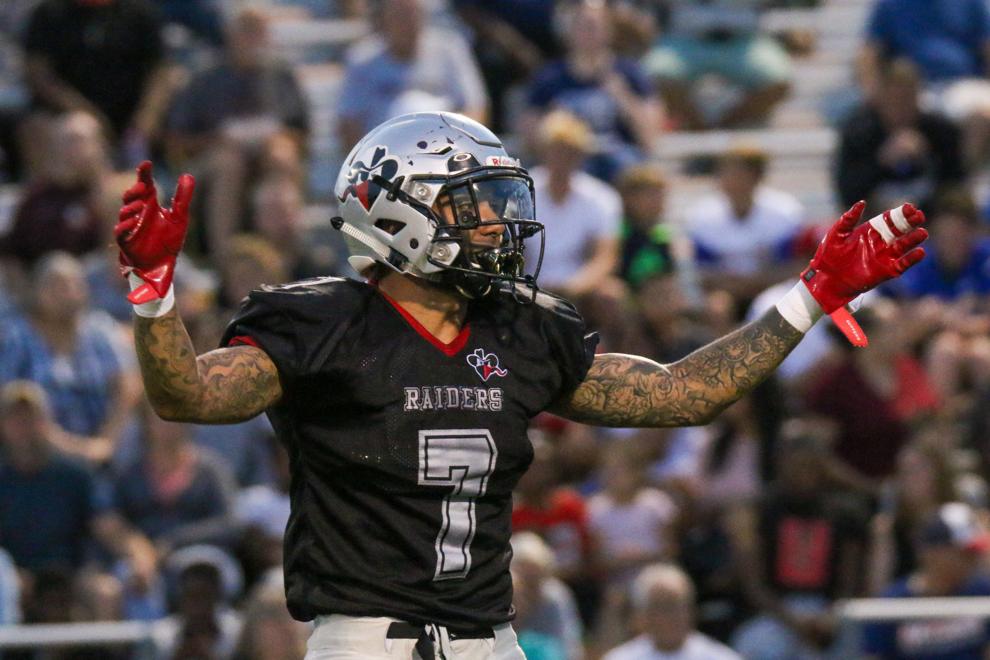 Racine Raiders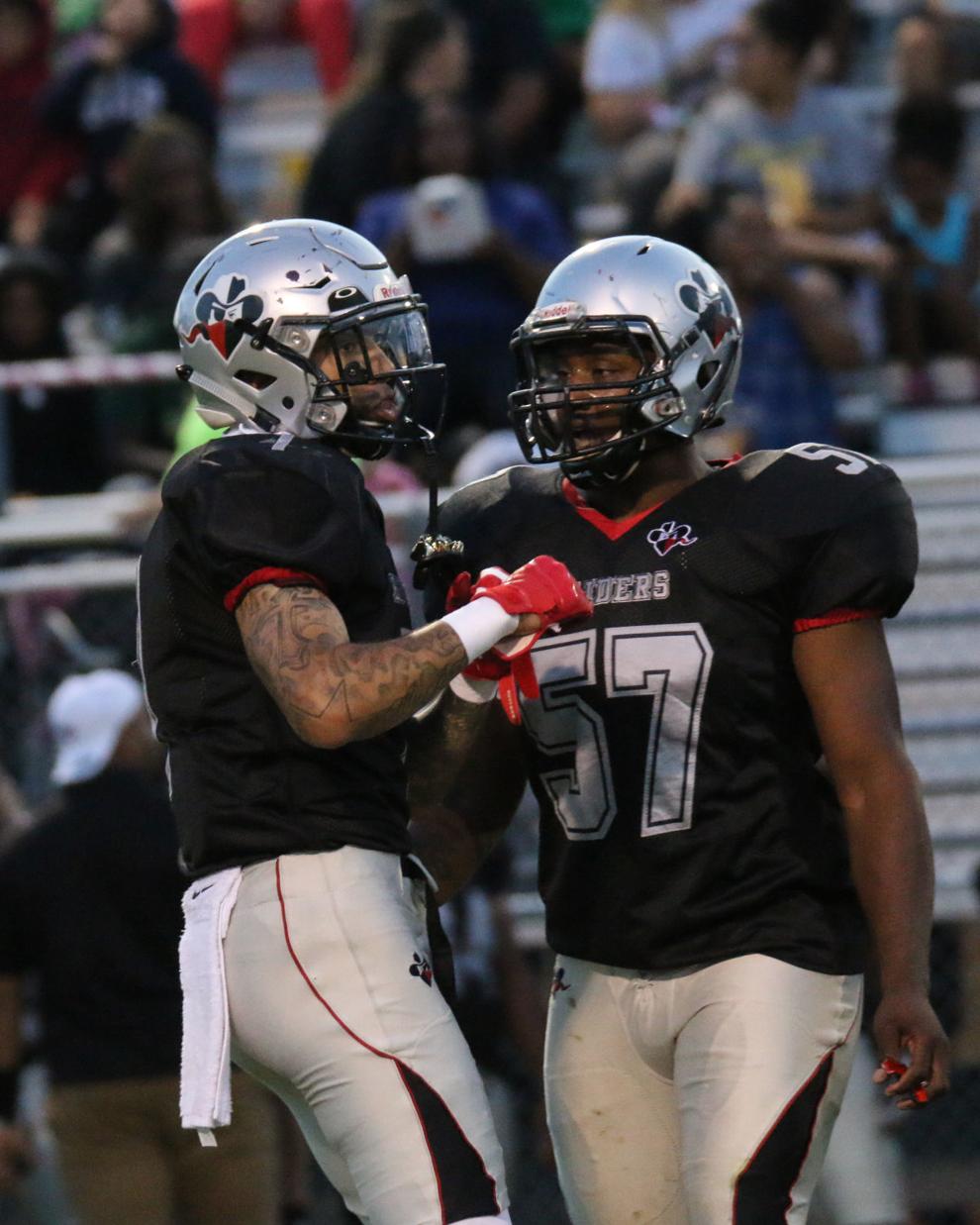 Racine Raiders
Racine Raiders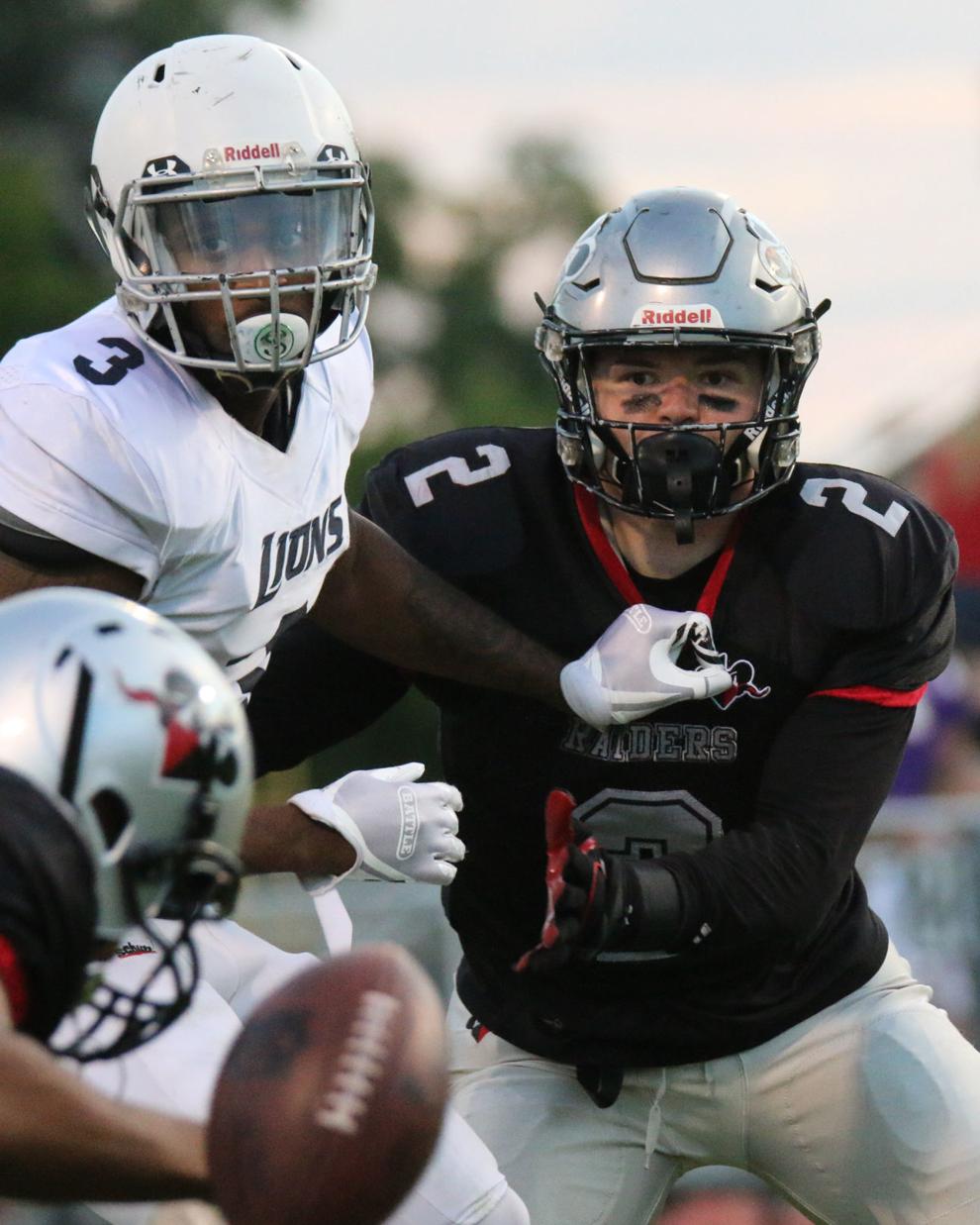 Racine Raiders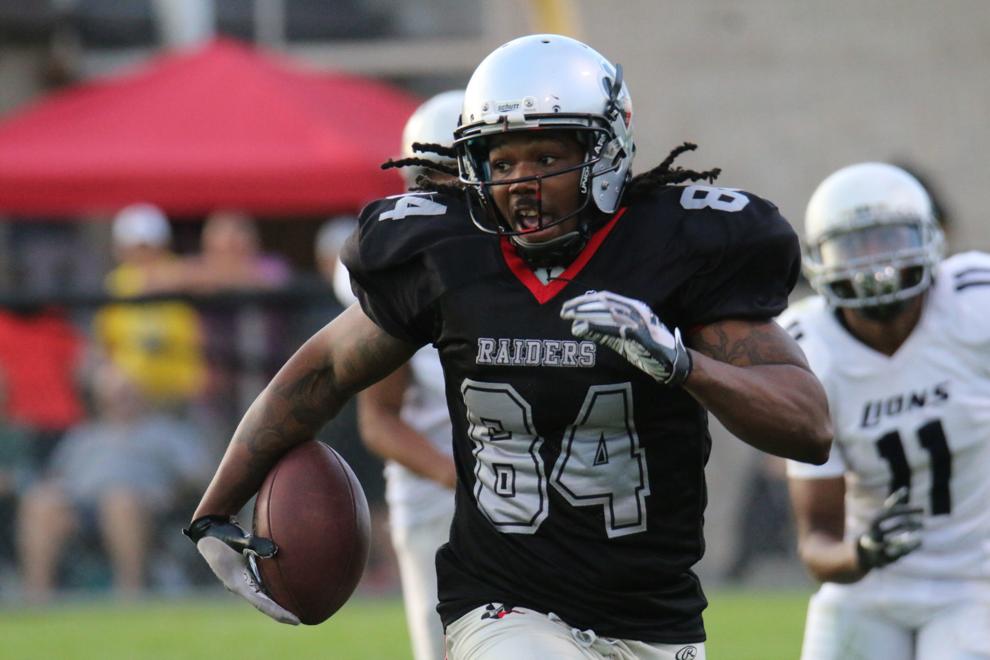 Racine Raiders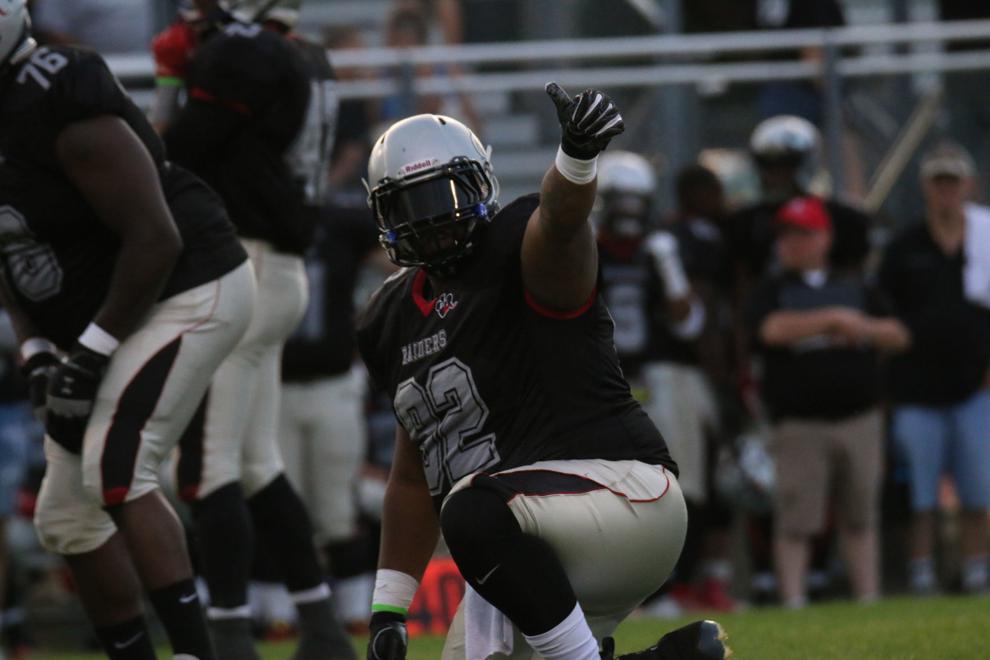 Racine Raiders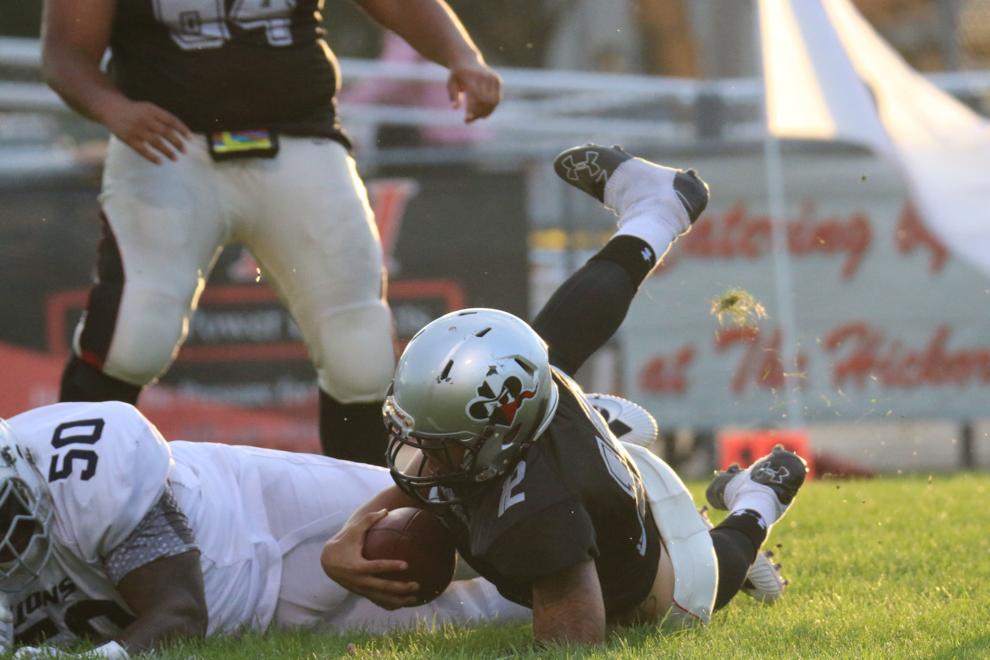 Racine Raiders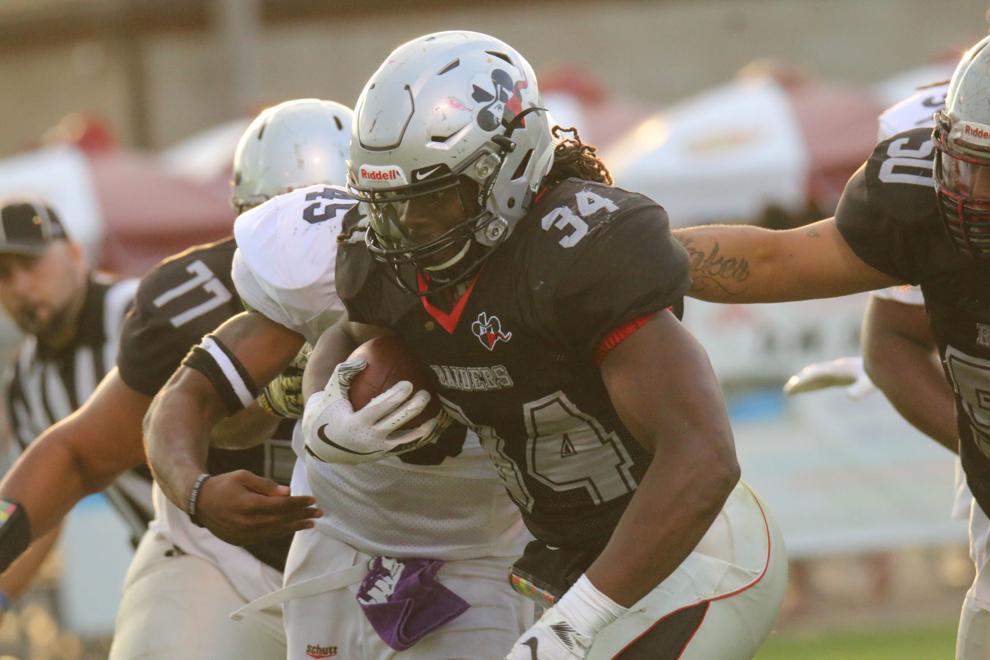 Racine Raiders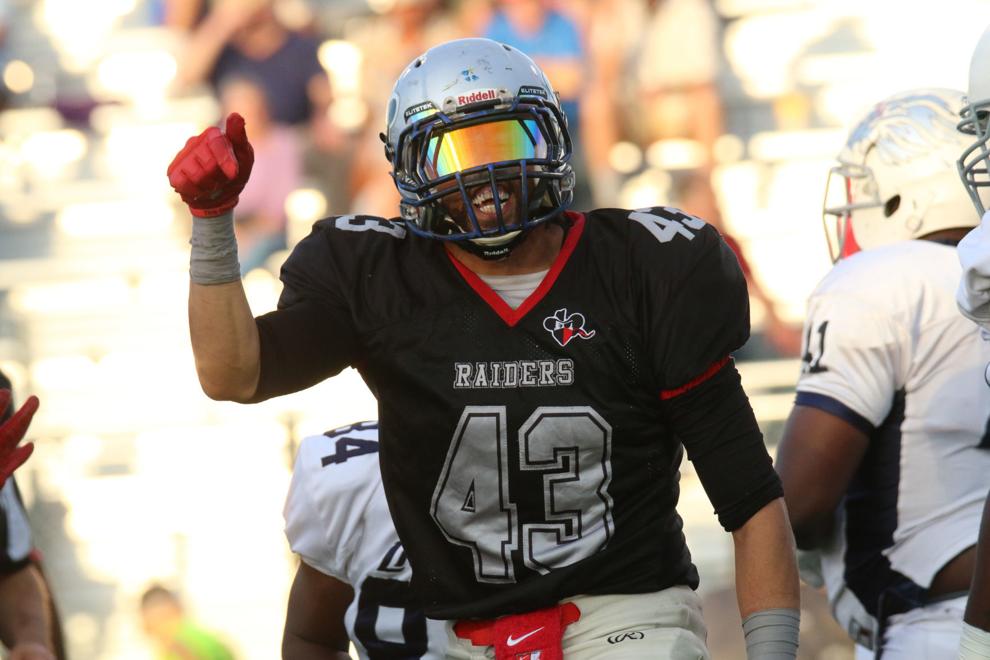 Racine Raiders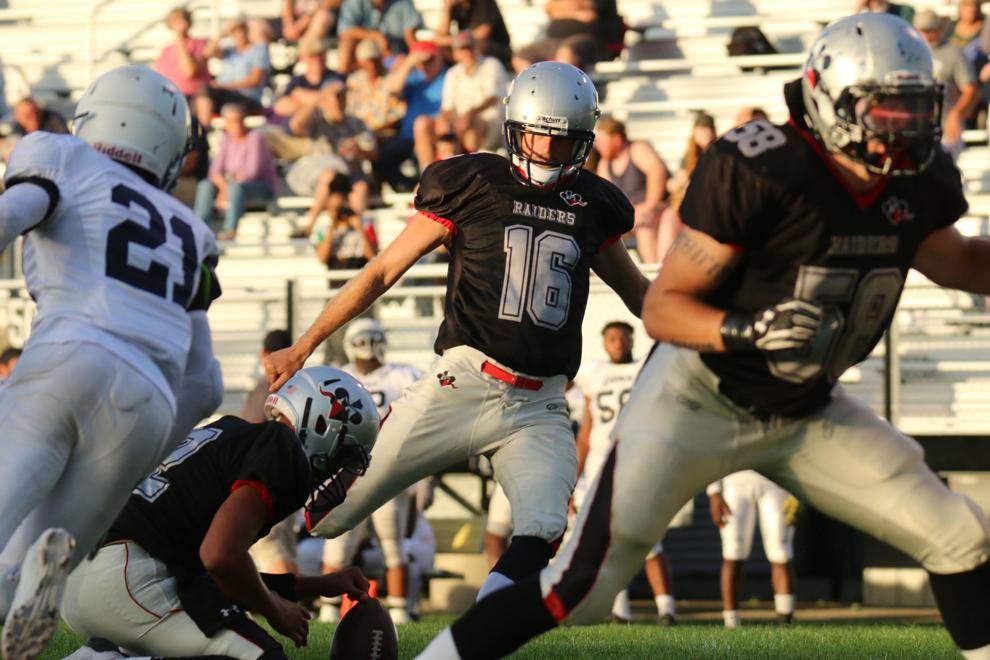 Racine Raiders
Racine Raiders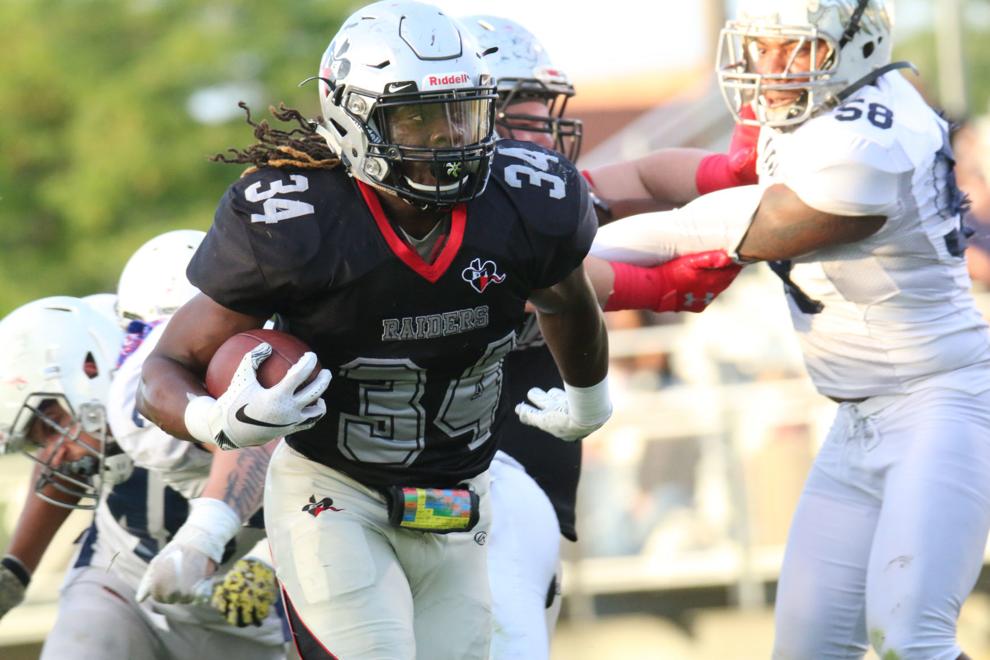 Racine Raiders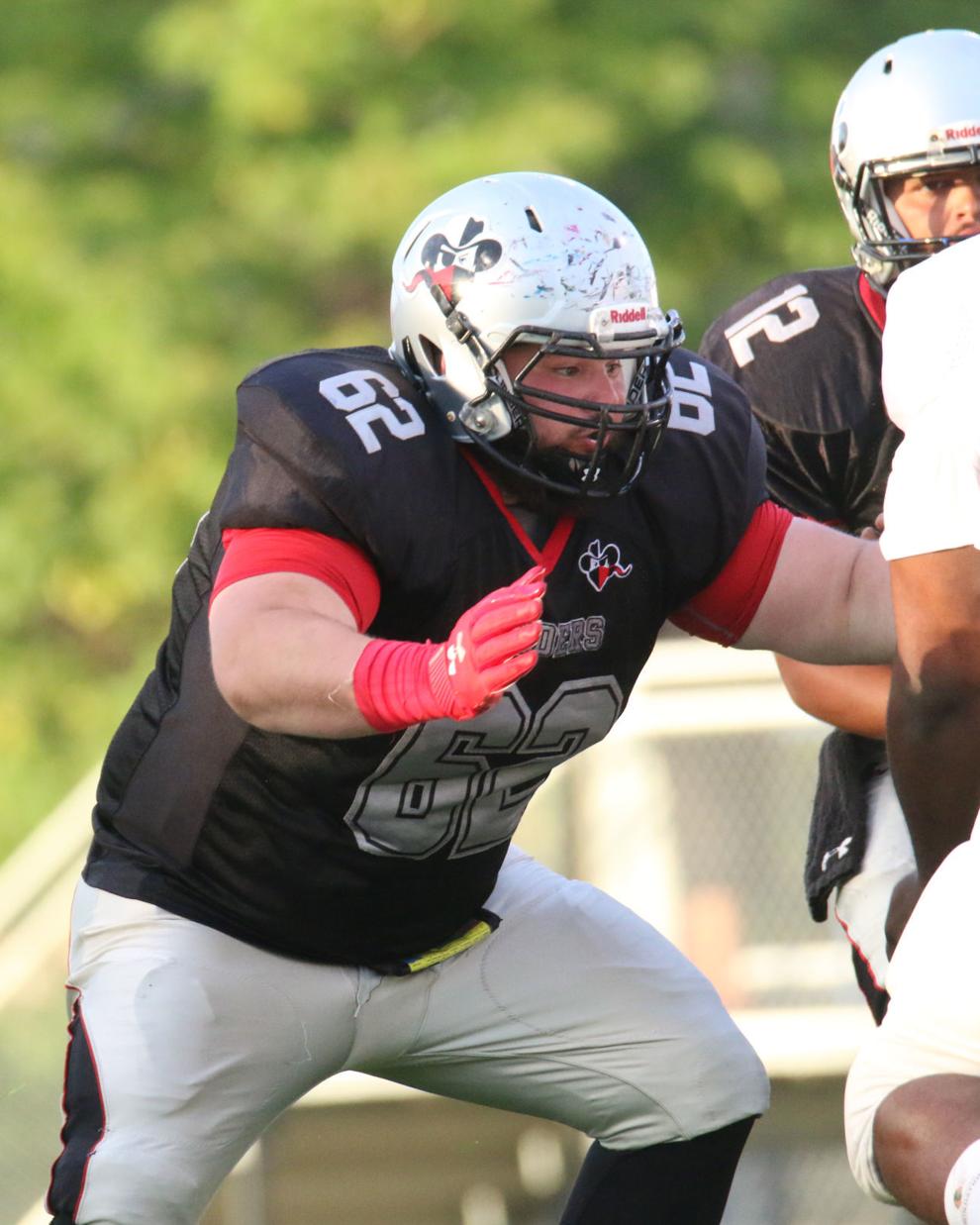 Racine Raiders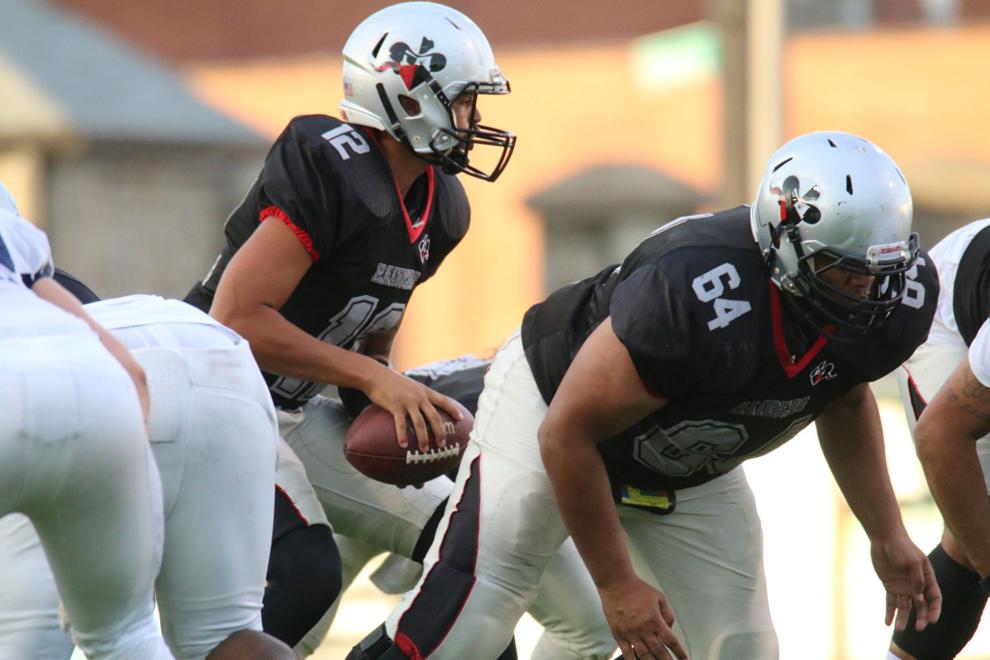 Racine Raiders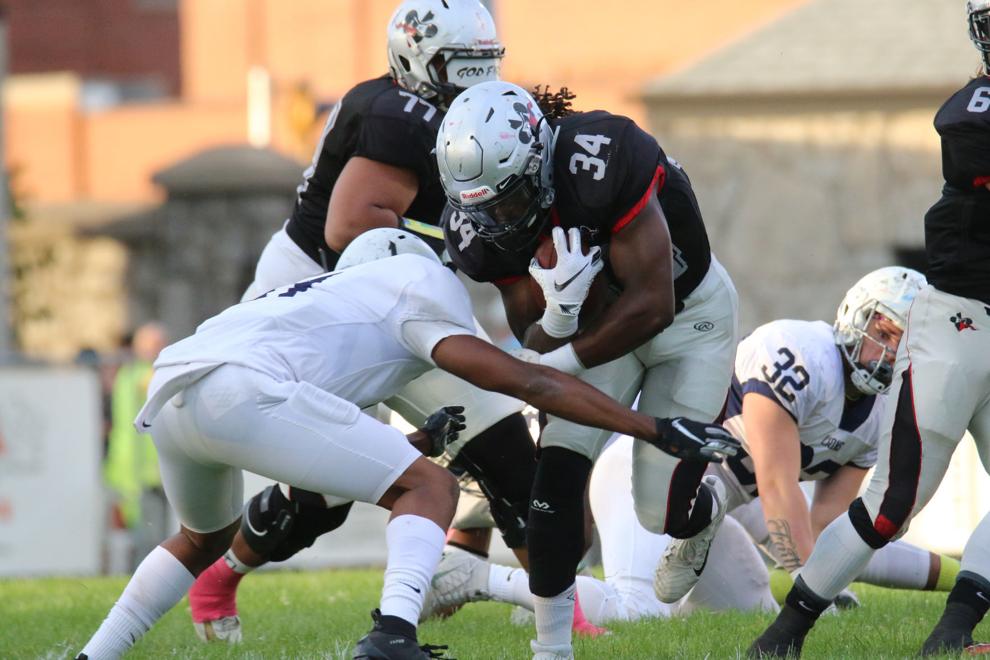 Racine Raiders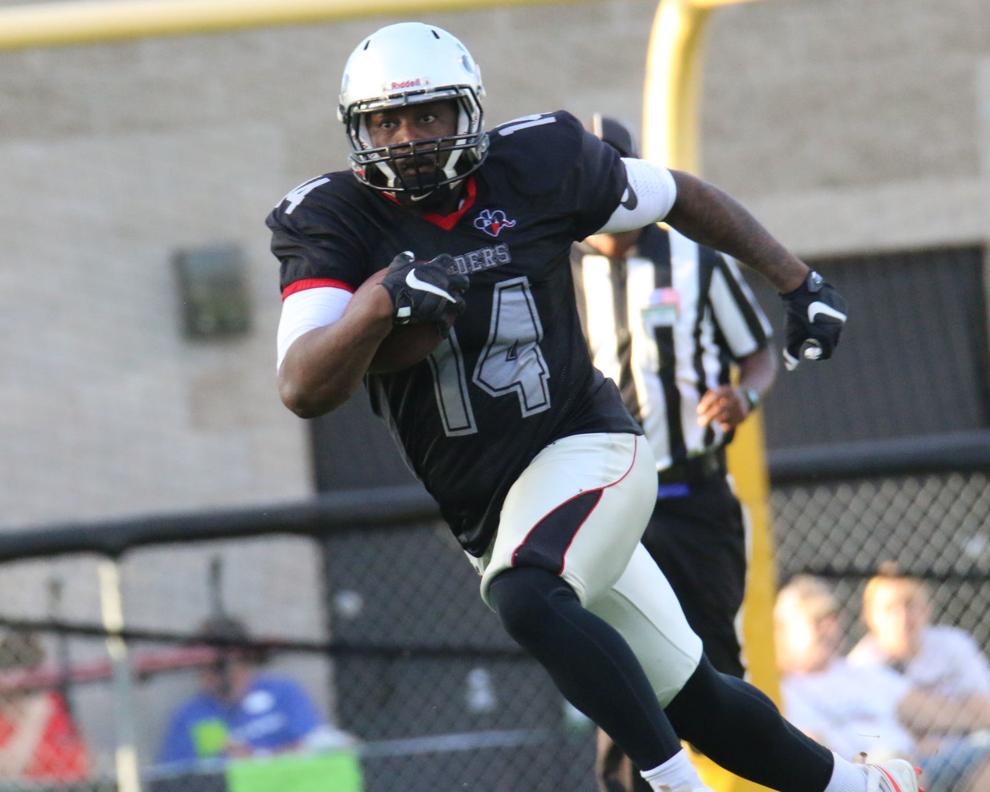 Racine Raiders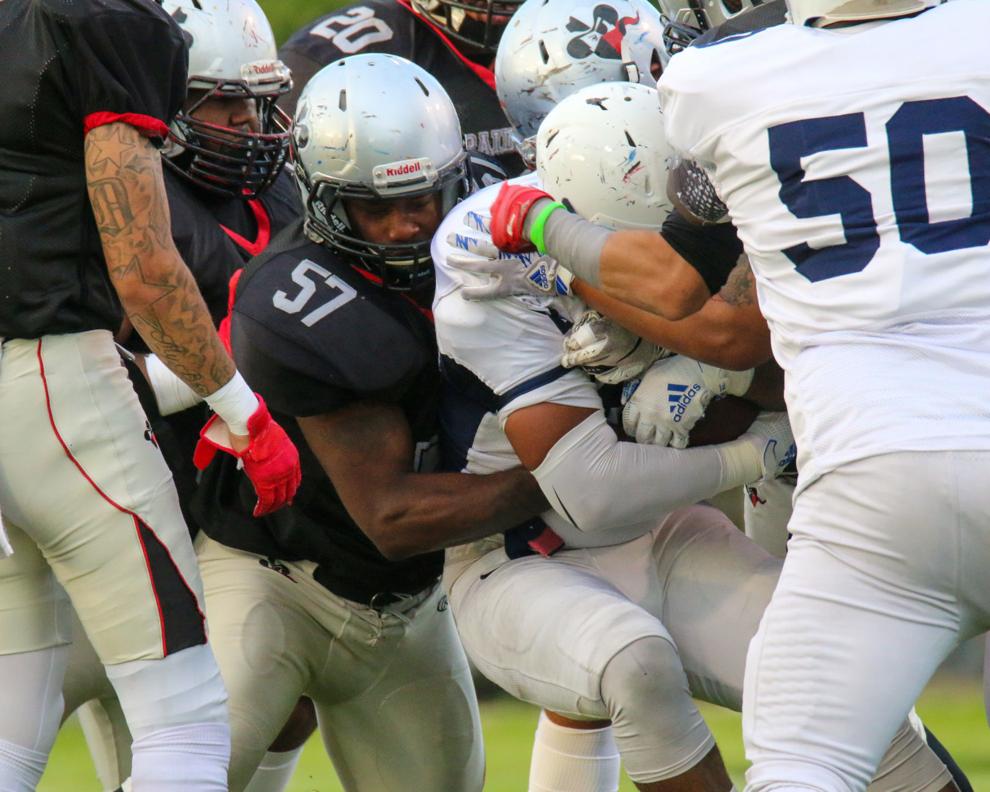 Racine Raiders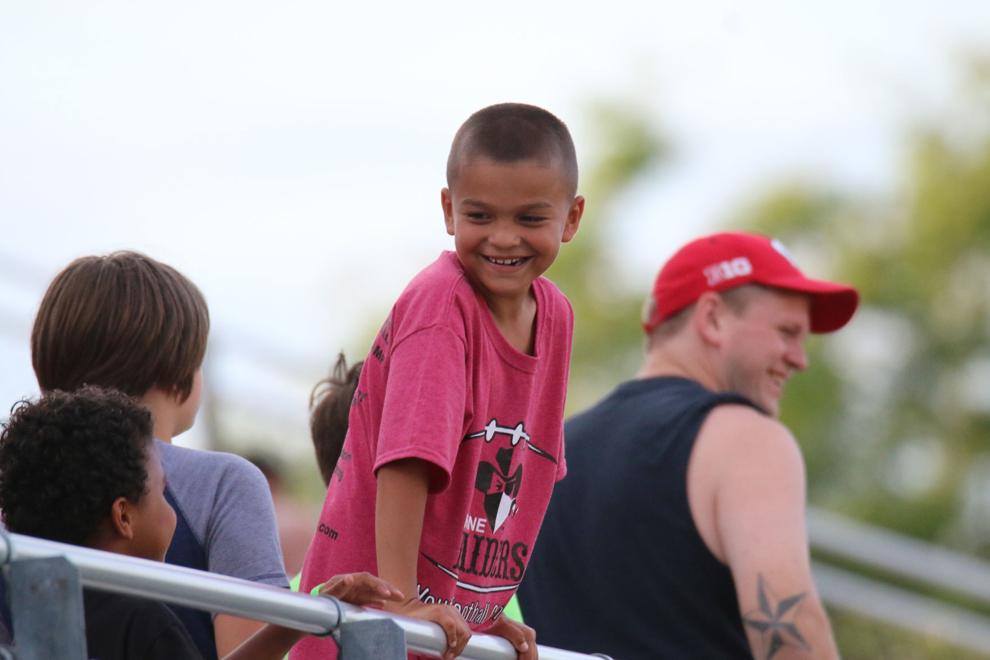 Racine Raiders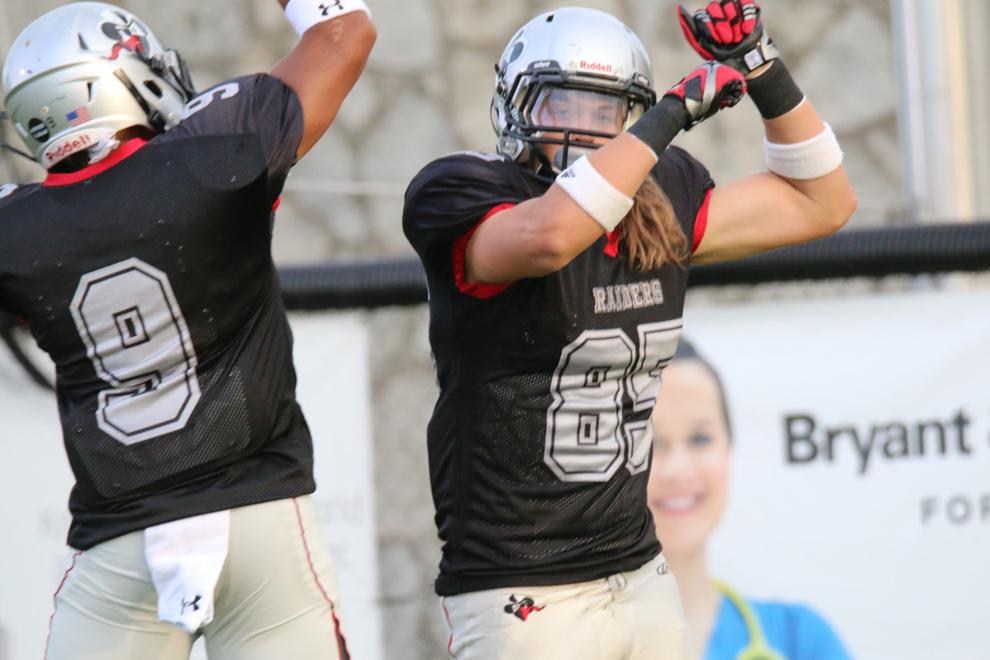 Racine Raiders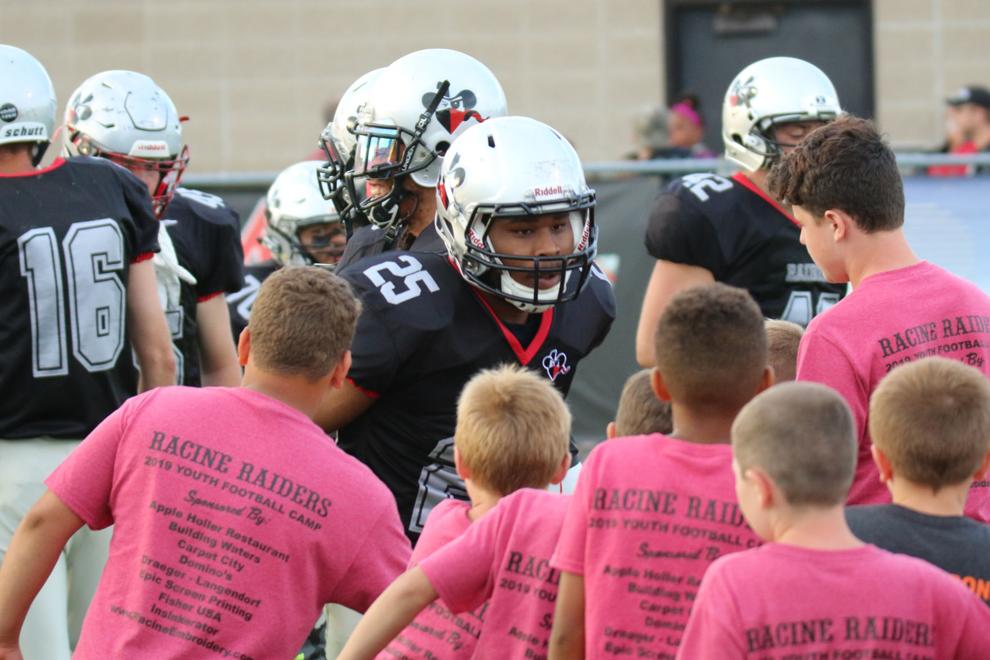 Racine Raiders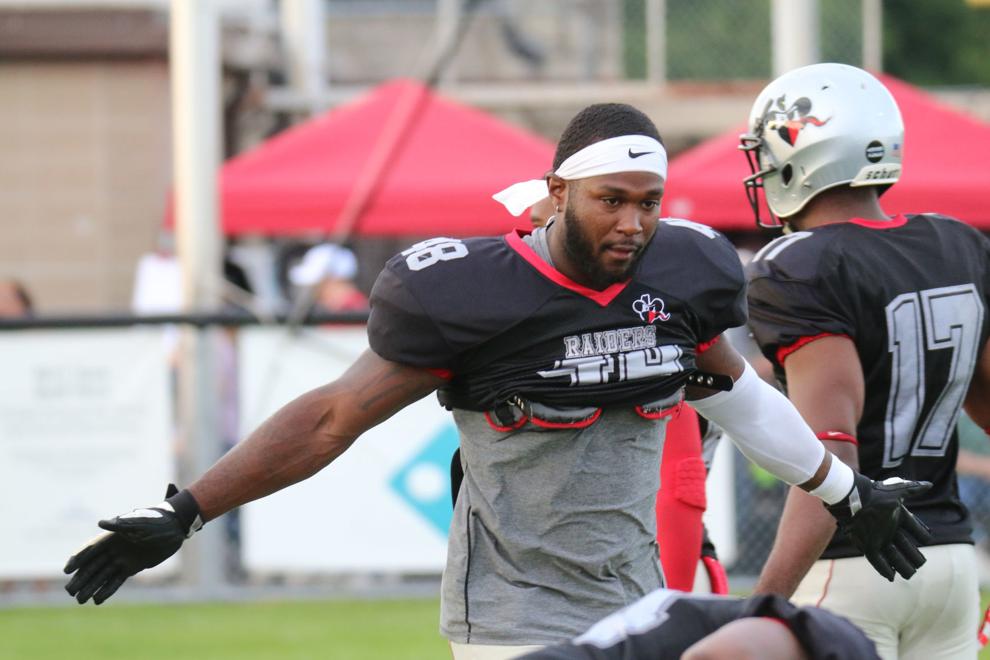 Racine Raiders