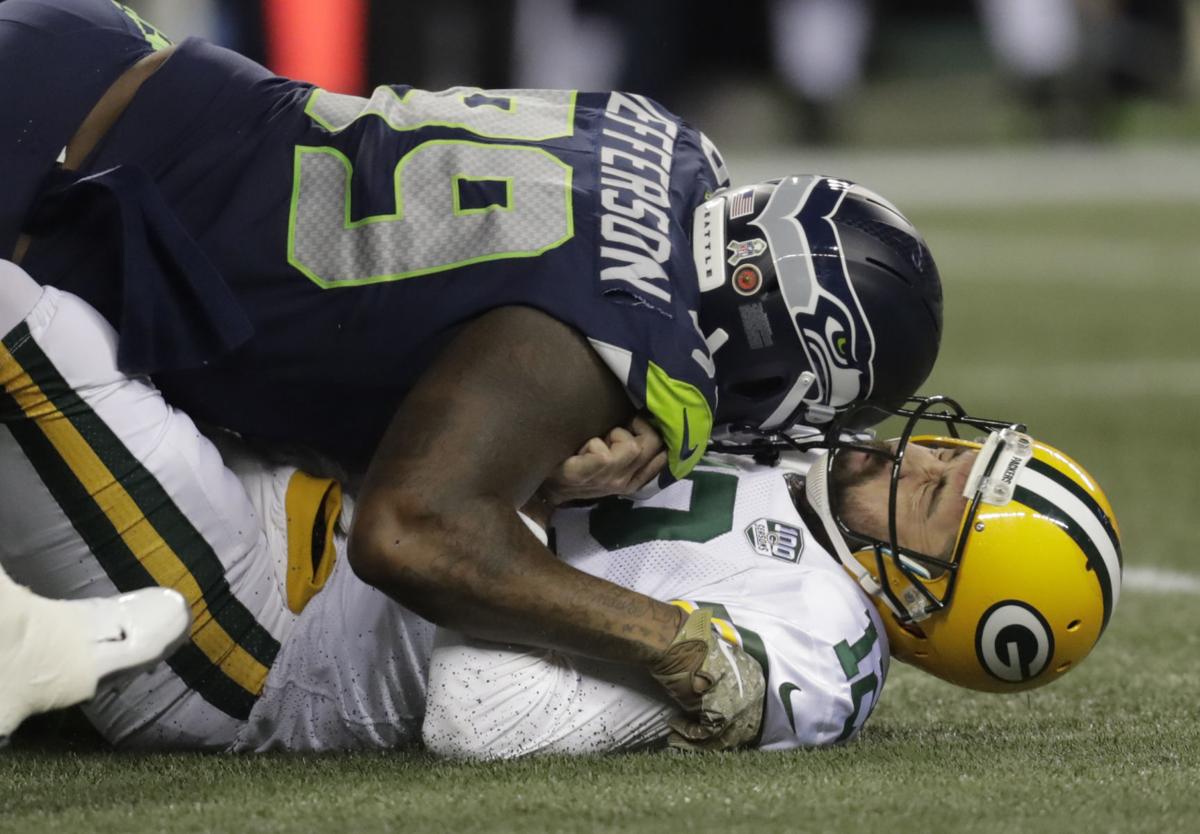 GREEN BAY — Of course, it'll be the Seattle Seahawks.
Although the Green Bay Packers' rivalries with their NFC North nemeses the Chicago Bears and Minnesota Vikings have greater longevity, over the past two decades – dating back to Pro Football Hall of Fame-nominated head coach Mike Holmgren bolting the Packers following the 1998 season to take over as the Seahawks coach and general manager – no team has played bigger or more memorable games against the Packers than the Seahawks.
And now, the stage is set for another one next Sunday in an NFC Divisional showdown at Lambeau Field. Back in the postseason after a two-year hiatus, the No. 2-seeded Packers (13-3) will host the No. 5-seeded Seahawks (12-5) by virtue of the Seahawks' 17-9 victory at Philadelphia and the Vikings' surprising 26-20 overtime victory at New Orleans earlier in the day.
Once nearly unbeatable at home, the Seahawks' win over the Eagles ran their road record to 8-1 this year and set up the teams' first playoff matchup since the 2014 NFC Championship Game in Seattle.
"We really have found a rhythm throughout the season (on the road)," Seahawks coach Pete Carroll said after Sunday's victory. "We had one mistake late in the season (at Arizona) where we didn't get it done. (But) There's a real confidence about us. We don't care where we're playing."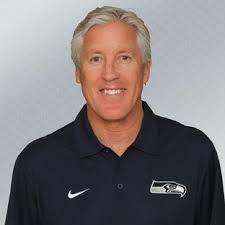 The teams have met 15 times in the past 20 years, including each of the past six years and three times in the playoffs. Now, another chapter will be added to a postseason history that includes Matt Hasselbeck's "We want the ball and we're going to score" boast – which led to Al Harris' overtime pick-6 interception return for a touchdown in the 2003 NFC Wild Card playoffs; running back Ryan Grant's recovery from two early fumbles to lead a Packers rout in a snow-covered 2007 NFC Divisional playoff victory; and – sorry, Packers fans – Green Bay's gut-wrenching collapse in Seattle in that 2014 NFC Championship Game, when the Packers blew a 16-0 lead, the worst meltdown in a conference title game in NFL history.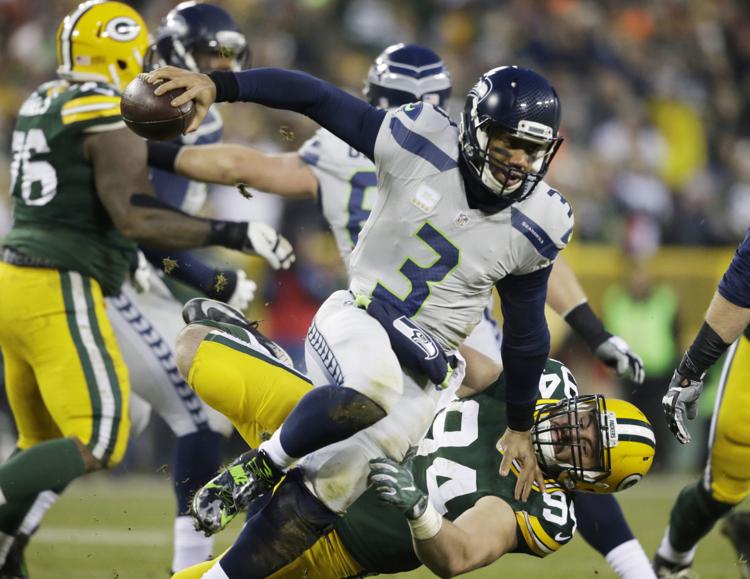 The Packers played at Seattle last season, falling 27-24 on Thursday Night Football on Nov. 24, 2018. Before that game, wide receiver Davante Adams acknowledged that the Packers' meltdown on the verge of Super Bowl XLIX would never be forgotten.
"I mean, it's definitely something that's in the back of your mind," Adams confessed. "You don't constantly think about it a lot, but anytime Seattle comes up, I think history has it where a few different plays stand out. The 'Fail Mary' (in 2012) and that one were probably the biggest two. But for me, it's really a totally different team from what they had."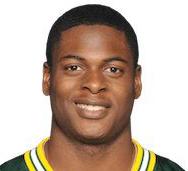 The Packers are a different team five years removed, too. Not only do they have a different man in charge in first-year head coach Matt LaFleur, but only seven players who saw action in that game remain on the Packers' 53-man roster now: Quarterback Aaron Rodgers, left tackle David Bakhtiari, center Corey Linsley, right tackle Bryan Bulaga, cornerback Tramon Williams, kicker Mason Crosby and Adams.
The Seahawks come into the game having endured a host of injuries this season, with injuries hitting their running back group so hard that they brought Marshawn Lynch out of retirement last month. The team also brought back Robert Turbin, who was also out of the league.
You have free articles remaining.
But they're still led by ex-University of Wisconsin star quarterback Russell Wilson, who completed 18 of 30 passes for 325 yards and a touchdown (108.3 rating) in Sunday's win. Of those, seven completions for 160 yards, including a 53-yard touchdown, went to rookie wide receiver DK Metcalf, who set an NFL record for most receiving yards by a rookie in a playoff game in the Super Bowl era.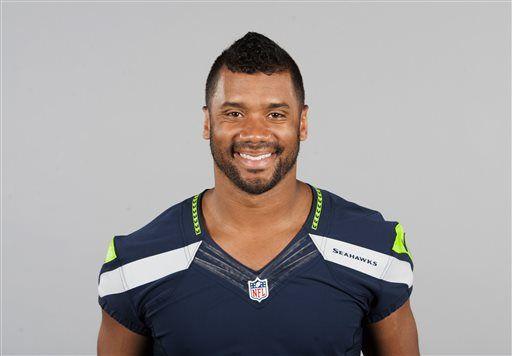 Uncertain of who they'd face, the Packers coaching staff did prep work on all three potential opponents – the Seahawks, Eagles and Saints. The only team they couldn't play in the divisional round was the Vikings, who as the sixth seed were assured of traveling to face the No. 1-seeded San Francisco 49ers.
The Packers, who went a combined 13-18-1 the past two seasons, finished the regular season on a five-game winning streak, capping it with a 23-20 victory at Detroit to clinch the No. 2 seed and a first-round bye. LaFleur had the team practice on Thursday and Friday before players had the weekend off in advance of another practice set for late Monday morning.
Rodgers said at midweek that the postseason could be the fresh start the offense needs after some up-and-down performances down the stretch, but added that he also believes the winning streak to end the year brings some measure of momentum as well,.
"I don't know how I can stand here and say it's not a renewal because we were the six seed and we won the whole thing," Rodgers said of the 2010 team's three straight road wins en route to the Super Bowl XLV title. "I think you have a chance to start fresh, and you have a chance to carry on – however you enter the playoffs, you have to try and harness that energy.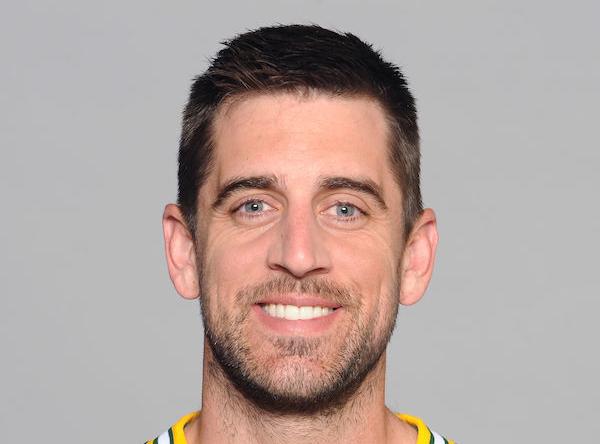 "We've won five in a row, but no one here is going to say we're on a tear because you guys like telling us how we're just kind of an average team that knows how to win. But the key point is the win part. Because right now, we're two wins from the Super Bowl, and we know for sure the first one's going to be here.
"So that's our focus, finding what works and what we like from the first 16 weeks, what we want to adjust here, and go out and execute."
Note
Boston College has hired former Green Bay quarterback coach Frank Cignetti Jr. as offensive coordinator and quarterbacks coach.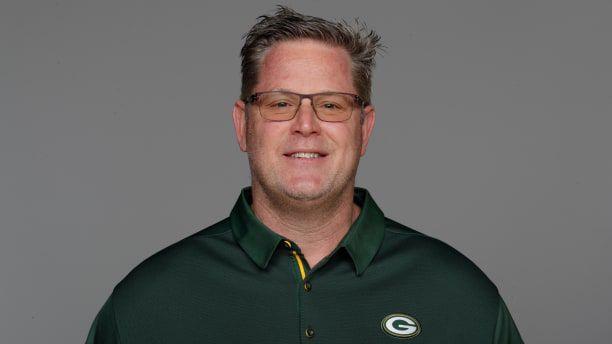 Cignetti spent 11 years coaching in the NFL, with the Rams, Giants, Packers, 49ers, Saints and Chiefs. Under Cignetti in 2018, Aaron Rodgers threw for 4,442 yards and 25 touchdowns.
Seahawks 27, Packers 24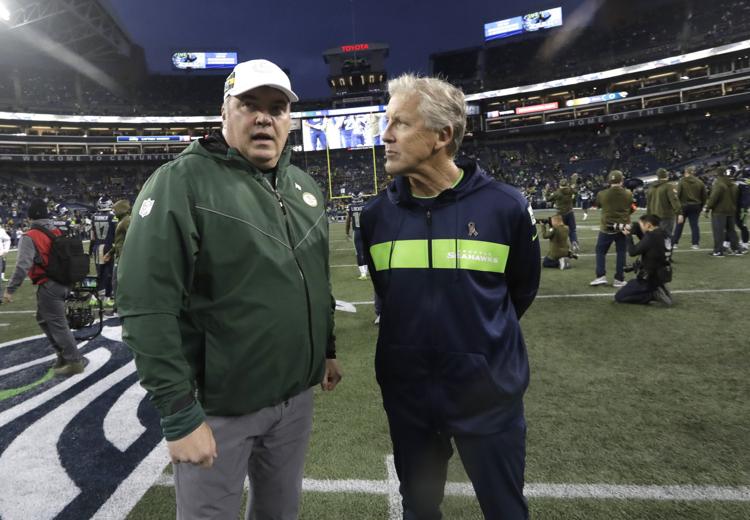 Seahawks 27, Packers 24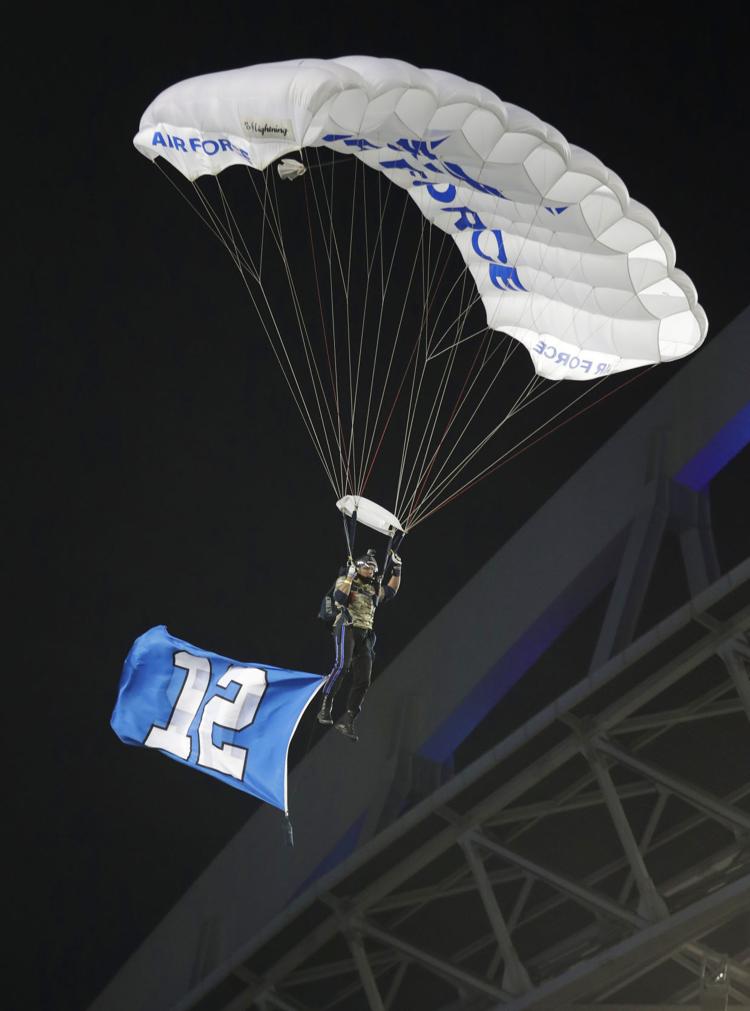 Seahawks 27, Packers 24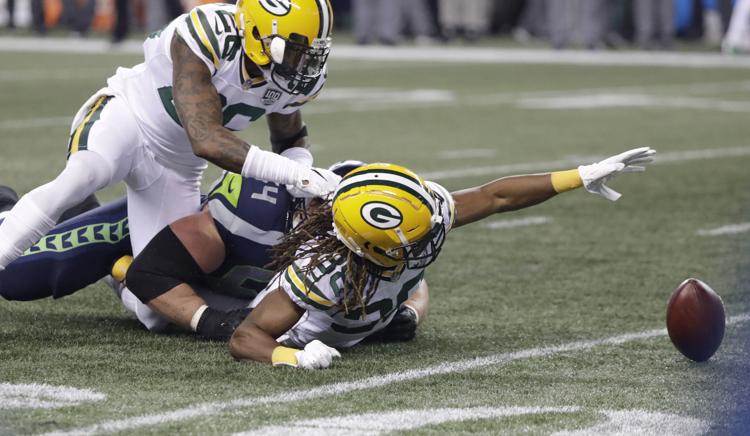 Seahawks 27, Packers 24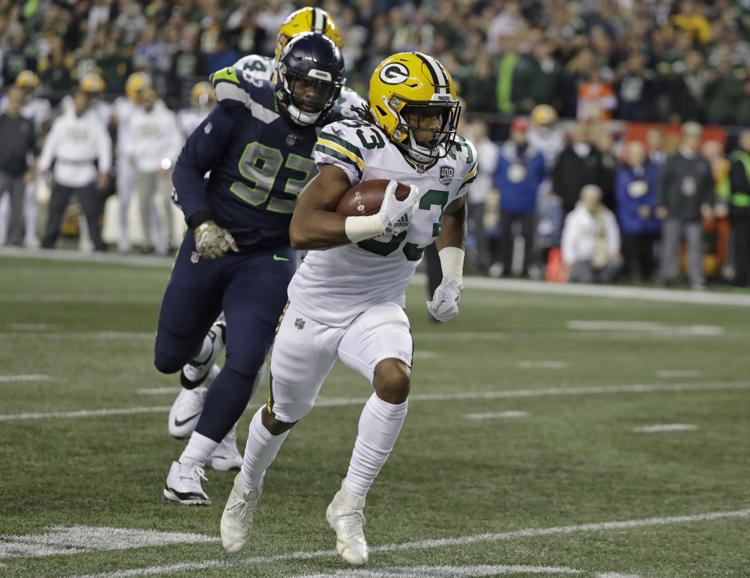 Seahawks 27, Packers 24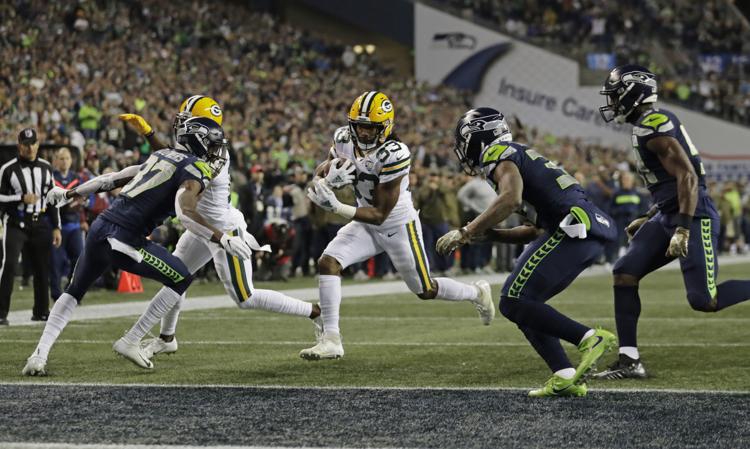 Seahawks 27, Packers 24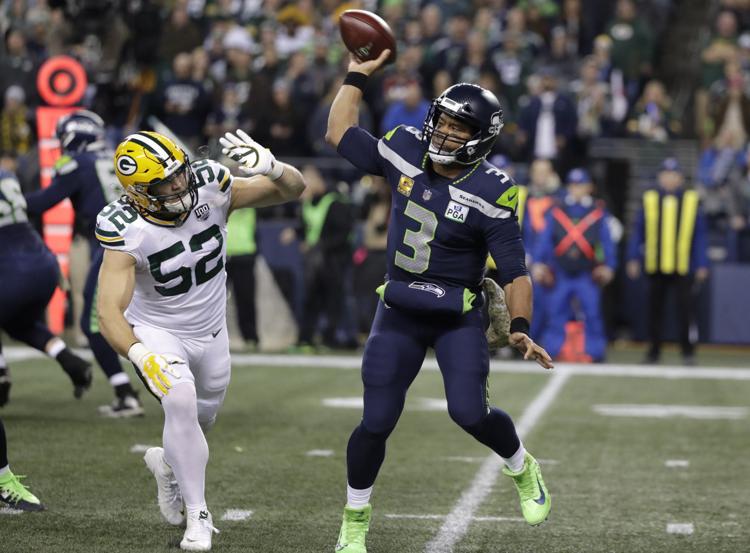 Seahawks 27, Packers 24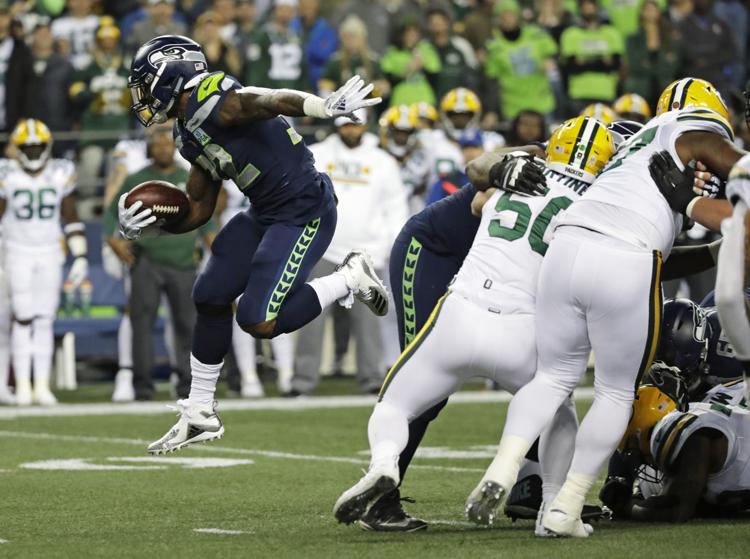 Seahawks 27, Packers 24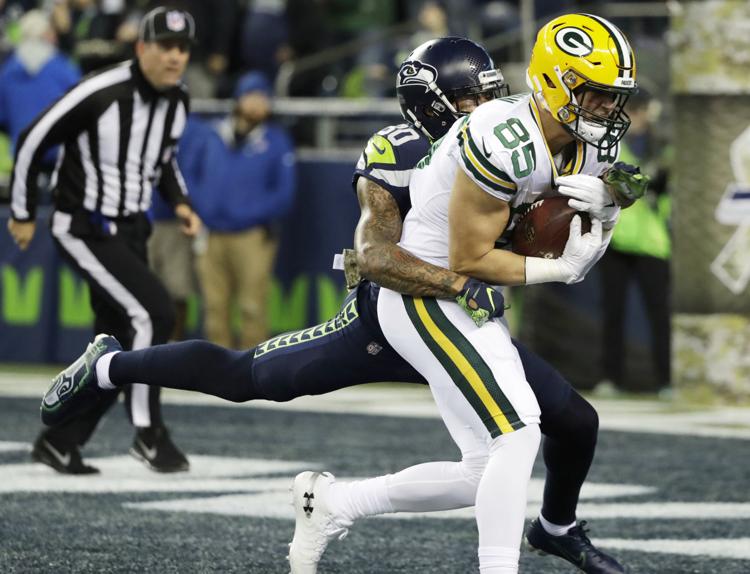 Seahawks 27, Packers 24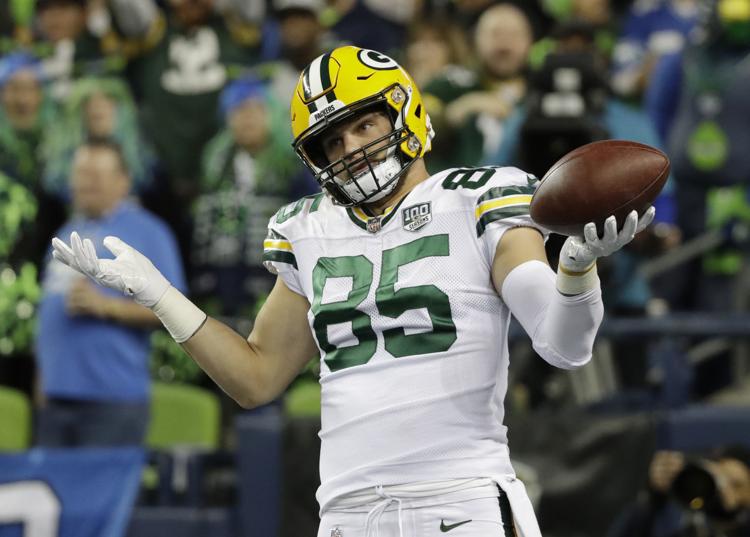 Seahawks 27, Packers 24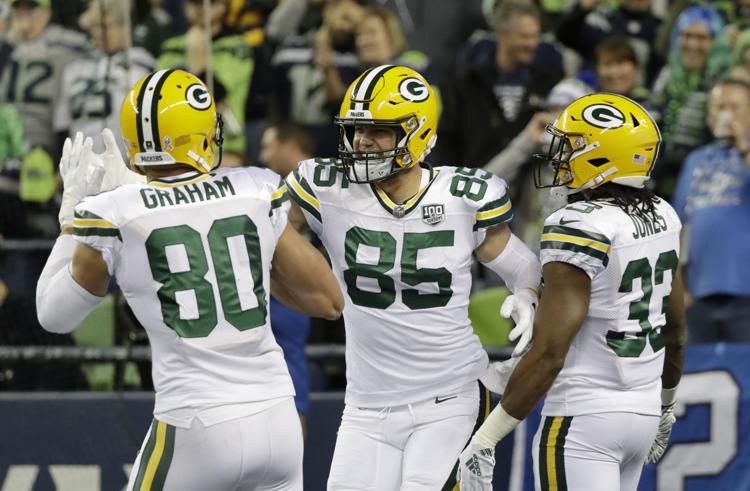 Seahawks 27, Packers 24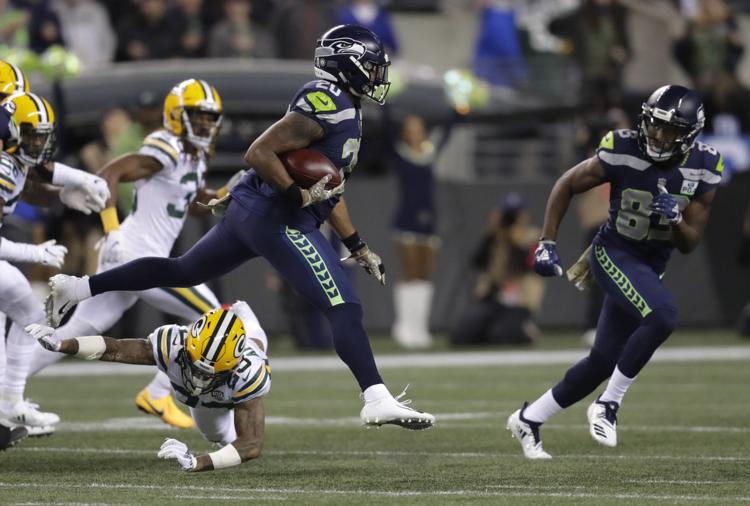 Seahawks 27, Packers 24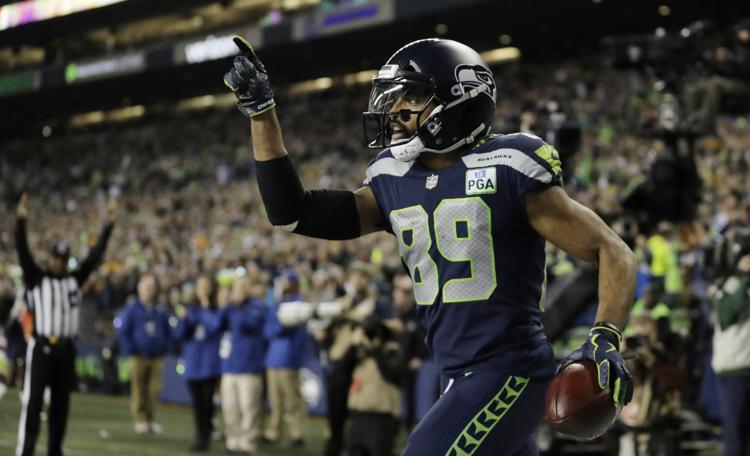 Seahawks 27, Packers 24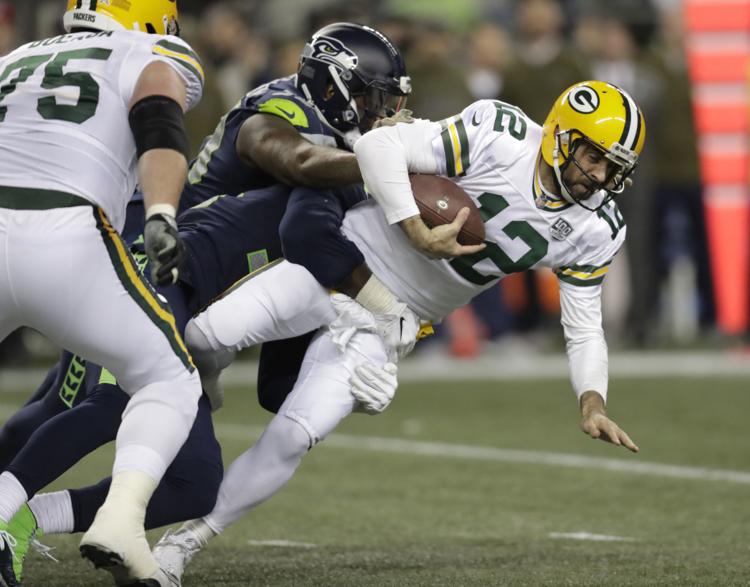 Seahawks 27, Packers 24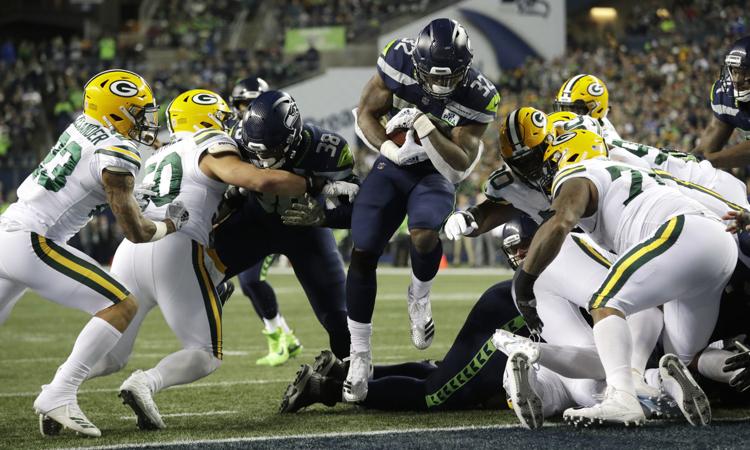 Seahawks 27, Packers 24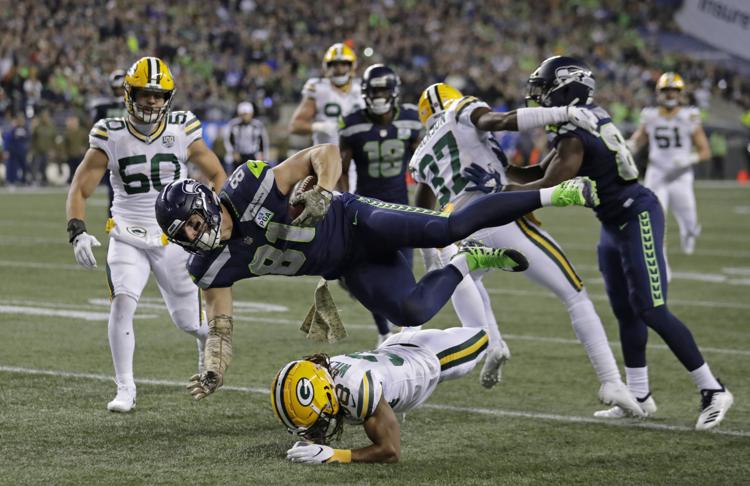 Seahawks 27, Packers 24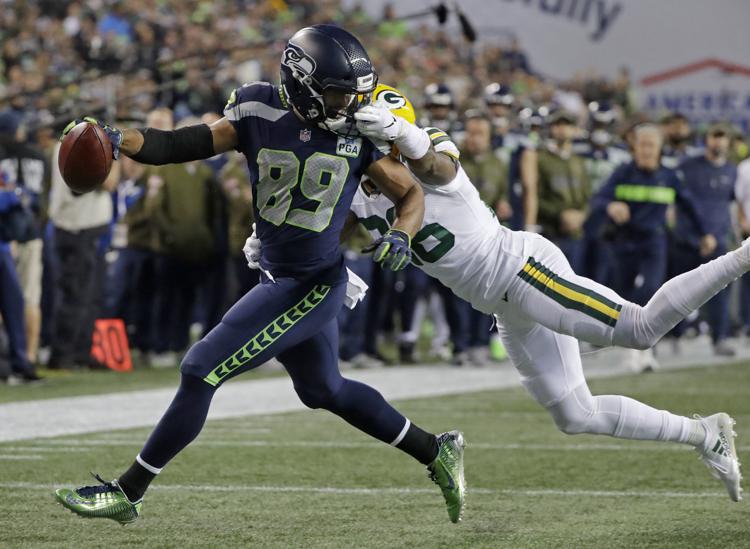 Seahawks 27, Packers 24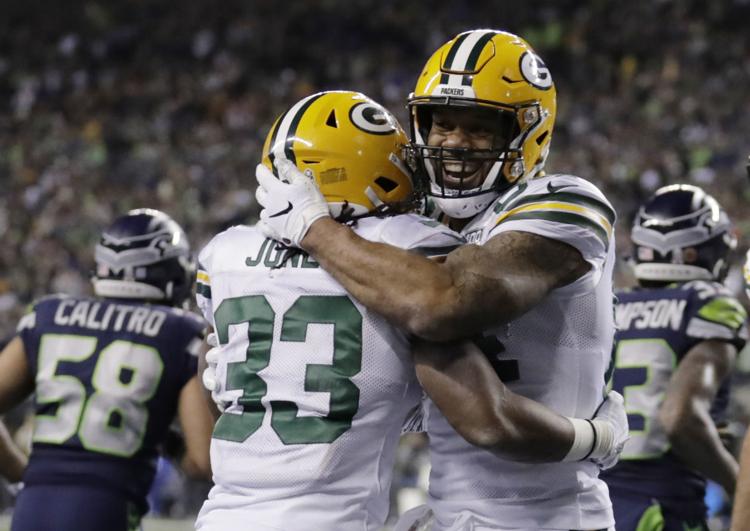 Seahawks 27, Packers 24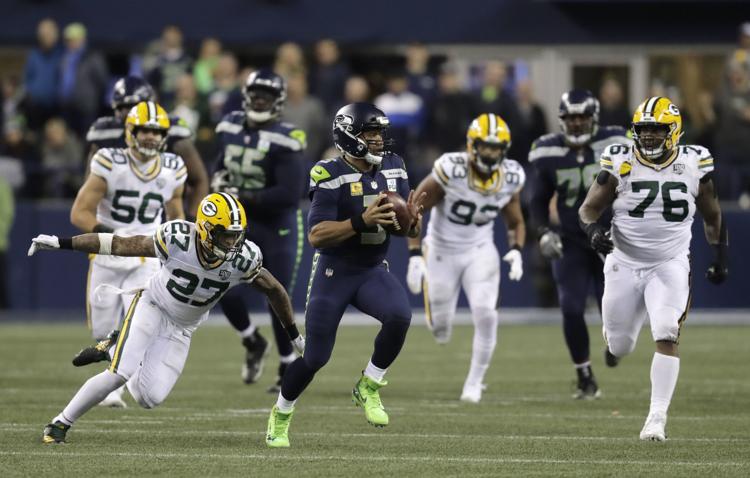 Seahawks 27, Packers 24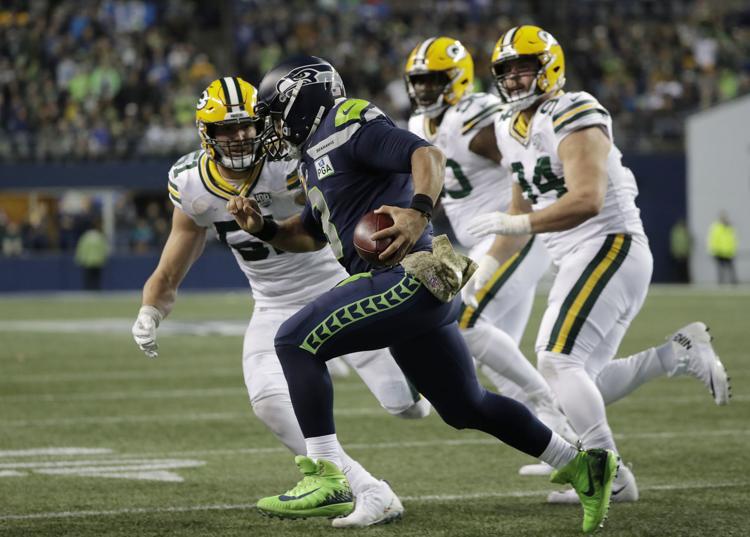 Seahawks 27, Packers 24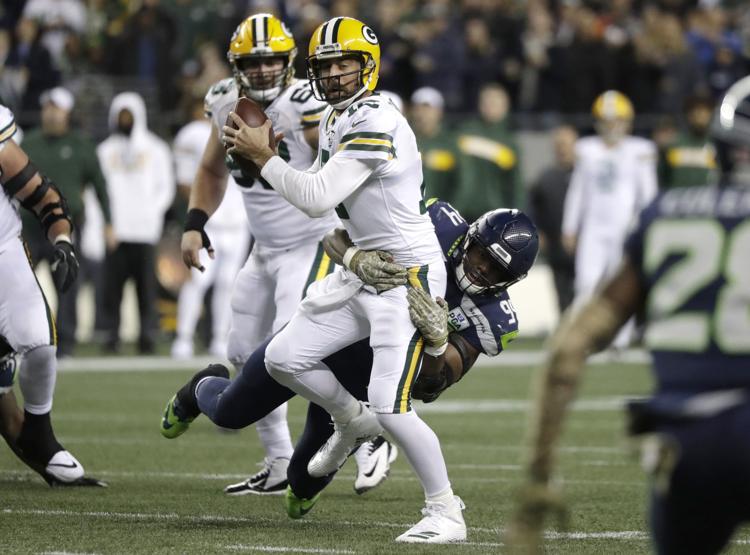 Seahawks 27, Packers 24