GREEN BAY — Virtually every workday, since his blip-on-the-transaction-wire signing on May 6, Chandon Sullivan has walked past the large photograph hanging just outside the Green Bay Packers' locker room on his way to the players' parking lot.
"If you walk out here, as you're leaving, it's on the left side," Sullivan directed from his locker earlier this week. "I guess it was kind of on my mind, subconsciously."
If Sullivan's strike-a-pose interception celebration during the Packers' 34-24 victory over the Dallas Cowboys last Sunday looked vaguely familiar, your memory served you well. It was inspired by that picture he passes so frequently – the one of three-time Pro Bowl safety Nick Collins, one of the greatest defensive players in recent Packers history, on his knees with his arms outstretched skyward in an AT&T Stadium end zone, celebrating his Super Bowl XLV pick-6 interception return for a touchdown.
The fun-loving Packers defense has adopted a new celebratory policy this season, one that requires not only the entire group to be part of the revelry, but ahead-of-time planning. Before the team's trip to Big D, in fact, Sullivan was part of a group of defensive backs choreographing just how they'd celebrate any INTs they'd get against the Cowboys. They wound up getting three of them – Sullivan's, Jaire Alexander's and Kevin King's – but the routine Sullivan and veteran Tramon Williams had come up with was quickly abandoned when Collins' visage flashed through Sullivan's mind.
"You know, it's kind of funny. You walk out there and you see the picture right there, so you see it," Sullivan said. "It's cool because I found out it's the same stadium, same part of the field (where Collins' celebration was).
"We had a plan – I'm not going to tell you what we were going to do – but in the heat of the moment and it being my first interception, I was like, 'Man, I know what I'm going to do.' I ran to the end zone. I knew that the photographers were going to get a picture of me solo (before the group celebration), just like how he did it when they took it. So, I posted the picture and it kind of took off. Kind of cool."
What's also been cool is seeing Sullivan go from a little-known, fill-out-the-roster pick-up to a contributor and versatile piece for defensive coordinator Mike Pettine's scheme.
"I'm excited for the young man because he works so hard and he's a true pro," defensive backs coach Jason Simmons said. "When he came in over from Philly, he was open-minded and did exactly what we asked, the way we were doing it. He's a guy who, as a coach, you look forward to seeing him out there – because you trust him because he prepares, (and) guys who work that hard, you're happy to see them go out there and have an opportunity and make a play like he did."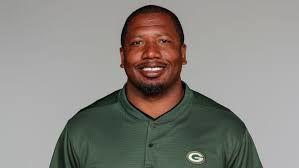 Sullivan, who entered the NFL with the Philadelphia Eagles as an undrafted free agent in 2018 out of Georgia State, wasn't a high draft pick like Alexander and King. And while he did see action in five games last season (including one start) after the Eagles called him up from the practice squad, Philadelphia released him after the NFL Draft but the Packers, one of several teams to show interest in Sullivan, offered the best opportunity, he thought.
You have free articles remaining.
You're out of free articles
Sign in or create a FREE account to keep reading.
"Even when I got released, I never lost confidence in myself," Sullivan said. "I knew if I was put in a situation, if I was prepared, I would make those plays. Sometimes, you've just got to be patient and wait your turn. I'm getting my shot now and I'm making the plays I know I'm capable of making – plays I made in college, plays I made in practice."
Perhaps Sullivan's biggest asset is his football IQ. An academic all-American at Georgia State who graduated with a 3.84 grade-point average with a degree in journalism and a minor in sociology, Sullivan's parents, Dexter and Jannice, demanded that he balance his passions for basketball and football with a commitment to good grades while growing up north of Atlanta.
"We took grades very seriously," Sullivan said. "Growing up, it was always straight As. If you brought home a B, that was OK, but you were going to hear about it for a little while."
Sullivan's intelligence was crucial to catching the coaches' attention throughout training camp and preseason. Not only did he show solid coverage and ball skills and knack for playmaking (he had interceptions on Family Night and in the Aug. 8 preseason opener against Houston), but he also picked up Pettine's scheme quickly.
"He's always asking questions. Not only to me, but also to Tramon and veterans. 'Hey what can I do? What can I do better?'" Simmons said. "He's consistently not only gained my confidence but Pettine's confidence, as well. When you see a guy do it consistently, there's a level of trust you form for the guy.
"To have a guy who could be that versatile, I don't care who goes down. I just say 'Hey, Chandon, go in there.'"
Sullivan got no such calls during the season's first three weeks, playing only on special teams before being forced into action for five defensive snaps against Philadelphia after injuries to King and Tony Brown. Against Dallas, he played 38 snaps on defense and his interception against Dak Prescott early in the second quarter ended a Cowboys scoring threat at the Green Bay 21-yard line.
Now, Sullivan hopes his performance was enough to keep him on the field against the Lions and beyond.
"I never feel like I've arrived. Even after this past game, I still feel like there's so much more I have left to show. I'm just hungry every day," Sullivan said. "I was fortunate enough to get an opportunity here. I made sure they were going to understand how talented I was and that I can actually help. So I'm just excited about getting a shot to play."
1991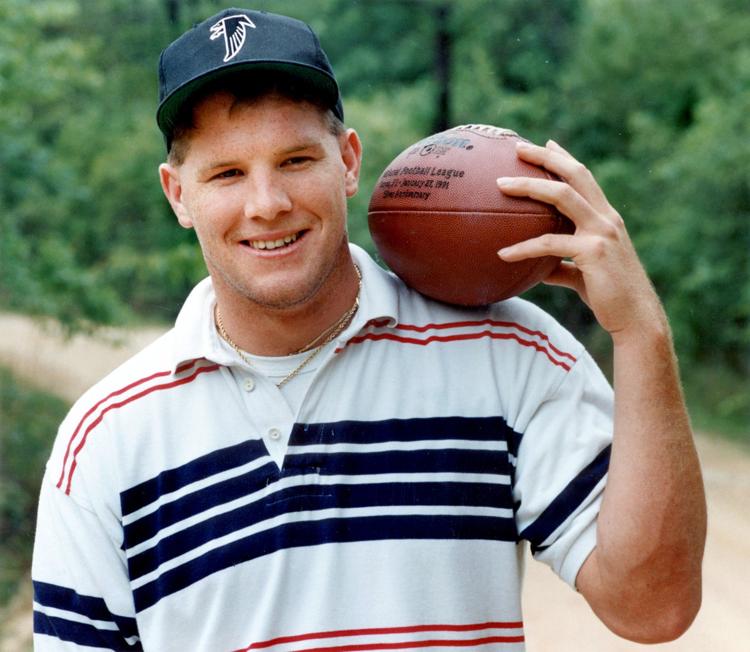 1991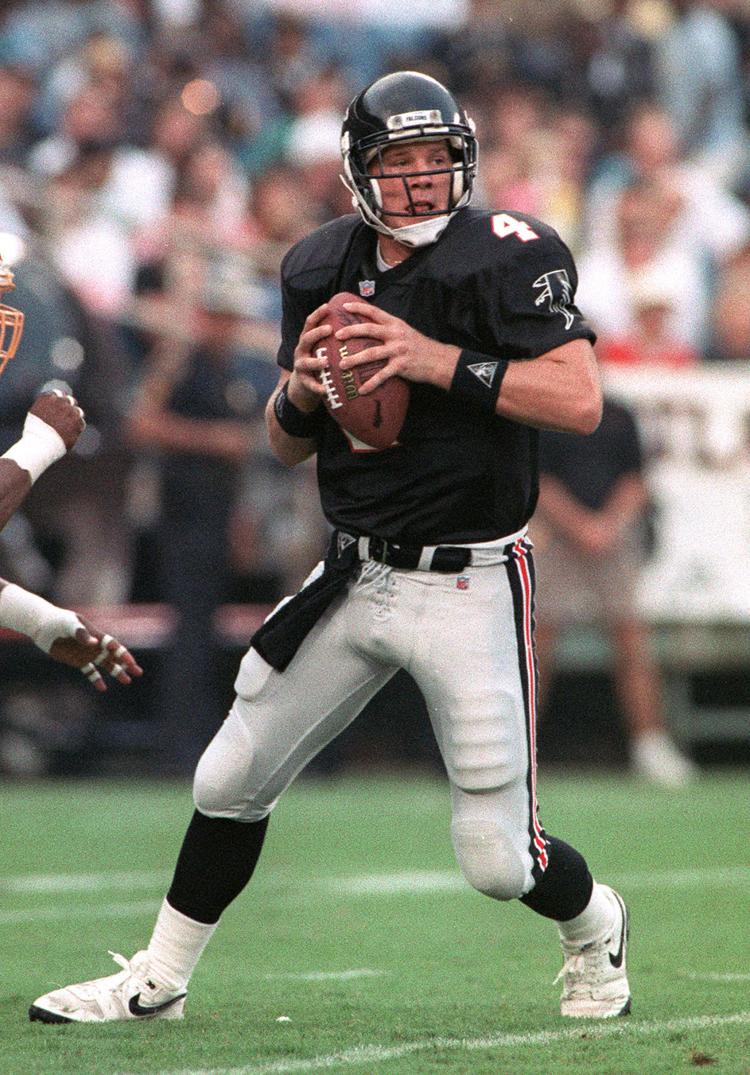 1992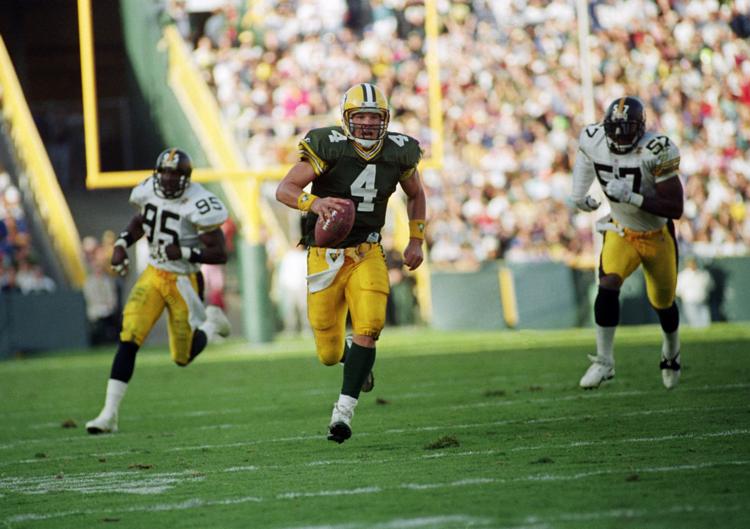 1992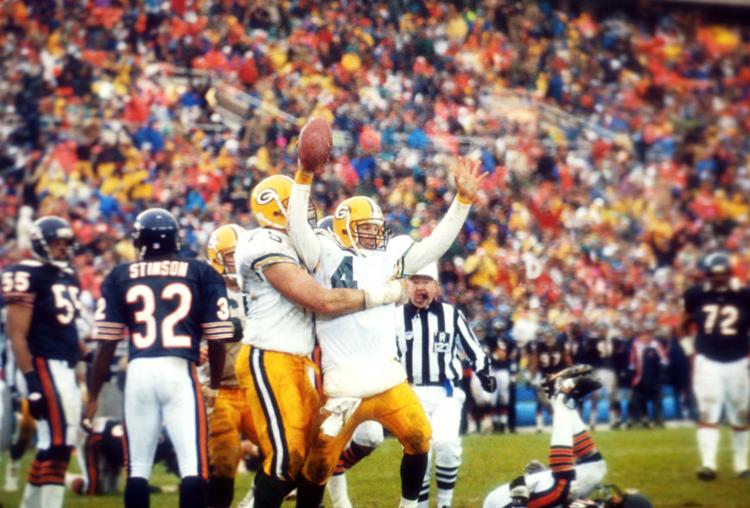 1993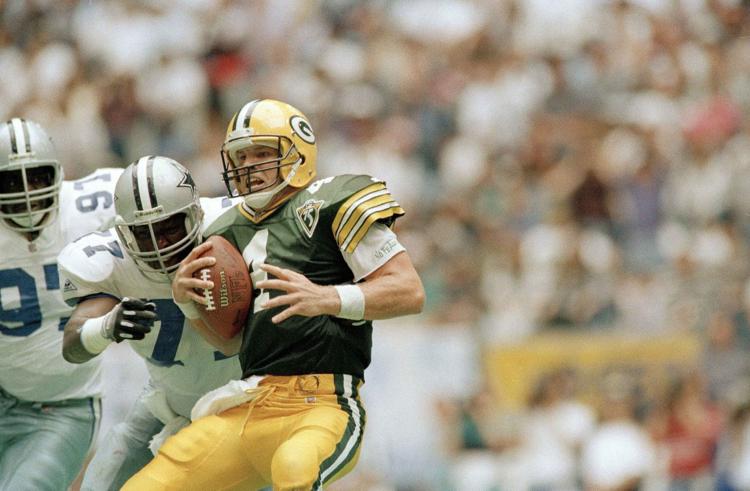 1993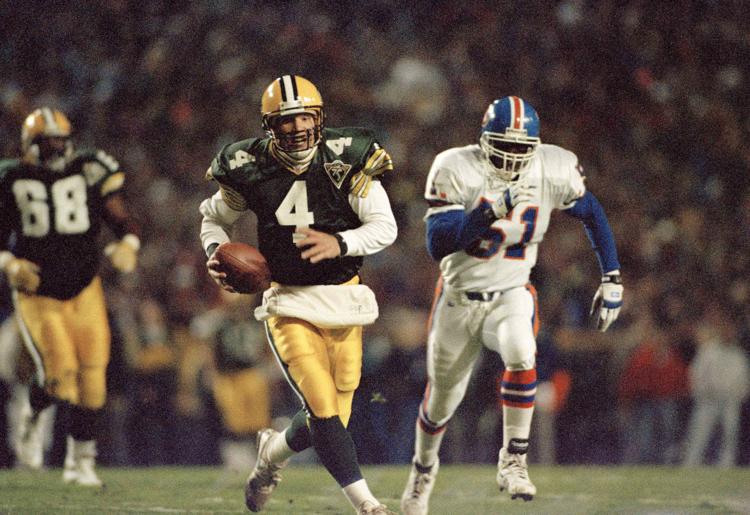 1994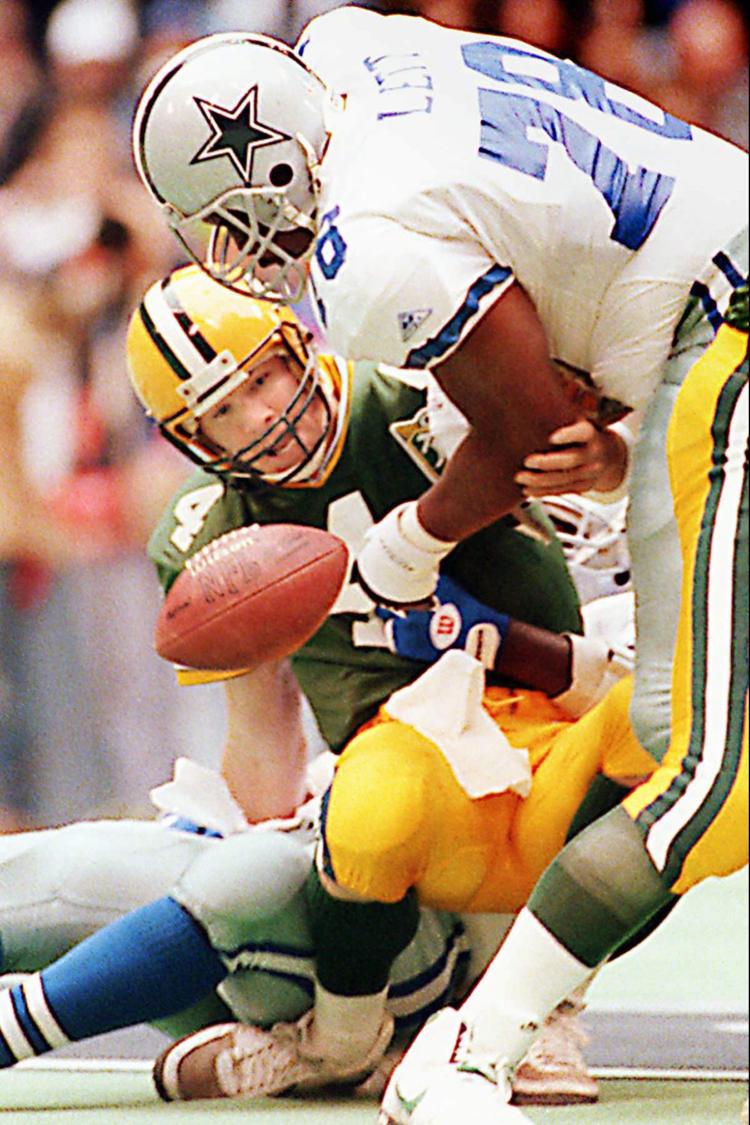 1994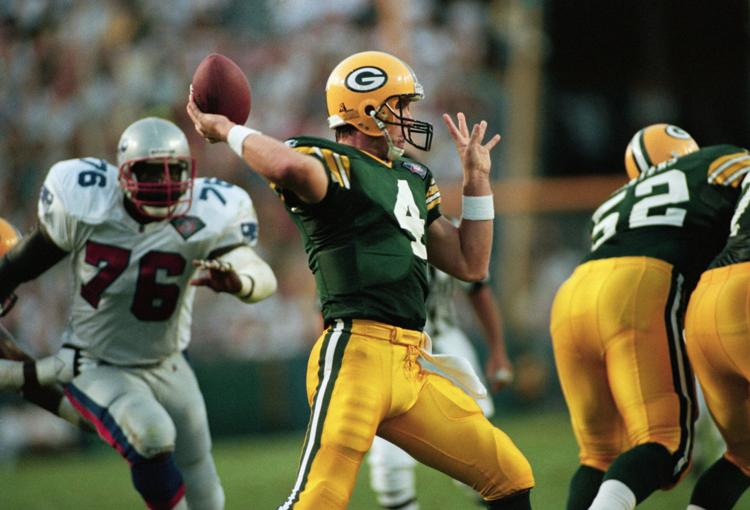 1994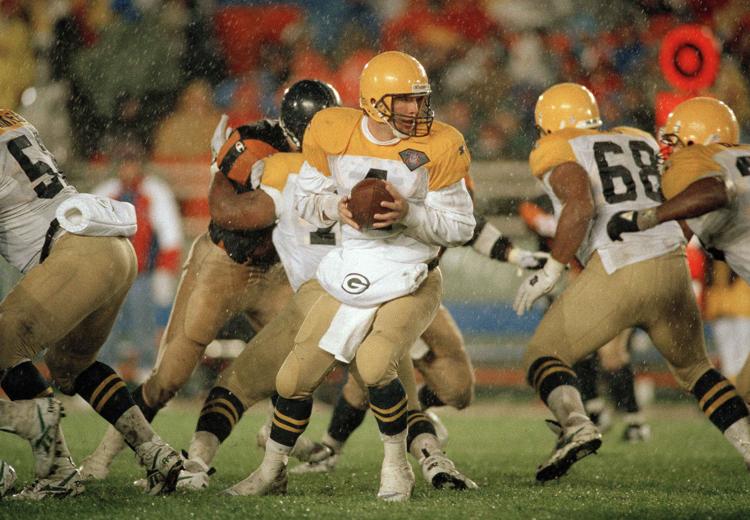 1995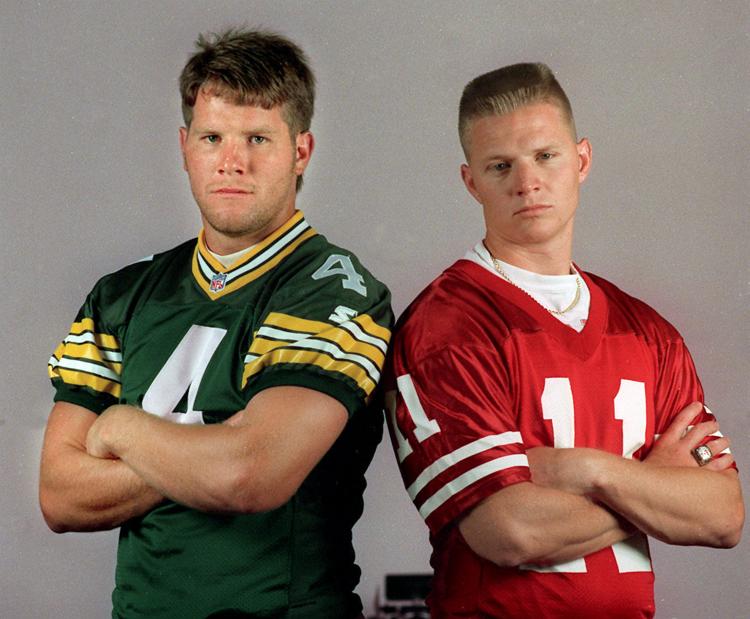 1995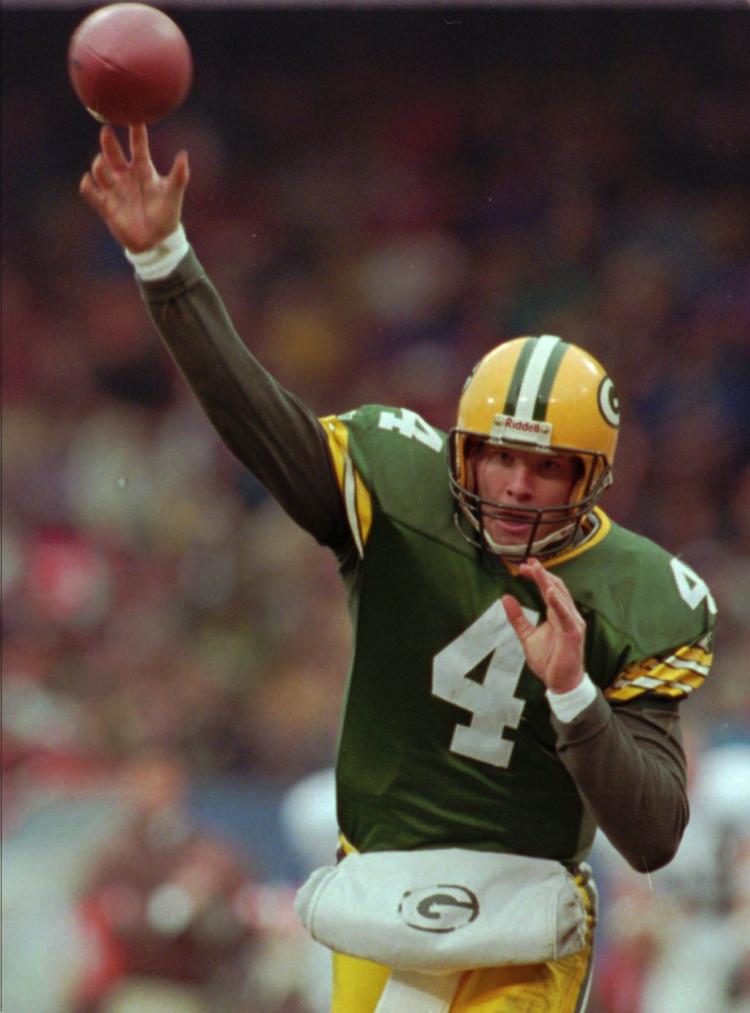 1995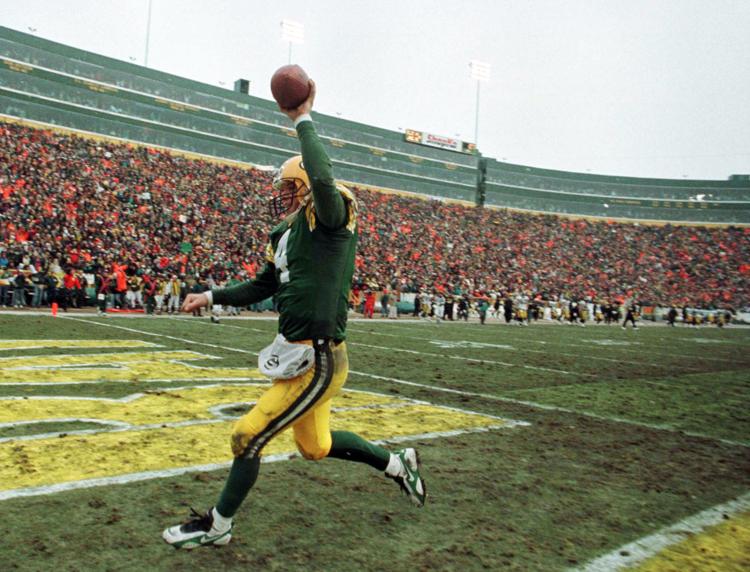 1995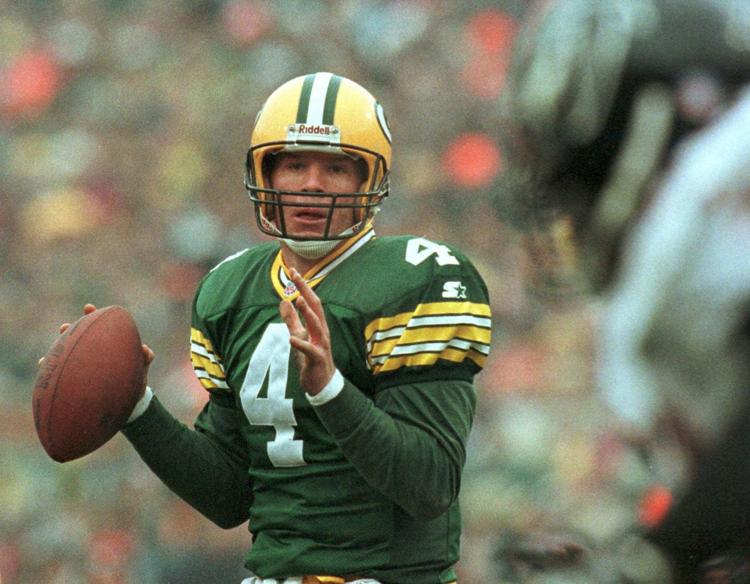 1996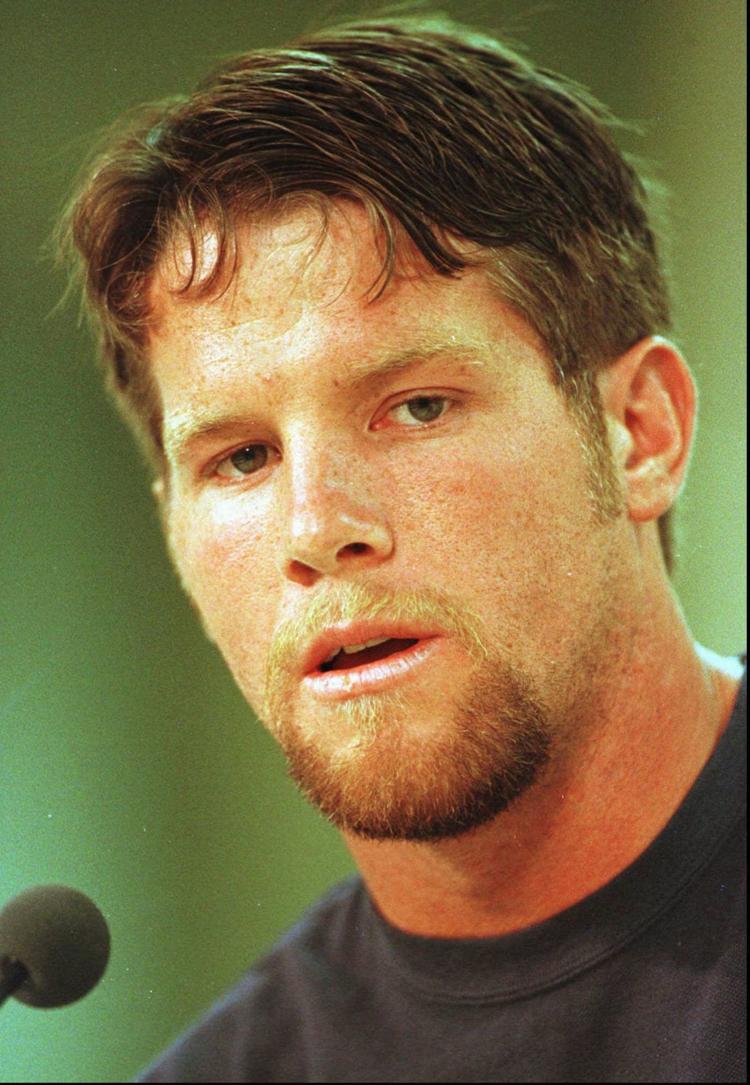 1996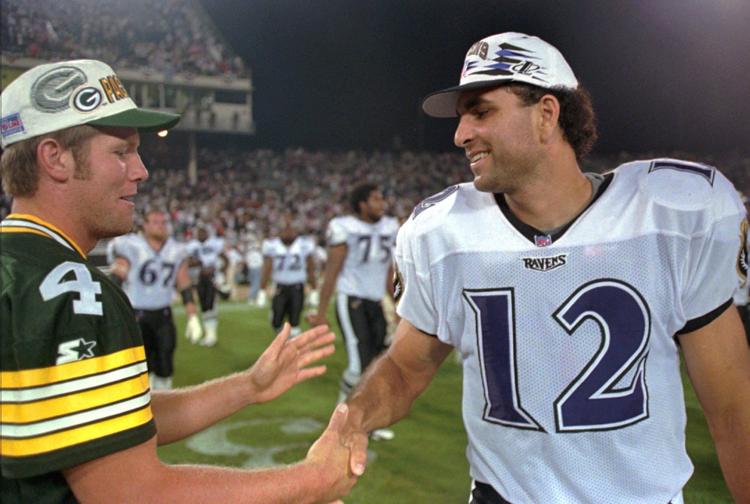 1996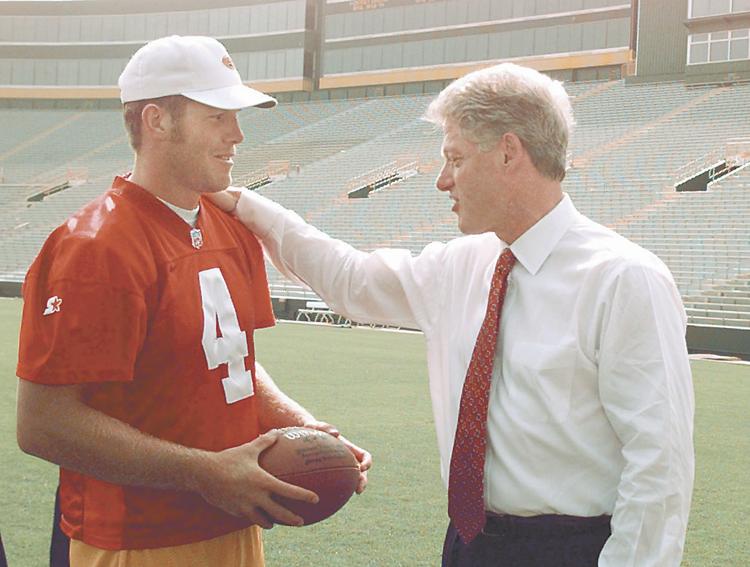 1996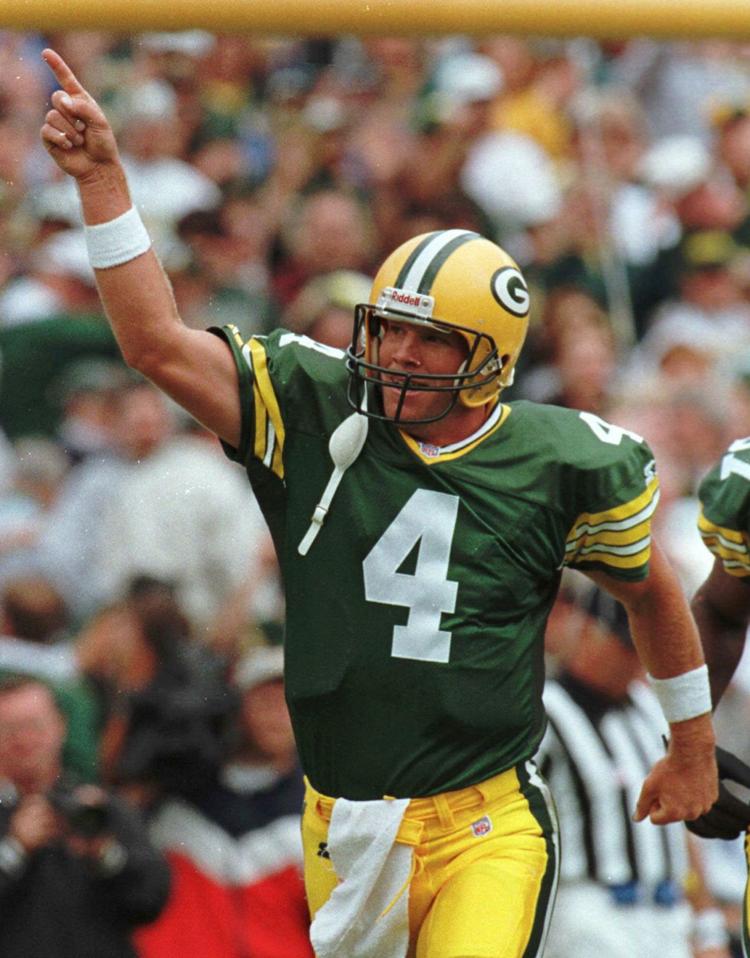 1997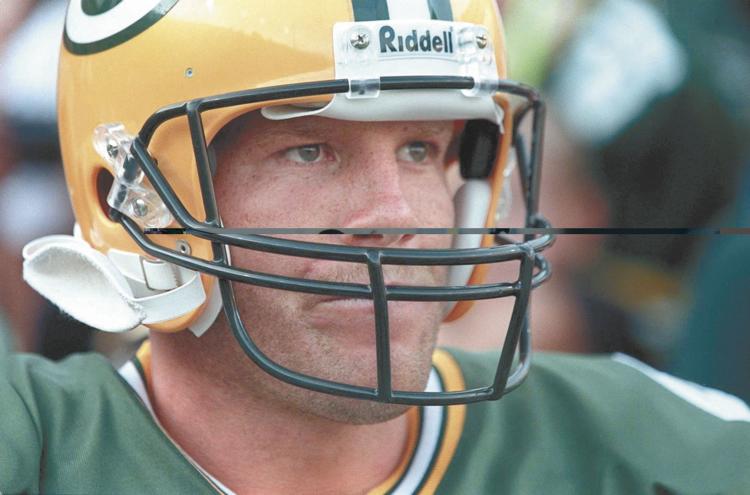 1997
1997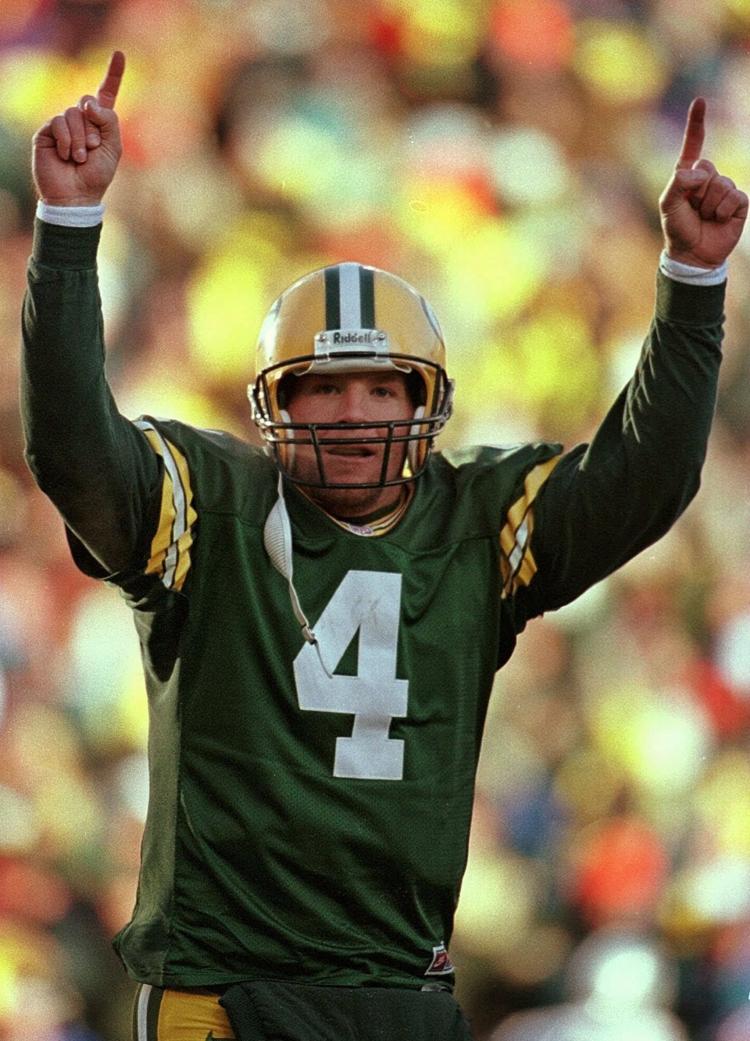 1997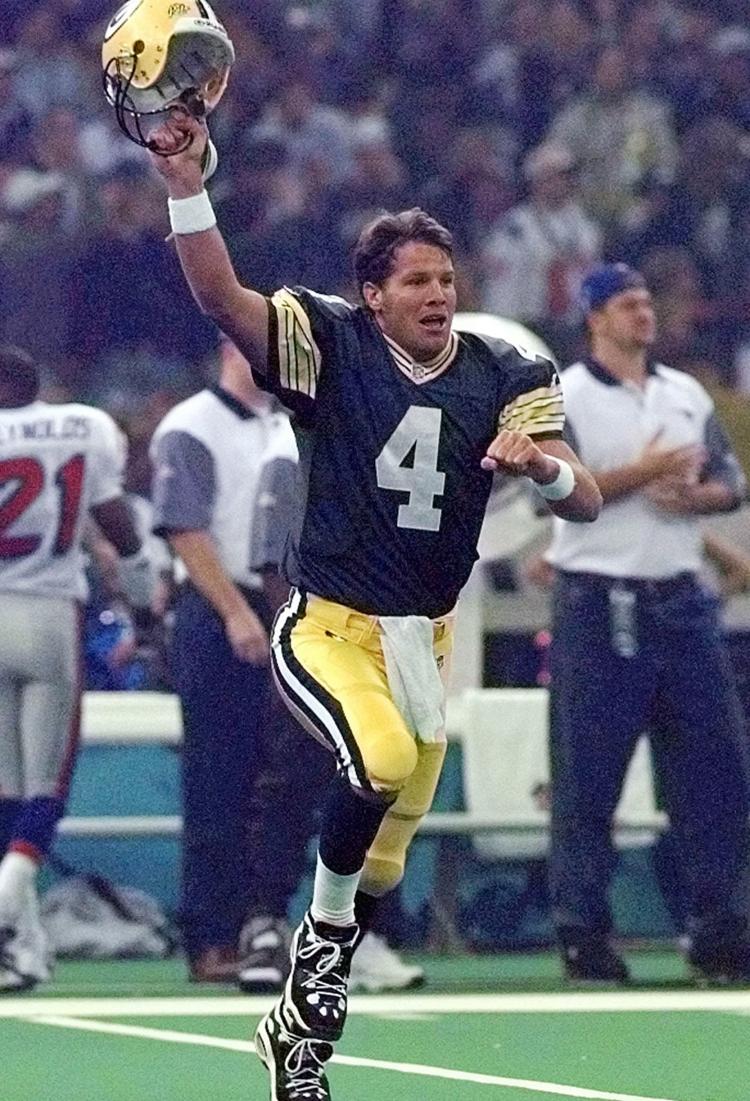 1997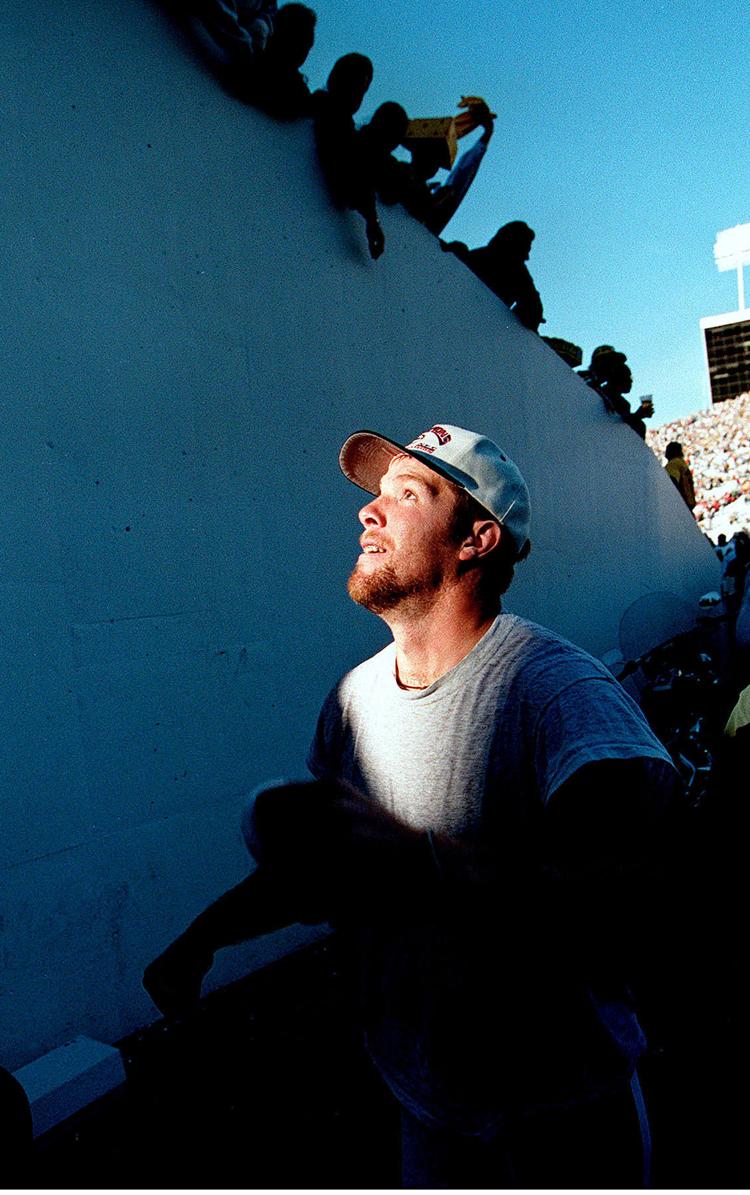 1998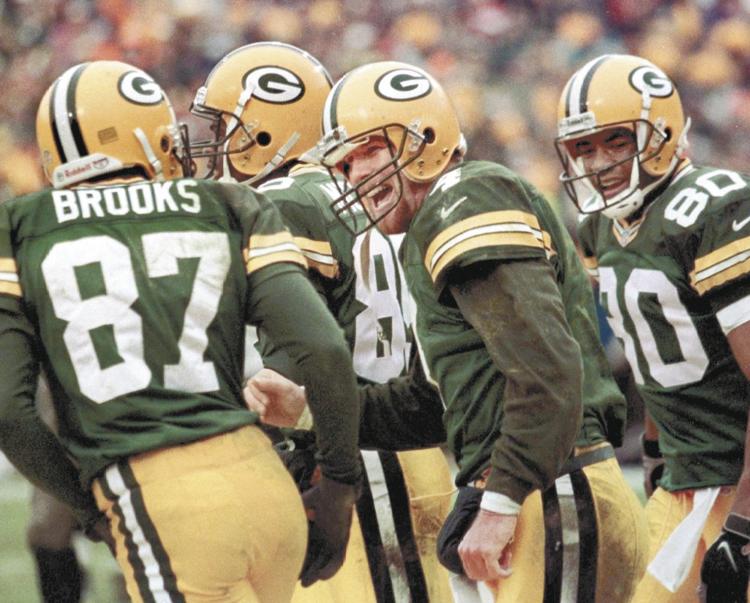 1998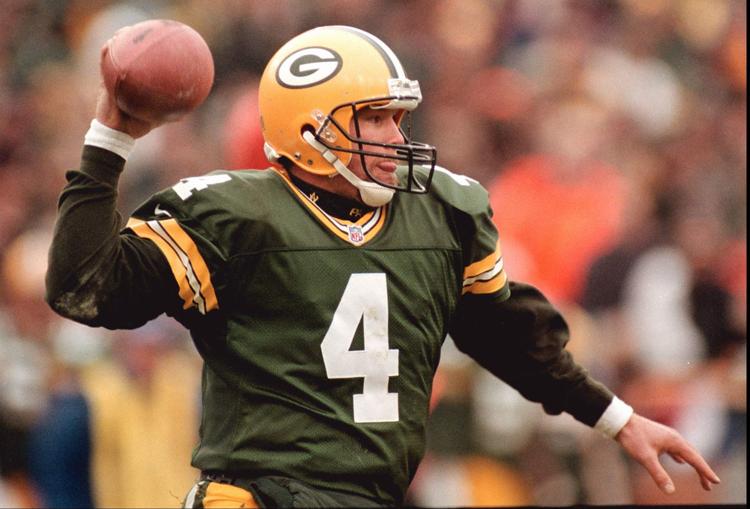 1998
1998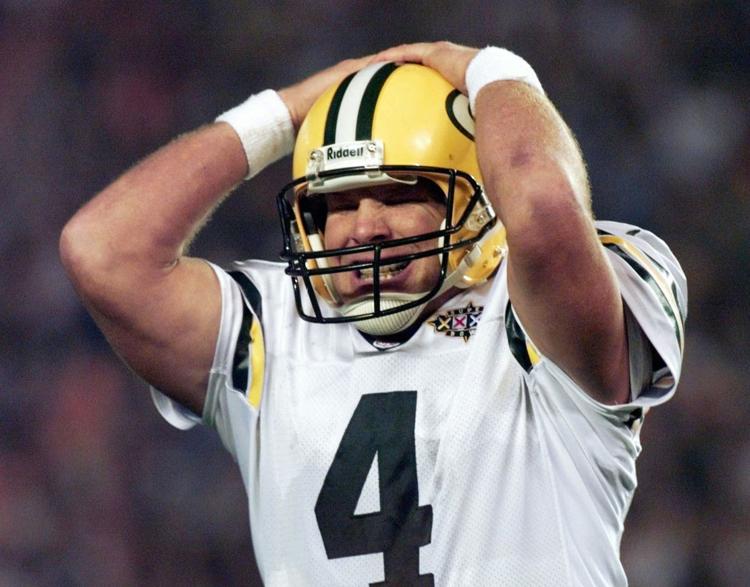 1999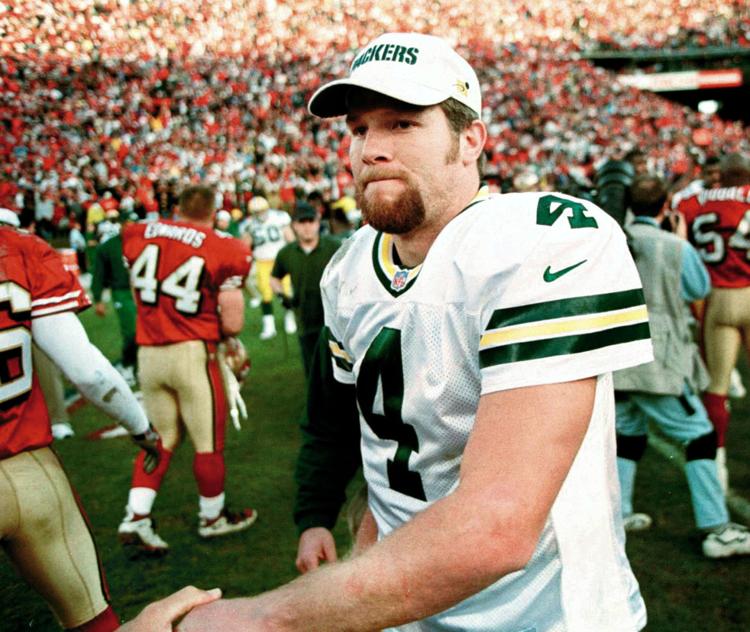 1999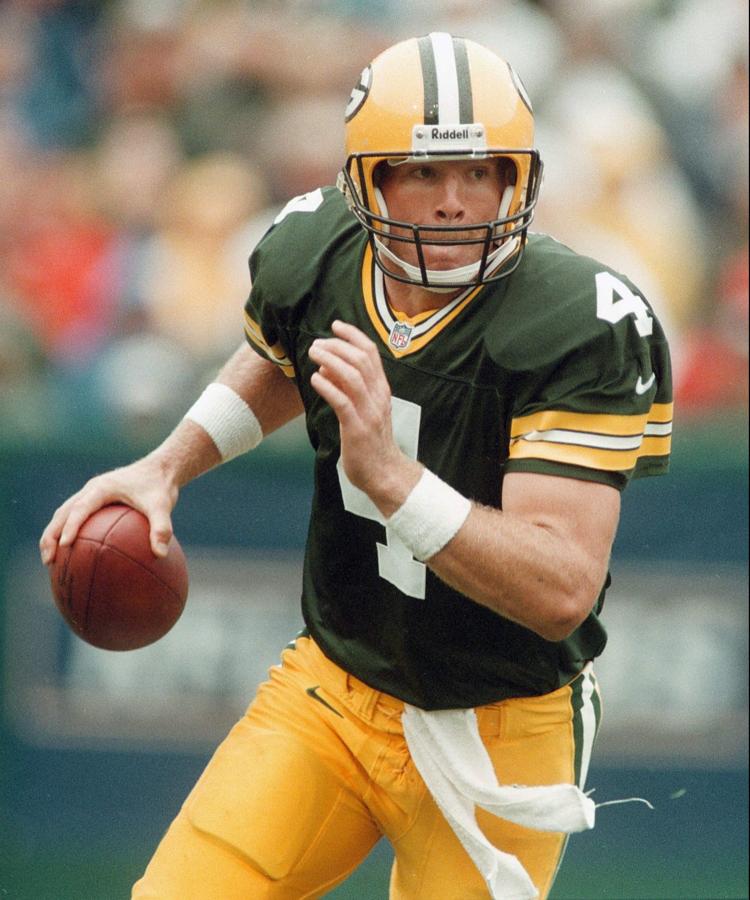 1999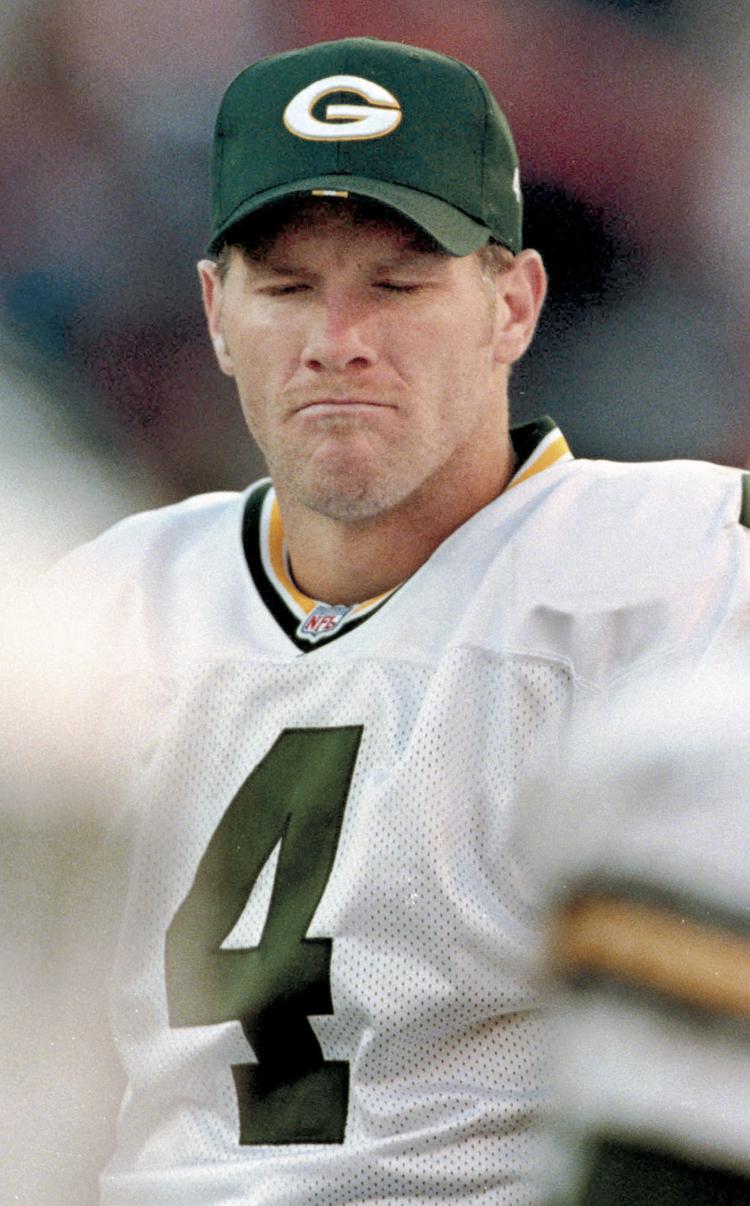 1999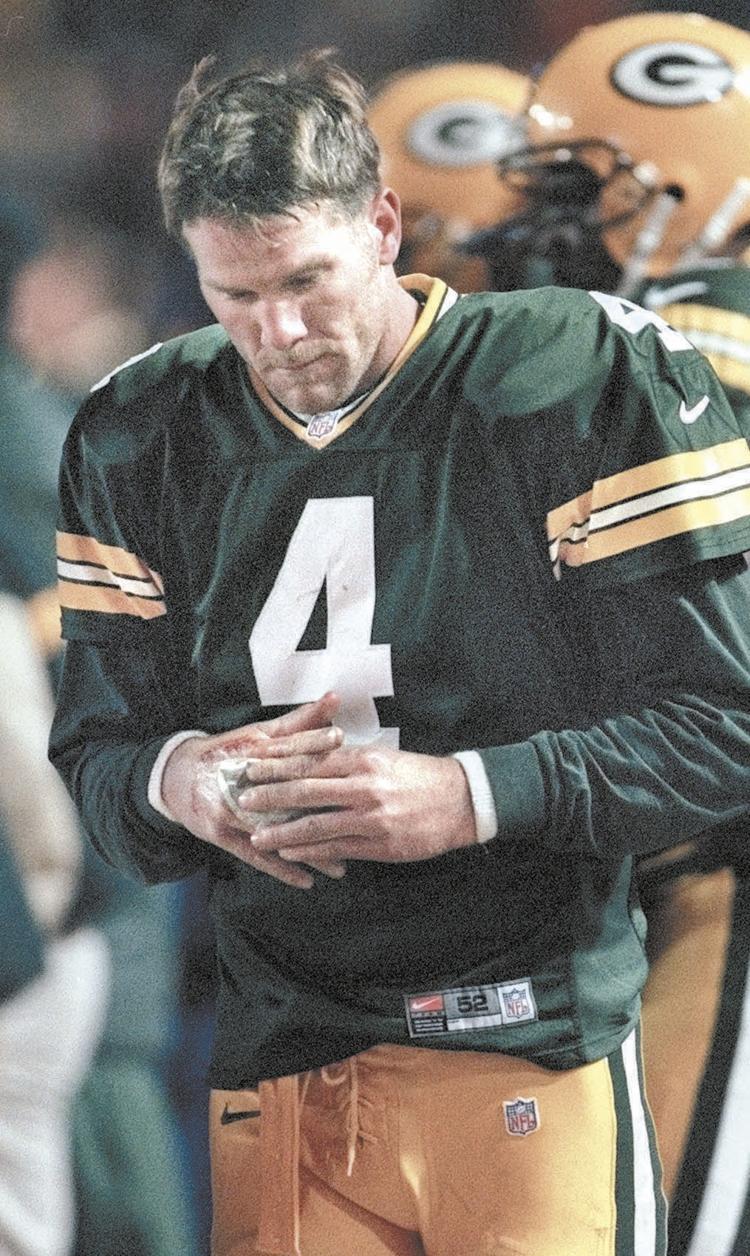 1999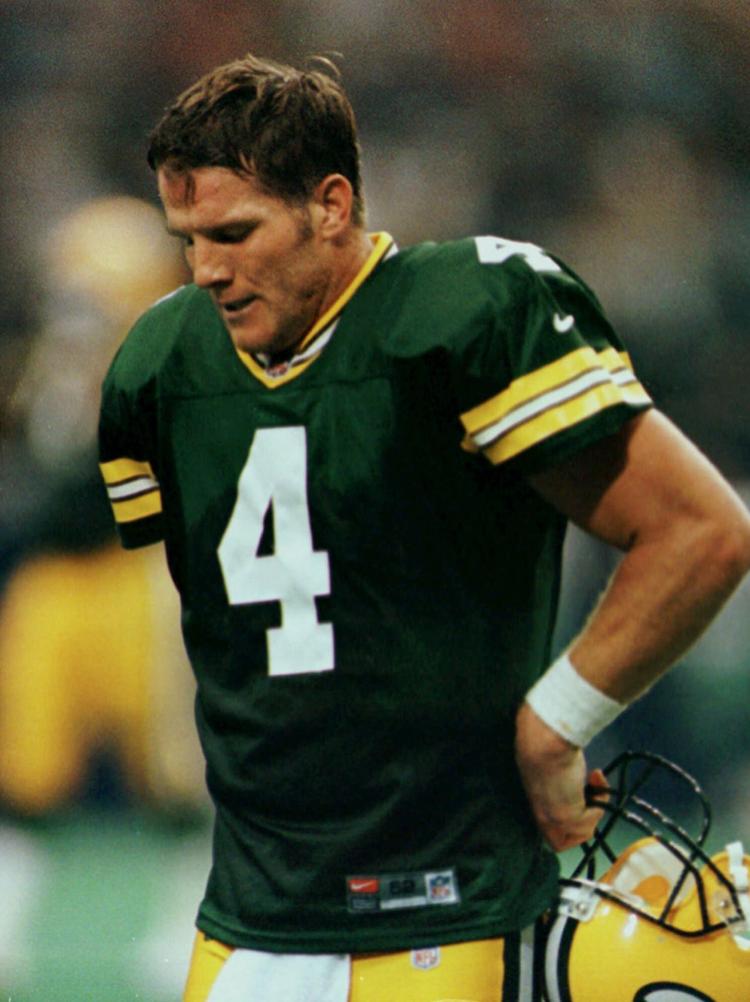 1999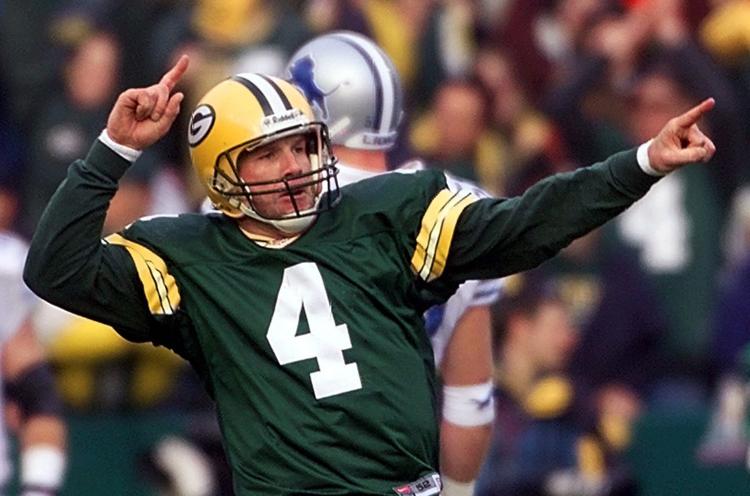 2000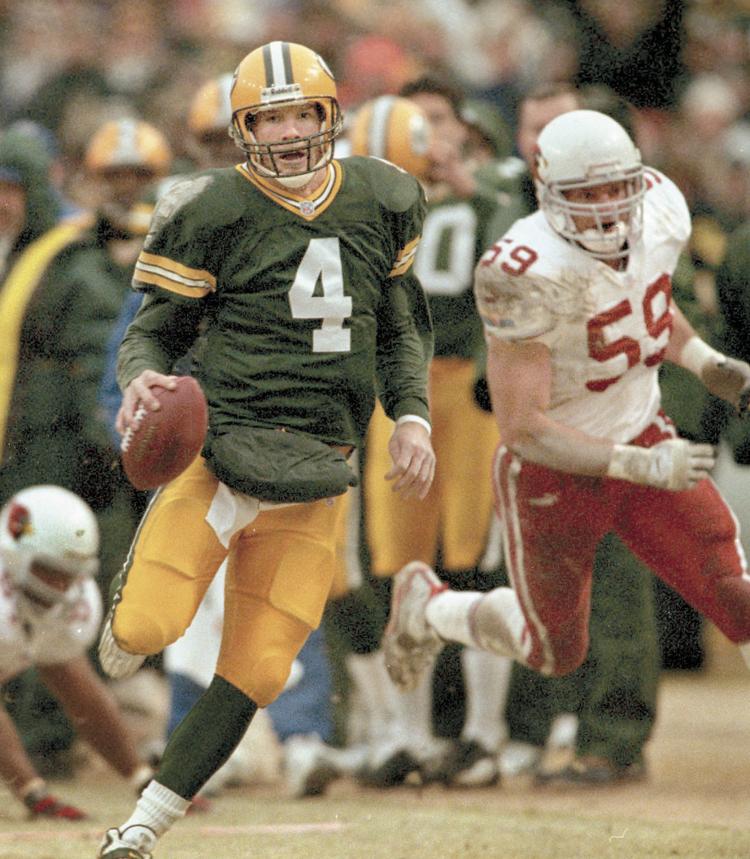 2000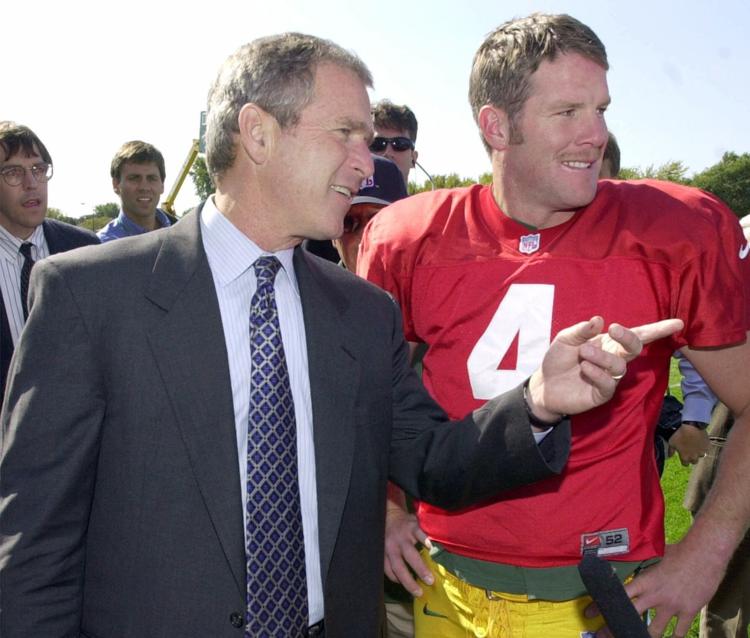 2000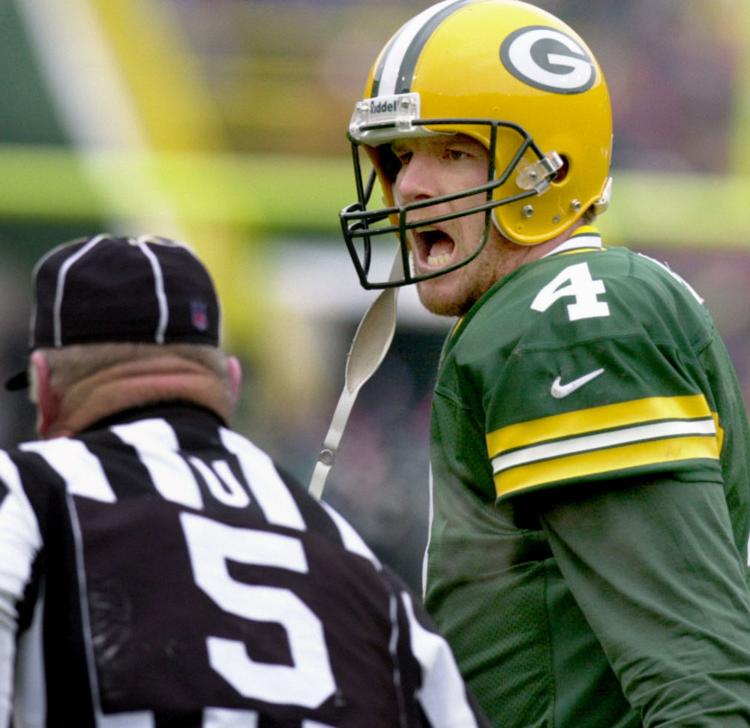 2001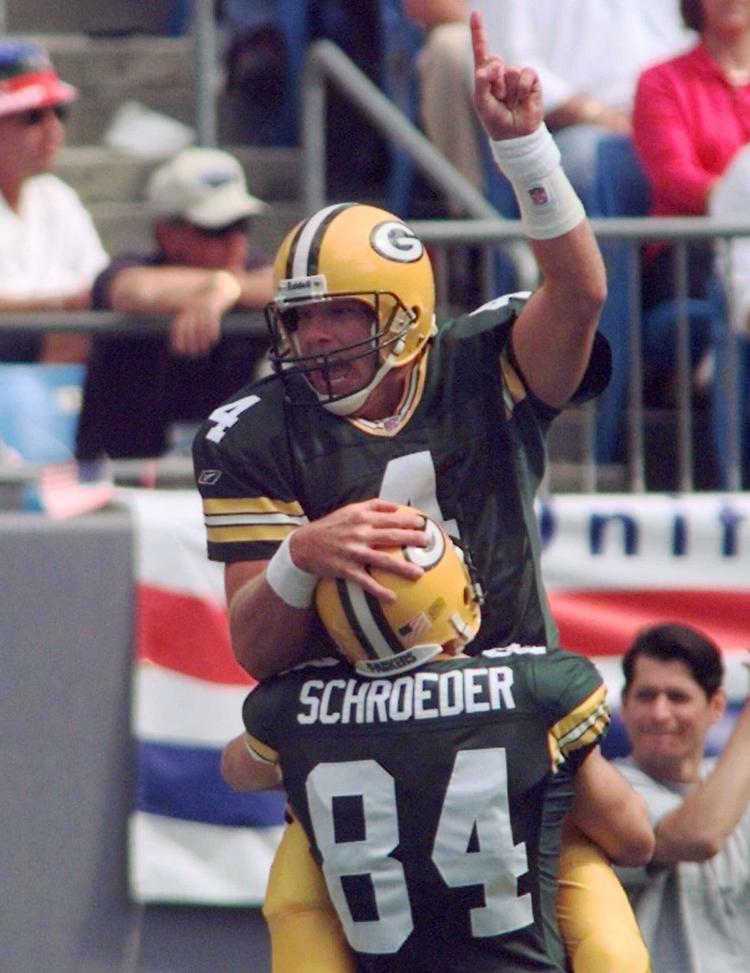 2001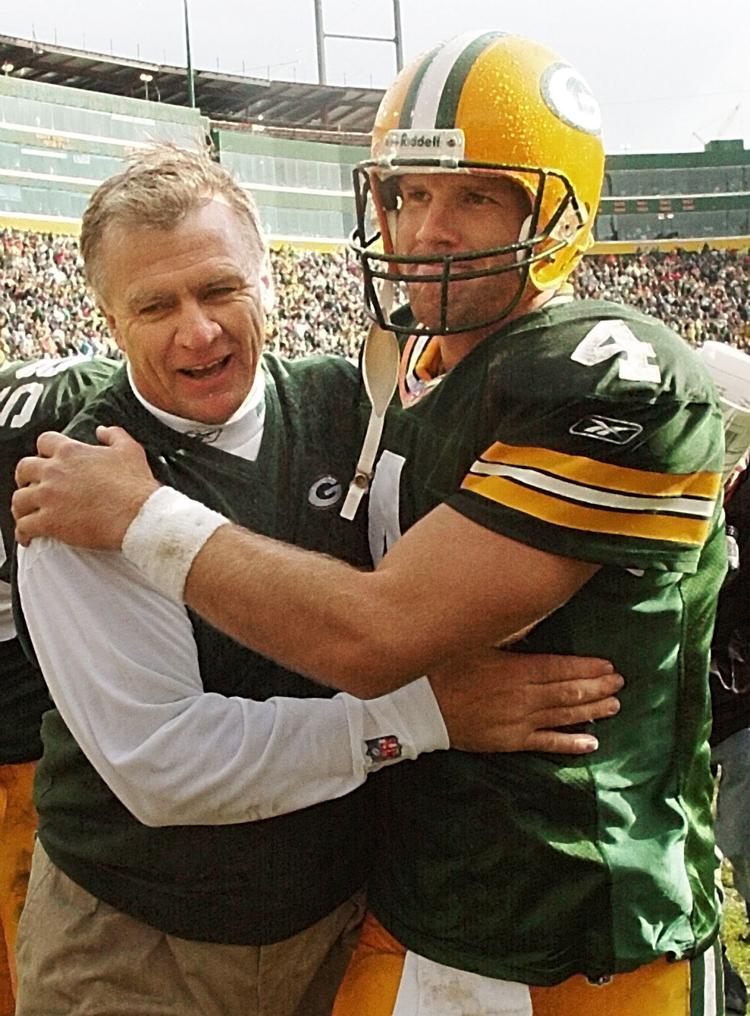 2002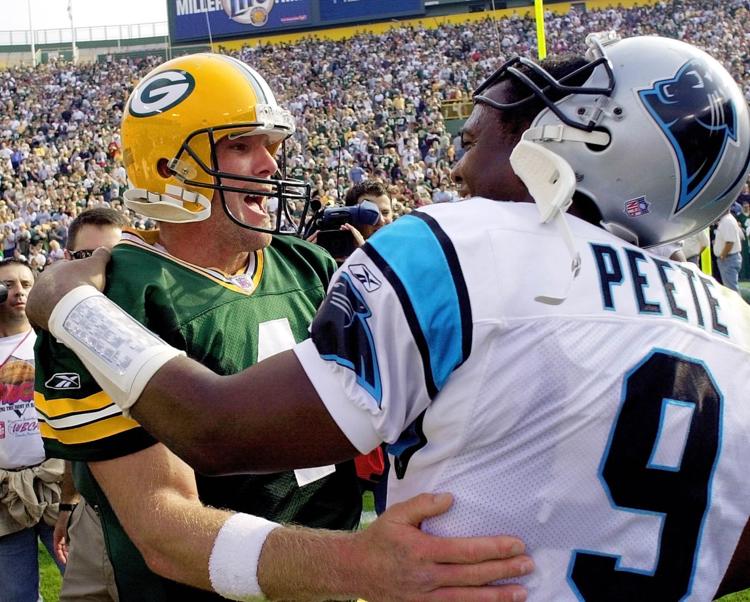 Brett Favre injury 2002, State Journal photo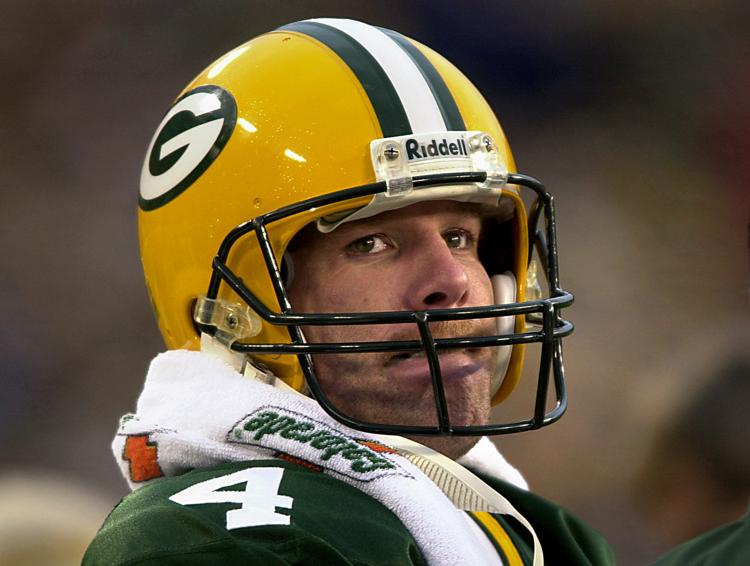 2002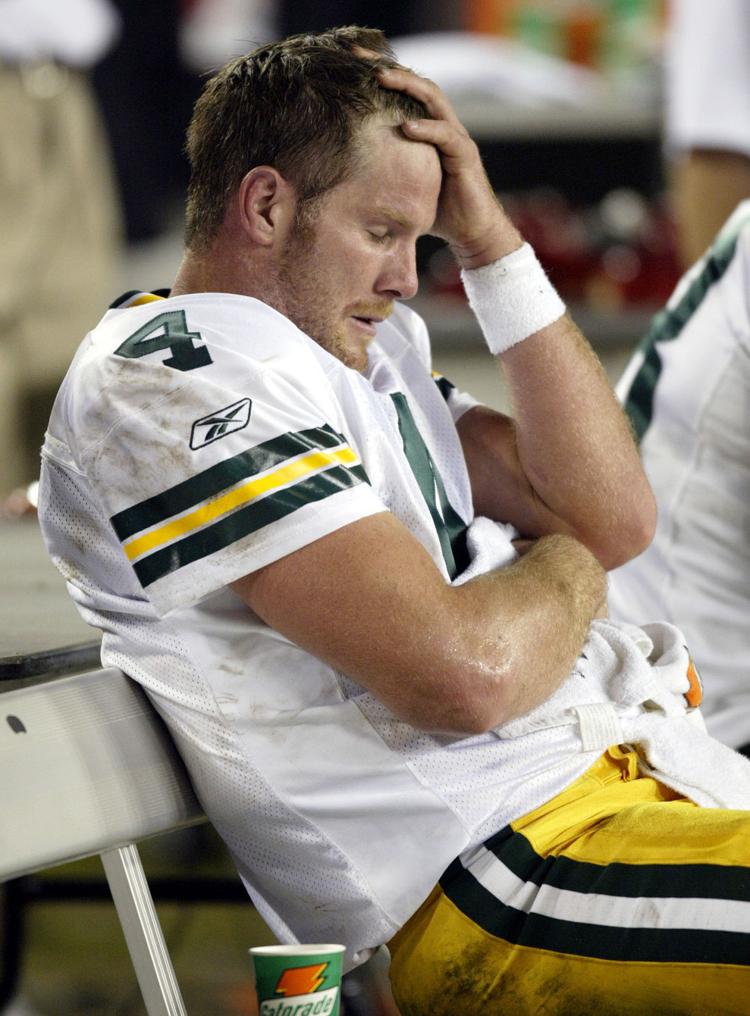 2003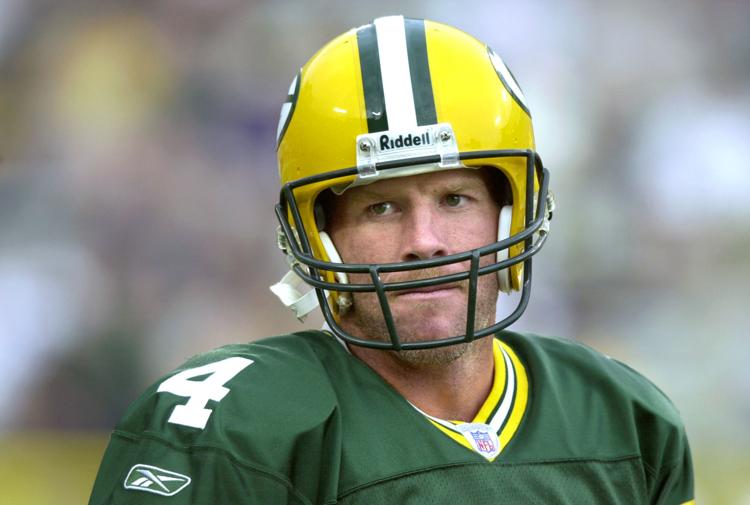 2003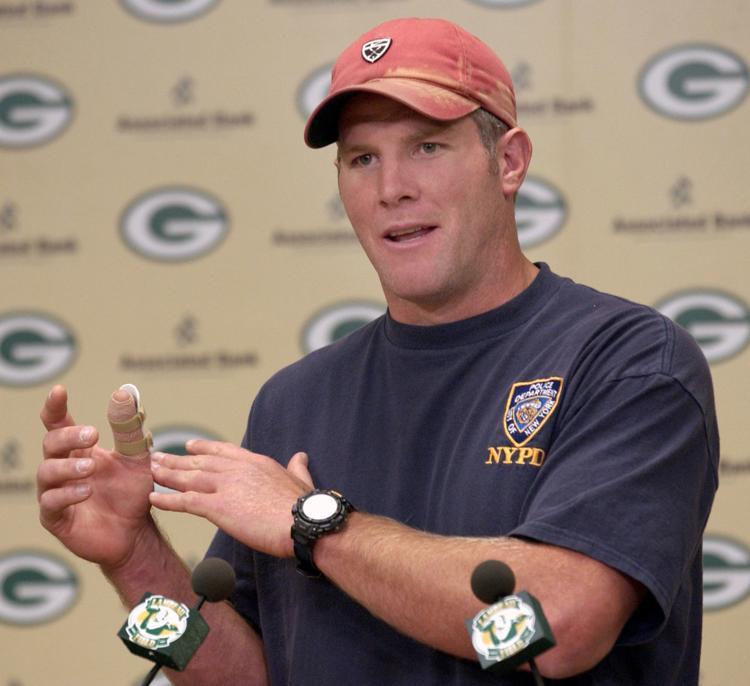 2003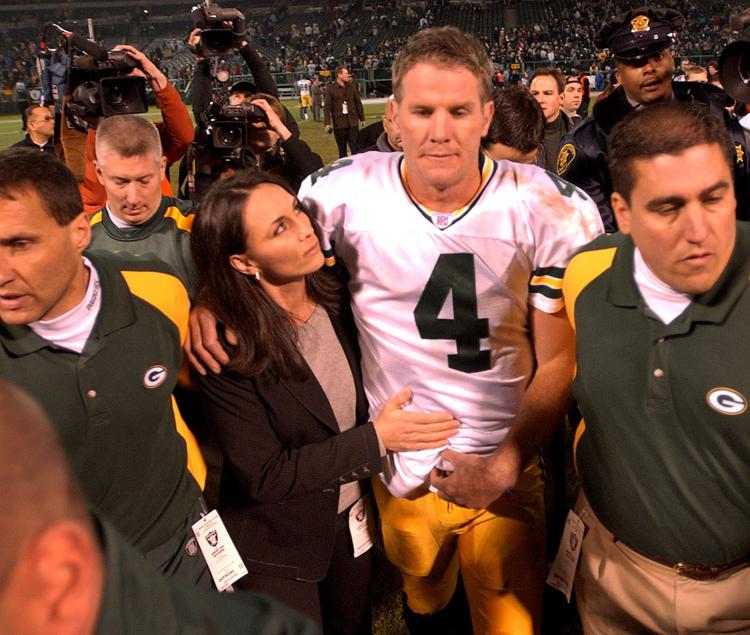 2003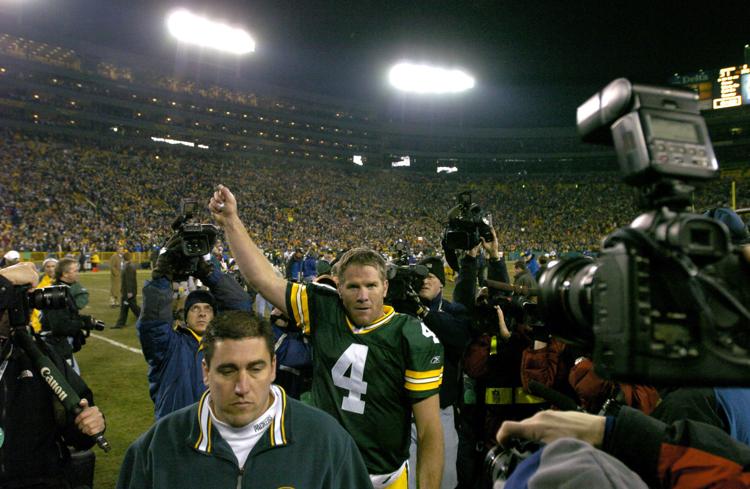 2004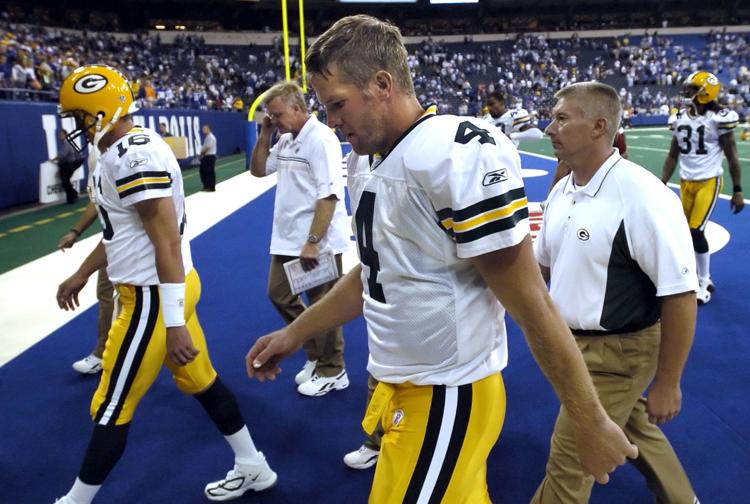 2004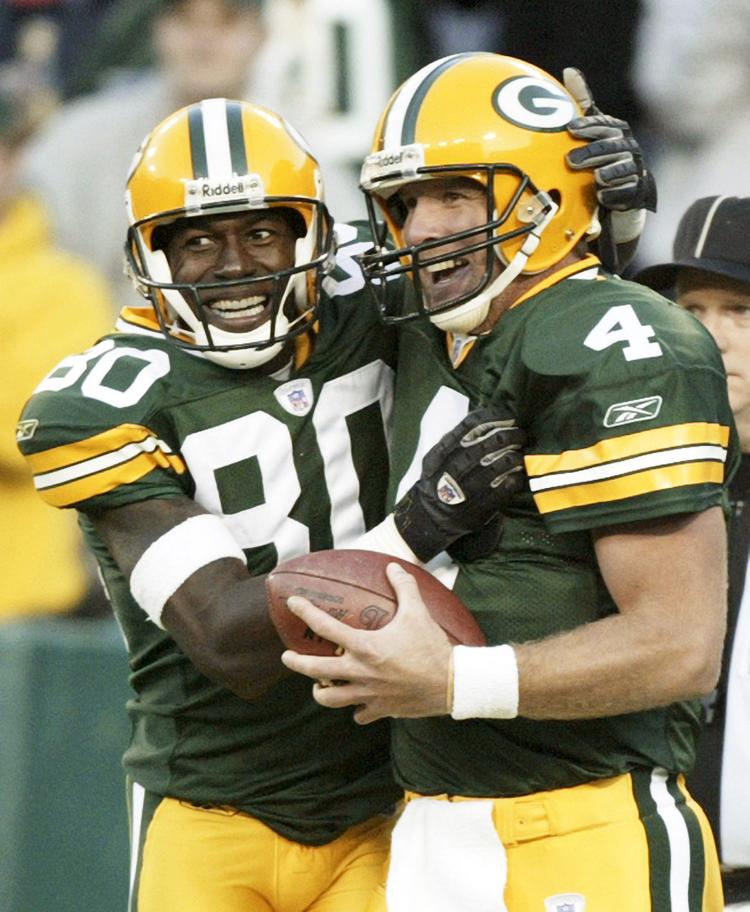 2004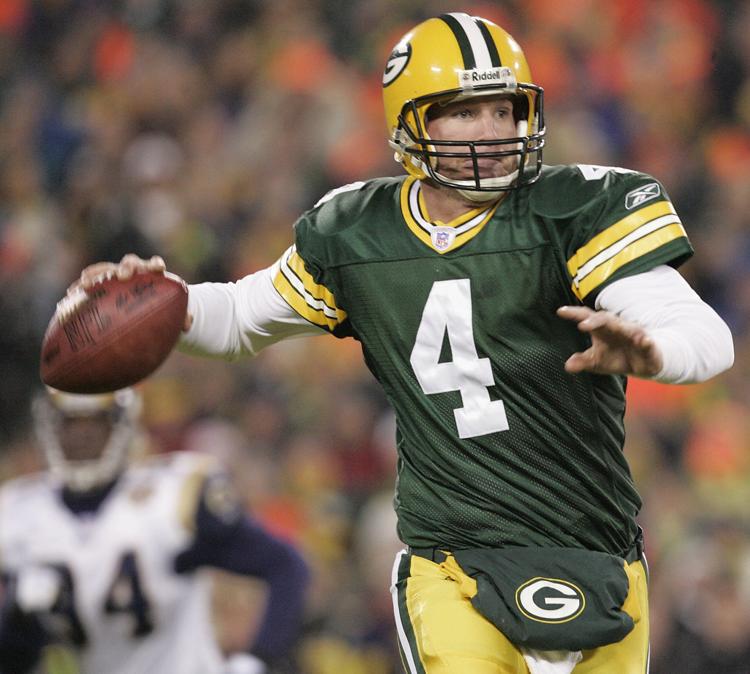 2004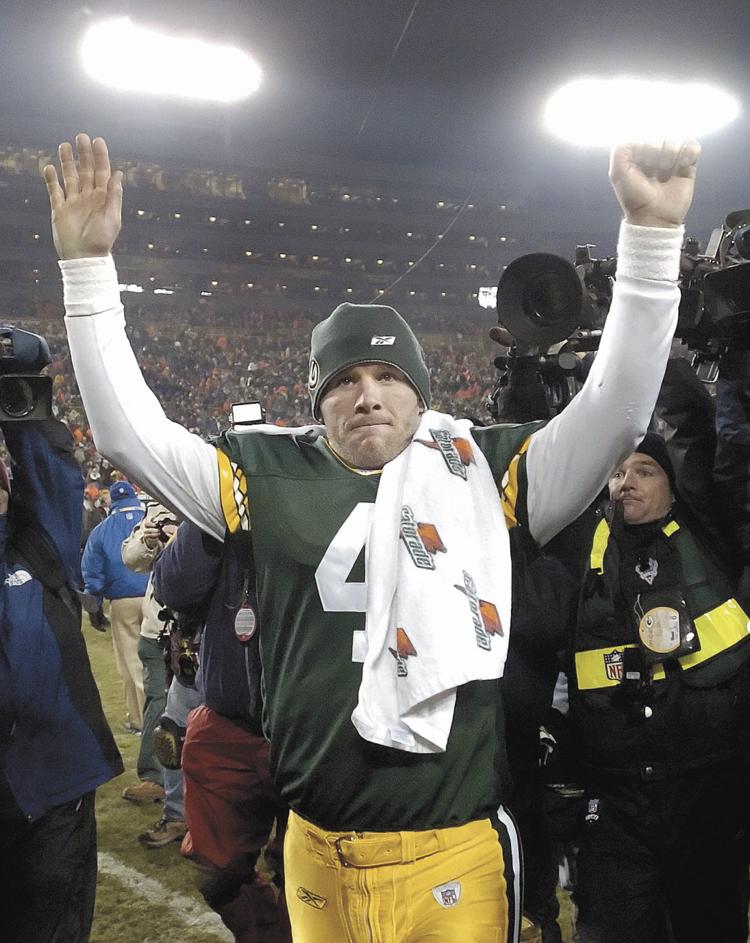 2005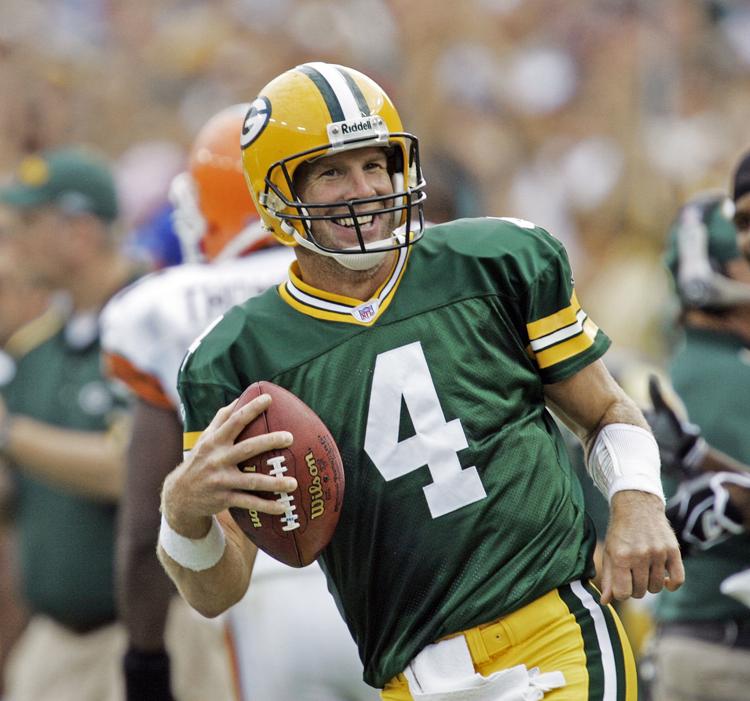 2005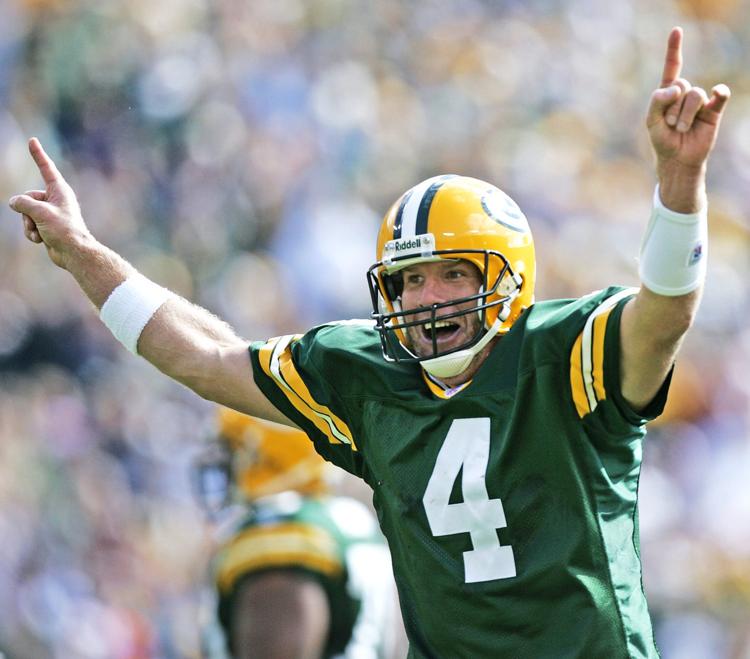 2005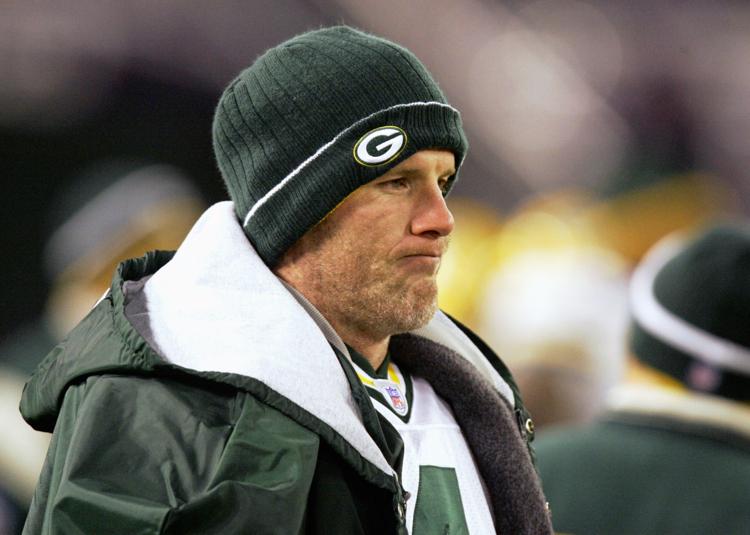 2006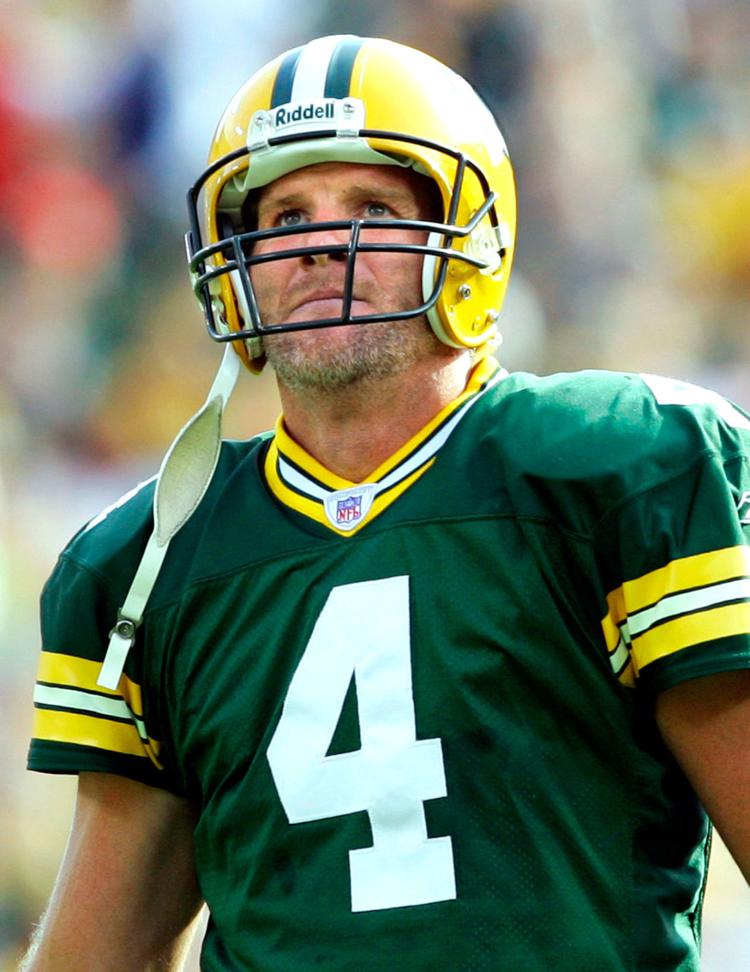 2006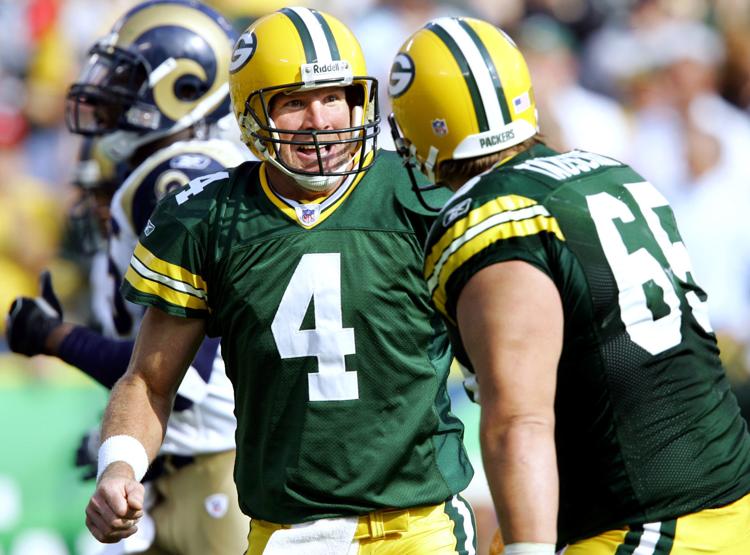 2006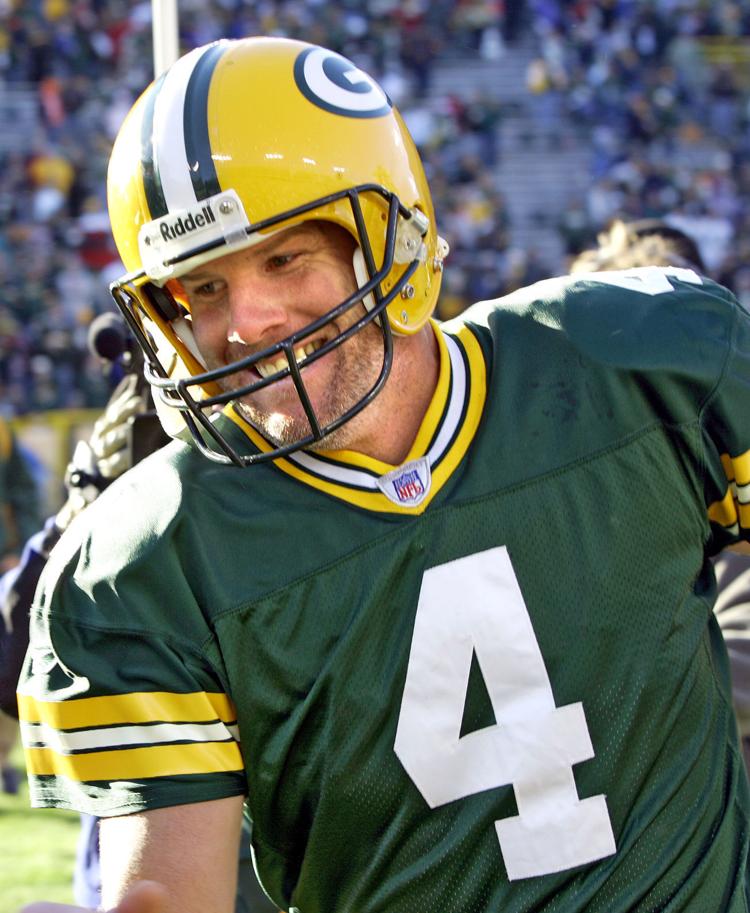 2006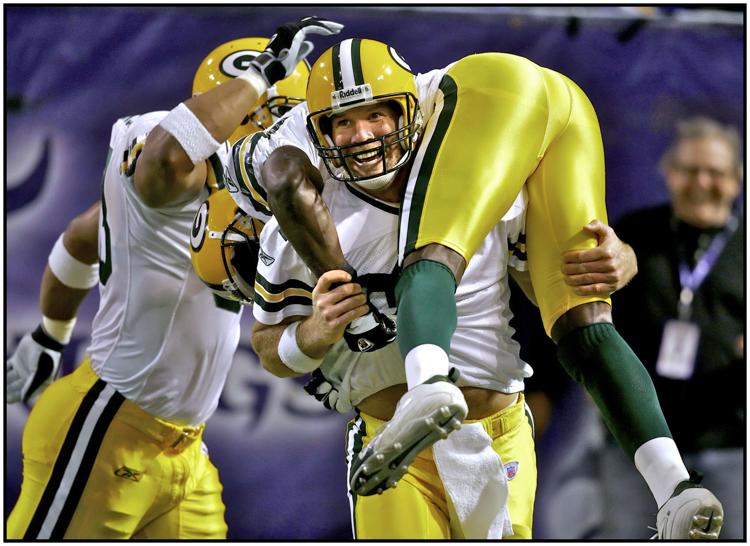 2006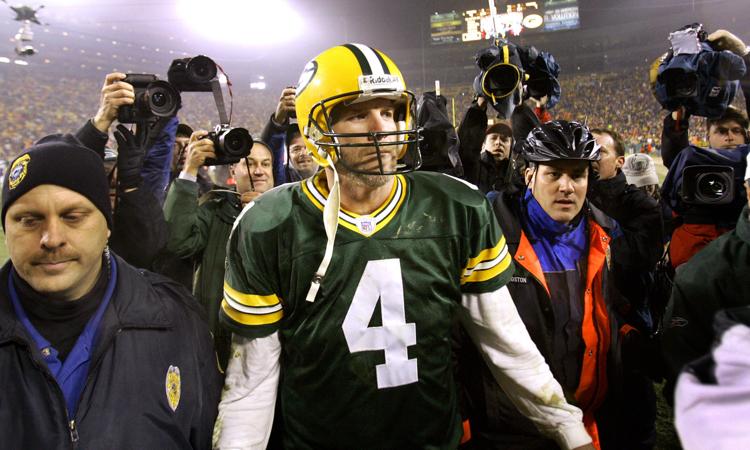 2006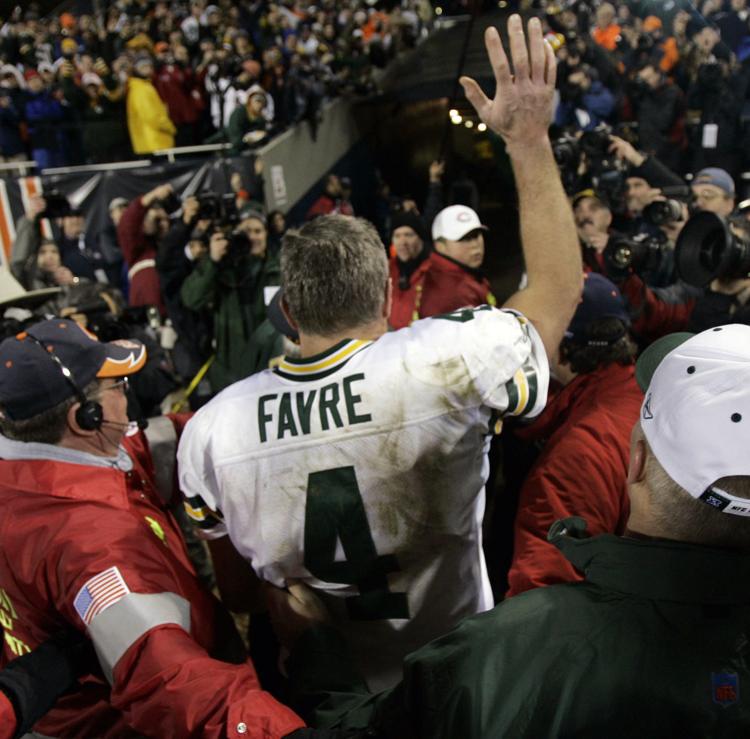 2007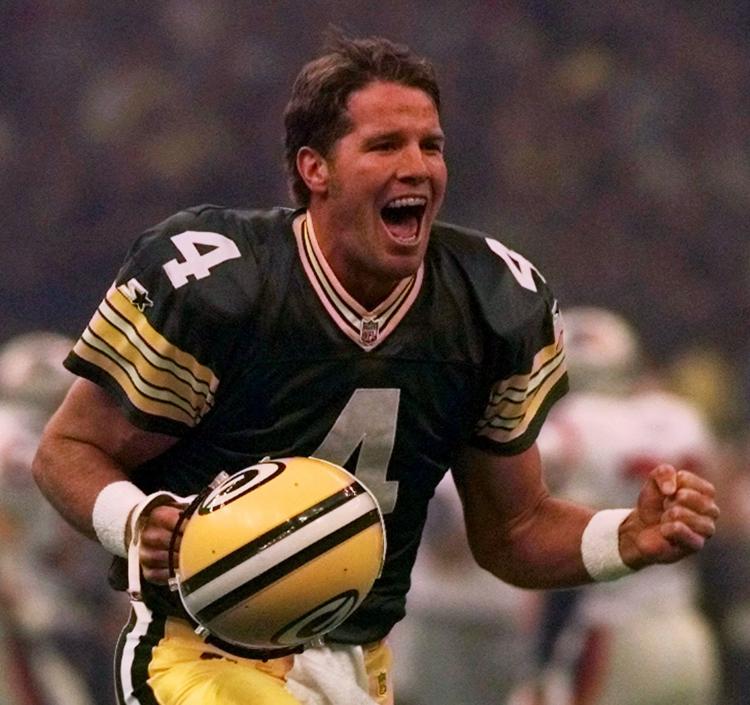 2007
2007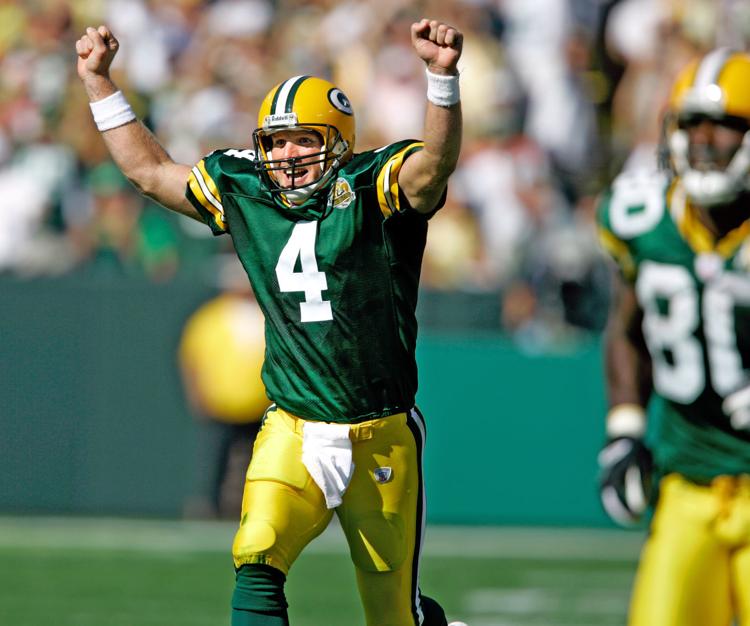 2007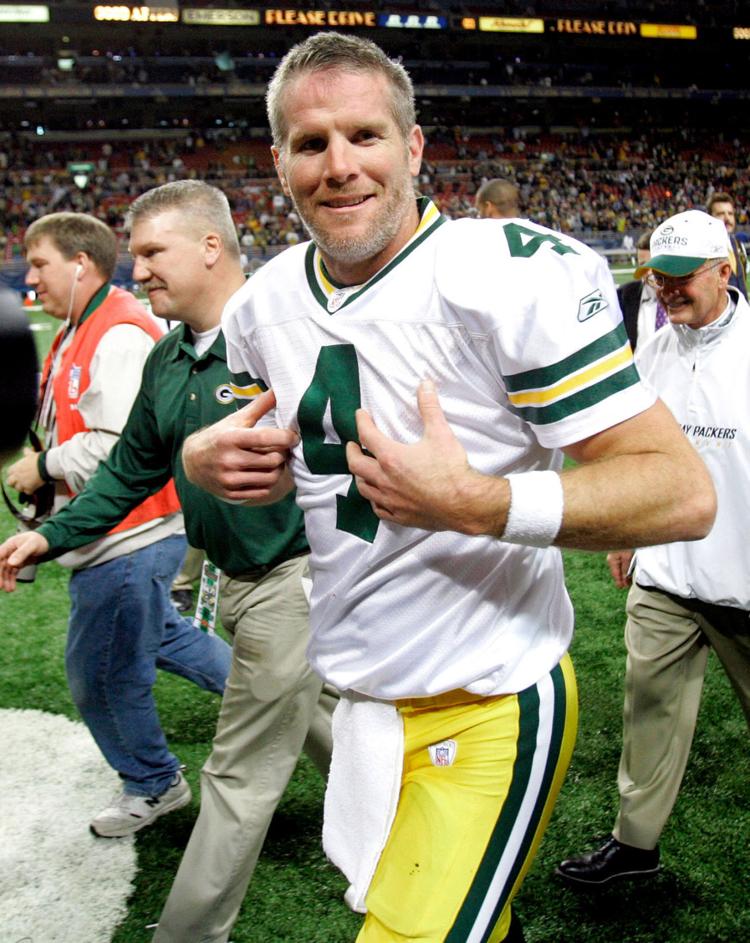 2007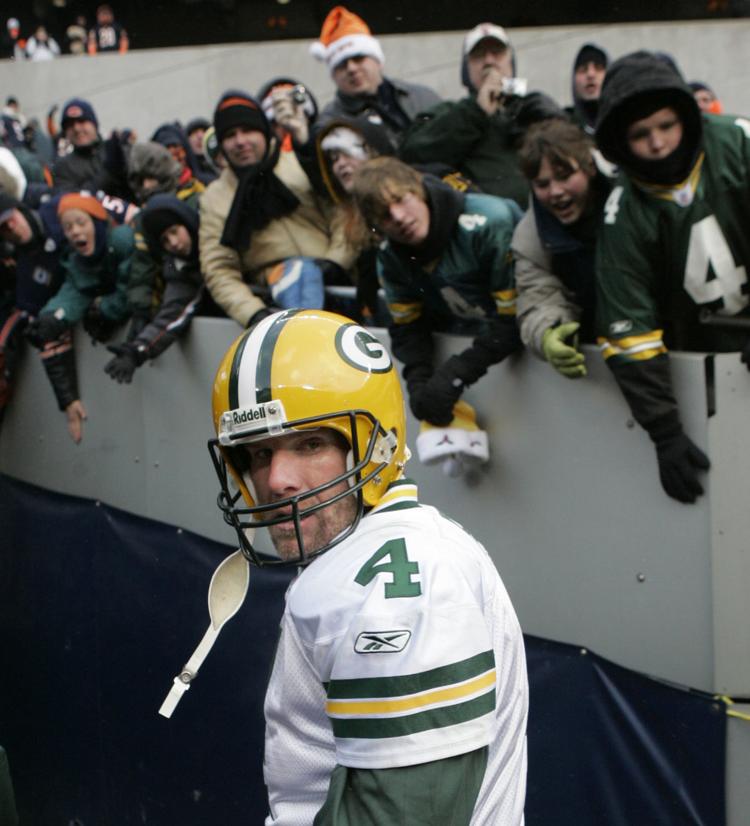 2007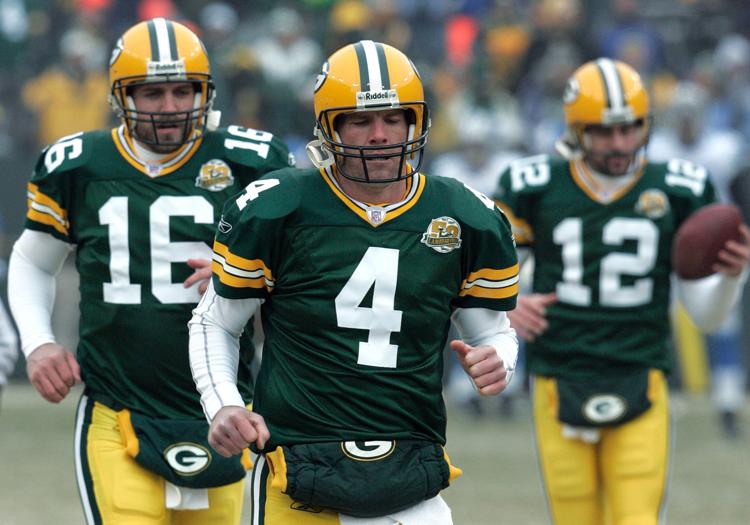 2007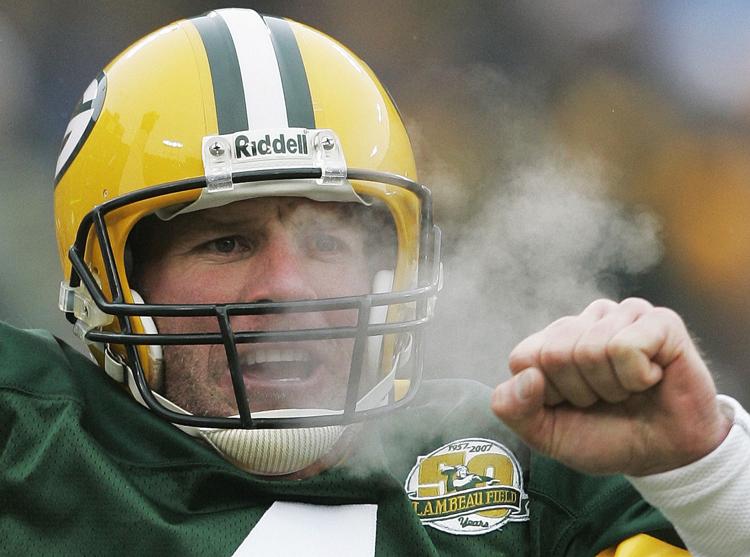 2008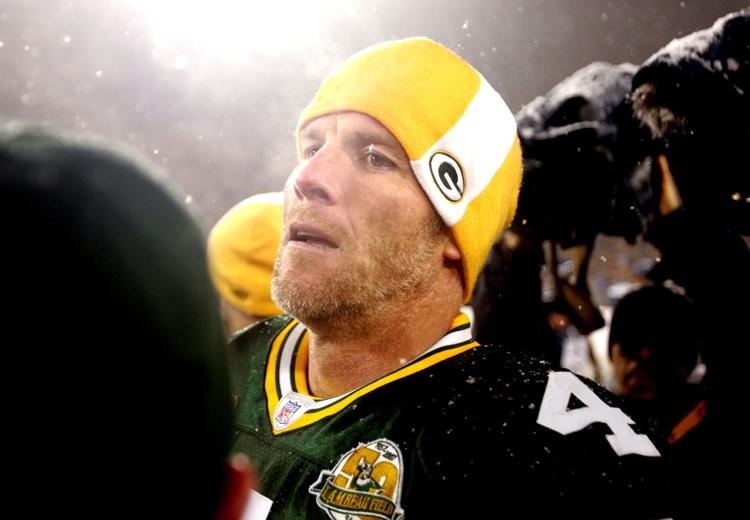 2008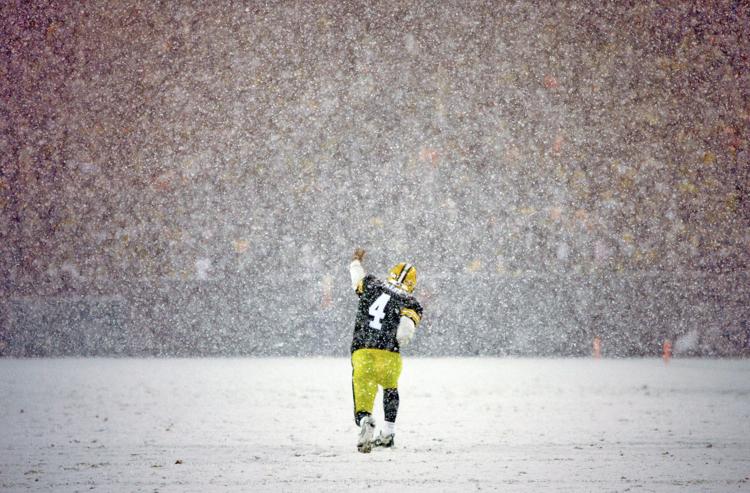 2008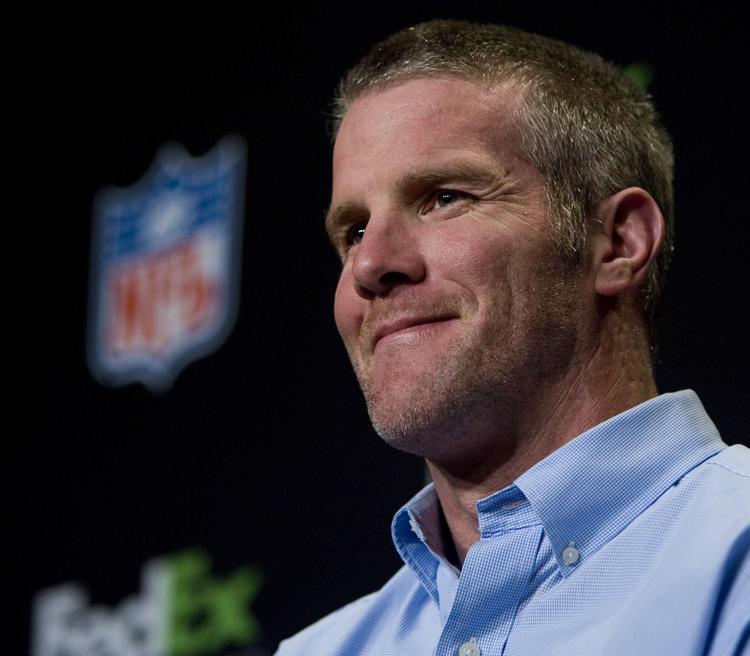 2008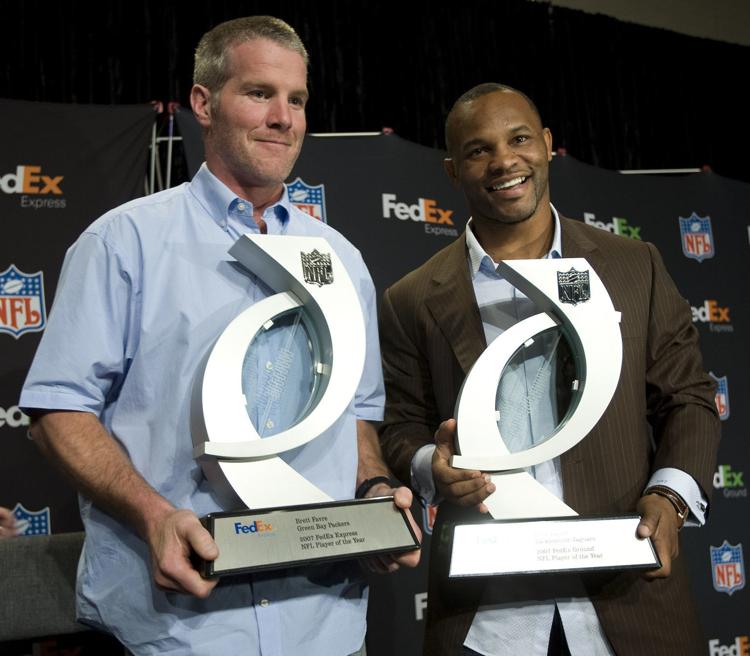 2008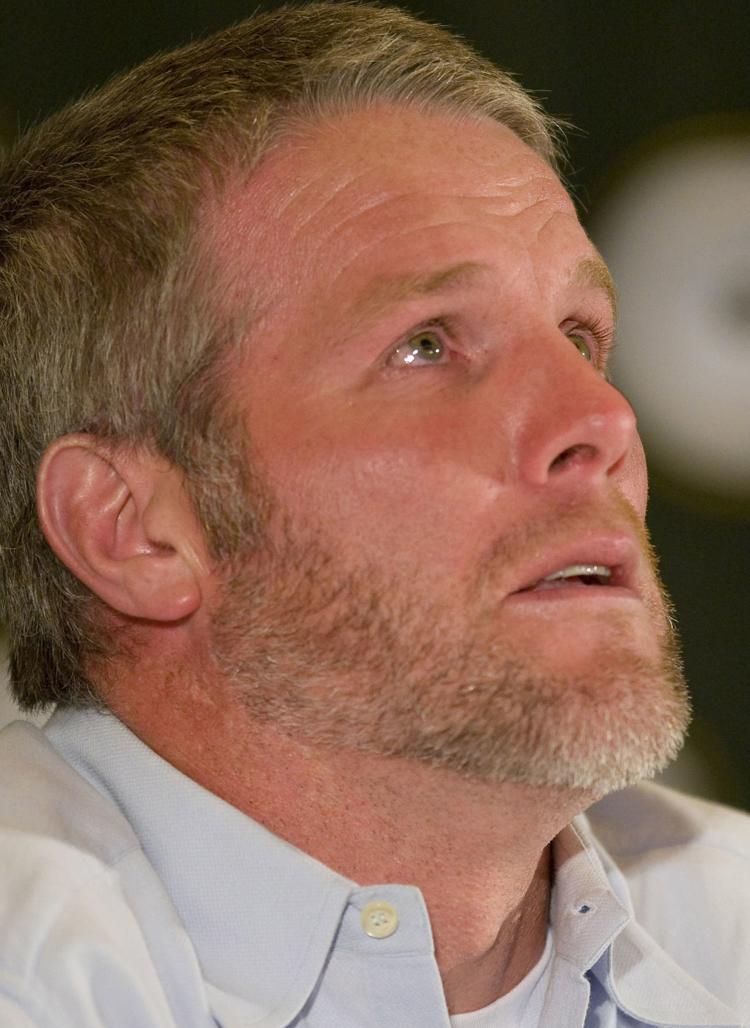 2008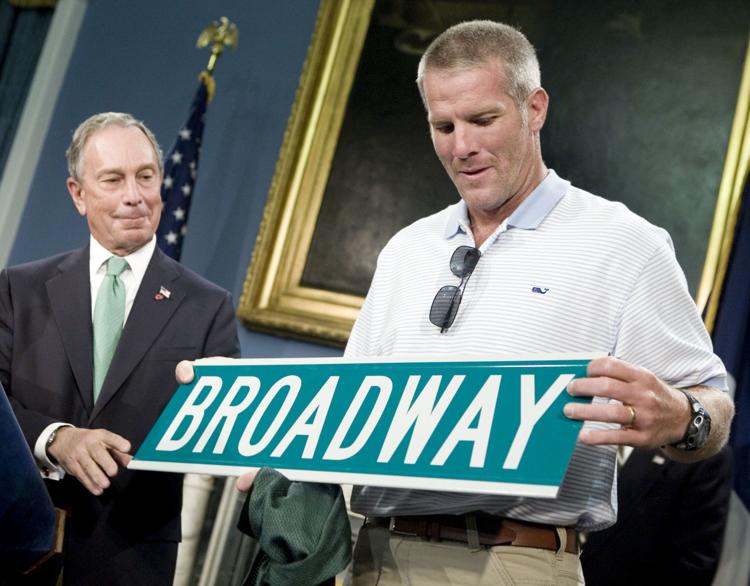 2008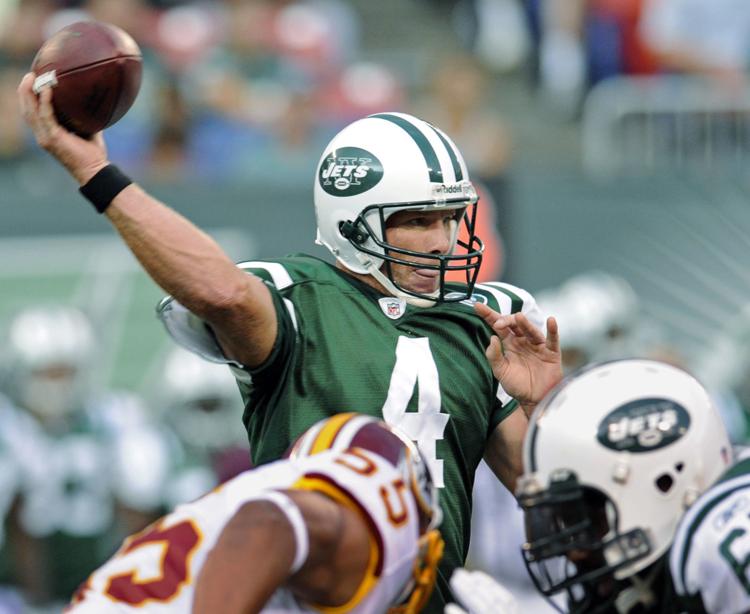 2009
2009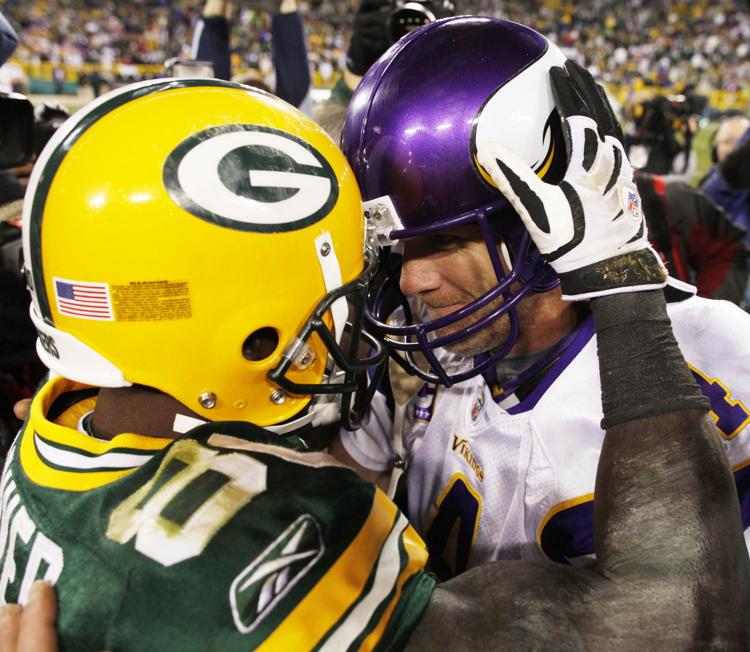 2010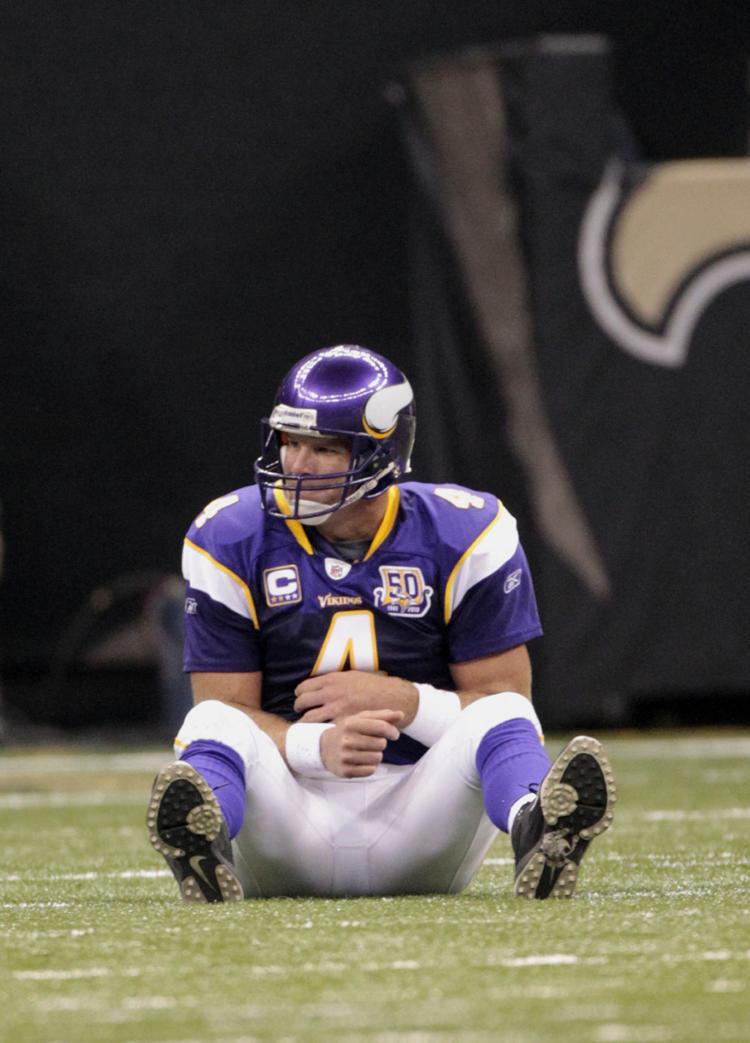 2010
2010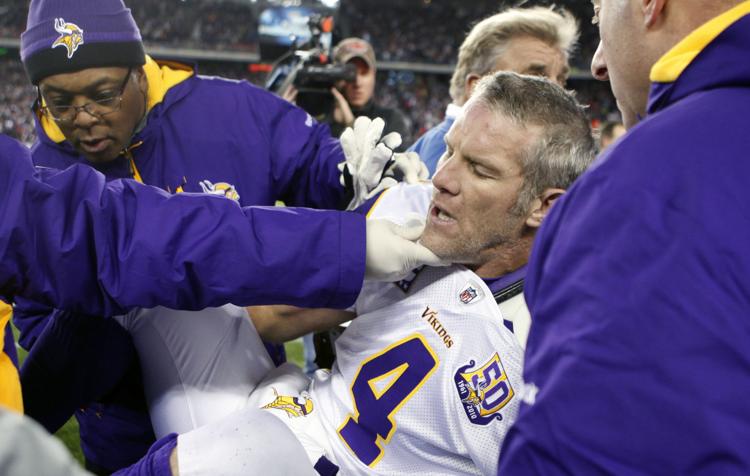 2011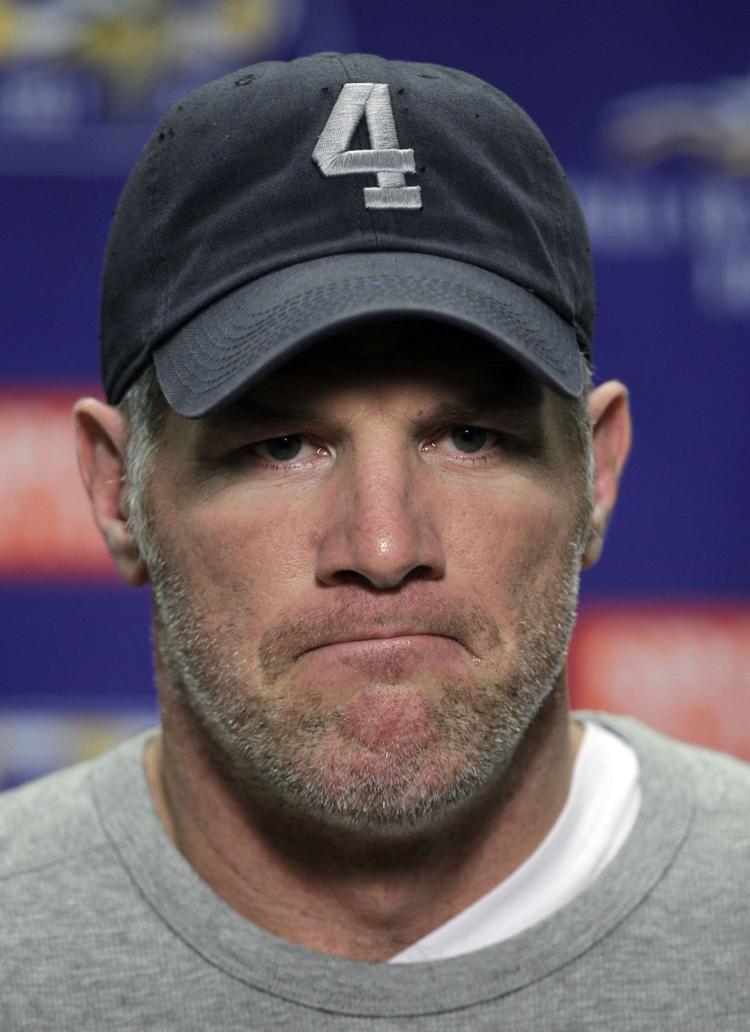 2011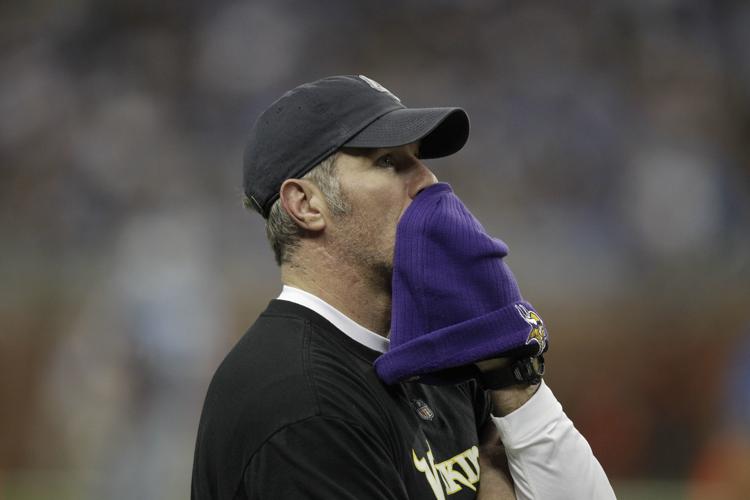 2012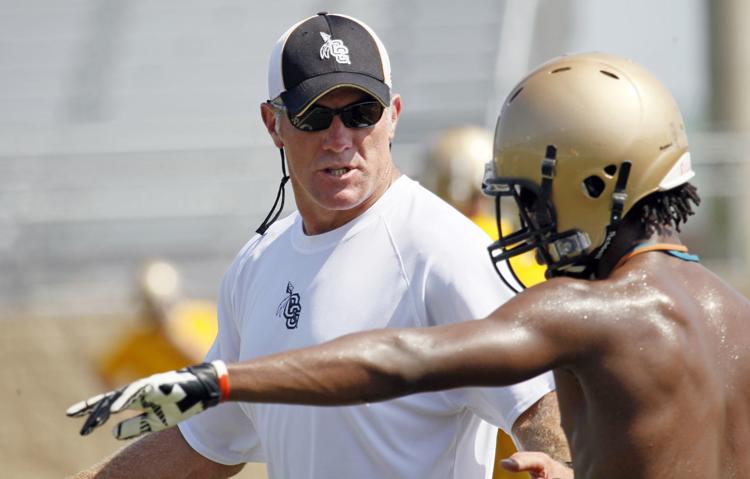 2012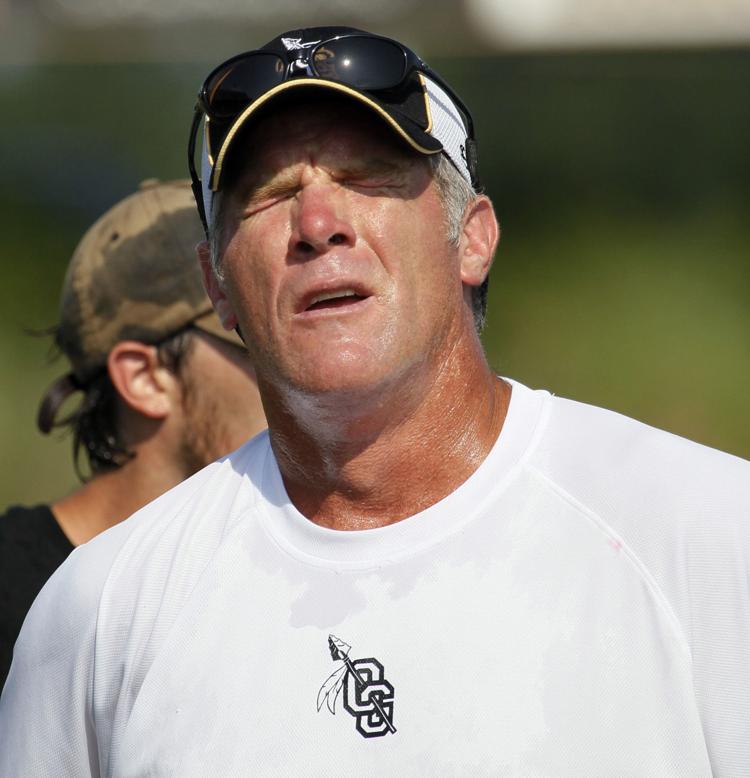 2013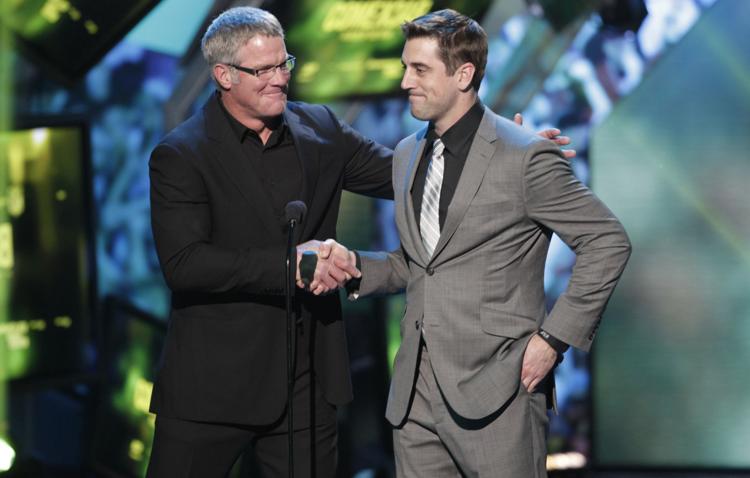 2013
2015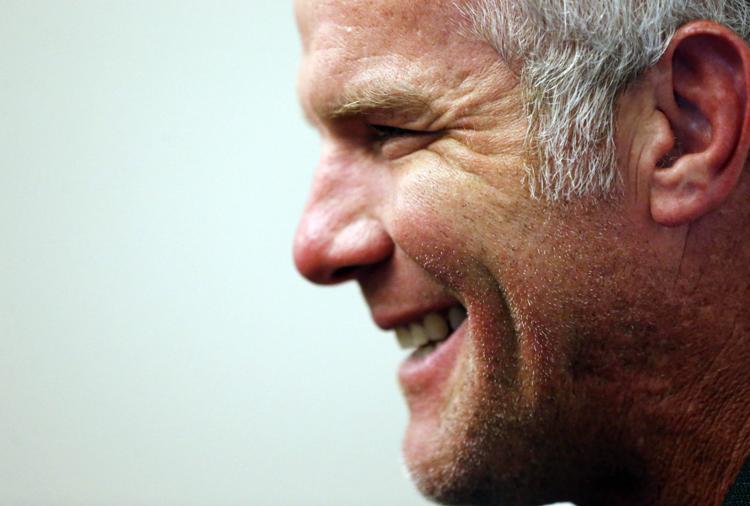 2015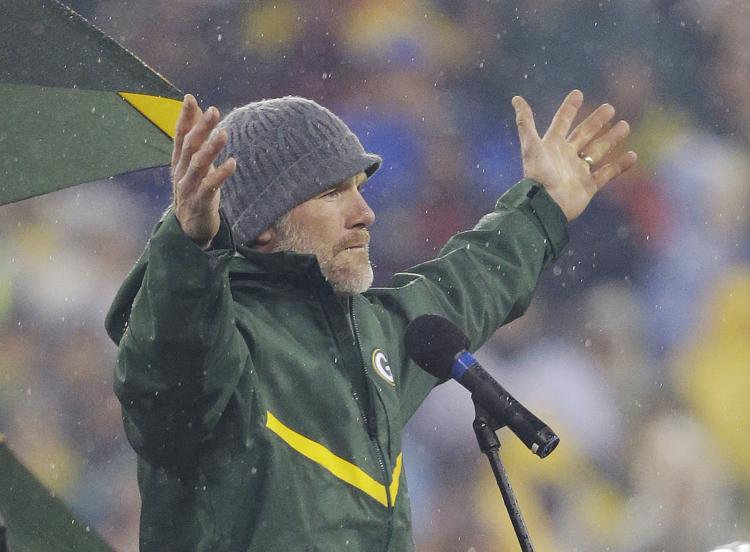 2015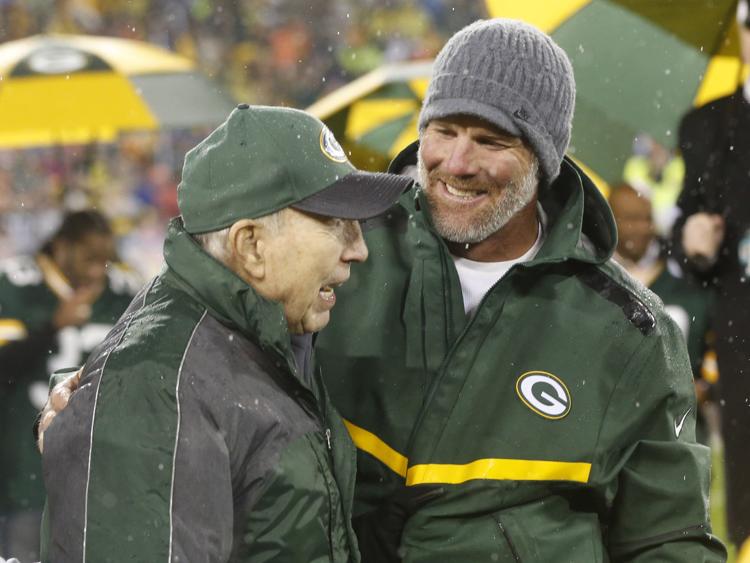 2016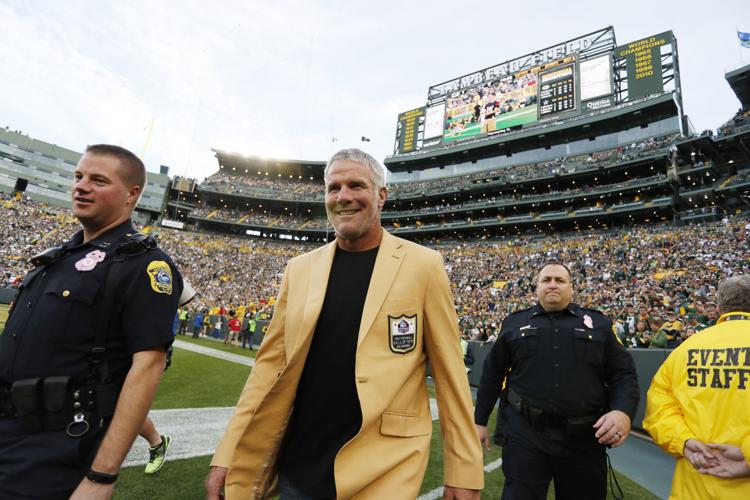 2016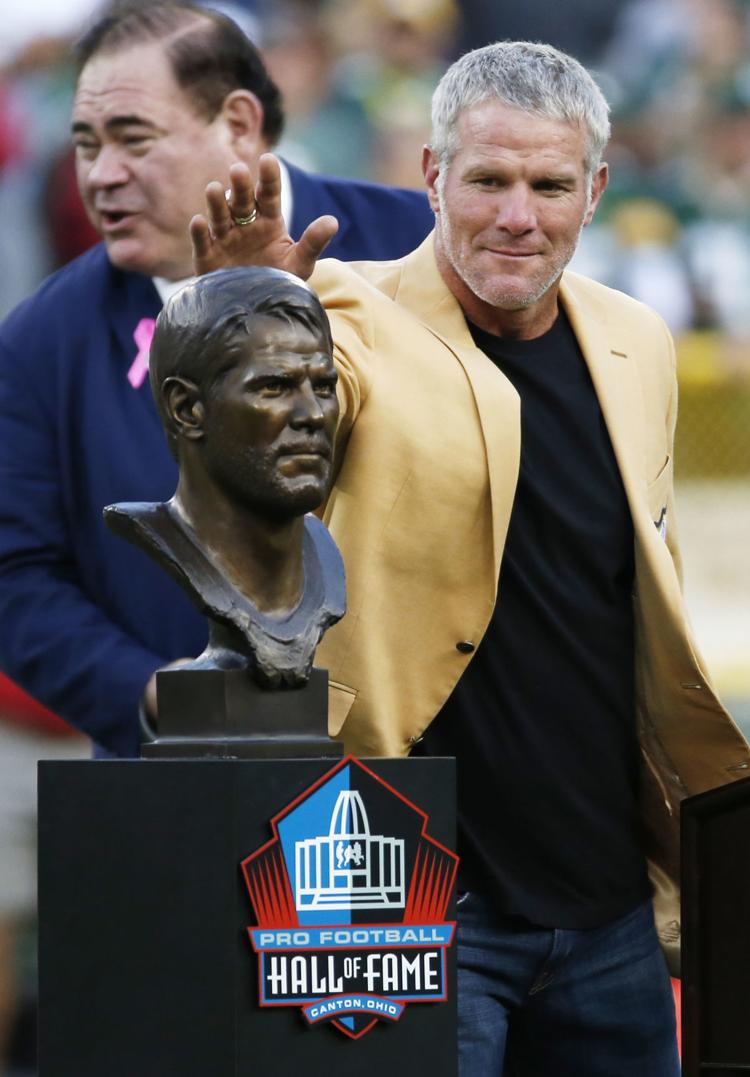 2016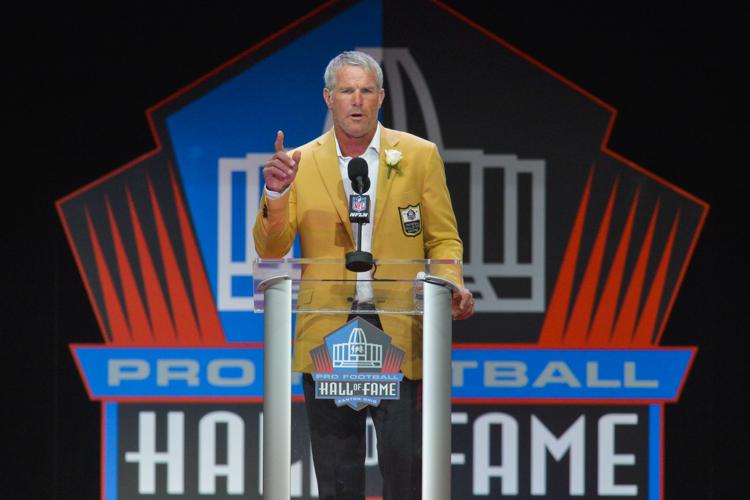 2016
2016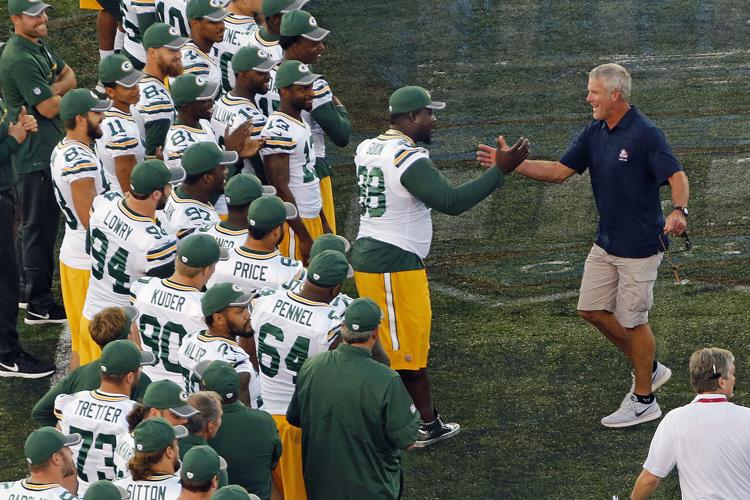 2016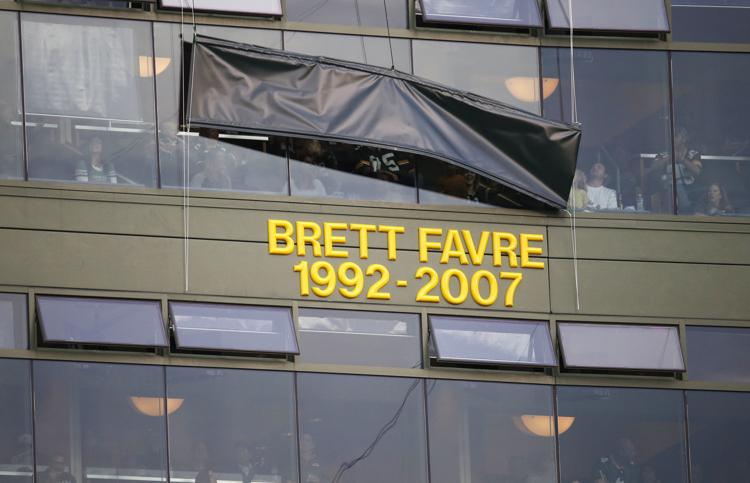 2019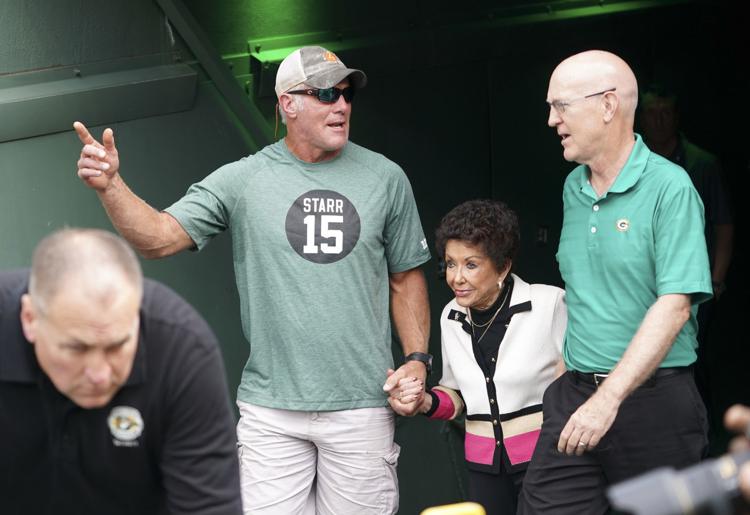 2019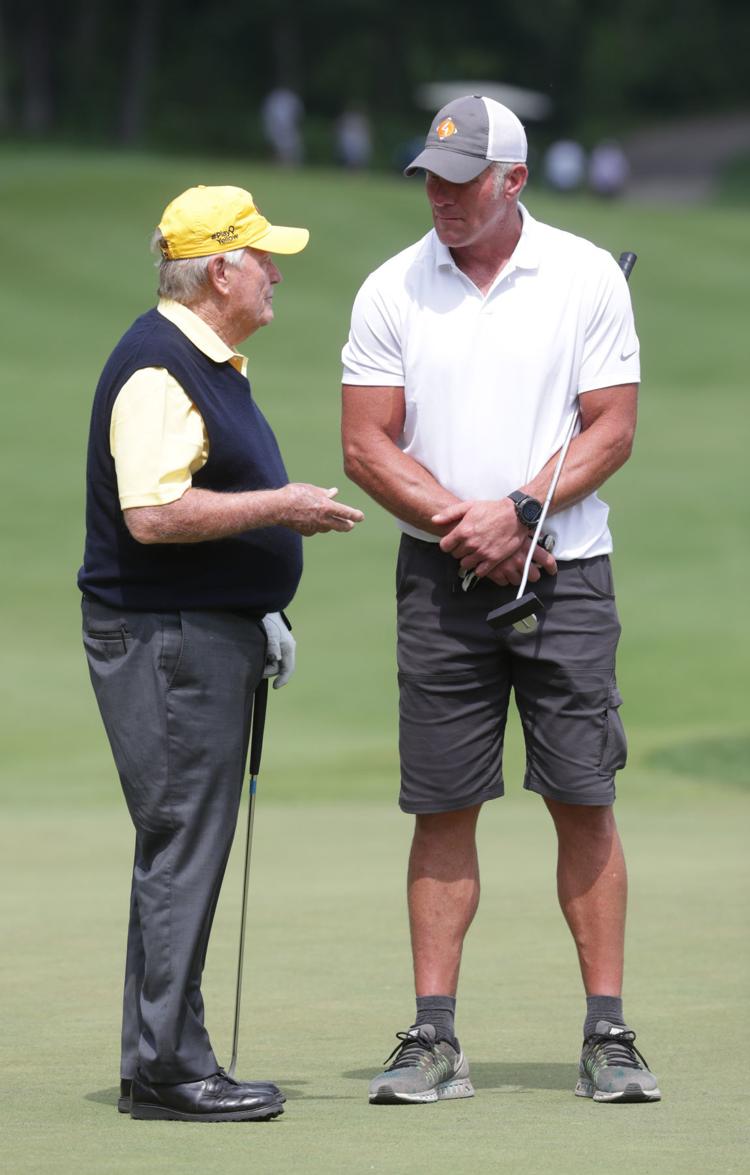 2019