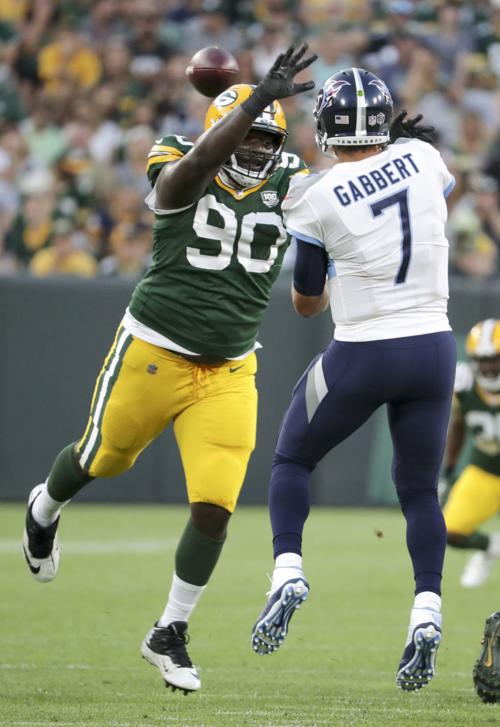 GREEN BAY — Montravius Adams has won over his coaches. Now, the Green Bay Packers third-year defensive lineman faces a perhaps even more challenging task: Showing them the consistency they demand from a player who is part of their regular defensive rotation.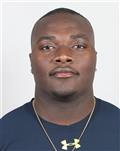 Defensive coordinator Mike Pettine surprised more than a few folks earlier in training camp when he delivered this praise for Adams, a 2017 third-round pick who has had very little impact in his first two seasons:
"If I had to vote somebody or say who's most improved from a year ago, it would be Montravius. There would be a couple other guys in the discussion, but it's been pretty obvious with him," the straight-shooting Pettine said less than a week into camp. "When I first got here and met him in the spring, my opinion wasn't real high, and he knows that.
"We challenged him, and I think (defensive line coach) Jerry Montgomery has done an outstanding job with 'Mont.' And 'Mont' has taken the challenge. He came back from the offseason and he'd lost a bunch of weight.
"By the end of last year, he was playing some quality minutes and made some plays – something I would not have predicted that just coming out of training camp. He's a guy we're going to depend on. He's already shown flashes of it."
And there it is – shown flashes. Athletic and talented, the Packers' scouting staff – led by then-general manager Ted Thompson, who was conducting his final draft in charge in 2017 – believed he could be a field-tilting player on the defensive line if he could take the attention-grabbing plays he'd make occasionally at Auburn and do it more regularly. That's what was so vexing to Pettine and Montgomery: They saw glimpses of Adams' talent, but not enough of them.
"We as the scouting staff kind of had the luxury of knowing 'Mon' from his college days. So we kind of knew it was going to take a minute for him to get up to speed," said GM Brian Gutekunst, who succeeded Thompson last year. "So we probably saw this path a little bit sooner. There was some patience involved. But he really has over the last year, going back to last season, taken advantage of the opportunity he's been given. And when he's been out there, he's made plays.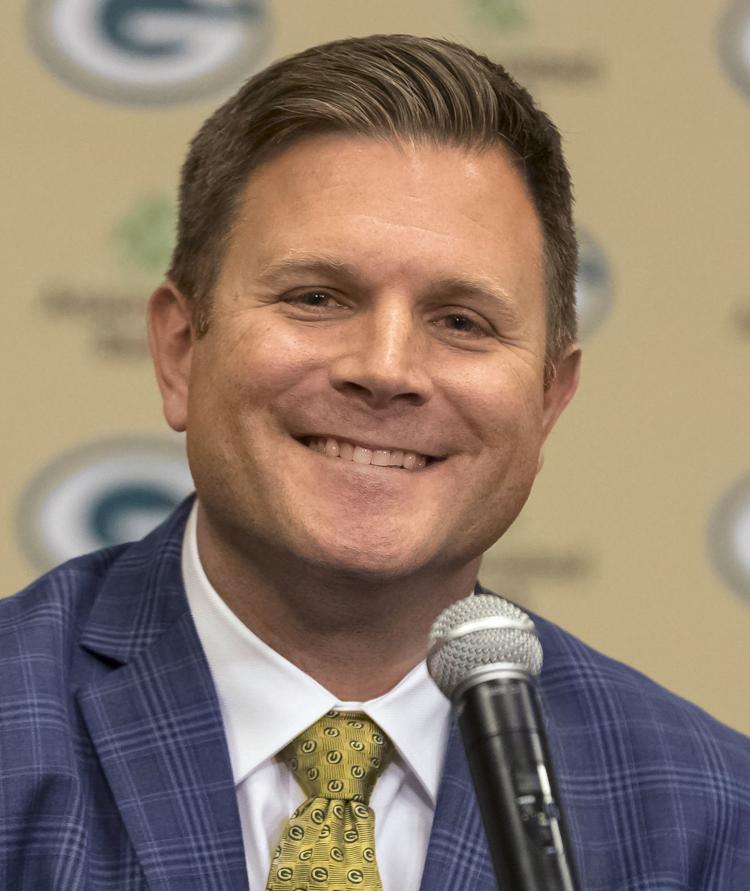 "He's always had that since the time he was at Auburn. He was kind of a disruptive, playmaker for them. Like a lot of young players, it's consistency. They'll show flashes of what they have and then it's just not consistent. I think as 'Mon' has gone through the last year or so, the consistency has been (increasing)."
You have free articles remaining.
Nevertheless, in the wake of the Packers' 28-26 preseason-opening win over the Houston Texans, and the joint practices they held with the Texans before the game, Montgomery made it clear that the 6-foot-3, 298-pound Adams still isn't consistent enough. Is he being too hard on Adams? Perhaps, but keep in mind, the Packers moved on from Pro Bowl defensive tackle Mike Daniels on the eve of training camp in part because they felt Adams was ready to blossom.
"During the practices, he played very, very, very well – played with great hands, great fundamentals, great technique. People were like, 'Holy cow, who's this guy?' Then he has a play where he may not play with great technique," Montgomery explained. "We've got to continue to build on those things each and every day. When he does that, you're like, 'Wow, this guy's really, really good.'
"Our standard in our room is really high. We want him to play at a high level play-in and play-out. That's what's expected of him. He's done some really nice things. He's grown each year. We're not there yet, but he's definitely making progress."
For his part, Adams dedicated himself to getting in better shape this offseason, going home to Georgia and dropping nearly 20 pounds primarily through an extensive running regimen in his workouts. Being lighter – he's under 300 pounds now after he estimated he played most of last season at 315 – has allowed him to use his quickness to his advantage, but he still must anchor against offensive linemen in the run game, too.
"With his weight down, he made a play in practice (the other day) where he penetrated and put his foot in the ground, and went and chased the ball carrier down. You wouldn't have seen that from him a year ago," Pettine said. "I just think the confidence at the end of last season he got, getting out there and playing – Hey, I can do this – I think really propelled him into the offseason to show back up in April ready to go and he's been impressive since he came back.
Adams, who was slowed by a foot injury as a rookie and played in only seven games that season, was played in all 16 games (one start) last year and finished with 26 tackles (17 solo), 1.5 sacks, six tackles for a loss, a forced fumble and three quarterback pressures. After playing only 66 snaps (6.9%) on defense as a rookie, he played 212 snaps (19.9%) last year and figures to play as many as 400 or more this season if he stays healthy.
"For me, it made me mad that I was not able to help the team. So I kind of fueled stuff with anger," Adams admitted. "(I'm) just a player who's going to be disruptive – go in there and (do) whatever we need, whether it's a sack or a run stop. I feel like I can do both, whichever the team needs."
The Packers have made it clear to Adams that his role will be vital after Daniels' departure – "He's obviously going to be put into a position to play a lot more snaps then he has in the past," Gutekunst said – and Adams seems to understand the responsibility that comes with that opportunity.
And, Adams confessed, Pettine's negative view of him last year provided ample motivation to make the most of the opportunity he has now.
"Every player in this room should be competitive or they shouldn't be here. With (Pettine) saying that, it was like, 'I am going to prove to him that I am who I think I am. Not who anybody else thinks, but who I think I am,'" Adams said. "That's what I'm here for every day."
"I'm going to do whatever the team needs at whichever position. Any time they need me, I'm going to step in."